Last October 10 we celebrated our little kulit 6th birthday in his school. He is so excited for this one, over the weekend he keeps on asking about an update for his coming mini birthday party. Imagine he is asking me like this "How about my cake mom, is it done already?', "My loot bags complete na ba?", "How about the food", "Mom you have to be there during my Binhi time". O diba parang matanda na ang kausap ko.


The night before his birthday we are busy preparing his loot bags and as usual we need to set up our living room for birthday surprise. I just printed out cut outs for his birthday banner, and we just bought some Pikachu balloons.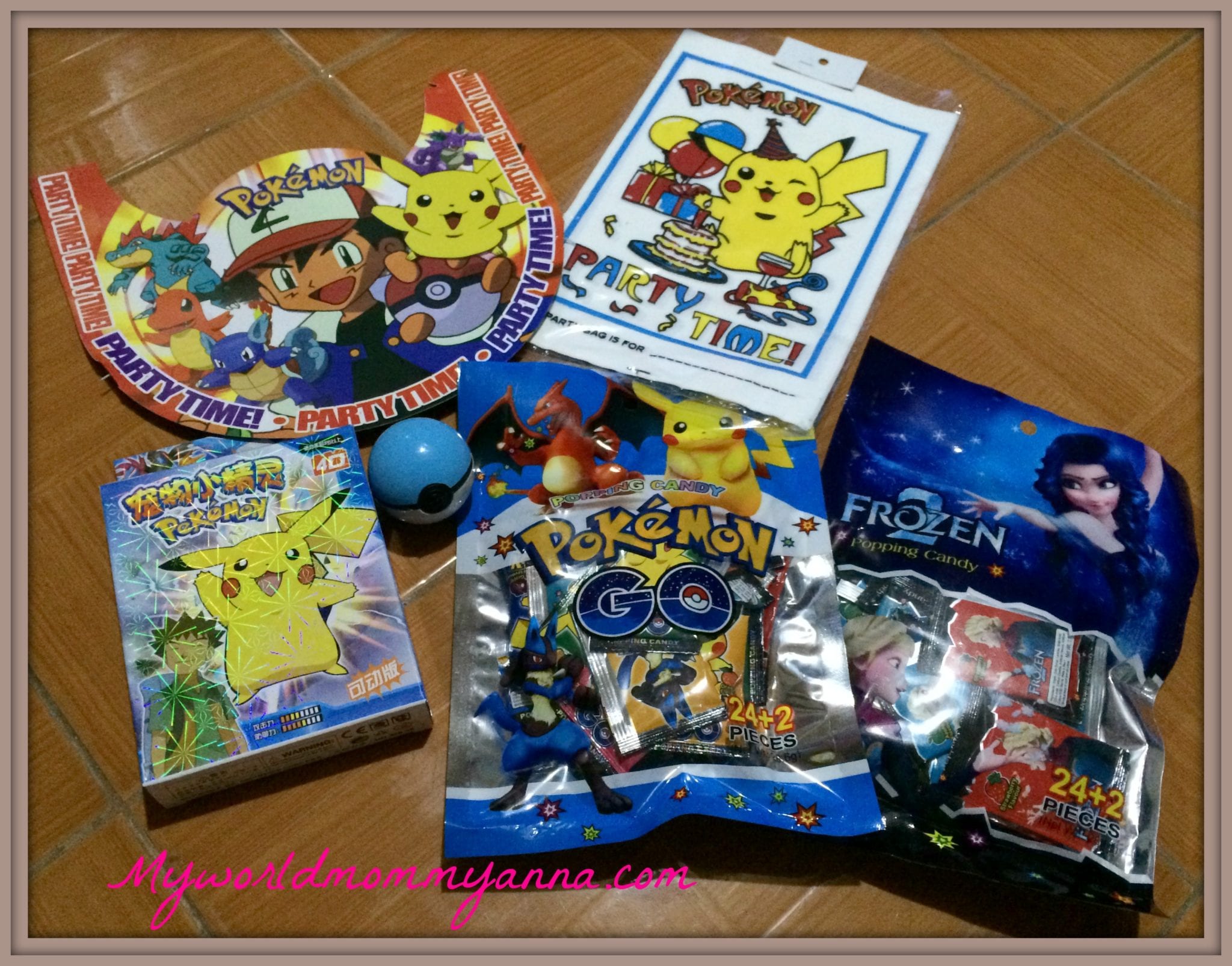 On the day itself his teacher told us to be at the school by 10:55am, the party will start at 11:00am.His teacher is so accommodating we were able to extend his party till 12:30pm because the kids are having fun with their loot bags. Kids will always be kids 🙂
I just ordered one piece chicken with rice from McDonalds as requested by the birthday celebrant and I just bought bottled water which I put some sticker label of Pokemon go characters which kids are having fun to choose what design they want.  I just bought whattatops chocolate cupcake serve as their sweets, was not able to put some cupcake toppers since I forgot to print it, he he he:-)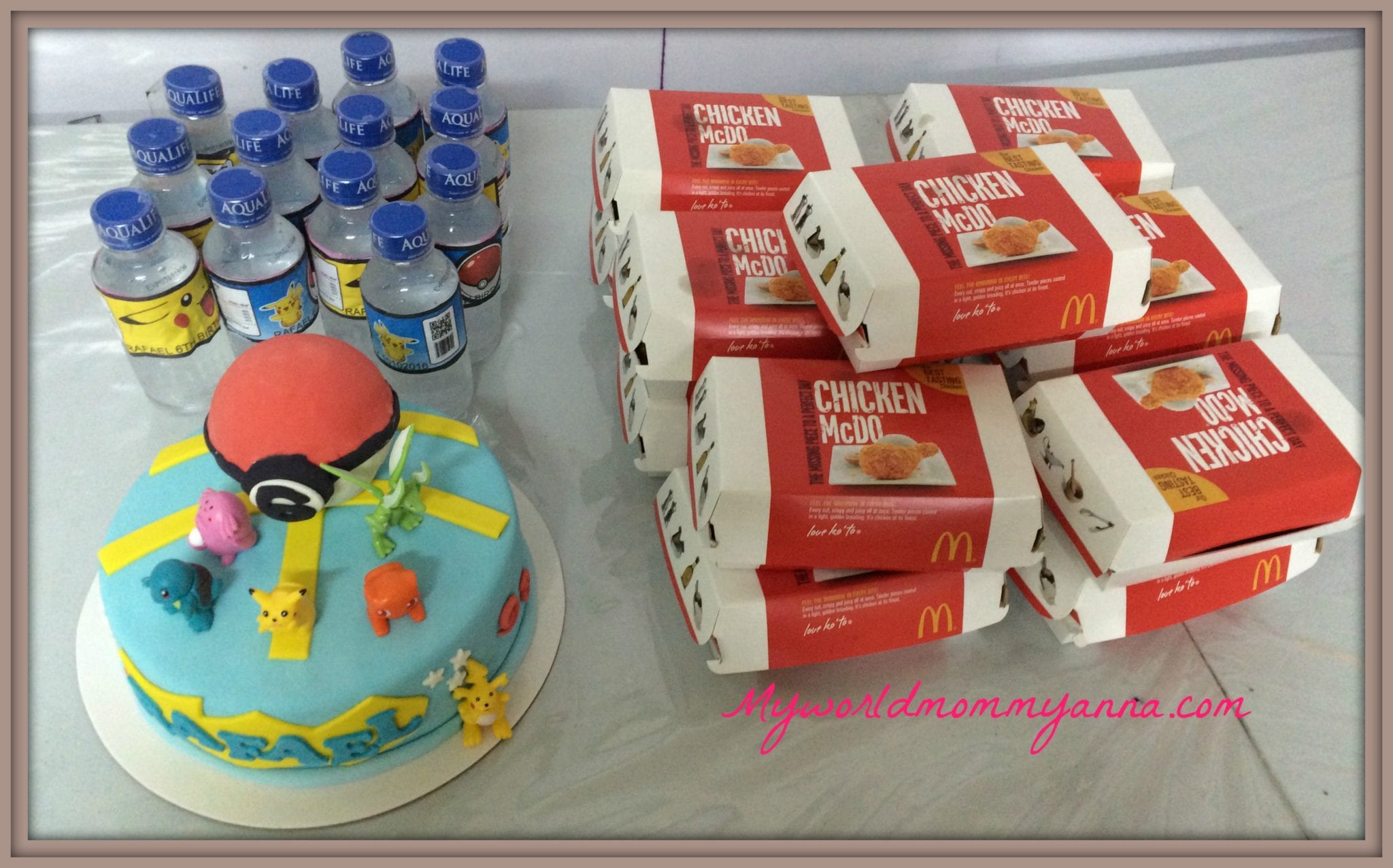 My Little Kulit had fun during the birthday song, group picture and gif giving. Grabe sila sa kulit because they are asking me to give them their loot bags na, I told them to finish their food muna. I really salute teacher's dahil sobrang kulit nila.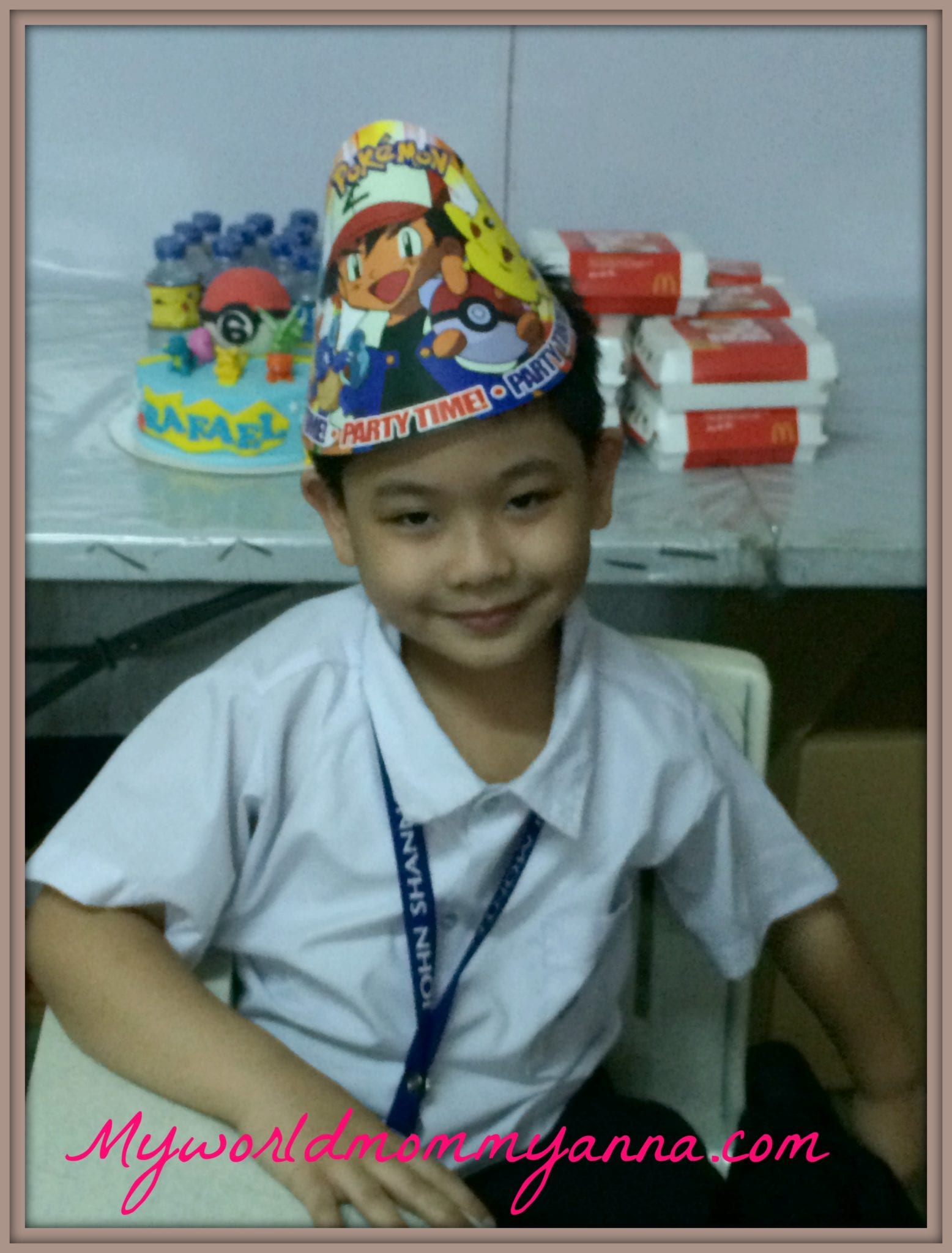 When they received their loot bags, they are all excited to build their own figures kaya mas lalo sila gumulo. But all of their smiles are priceless they really had fun and of course my son is so happy, his laughter is music in our ears.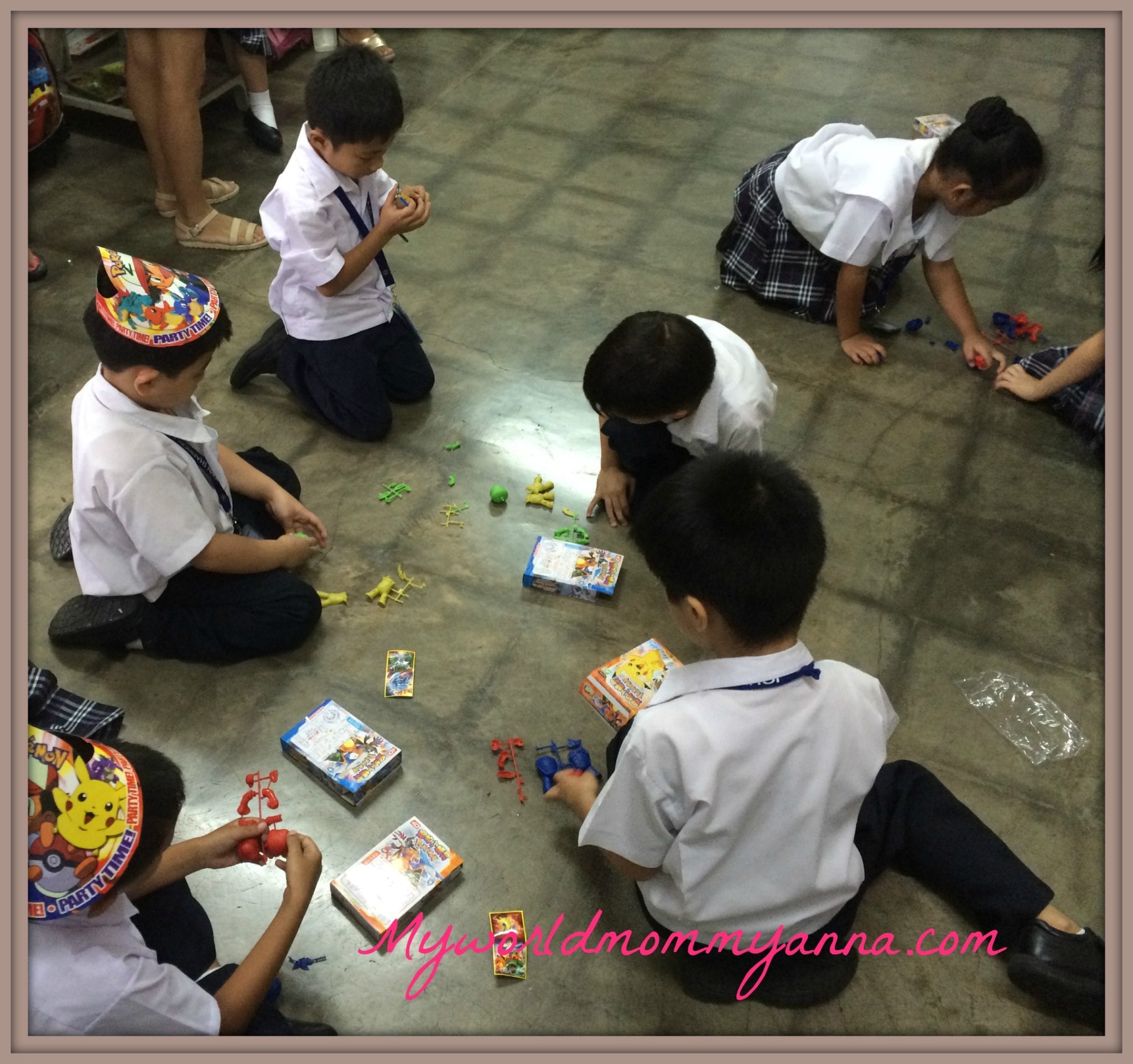 We are supposed to have dinner, but his lolo and lola is not feeling well that is why we decided to have food delivered na lang from Lola Idangs. I just ordered crispy pata, pansit malabon, lumpia shanghai, lumpia sariwa.
Little kulit is so excited and eager to open his gifts kaya okay lang din sa kanya next time na celebration ng birthday niya. He just had a simple birthday celebration but he is very happy and very thankful what we have for him.
Happy 6th birthday anak, time is so fast I cannot imagine you are already grown up and years for now you will be a little man.  But you will always be my baby. Just always remember that mommy is always here for you no matter what happen.