It's Mommy Bloggers Philippines third Halloween party, we've been waiting for this event every year my little kulit is so excited to wear his costume. This year he go for a Bumble Bee Transformer, I asked my good friend Mariz to get this one for me in Party city in US.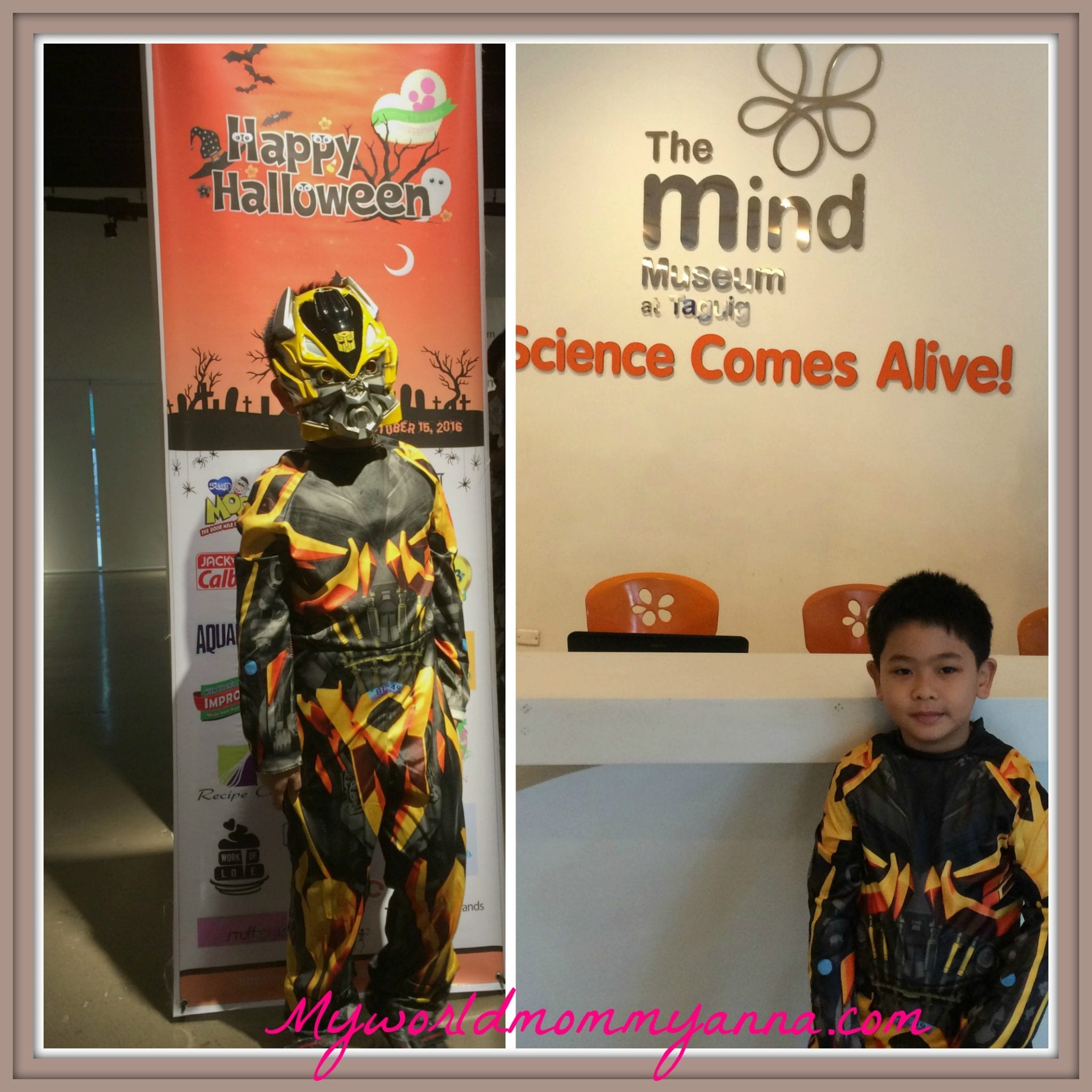 This year the mbp theme is Mad Hatter which is held in Mind Museum BGC, as early as 8am we are already on the road to catch up the 9am program and to look for a good parking space. Thanks to waze, I was able to find the place agad.
Since hubby is not with us he needs to attend the seminar, I am all alone to chase my little kulit na napaka likot. He is so happy playing with new found playmate Neo. They are happily running all over the place.I was not able to talk to some mommy friends ang hirap ng may hinahabol na makulit na bata, quick hi and hello lang. The only pic that I have is from Mommy Nilyn and Mommy Melissa.

The day was filled with fun activities from photo booth, costume parade of our kids, raffle, and the awarding of winners.
Of course Halloween party is not complete without the trick or treat we all go home with smile and full of goodies.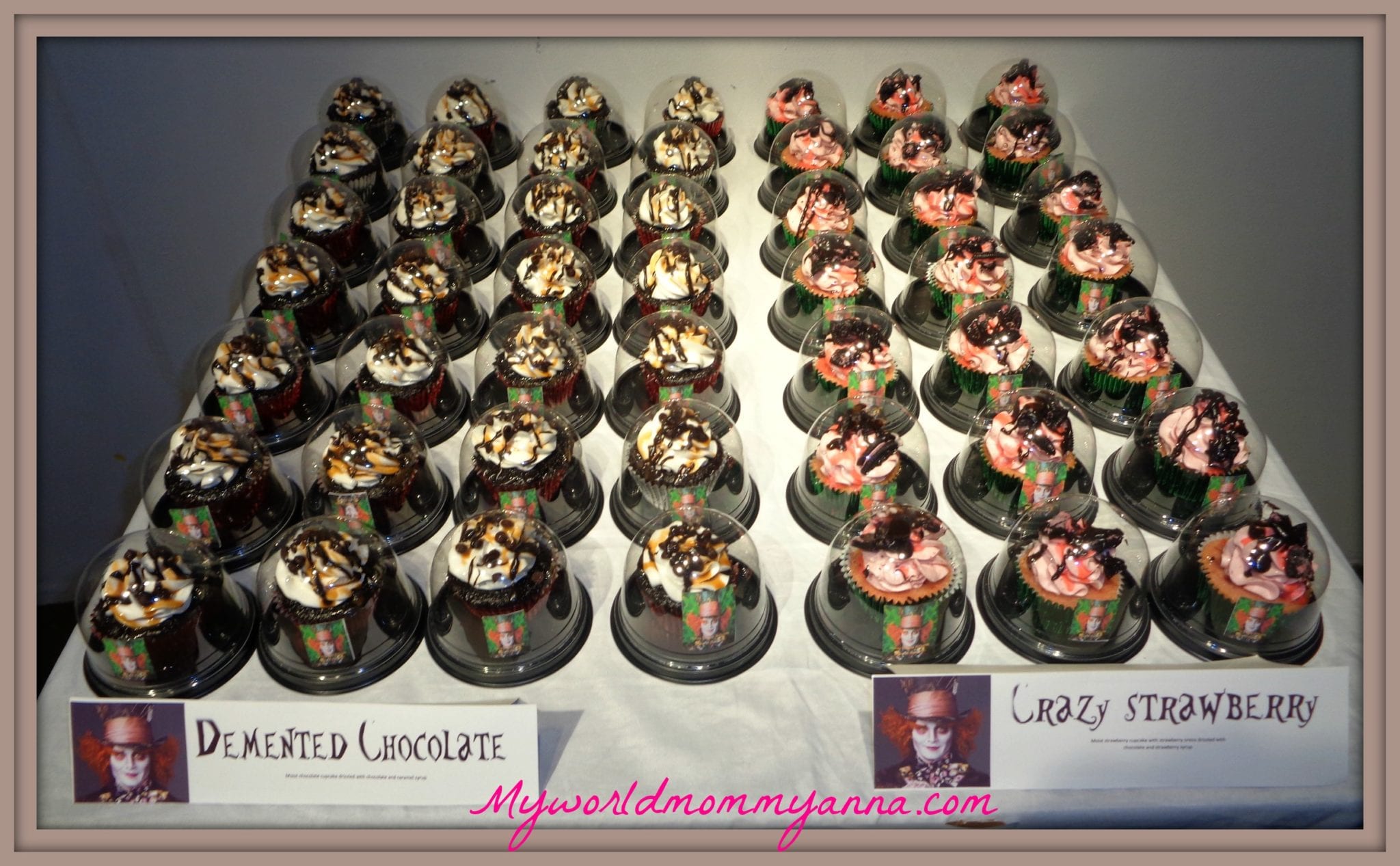 Thank you for all our generous sponsors and the three mommies (Mommy Lani, Mommy Louisa and MommyJoy) behind the success of third Mommy Bloggers Halloween Party -)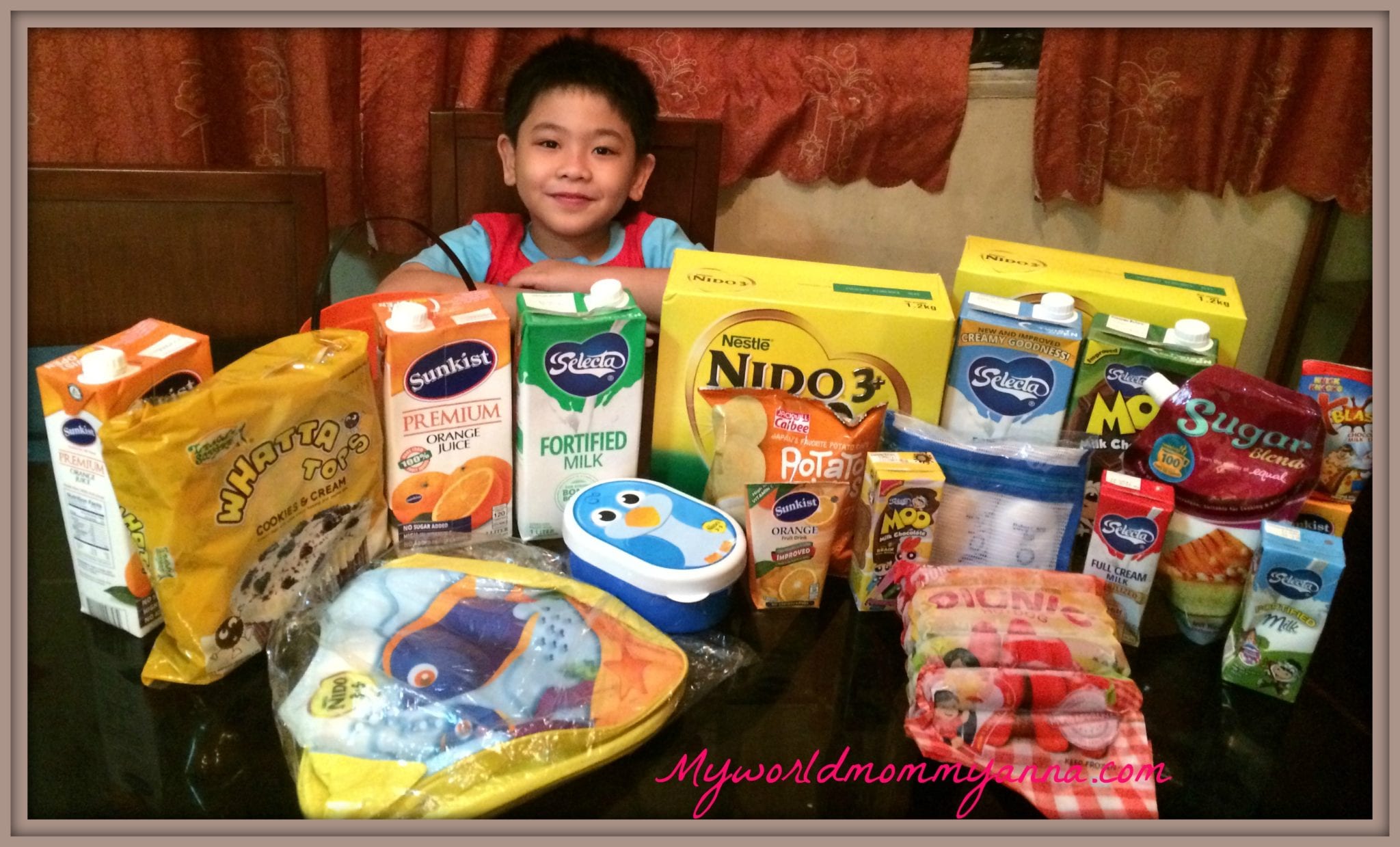 Mommy Bloggers Philippines Mad Hatter Party was made possible by generous sponsors and a team of mommies who love this blogging community.
Thank you to The Mind Museum who not only provided us with a venue but also made sure we had a great time by providing all day passes and tickets to their soon to come Science Circus exhibit.
Our generous sponsors,  Mekeni Picnic Hotdog, R Verdice Photography, Okasyon Filipinas, Peekabooth, Nido 3+, Selecta Milk, Selecta Moo, Sunkist Juice, Aqua Best, Stuffink, LemonSquare Whattatops, Tupperware, Sweet Art, Glass of Sweets: Desserts and Treats, Recipe Co, Work of Love Sweet Treats, Jack n Jill Calbee Chips, Richprime: Hot Wheels, Monster High, Thomas and Friends, for their support, giving us giveaways, prizes, and raffle items.
The Mind Museum
https://www.themindmuseum.org/
https://www.facebook.com/themindmuseum/
https://www.instagram.com/themindmuseum/
https://twitter.com/themindmuseum
Mekeni Picnic Hotdog
http://www.mekeni.com/our-brands/picnic-products/
https://www.facebook.com/Mekeni-Picnic-Hotdog-1557893084527540/?fref=ts
Tupperware
Tupperware products
http://www.tupperwarebrands.ph/products/tupperware?sort=name_asc&page=1&layout=gridLarge&showNames=false&variantId=63&config=%2Fen%2Fproducts_search_filter_init_tupperware
Baby products
http://www.tupperwarebrands.ph/products/baby-care-plus-und-kids-plus?sort=name_asc&page=0&layout=gridLarge&showNames=false&variantId=63&config=%2Fen%2Fproducts_search_filter_init_kinds
https://www.facebook.com/tupperwarebrandsph/
https://www.instagram.com/TupperwareBrandsph/
https://twitter.com/TupperBrandsph
Lemon Square
http://www.lemonsquare.com.ph/
Selecta
https://www.facebook.com/SelectaMilk/
https://www.facebook.com/SunkistJuicePH/
Aquabest
http://www.aquabest.com.ph/
https://www.facebook.com/aquabestpurewater/
Nido 3+ (1.2kg milk, Baon pals lunch boxes, Backpack Hoodies)
https://www.lakingamazing.ph/products
https://www.facebook.com/nido3.nidofortigrowPH/
https://twitter.com/nidofortigrowph
Calbee
http://www.jacknjillcalbee.com/
https://www.facebook.com/JacknJillCalbee.PH/
Richprime
http://www.richprime.net/brands
https://www.facebook.com/Monster.High.PH.Official/
https://www.facebook.com/makeitepicph/?fref=ts
R Verdice Photography
https://www.facebook.com/onevercide/?hc_ref=SEARCH&fref=nf
Okasyon Filipinas (Balloon décor)
https://www.facebook.com/okasyonfilipinas/?hc_ref=SEARCH
Peekabooth (Photobooth)
https://www.facebook.com/peekaboothservices/
Stuffink (MBP keychains)
https://www.facebook.com/mareelaiza
Sweet Art (Personalized Candy Bars) for reference to product:
https://www.facebook.com/sweetart01/videos/1101976053243742/
https://www.facebook.com/sweetart01/
Glass of Sweets: Desserts and Treats (dessert table) for reference to product:
https://www.facebook.com/media/set/?set=a.536708119860730.1073741830.491797014351841&type=3
https://www.facebook.com/glassofsweets/
Recipe Co (themed cake and cupcakes by stage)
https://www.facebook.com/Recipe-Co-1520078788275118/
Work of Love (demented cupcakes in dome containers)
https://www.facebook.com/workoflove1/?ref=br_rs&qsefr=1