The past few weeks hubby and I been busy with work and at the same time we are loaded with family activities every weekend. This is the reason why I was not able to update my blog I still have numerous pending sponsored post and product reviews. Bakit ba kulang talaga ang oras minsan.
Last week I had two days full of stress , good thing hubby invited me to have a dinner date to ease my stress. We decided to have a dinner at Kanin Club in Westgate Alabang. We arrived around 8pm but still we are number 3 in the waiting list. Tinatamad na ako lumipat and I am craving for Tinapa rice kaya willing na lang maghintay.
We ordered crispy dinuguan, crispy pork binagoongan, tinapa rice and one cup of plain rice. Hubby enjoyed his binagoongan masarap daw he finished the three pieces of big slices of pork buti na lang wlang high blood 🙂

We had a great time while eating and talking, we supposed to have a coffee but our Little Kulit is keep on calling and demanding us to go home na, hindi kasi kami nakapag paalam.Imagine our six year old kid is setting us a curfew, we are not allowed to go home late without him daw.
We will definitely go back here with our Little kulit soon:-)
Till our next date Mahal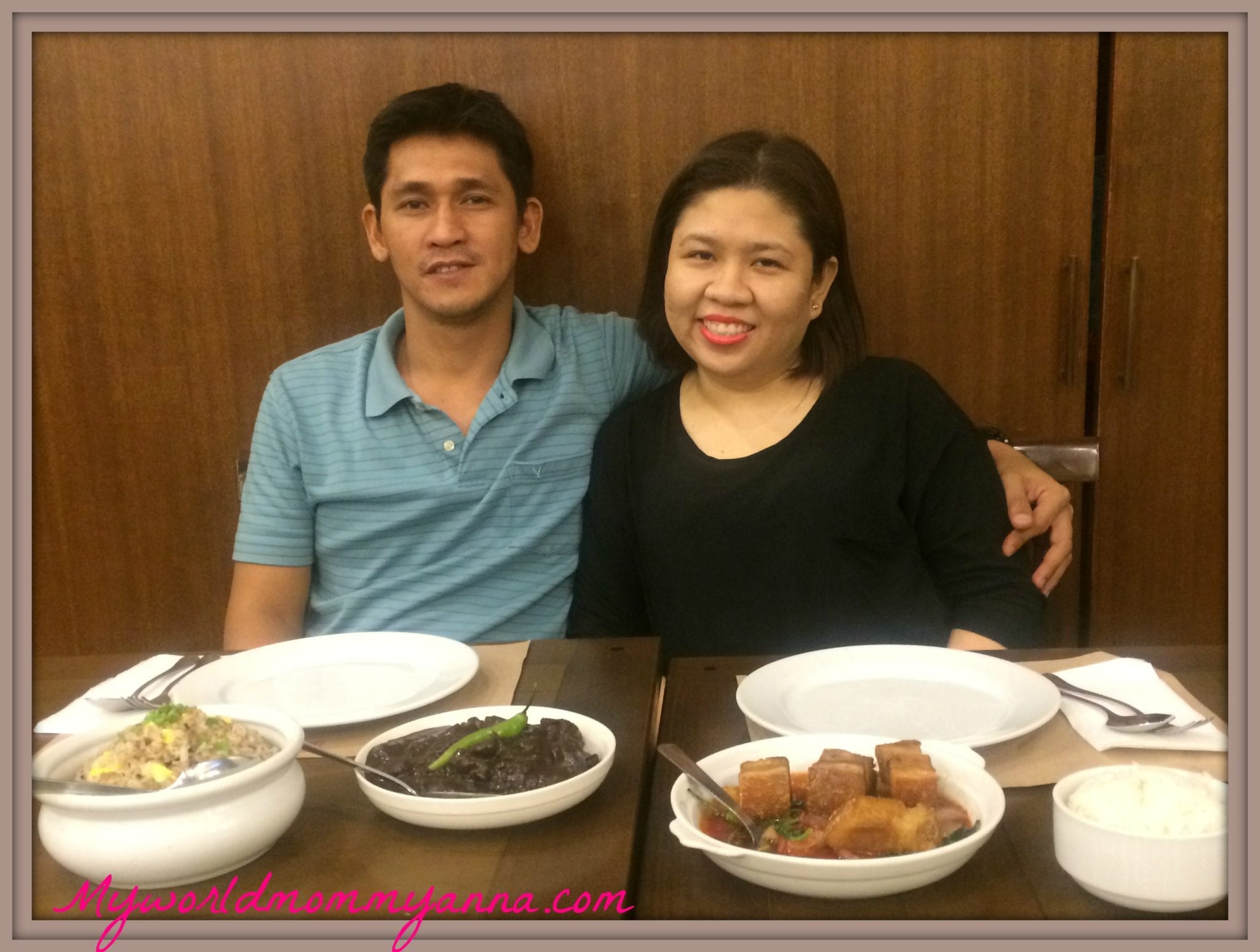 You can check the full menu
here
Kanin Club
Westgate Alabang
Alabang-Zapote Road Alabang Muntinlupa City 1770
+632 771 1400