The Alaska Ultimate Mission Camp was held last November 20 at SMX MOA, it's a fun filled adventure for the kids 4-10 years old. A one day activity where they get to accomplish their own Disney Marvel and Frozen missions.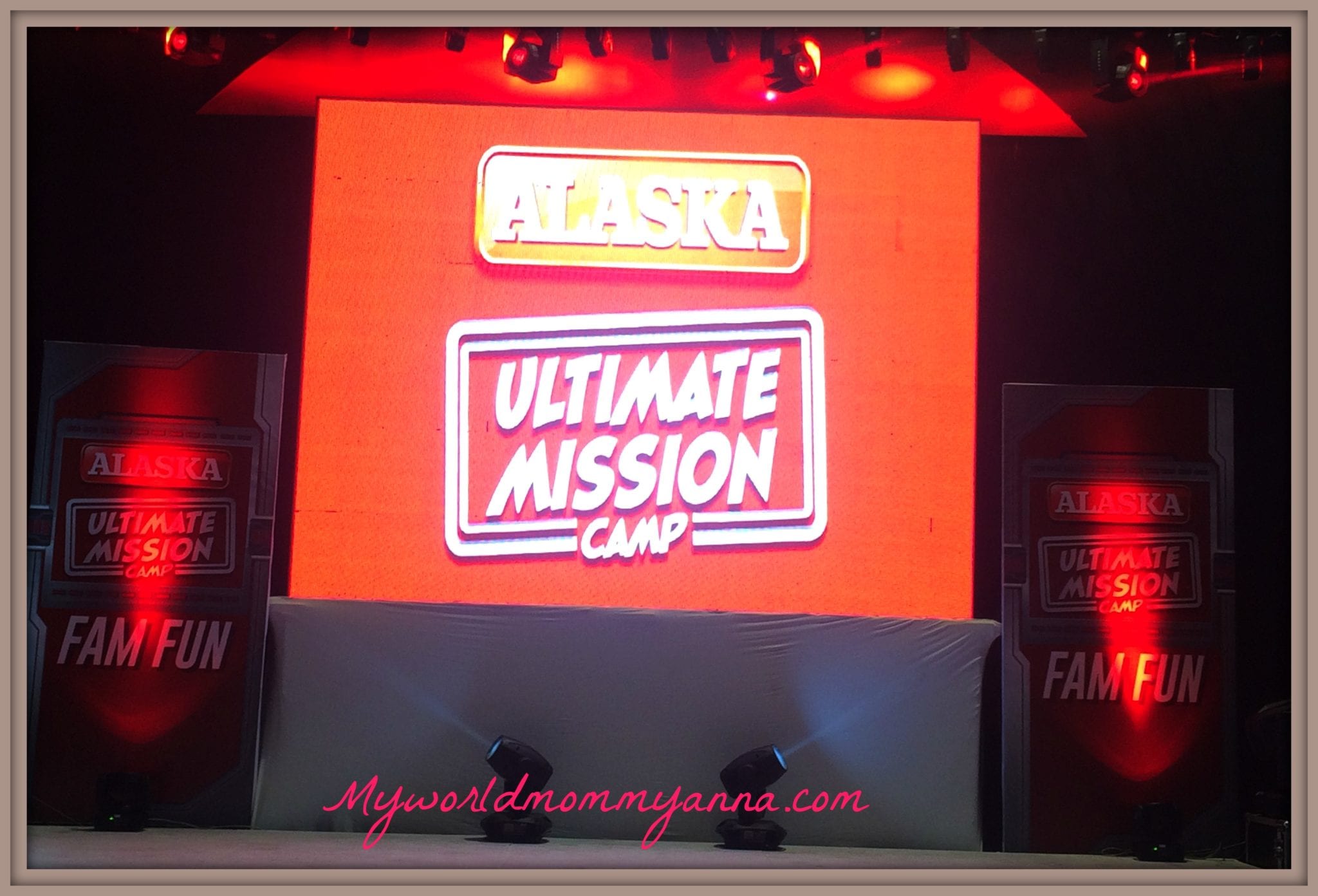 Little is so excited for this event, after the registration kids were given shirt and a cap to wear and mission card where they need to accomplish to claim their loot bags. As expected my son is hard to chase because he keeps on running in the venue. He had fun with all the activities.



Each mission zone comes with fun and exciting, at the same time kid-friendly, challenges  that will test their speed, creativity, strength and agility. Meanwhile parents and guardians can also get a dose of the fun with the array of activities.

This makes the Alaska Ultimate Mission Camp truly the ultimate event for the whole family, filled with enjoyment and learning. We really had a great day 🙂
During the event kids and adult enjoyed alaska ready to drink milk from Alaska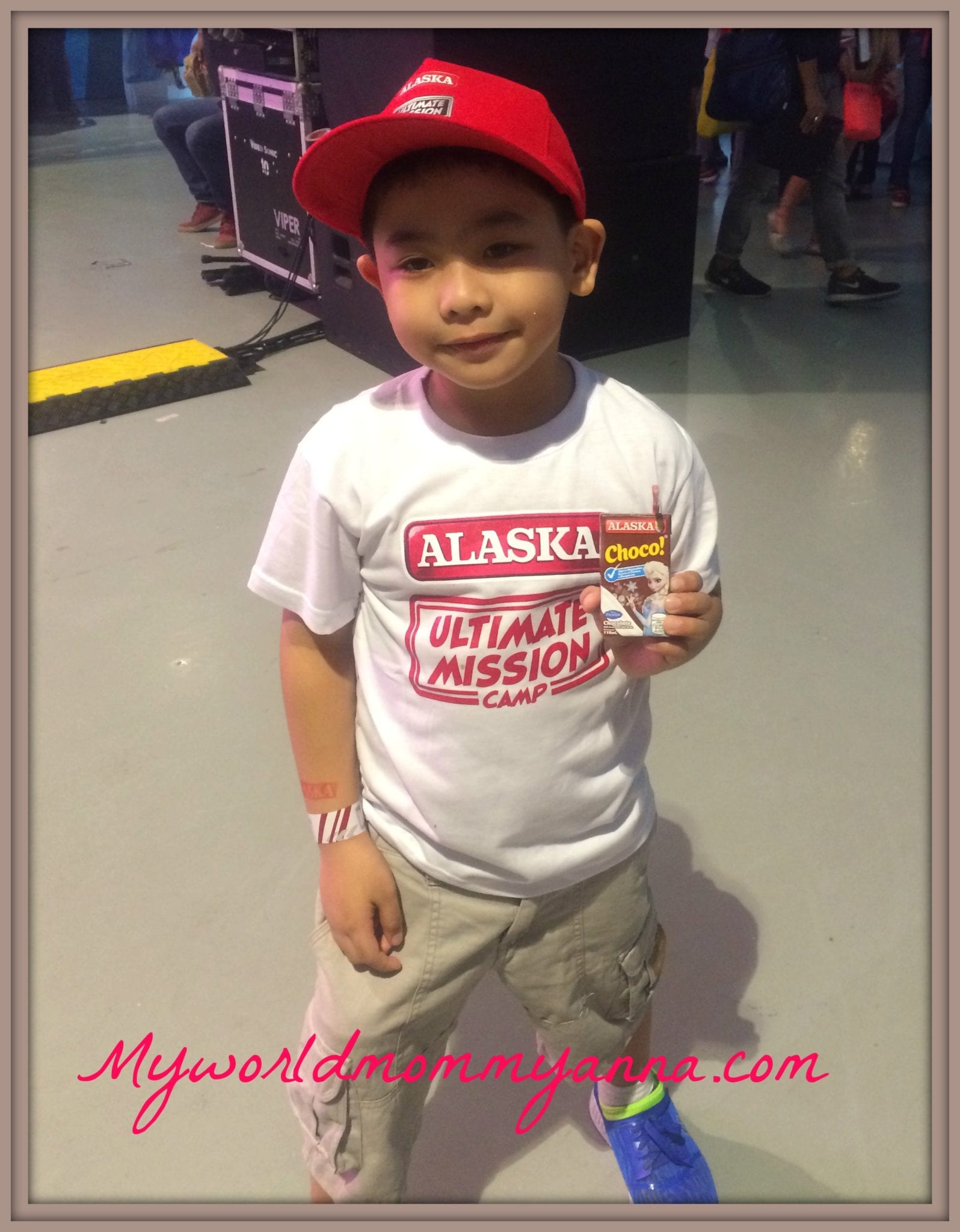 Thank you Alaska for inviting us to witness this event and enjoy our loots.