The first Christmas Party that I attended this year was the 3rd Mommy Bloggers Philippines Christmas party which held in Pancake House Tomas Morato Quezon City. Party is exclusive for twenty mommies only since the place is limited.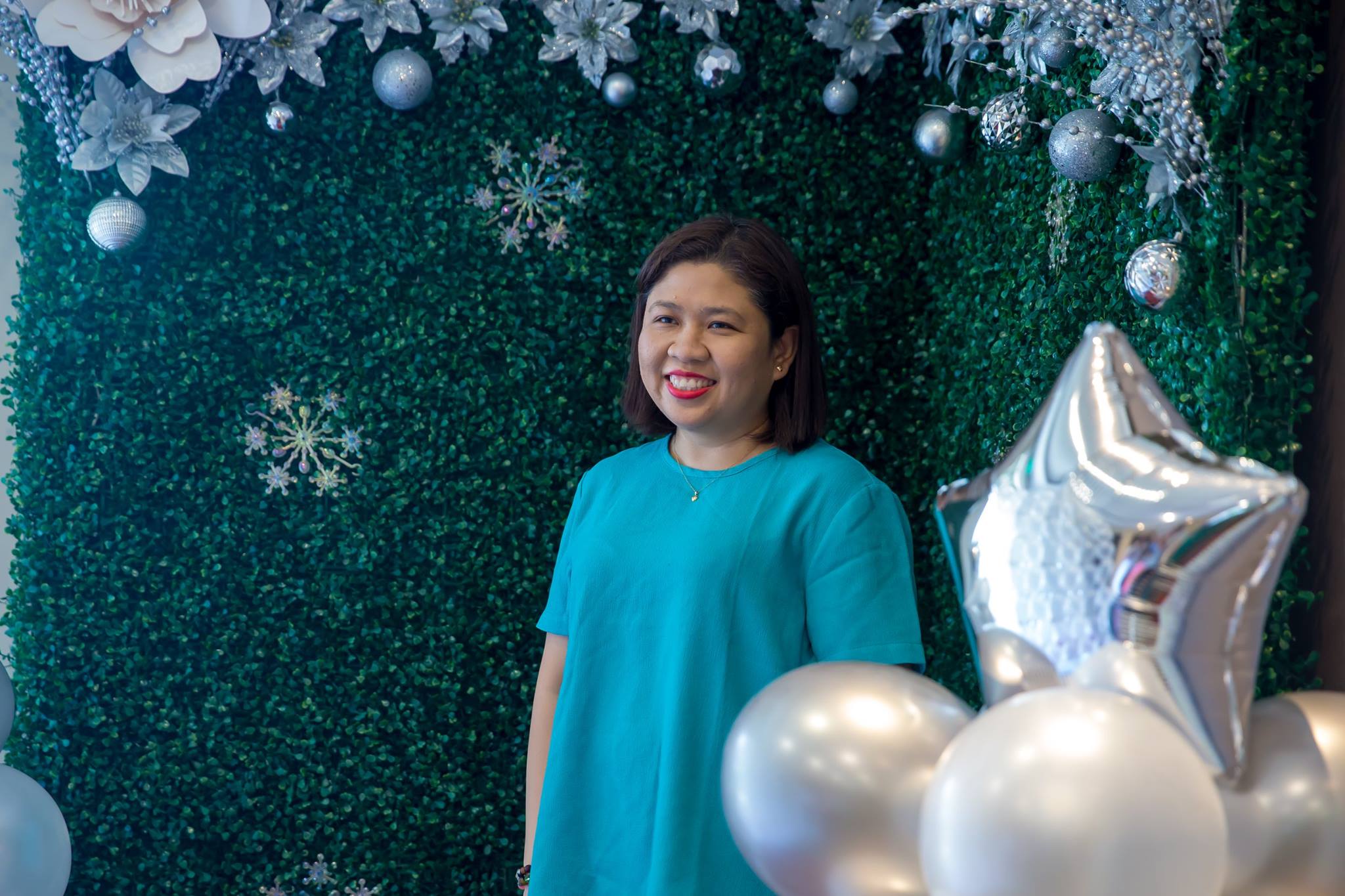 The party is made possible by three lovely mommies Mommy Lani, Mommy Louisa and Mommy Joy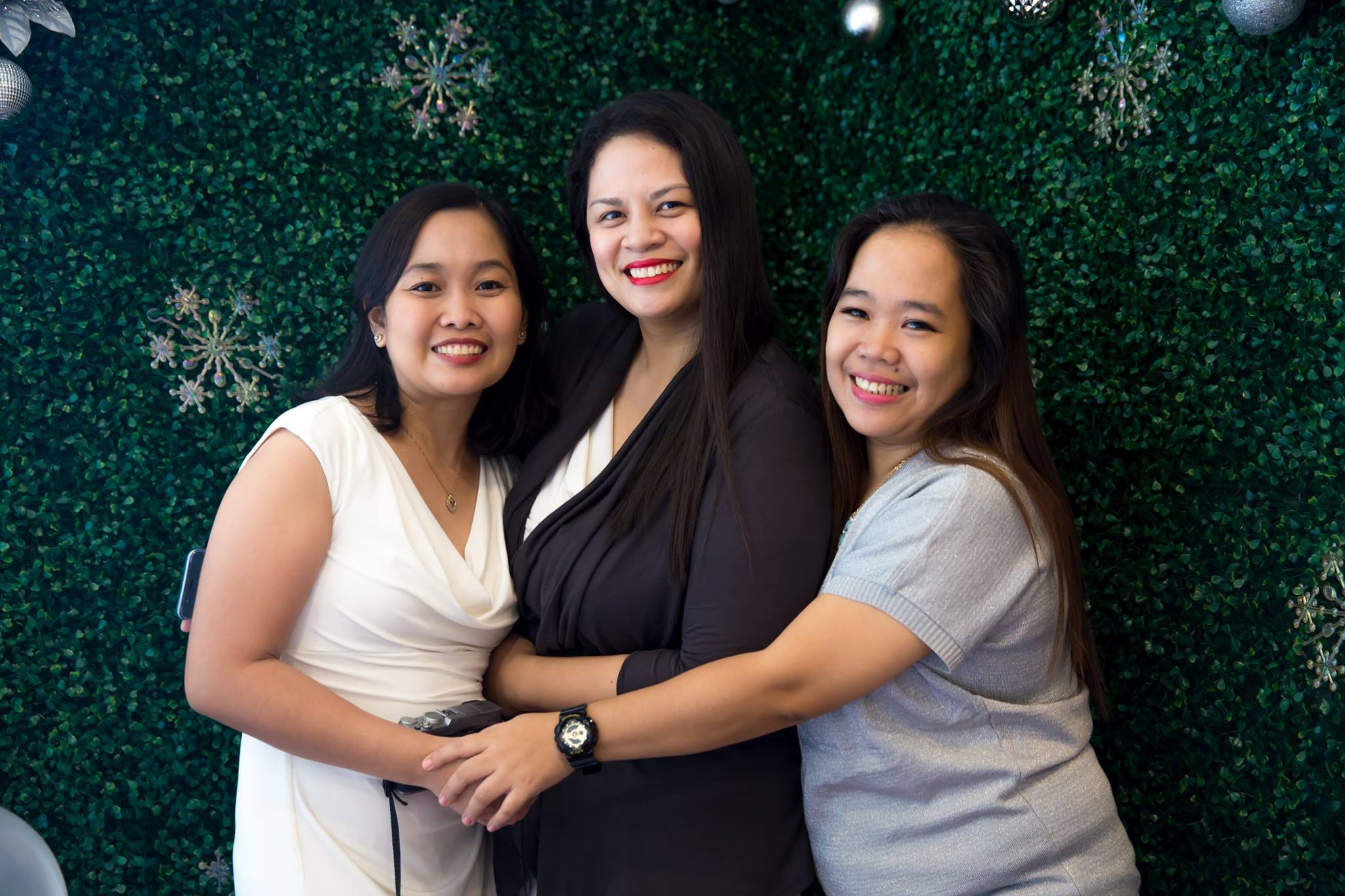 The venue was styled with silver, white and green theme by Buzy Bee Bouquets and Balloons. I love the set up and this year we are just in one long table so mas madami ang chka with other mommies, at the same time we have a sitting arrangement so we can meet other mommies. Our plate is personalized with our name, ang cute :-). I am sitting with Mommy Jho of
playfullifewithkids
with kids and Gracie of
fabmama
. Gracie and I had a lot of chika moments since sa online lang kami madalas makapag usap.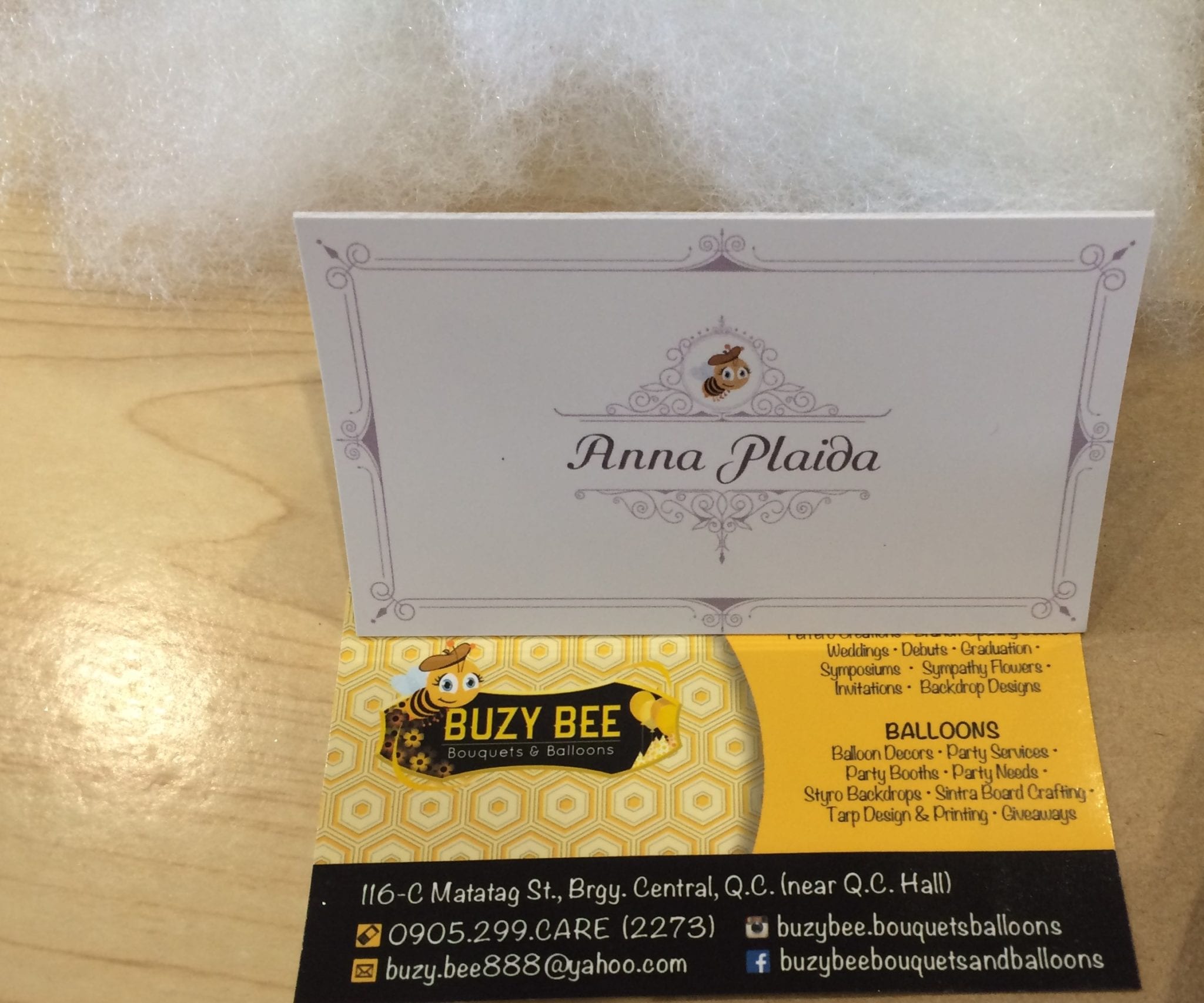 Mommy Joy of
joybites
prepared a game for us whom we kept a busy for a while, we have to follow some instructions where to take a picture and post in IG. After the prayer and opening remarks our lunch is served by Pancake. We have a sumptuous lunch from pasta, tacos we are able to taste their new hot roast chicken plate, which really taste good and nakakabusog. This is a must try when you visit Pancake house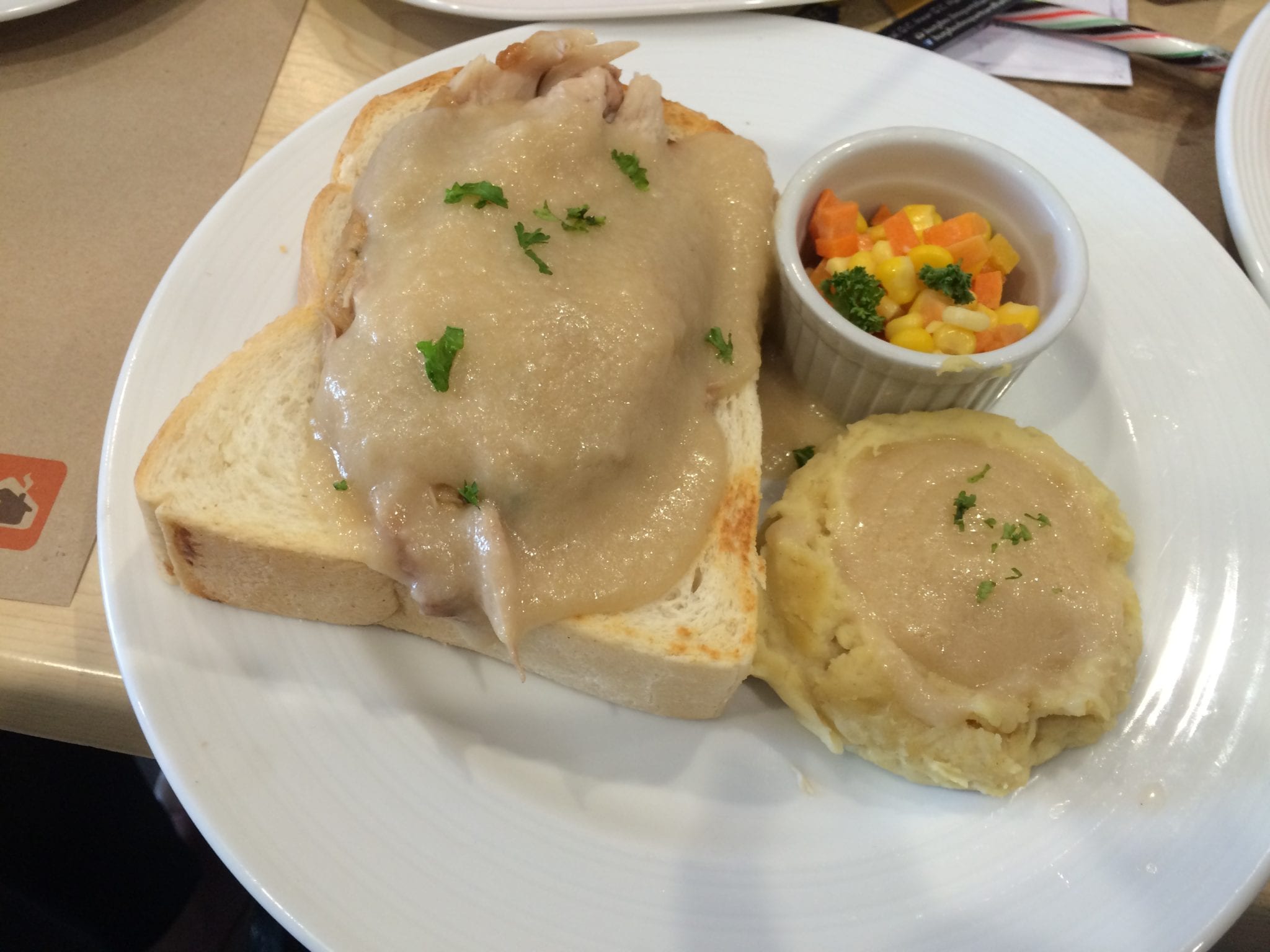 After lunch we had a raffle and we all won, I went home with loots from human nature and Shopback and GC from Great Expectations.
I had a great time with my fellow mommies 🙂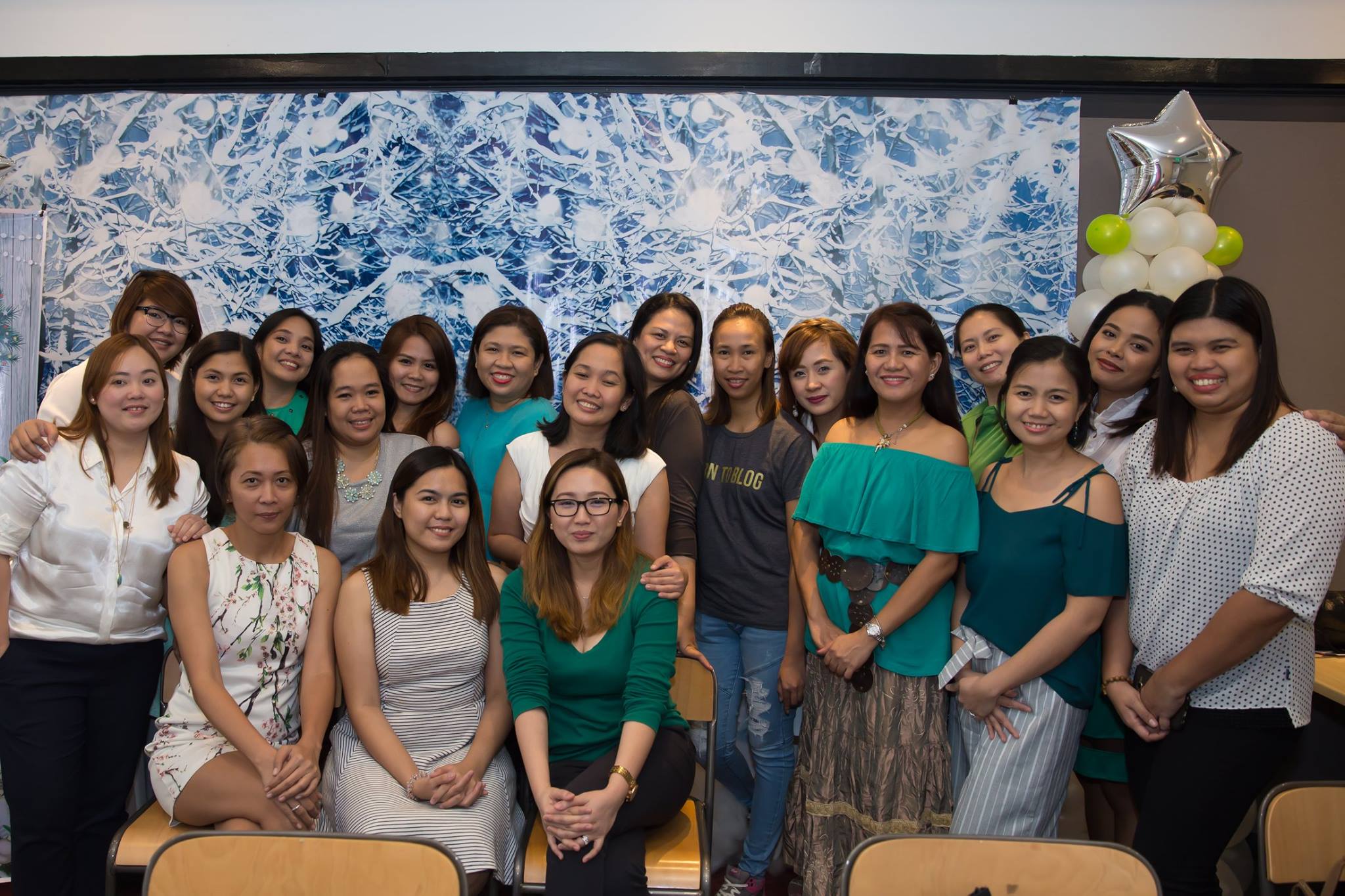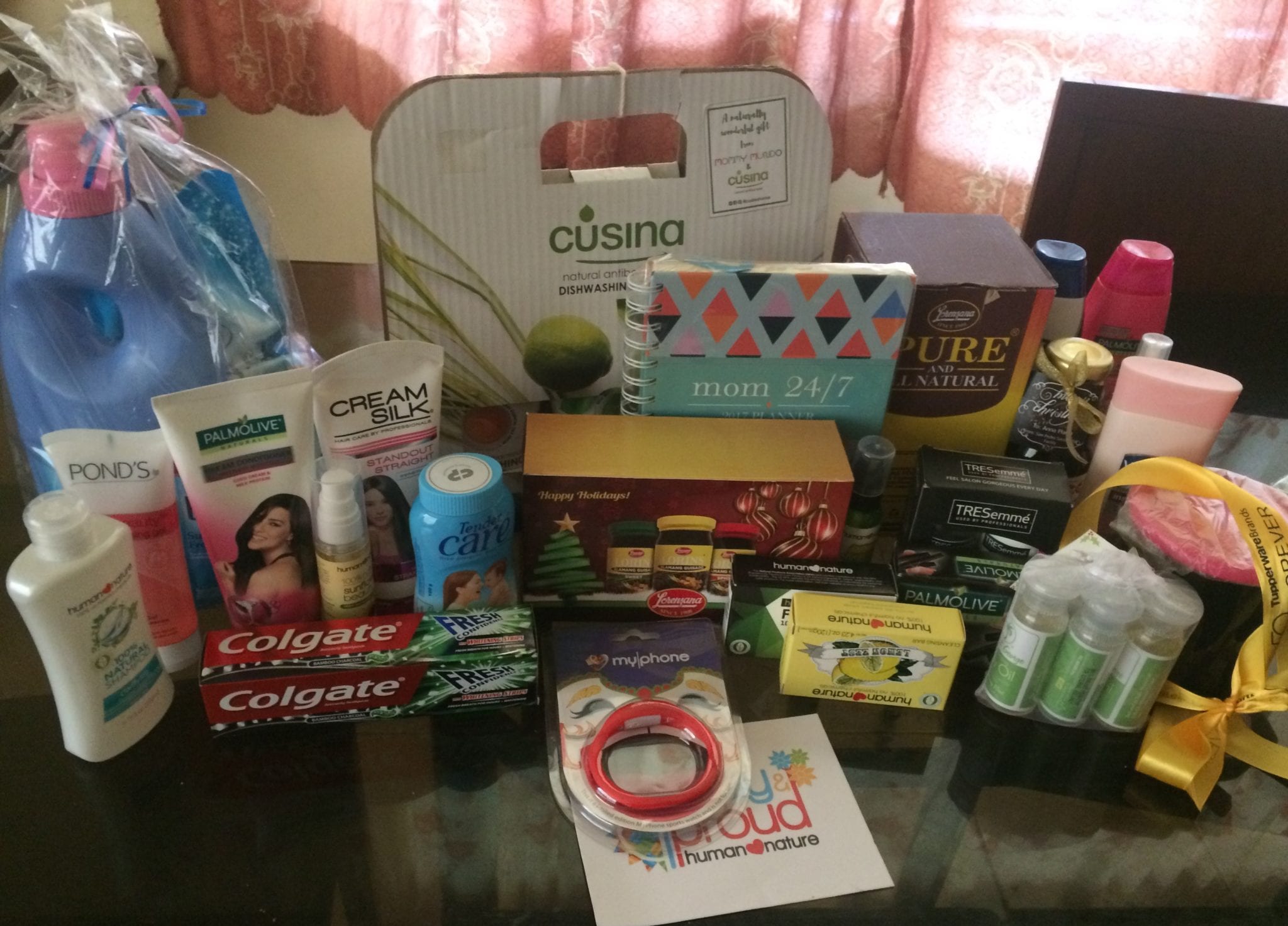 The Mommy Bloggers Philippines "Thanksgiving Party" was made possible by generous sponsors and a team of mommies who love this blogging community.
Thank you to Pancake House Tomas Morato who provided us with a lovely and cozy venue while also serving us a buffet lunch and their special dish the Hot Chicken Roast available until December 31, 2016.
Our venue was beautifully decorated by Buzy Bee Bouquets and Balloons while our photos were taken by Julianne of When Worlds Collide.
Our generous sponsors, Robinsons Supermarket, eGetinnz, Coconut George, Great Expectations and Maternity, Lorins, My Phone, San Pedro BBQ Sauce Atbp, Shopback, Tupperware, Downy, Mommy Mundo, Cusina, and Human Nature were generous in their support, giving us giveaways and prizes.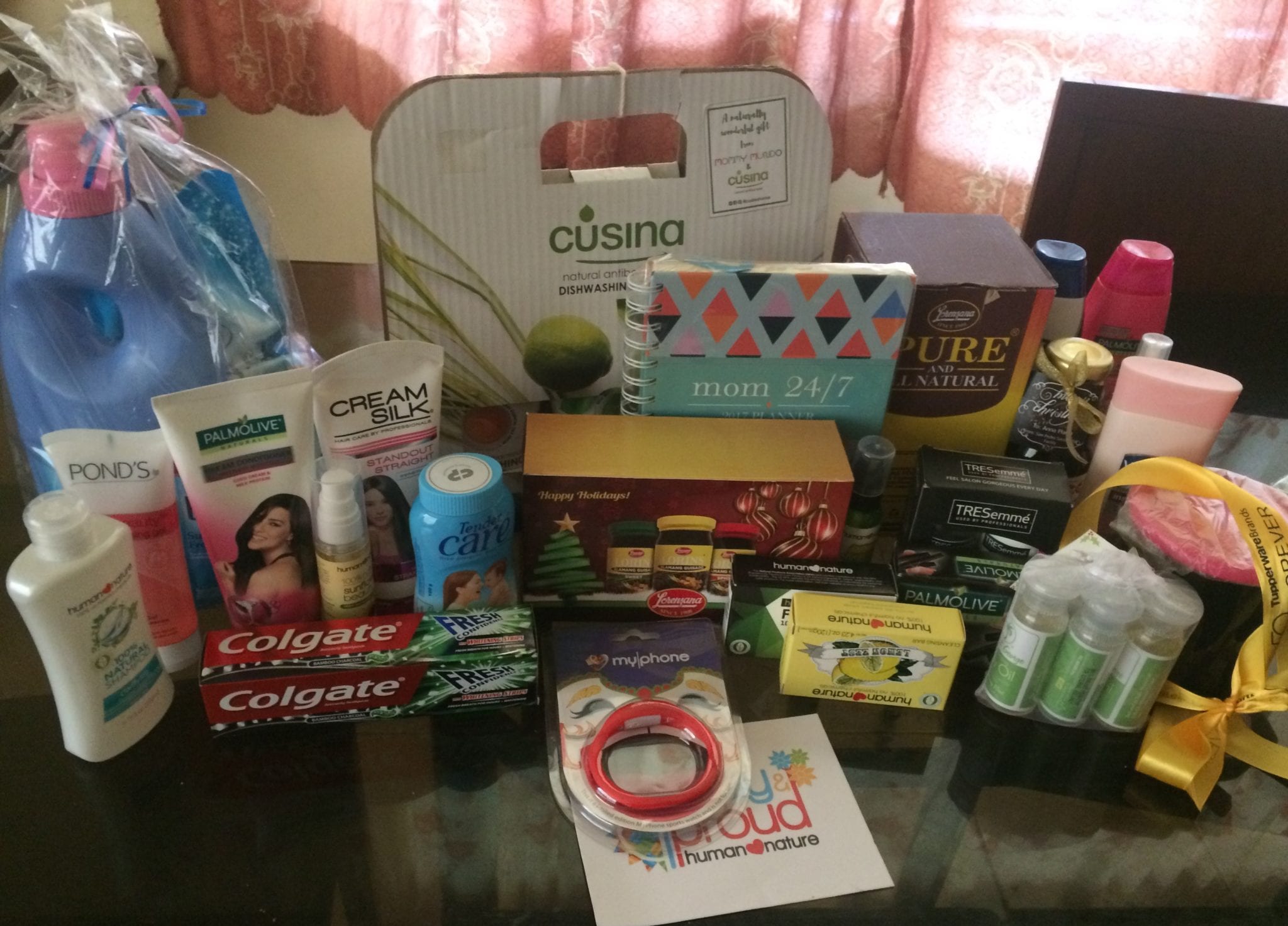 Pancake House
https://www.pancakehouse.com.ph/
https://www.facebook.com/PancakeHousePhilippines
https://www.instagram.com/pancakehouseph/
https://twitter.com/PancakeHousePh
Buzy Bee Bouquets and Balloons (Stylist/Décor)
https://www.facebook.com/buzybeebouquetsballoons/
https://www.instagram.com/buzybee.bouquetsballoons/
When Worlds Collide (Photographer)
http://www.whenworldscollide.ph/
https://www.facebook.com/whenworldscollidephotography/
Robinsons Supermarket
http://www.robinsons-supermarket.com.ph/index.php
https://www.facebook.com/RobinsonsSupermarketOfficial/
https://www.instagram.com/robsupermarket/
https://twitter.com/RobSupermarket
eGetinnz (Staycation prize)
http://www.egetinnz.com/
https://www.facebook.com/egetinnz/
https://www.instagram.com/egetinnz/
https://twitter.com/eGetinnz
Tupperware
http://www.tupperwarebrands.ph/index
https://www.facebook.com/tupperwarebrandsph/
https://www.instagram.com/tupperwarebrandsph/
https://twitter.com/TupperBrandsph
Great Expectations and Maternity
https://www.facebook.com/greatexpectationsmaternity/
Coconut George
http://www.coconutgeorge.com/
https://www.facebook.com/coconutgeorge/
Lorenzana
(Lorins)
http://www.lorenzana.com.ph/
https://www.facebook.com/LorinsOfficial/
https://www.instagram.com/lorinsofficial/
My Phone
http://shop.myphone.com.ph/
https://www.facebook.com/myphone/
https://www.instagram.com/myphoneph/
https://twitter.com/MyPhoneOfficial
Human Heart Nature
http://humanheartnature.com/
https://www.facebook.com/humanheartnature/
https://www.instagram.com/humanheartnature/
https://twitter.com/HumanNaturePhil
San Pedro BBQ Sauce Atbp
https://www.facebook.com/San-Pedro-BBQ-Sauce-at-Iba-pa-918405501604403/
Shopback
https://www.shopback.ph/
https://www.facebook.com/ShopBackPhilippines/
https://www.instagram.com/shopbackph/
https://twitter.com/shopbackph
Downy
http://www.downy.ph/en-PH/index.jspx
https://www.facebook.com/downy/
https://www.instagram.com/downyphilippines/
https://twitter.com/Downy_PH
Mommy Mundo
http://mommymundo.com/
https://www.facebook.com/mommymundo/
https://www.instagram.com/mommymundo/
https://twitter.com/mommymundo
Cusina Dishwashing
https://www.cusinahome.com/cusina.htm
https://www.facebook.com/cusinahome/
https://www.instagram.com/cusinahome/