When I got my Starbucks planner 2017 last December I am so excited to use it. I love the design ang ganda parang ayaw mo na sulatan. I got the Blue Siren, the design is unique compare to the coffee stains design and blue is one of my favorite color.


This year the planner comes with cute stickers, magnetic book mark , erasable pen, discount card and a pouch.


The planner has a weekly and monthly format. Addition for this year design every month there is something that you can do to your planner to keep you motivated. For example for January "Set your Goals", for February "Share with your Loved ones", for March "My Story, My Pictures". I am excited to fill it in 🙂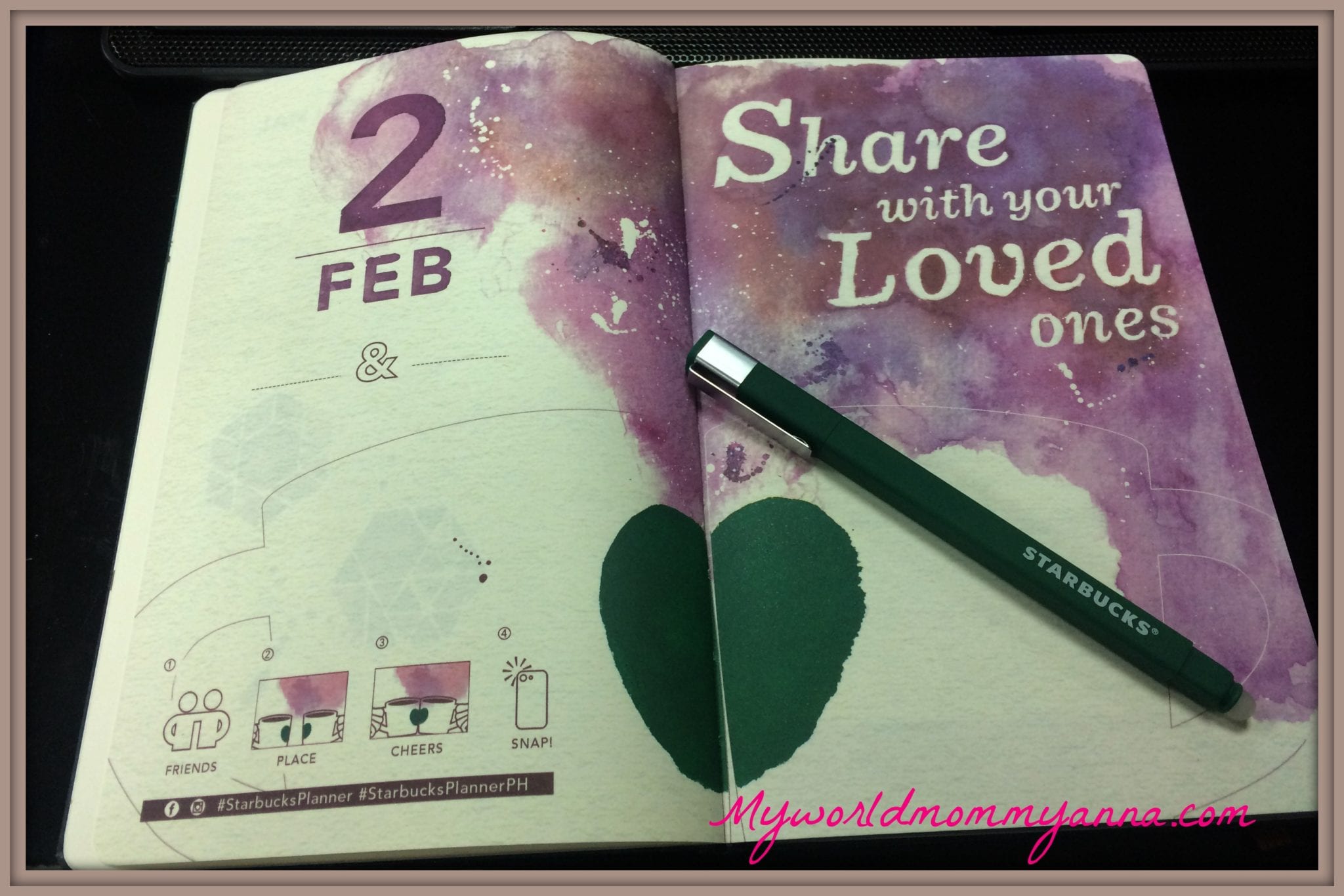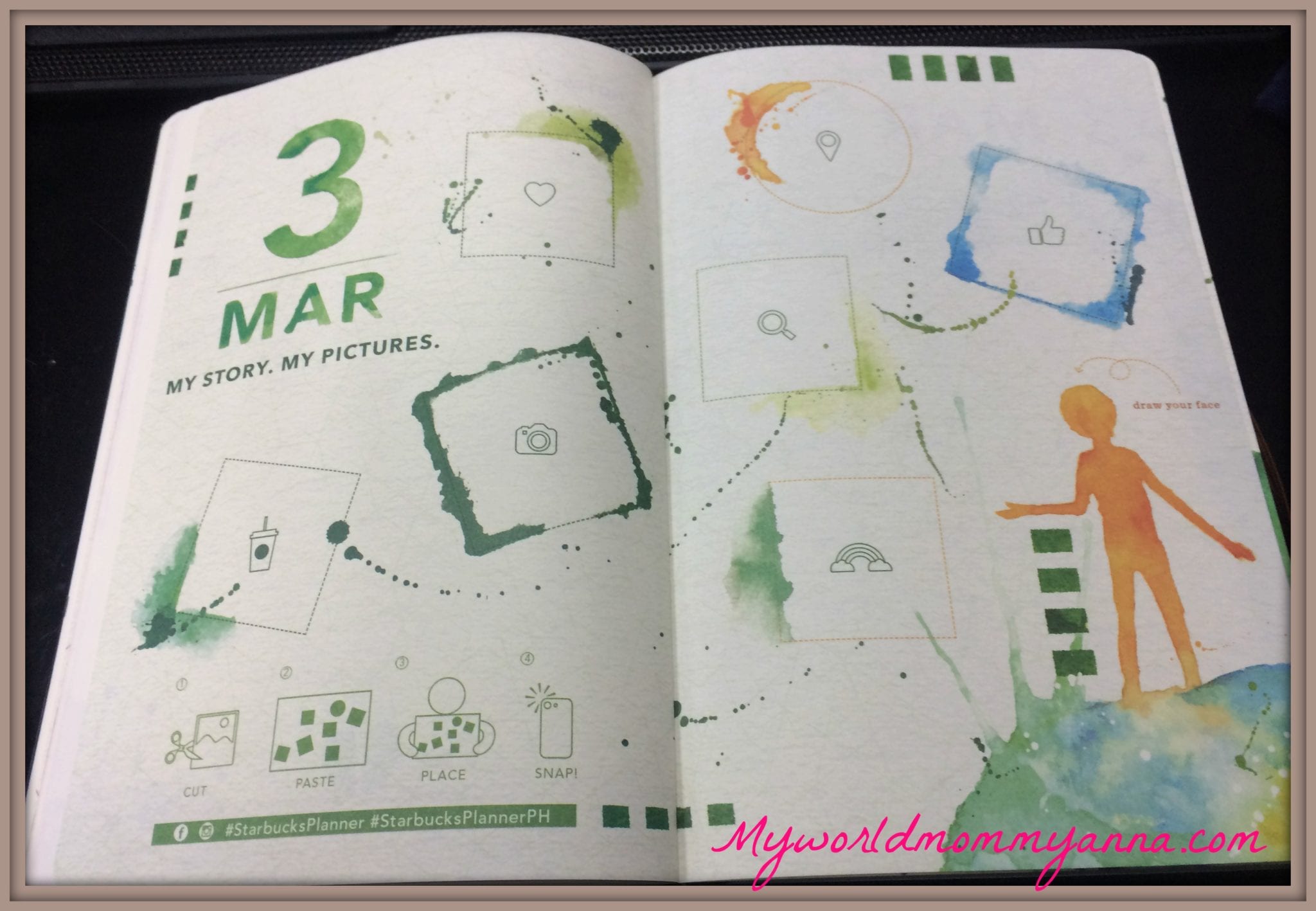 How about you lovely mommies what planner did you get for this year?