One Sunday afternoon, together with my two boys we attended the Asian Parent Baby Bash event that held in White Space in Makati City. I really had fun this day it brings me back a lot of memories when my little kulit is still a baby. New moms now a day are so lucky that there are lot of support groups, apps, workshops and events that they can attend to have new learning about motherhood.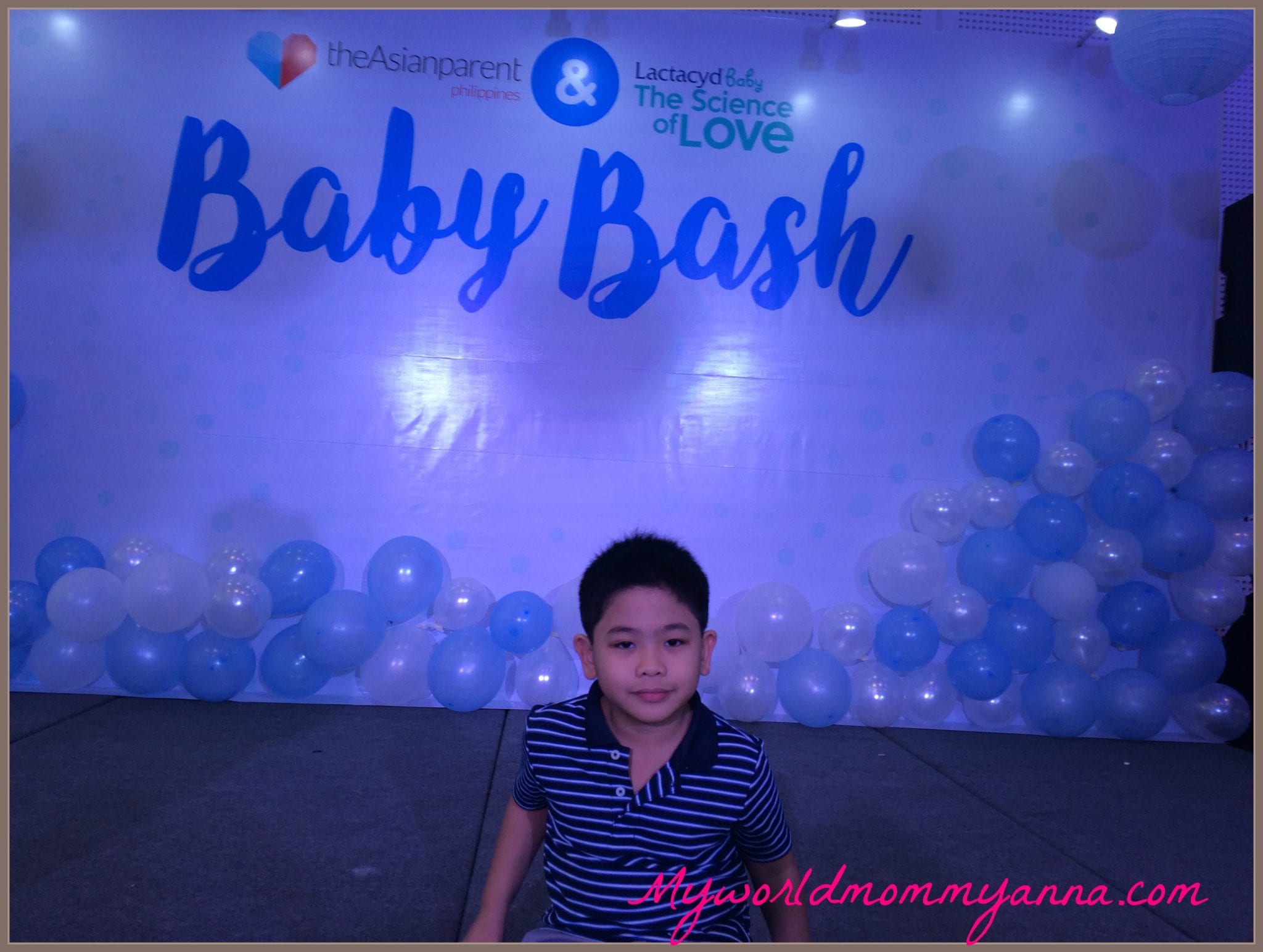 The place makes mom comfortable they have a breast feeding and diaper changing area, so moms and dads will not be worry  I really love this kind of event that supports breast feeding mom
Upon our registration, they gave us the event information booklet where there is also a portion that we need to complete all the stamps in each booth and in the last end we can have our prize. My little is so excited to go around in each booth.


In the event, LACTACYD introduced their new two products the Sanofi's Lactacyd Baby Liquid Powder and Lactacyd Baby 2 in 1 Moisturizing  Cleanser. I really like the concept of the liquid powder which is dust free and it comes in a lotion form I am sure this will be hit to all moms out there.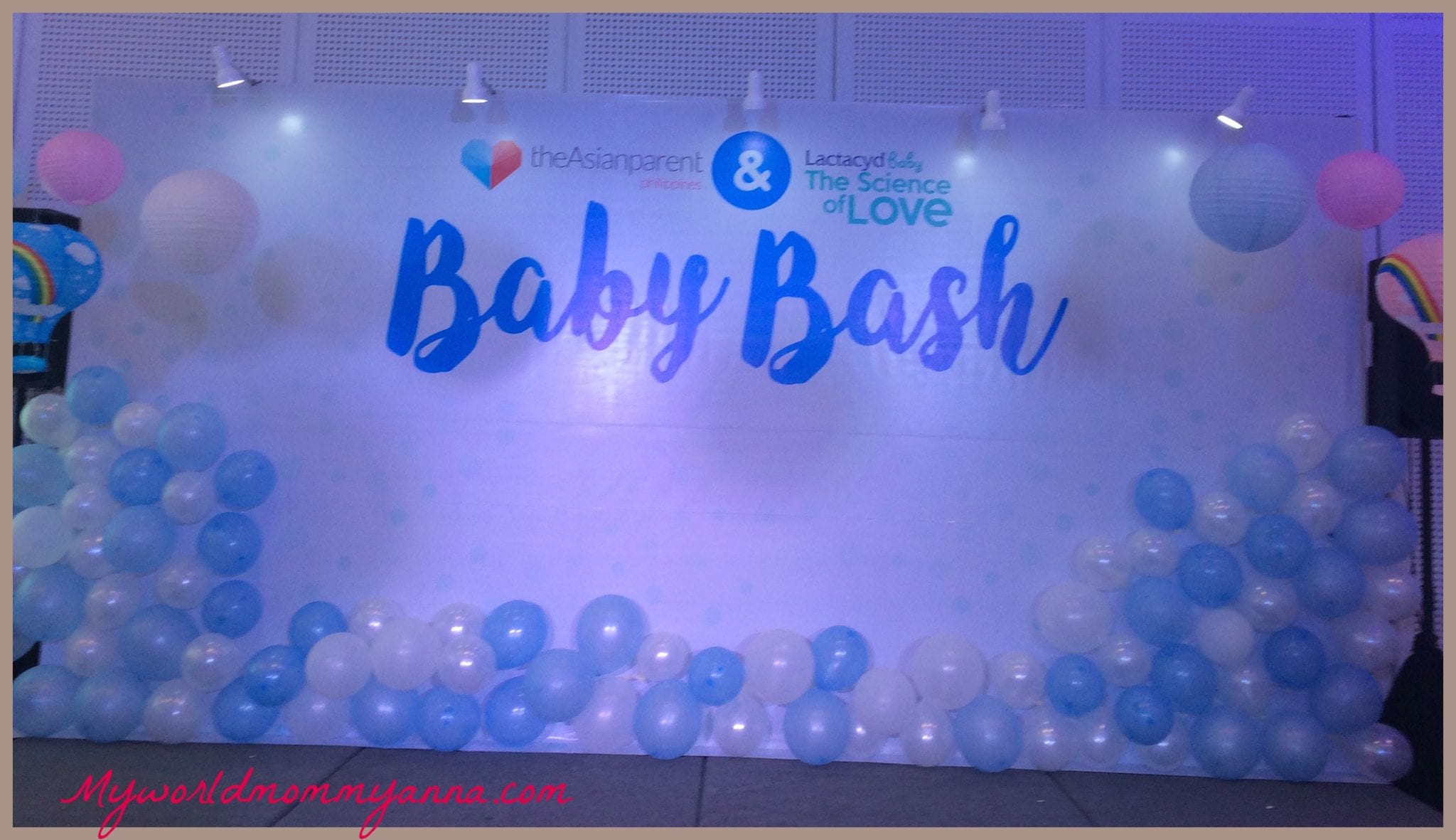 I also learned something new with the experts and doctors, little kulit and I also had fun in each booth especially in the Sensory Bottle Station which we are allow to decorate our own bottle with our own imagination. I shared my thoughts about Baby Weaning 🙂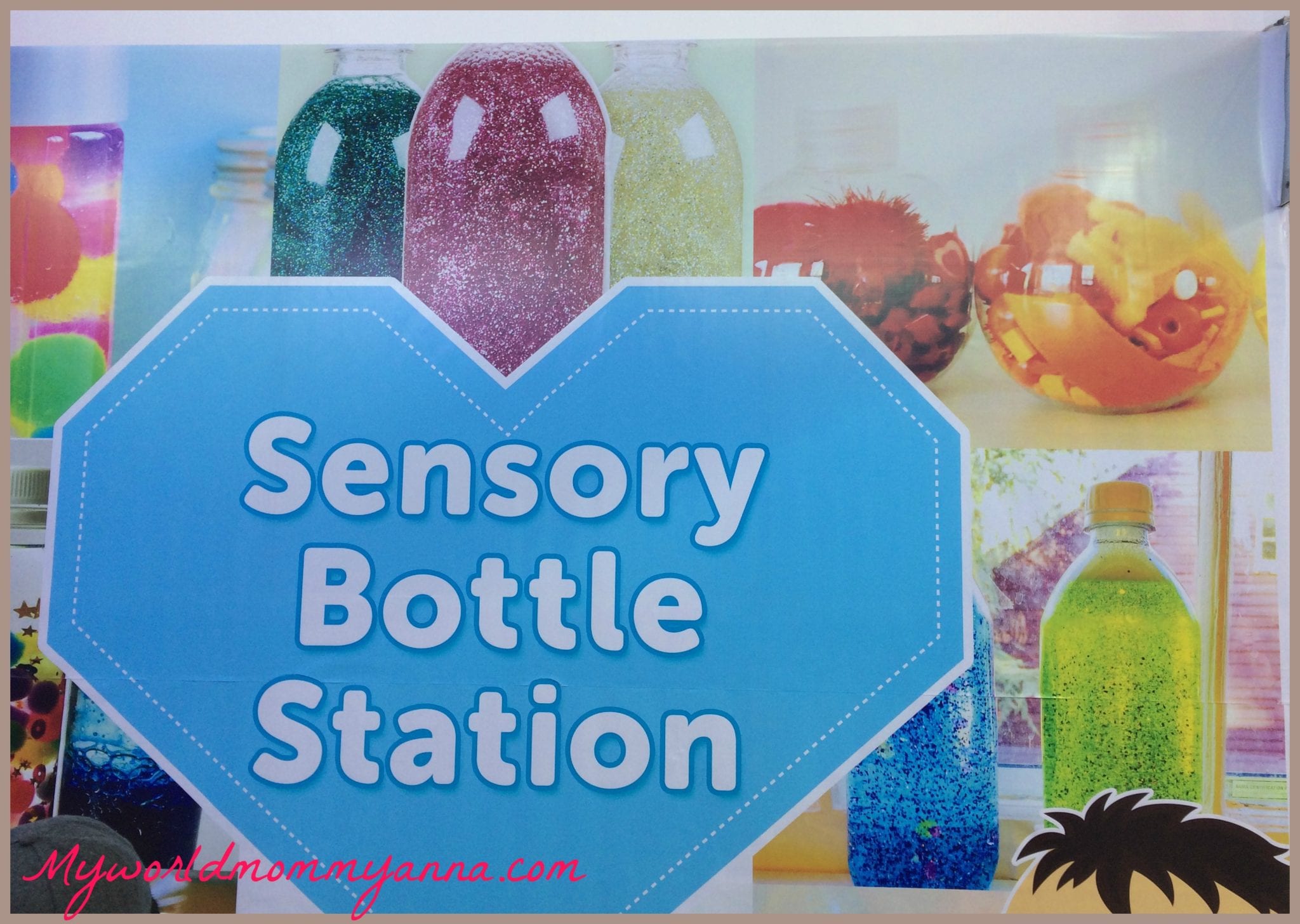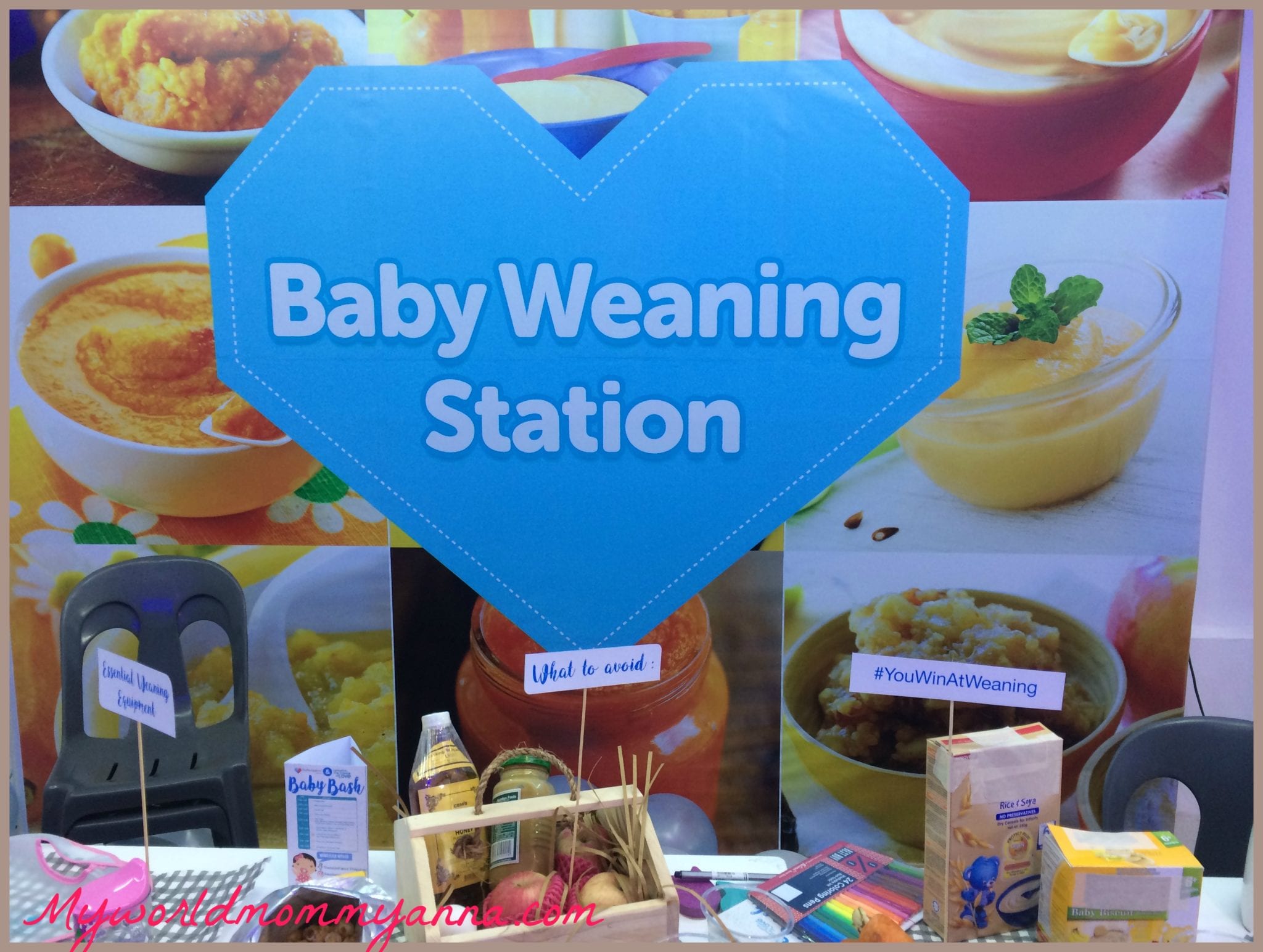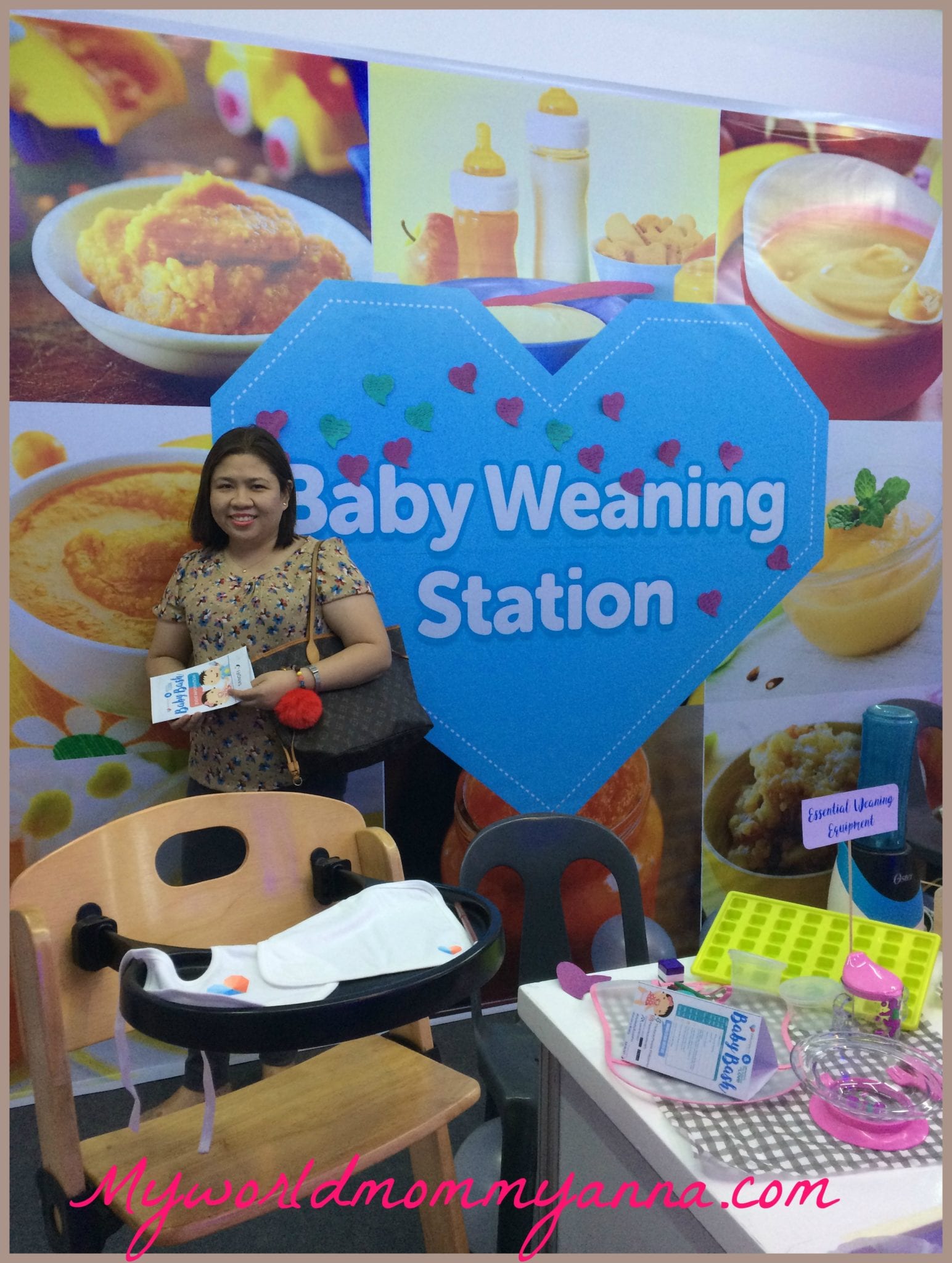 Thank you Asian Parent for inviting us in this informative and wonderful event