This year I just had a simple valentine's day, my little kulit is growing up too fast I want to make most out of it, as much as possible I want to spend more time with him.
Our day starts watching him to dance for their school program, they are asked to wear something formal and bring something sweets. Watching him it makes me more feel that he is already a big boy. He had fun in his dance presentation.


We are about to go home na because I still need to go to the office when he suddenly starting to cry because he wants me to stay at home. I told him I need to be at the office because I will be on leave for four days for our Bohol trip. I told him that we can have brunch in Jollibee, he happily said yes but when we are about to finish he is starting to cry again, I promised him that I will go home early na lang.
My second date is with my hubby, he asked me if I like flowers and I said no we need to be practical since we are going to have vacation. He asked me to have a quick date instead and we have pasta in The Old Spaghetti House, then he just a bought cake for me and Little Kulit.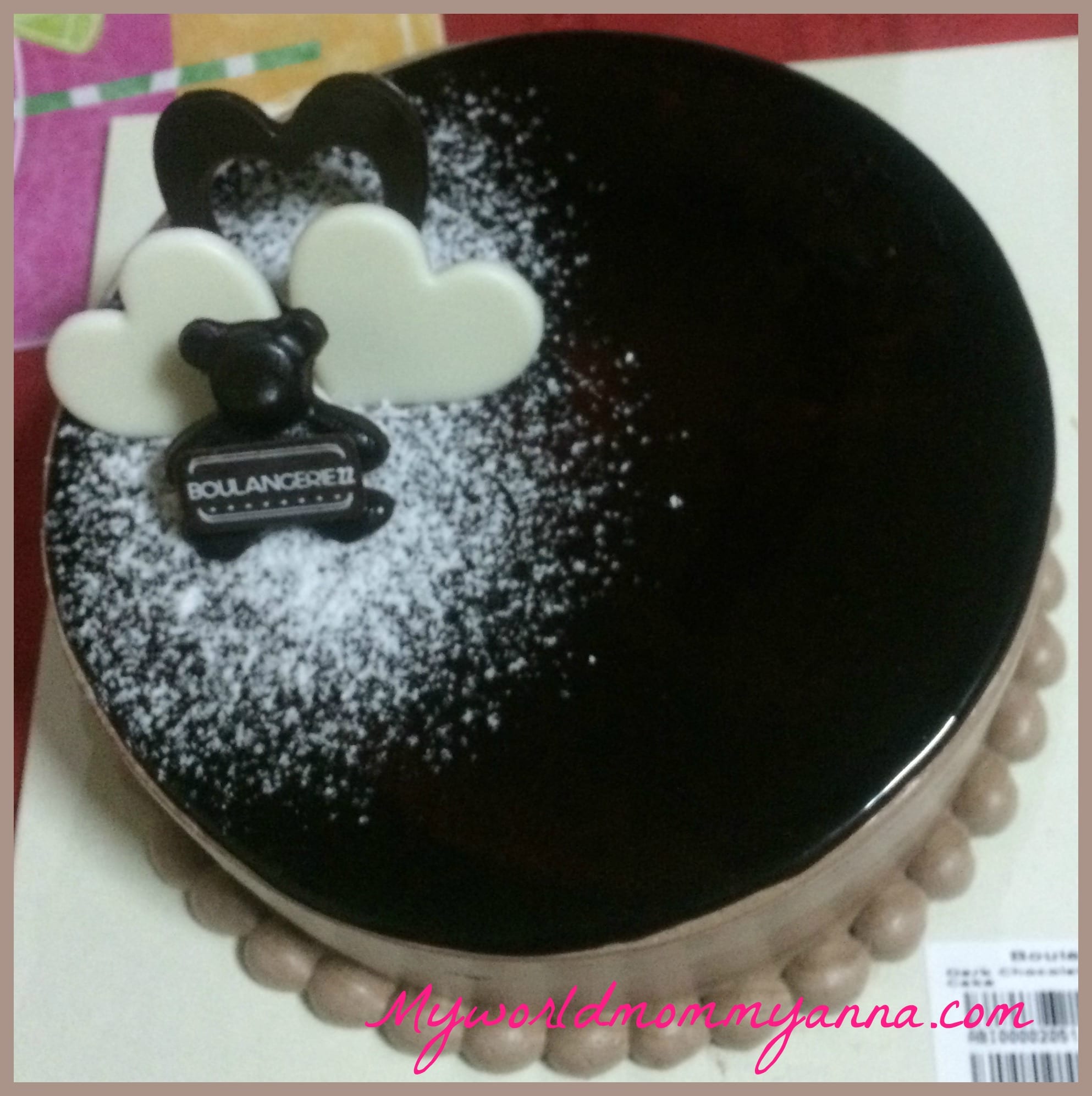 My Valentine's Day is not the same as before but I am happy spending my special day with my two boys. We may not have a romantic dinner or flowers but I have a life time partner and a sweet son. Things may different now because there is more important things to do and we need to be practical but the important thing is to love one another. Material things will just last for a minute but building a love and a stronger relationship is forever to be cherished.