When I was pregnant six years ago, as far as I remember I just want to wear comfortable clothes I love to wear dress and leggings. I did not  invest too much since after 9 months I could not wear them anymore. Maternity clothes is more expensive than my ordinary clothes 🙂
If you are looking for some trendy maternity clothes and you can even use after you give birth you can go to Great kids/Great Expectations Maternity, they offer a wide variety of choices.
I had a privileged to visit Great Kids in Alabang Town Center, hubby is teasing me maybe if I buy some maternity clothes I could be pregnant anytime, since we are trying to have one this year in a natural way. So let me share you what I find inside the store. I first fell in love with the "mini me section" but I still don't have a baby girl. I will definitely this one if I will have mini me soon.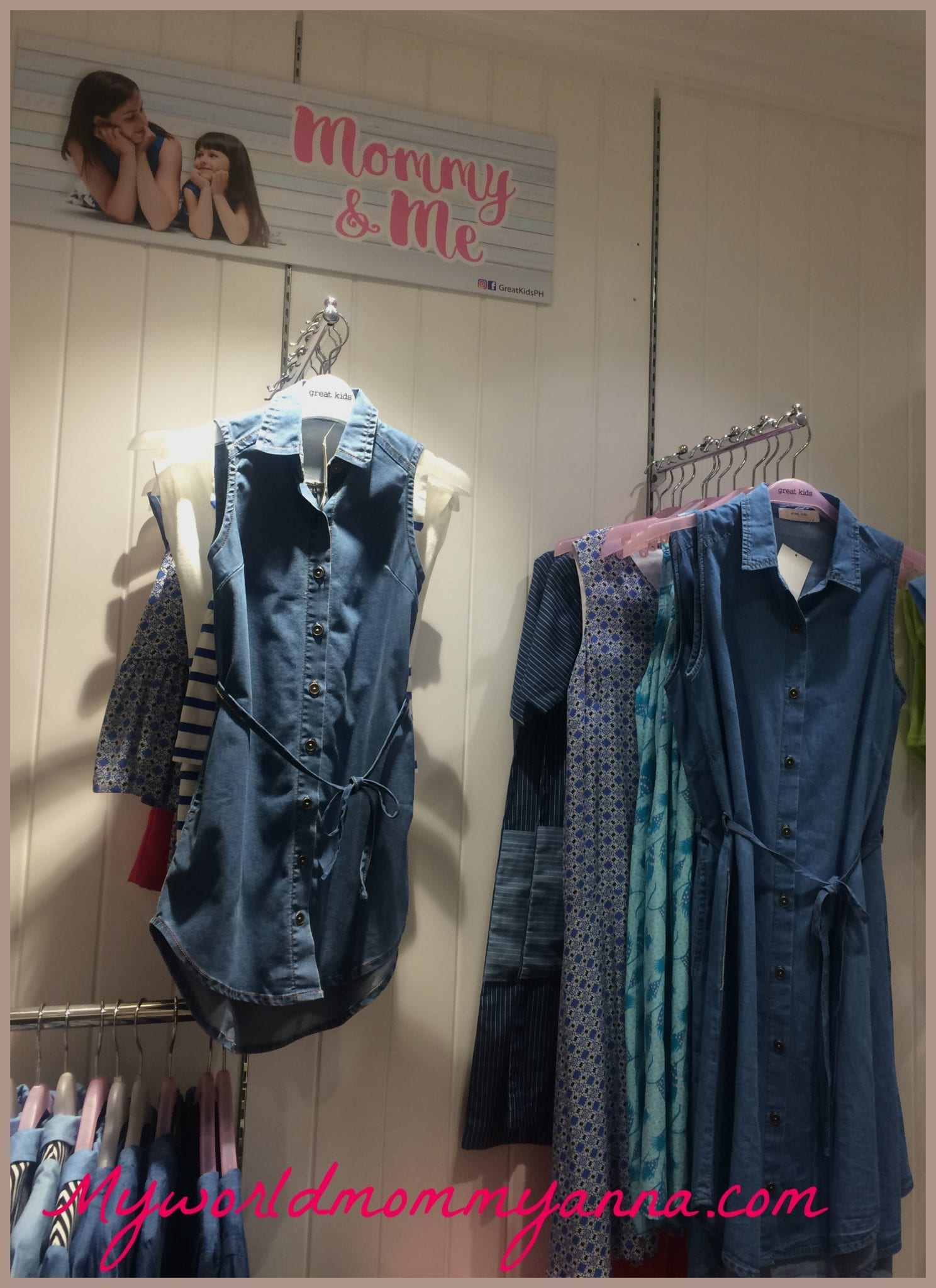 Then I roam around to see if what are the latest maternity clothes and nursing wear now. Ang gaganda ng mga choices now and I love the fabric ang sarap sa katawan.  Since I am not pregnant, I am worried if I can get anything, luckily they have this short and shirt that really fits. It really looks good, I can also use this one if I get pregnant because the short is adjustable and the shirt is stretchable.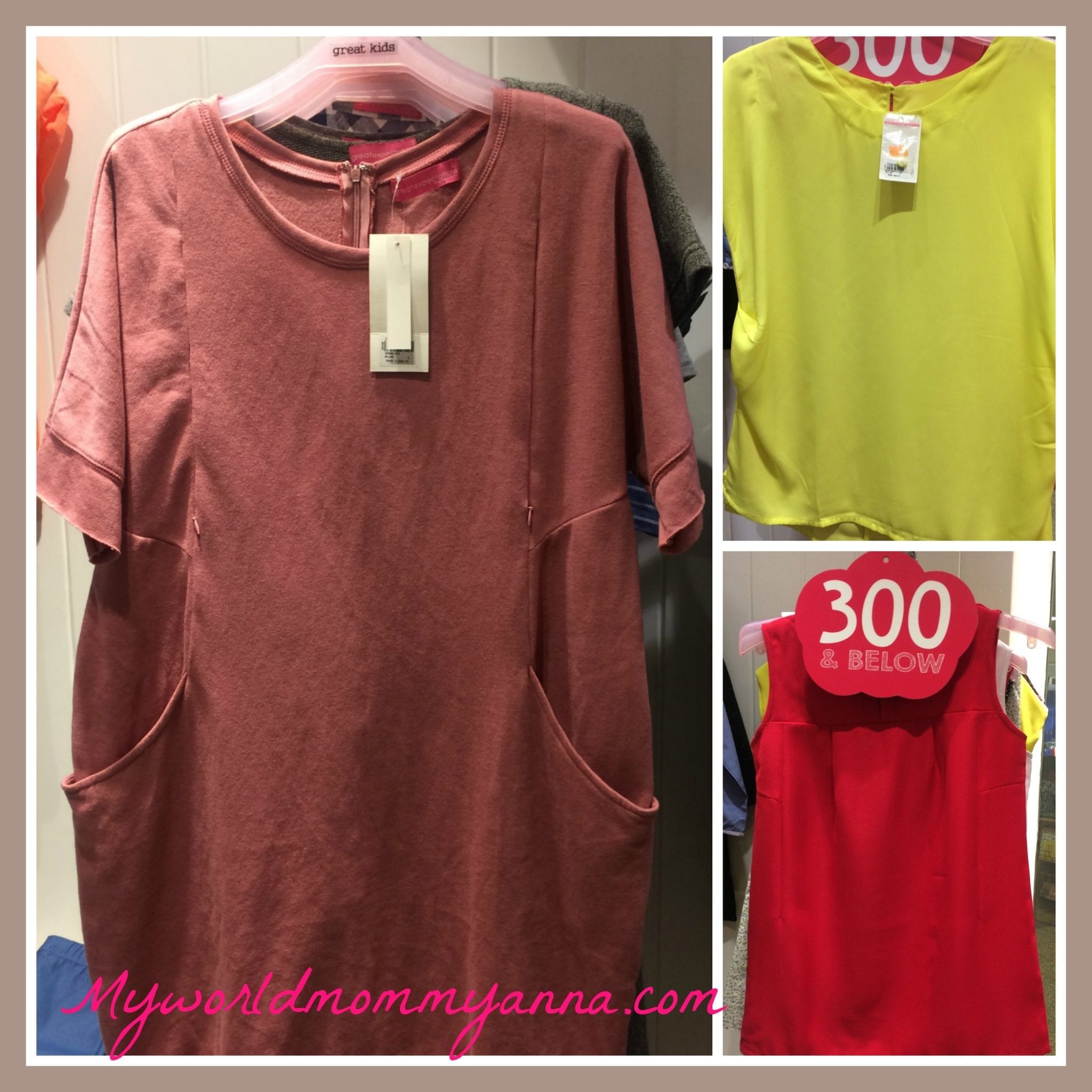 This is what I got, my blouse and shirt is so comfortable to wear. I can surely wear this one again 🙂 sayang ang 120 days maternity leave.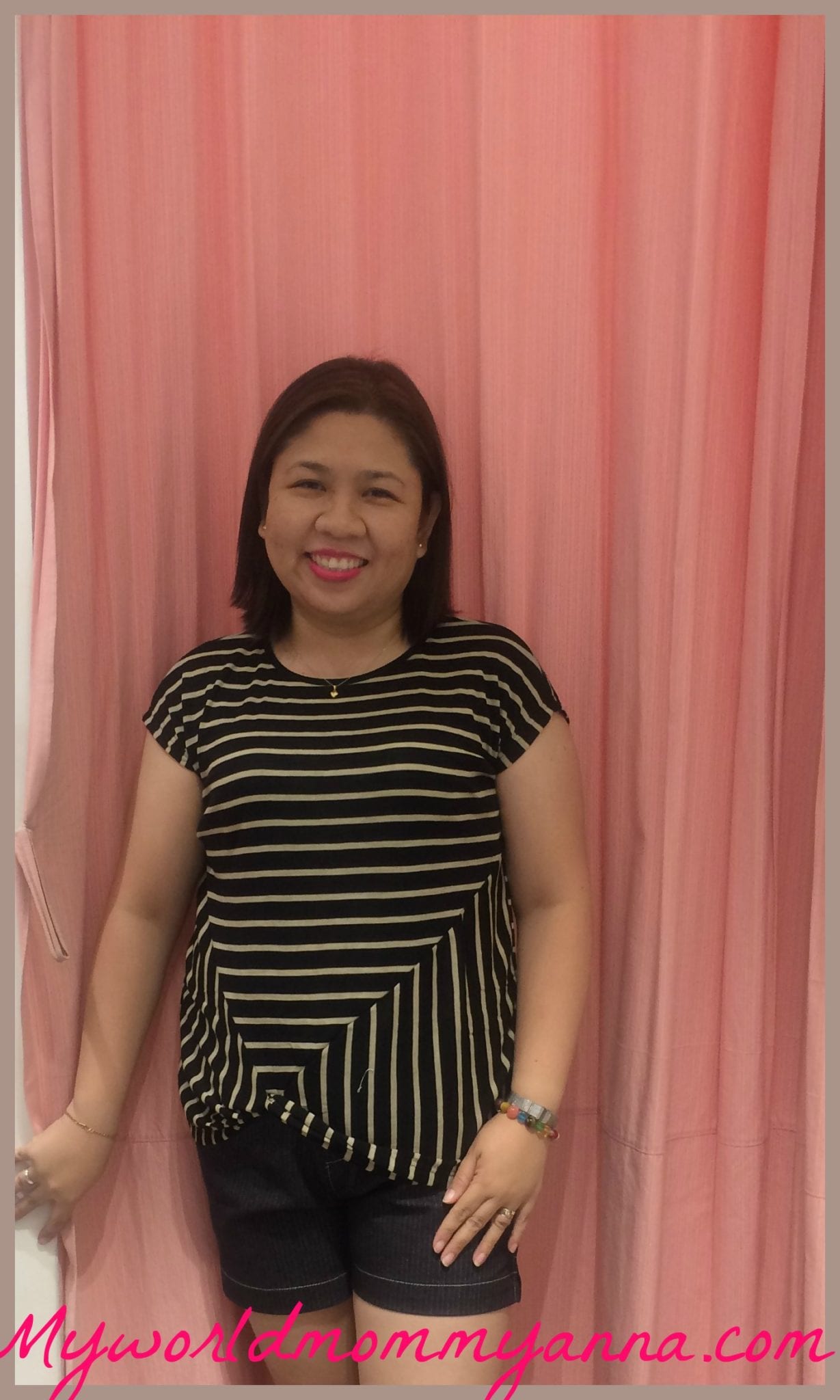 And this blouse which I can pair with my leggings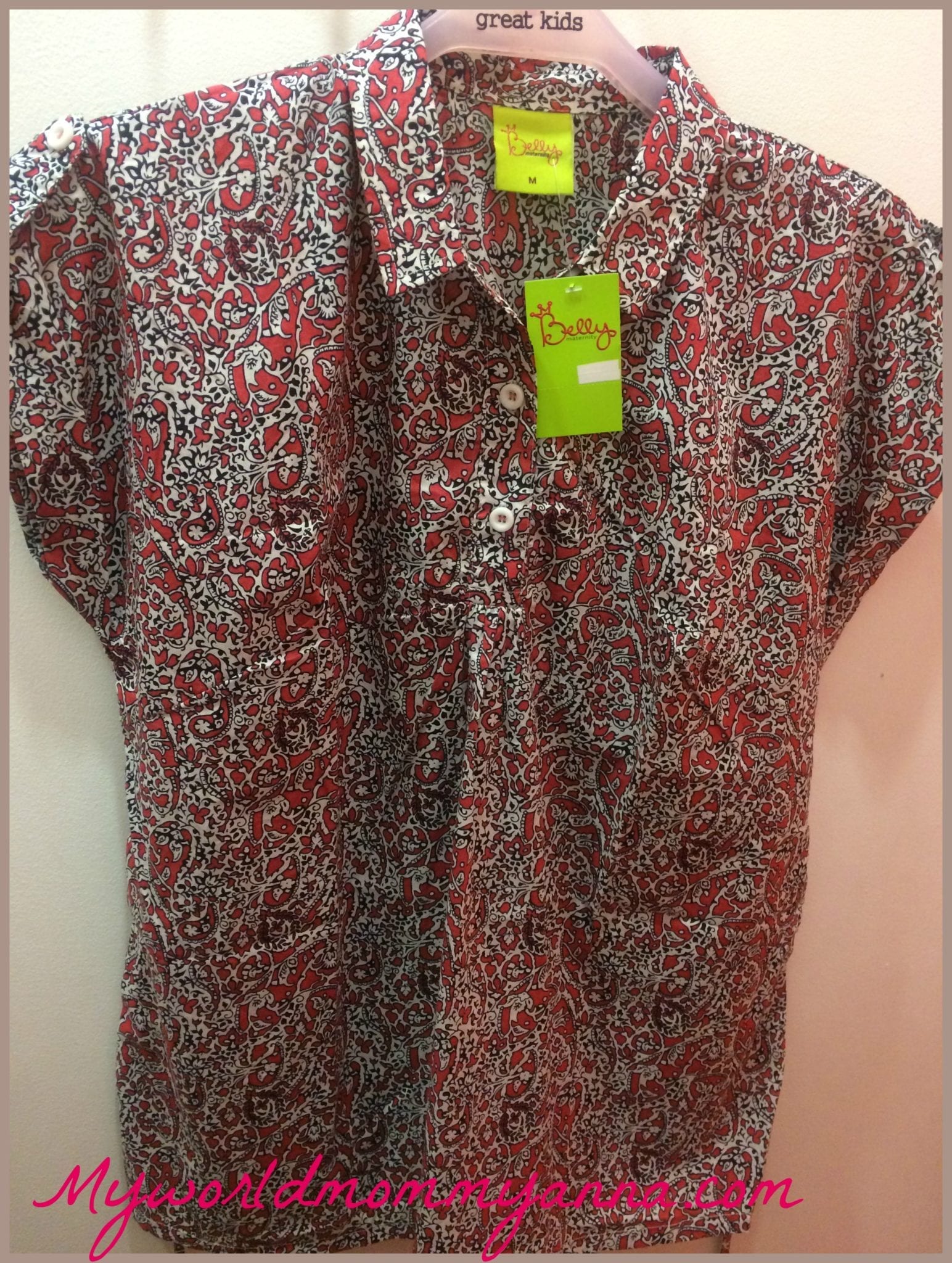 If you have little girls, you can also get something for them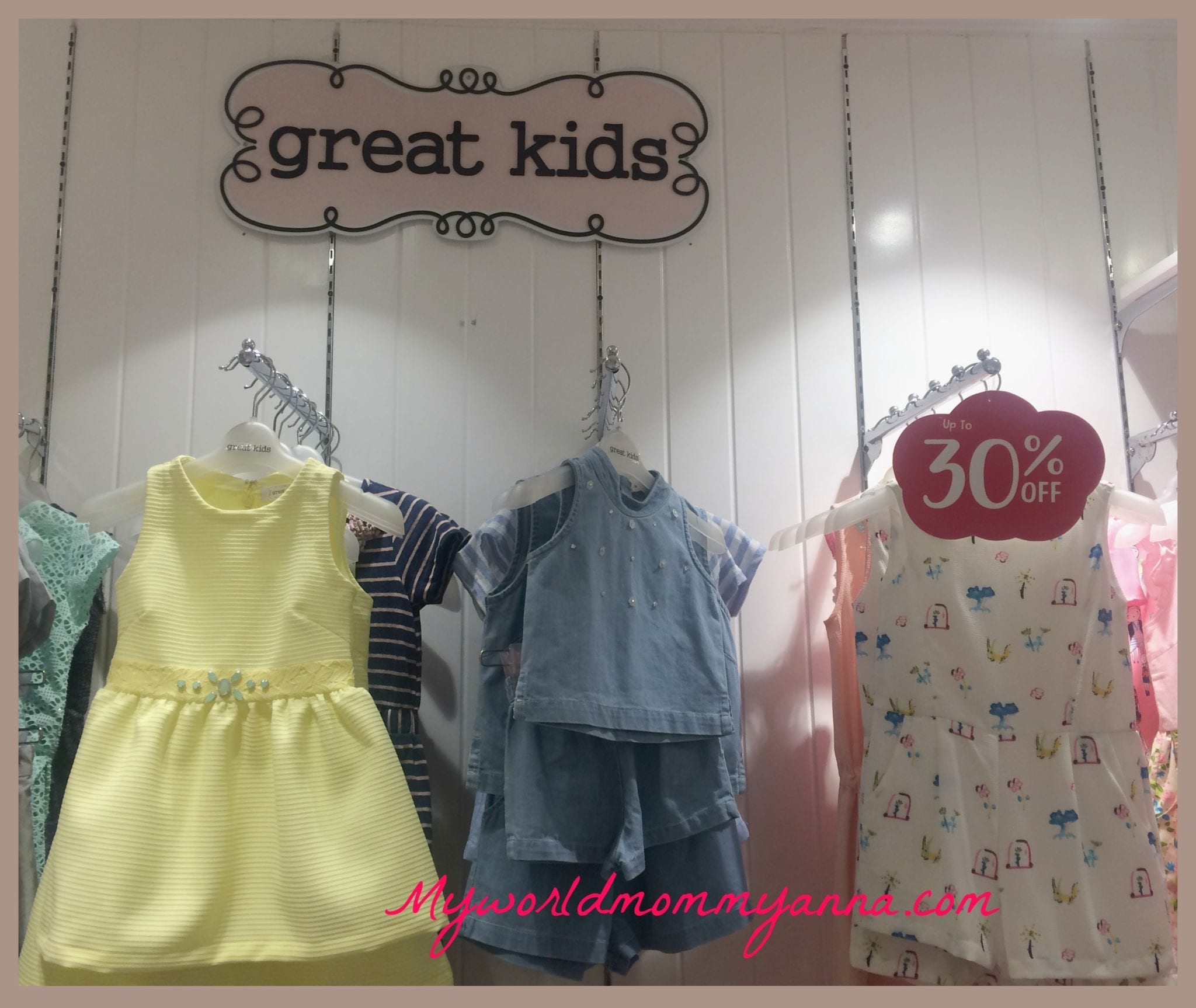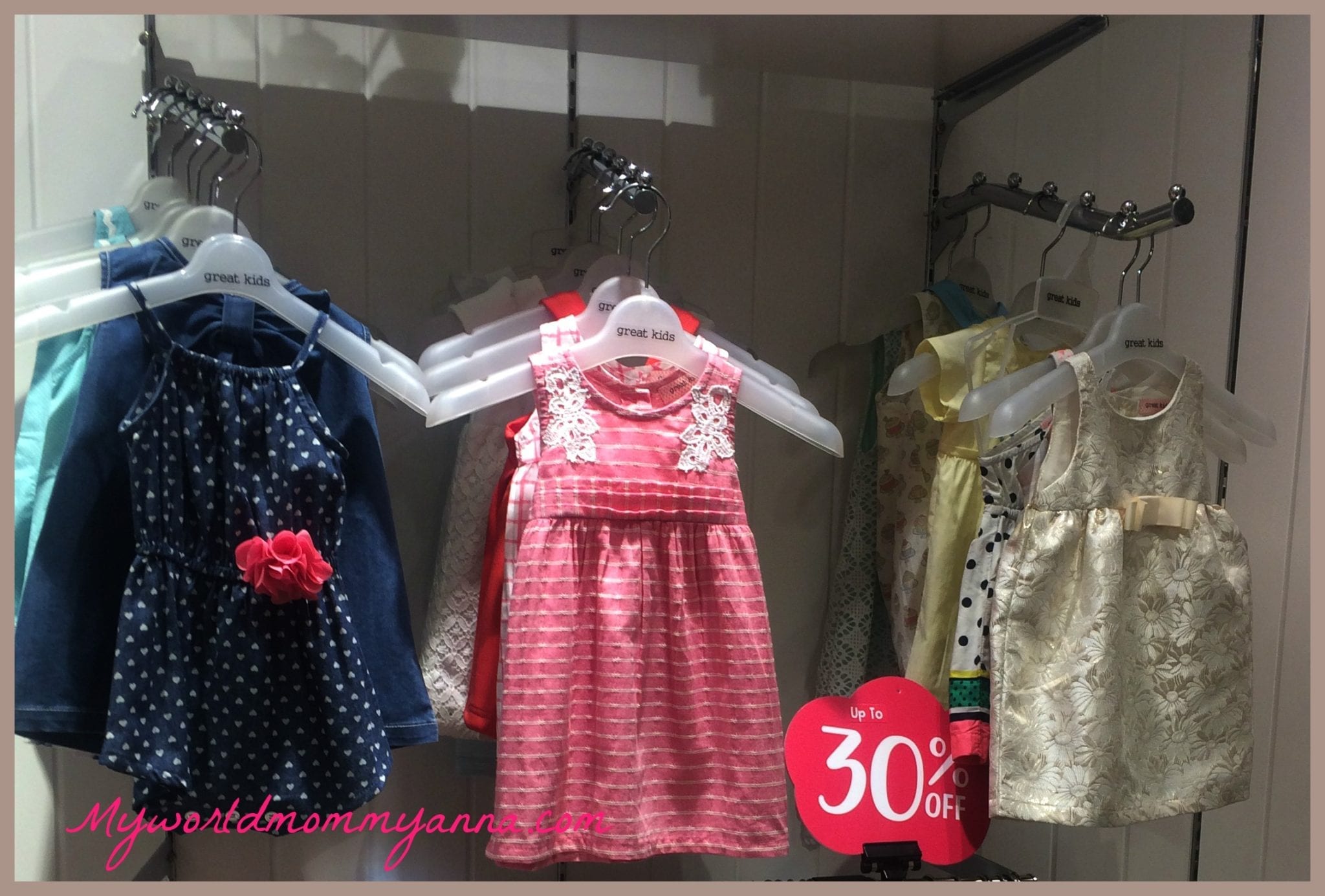 Can't wait to shop here again 🙂 hoping and praying that God will bless us another baby soon 🙂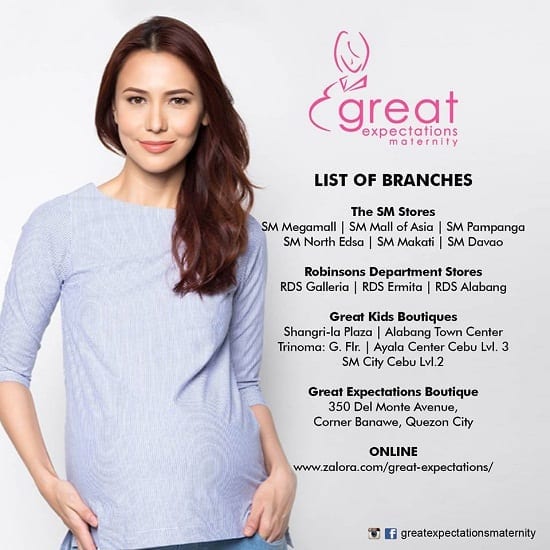 For more information, follow them on facebook, click
here