Last month we went to Bohol for a vacation; we got our tickets for only Php 3600.00 round trip during Cebu Pacific seat sale.  Our trip is a combined celebration of our 11th year, hearts day and early celebration of hubby's birthday..
Hubby and I had our honeymoon in Bohol seven years ago, we want to bring little kulit in the places that we used to visit before. We want to give him the best childhood memories, as much as possible we want to bring him in different places
Our flight is 8:20 am, we arrived in Tagbilaran 9:45 am we went straight ahead for a city tour, my little kulit is having tantrums because he wants to go to hotel agad.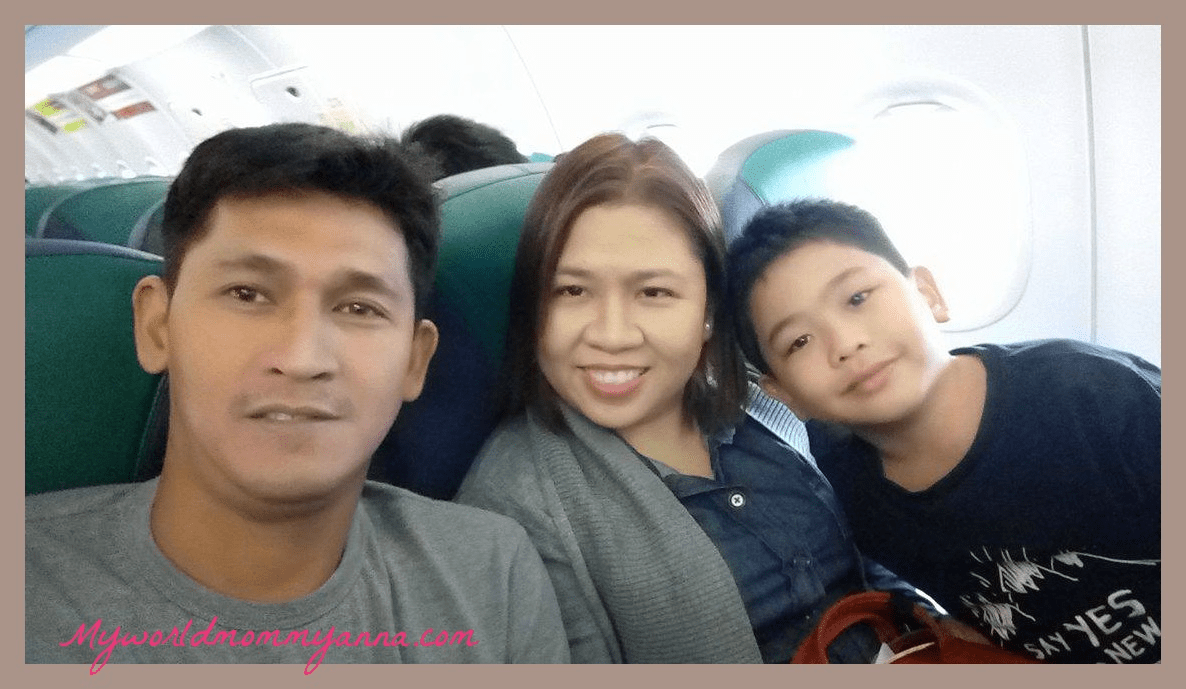 Our first stop is BACLAYON CHURCH- it's one of the oldest churches in the Philippines, still under construction after the 2013 earthquake.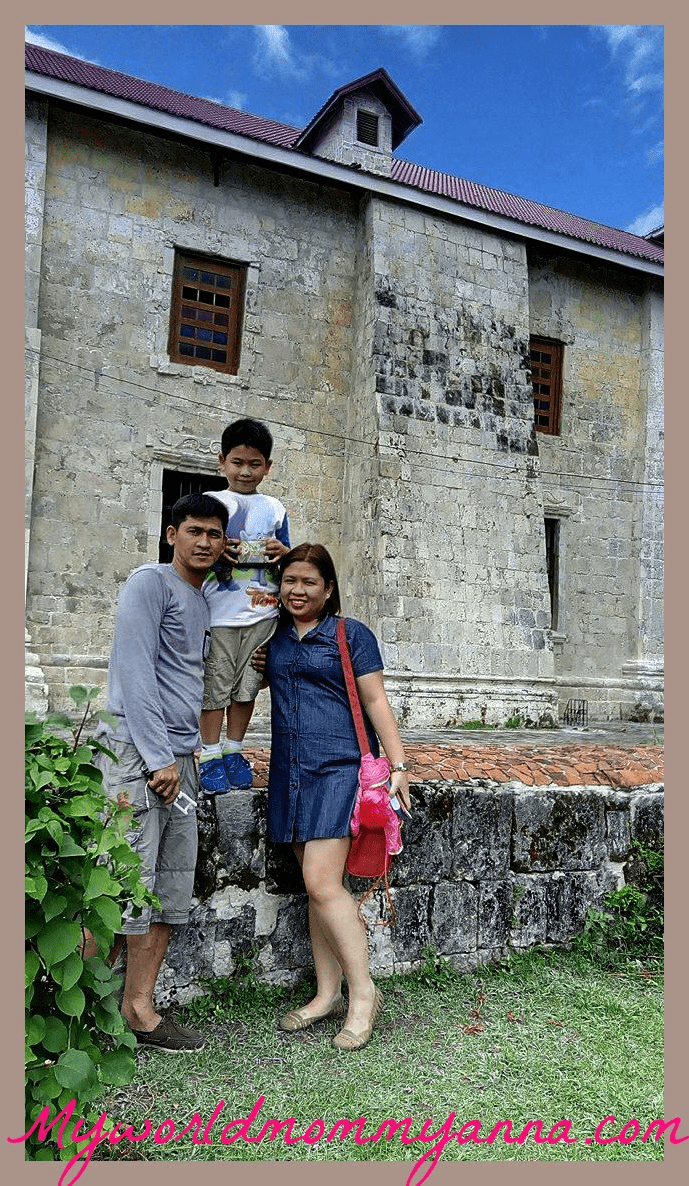 Second stop with the Python, ayaw ni little kulit dito, nasa ibang place na sila which is more bigger but the  original big python is dead.
Third stop is in the Butterfly   Sanctuary which h you can mystified by the eye catching beauty and elegance of butterflies with breeds that can only be found in Bohol. My Little Kulit had a great time here and he wants to bring home the butterfly,  ayaw na umalis dito nawala na gutom niya. He had fun taking pictures here.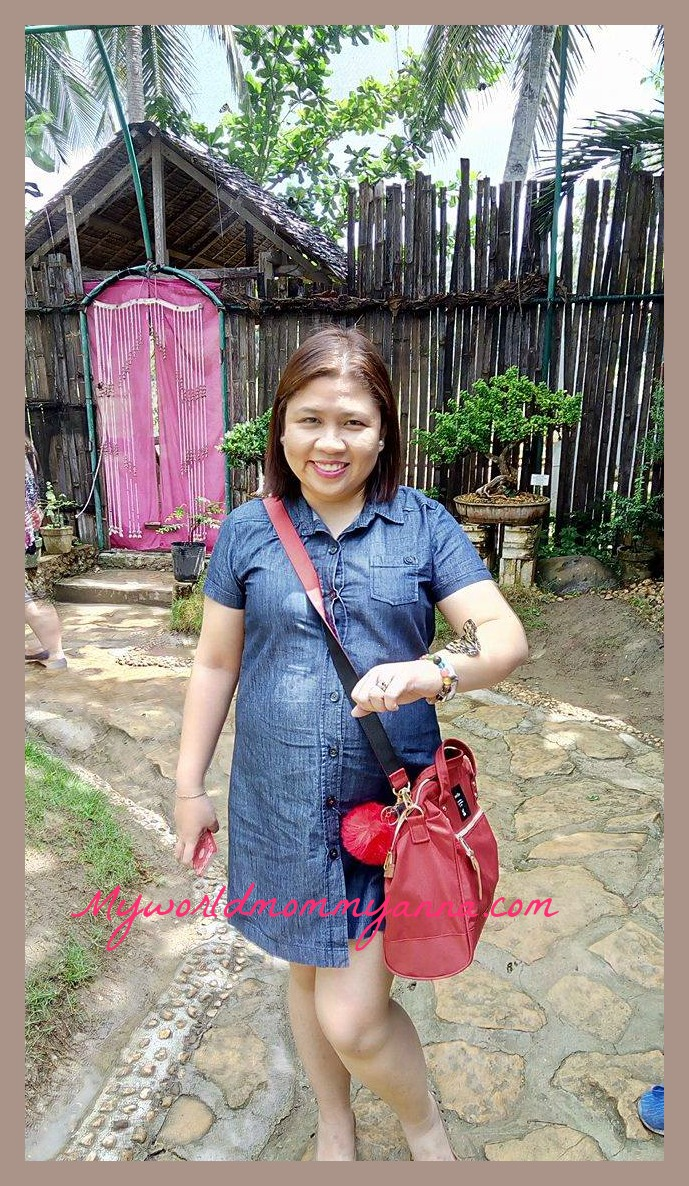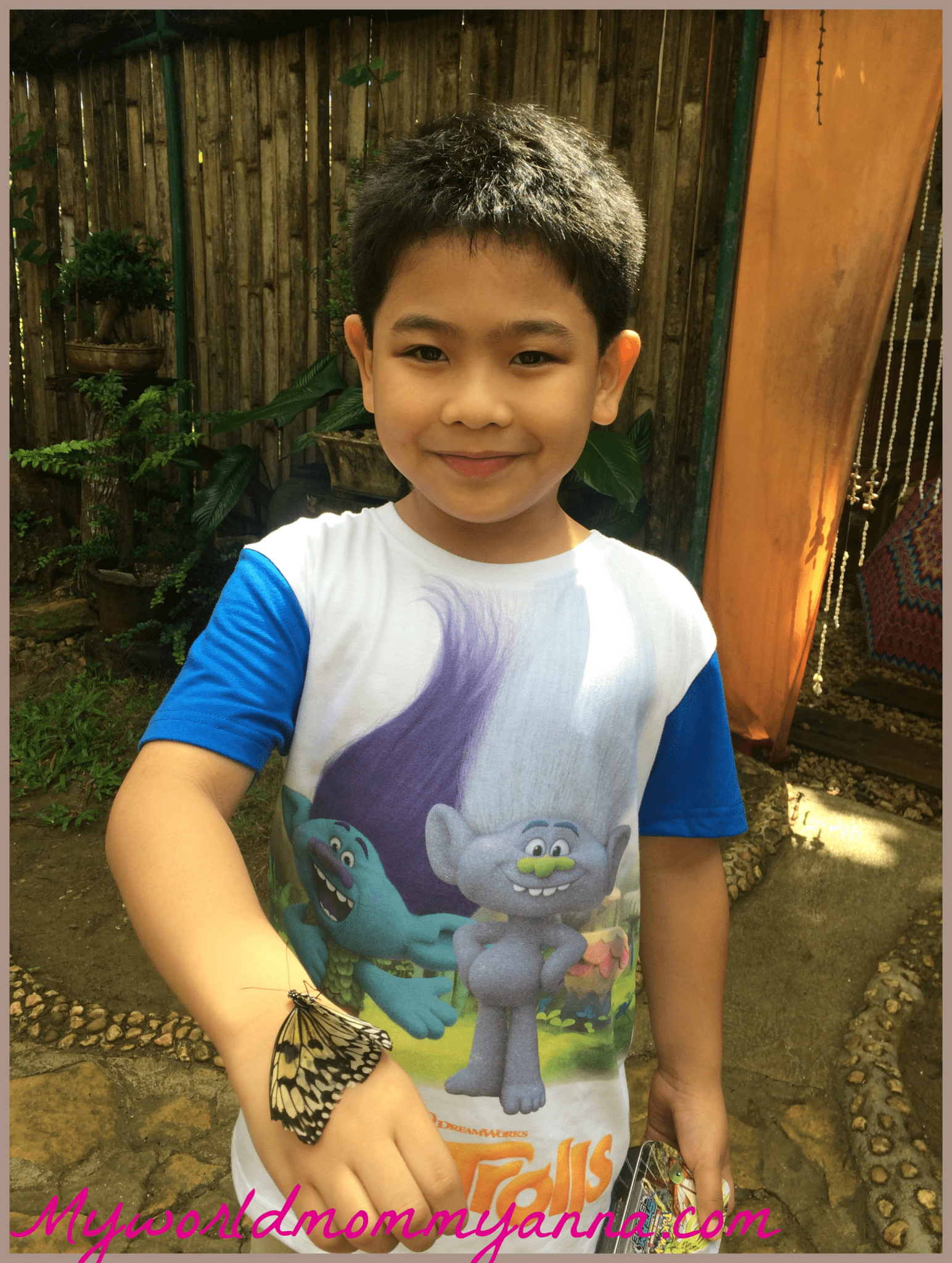 Fourth stop is in LOBOC River which we had our buffet lunch at the same time cruising the beautiful river of Loboc seeing the serene beauty of the forest on both riverbanks approaching the Busai Falls.
Our fifth stop is Hanging Bridge found in Sevilla town proper but we refused to go down since my little kulit is afraid in heights. We went straight ahead in Tarsier sanctuary where you can see the world's smallest primate. We had fun here unlike before we can hold them now hindi na puwede you can just take a look them hanging in the trees.
Our next stop is at the CHOCOLATE HILLS, it's amazing to see its perfect cone and during summer it turns chocolate brown, it is because the soil content of the hills are not that much because it's made of corals since Bohol was submerged under sea water million years ago.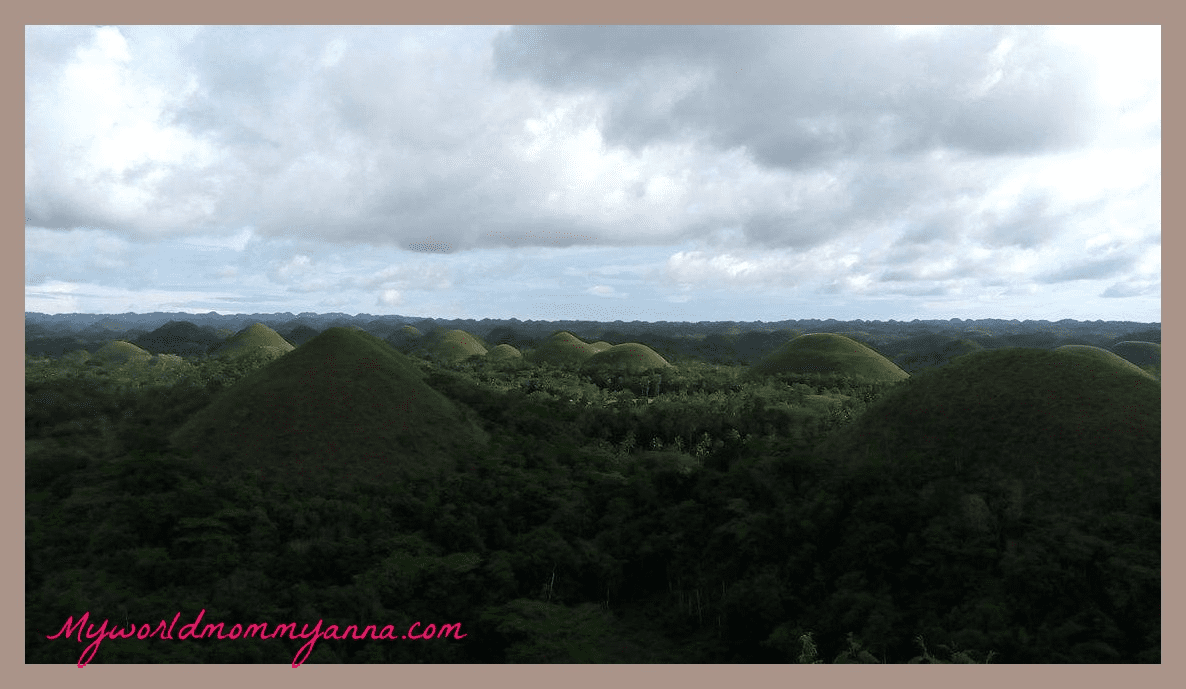 We need to climb up for 300 steps to see the beauty of chocolate hills, my little kulit thought he can eat chocolates here 🙂
Our last stop is the Man Made forest this is my favourite spot here, ang ganda kasi parang ang peaceful ng life if you are here even if it is 12noon you won't feel any heat from the sun, but you can smell and appreciate the freshness of the air and the beauty of the environment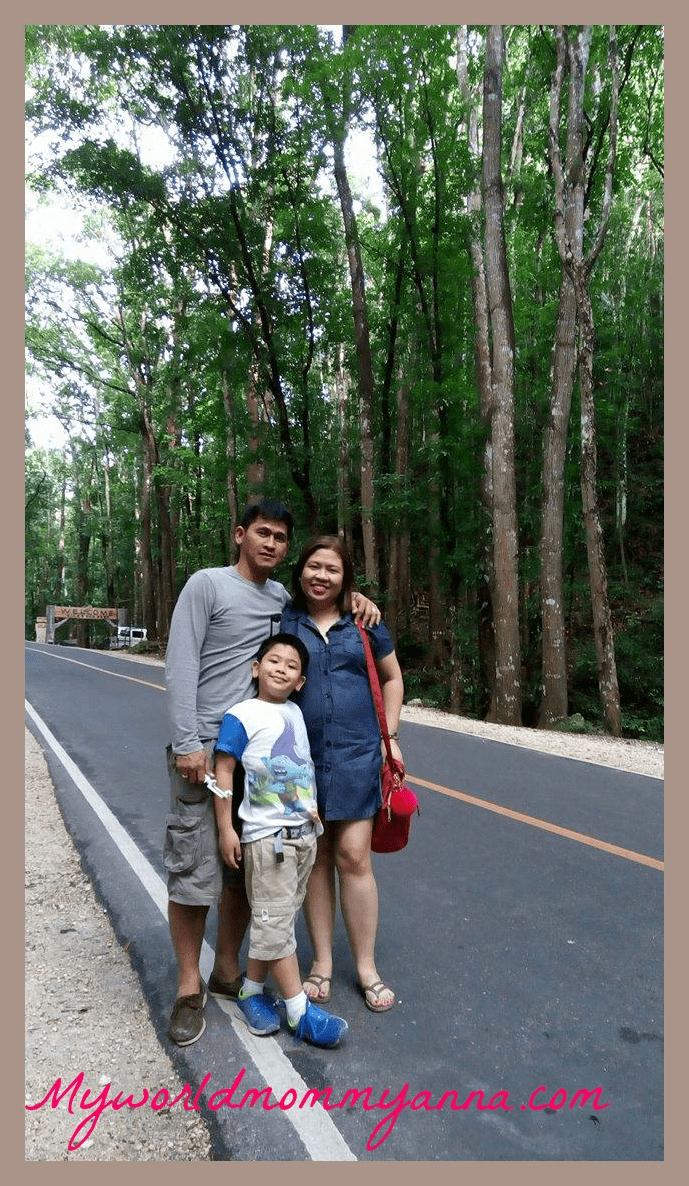 After our city tour, we went to our hotel at hindi nagpa awat si little kulit na mag swimming, he is so excited to dip in the swimming pool. His first choice is to swim in the beach but it's already 530pm but he deccidedto play with the white sand na lang, he enjoyed the view of the sunset while playing. We ended our day with a simple dinner in the hotel, around 9pm it's already lights off since we need to wake up early for the next day for the sunrise.
How I wish I can have a best recliners from comfy massage chair  This will be my best companion if ever since I can use to relive my stress and to relax 🙂