My hubby loves to play puzzle or anything that he can build from pieces to something new. If I have a chance I always get new puzzle or lego blocks for him so he can do something to relieve his stress,
Luckily I come across this site about jigsaw puzzle that is easy to use. There will be a lot of choices to choose from. Every day there will be a new upload so users will not be running out of an idea which puzzle to be solved.
You can choose in their gallery which category do you like to solve, from travel and places, pet and animals, family and friends, scenery, nature and they have also for kids. Jigsaw puzzle is suitable for all ages, this can be a good family bonding.



The website is easy to use, just follow the steps
–          Choose puzzle from the gallery
–          Choose for your preferred number of pieces from 9 pieces-225 pieces
–          Choose your preferred size Small or Large pieces
–          Click Play puzzle
You can solve the puzzle anytime that you want, it has a timer which records your speed, and this would be a challenge for yourself.


Look some puzzle that he solved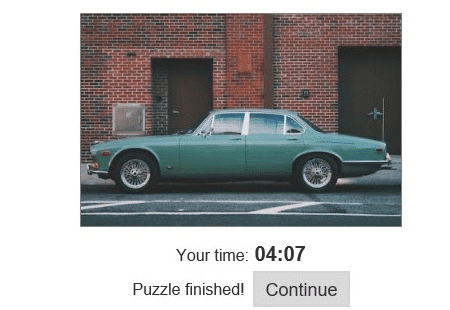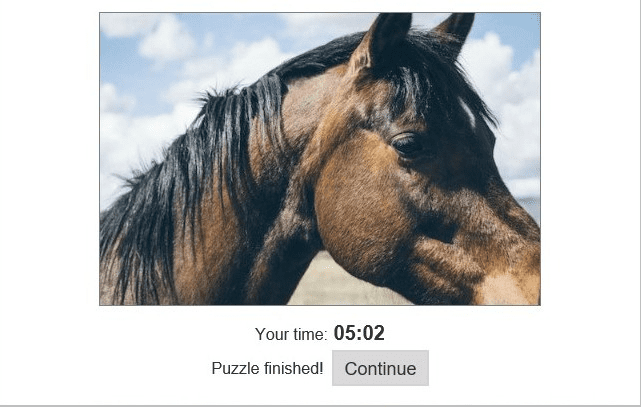 What are you for click the link and play