As much as possible I limit the gadget time of little kulit, I want him to experience how to play a real once, since he is our only child we make it sure that we have all the time for him to play. Our playtime serves our bonding time, this where we can play, talk and learn.
Johnson's is a believer of playtime because of the multiple benefits to the kids. They focus on active play to ignite their imagination, develop their social skills and process, and become more resilient and confident because of the strong bond they develop with their parents during playtime, and I strongly agree with them.
As an avenue for more imaginative play, Johnson's has built an Active Kids Playcation Playground equipped to further imaginative and active play among kids.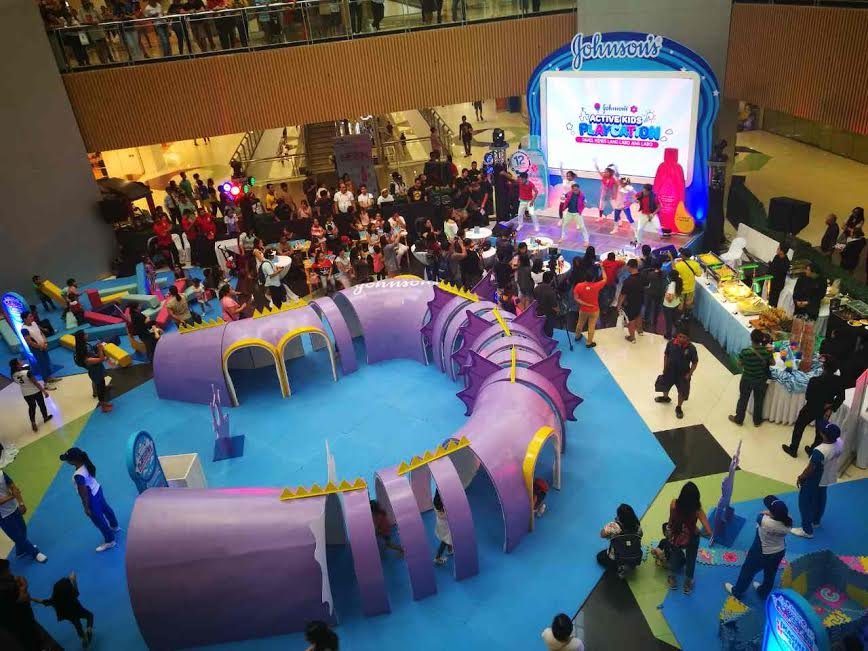 The Johnson's Active Playcation playground consist of the following
Imagine & Seek where children use their imagination and thinking skills to replicate an image using just rubber mats;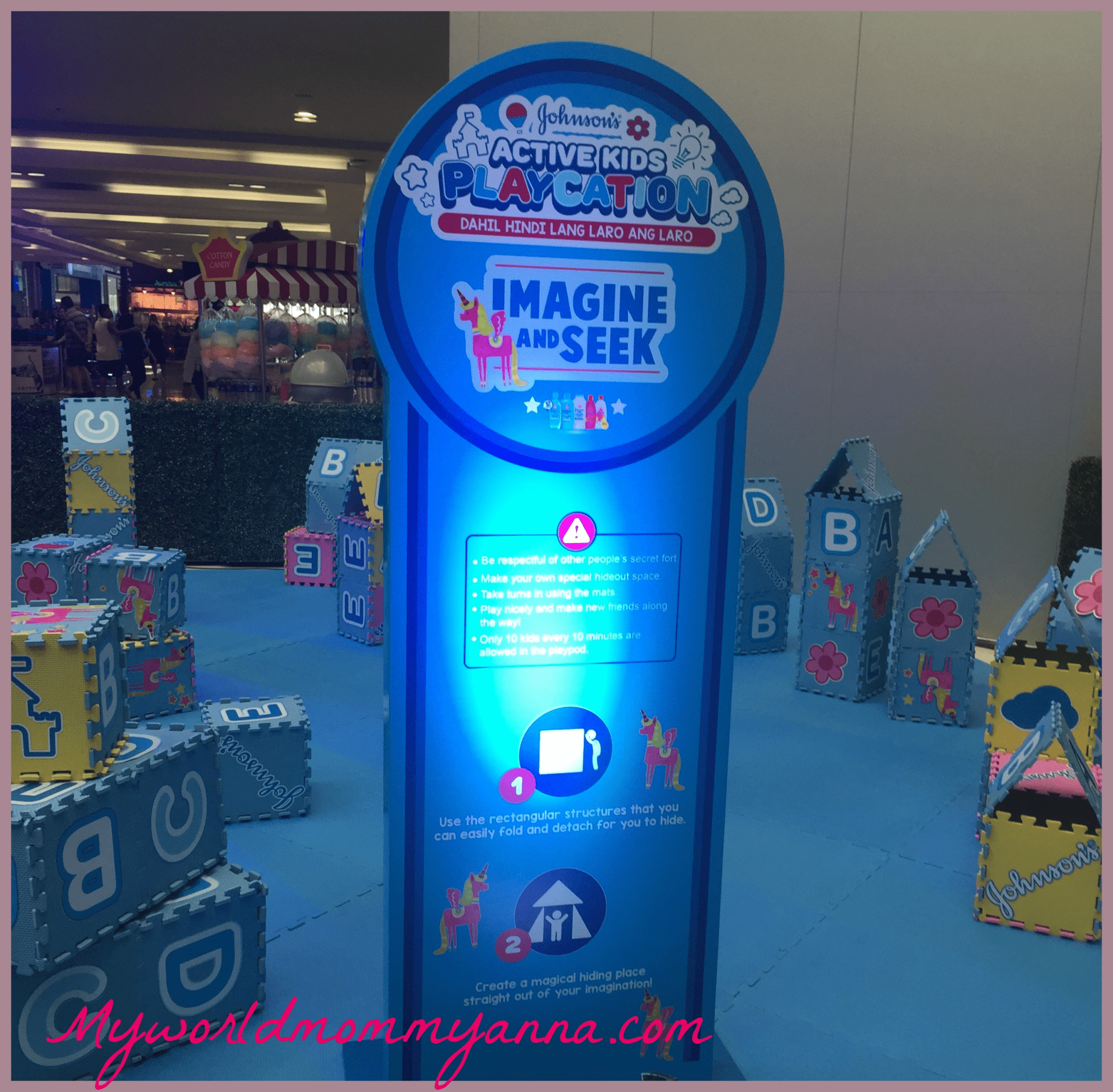 Fireball Away challenges a child's balance, agility, and cognitive skills by dodging "fireballs" to get to the other end of the platform without falling;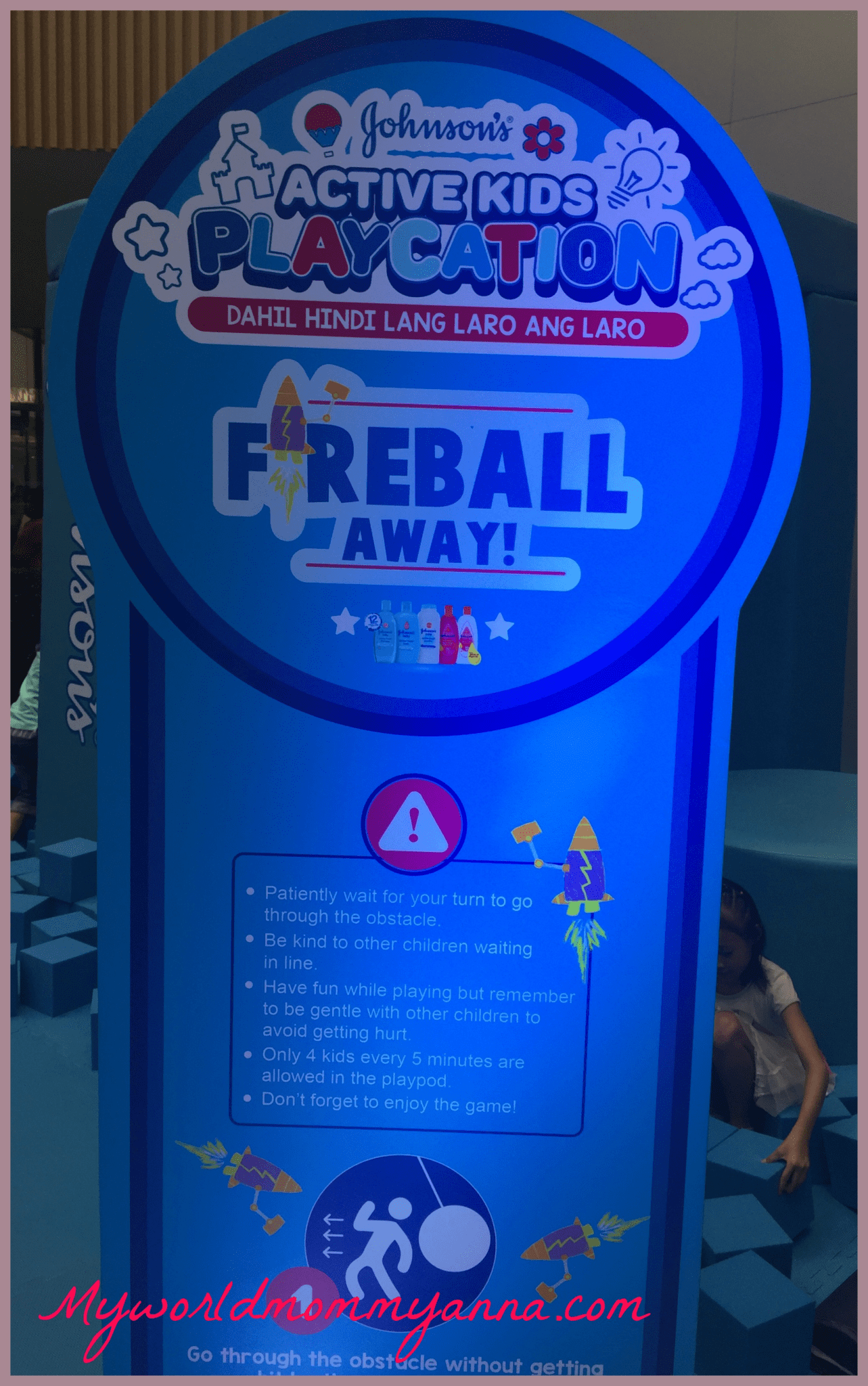 Dragon Maze fuels a child's sense of motivation to win by collecting all hidden items within a specific amount of time;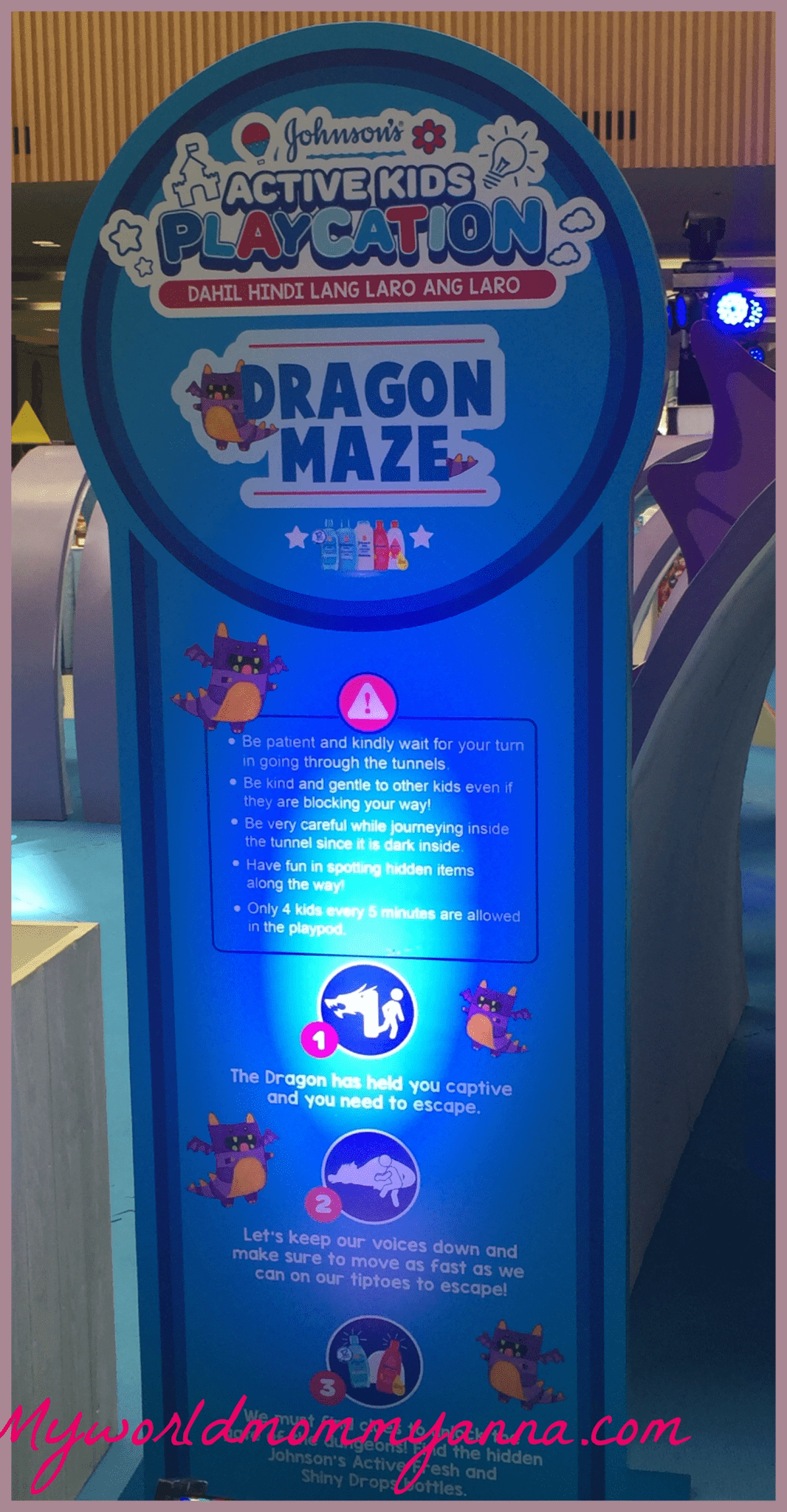 Little Builder's City encourages the use of imagination and creativity by allowing children to design and build their own fortresses.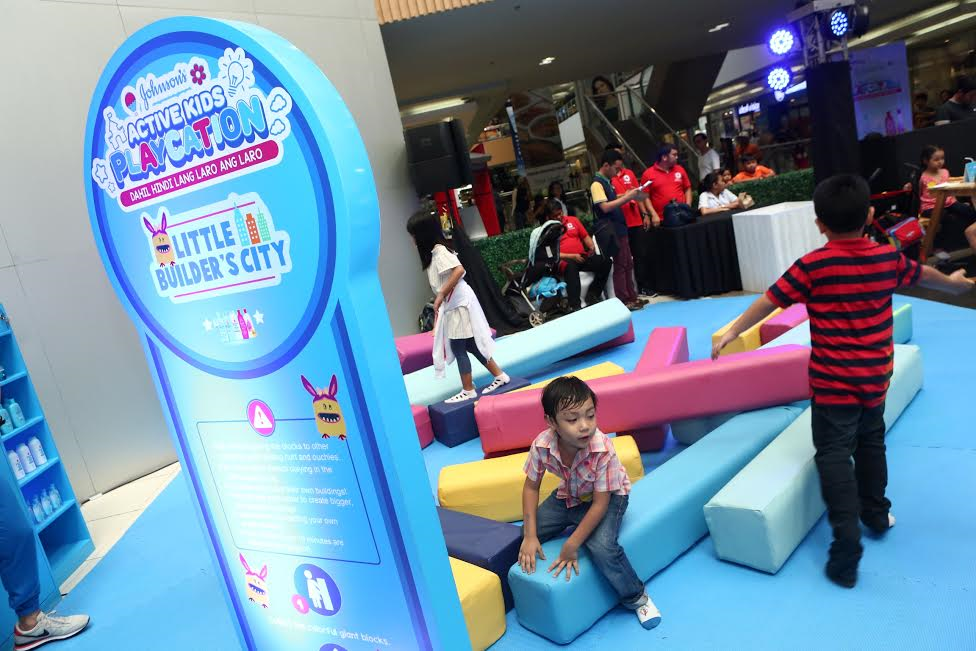 "It is important that we create safe spaces that will encourage children to play and use their imagination. By ensuring that they have this opportunity, experiencing the optimum benefits of play is just at their arm's reach," shared Michael Santiago of Philippine Toy Library, a non-profit organization that transforms idle spaces in communities into fun and educational play areas for the benefit of children who they consider as the reason why they exist.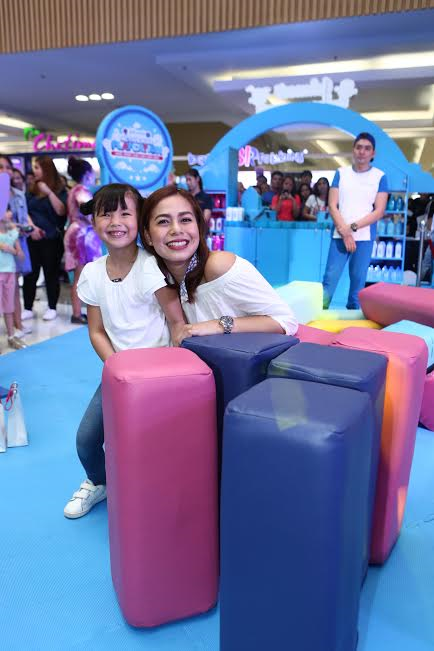 As a parent, we need to be with our children as much as possible we need to explore things together, we can ride in their imagination, play with them as much as we can because we our presence is important while they growing up. We need to let them feel love and we believe in them.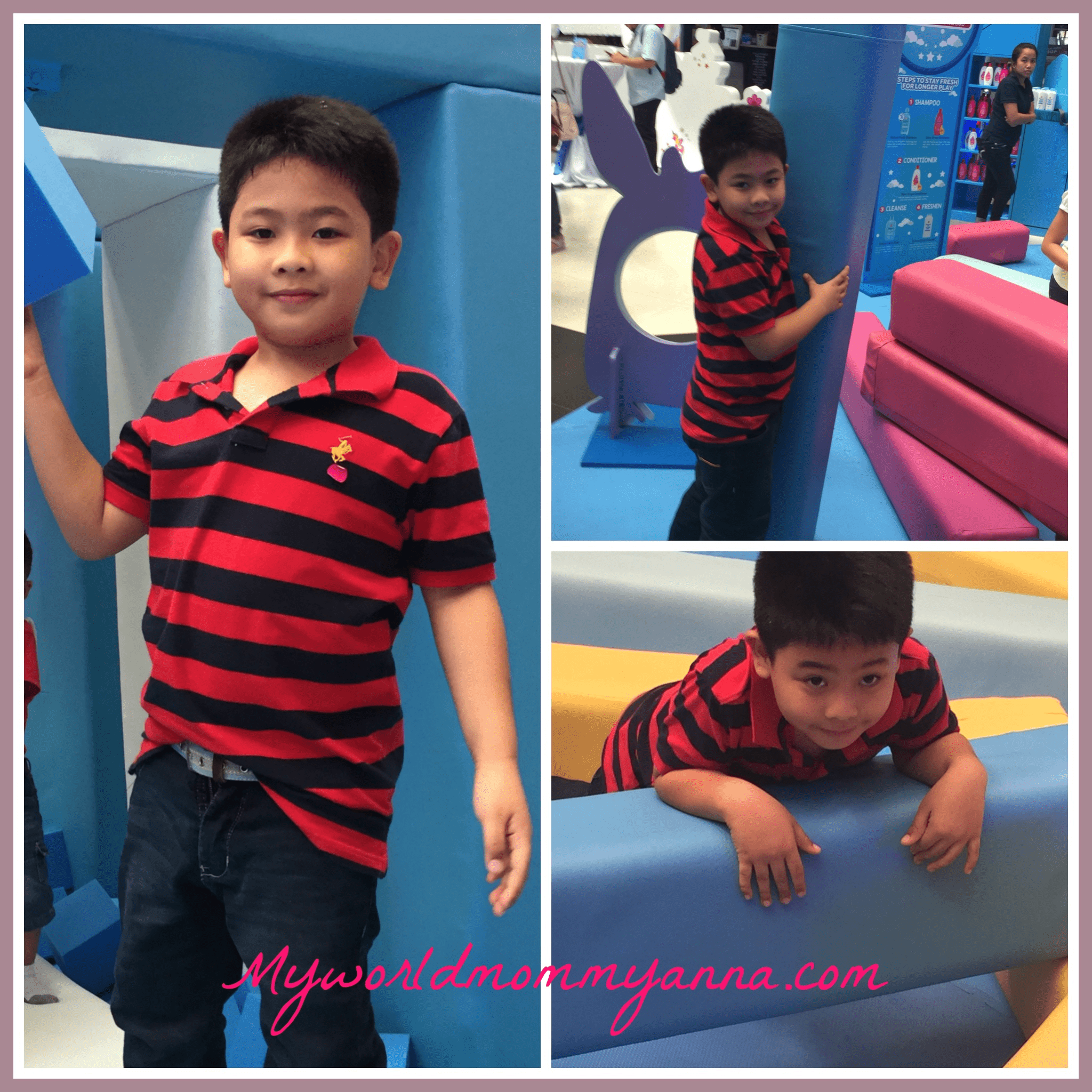 Make playtime more enjoyable and worry free for parents with Johnson' Baby Active Fresh and Shinny Drops products. Keep your kids smelling fresh despite sweat with Johnson's Active Fresh Shampoo and Baby Active Fresh Bath.