It's been a while since the last time that I went out with this ladies, I am always rushing home to attend to my Little Kulit needs.
One Friday night, out of the blue we are craving for a Ramen 🙂 we had dinner at Ryouri Matsuri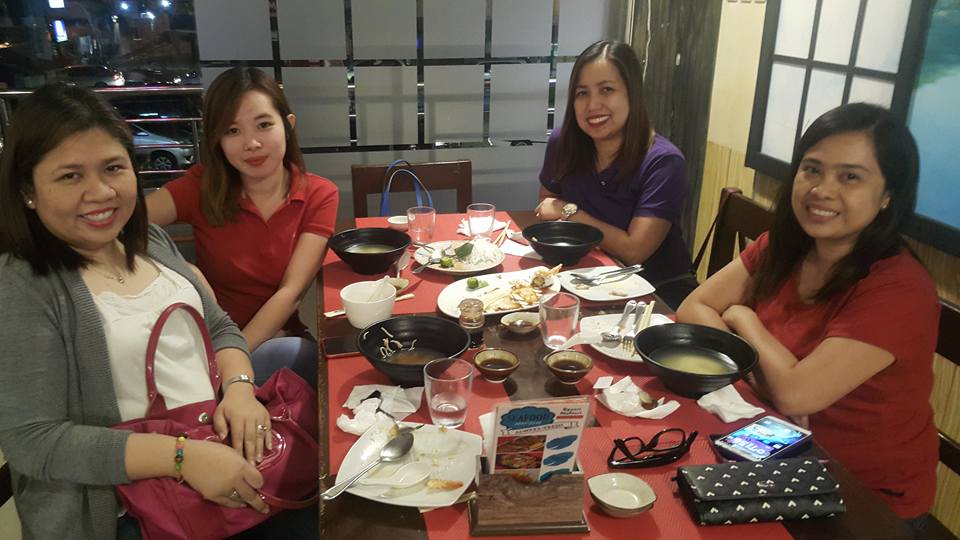 Ryouri Matsuri is a Japanese restaurant located at Southwoods Biñan Laguna, the ambiance is nice and relaxing with accommodating and attentive staffs. They also have a parking space, which is a plus.
The food is great and the price is affordable, we enjoy our ramen night and endless chika 🙂
After dinner we had coffee at Fig Tree, the price is a little bit too pricey, it just a small serving and no extra ordinary with the drinks. The ambiance is good maybe that is why people coming back.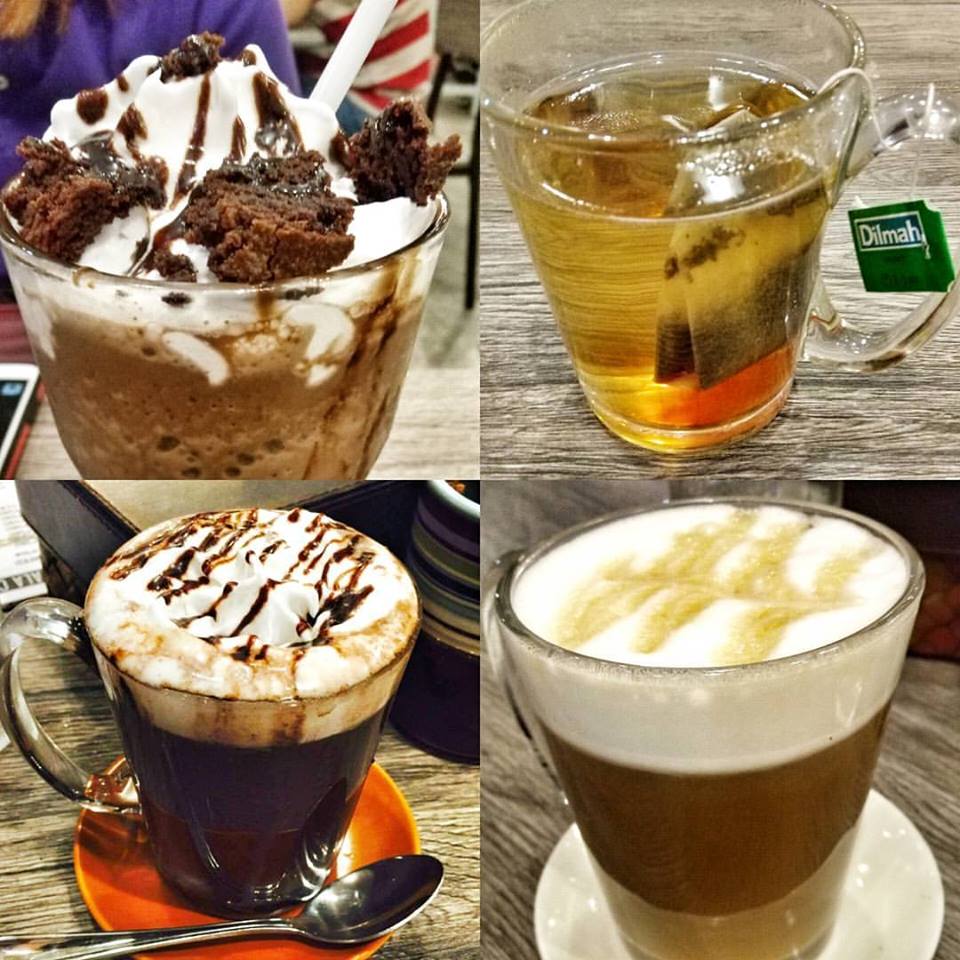 I had a relaxing and fun evening with them, hope I can do this more 🙂 
Ryouri Matsuri
2/F Caltex Southwoods Ecocentrum Brgy San Francico
Biñan City Laguna Philippines
+6328053818
Facebook page: RyouriMatsuriPH