In Derma 360′ s commitment to providing expert and personalized dermatologic care to its valued patients, Derma  offered our mothers and babies a day of fun and relaxation at the Derma  Rockwell-our flagship center.  At the Me and My Baby event which held last August 30 co-hosting with The Momma club, the mothers learned proper daily skin regimen for themselves and their babies followed by a relaxing facial treatment while the babies enjoys arts and crafts.
Derma 360 is a Professional Dermatological Center established by internationally trained and accredited dermatologists to provide m edical diagnosis and offer treatment to conditions affecting the skin, hair and nails.
Derma 360 takes pride of its high quality medical services recruiting only highly qualified support staff of licensed health professionals and continuously training them intensively and updating them with the latest innovations in cutting-edge dermatological technology to take care of you and your babies.
Derma 360 having one of the best pediatric dermatologist in the country, offers expert medical consultation for both babies ages 0 to 18 years old and adults.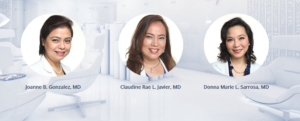 Derma 360 also offers aesthetic procedures done only by board certified and Philippine Dermatological Society (PDS) accredited dermatologists. One of the clinic exciting equipment is the Fotona Dynamis SP, a powerful stae-of-the-art laser that combines the technology offer unique modes and two complimentary wavelength to produce exceptional results in skin rejuvenation, tightening, lifting, and pigment lightening among others.
Derma 360 Services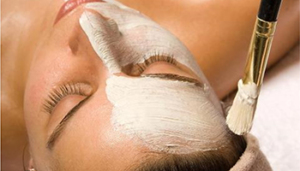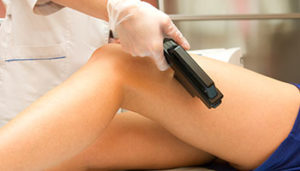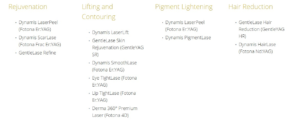 Other Services
Botox

Fillers

Biopsy

Wart Treatment

Syringoma Treatment

Milia Skin Treatment

Actinic Keratosis Treatment

Acne Surgery

Nail Frugal Treatment

Photo Therapy
 Derma 360 is located at Joya Lofts and Towers Rockwell Center, Estrealla St Makati City, you can visit them daily from 12 noon to 9pm. To book an appointment you can reach them at +632 403 0968 or send SMS/VIBER at 0915 8681034
For more information you can click the following:
Derma360 website
Facebook page
Instagram
Lovely mommies you are all welcome to join 'The Momma Club", to know more about it you can like their Facebook page and follow them at Instagram