Last weekend we woke up early to catch up with our 9am call time for his pre birthday shoot, our photographer from Casa Litrato requested for an outdoor shoot I asked him if we need a stylist for this one but since I have a boy and we just want to emphasize his PJ mask theme and his favourite sport basketball we don't need it na. I just asked hubby to clean his ball and bring it na lang and I just bought a couple of toys of PJ mask. Aba si little kulit gusto dalhin lahat balls nya eh more than 50 lahat yun,
For his outfit, I got him a new set of jersey, polo, birthday shirt, PJ mask costume and our family outfit.
At first he is a little bit of shy, but when it's turn for his basketball outfit ayun na super happy and he played around na.



Here are some photo behind the scene where his dad is very hands on, from his change of outfit and the proper way to pose,  Ang mommy nagtatago sa init.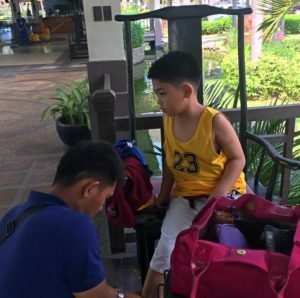 We are having a hard time to choose picture over his 250 shots 🙁 while looking at the file  I can't help but to cry and reminisce how time really flies, he is so big na talaga I am proud that I am raising this little one for seven years of course I have to admit we also have flaws in raising him lalo na pag nag tantrums but over all we know that my son good boy naman. We can't help to spoil him sometime nag iisa lang siya and at the same time first apo, hindi maiwasan ng lolo at lola even his ate Gloria who is with him from the day that he was born loves to spoil him.
For the first set of his shoot I asked him to wear his PJ mask shirt, white short I want him to feel comfortable muna. He just asked if he can bring his ball na lang as his props.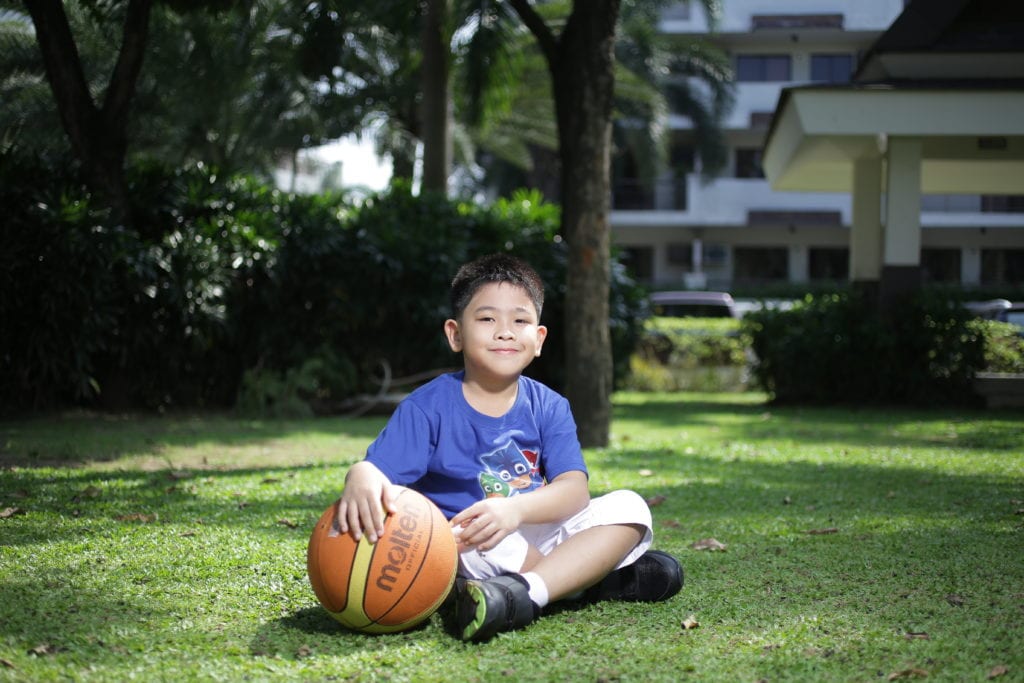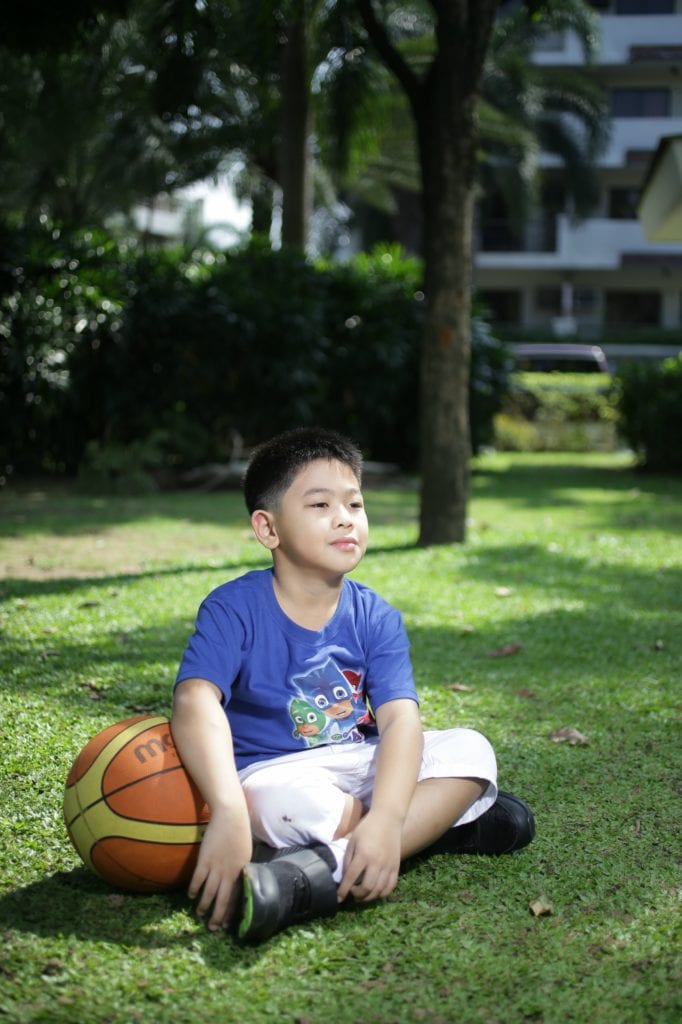 Second set is his favorite part, he is now in his basketball outfit, eto na ang may pinakamaraming shots because he loves to play around.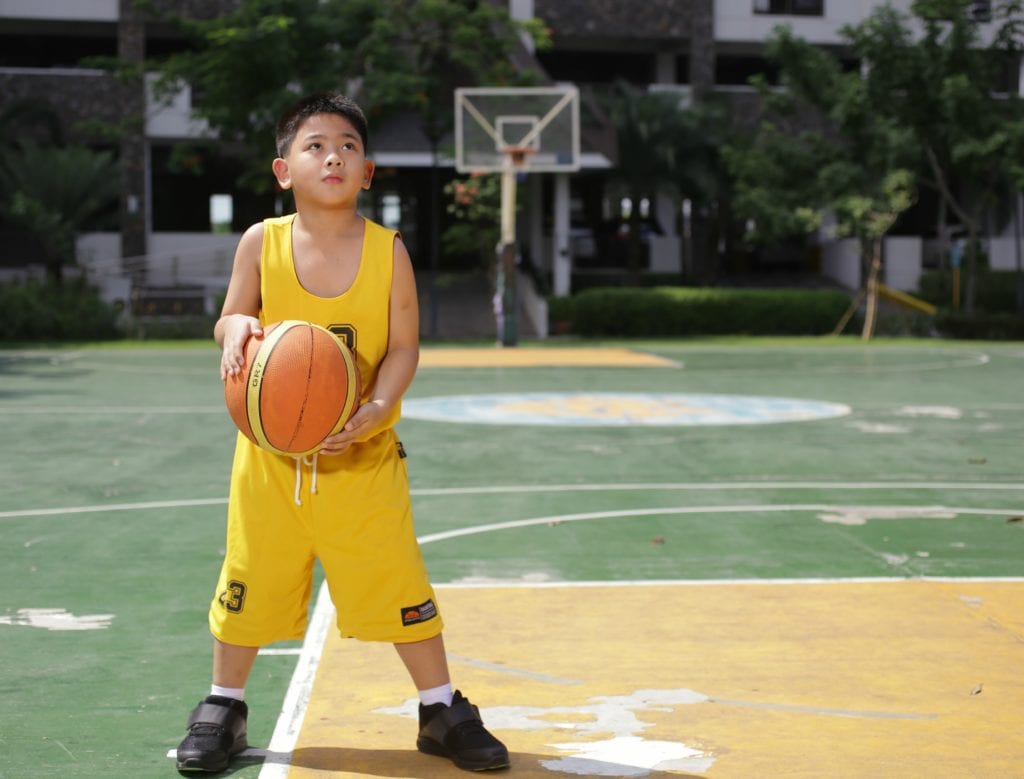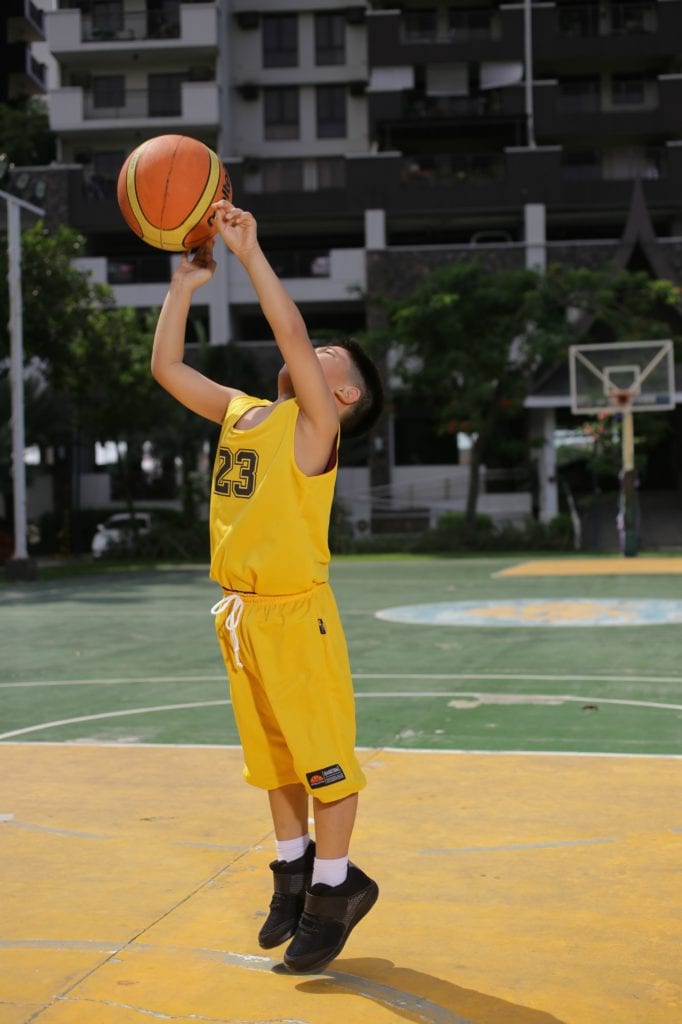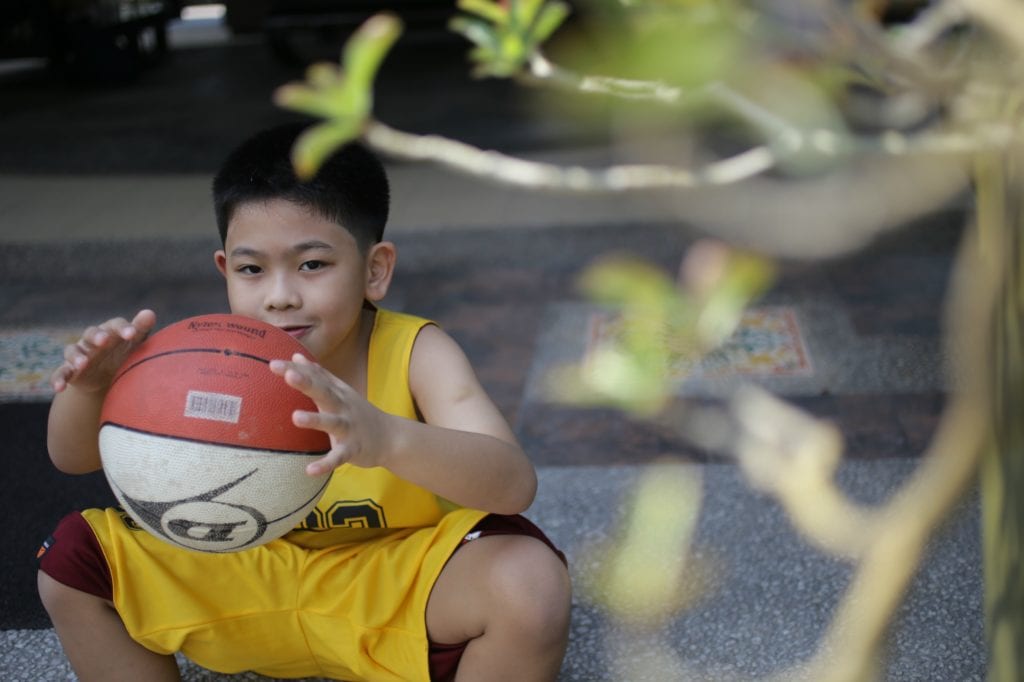 Third set is his PJ mask costume the Catboy, I am so glad that my cousin from US was able to buy this one for us.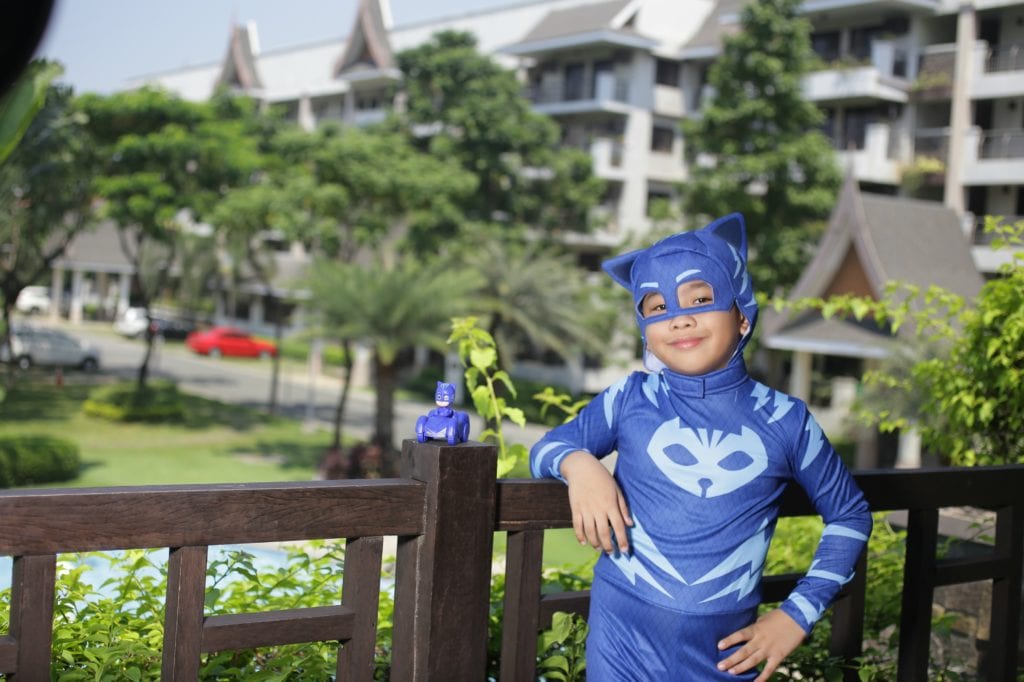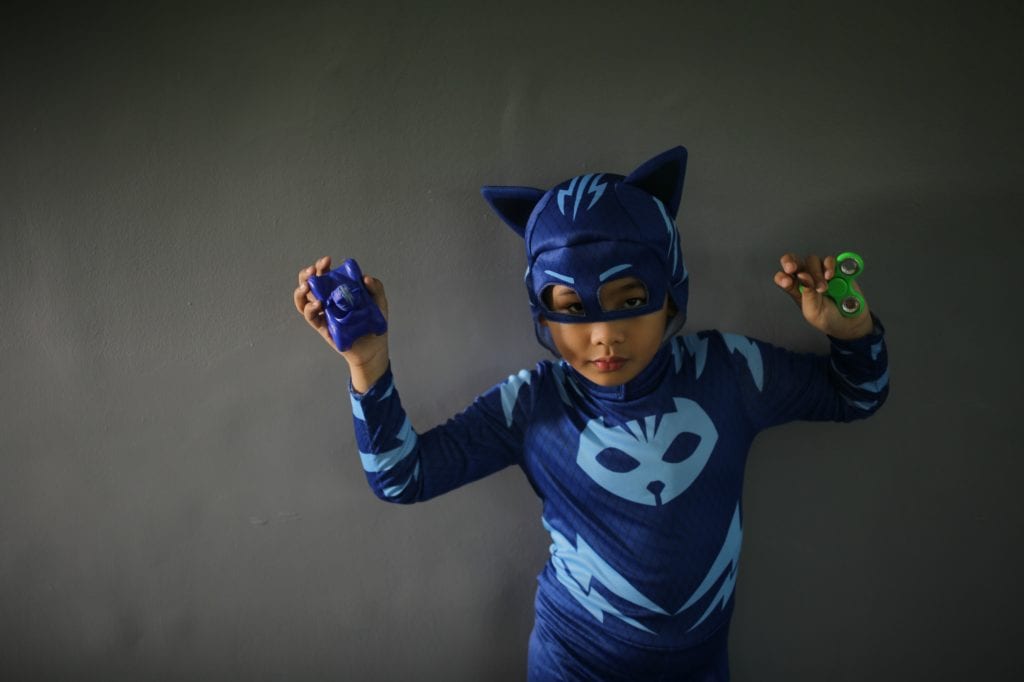 Fourth set is his semiformal look, I just asked him to wear his polo. Alam niyo naman pag boy hindi masyado maarte. You can see how big na na siya one to two years little man na siya, but for me you are my forever baby my babe.



Fifth set is supposed to be our family picture but we just had a limited shots because he is getting irritated and hungry na actually nag tantrums na talaga siya. He is been in the camera for three hours already and the sun is already up kaya naiinitan na siya. We decided to cut it early na lang because we know that he is already tired. Bawi na lang sa birthday party niya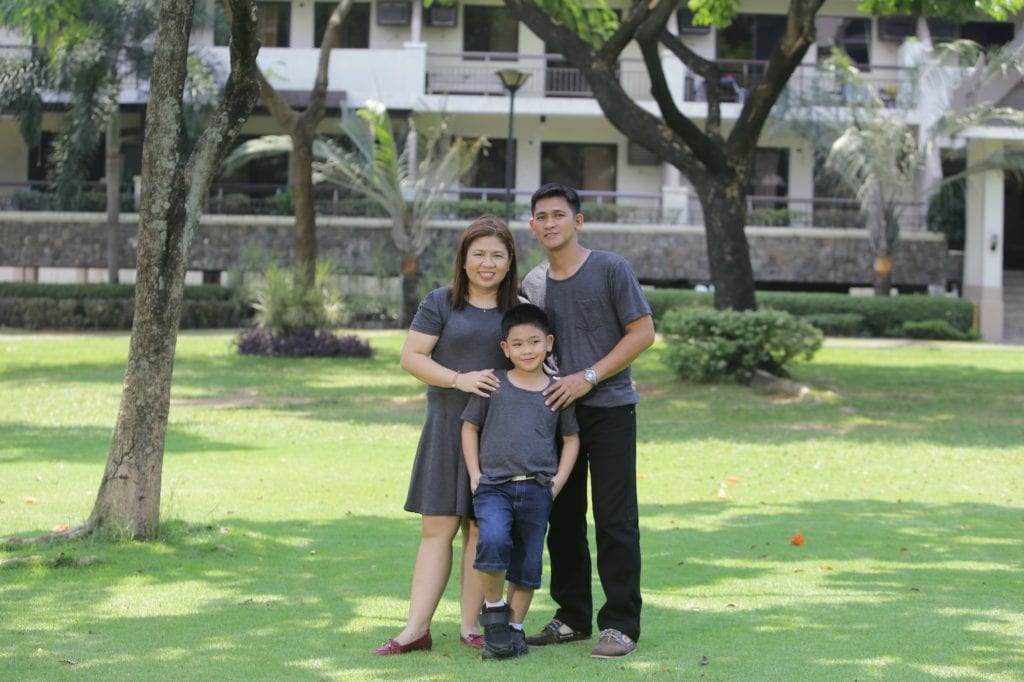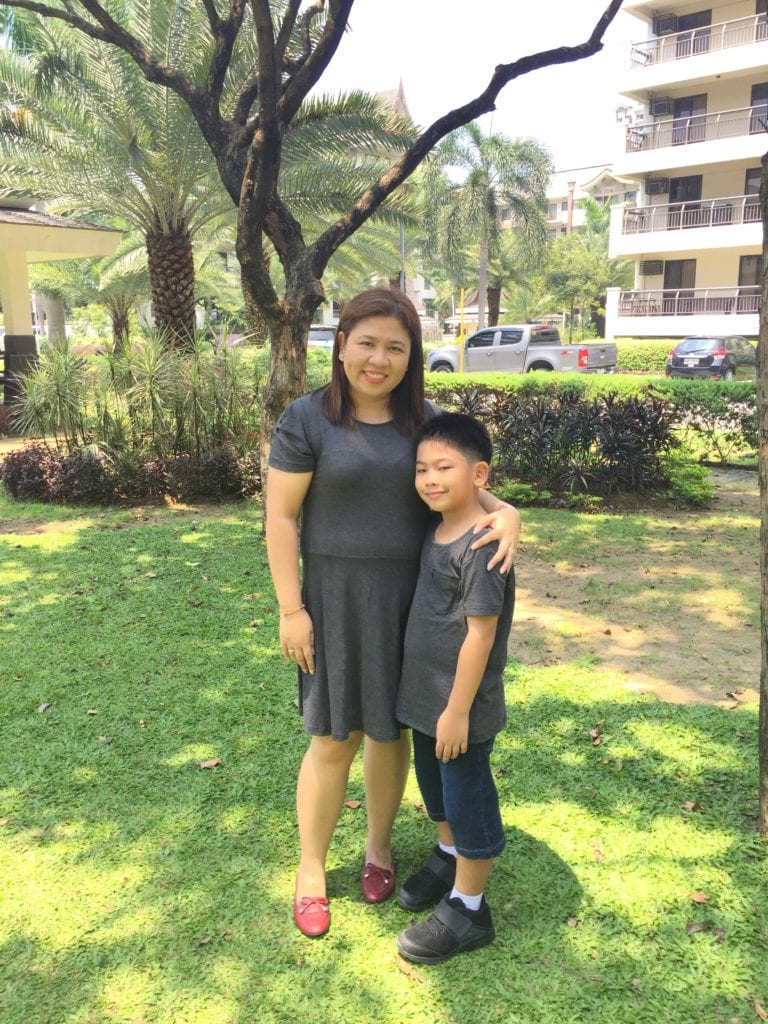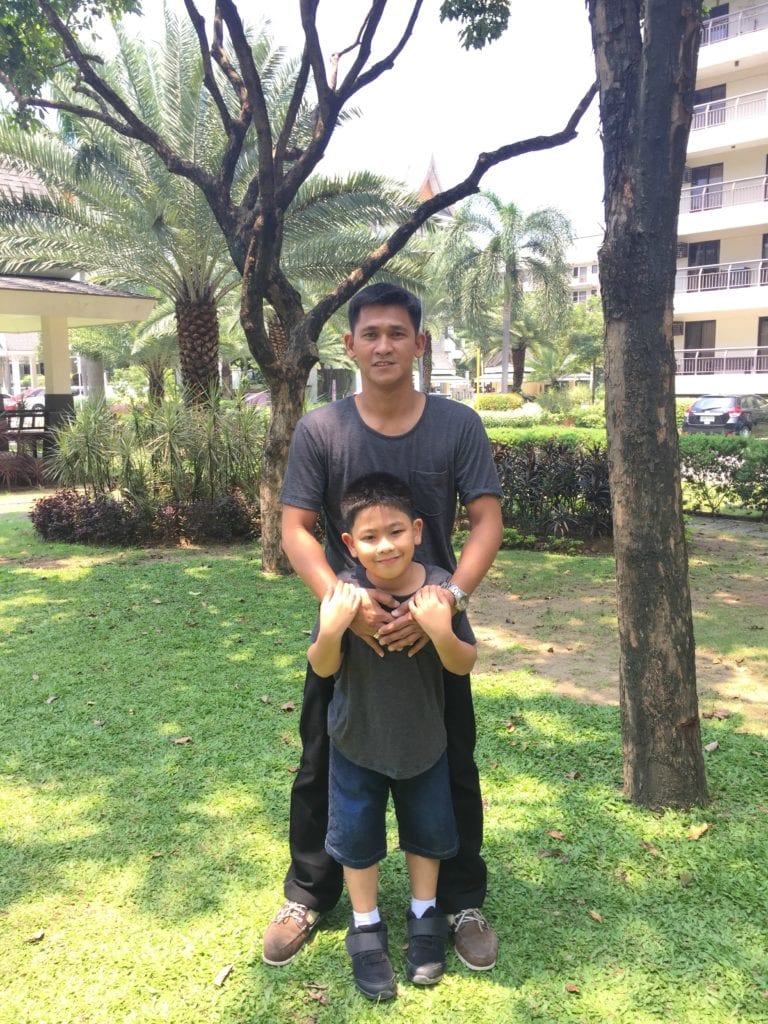 Thank you Casa Litrato for the great photos and for being patience with my Little Kulit and for providing the venue and of course the best package.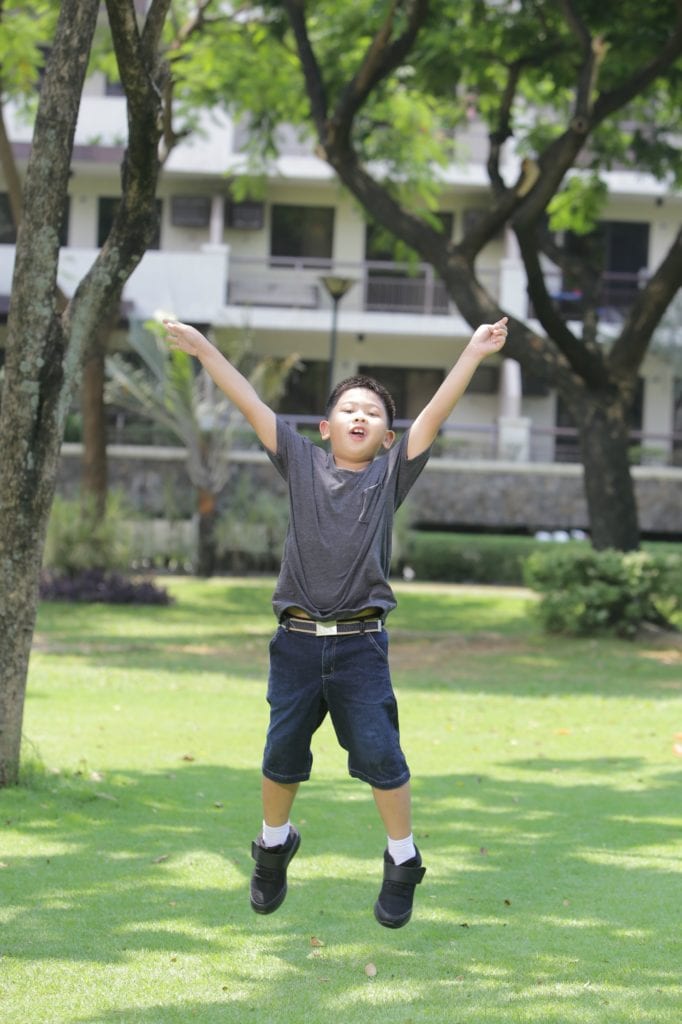 Thank you Zeep Kids for our family matchy matchy clothes you never failed me, you always surprised me with your style.
Thank you to my cousin Zyra for his PJ mask costume