My Little kulit loves to have a happy meal box once a week, especially if we need to complete the toys for that period. There are times that we need to ask someone to get a toy from us if is already sold out here in Manila. The joy in his face is priceless whenever he saw the red box 🙂
We completed the minions, transformers, ninja turtles, and penguins from happy feet, pokemon and a lot more. The toys are made of good quality and last long everything is kept in his storage box. We are always thrill and excited for the new release every month.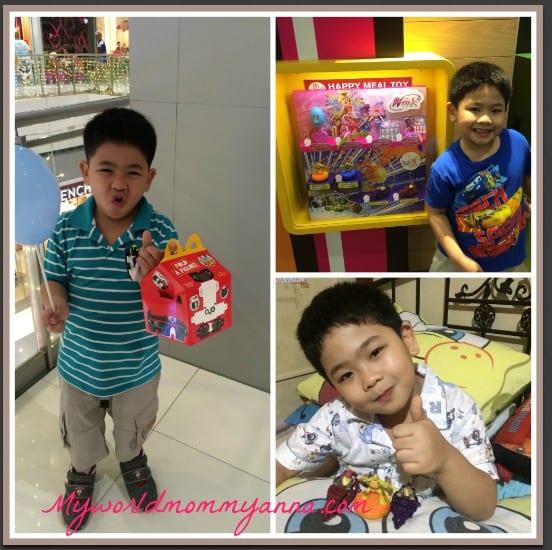 Now we are so happy to learn that McDonalds launch the "HAPPY STUDIO APP" is an interactive learning and play app that makes the Happy Meal experience even more enjoyable. Filled to brim with character-themed games, the Happy Studio App is a place where kids can explore their creativity while developing useful skills.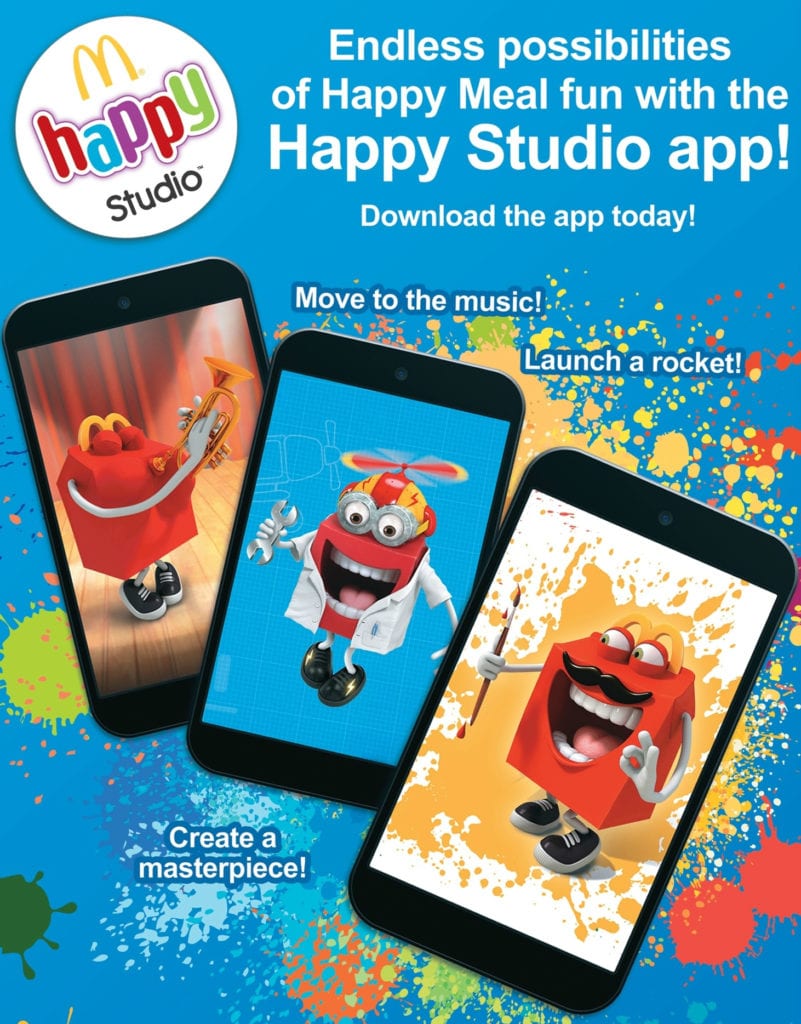 My Little Kulit tried it and he is having fun with this app, it's easy to understand and helps the kids to grow their imaginations and encourages innovative thinking. Happy Studio has been designed in collaboration with a panel of child development and play experts.

Kids can choose to be an INVENTOR, an ARTIST or a MUSICIAN or they can choose other fun activities. Each activity is focused on developing certain skills while putting the child into playful mini-scenarios.
As an INVENTOR, kids can build various objects with their favorite character while learning creative and logic skills as they go. As an ARTIST, children are able to improve their creative skills and exercise their imagination. As a MUSICIAN, kids are able to explore musical patterns to help improve their rhythm and timing.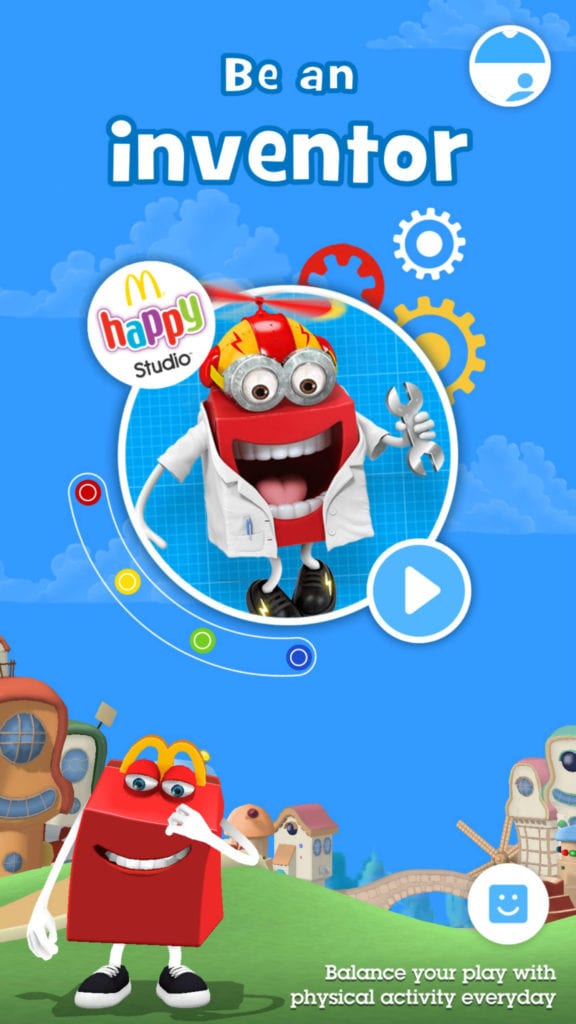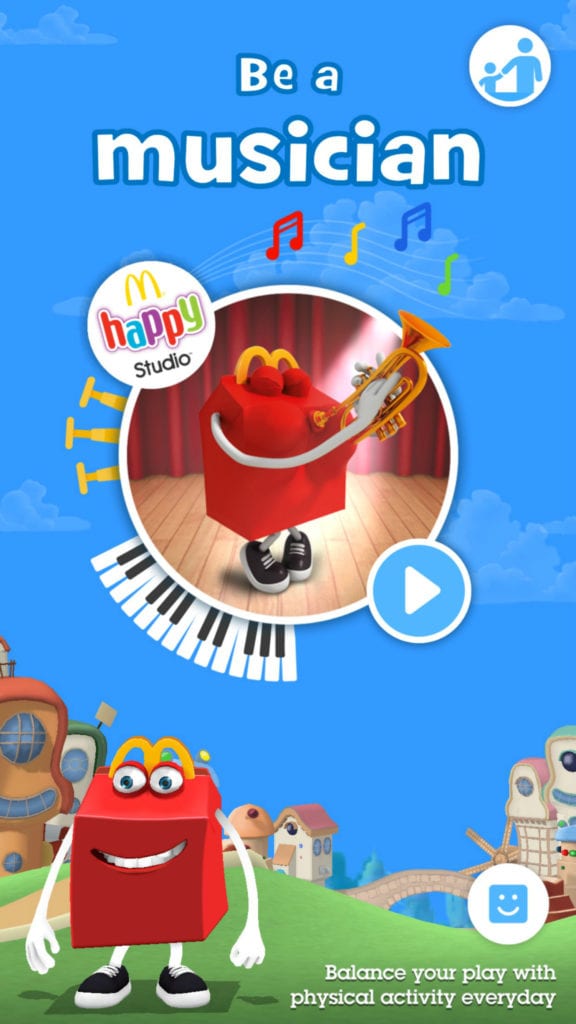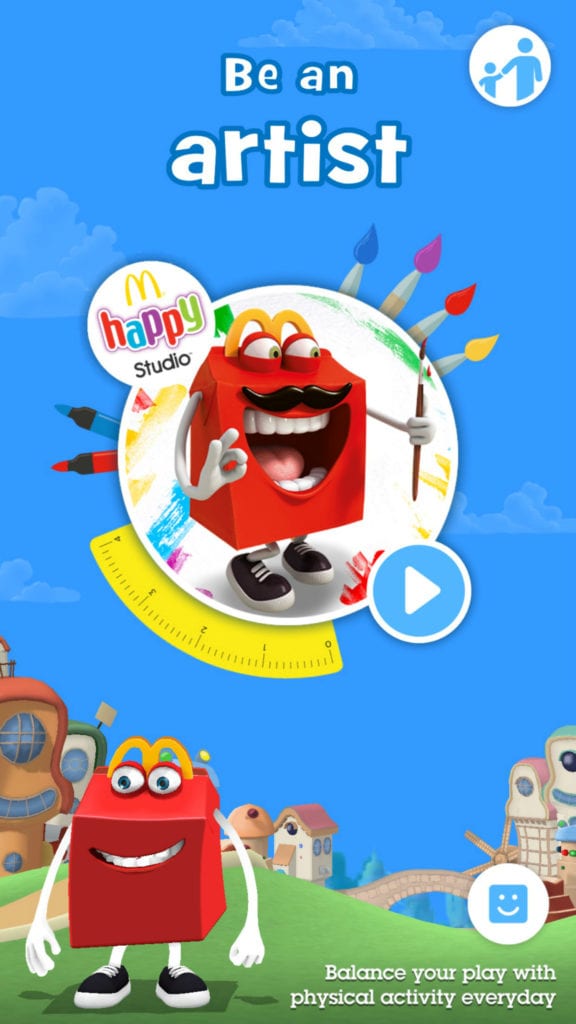 The most fun part of the Happy Studio App is you can scan your Happy Meal toy, kids will surely love this more
Using this App is simple and easy! All you have to do is download the app for free J It's now available for download at App store and Google play
Facebook page   McDo,ph
Instagram:           @McDO_PH