As a mom we have a lot of things to do, kulang ang isang araw.To lessen our stress it's nice to have a support group where we can bond to other mommies and share our experiences.

The Momma Club is a group that serves as an inspiration for us like moms, it's a sisterhood through motherhood. I am glad to be part of this group 
Every month the group will schedule a spa party, workshop or anything that moms can have bonding. I was able to join the spa party south edition it was held at Kitchen Nails Alabang Town Center. I was amazed that there are lot of moms inside the spa, madami ang gusto makapag relax. I always believe that sometimes we need to have a "me time" to feel energize.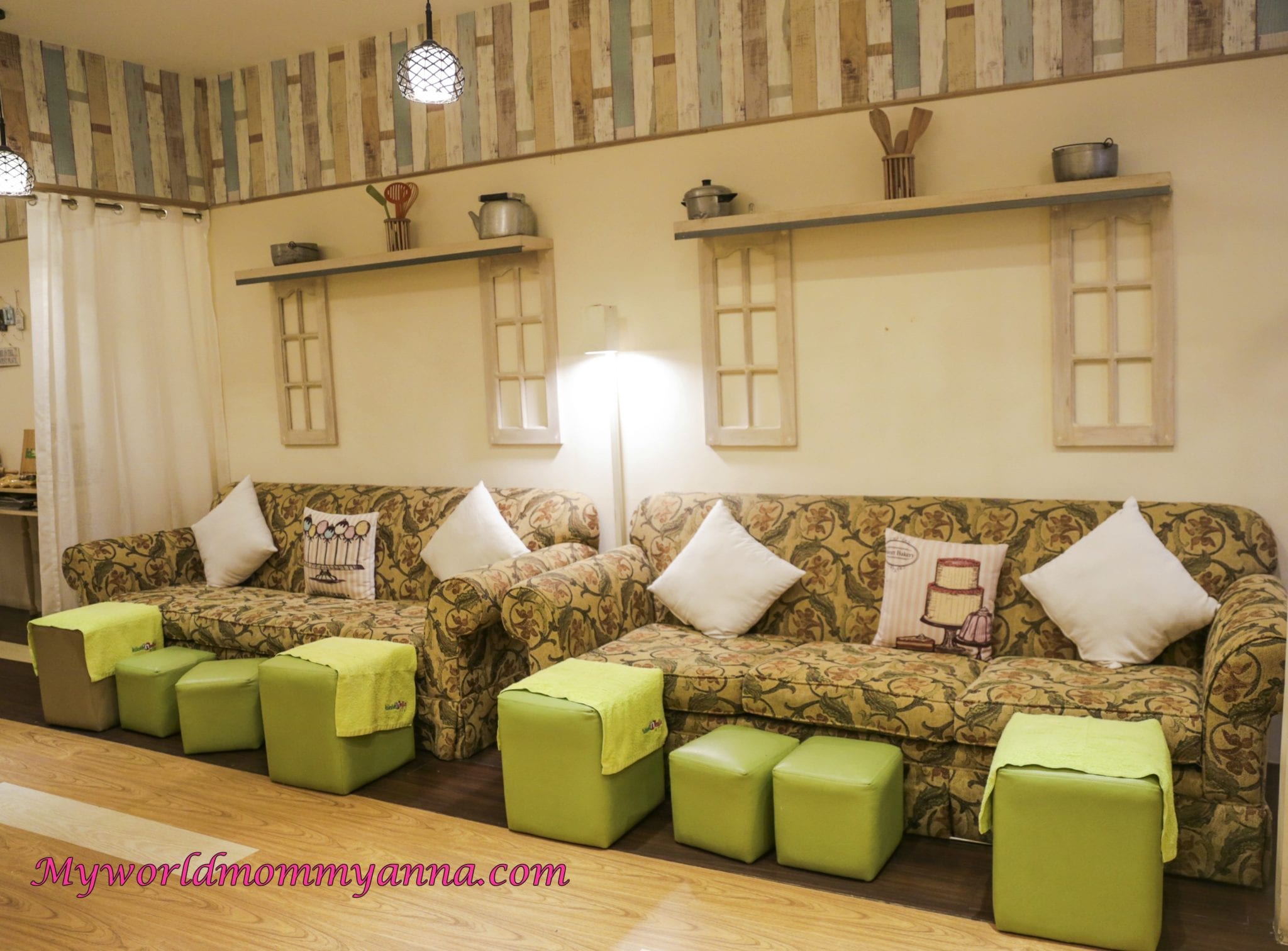 You will feel at home inside the spa salon 🙂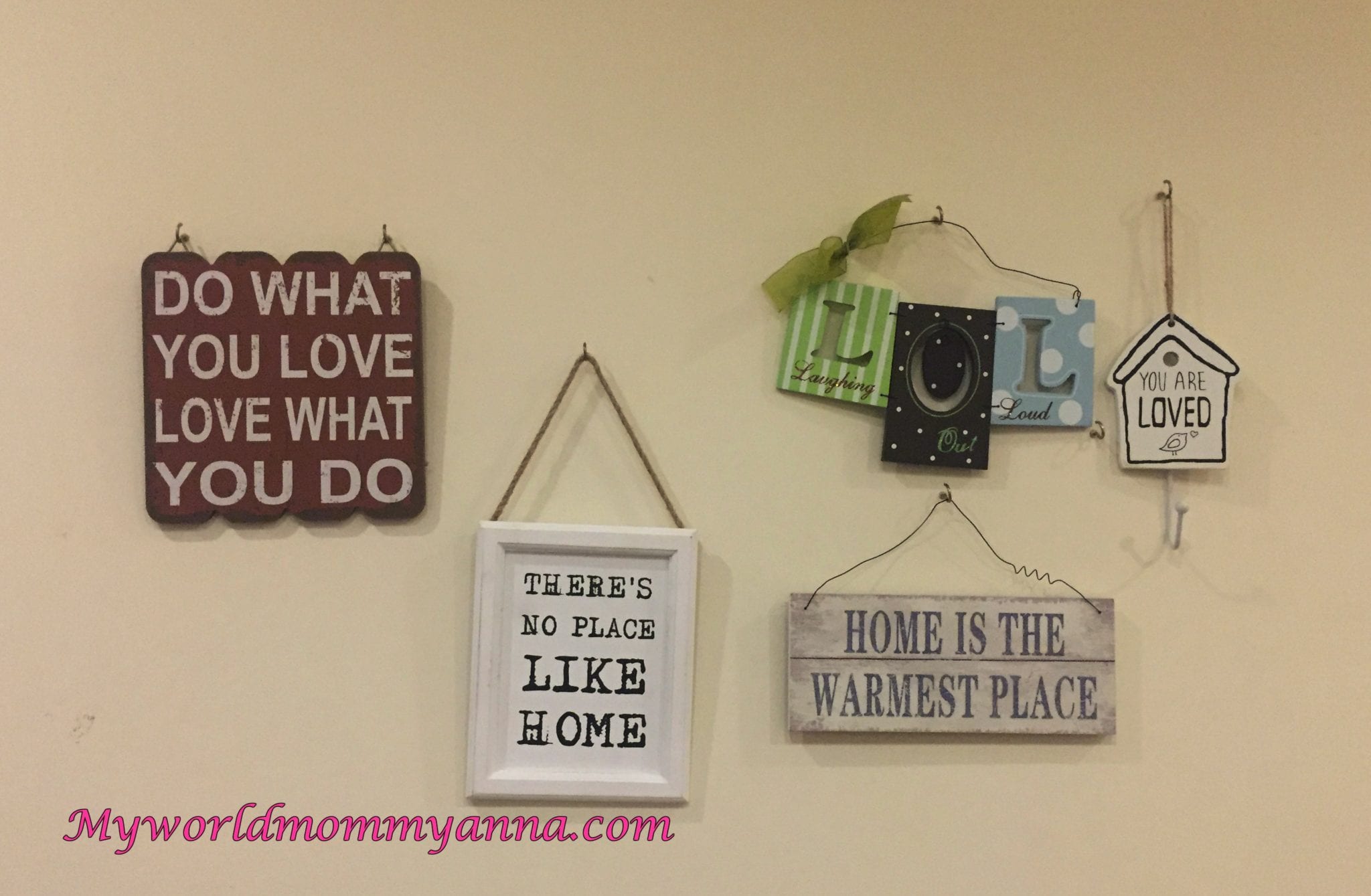 We had a privilege to try their services 🙂 I had a great time talking to other mommies some are just new moms, about to give birth and experienced mom. We had fun sharing our experiences from pregnancy, giving birth, breastfeeding and raising our kids.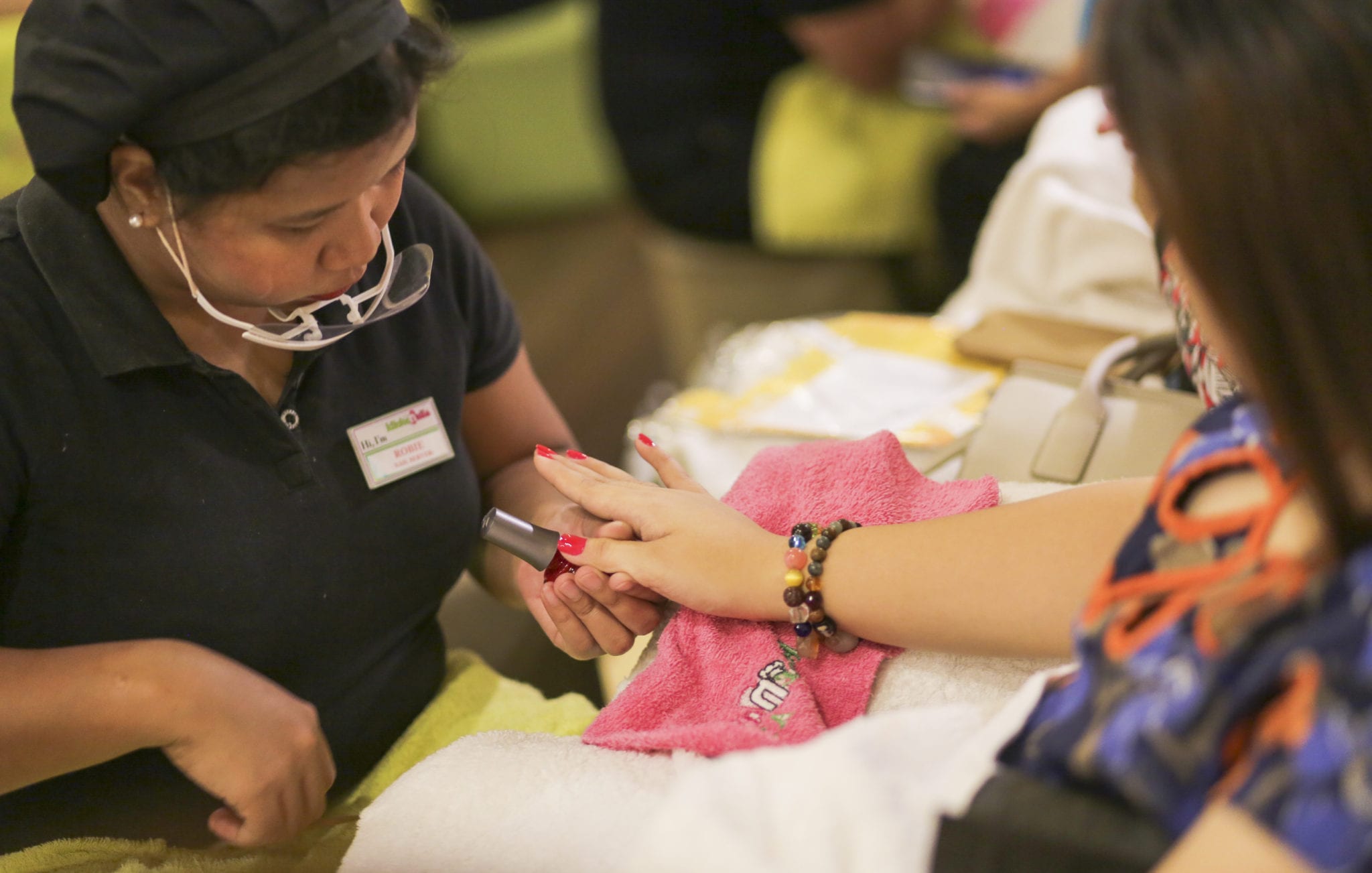 This event would not be possible with the generous sponsors of the momma club Kitchen Nails, Beaucharm Derma, The Asian Parent PH, Cocoon Studio, RFP and Sun Life Unit Manager Rheg Lagman, Artisan Mom PH, Mommy Republic, Fayery Trinkets, Mommy Jheiyd Bakes, Photobook by The Sophisticated Eve, Sweet Delights by Charlotte, Little Big Feet PH, Sweet's Surprise, Little Miss Me PH, Allmytea Iced Tea, Mother Nurture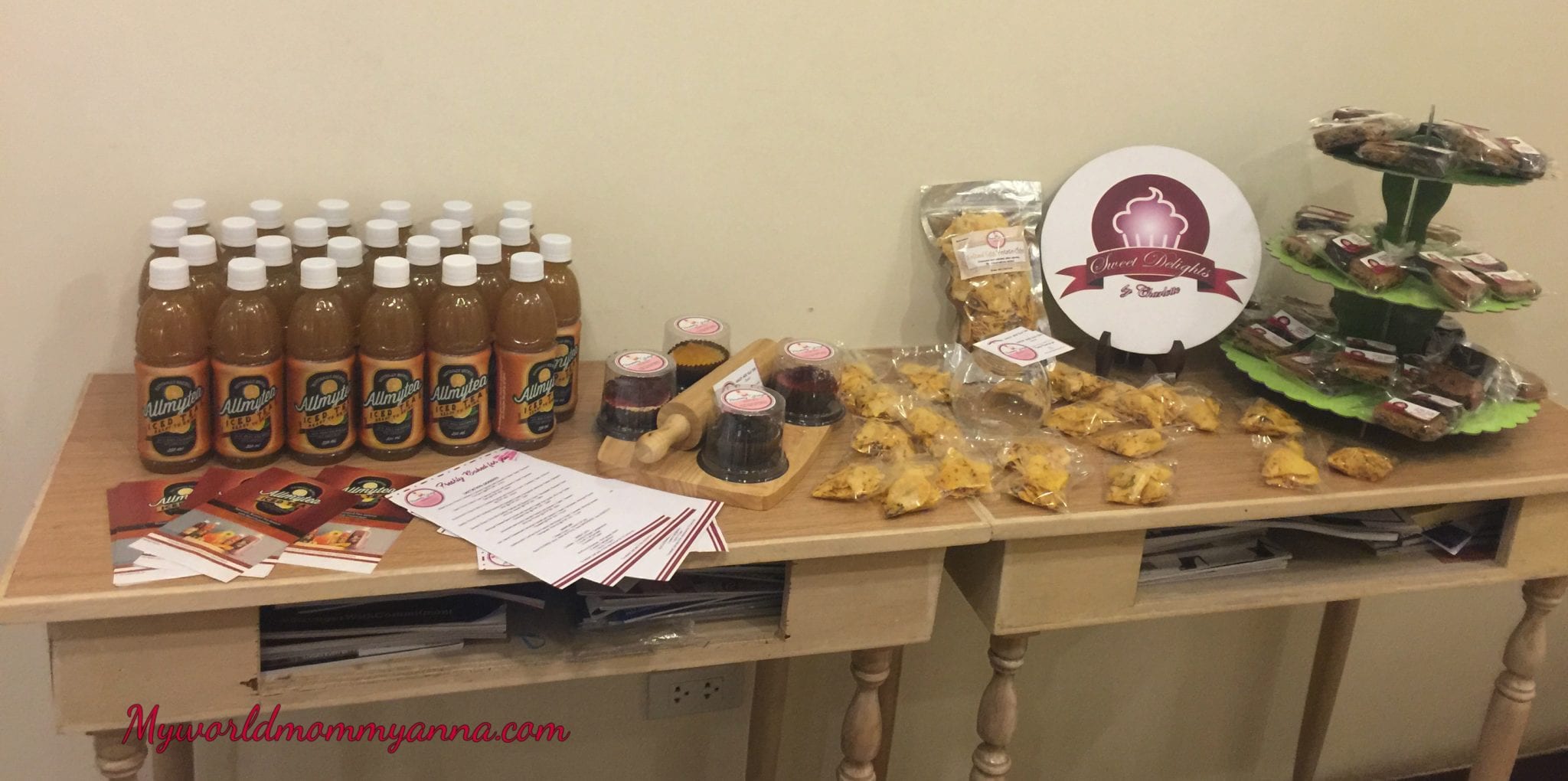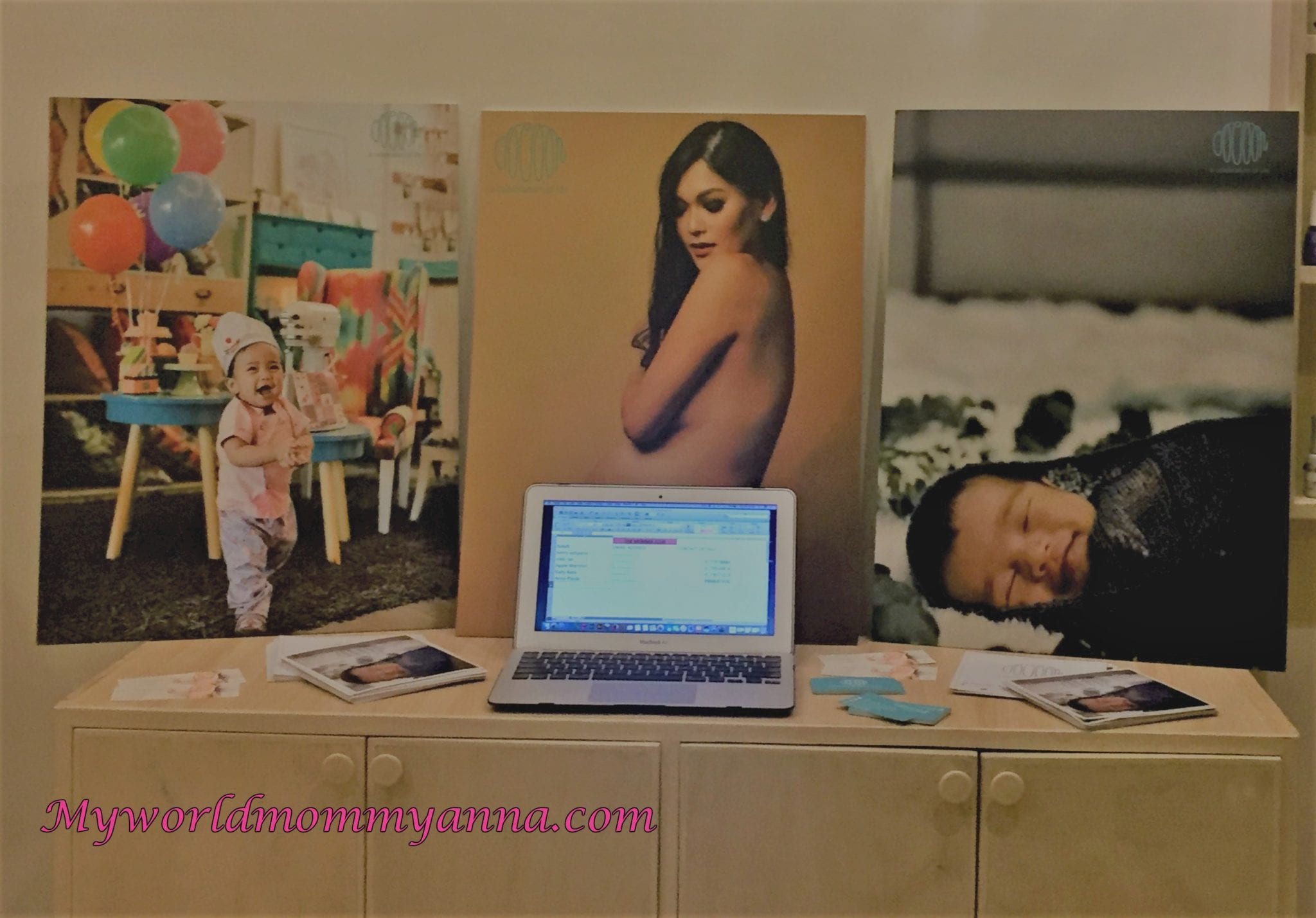 Thank Momma Club for the wonderful experience and nice to meet new mommies 🙂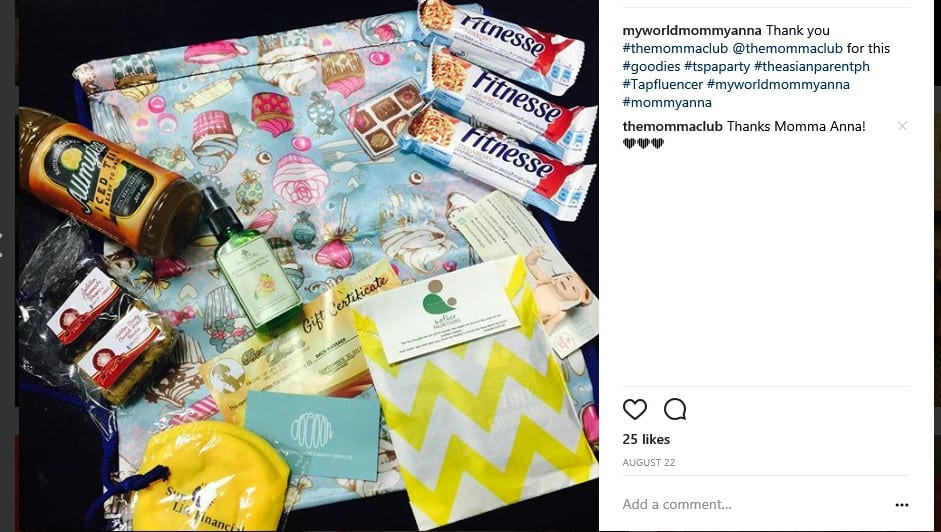 To get to know more about The Momma Club just click the link
Facebook Page:
The Momma Club
Instagram:
@themommaclub