Mommies from the South, do you have any plan this weekend for a trick or treat? if you do not have any plans yet come and join us at Alabang Town Center for a wonderful Cosmic Halloween event it will be on October 28-29, 2017.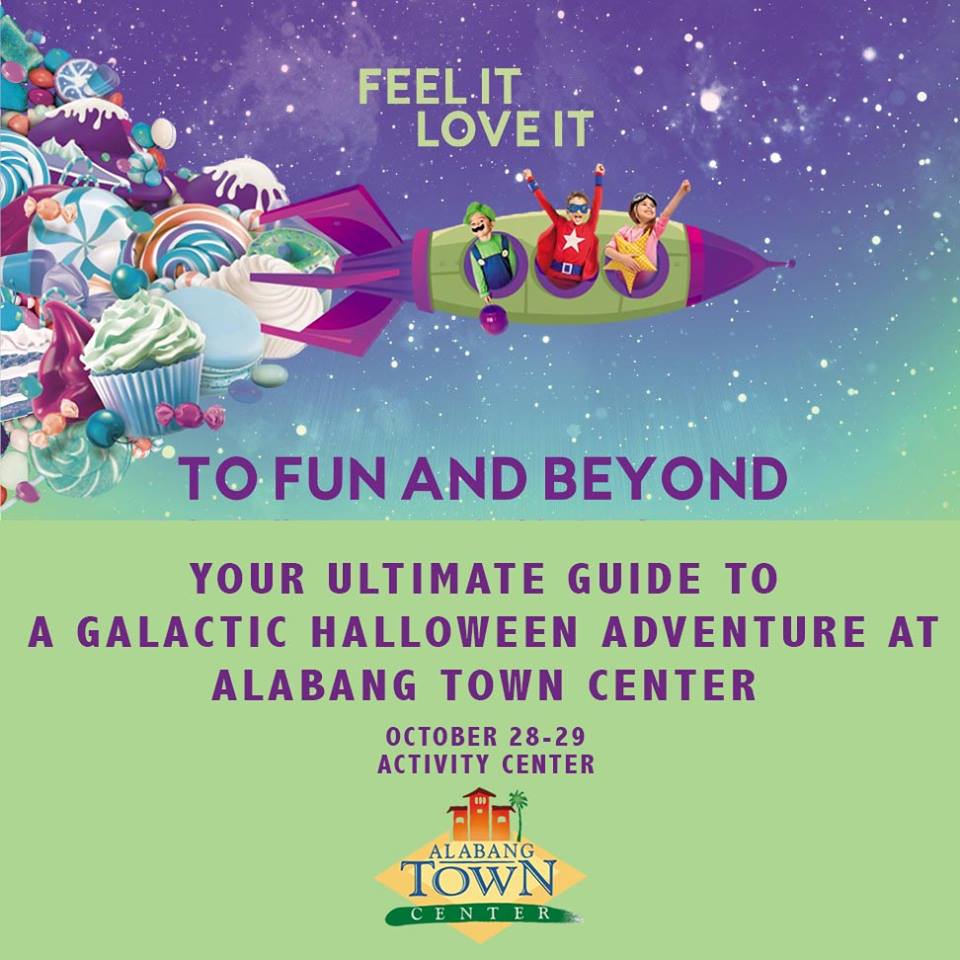 Just simply purchase two cinema gift cards from October 21-29 at he Concierge area and get one activity passport.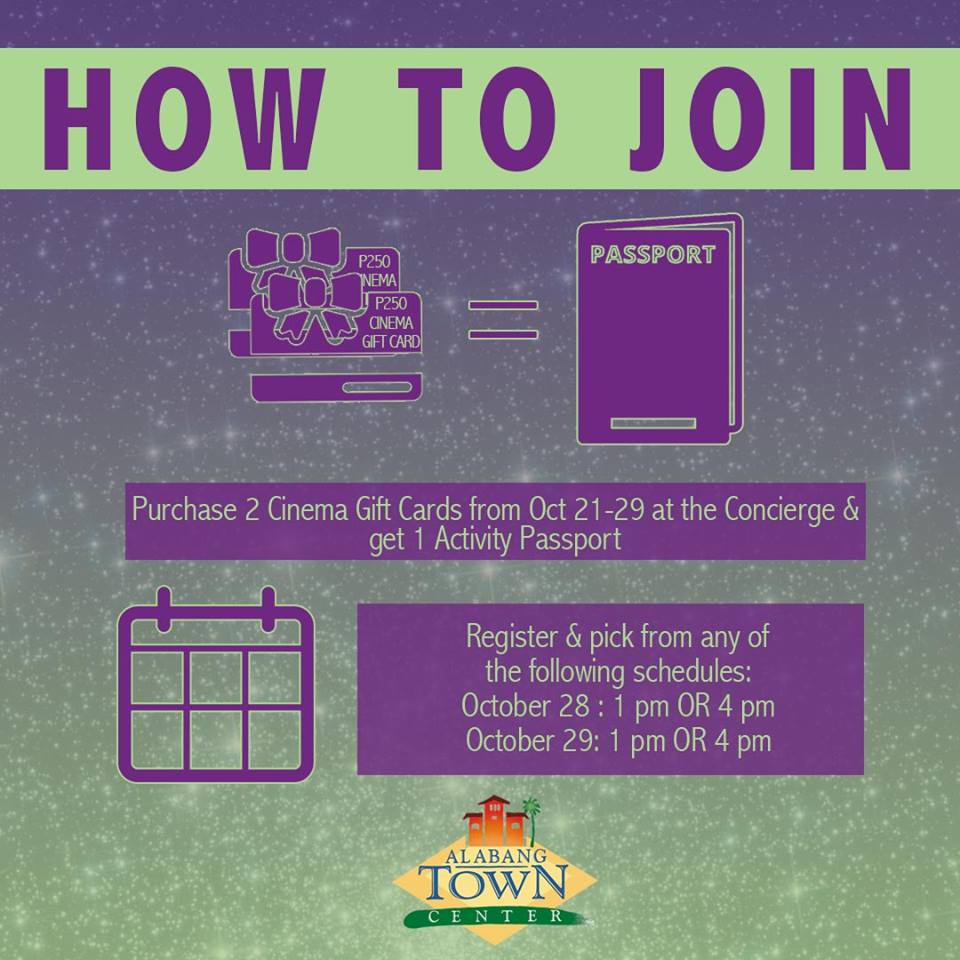 One passport admits one child from 3-12 years old and one adult.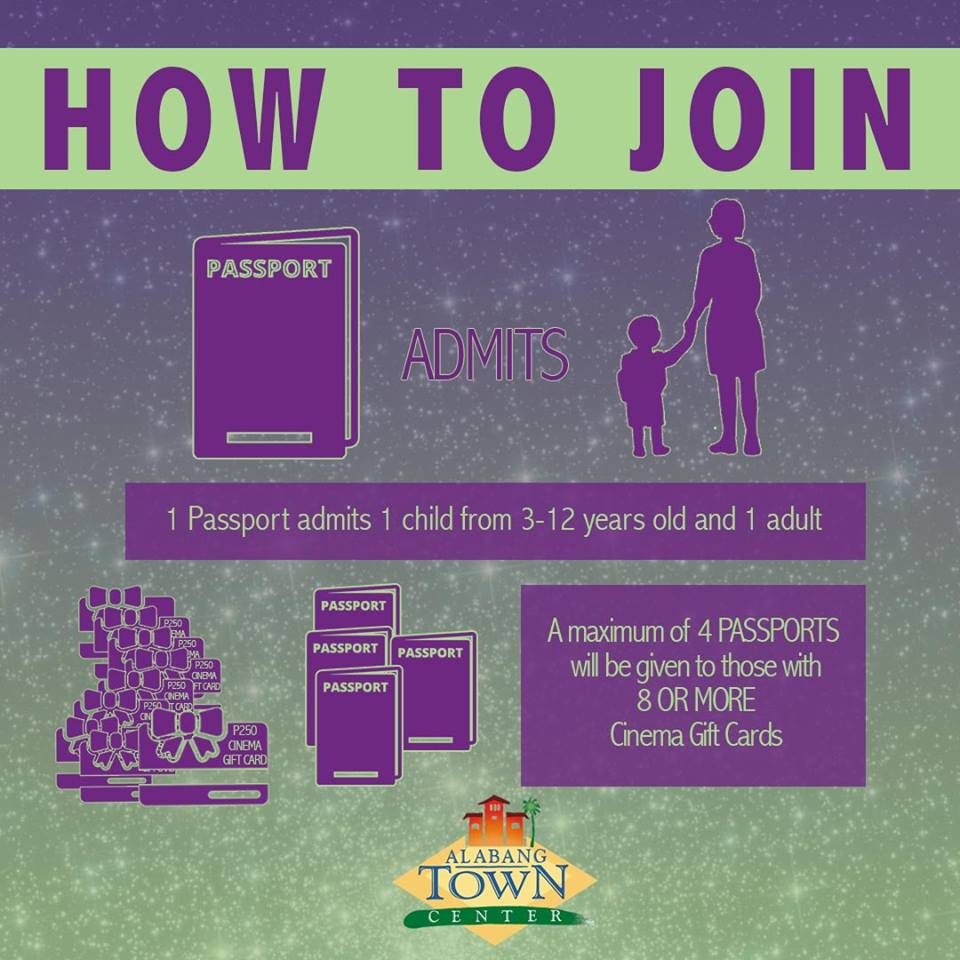 Kids will definitely enjoy a Galactic amount of cosmic shows and activities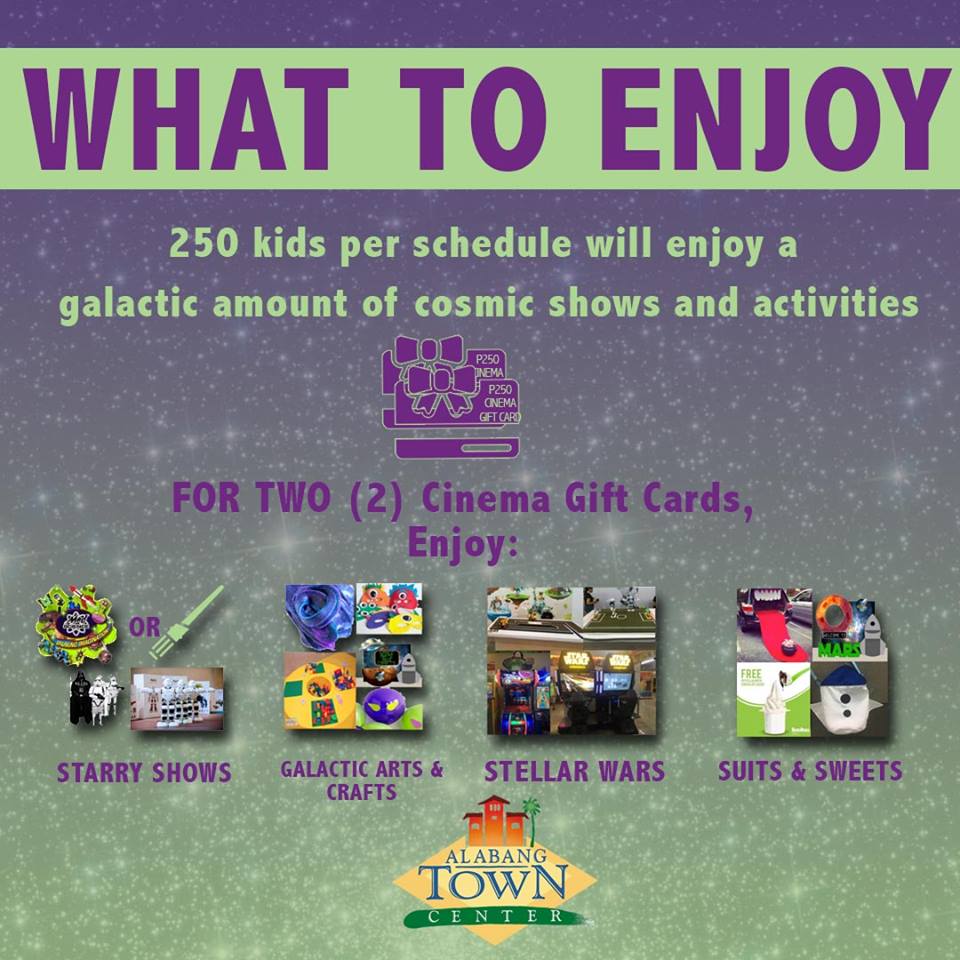 Hurry now and get your own passport 🙂 see you there