Online shopping is my best friend now a days, it really helps a lot for a busy mom like me. I've been so busy last month, only to find out that we run out of stock of my Little Kulit vitamins. I do not want to risk his health especially now a days ang hirap magkasakit. Good thing I discovered HeyMom website.
What is HeyMom
HeyMom is a new digital site for all kinds of moms. There is a section from expecting, new and experienced mom. We can learn a lot from here. There are some articles, forum where you can participate and my favorite part is the online shop.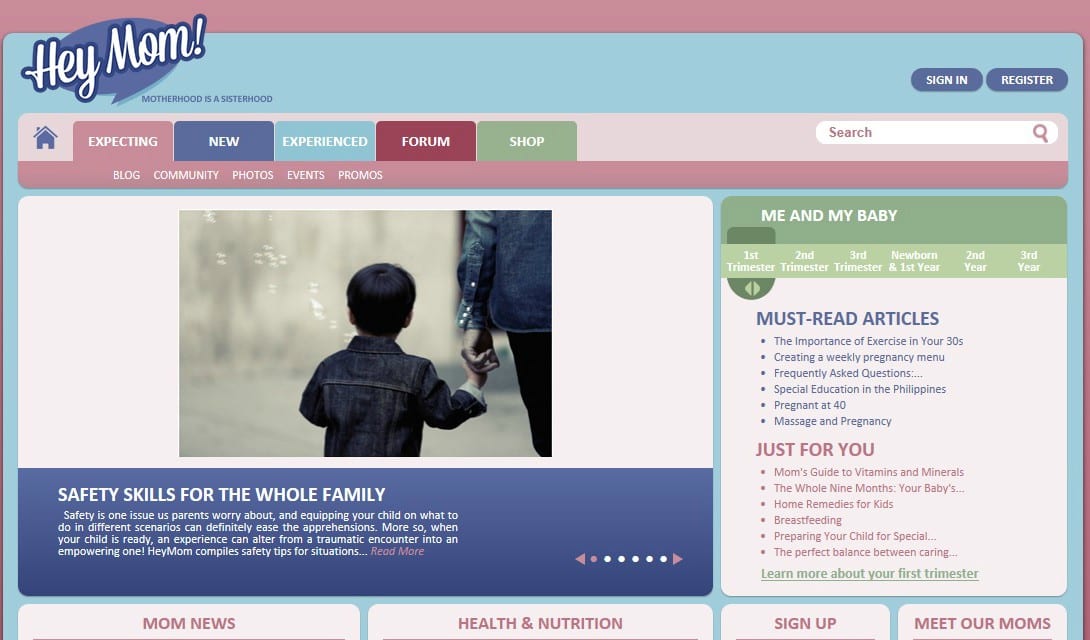 I decided to give it try and experience online shopping at HeyMom. The site is easy to navigate just click the shop button and you will redirect to the shop. I like this shop because it makes my life easy all medicines and vitamins is categorized. They offer bundle where you can save a lot.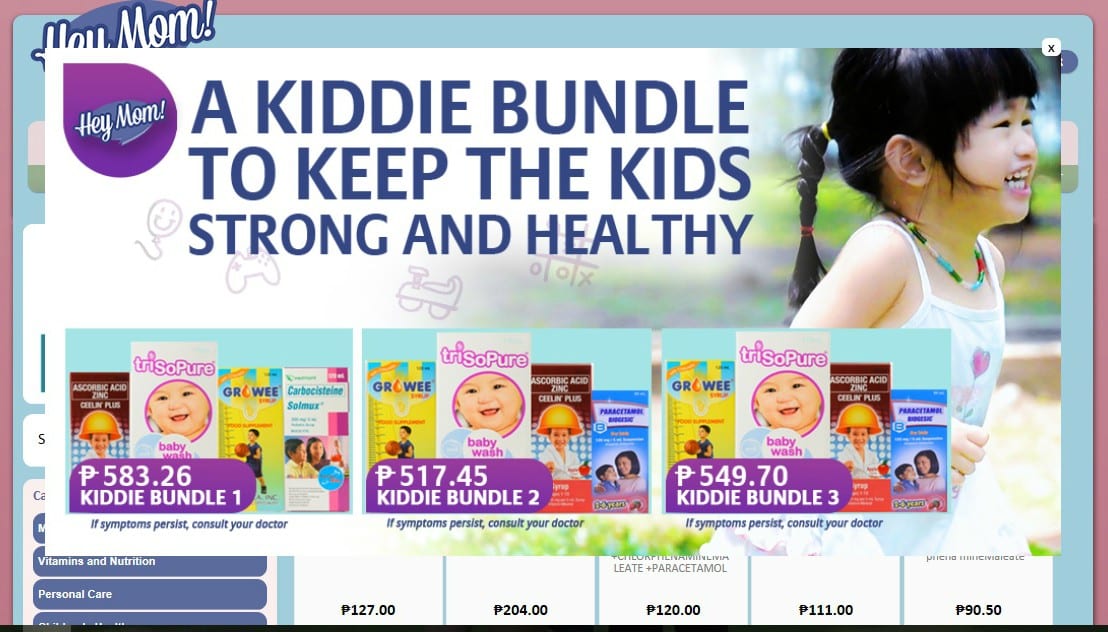 I got what I need and check it out. After a few minutes I received a text and email for my order confirmation and after two days I received my order.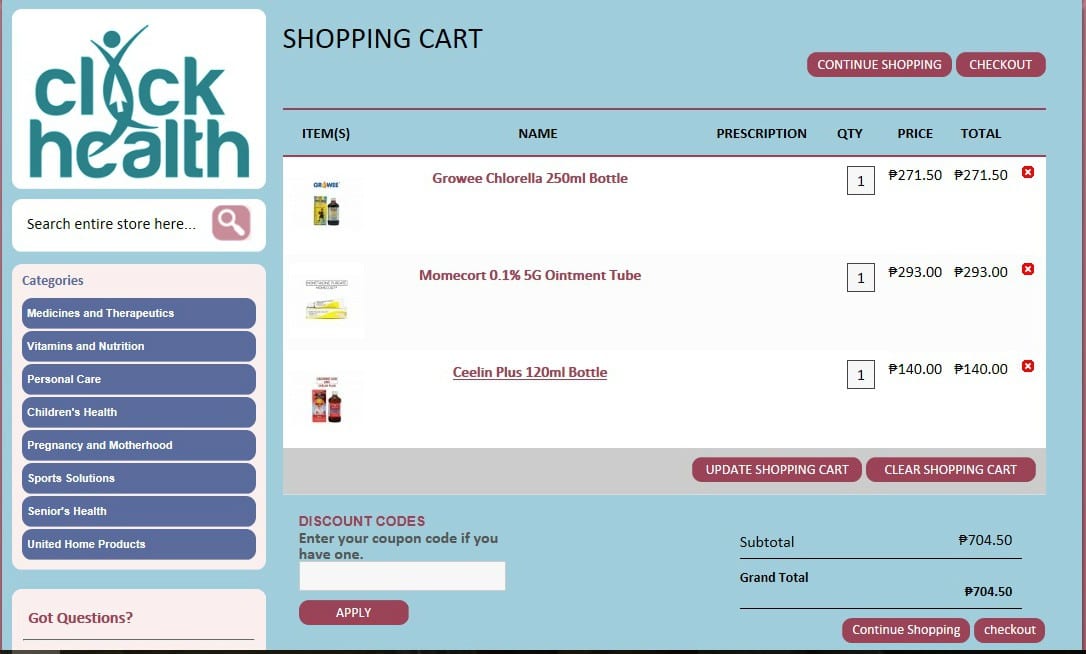 If you are wondering about the packaging, don't worry lovely mommies it is well wrapped. Items will be delivered in a box with tight bubble wrap and shrink wrap.

This is perfect for all moms, so next time if we need some stocks just click HeyMom. All medicines is available not just for kids but for everyone in the family.
Hurry and sign up now