They say it's better to give than to receive. There's no better time to feel the truth in this than that most wonderful time of the year. But while gift giving undoubtedly brings us happiness sometimes it brings a few headaches too. Good news Watson's has a section for a wide choices of wish list "A Wonderful Gift For Every Wish" now I can shop for my love ones.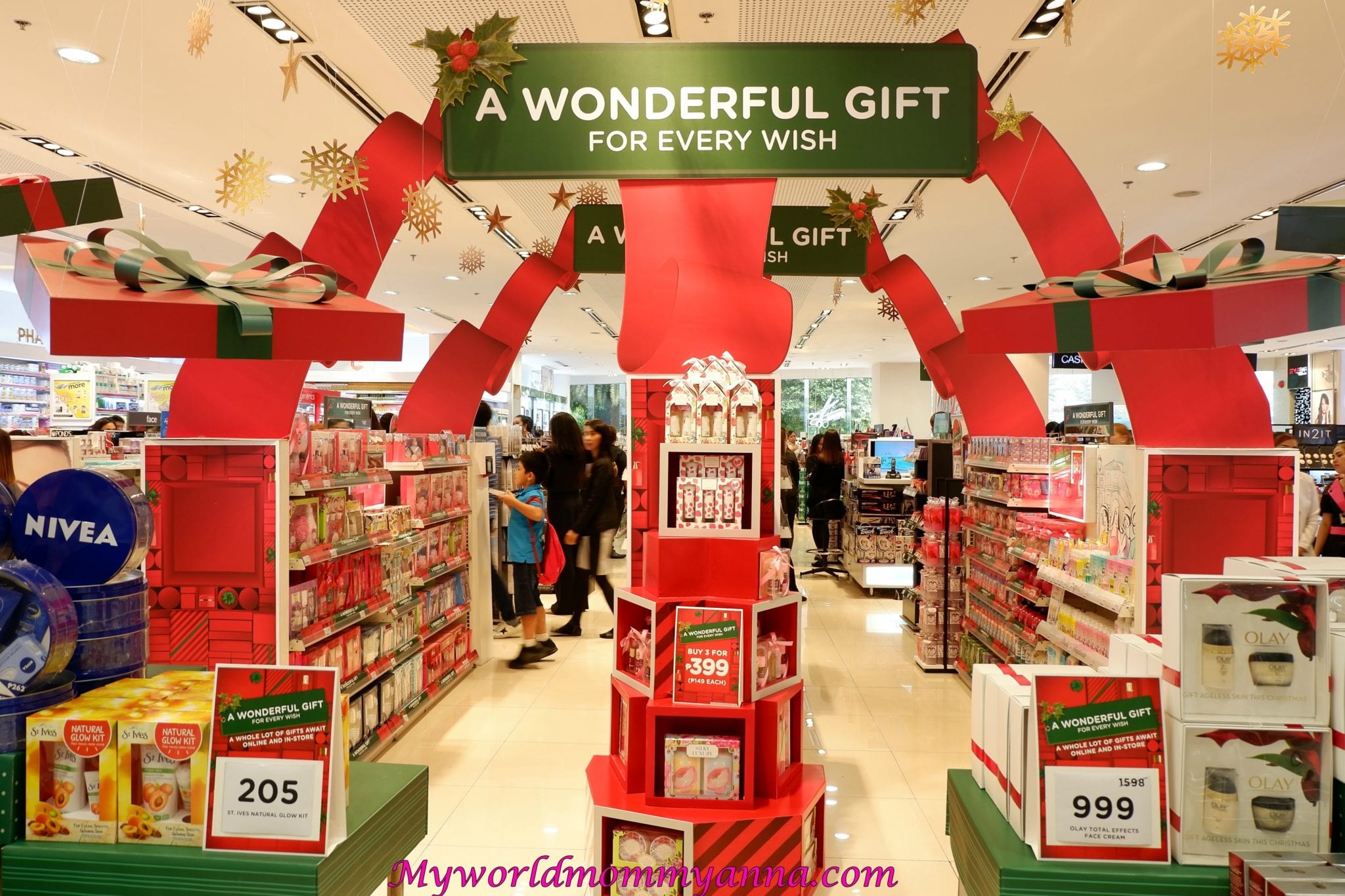 "A Wonderful Gift For Every Wish by Watson's"
As part of its Holiday 2017 campaign Watsons is offering a huge selection of gift ideas to brighten up the season for both the giver and getter.
I usually purchase our hand soap here which is always buy 1 take 1. Since Christmas is now approaching I was able to check out the Watson's Christmas sets. You can get as much as low as Php 79.75 for a set. You can buy 3 gift sets worth Php 99.00 each just for Php 279.00 or 3 gift sets worth Pho 149 each just for Pho 399.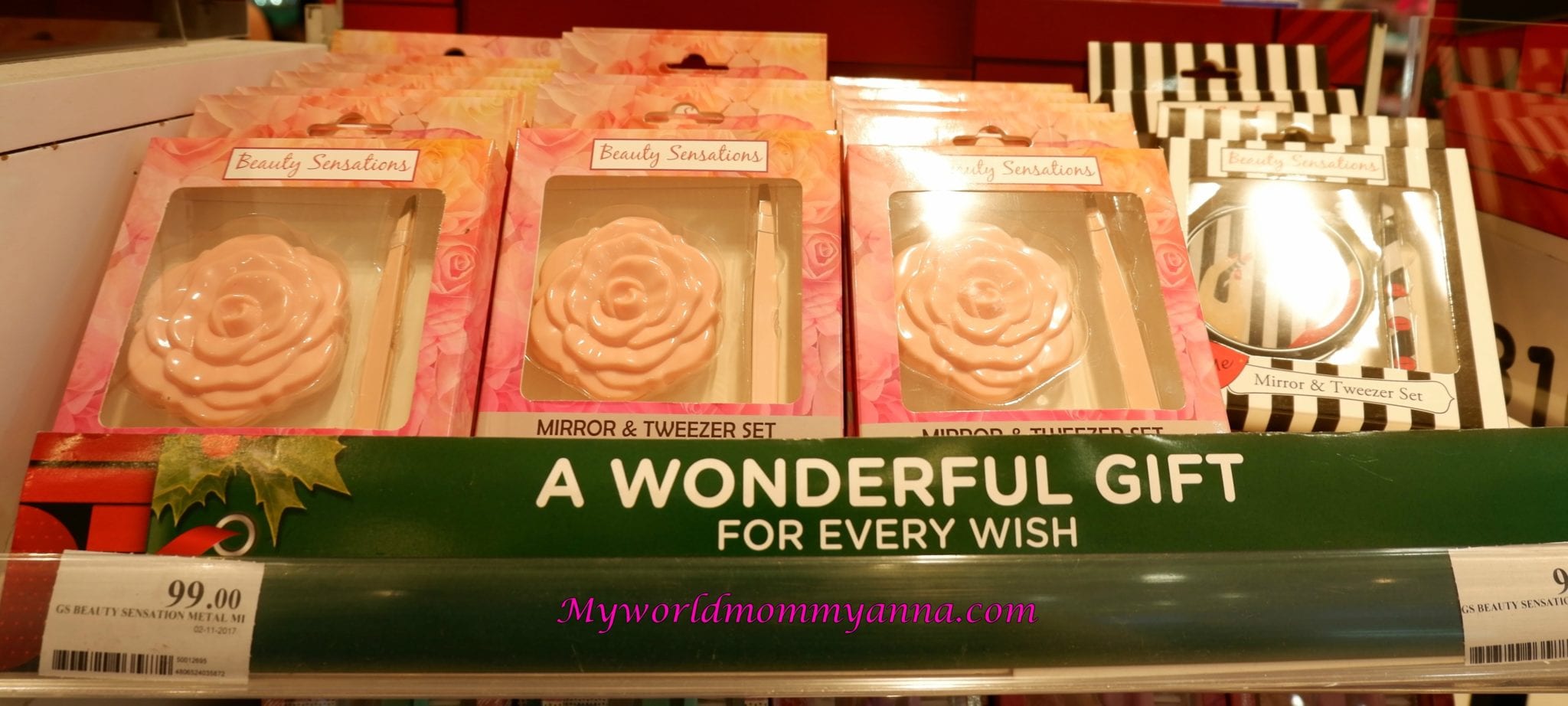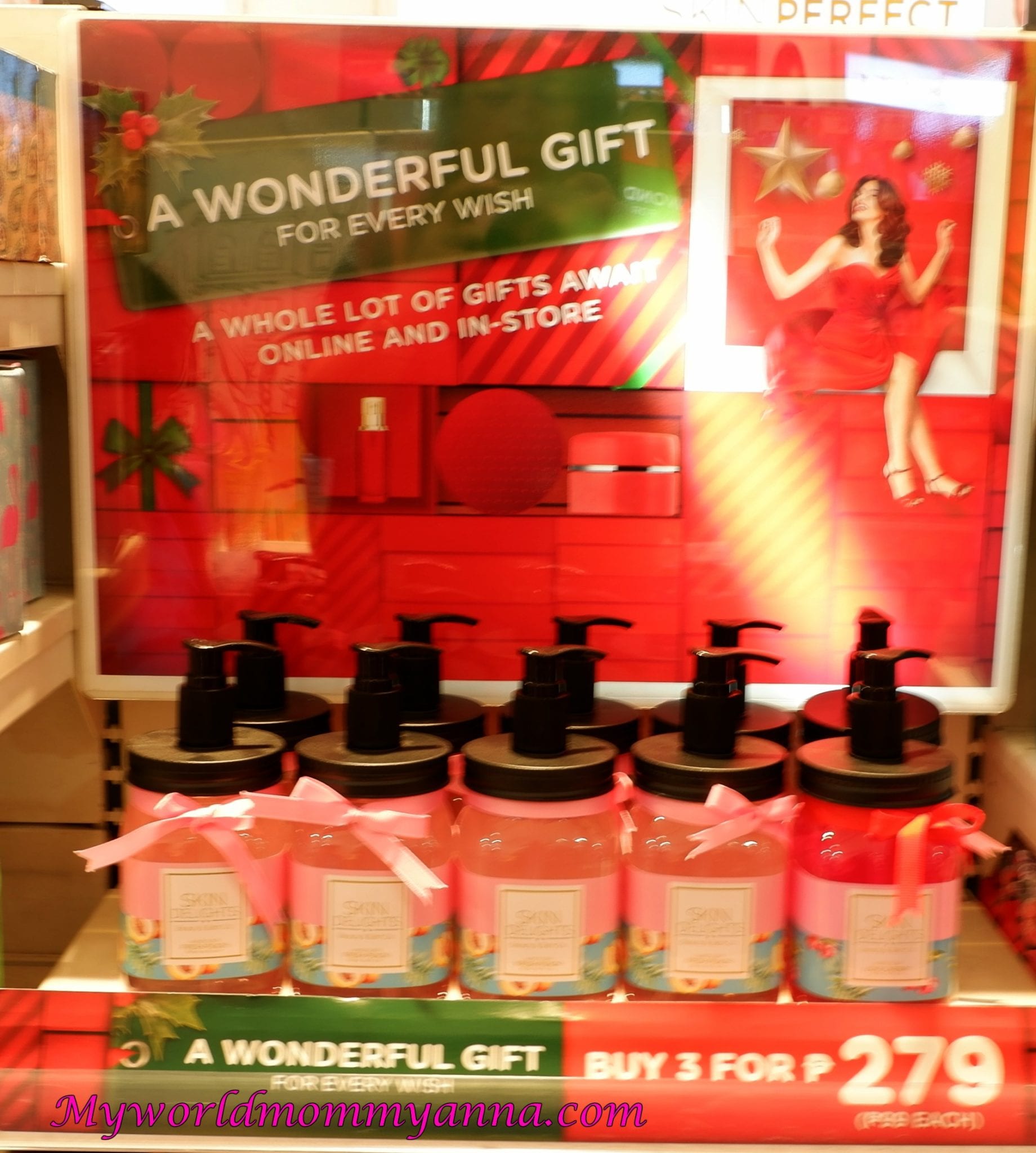 Christmas shopping is now easier for me, all Christmas sets comes with a chic packaging. I love pink 🙂 I got myself hand soap and a lotion.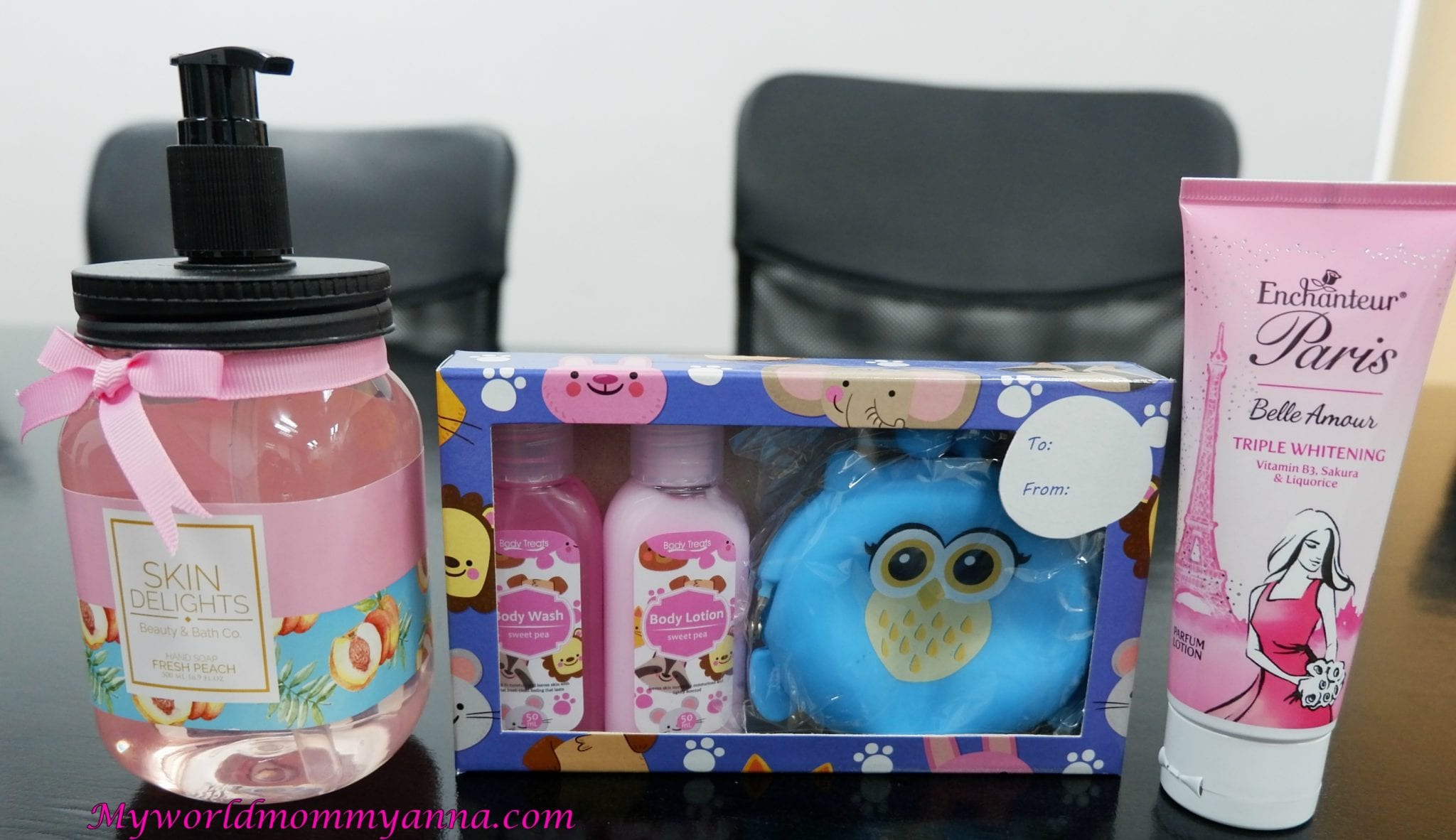 They also some offers from our favorite brand such as Nivea, Olay, St Ives, Safeguard and a lot more.


From nice little yet useful items to carefully selected sets, Watsons has made gift hunting a walk in the park. Indeed it's practically a one stop gift shopping destination.





Hurry and head down to the nearest Watsons branch and SM Store Beauty Section and experience the feeling of being happy shopper and excellent gift giver.
You can visit Watsons Facebook page https://www.facebook.com/WatsonsPH/