For the whole month of December my schedule is already full. From parties, reunion, shopping for gifts and a lot more. This is the busiest month for me, wala pa dito ang work load ko. But I am happy with it.
One time I am complaining with hubby that I am so tired from work and over the weekend I need to squeeze my time for spending quality time with them, parties to attend to and gift shopping. He just simply said be thankful because you have a work, you can buy gift for your love ones and you have friends that you can spend time with them. That is the time that I realized yah I am happy what I am doing. Some people are asking where do I get my energy sa lahat ng mga ginagawa ko, simple lang I love every minute of my busiest time. I love to spend time with my families and friends. I love to give gifts to the people that I love. Once a year lang ang December and this is a season to be jolly and merry.
And now matatapos na ang December wala pa ako na blog 🙁
First Weekend of December
December 1- I took a leave from work to attend little kulit Christmas tree lightning. After lunch I went straight to the salon for my hair color. Then dinner with my family in Festival mall.


December 2- My mom asked me to do some shopping for her. At night hubby asked me out for dinner.


December 3- I had an early birthday celebration with the whole family.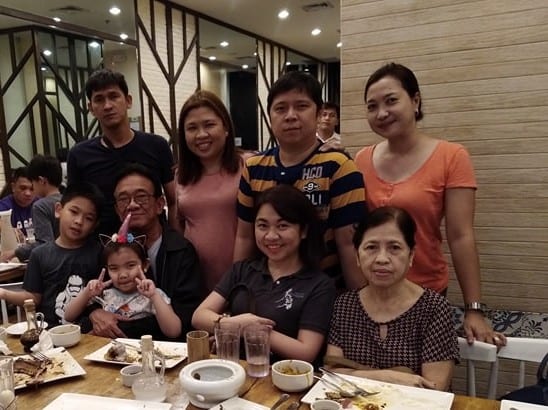 Second Weekend of December
December 9- I attended the Mommy Bloggers Christmas party at Vanilla Cupcake Bakery at Tomas Morato. Afterwars hubby and I had a quick date at SM Aura.

December 10- It's my birthday 🙂
 after our church service we had dinner at Four Seasons Hotpot with my two boys.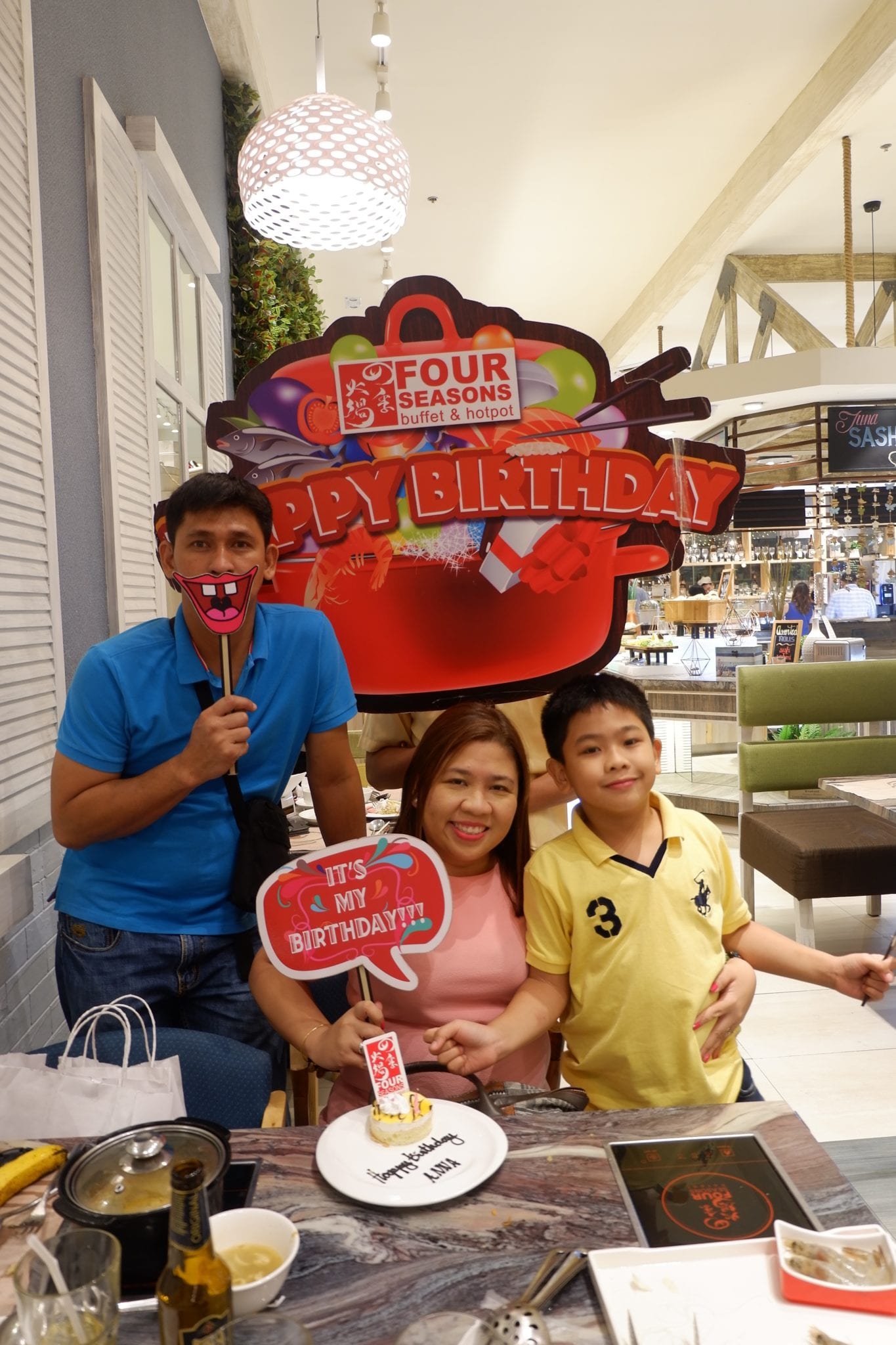 December 11- it's another birthday celebration with my family we had dinner at Another Story Evia.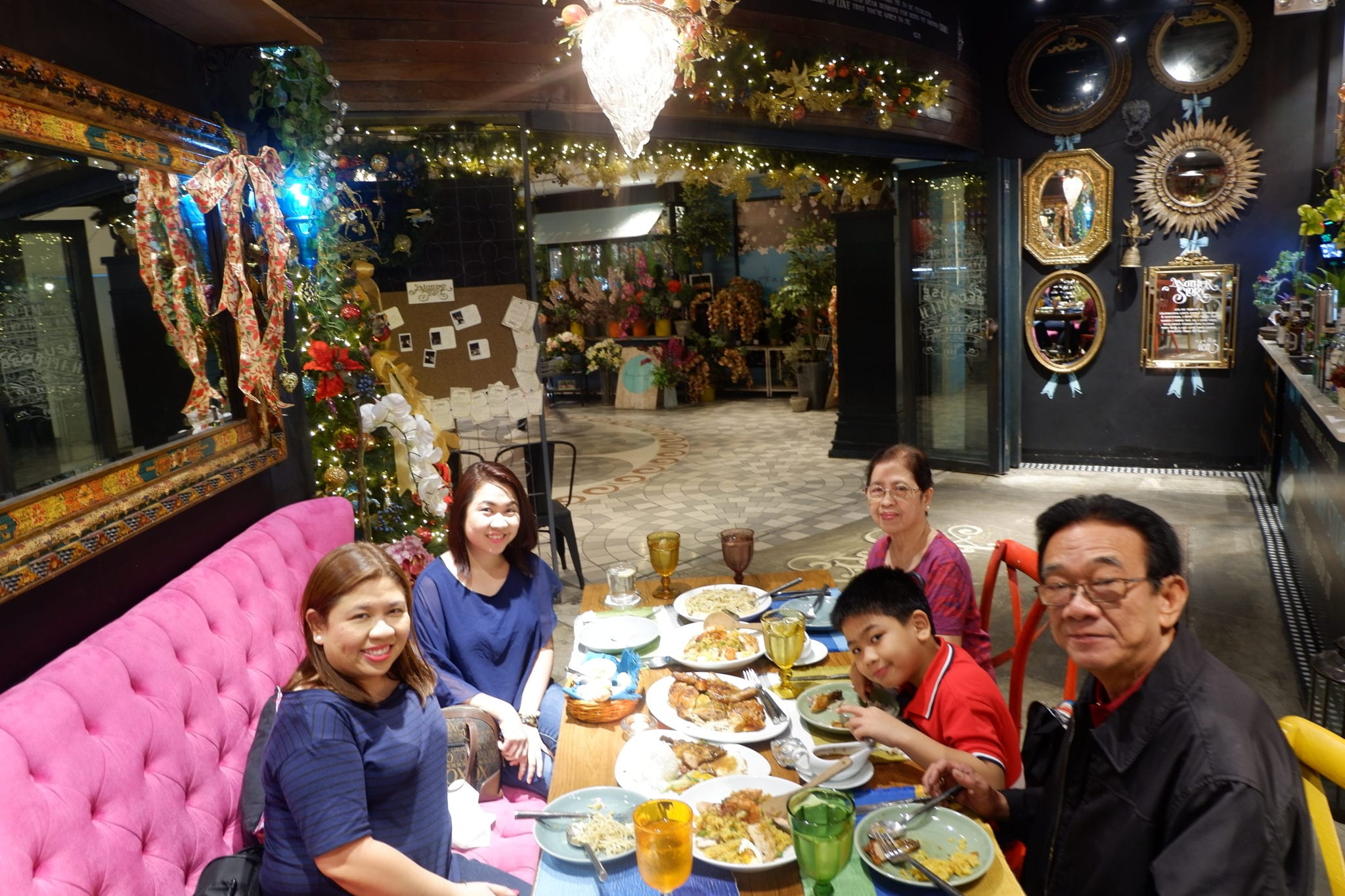 Third Weekend of December
December 16- First we went to Laguna to buy the shoes for hubby. Then went to MOA for last minute shopping. Mama is with us so we watch also the parades of light.
December 17- We had lunch barkada Christmas party, we need to leave by 3pm because we need to attend the house blessing naman in Calamba Laguna. We are supposed to go home na but our little kulit wants to roam around at Festival Mall pa.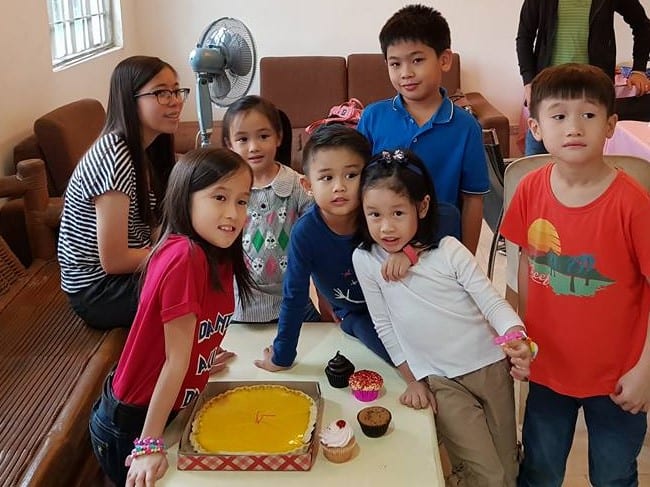 December 18- Company Christmas party, lucky I won Microwave oven. And I am awarded ten years service award
December 19- we celebrated my parent's 40th wedding anniversary
December 22- girlfriends night out at Alabang Town Center


Finally Christmas weekend na and yet humabol pa din ng last minute shopping and groceries.
December 24- for the very first time, we left at the house 630am for our Baguio trip.
We spent three days in Baguio, the kids had really fun and we adults were so tired. But again, we are all happy. Now we are looking forward for New Years eve.
Merry Christmas everyone 🙂