We celebrate our Christmas in Baguio for this year. For the first time we travel late since we are all tired from our busy schedules. We arrived around 330 pm, buti na lang wala na traffic. But we had a minor accident on our way to Baguio buti na lang wala kami kasunod.

Christmas Eve
We had a Christmas Eve dinner at Heritage Mansion buffet. The restaurant is not expecting that the guest will arrive early, the dinner is supposed to be 7pm. But most of the guests arrived by 630pm. Kaya lagging nauubusan ng food, for the Php 398.00 per head okay na siya. They have a carving station, pizza, pasta, sushi, salad, seafood Filipino dishes and dessert.


The kids had fun taking pictures with their tita. As expected they are waiting for   12am to open their gifts. Since we are not able to get a villa and we stayed at the hotel room, we are not able to have a gift giving by midnight. Because we have limited space and wala naman kami dala food for noche Buena.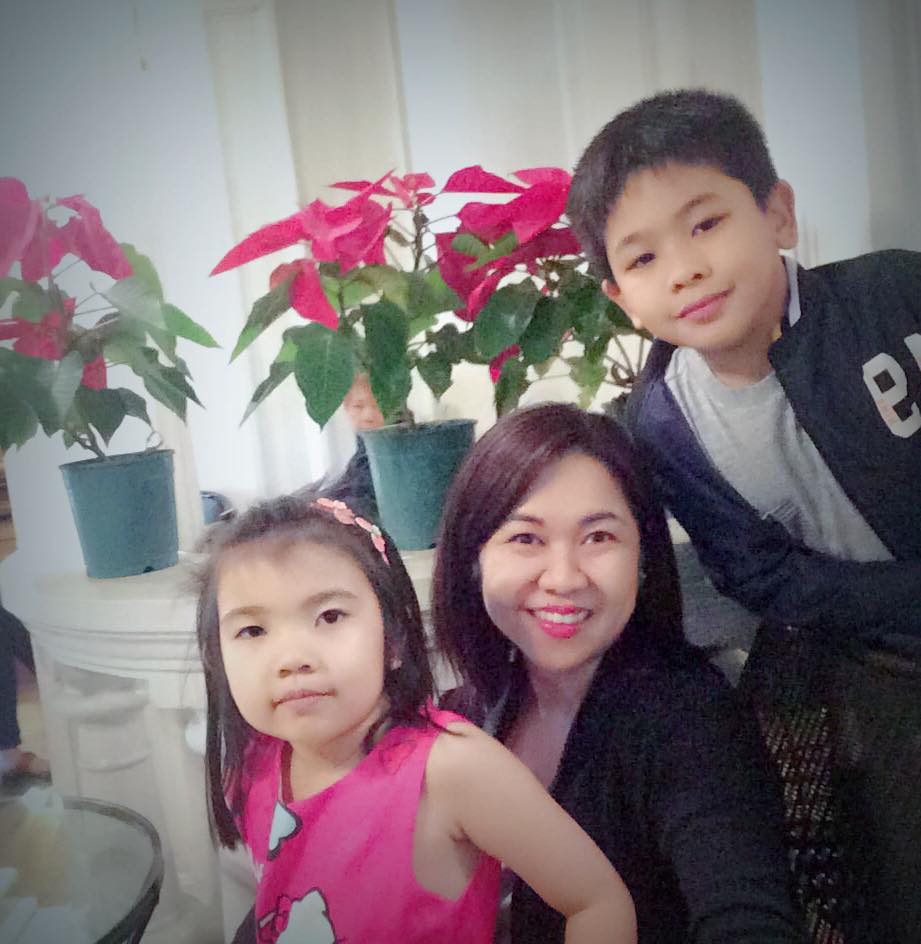 Christmas Day
During Christmas we had our lunch at Baguio Country Club. The buffet also had a limited choices buti na lang they serve big steak.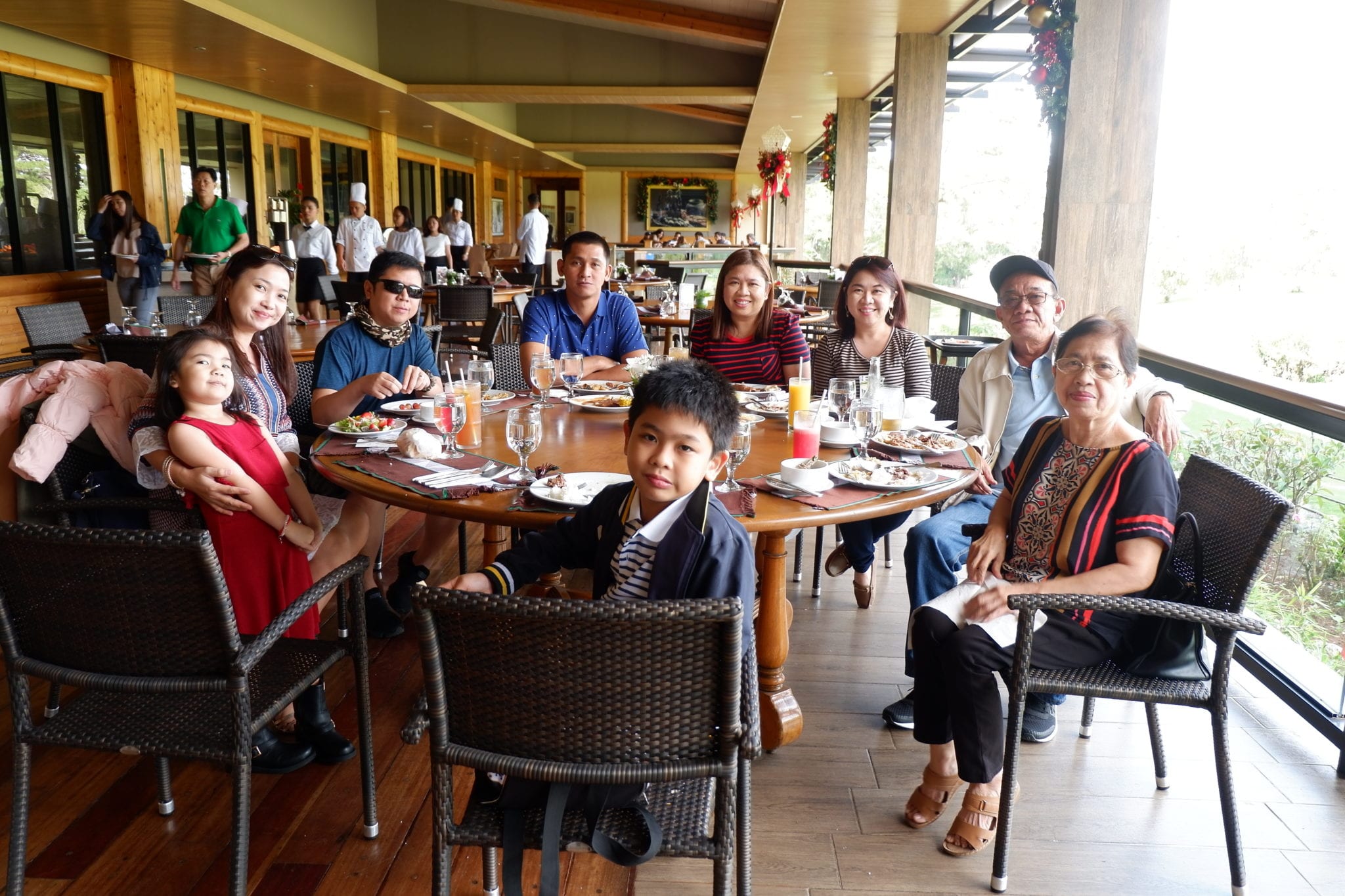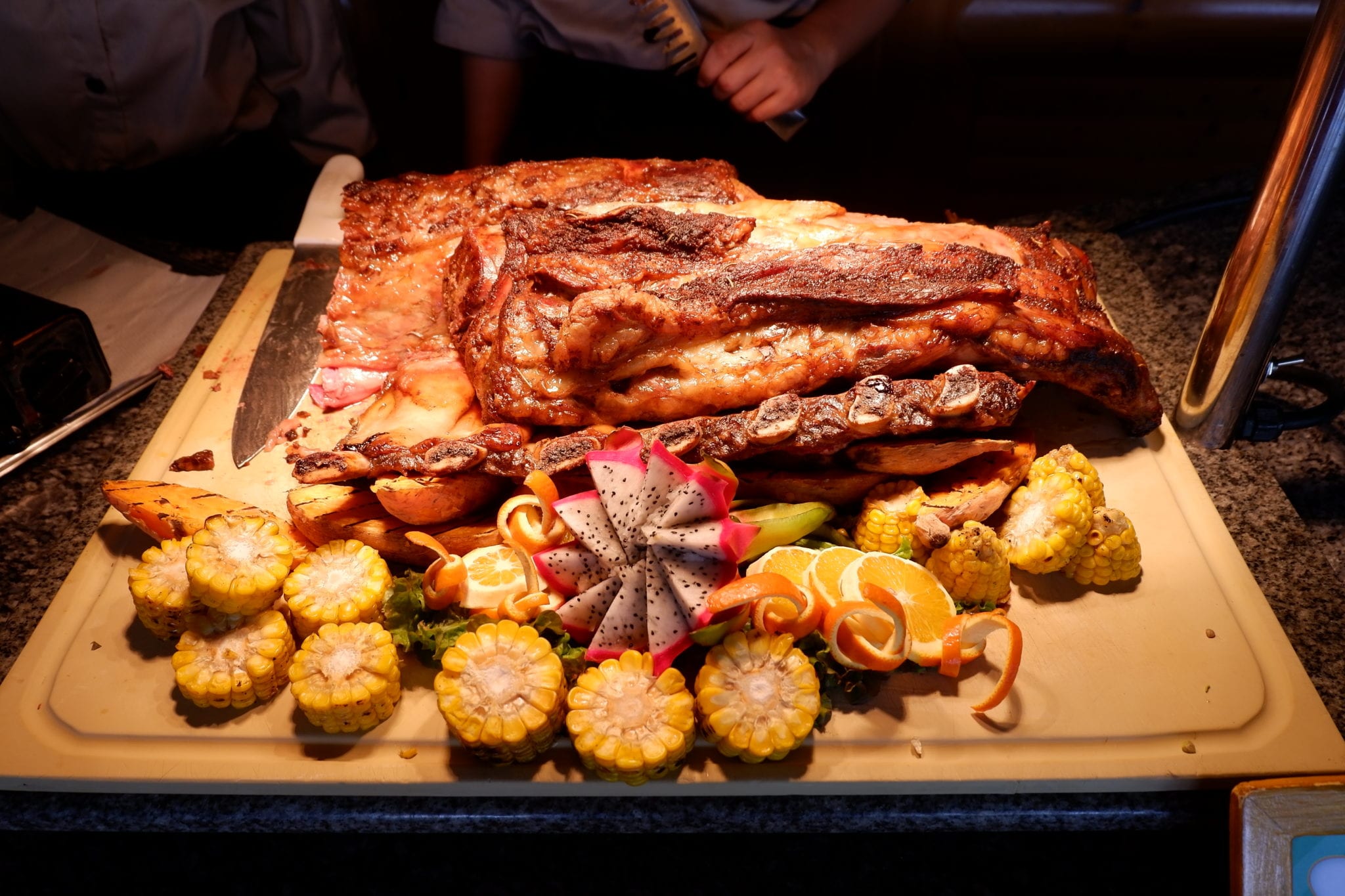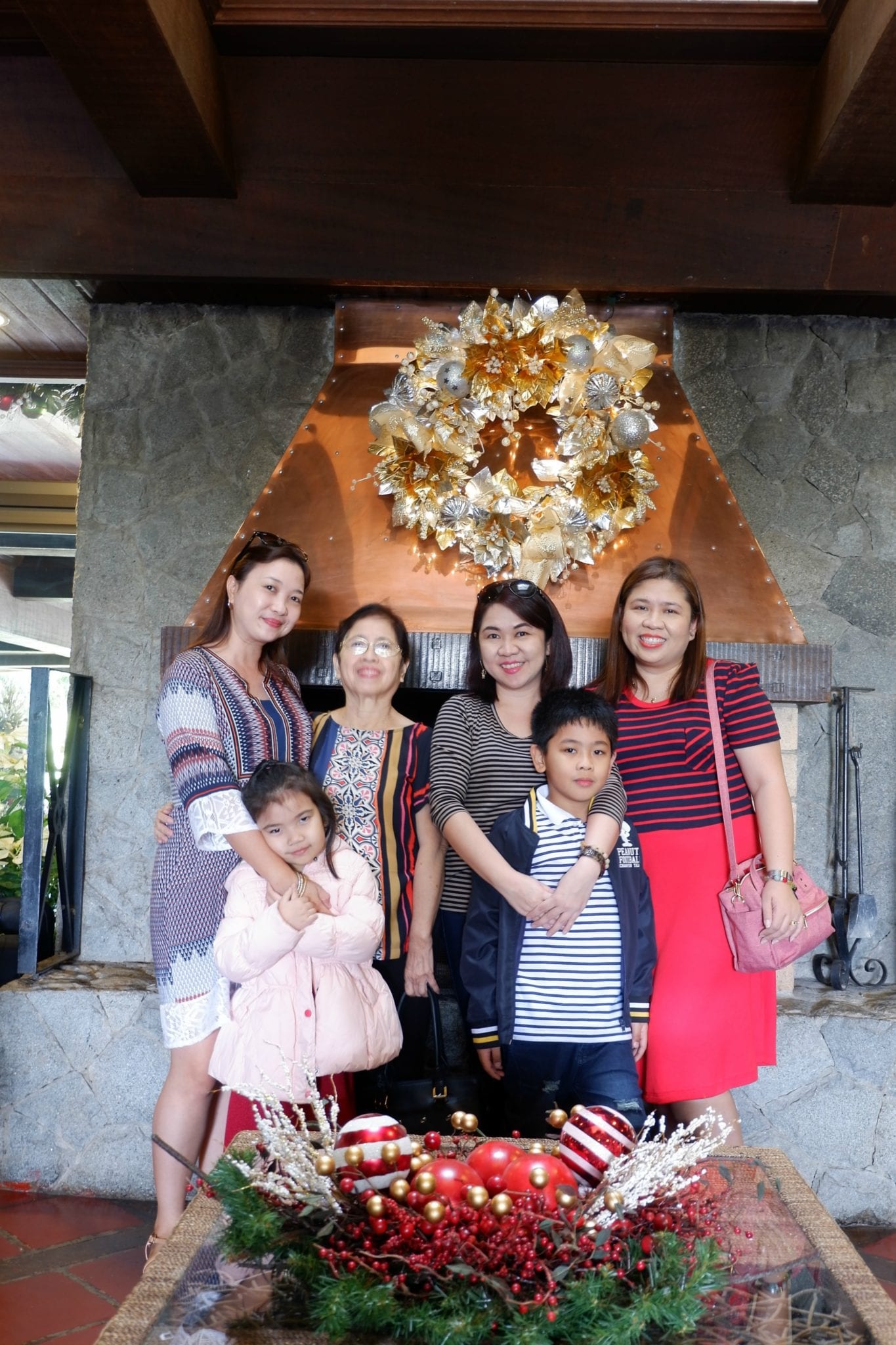 We supposed to have family outfit with my boys but since I am busy was not able to try it with my boys. The shirt is not fit with little kulit kaya ang ending ako na lang ang nagsuot. Not expecting magka color kami ng dress ni Ashley.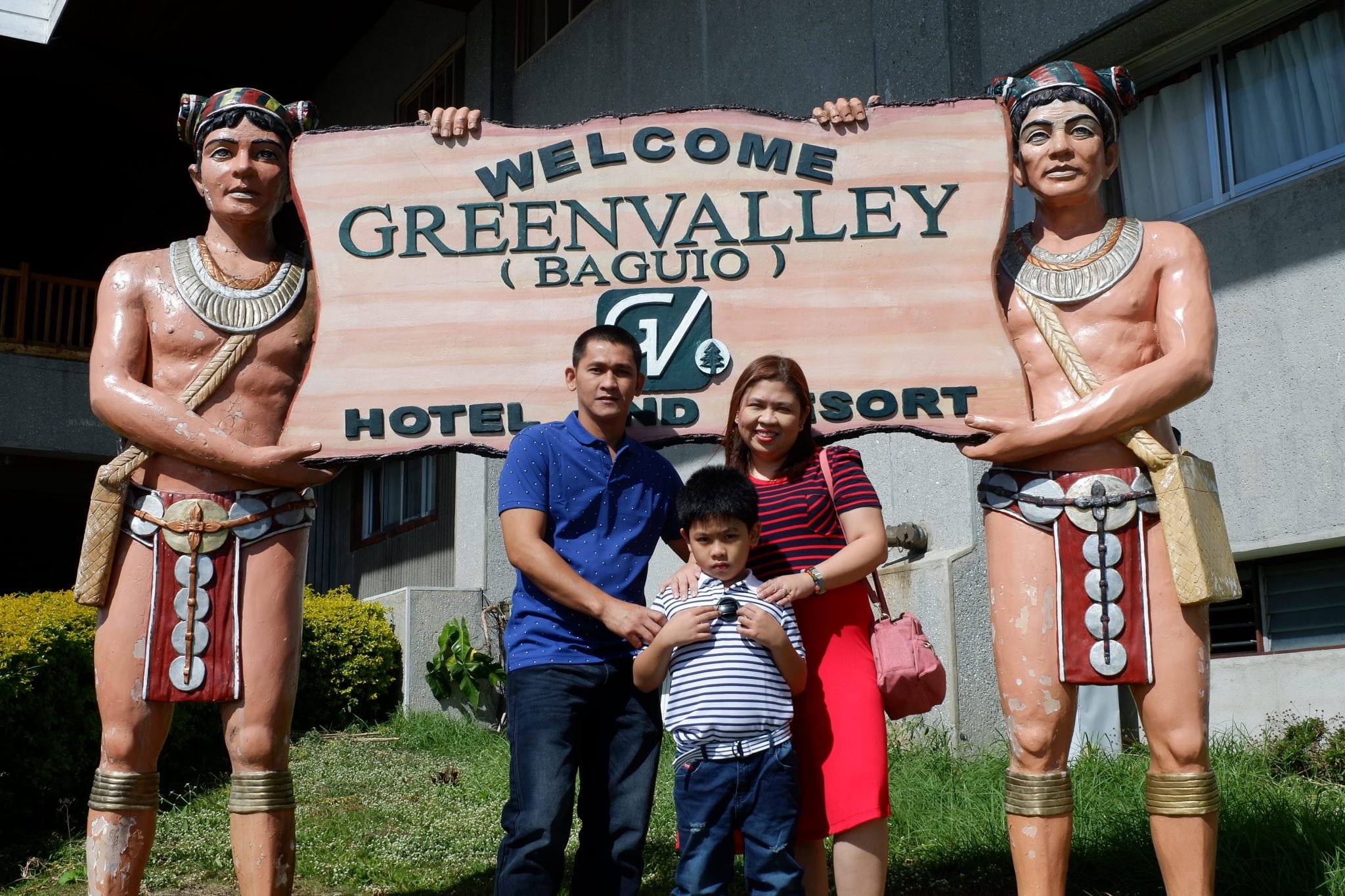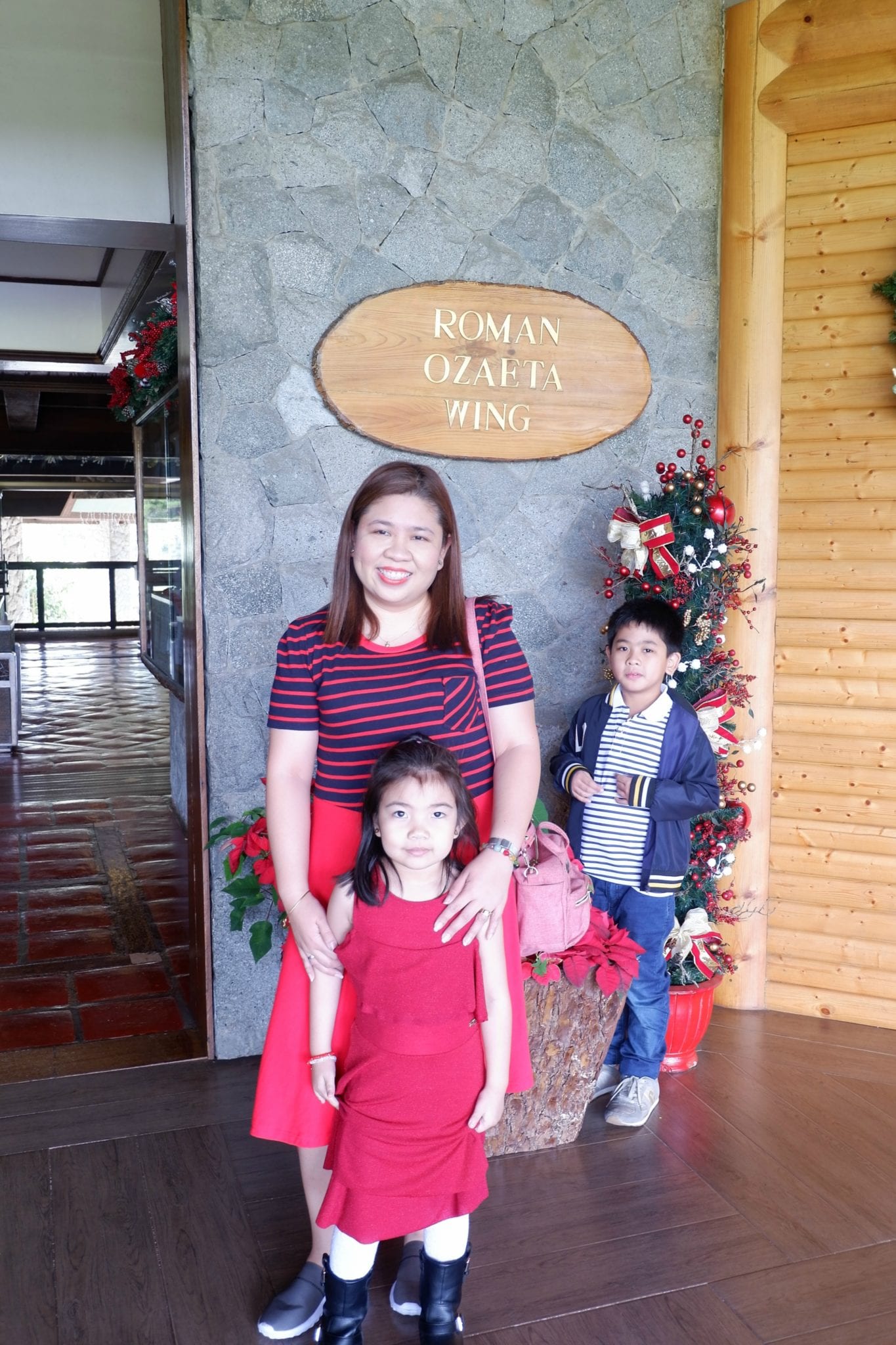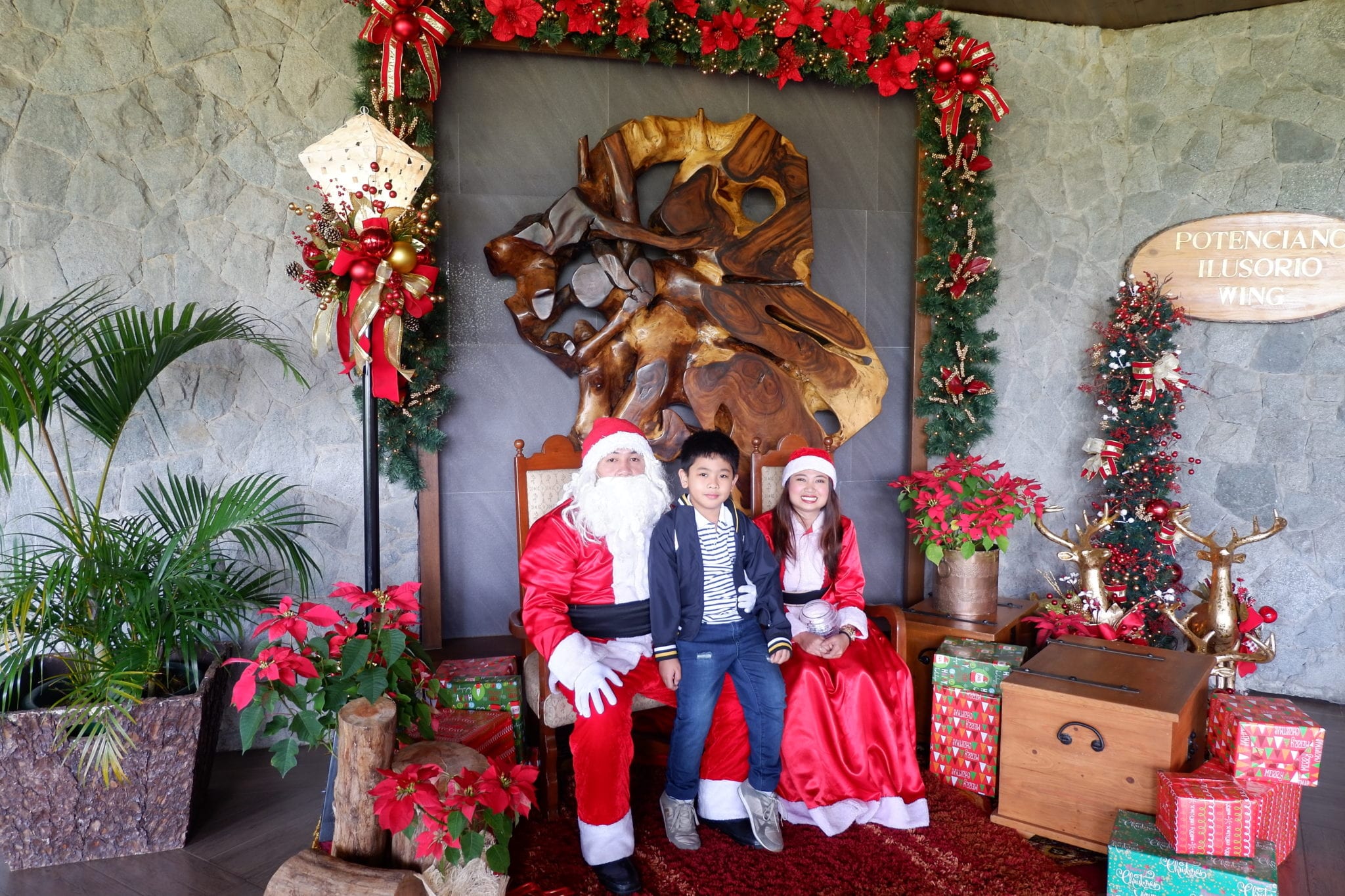 After lunch we roam around, we went to Tam Awan Village and Mount Costa Garden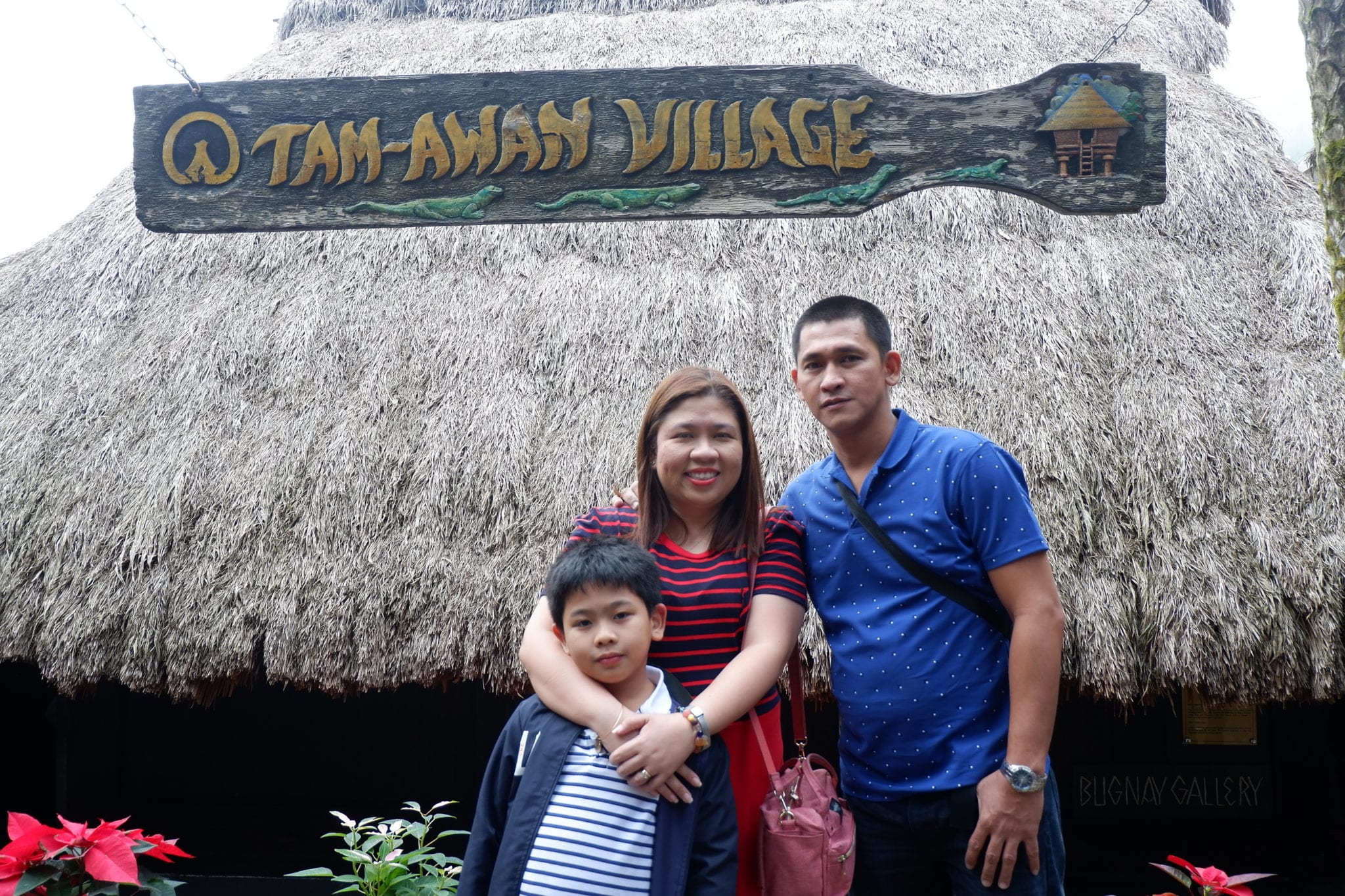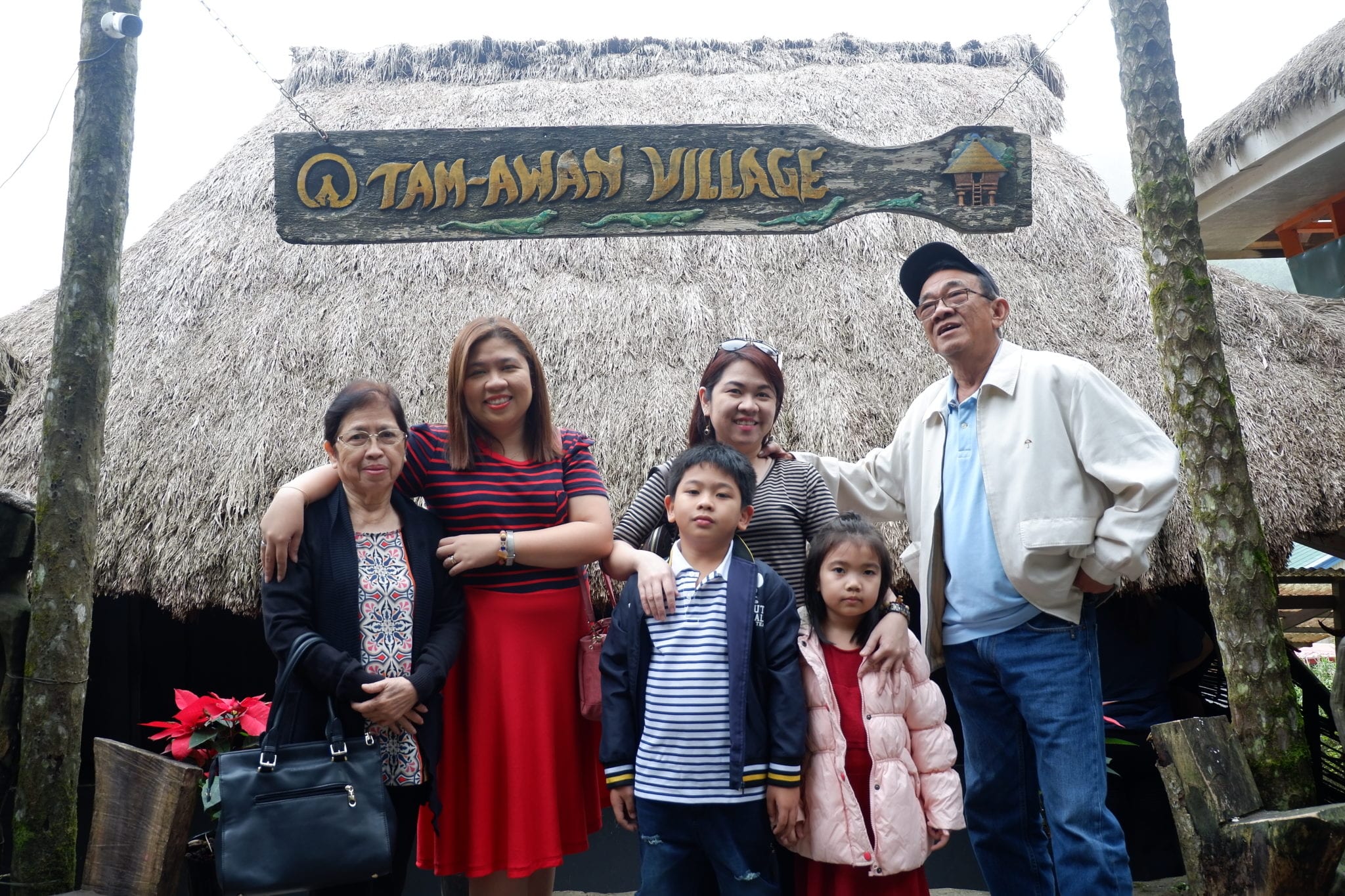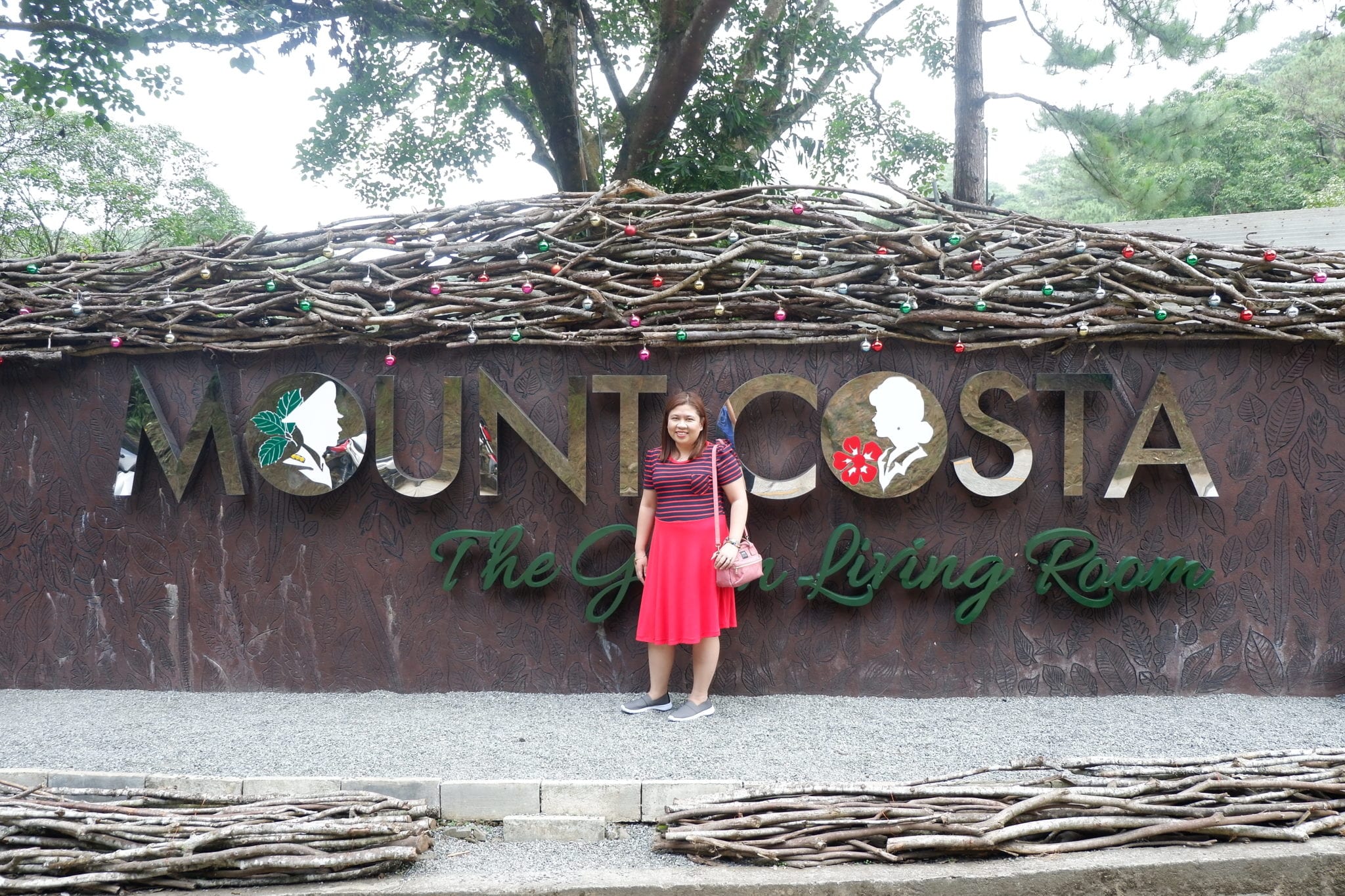 We had dinner at O"Mai Khan then went back to the hotel to have some rest before gift giving. But the kids had so much energy nag request pa ng bowling.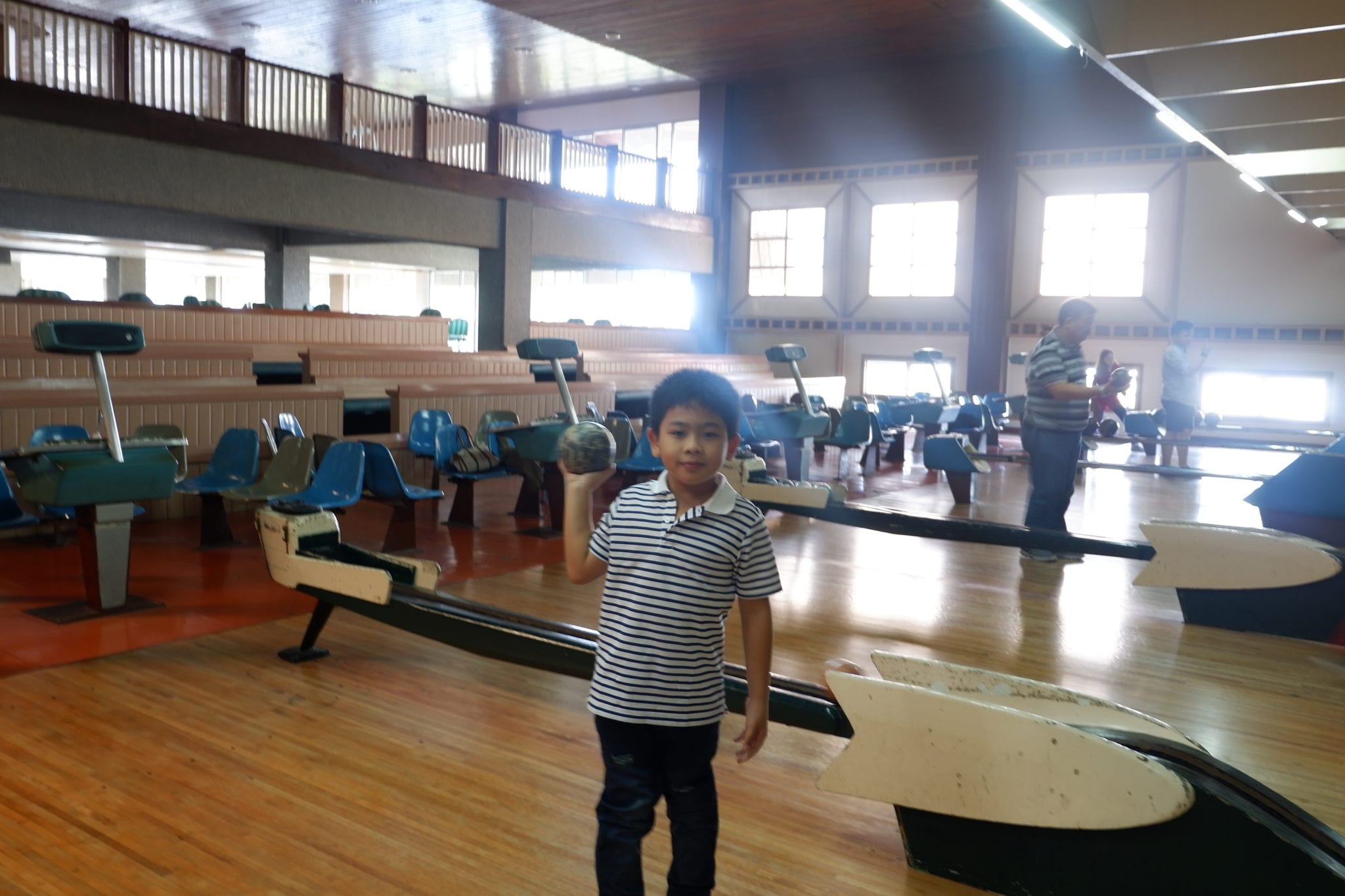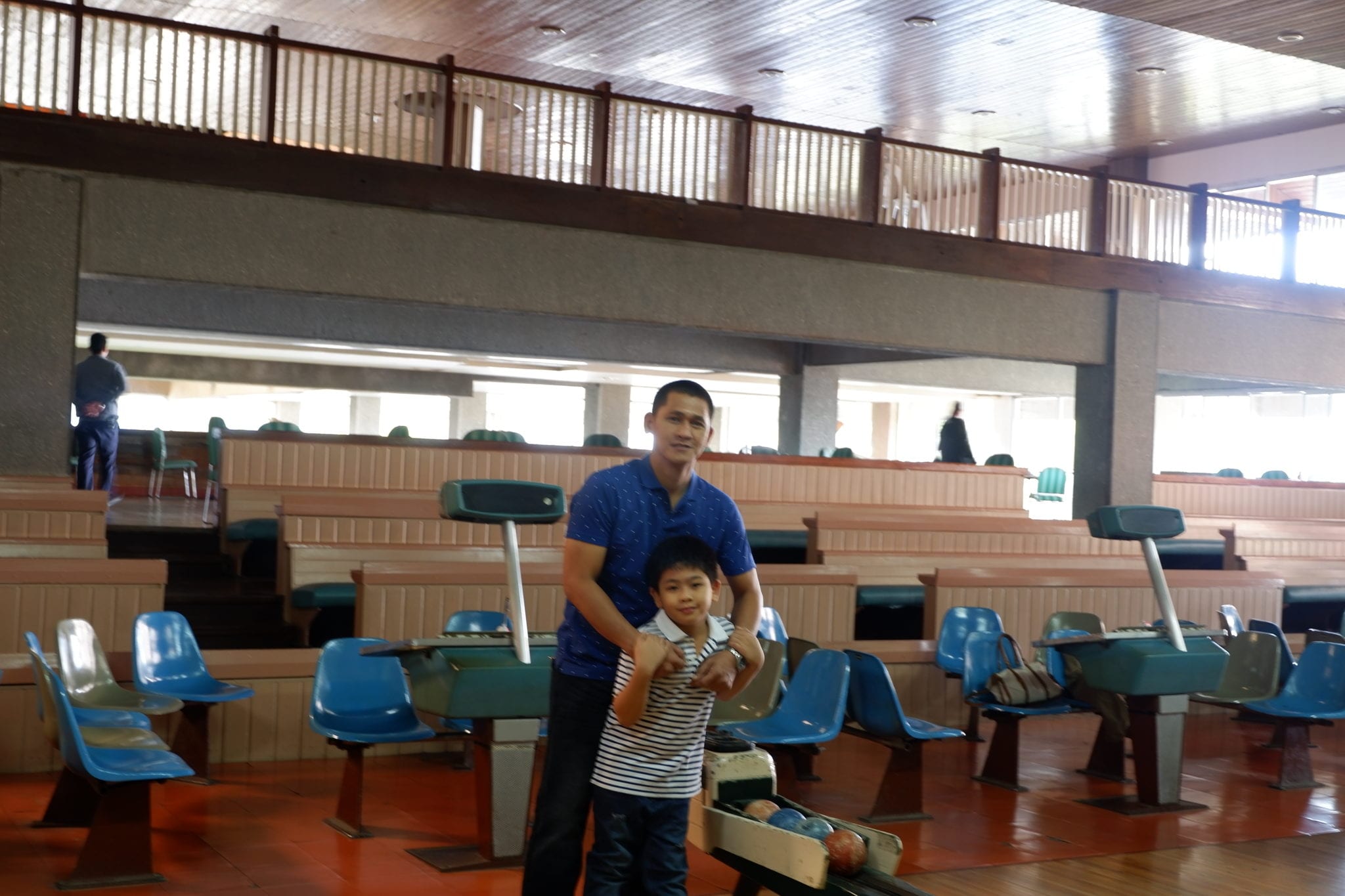 Christmas is for kids talaga, they are all excited for their gifts. Hoping next year madagdagan na sila 🙂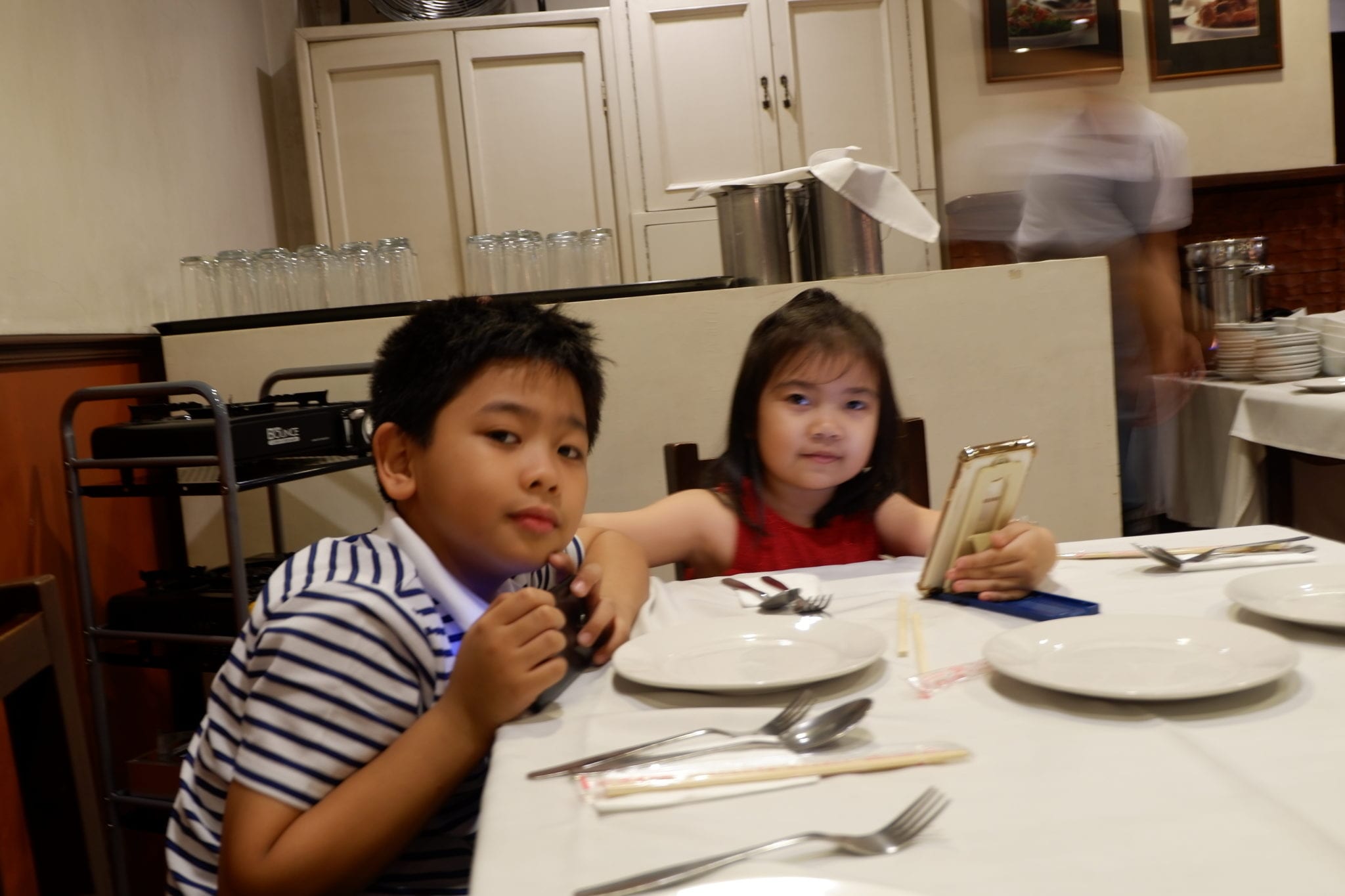 The next day we buy pasalubong in Mines View Park, then had lunch at Bencab Museum.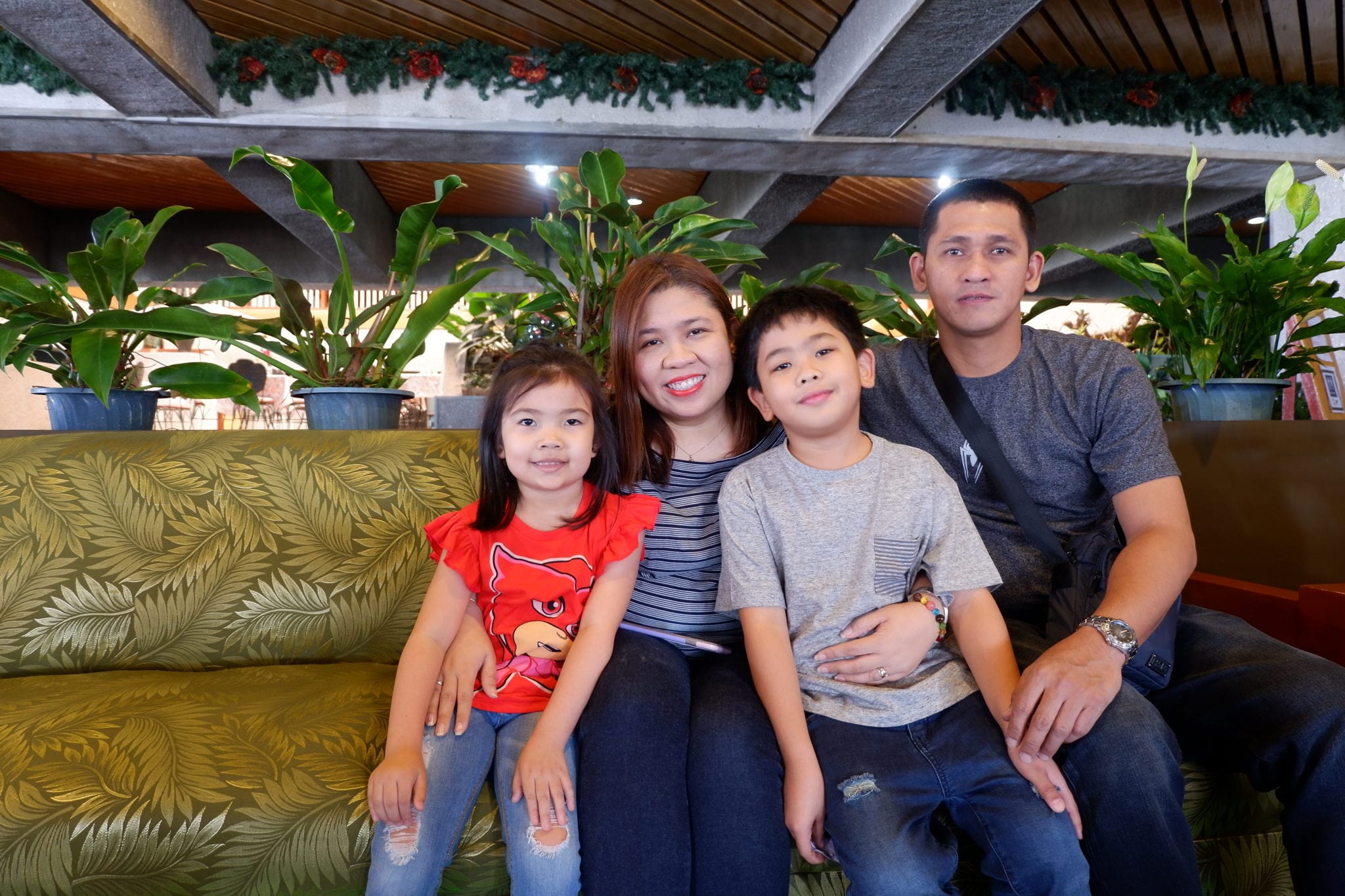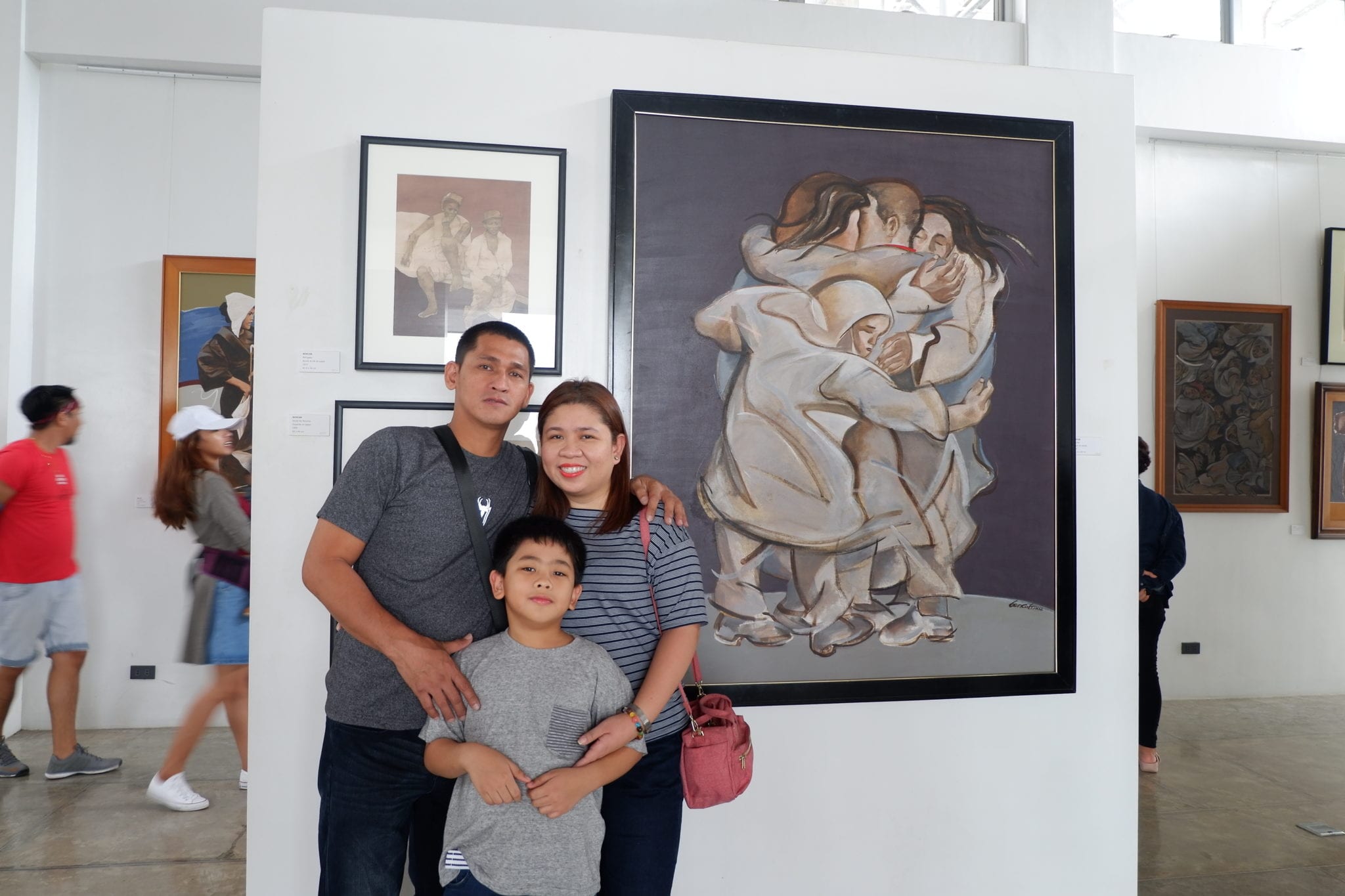 I may not have everything, but I am always proud that I have my family and that we are still complete.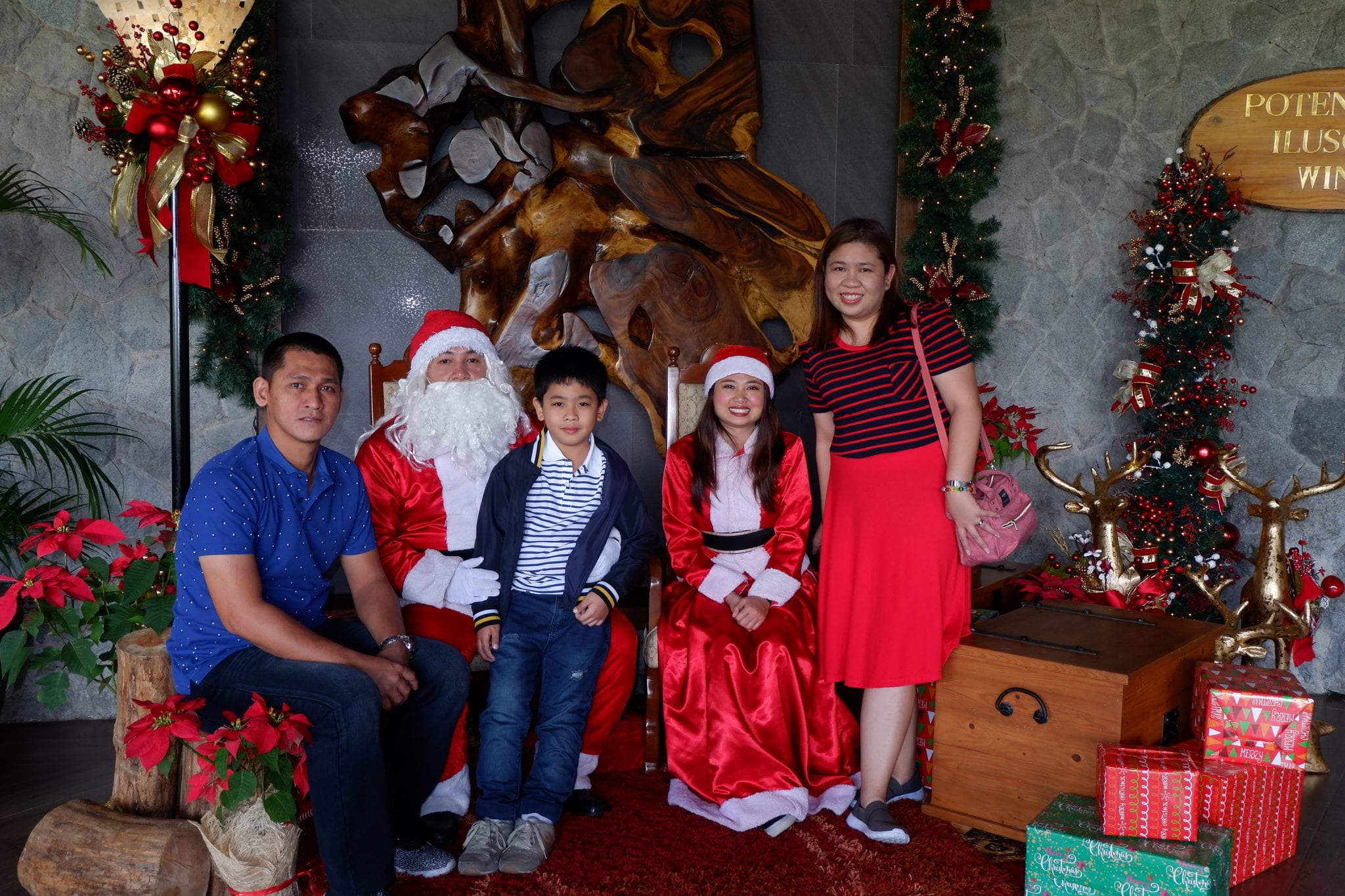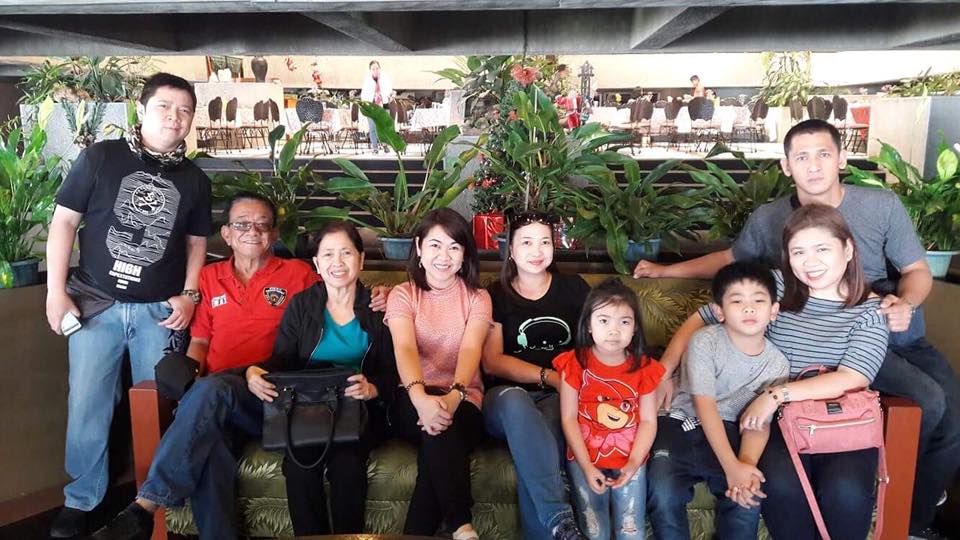 Merry Christmas everyone