Still catching up for last year pending. This is the effect of holiday season everyone is busy and jolly. Of course last month is also my birthday. I am now on the stage and eager to have another baby soon. Hope God can give us one more, we are keep on praying that He will grant our Christmas and my birthday wish. Even our little kulit is asking for a baby sister with Santa and of course every night he is praying for it. Lord ang dami na naming humihilig please one na lang and hope sana girl na din. Please pray for us also
My Celebration
My birthday falls on Sunday, unlike last year it's not a long weekend celebration. But I still have four celebrations he he he nakakaubos ng laman ng wallet. Minsan lang namn ito once a year so make it to the fullest.
My first celebration was last December 3 an early celebration with my whole family. I don't have any plan for this day but since my brother and his family pay a visit, I decided to treat them for dinner. We had dinner at Hukad in SM Bf. For a change we crave for Filipino dish, of course we love kare kare and crispy pata. The staff were kind enough and they gave us a free taste for their best seller lechon belly. The food is great and they have a huge serving. Yung iba food wala nasa picture gutom na sila.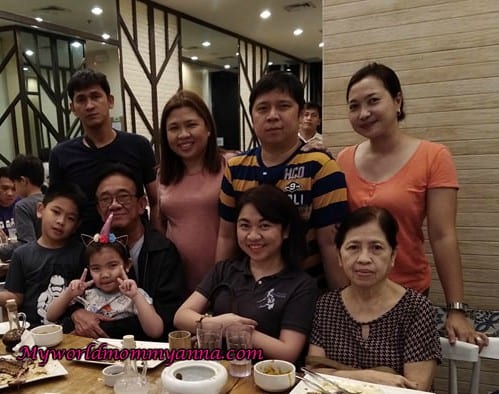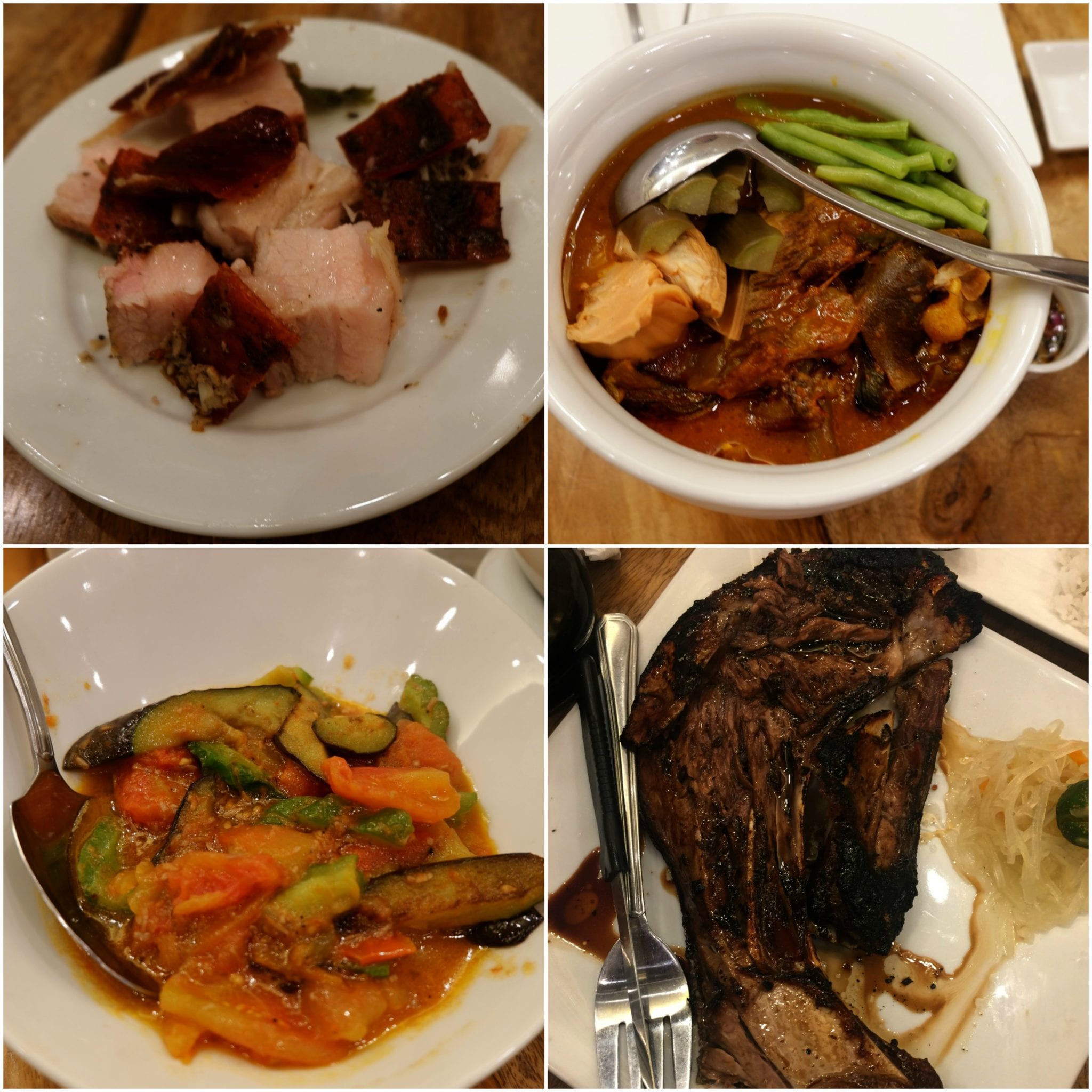 On my actual birthday, my dad had already a commitment kaya the next day sila naka schedule. But we had a family lunch at home first. Then after lunch we went to church with my two boys then we proceed at Sm Southmall. We roam around first for Christmas gifts before our dinner. I had a reservation at Four Seasons Buffet and Hotpot. My two boys had a great here mas nag enjoy sila sa akin 🙂 As long they are happy okay na yun.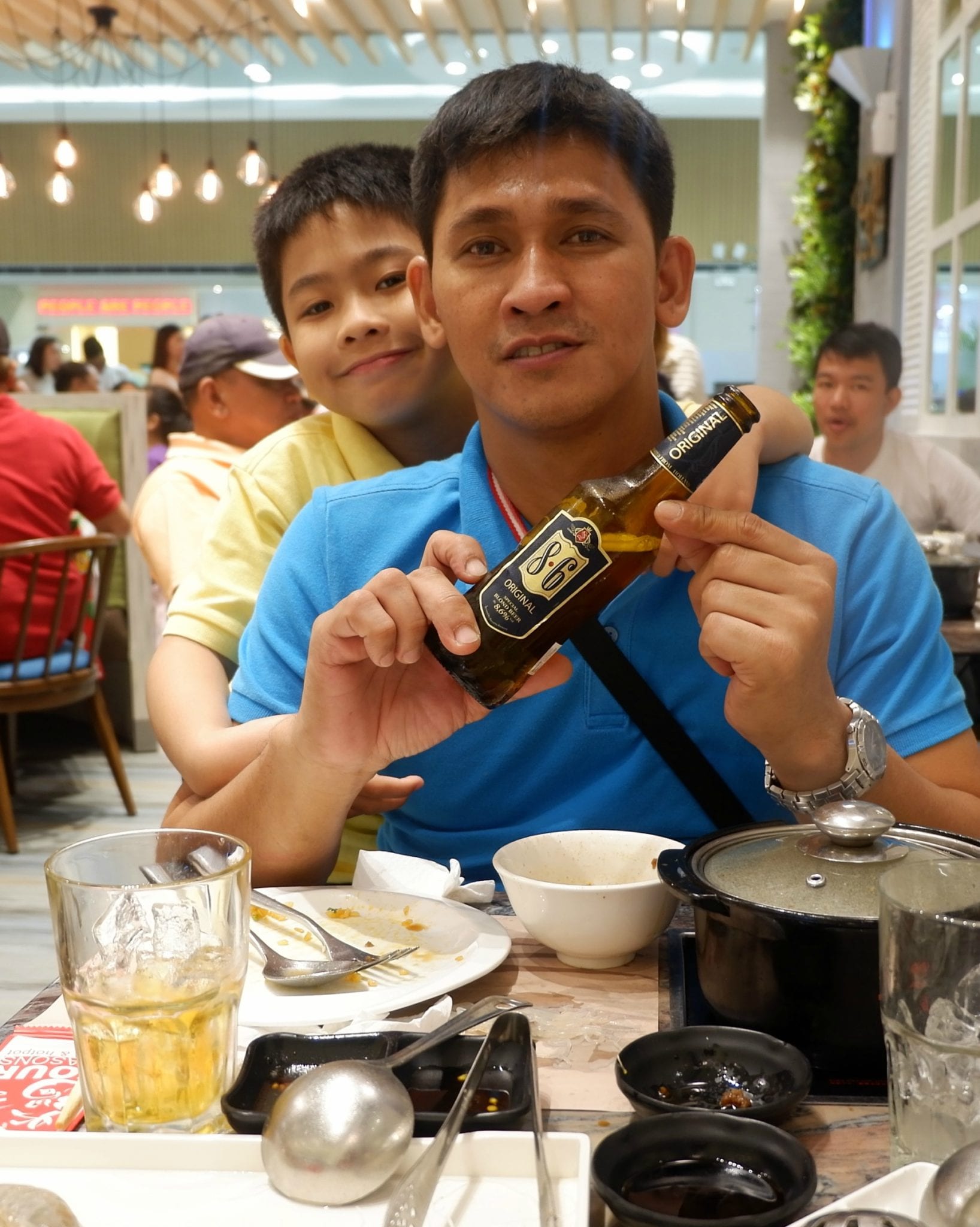 The next day, another celebration with my mom, dad and my sister we had an early dinner at Another Story Evia. I will share it on my next post how to get a 50% off in all dishes. The food is great of course dad enjoyed his paella his all-time favorite. Little Kulit loves the chicken and the pork belly. Madami ako order para I can share with our ate sa house and take out for hubby.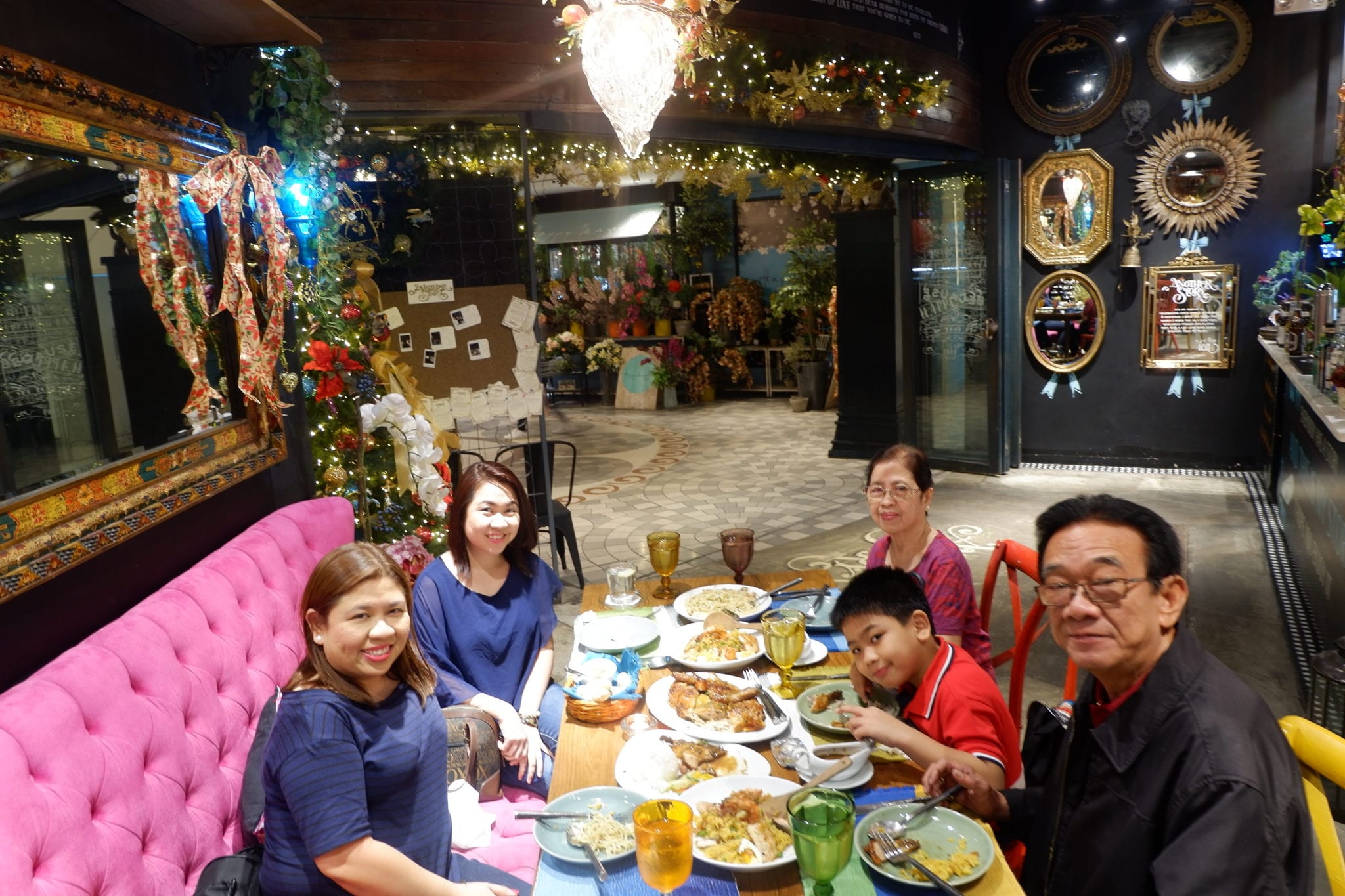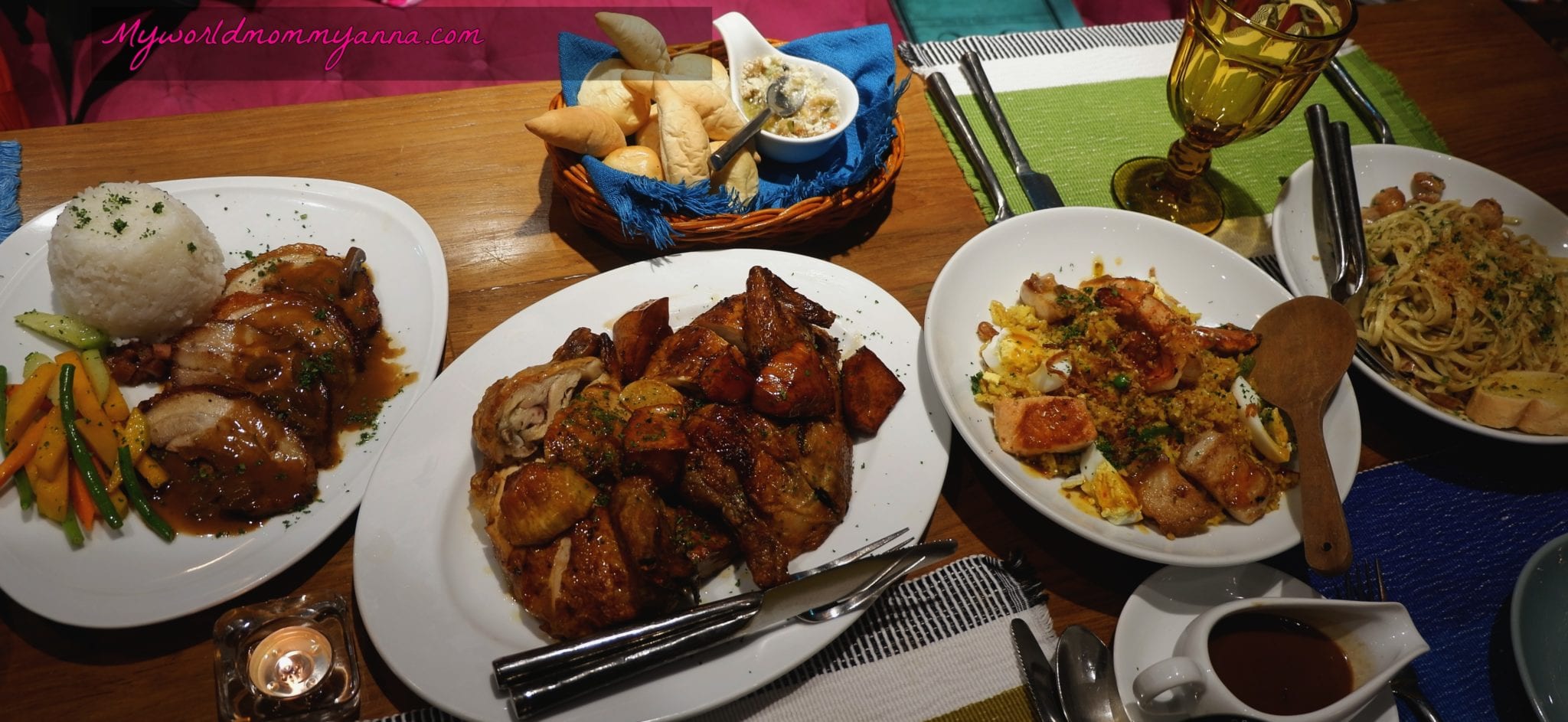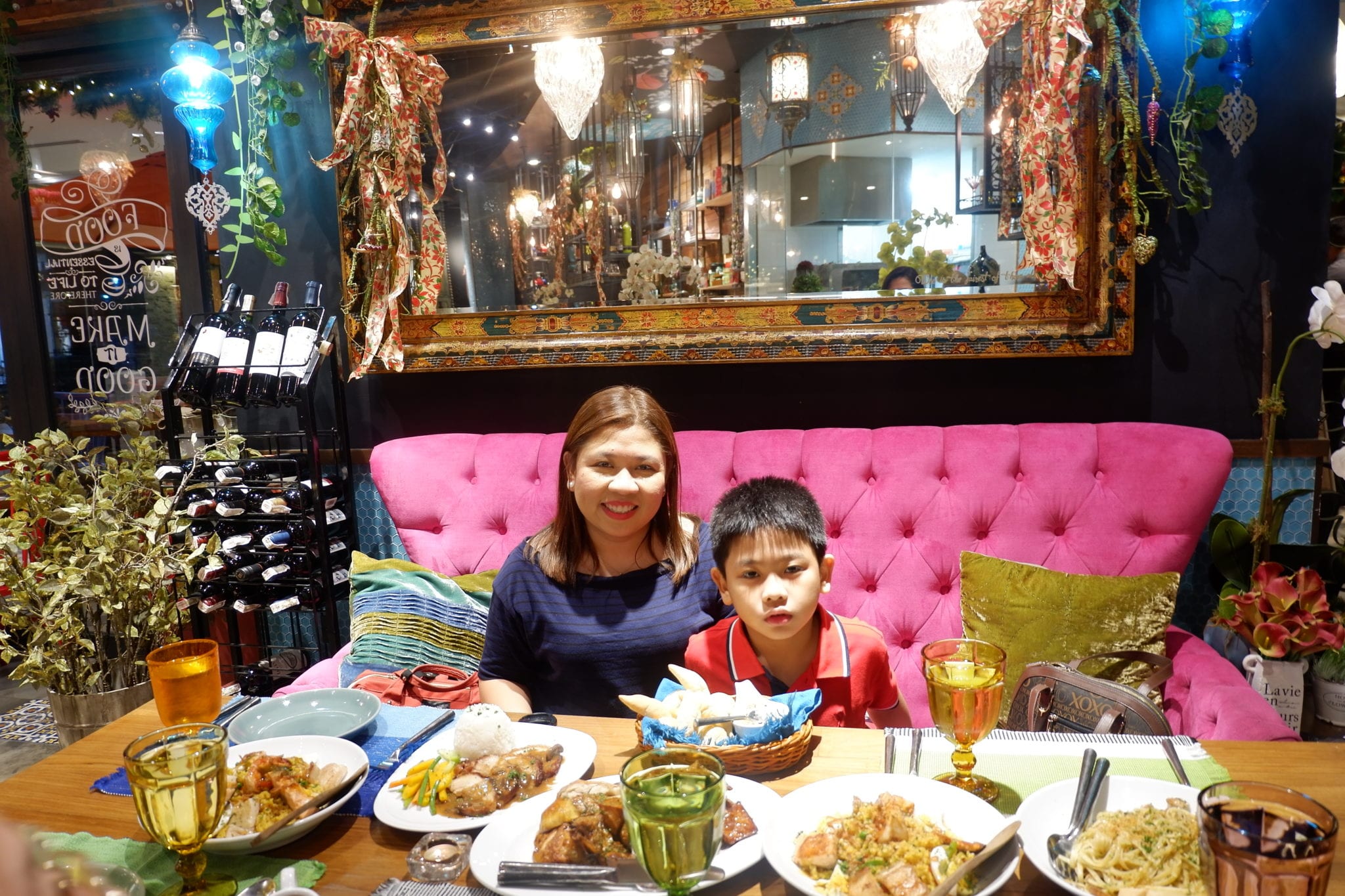 And mawawala ba ang celebration with my two friends sa office, wala nga lang kami picture but we enjoy our lunch at Shakeys 
I am now on the stage of my life that I don't expect any material gifts as long I feel the love for them okay nay un, nabibili ko na naman ang gusto ko. But the love, care and sincerity for my love ones is walang amount. Okay na sa akin that they let me feel special on the day, sabi nga ng makulit ko na asawa araw ng reyna 
Hubby gifted me an Alex and Ani bracelet, wala pa kami budget sa Pandora 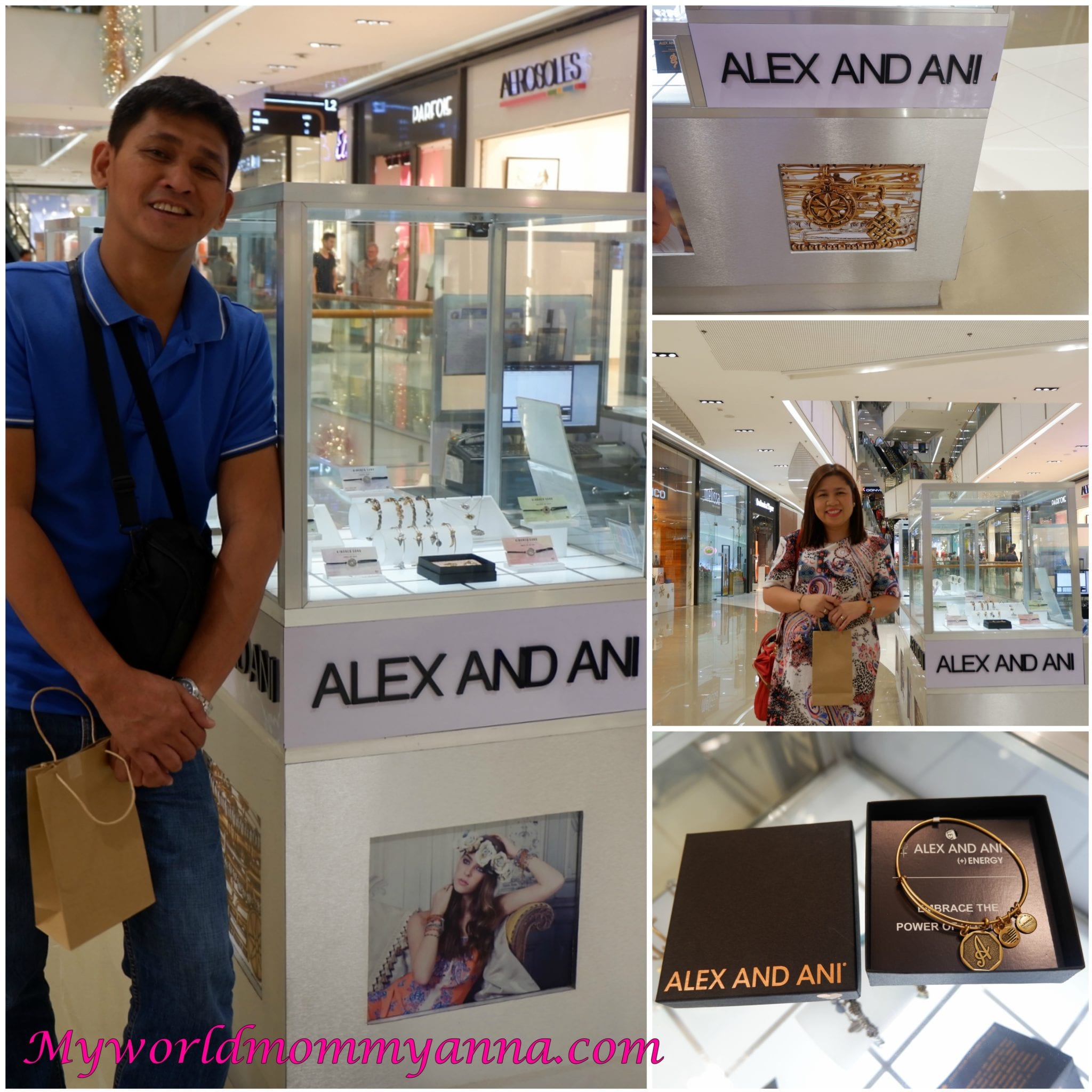 Till my next birthday and hope that my birthday wish will come true