Like what I have said on my previous post, I don't want to splurge on the venue pa lang. But if you have budget you can do whatever you want. You can even have your own stylist to décor your venue. Since we have other plans for his 7th birthday talaga we have to stick on our budget. And as a practical mom I do not want to spend thousand pesos for the balloons and other decors hindi ko naman magagamit after. Will add some food na lang. This is my opinion ha don't judge me 🙂  For the party venue and décor my Little Kulit choose McDonalds and after sourcing suppliers I finally found CKJ events  that suits on our budget. Sa totoo lang hindi kaya ng konsenya ko gumastos ng Php 15,000.00 for the decorations pa lang.
Little Kulit party theme is PJ mask with the twist of Milo, that time kasi yan ang favorite niya. CKJ events is easy to talk too, we just communicate through email and messenger lang. She is so accommodating with all my request.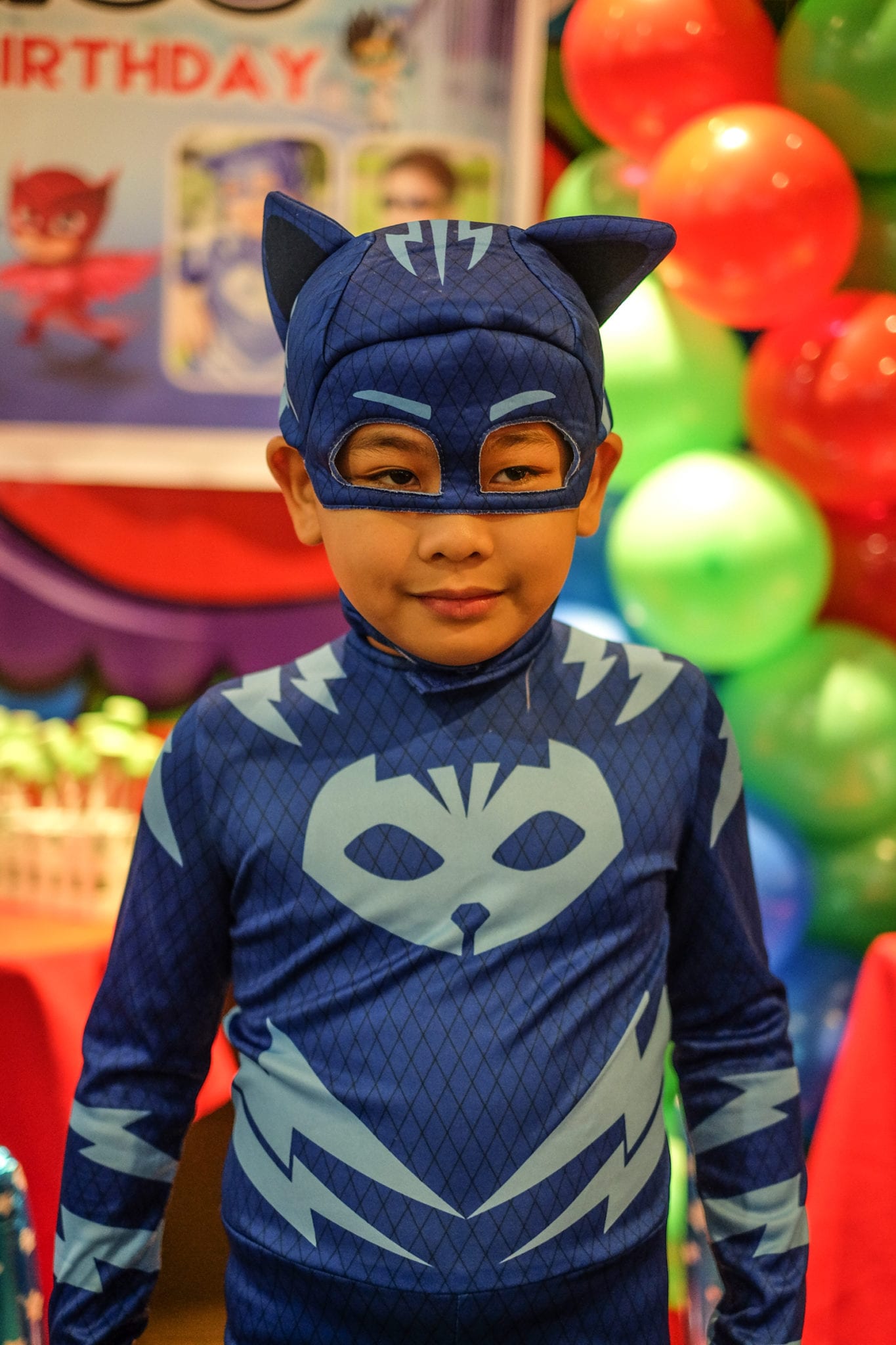 The Package
Consist of  2 pillars balloon, letter balloon, 3×4 tarpaulin for the stage and 2×3 welcome banner. They even let us borrow for free the standee for the welcome banner.


They can work it out on your budget, they don't convince you to get a higher package. But look how they work maganda ang outcome. And this pillar is not falling apart 🙂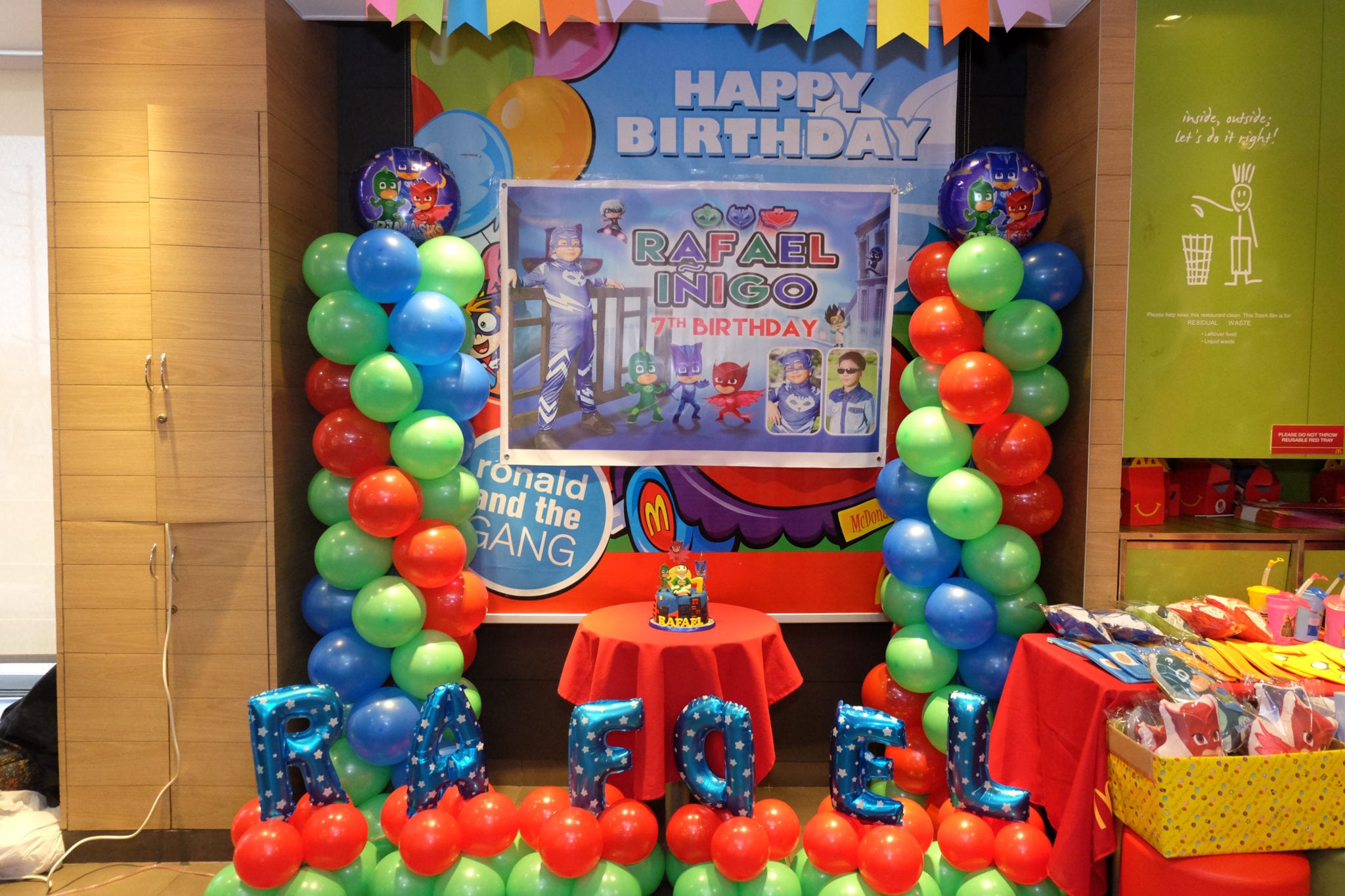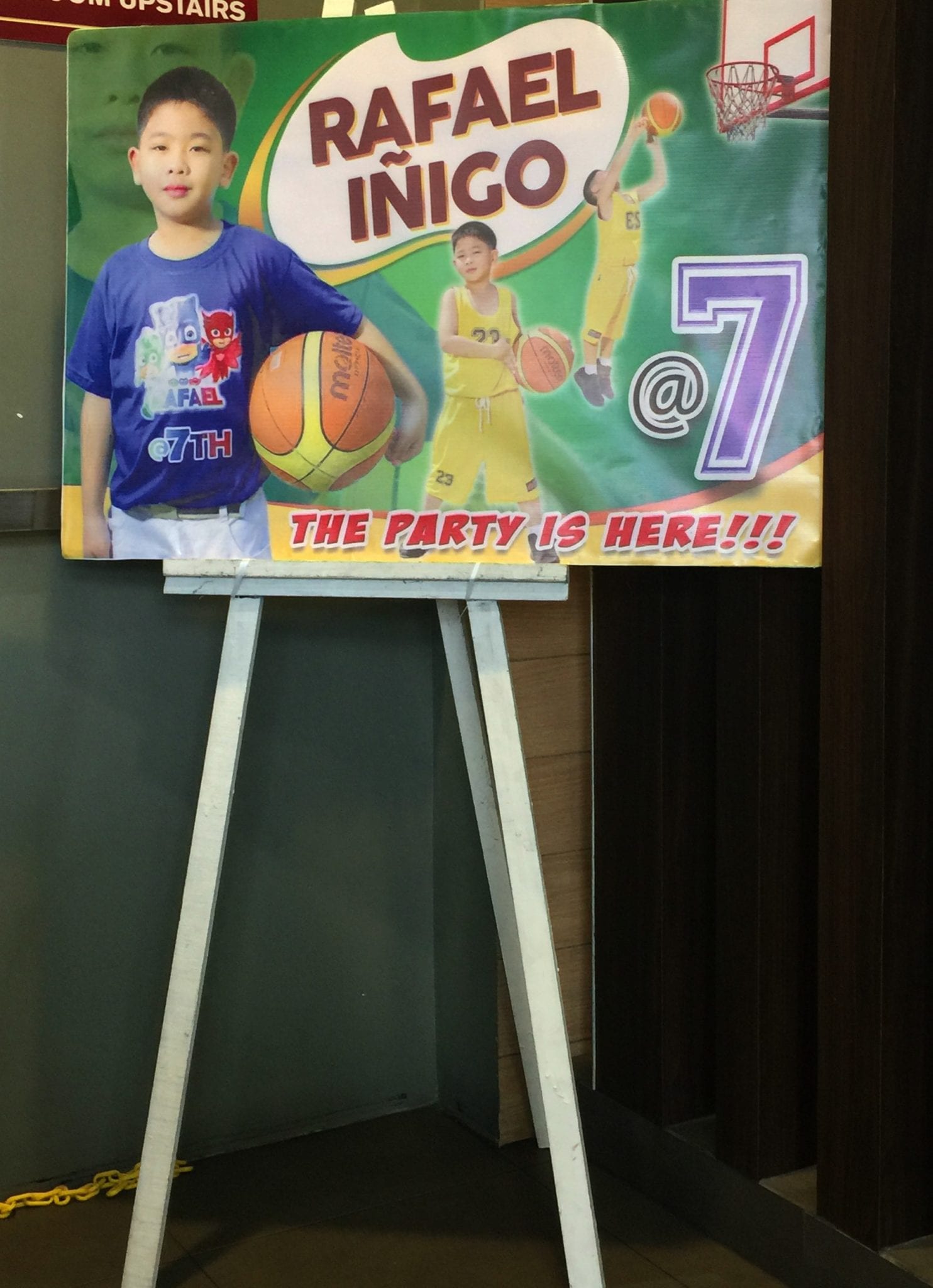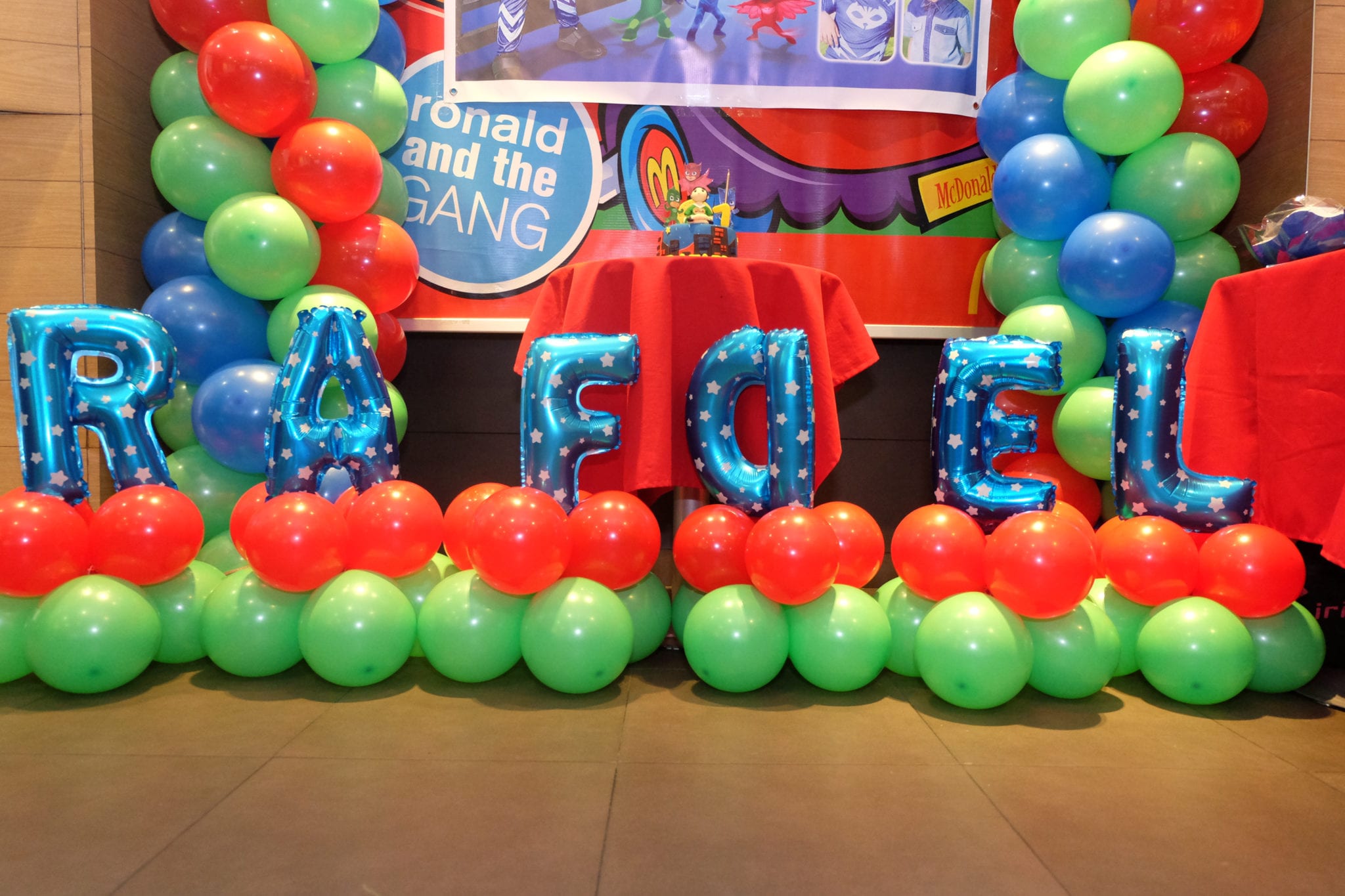 I highly recommend them for you party needs they are so professional no cause of delay. You can check their facebook page for more details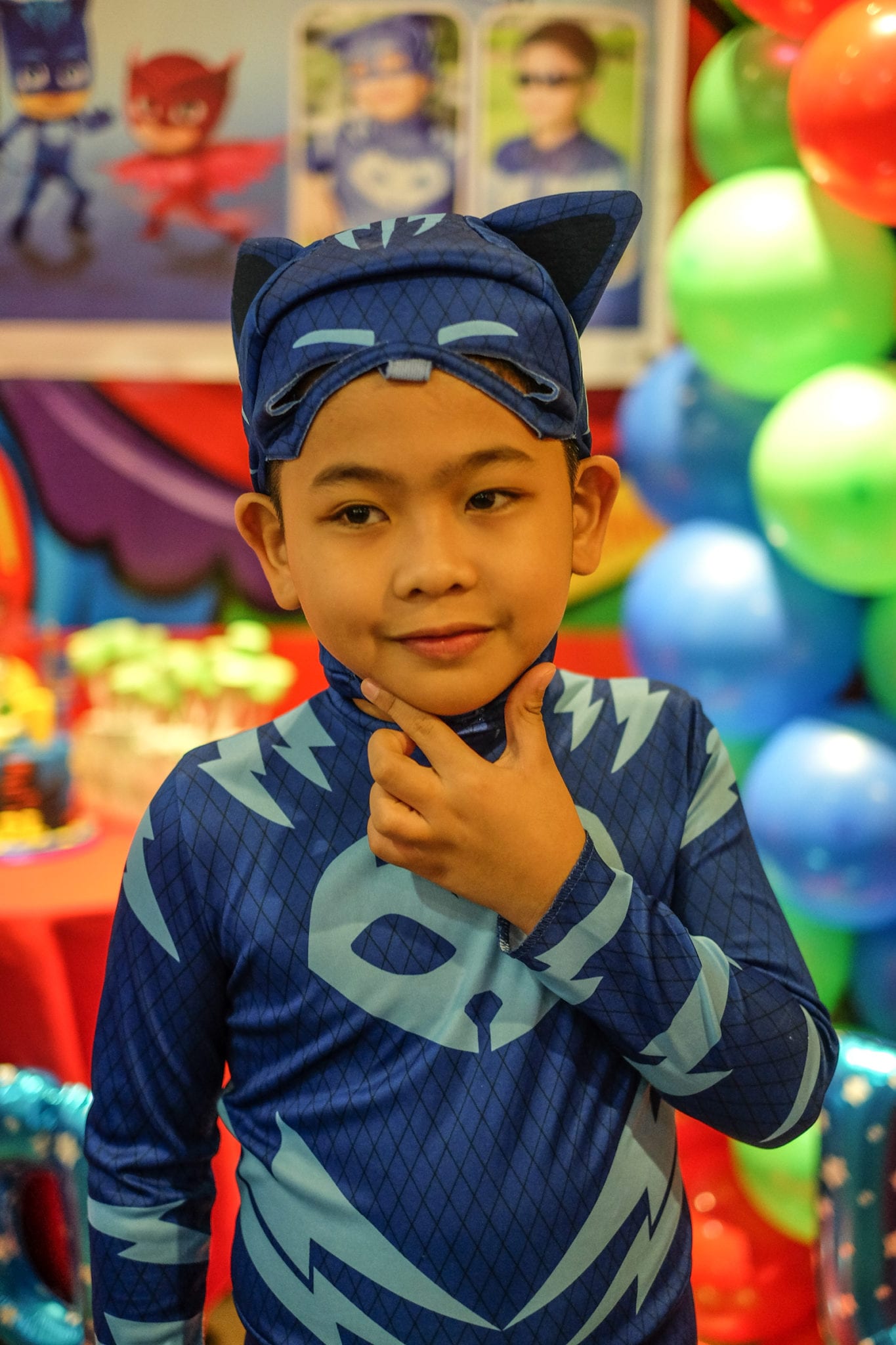 If your are a mom like me who is practical, just look for a good suppliers and you can get the outcome that you like, Join forums and groups and ask for recommendation for sure you can get one that suits your budget.