I am not aware that my DTI will expire this February. Good thing entrepreneurs may now renew their business name registration through online.
Guidelines for DTI Renewal
1.       Download the form at https://www.business.gov.ph
2.       Click Resources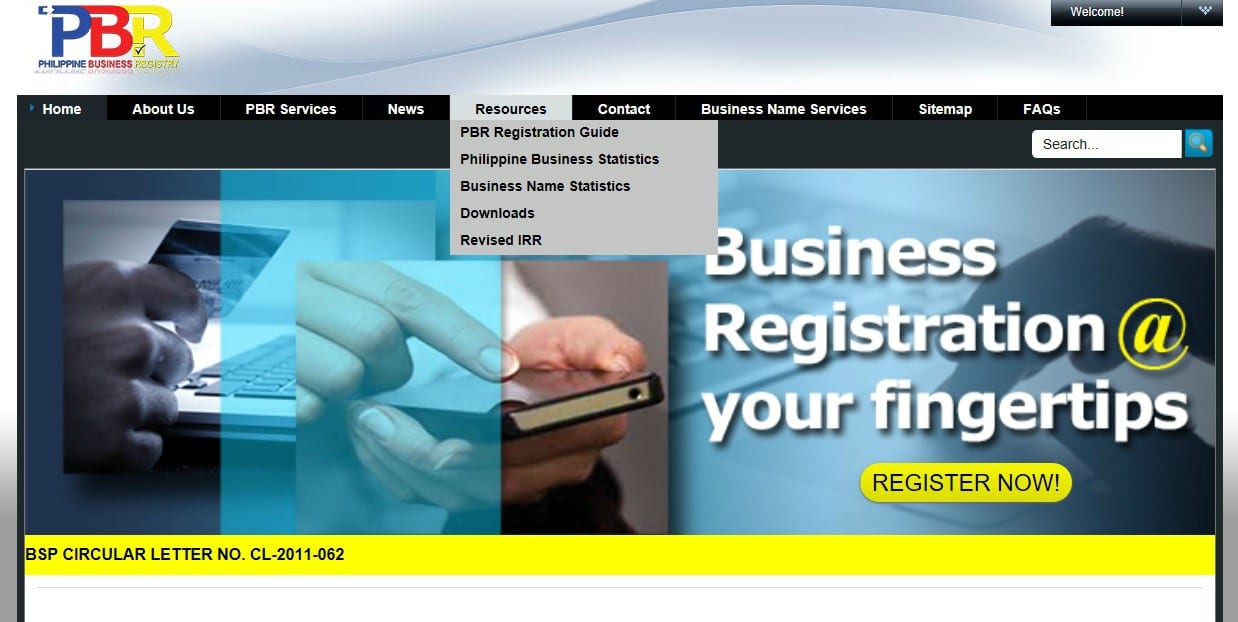 3.       Click Download
4.       Click Business Name Registration and Application Forms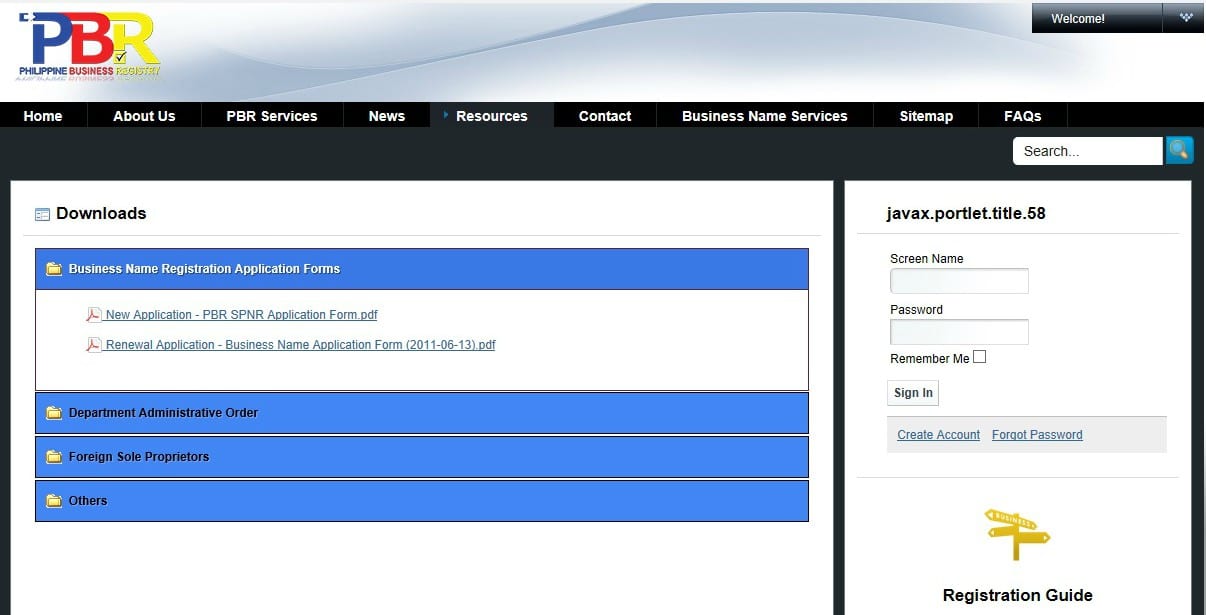 5.       Download the Renewal Application Form
Renewal+Application+-+Business+Name+Application+Form+(2011-06-13)
6.       Fill up the form
7.       Prepare two copies of filled up form
8.       Proceed to Negosyo Center for submission and payment, don't forget to bring your valid ID for transaction.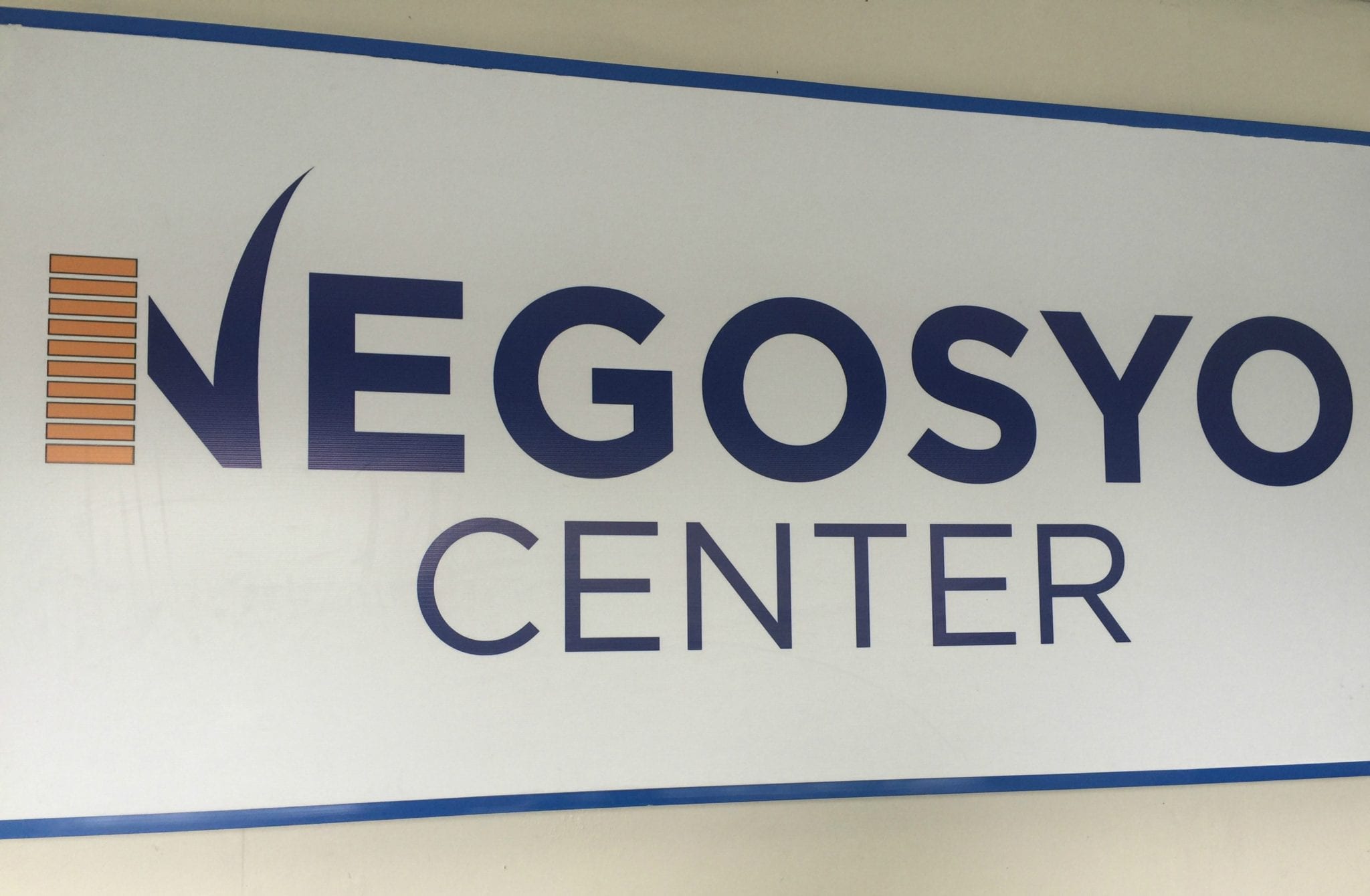 NEGOSYE CENTER
Quezon City                       Ground Flr Civic Center Building A Quezon City Hall Compound
 
Las Piñas City                     Villar Sipag Foundation, C5 Extension, Brgy Pulang Lupa Uno
                                                Tel # (632) 551-1905
 
Makati City                         Ground Floor Metro House Building, 345 Sen Gil Puyat Avenue
                                                Tel # (632) 811-8367 / 811-8236
 
Malabon City                     Malabon City Hall Annex Building F. Sevilla Boulevard San Agustin
                                                Tel # (632) 281-4999 local 1100
 
Mandaluyong City           Amado T. Reyes Park, back of Executive Blue Building City Hall Complex
                                                Maysillo Circle, Barangay Plain View
                                                Tel # (632) 721-4092
 
Manila City                          3F Annex B (City Place Square) Lucky China Town Mall, Reina Regente Street
                                                Binondo
                                                Mobile # 0917-517 7999
 
Marikina City                      36 Russet St, SSS Village
                                                Tel # (632) 719-3739
 
Parañaque City                 Parañaque City Hall, San Antonio Avenue San Antonio
                                    Tel # (632) 556-8276
 
Pasay City                  Mezzanine Floor, Roxas Strip Building
                                    Roxas Boulevard cor Arnaiz Ave
                                    Tel # (632) 659-4203/ Fax # 804-0307
 
Pasig City                    GAD Career Center Pasig City Hall Compound
                                    Tel # (632) 628-0365/ 628-3767

FEE
Barangay Scope         Php 200.00
City/Municipality        Php 500.00
Regional                   Php 1000.00
National                    Php 2000.00
Please take note that the business name is good for five years only from the date of its registration. Failure to renew within six months, it will be an automatic cancellation from DTI database.