Everyone knows I am a practical mom. I am always searching online where I can save from my purchases. Since we are family who loves to eat I need to find new restaurant that we can try.  Good thing my friend Bambi introduced Eatigo where you can get as much as 50% off on your order.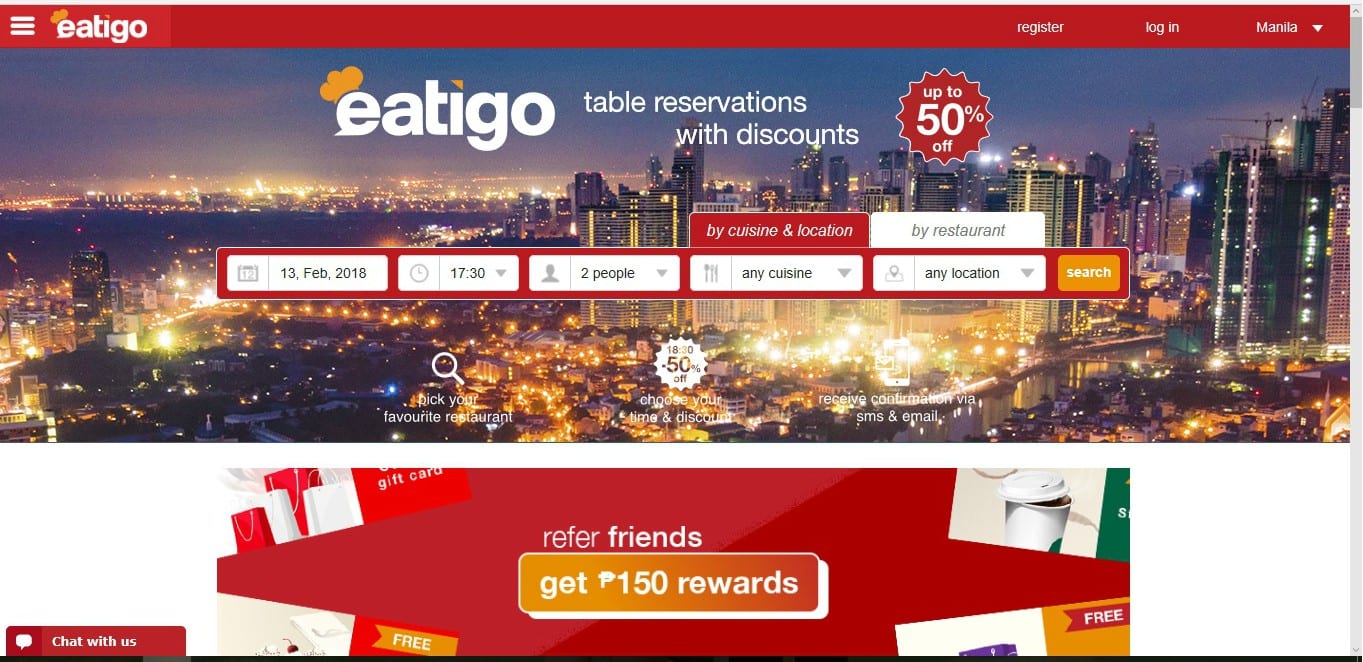 WHAT IS EATIGO
Eatigo is the discounted restaurant reservations platform in South East Asia offering a real-time discounts up to 50% off for the whole food bill every day
How to make a Reservation?
Reservations can be made on app or website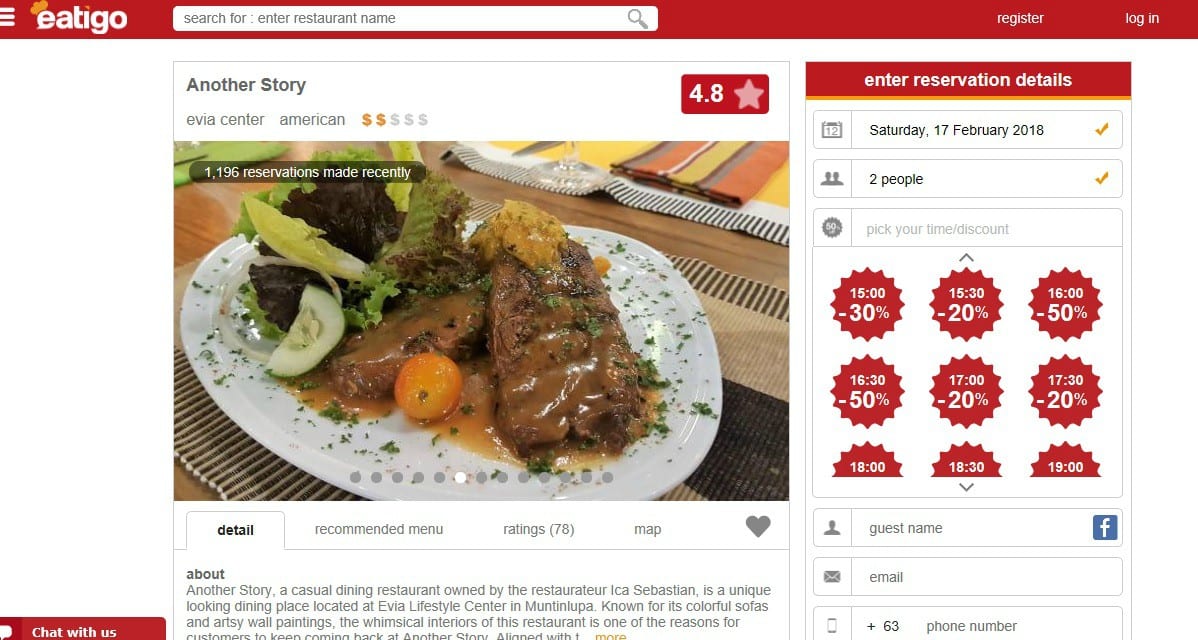 Pick your preferred restaurant.

Select the party size, date and the time when you want to go to the restaurant.

The time you chose will determine the discount you are getting so play around to see what the best option for you is.

Fill in your personal information.

You will receive an email & SMS with your reservation details after confirming
We were able to try this one during my birthday, I make a reservation for Another Story at Evia Lifestyle center. The available time for the 50% off is 4pm and 430. I choose the 430pm slot. You must arrive at the restaurant before the time that you choose. In thirty minutes you must place all your order to avail the discount. I asked the waiter to serve our desserts after we eat.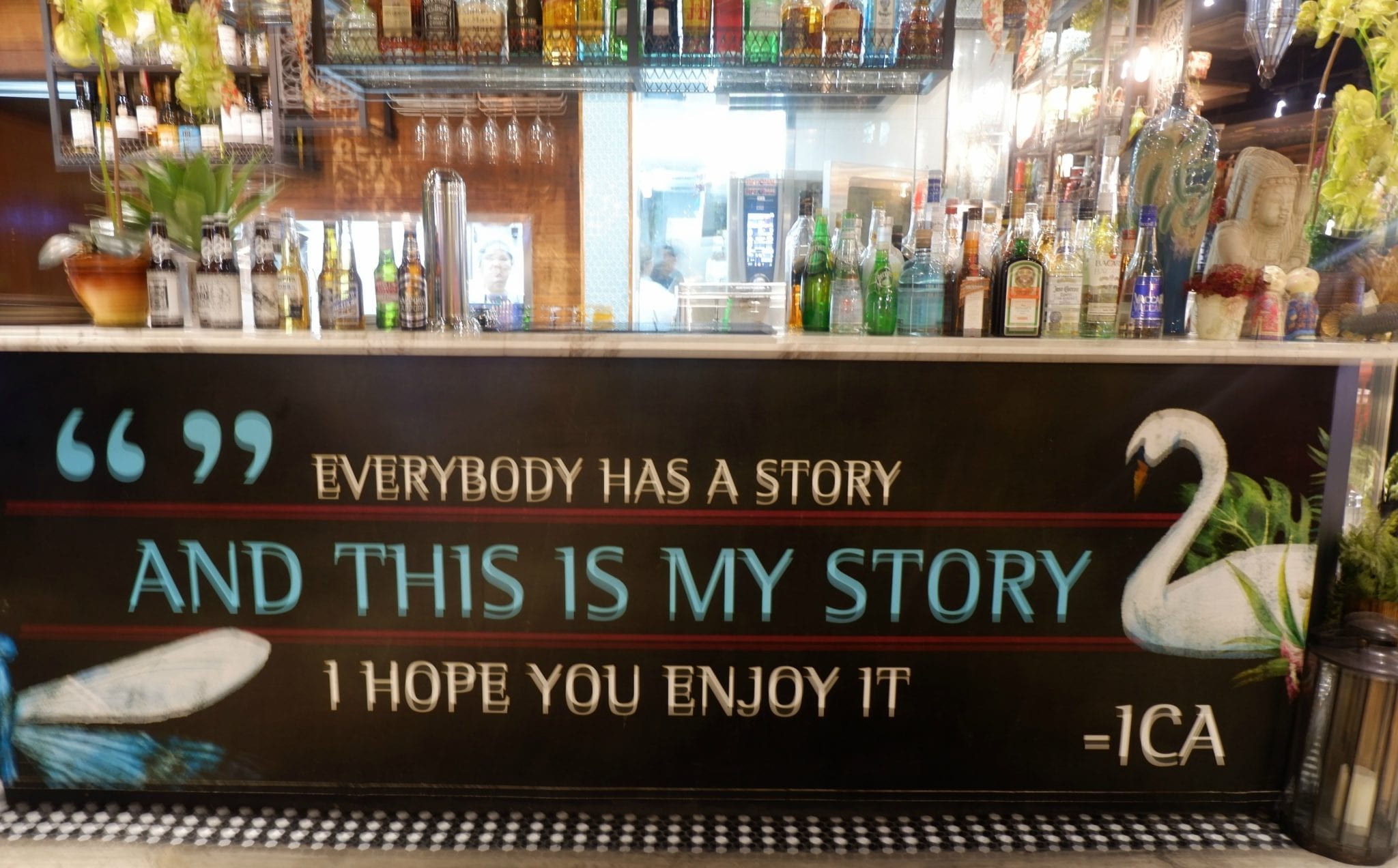 Good thing serving is still huge even it's discounted. The waiters were so attentive on all our need.  
I ordered Vongole Manila Clams Php 525.00, Roast Chicken Php 595.00, Roast Pork Belly Php 495.00, 2 orders of Paella Php 495.00 and for the dessert Salted Caramel Cheesecake Php 215.00.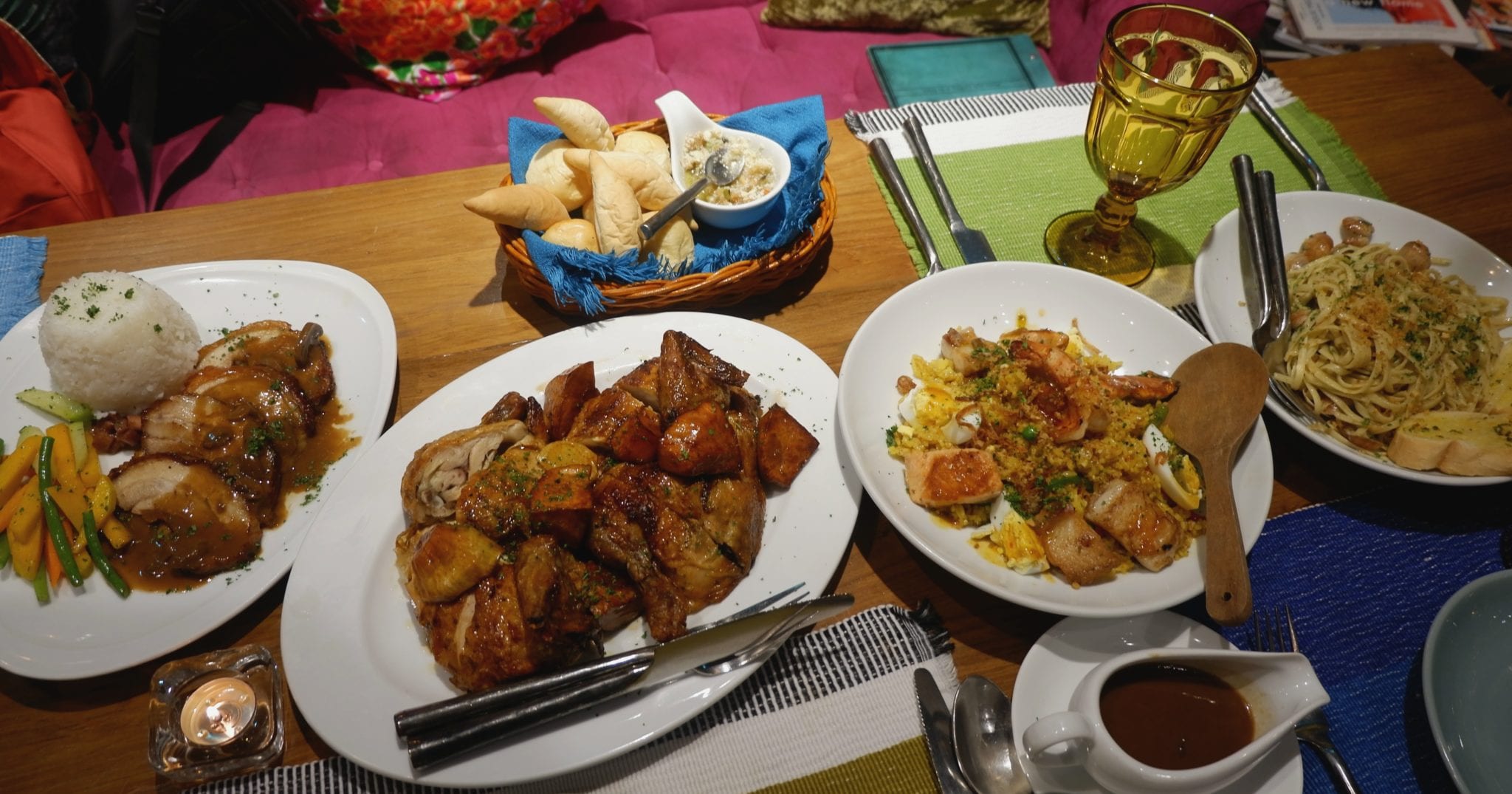 Everything is full order, the original total bill is Php 2153.00 plus 10% service charge. Discounted price is Php 1076.50 plus the service charge from the original bill, total amount due is Php 1291.30.
Imagine for less than Php 1300.00 we have a sumptuous early dinner plus take out for hubby.
Hurry try it on your own just simply go to their website or download the app, you can enjoy as much as to 50% off for your total bill. 🙂