Now that I have my own family, we celebrate our Valentine 's Day in a different way. Before I am so eager to receive bouquet of flowers, chocolates and a fancy dinner. But now I have a different perspective how to celebrate. Being with the whole family is my first choice.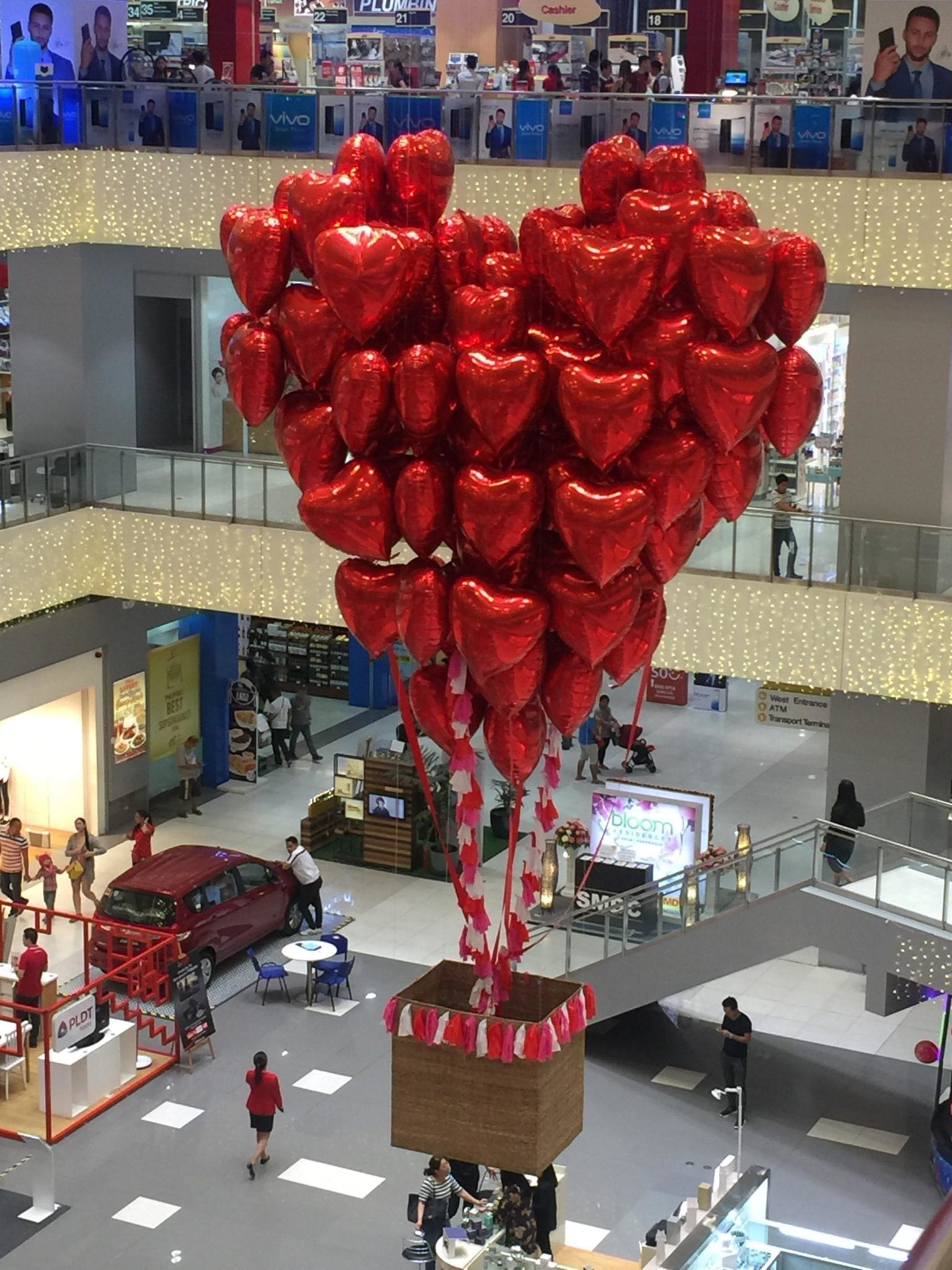 Since we are still tired during Mama's surprise birthday party, we do not have any plan how to celebrate this day. But our Little Kulit is so excited, he thought it's a holiday. He asked his lola and tita if he can visit his lola lola at the cemetery. I asked them if they want to have a dinner at SM Bf, since hubby and I have other plan for the next day.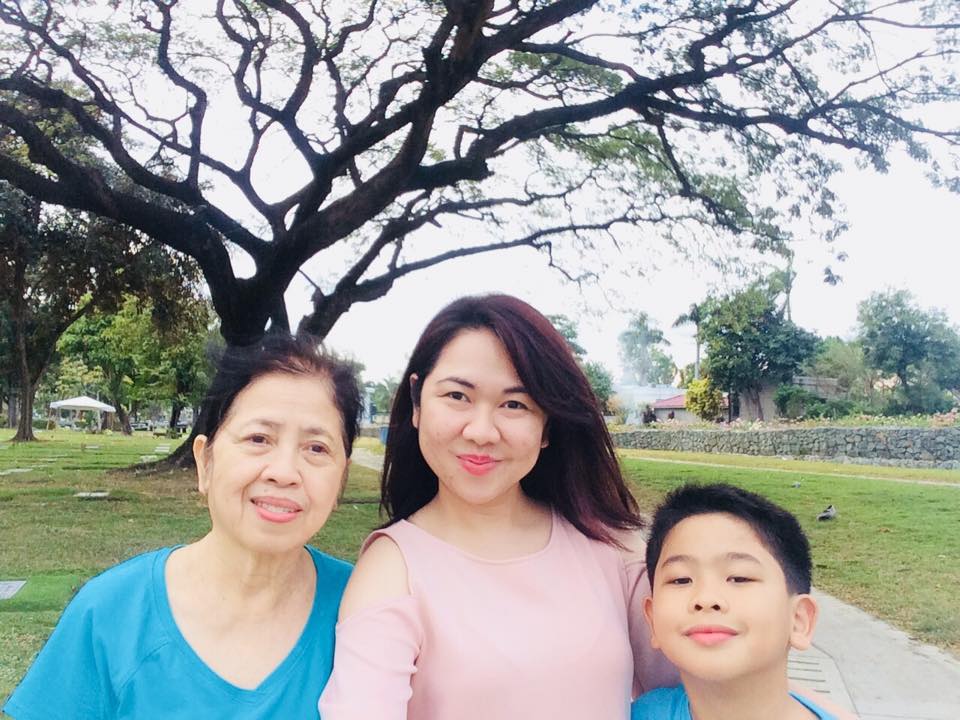 We all meet up at Toho, to have dinner with the whole family. Hubby is asking me if I want flowers as a gift and I said no, I want something else that I can use. Iba na ata talaga pag nag mature 🙂  iba na ang gusto. He said that I can choose whatever I want, so instead of flowers or chocolates I said that I want a new dress. He jokingly said buti naman akala ko bag na naman, ang hndi niya alam may bago na ako bag. But the best gift is from my Little Kulit he gave me a simple card, with a kiss and hug, yun lang masaya na ako.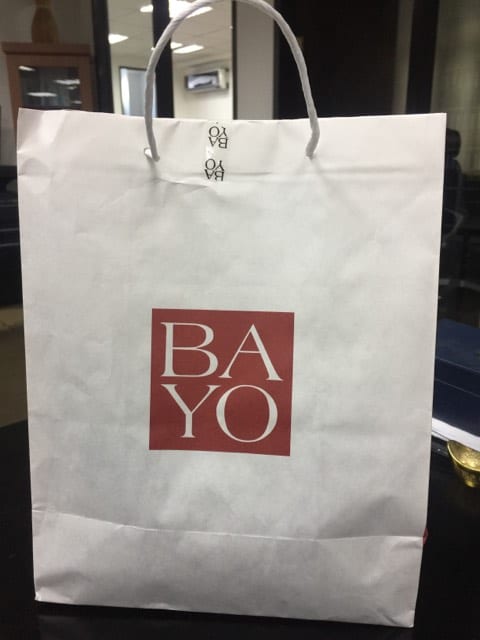 The next day February 15, I need to spend quality time with hubby. We had dinner at Tempura Alabang Town Center, we availed the eat all you can promo.
TEMPURA EAT ALL YOU CAN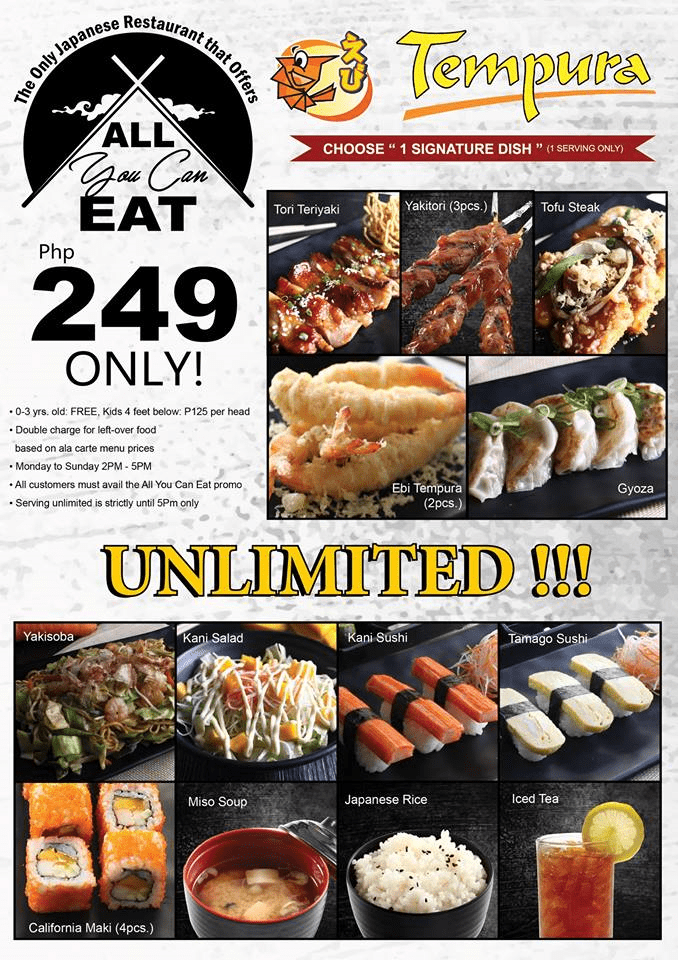 For Php 249.00 you can choose one signature dish from Ebi Tempura (2 pieces), Tori Teriyaki, Yakitori (3 pieces), Tofu steak and Gyoza. This is for one serving only.


Yakisoba, Kani Salad, Kani Sushi, Tamago Sushi, California Maki, Miso Soup, Japanese Rice and Ice tea is unlimited. But make it sure that there will be no left over or else you will pay double.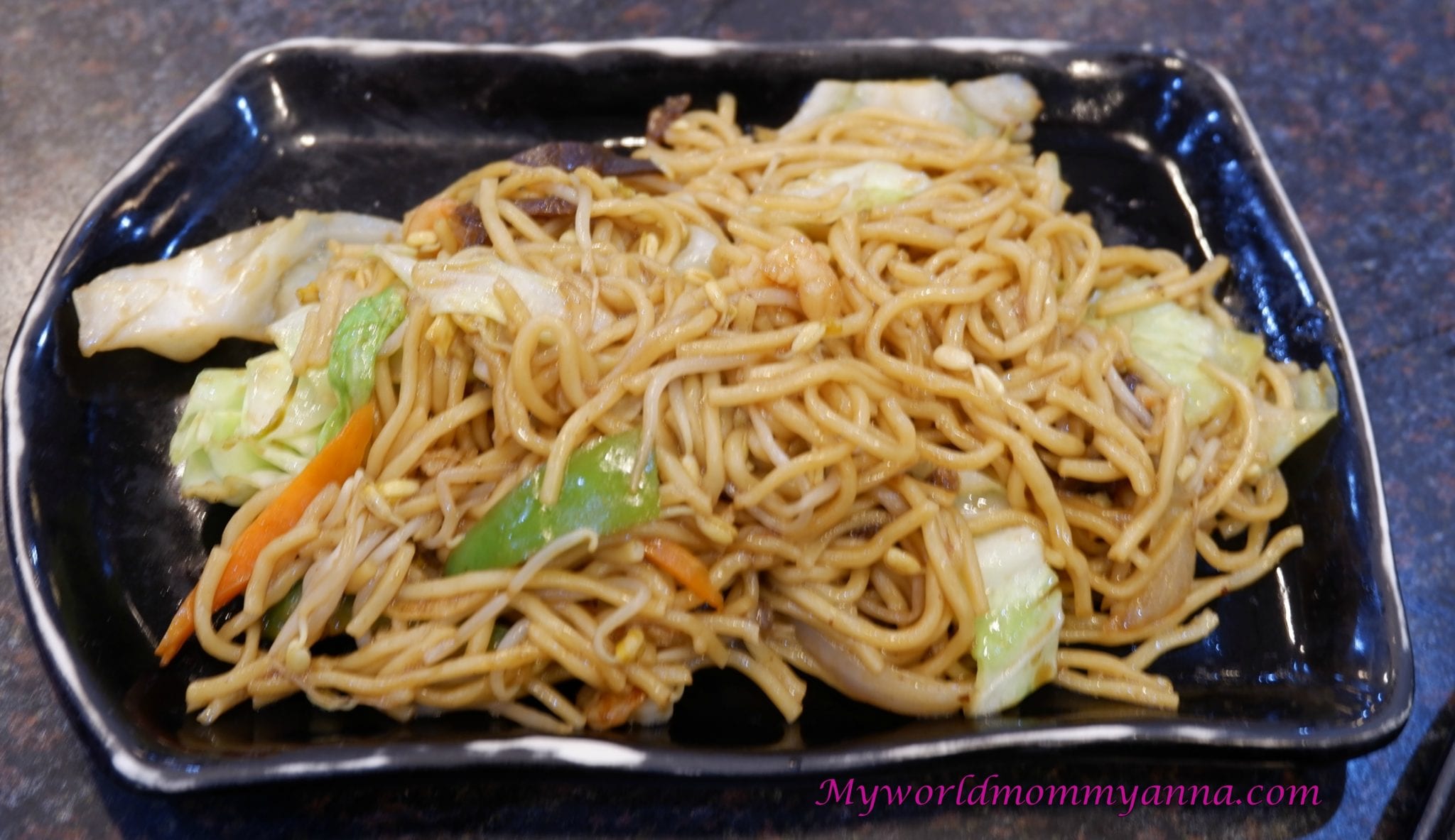 The food is great, everything is delicious the Kani salad is fair blend of Japanese mayonnaise and lettuce, with a sweet taste of mango chunks. Our all time favorite the California Maki, I think we asked for four servings ang sarap kasi talaga.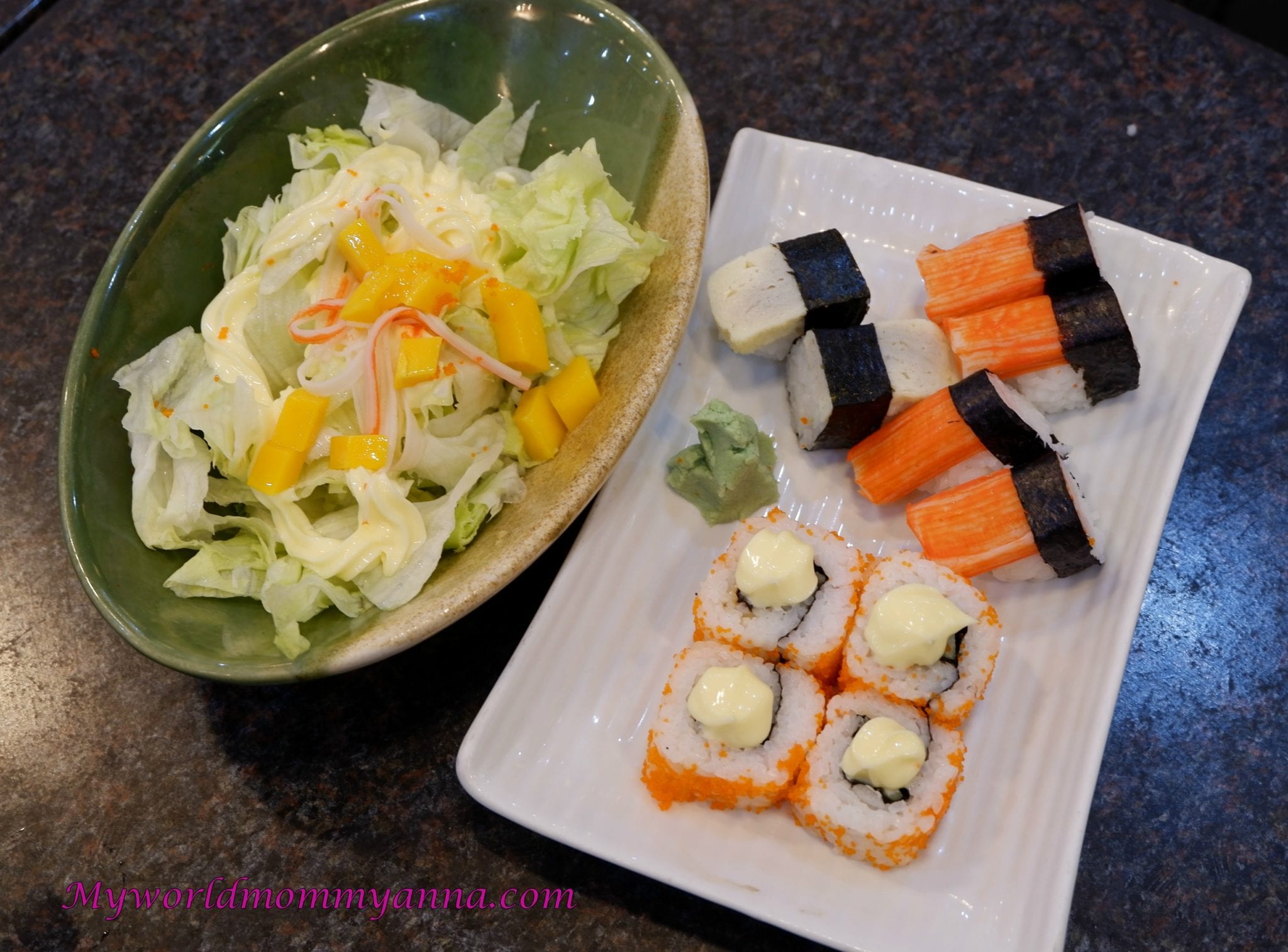 Miso soup is always serve hot 🙂 this one is more flavorful than Tokyo Tokyo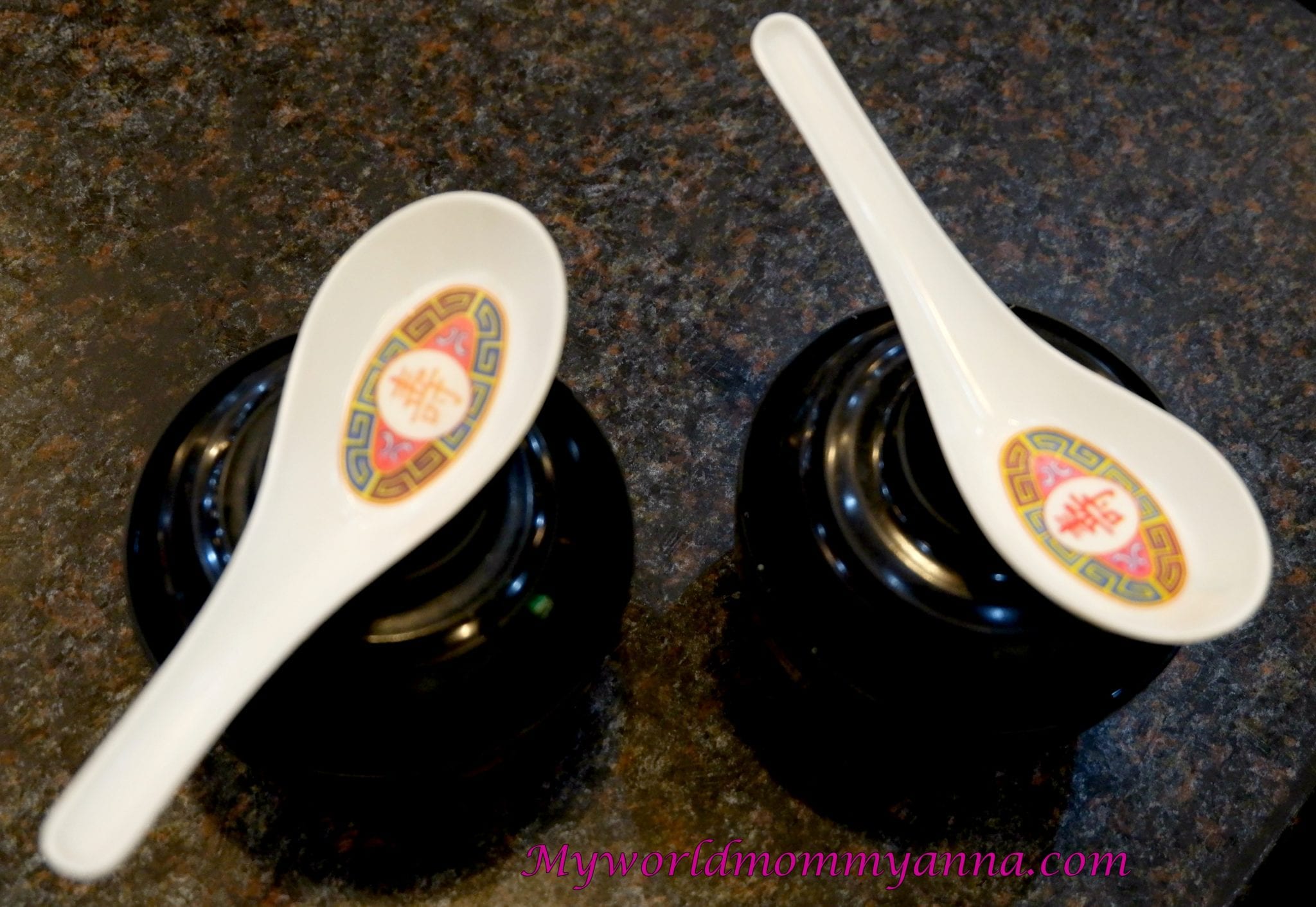 Overall we enjoyed our dinner, because we just have limited choices we were able to have more time to each other instead of hopping at the buffet table. We really recommend Tempura since the price is so affordable and they prepare your food fresh and of course you don't need to stand to get another food. The waiting time is not that too long.
Tempura Japanese Grill
Facebook Page:   Tempura
Website:    http://www.tempuragrill.com/
Branches
Trinoma- Level 2 Garden Restaurant +632 916 7007
Visayas Avenue- Visayas corner Road 8 Quezon City +632 366 3651
SM Mall of Asia- Ground Floor Arcade Wing +632 556 0761
Alabang Town Center- Ground Floor Cinema Complex- +632 510 2734
SM Cabanatuan- 2/Floor Sm Cabanatuan (044) 951 3275
SM Cebu- Lower Ground Main Mall (032) 415 7737
https://www.highendcurtain.com/topics_events.html