Two years ago, we had a hard time to book our tickets from Isabela to Manila via Victory Liner. They do not have an online booking or reservation, we took the risk of being a chance passenger. This year I do not want to experience the same thing, napakahirap talaga especially we have a kid. Good thing they now offer a Victory Liner Premiere card which makes our life easier. VLC card cost Php 300.00 with Php 50.00 load.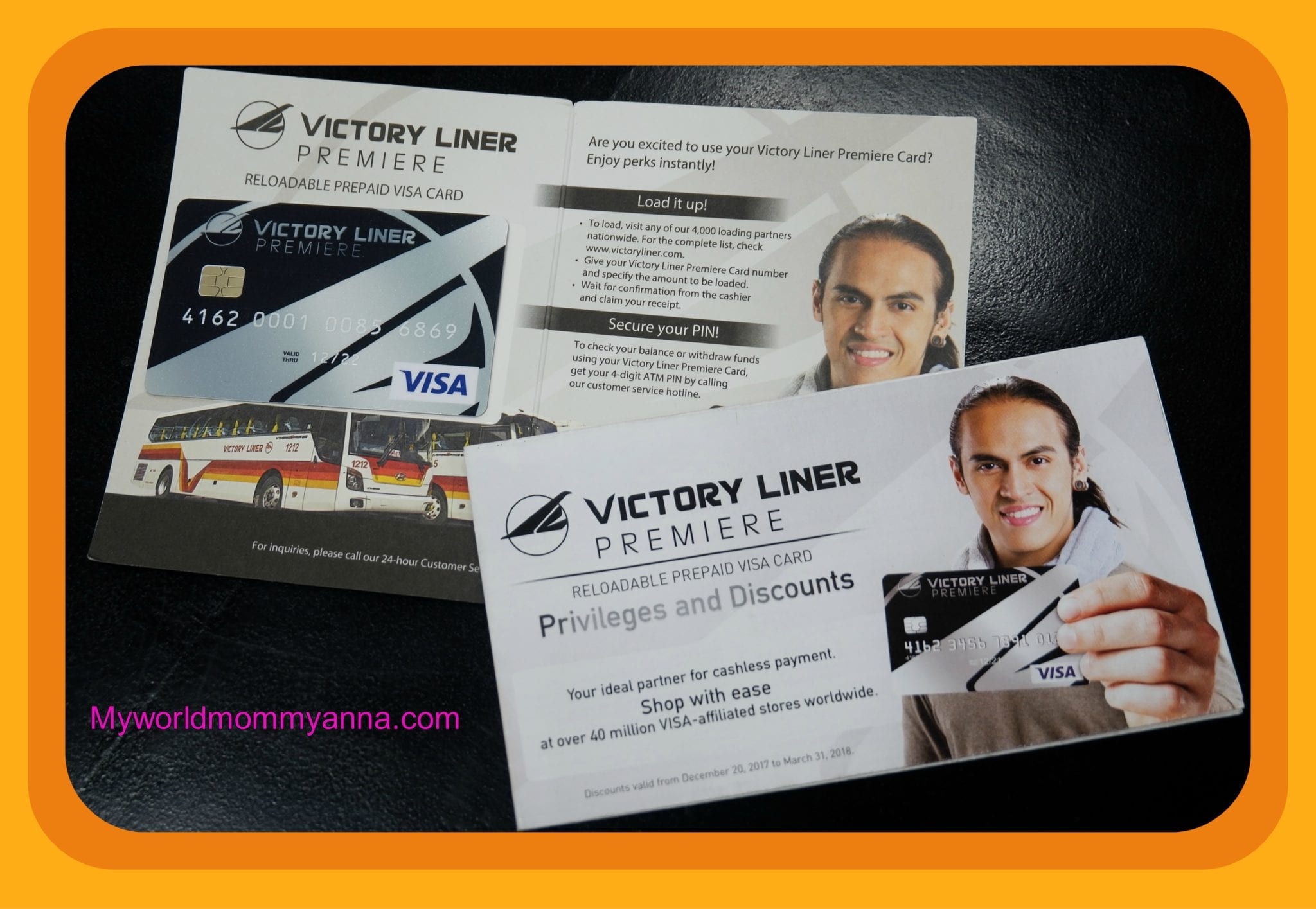 Victory Liner Premiere Card Benefits
2.       Enjoy a special VIP lane when buying tickets at any Victory Liner station
3.       Reserve and buy your tickets over the phone via #69854 hotline
4.       Send or receive money transfers and withdraw at BancNet ATM's nationwide
5.       Enjoy special VIP perks and discounts from partner establishments, you can check it here http://www.victoryliner.com/PremiereCard.aspx
My Experience
I got my VLC at Victory Liner Pasay, it's just a 10 minutes transaction. You will just a fill up a form and online application through their tablet and after that they will issue your card. You can use it right away as long na may load ang card. Take note that there is a service fee of Php 20.00 every load
After I got my card, I called the hotline and had my reservations for our trip. I was able to find a good seats. They gave my transaction number for our reference for ticket issuance. I can get my ticket anytime on the chosen terminal.
On the day of the travel, I got my tickets in less than five minutes after presenting my ID and VLC card.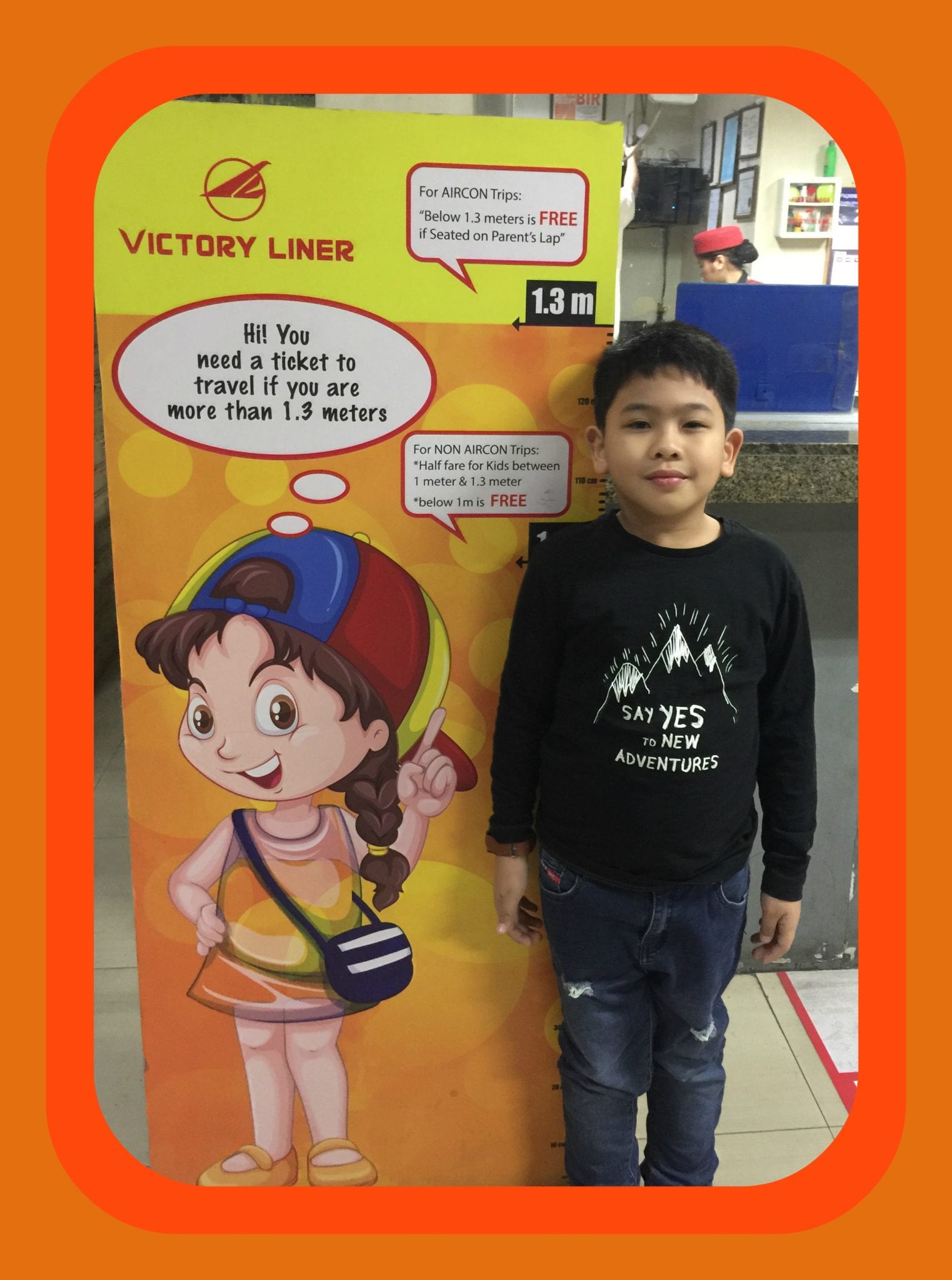 I highly recommend VLC card, especially during peak season you will just dial the hotline and you can have your reservations, hindi mo na kailangnan pumunta terminal to buy your tickets. It can save you from transportation expense and traffic.