As busy working mom, I make it sure that I attend to all my son's need. I may not be with him all the time but I am confident that I spend quality time with him and I provide all his needs. One more thing I want him to be well groomed, I am more particular with his scent, since having a boy we all know that they keep on running all the time. Aside from his hygiene routine I make it sure that he smell goods. That is why choosing a cologne is a must for me. Good thing Bambini Baby Cologne underwent a brand refresh with a new look guaranteed to appeal to the young ones
I was able to attend media launch but my Little Kulit is not with me because he needs to rest after he got sick. I had a great time with my other mommy blogger friends who I did not see for a long time.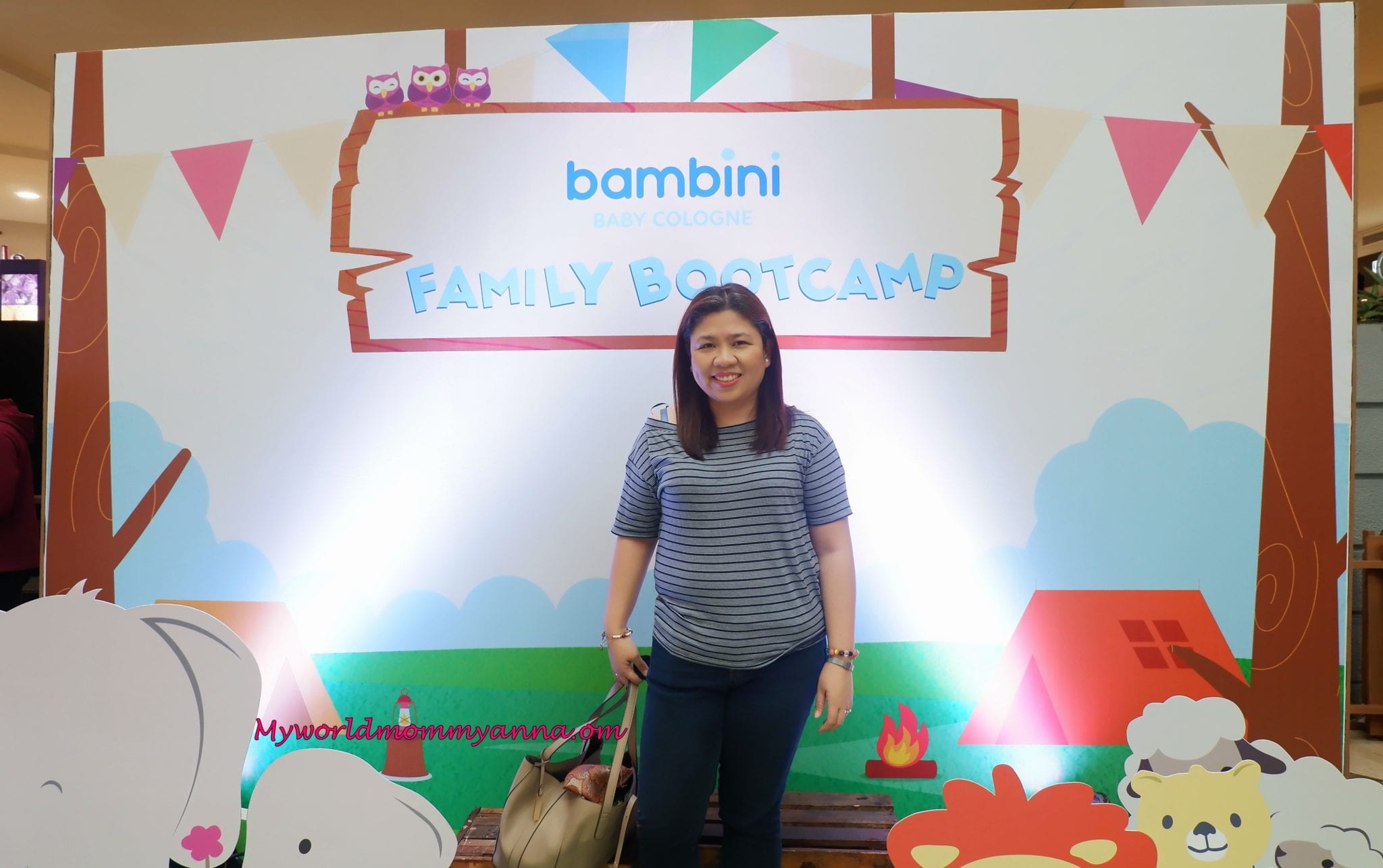 The venue was transformed to a Family Boot Camp which every kid enjoyed all the activities. The wonderful kiddie event transformed the venue into a wonderland of fun games and activities for kids, including a ball pit, a bouncy castle, giant puzzle blocks and a larger-than-life coloring book, where guests and their children could bond and enjoy the little surprises the activities bring out.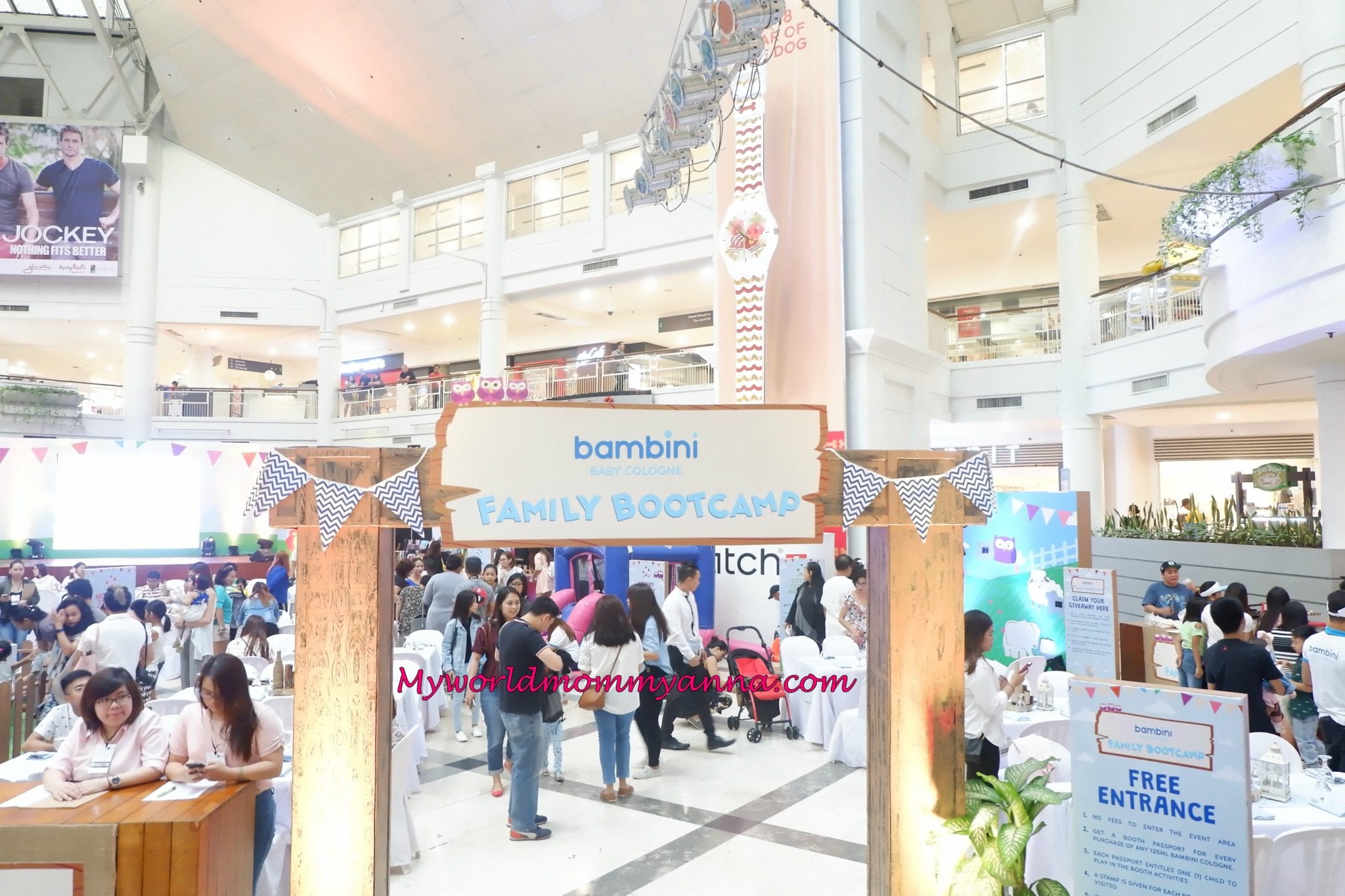 M

EET TH E NEW CELEBRITY MOM

ENDORSER
Cosmetique Asia introduced their new Celebrity Mom Endorses Iya Villania-Arellano with her baby Primo. She admits she has forgotten how relatively easy her daily routines were before Baby Primo arrived. "I'm not sure how I balance my career with being a mom and a wife; it just happens!" she beams.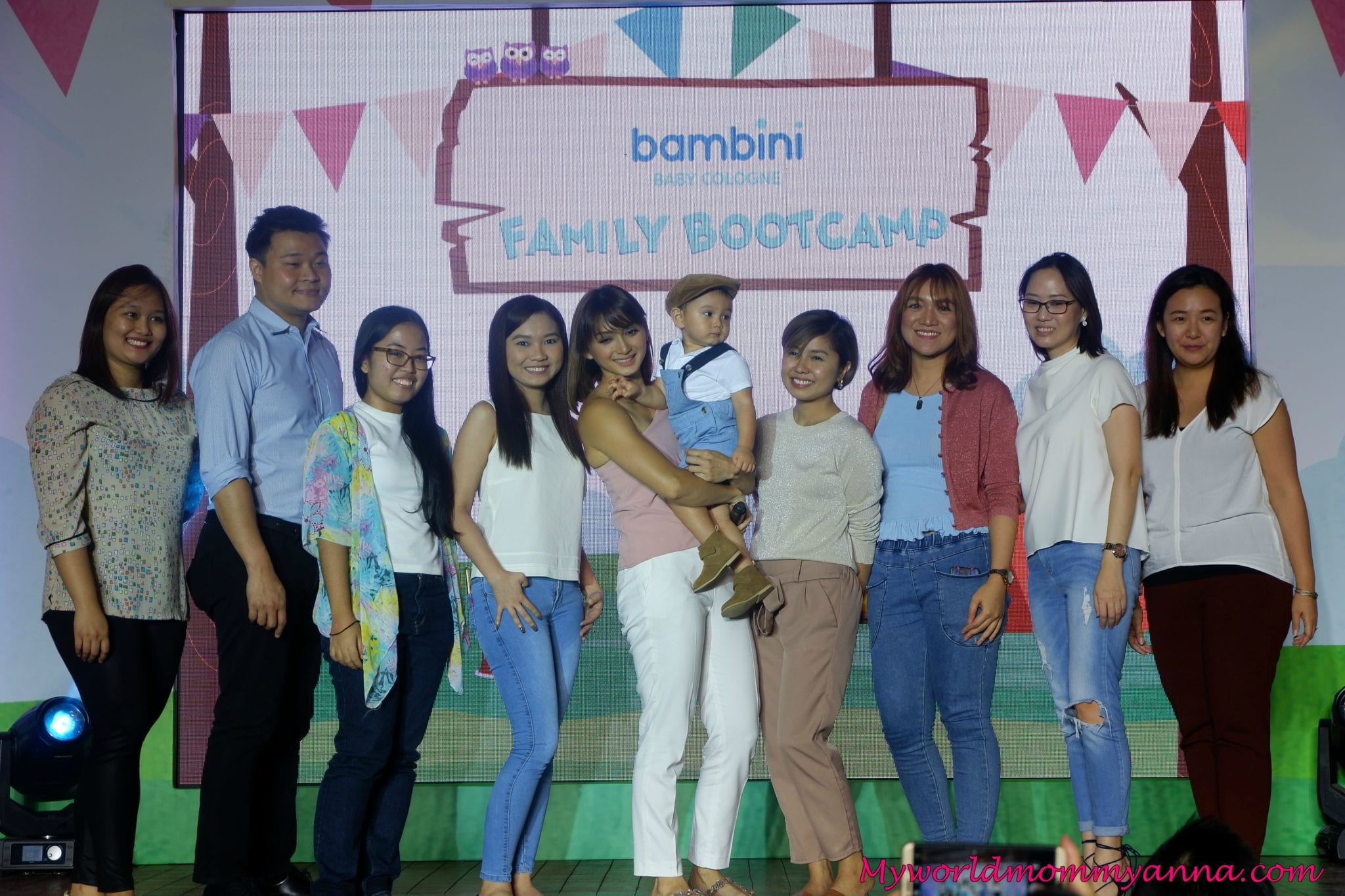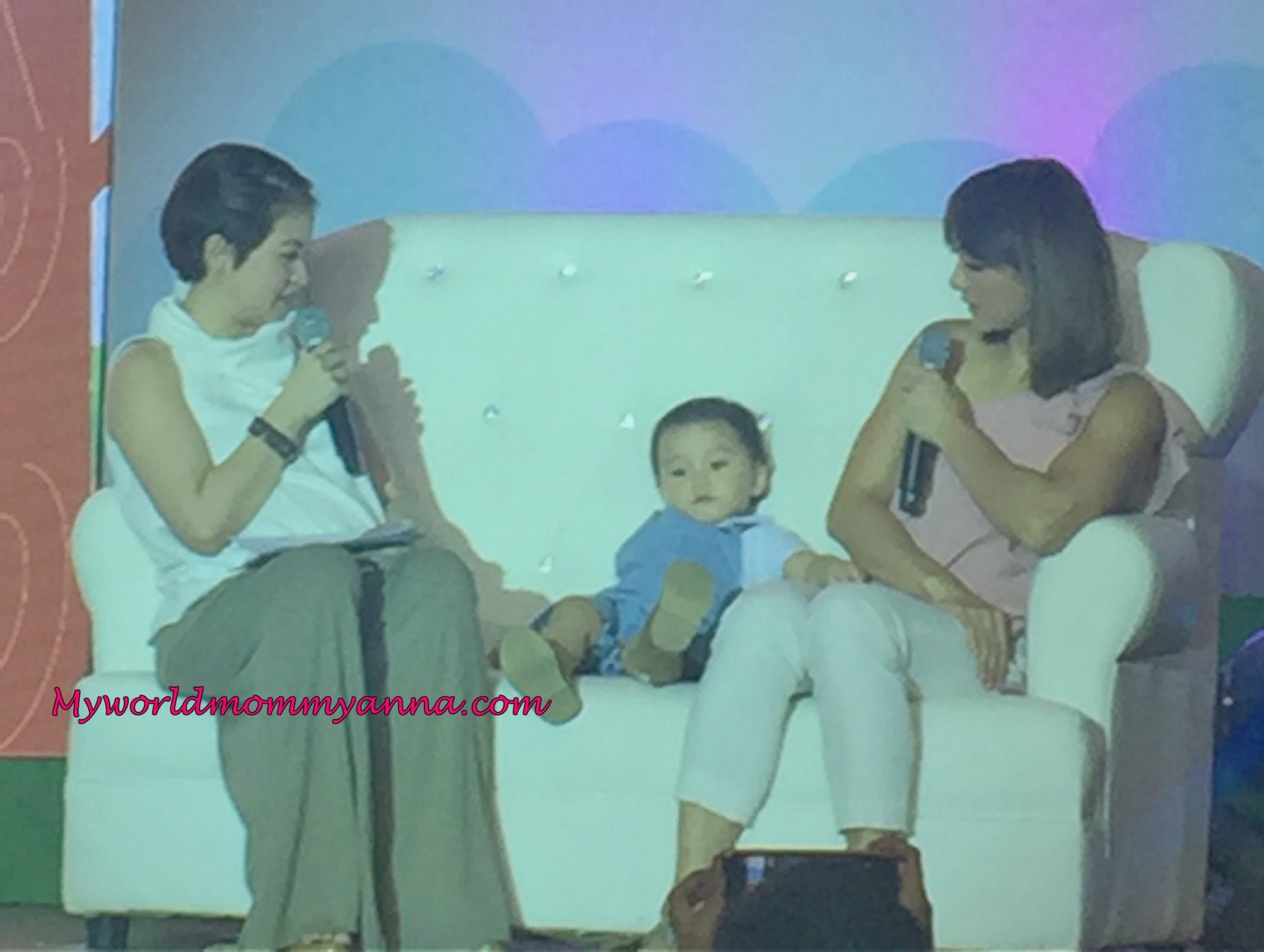 Bambini Baby Cologne wanted to focus on the playful bond that kids share with their parents. With Bambini, we make these precious random moments more enjoyable. It is evident even in our packaging. We made sure they are attractive enough for children so in choosing what variant to buy, parents and kids get to have fun and interact. All these while maintaining high quality standard and other requirements most parents are looking for — hypoallergenic and dermatologist tested. In the near future, we want to launch a complete range of child specific products with a fun loving vibe," says Cosmetique Asia's Vice President for Sales and Corporate Development, Tim Chuongco.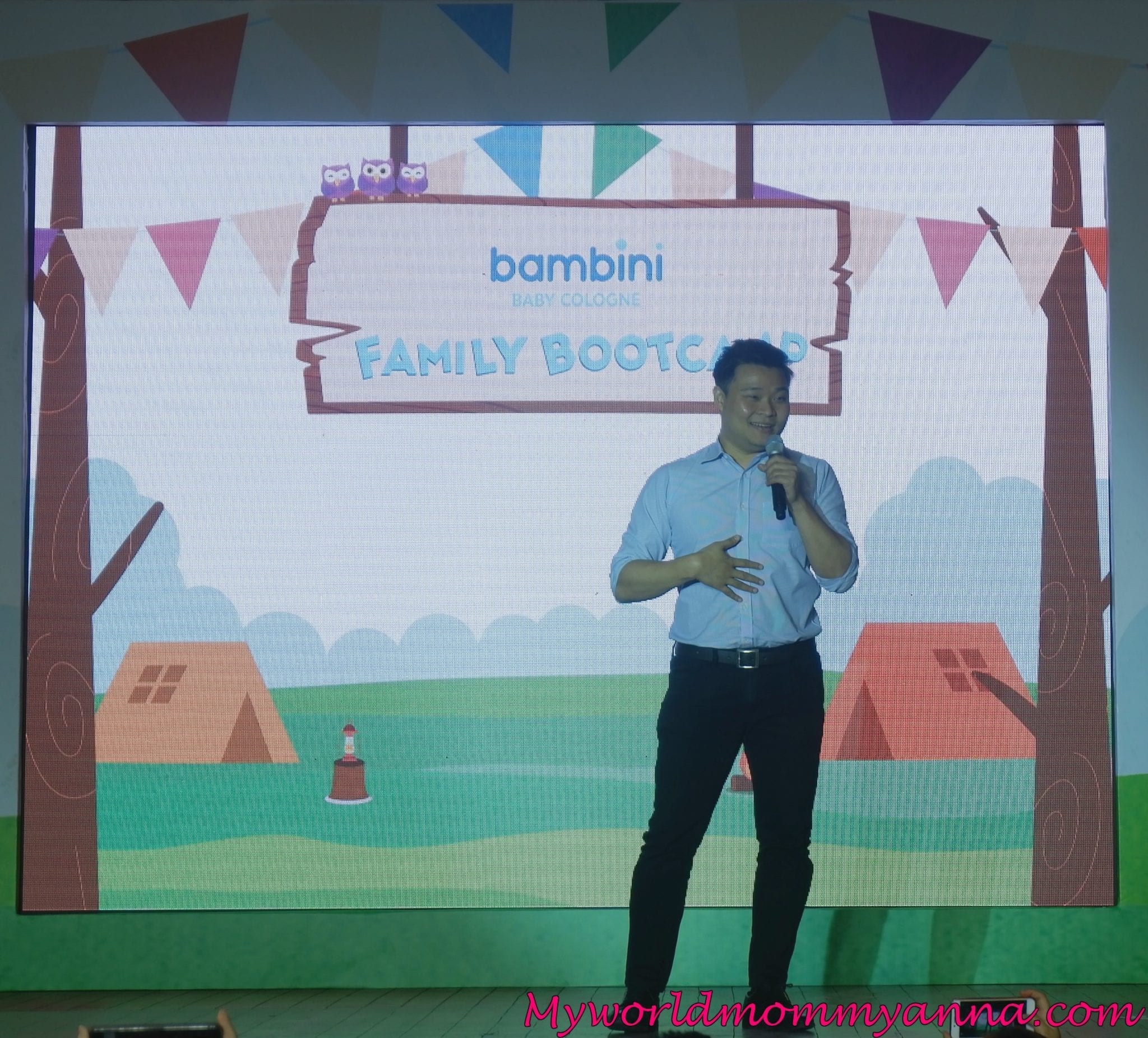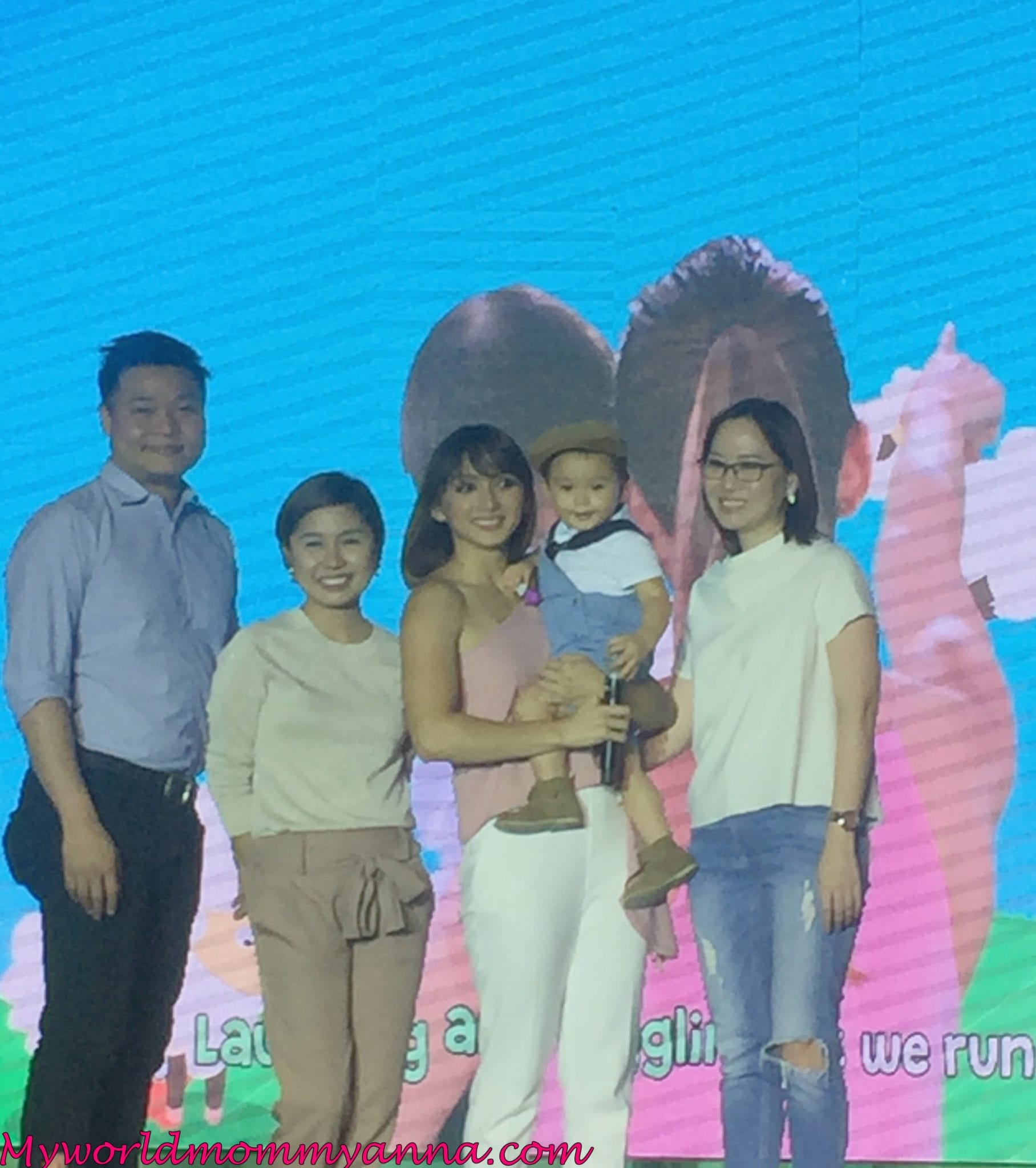 THE PRODUCT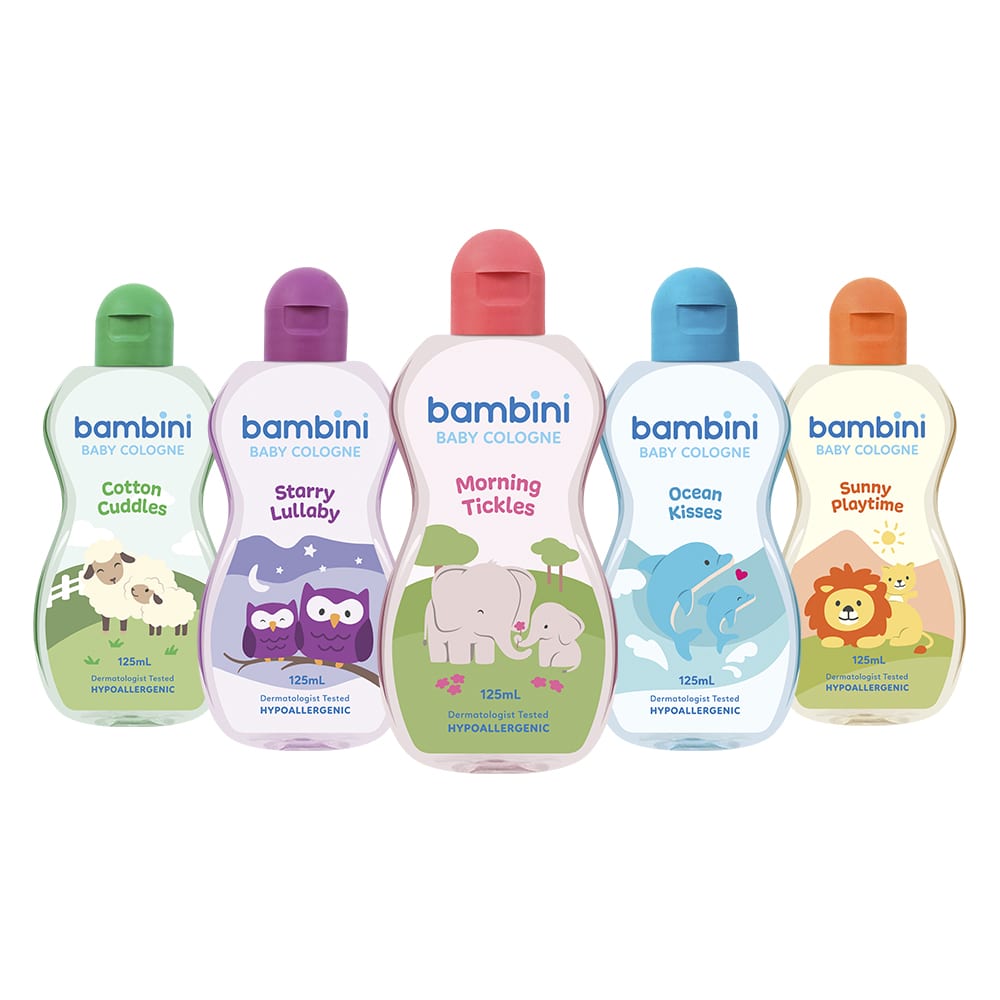 As Bambini relaunches with a new product for babies and kids, it hopes to be a part of every parent and child's small moments and big adventures. Available in three sizes — 25ml, 50ml and 125ml — and packaged in an easy-to-go grip curvy bottle, the Bambini Baby Cologne lets parents and children enjoy life's little surprises anytime, anywhere.