I grew up celebrating every occasion, hindi naman kailangan bonga. As long as we are together that is enough for us. It's been a while since we go to church complete as a family. For the past months we have different schedules, so last Mother's Day we make it sure that we free our schedule for that day.
Saturday, when Little Kulit asked me for a budget so he can buy something for me and his lola. I told him that he can have a Php 100.00. We went to market so he can buy flowers :-)That night as far as I remember he let me sleep early so he can make a Mother's day card for us.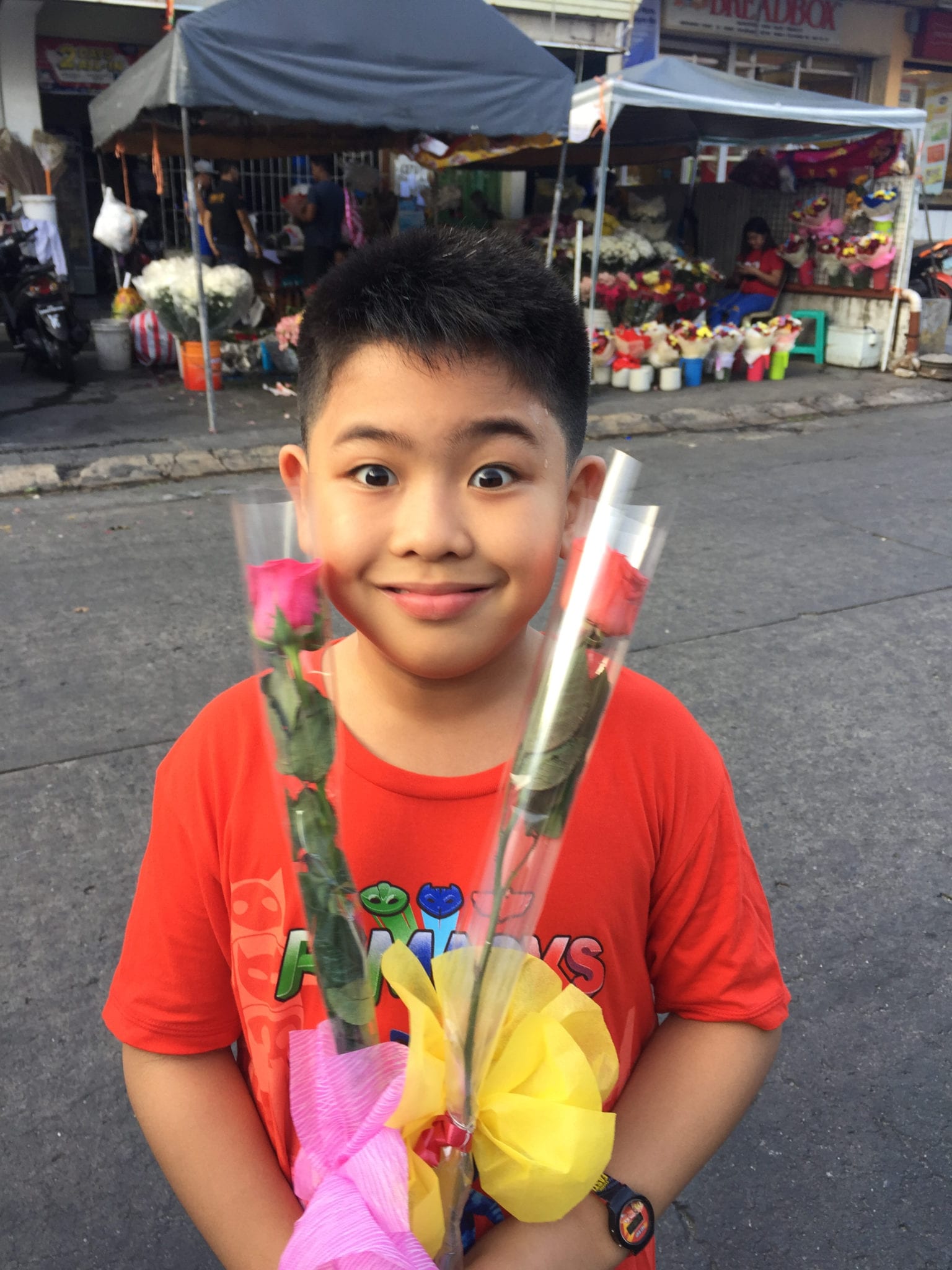 Mother's Day Celebration
We went to the church and had lunch at Alabang Town Center, we do not have any reservations we ended up at Pancake House since everyone is hungry na. Waiting is real because we are already on the 10th waiting list of other restaurants.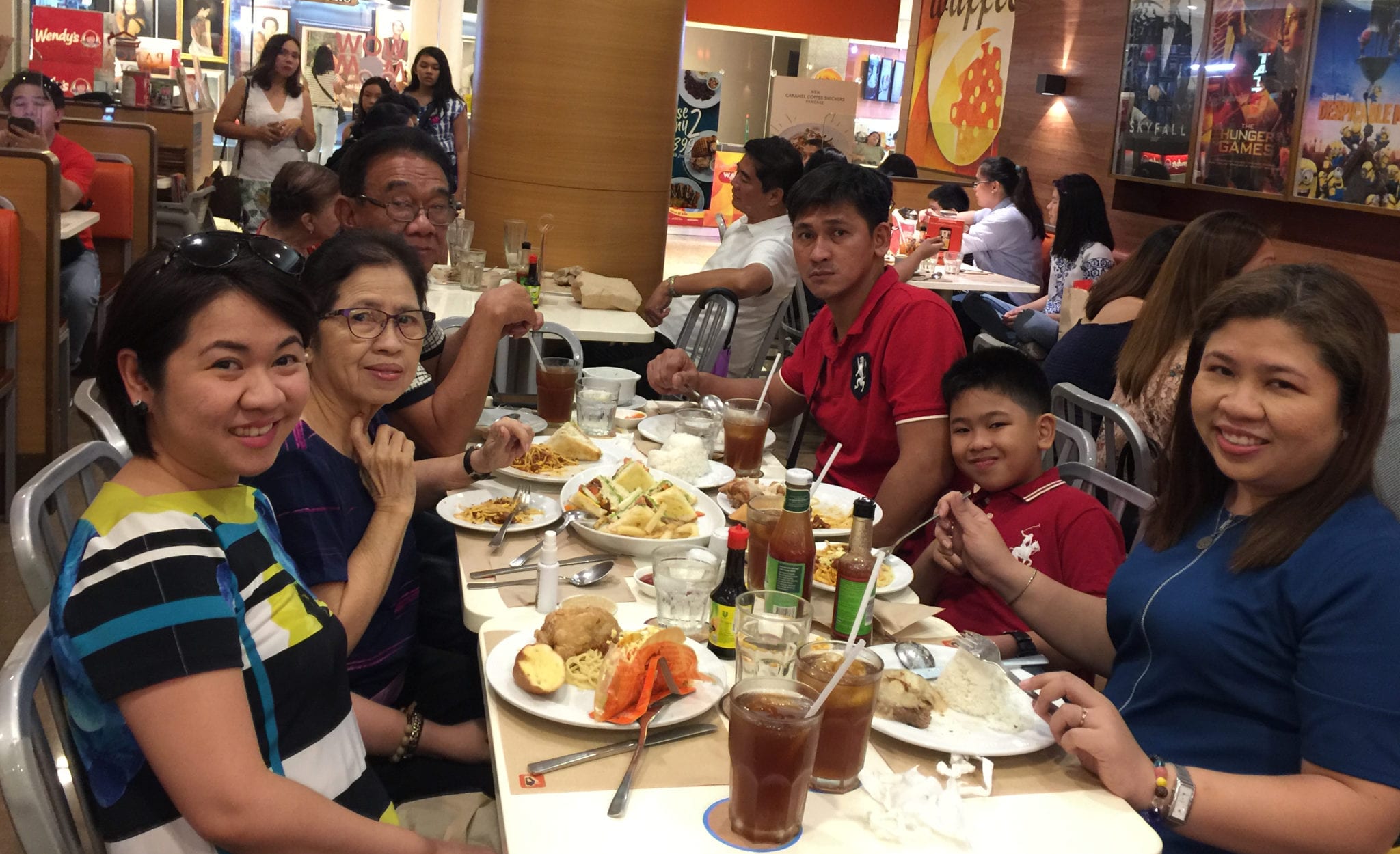 After lunch we just roam around dahil mainit pa to travel. We went to SM BF afterwards to see the Mom Nation Galery. I am one of the sixty moms that is included in this exhibit.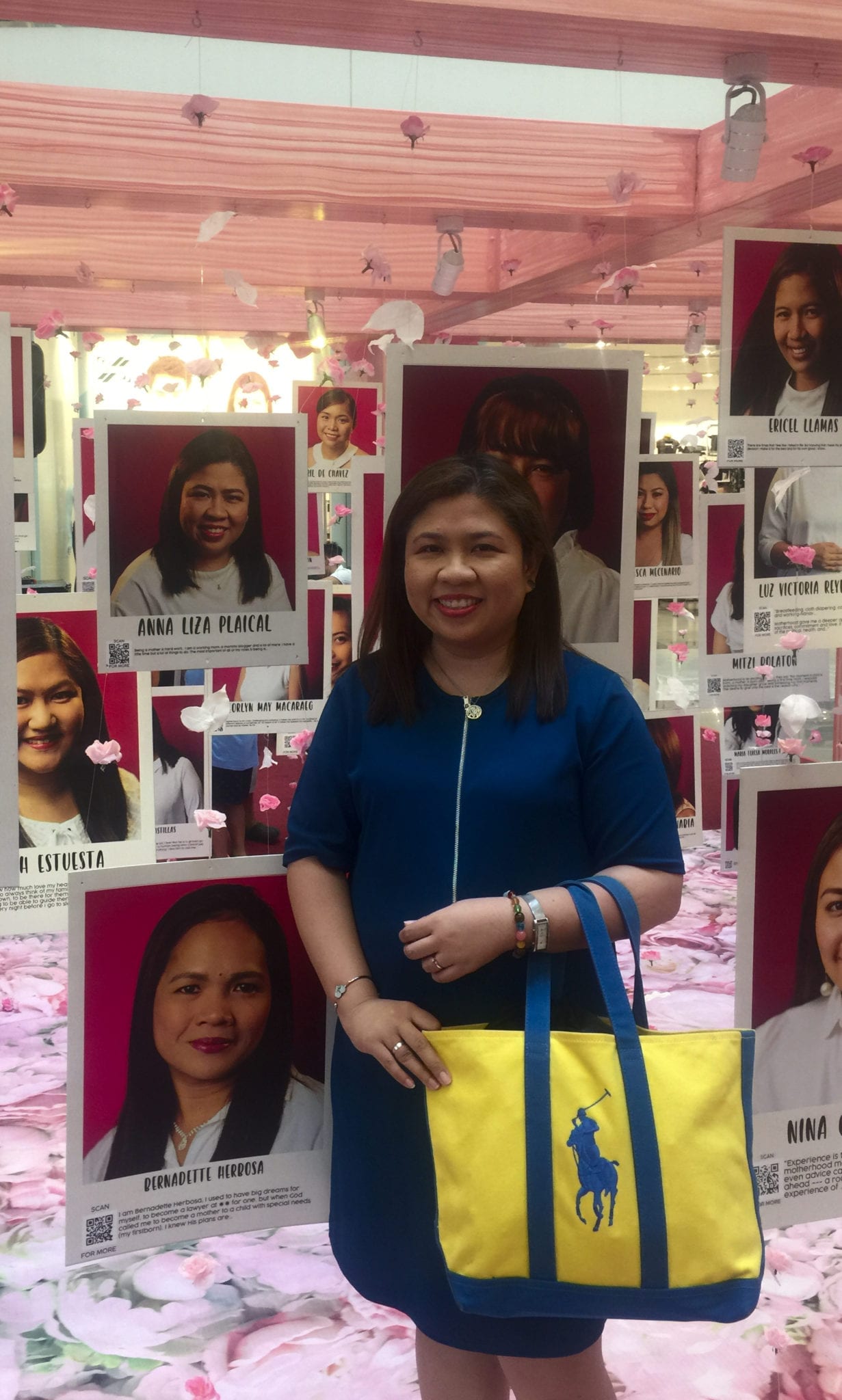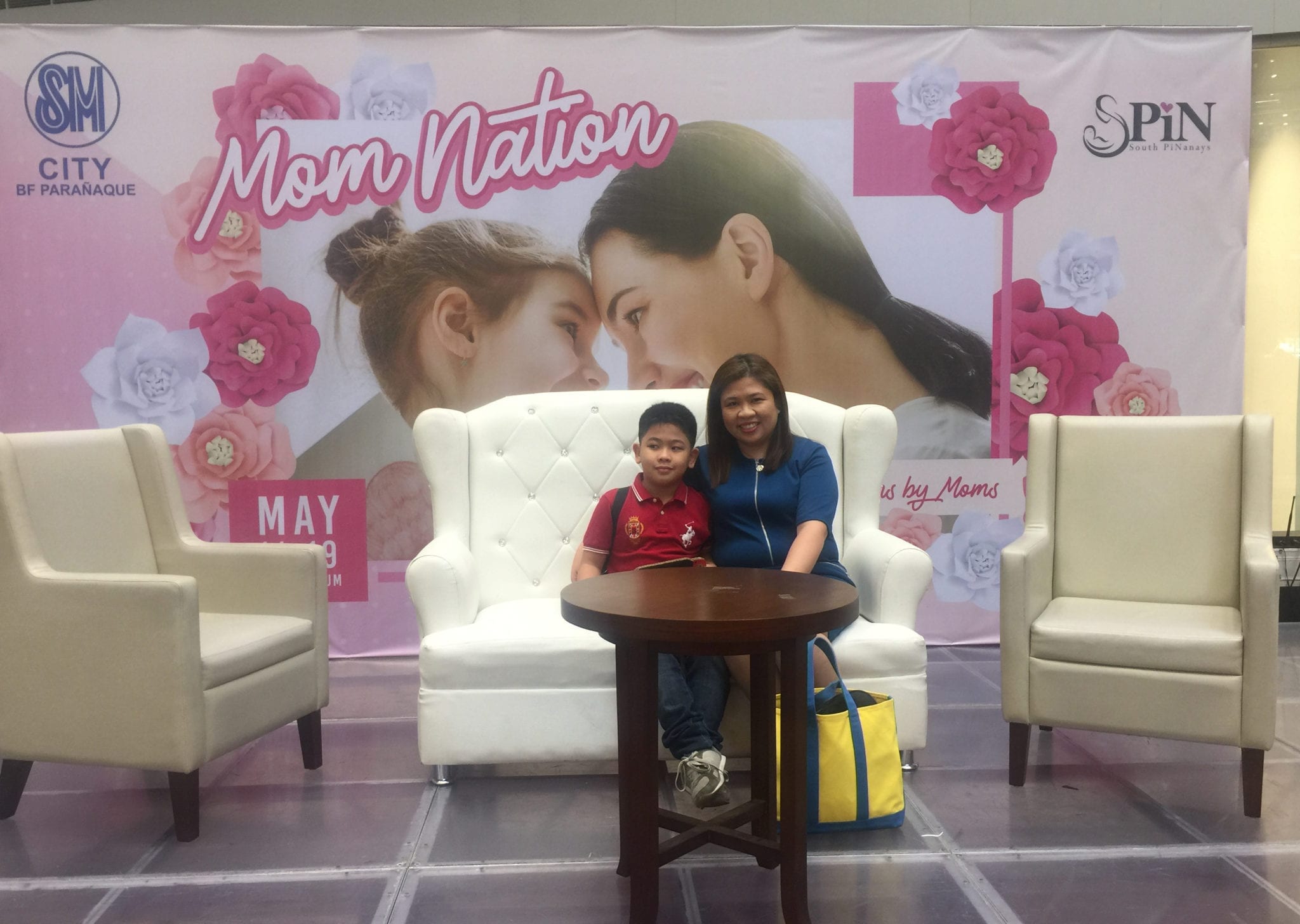 I wrapped up my day by taking pictures of the gifts that I received 
Thank you for my Little Kulit for my flowers and card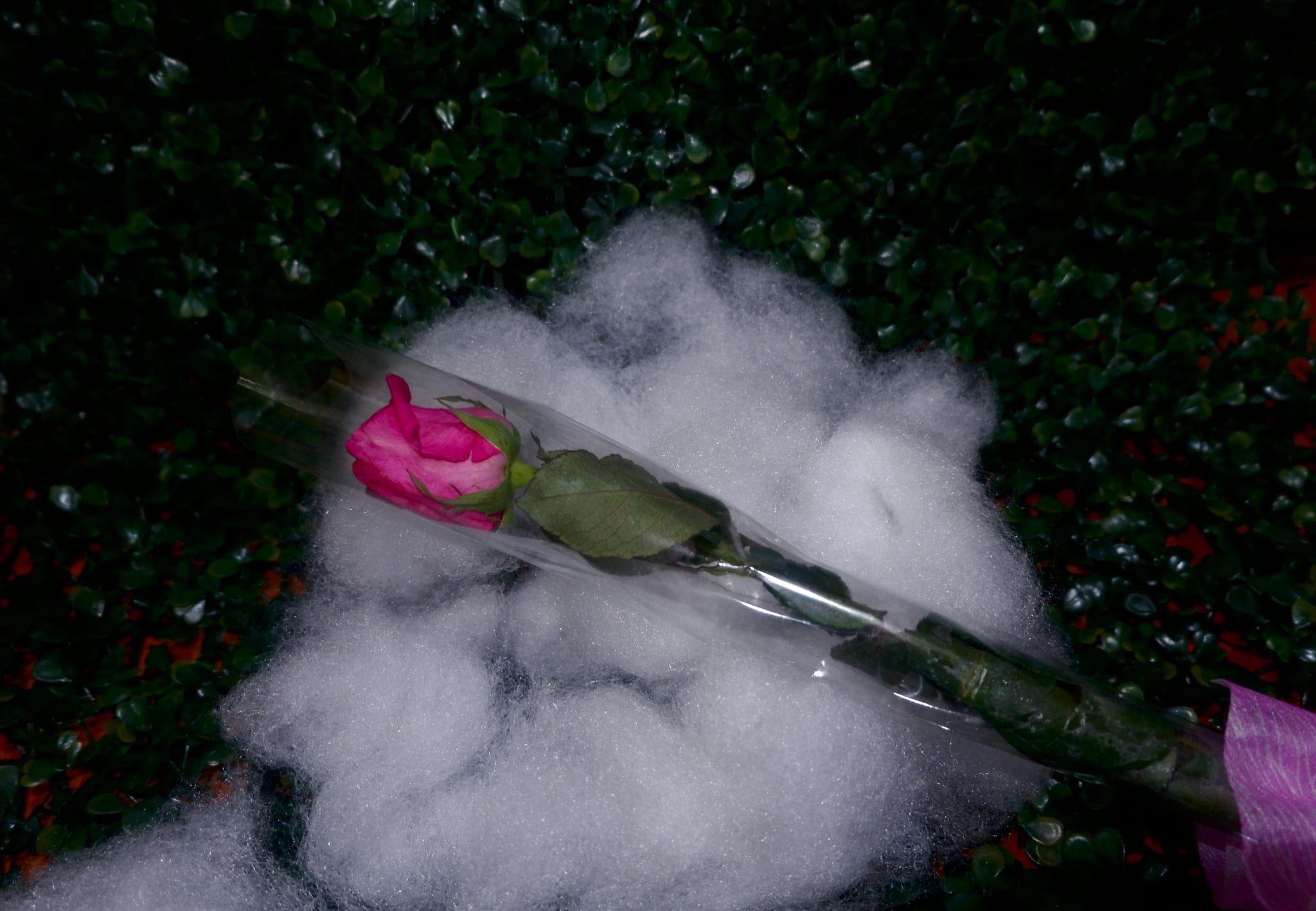 Thank you SM Supermalls for my chocolates and pillows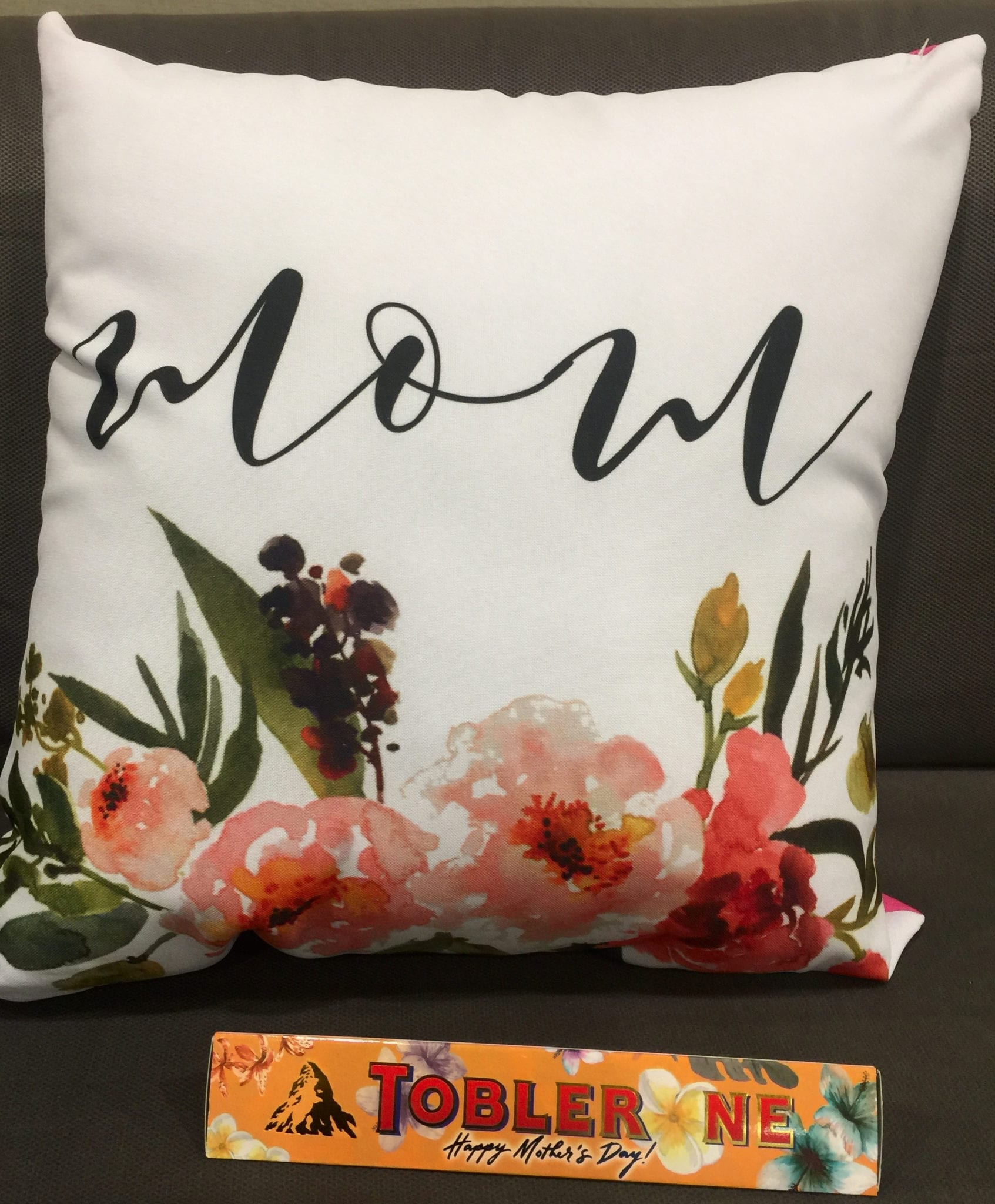 Thank you Dazz Dishwashing for the wonderful basket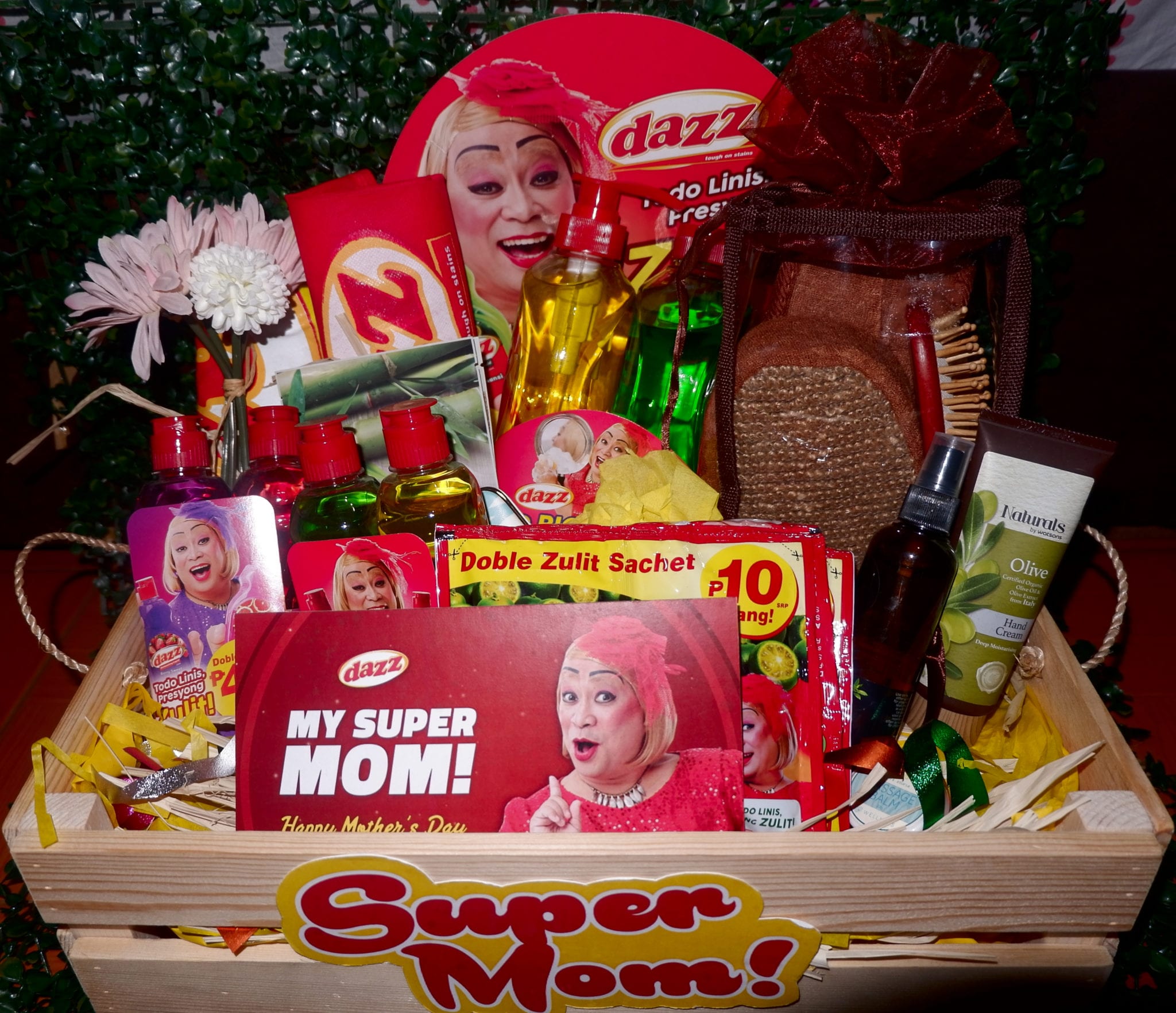 Thank you Johnson and Johnson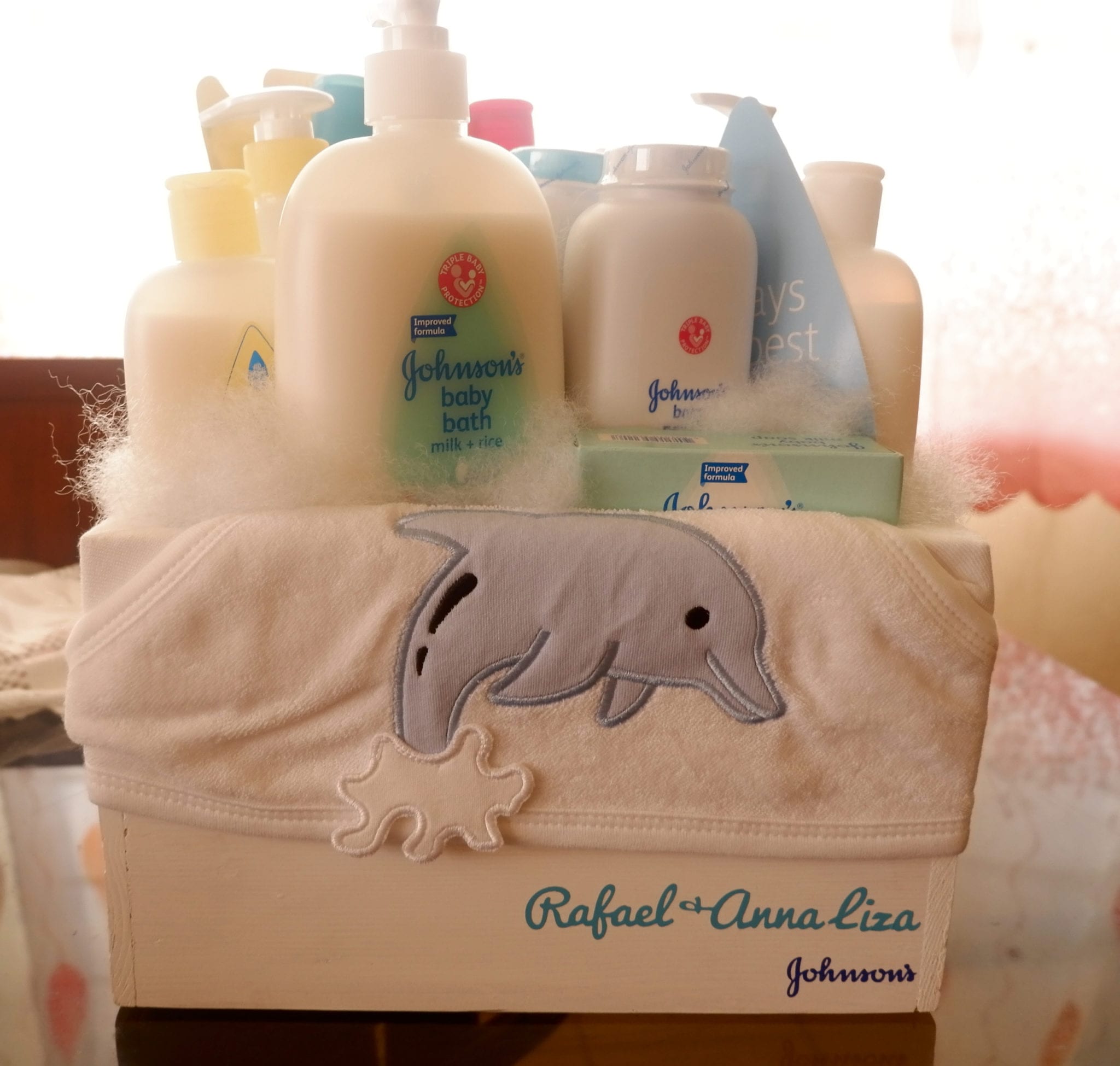 Thank you hubby sa parating pa lang na gift 
Happy Mother's Day