When young global smartphone brand Vivo entered the mobile industry, the market was dominated by two or three names. But in a matter of years, Vivo changed the game. 
Vivo has been determined to break barriers and introduce technology that ushered the industry into the future. After all, it was Vivo that introduced a 20-megapixel dual front camera in V5 Plus and a 24MP front camera in V7, V7+, and V9.

Aside from the selfie camera, Vivo also paid attention to the users' need for a bigger screen. Earlier this year, Vivo released the ultimate iteration of a concept smartphone, the APEX™ FullView™, which nearly has a 100% screen-to-body display. The V9, Vivo's newest flagship, is getting closer to goal with its 90% screen-to-body ratio.
Vivo is also the first to introduce the in-display fingerprint scanner that gives users another method to unlock their smartphones.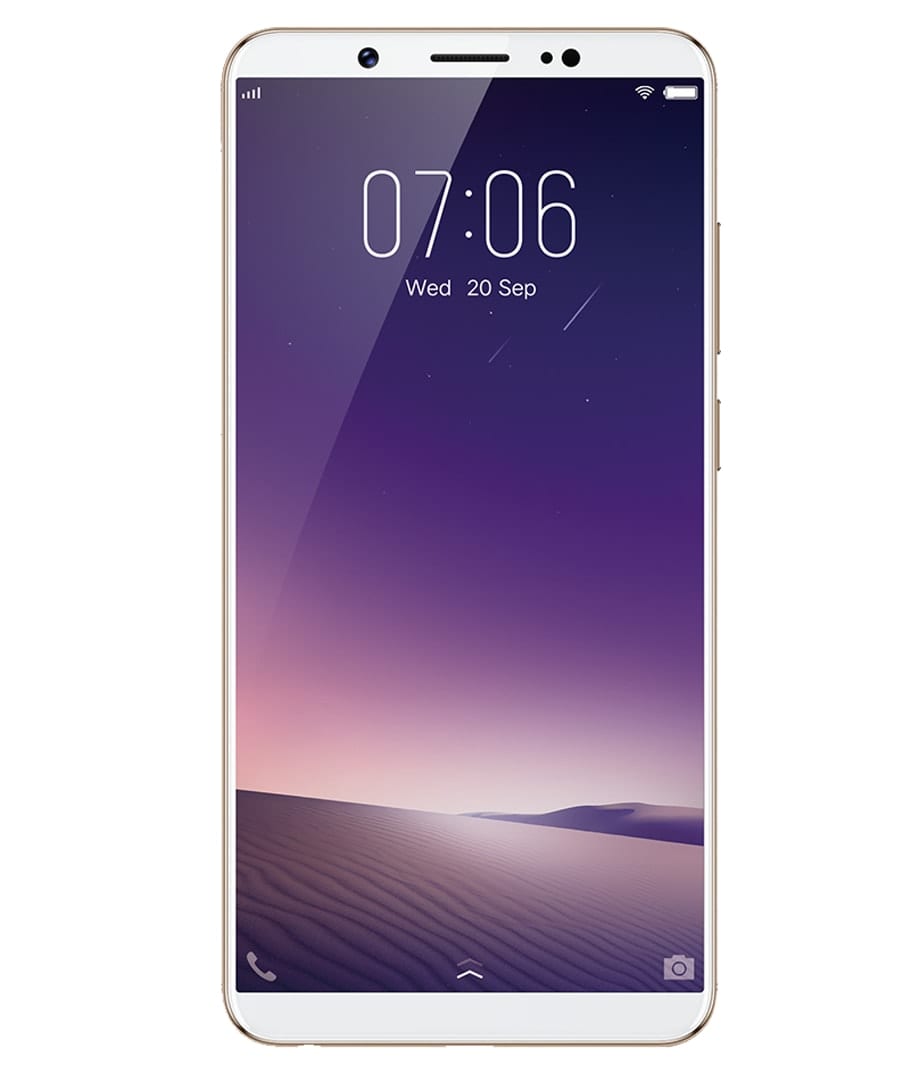 It is still a wonder what Vivo will do next. For instance, it wowed the tech world with its bezel-less APEX concept smartphone because of its pop-up selfie camera to achieve the 100% screen-to-body ratio.
Helping the brand unlock the next best thing in the mobile industry are 2,200 dedicated research and development personnel in several R&D centers worldwide—in San Diego, United States and in China, specifically in Shenzhen, Dongguan, Nanjing, Hangzhou, and Beijing.
With all its development, it is no doubt that the young smartphone brand is already leading the pack to the future.
About Vivo
A global smartphone brand focused on introducing perfect sound quality and ultimate photography with cutting-edge technology, Vivo develops innovative and stylish products for young people. We now have over two hundred million users and are one of the preferred brands of young people around the world. As an Official Sponsor of the FIFA World Cup™, Vivo believes in the importance of encouraging young people to embrace self-expression and an energetic lifestyle. In the Philippines, Vivo is the top 3 smartphone brand in terms of market share with 1.5 million users nationwide.
Vivo Facebook Page https://www.facebook.com/vivophil
Instagram https://www.instagram.com/vivo_philippines
Twitter https://twitter.com/vivo_phil