I've been married for eight years already and up to now we love to have a date night. I am happy on what relationship we are having right now. But before I ended up with my husband I also experienced heartache, broken hearted and been pain. Do you know that I am also tempted to be on the dating sites to find a right guy for me?
I still have girlfriends that who are still single, I keep on praying that they can find a right guy for them and they can start their own family. I believe that every woman dream is to wear a wedding gown and walk on the aisle with man that she truly love. Since we are now on a digital stage, dating sites are now everywhere.
Upon searching I came across with this free dating site, let's see what it is all about.
ABOUT WE LOVE DATES
We Love Dates have dating sites spanning across seven different countries, catering to all type of daters. So whether you are a single parent in the UK, a divorcee in Australia, an American Christian or retired in New Zealand, will help you find what you are looking for.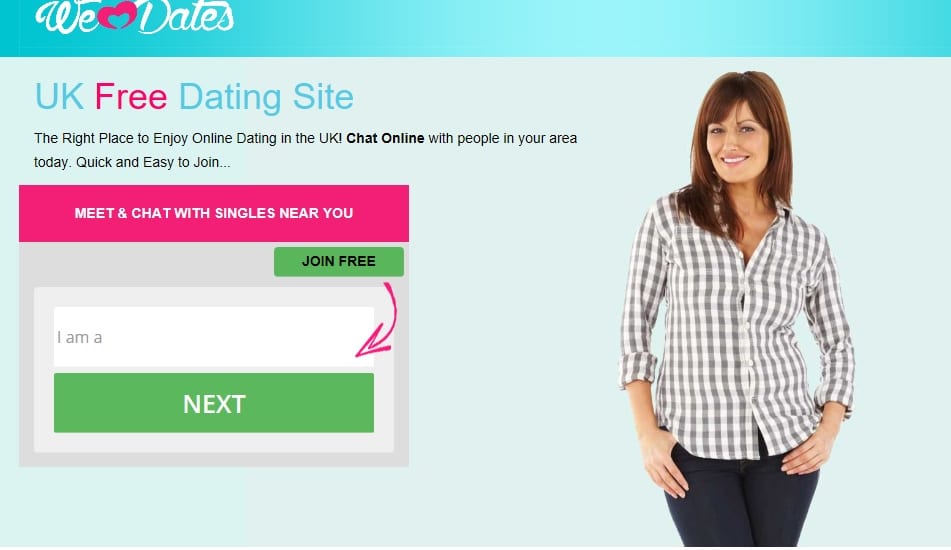 Free Dating Site
WeLoveDates is a free to join dating site with loads of single members! We have sites worldwide, including UK, Australia, Ireland, Canada, South Africa, New Zealand and America. At WeLoveDates our aim is simple! We help you to find love and support you through every step of your online dating journey! Meet new people online and experience a new way of online dating. Our blog posts offer dating advice and date night inspiration- you're never alone when you're dating with WeLoveDates. Let us help you find your match!
Dating Sites
With internationally leading dating sites that cater for anyone and everyone, we pride ourselves on offering every type of dating site to suit your needs. It's easy to find a dating site these days, however, with loads of free dating sites out there how do you know which one to use? WeLoveDates have created our own range of dating sites for all types of people, as well as reviewing some of the leading names in the dating world.
Online Dating
With loads of published blog posts from dating experts all over the world, WeLoveDates has everything you need to know about online dating. Head over to our award winning Dating Blog and discover the many, many posts that will help you find the right dating site and ultimately The (Right) One.
Casual Dating
We Love Dates Casual Dating makes finding a casual date tonight simple. We are the online destination for sexy singles who are looking for casual dating and drama-free adult fun. We Love Dates Casual Dating is completely free to join and creating a profile takes just minutes! Why spend another night alone when there are loads of singles online now, hoping to connect with you? Or, if you want something a little more short term, but still all the sexy… then check out our adult dating site over at NoStringsDating.net.
HOW IT WORKS
Just simply sign up, once you are done. You can start to meet and chat singles near you. One of the advantage of this site is you can choose a particular tab where you can match your taste.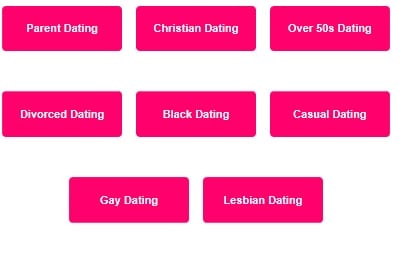 I immediately informed my friends about this site and try it by themselves. They had a great time chatting and choosing. I am happy for them and hope they can find someone here.