Being a working mom, my weekend is devoted to my one and only son. He is always looking forward for it I have to make it sure it will be a memorable one for him. One Saturday we were invited to be one of the participant at Shakey's Grand Junior Pizza Master Back to School Grand Pizza Making Activity. He is so excited to do his own pizza, he keeps on asking me all the details, I just told him to sleep early because we will have a long day the next day
The next day he had so much energy, we are both excited to go to our preferred branch. We are welcomed with full of smiles from the branch manager and staffs. He gladly sit at his place, I told him to listen and enjoy.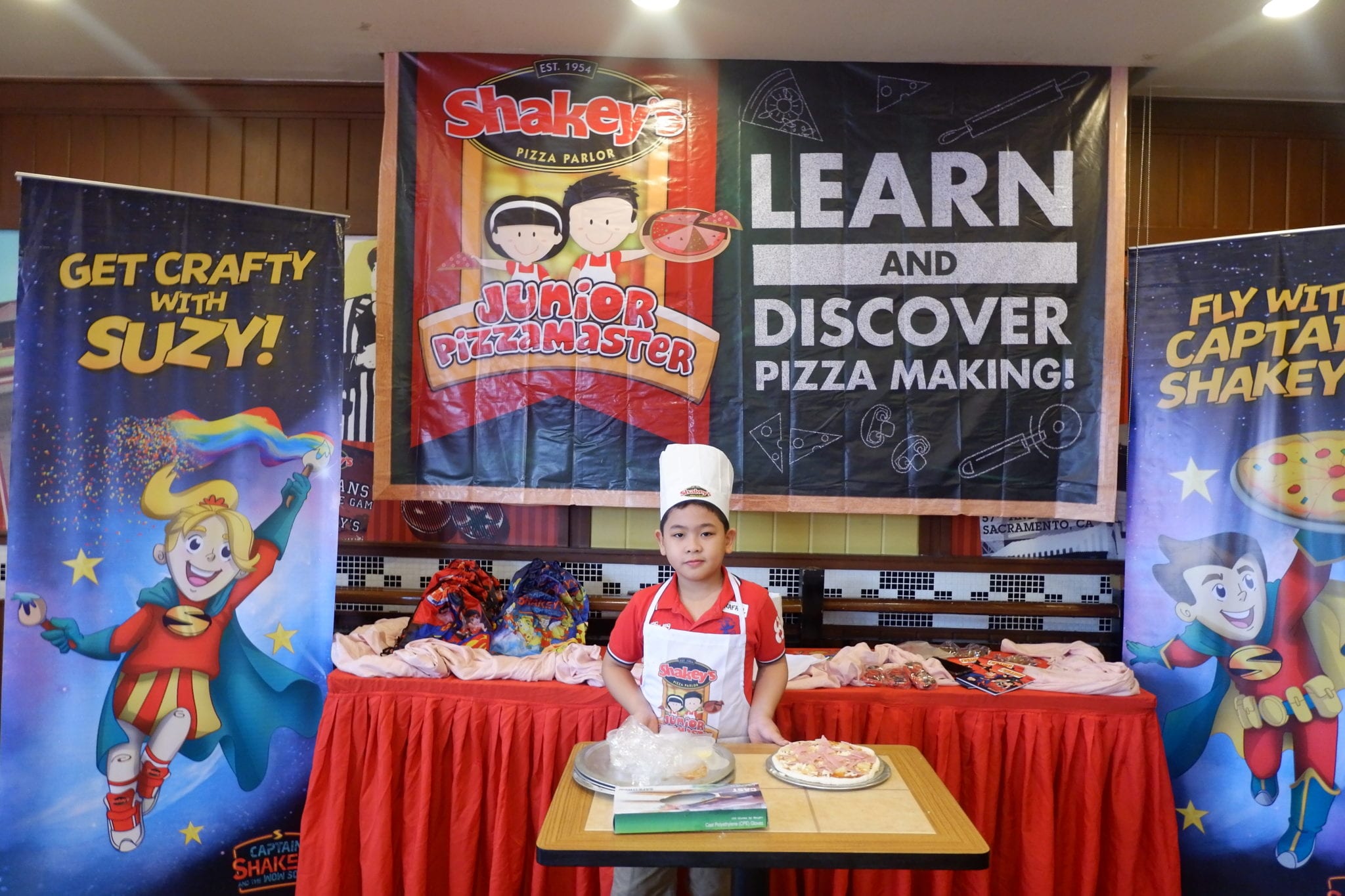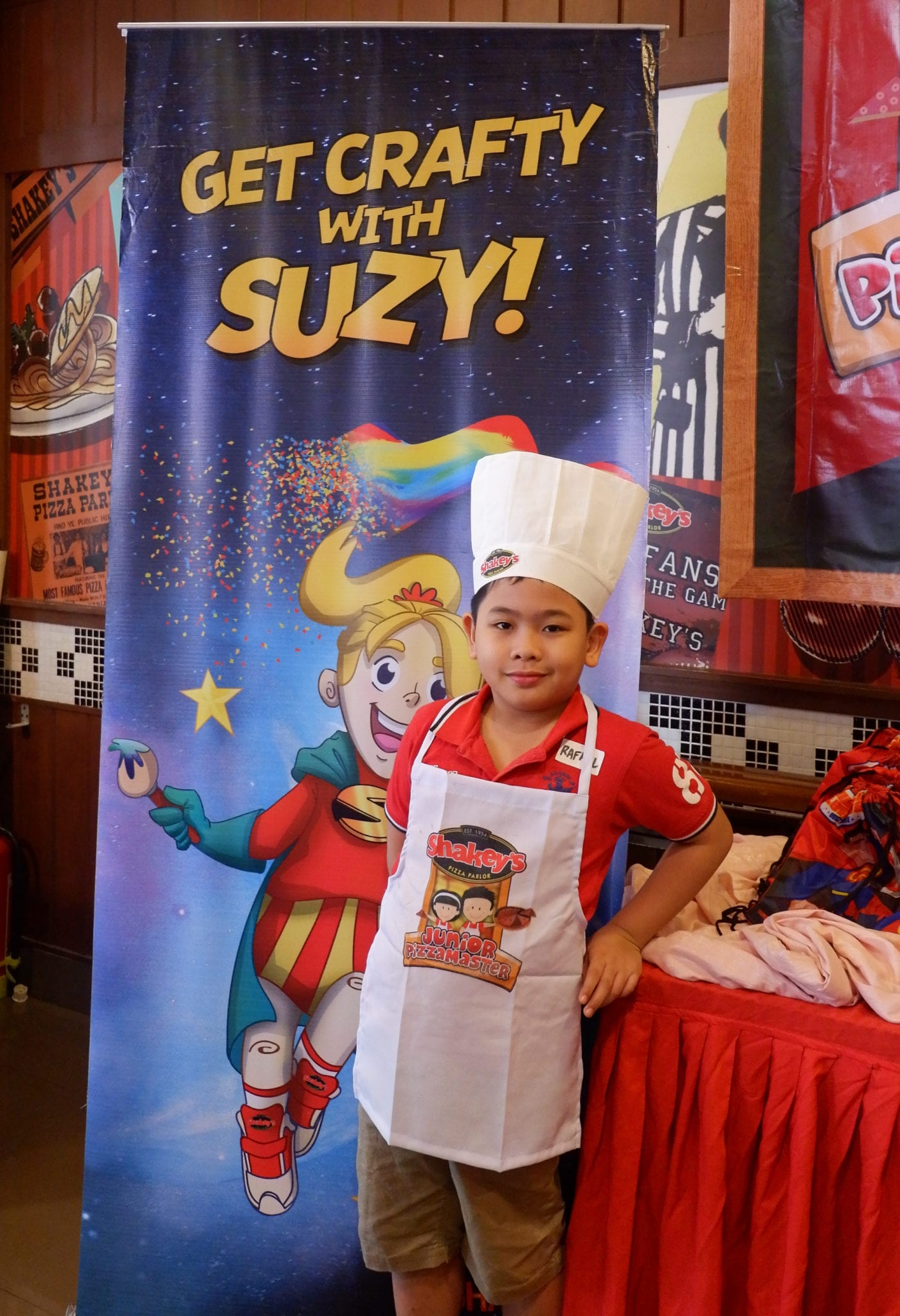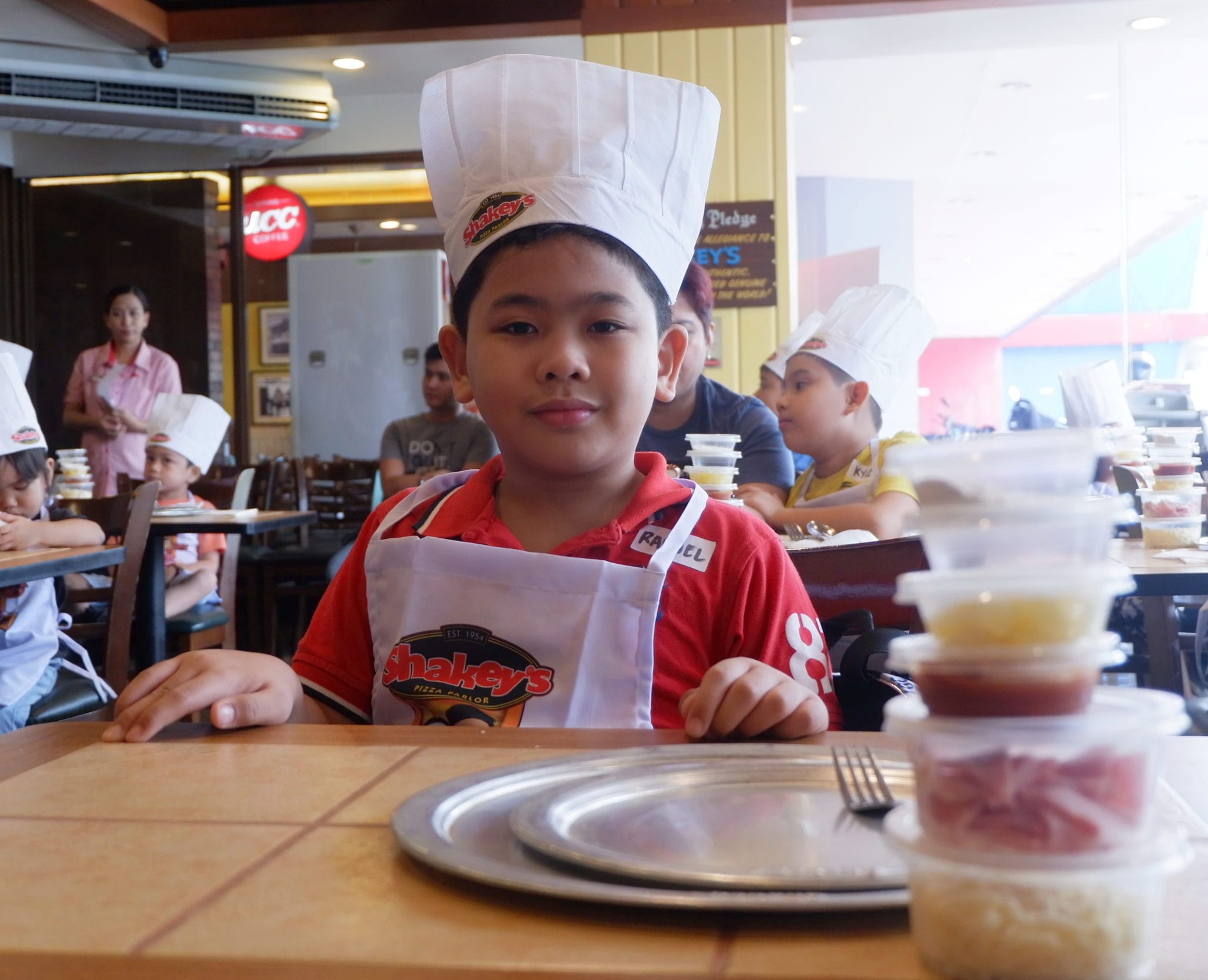 The Pizza Chef introduced the following utensils and ingredients for their pizza. They are going to make a Hawaiian pizza, he keeps on smiling because this is his favorite.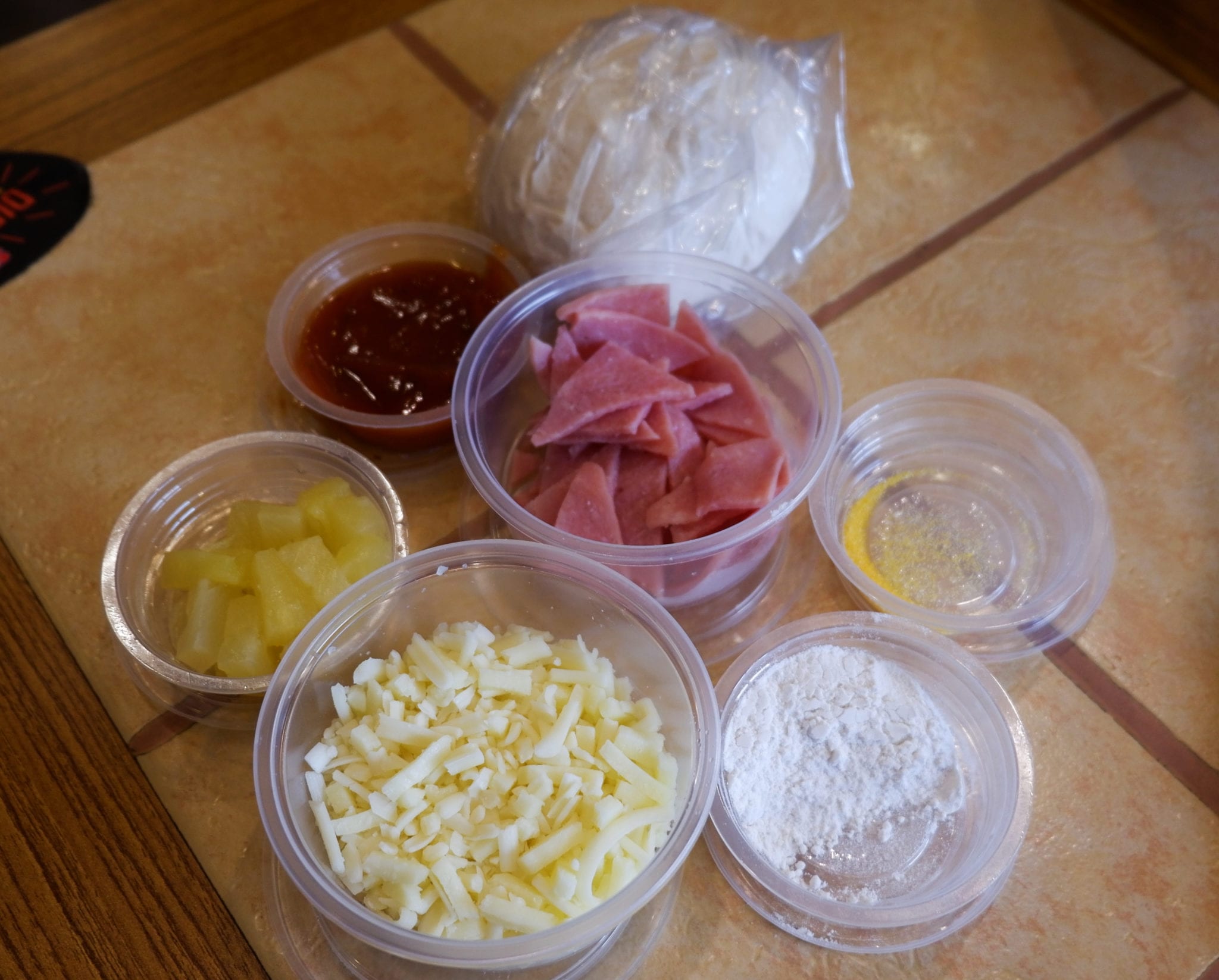 Little Kulit the Junior Pizza Master 
Little Kulit had a hard time making his dough, he asked help to one of the staffs to make it perfect. But for topping he do it by himself, he topped with pizza sauce, pine apple ham and cheese. Wow they are so generous with cheese so we topped it all. After few minutes his pizza is already done.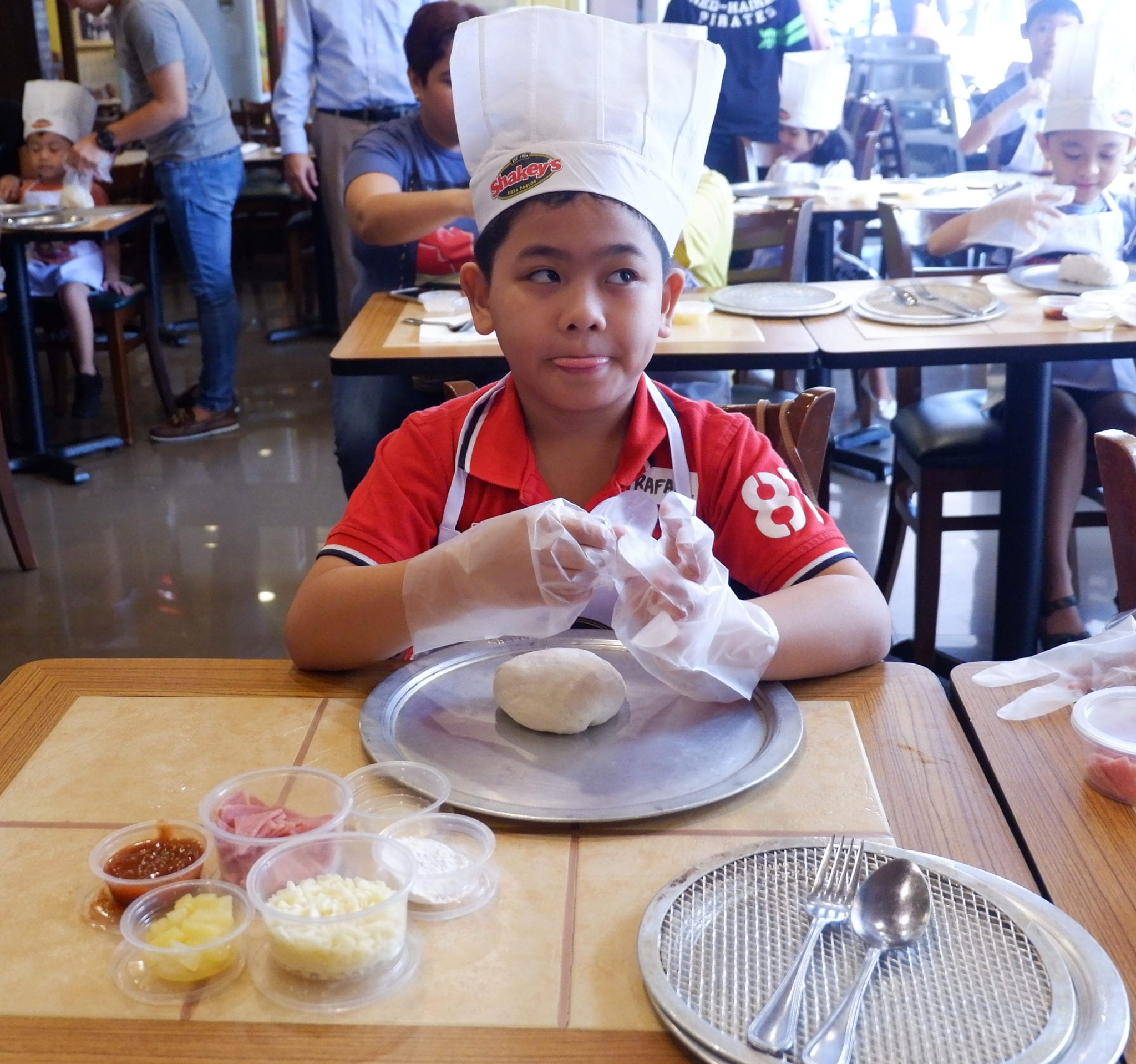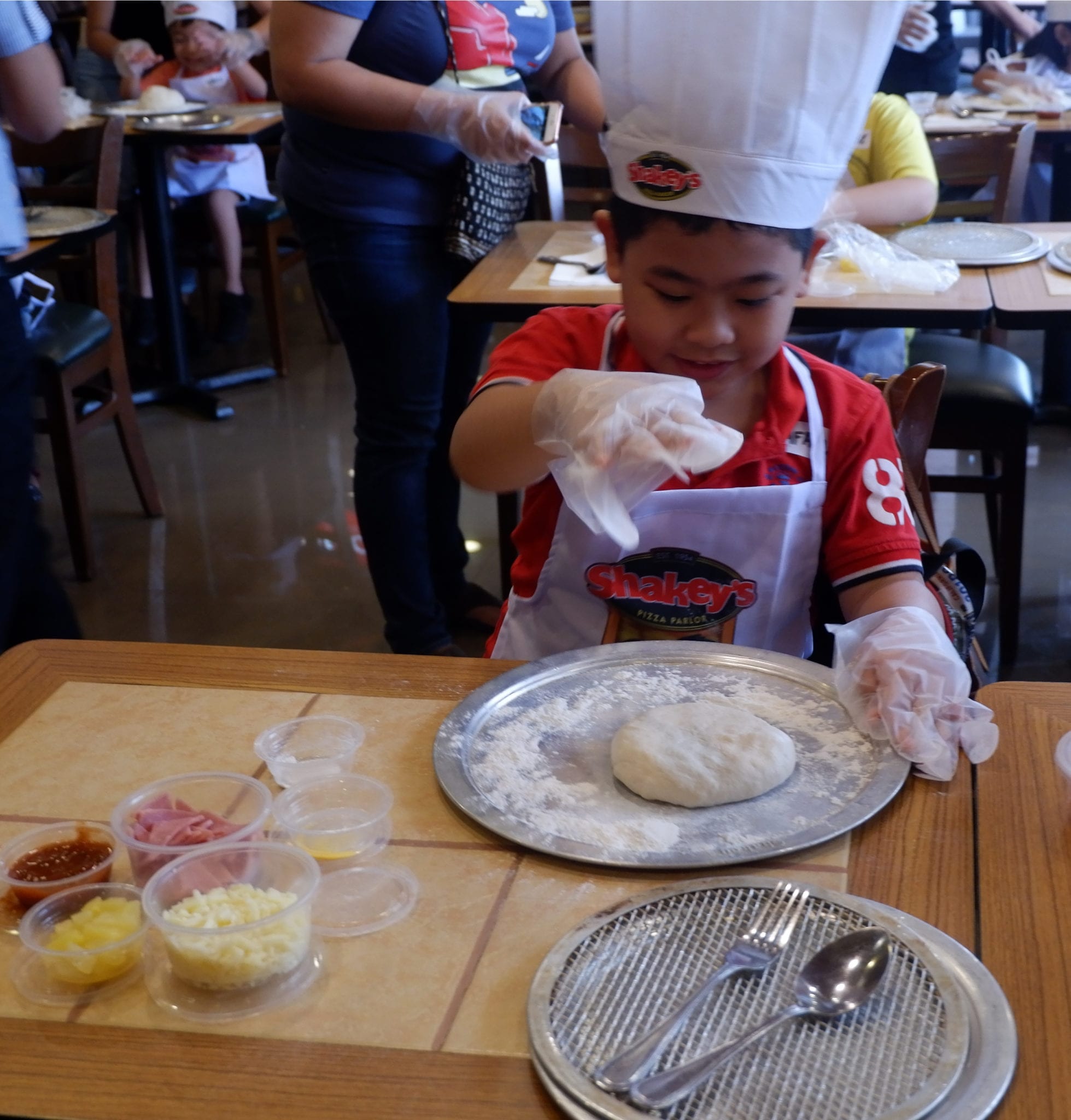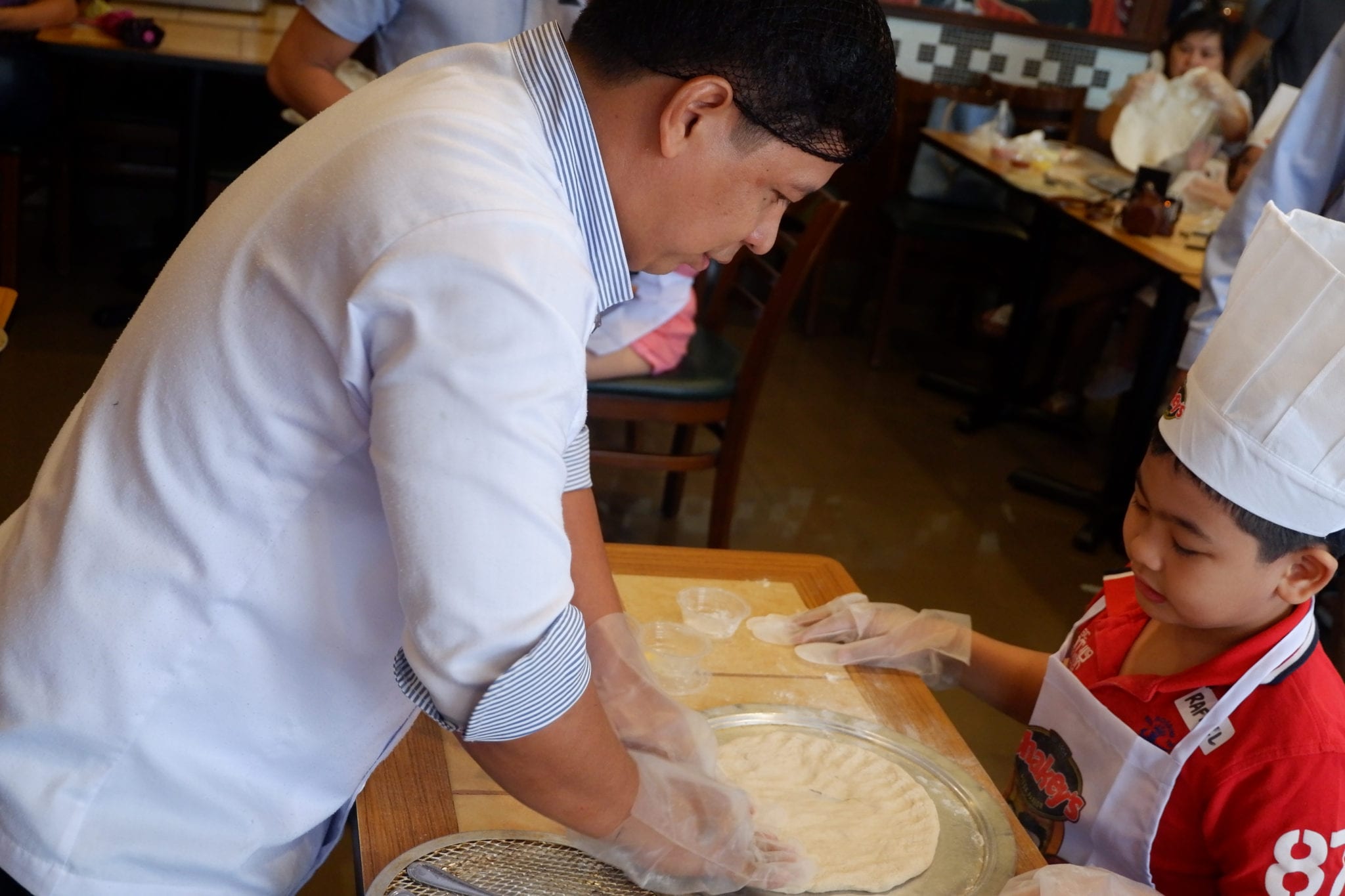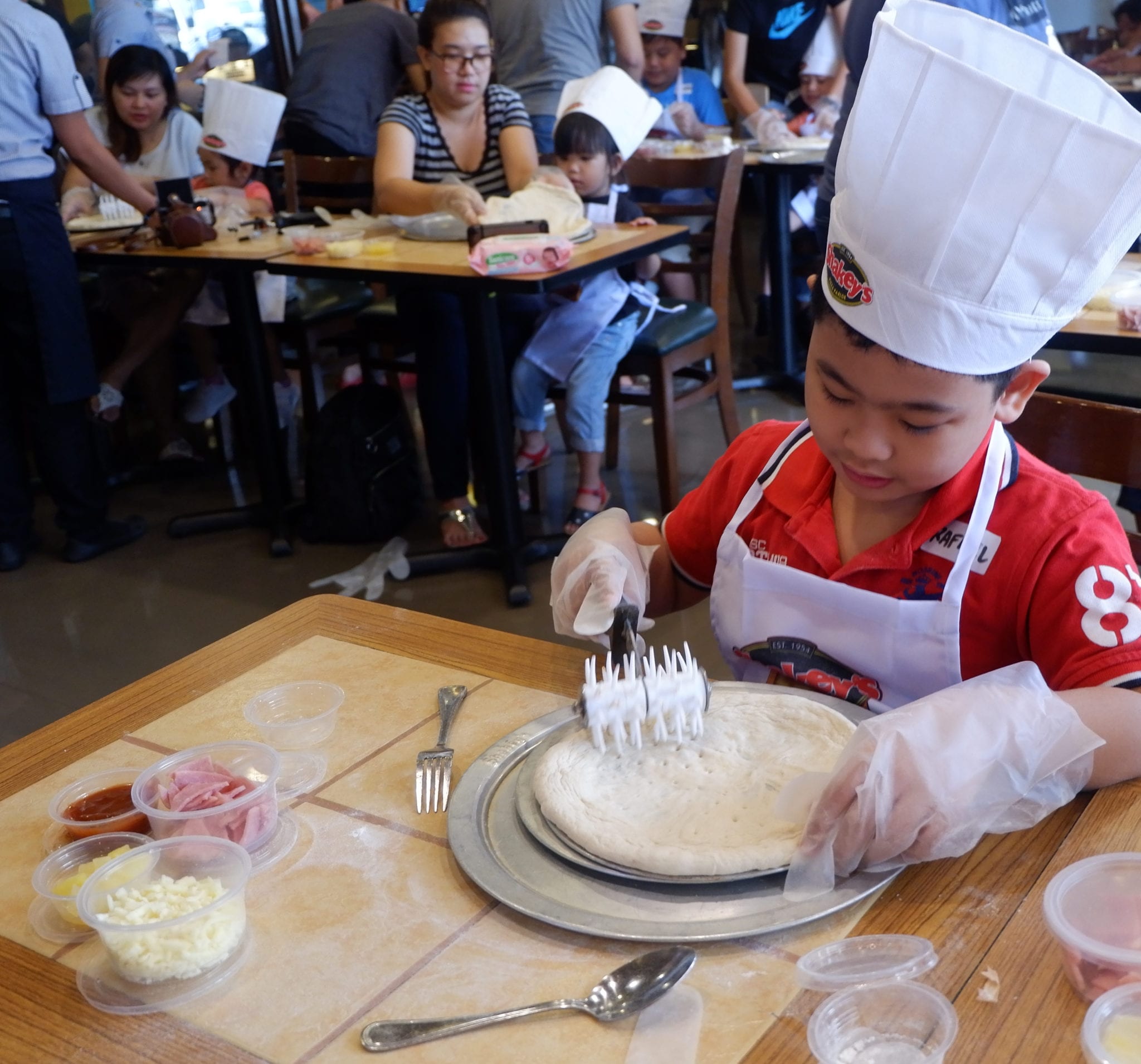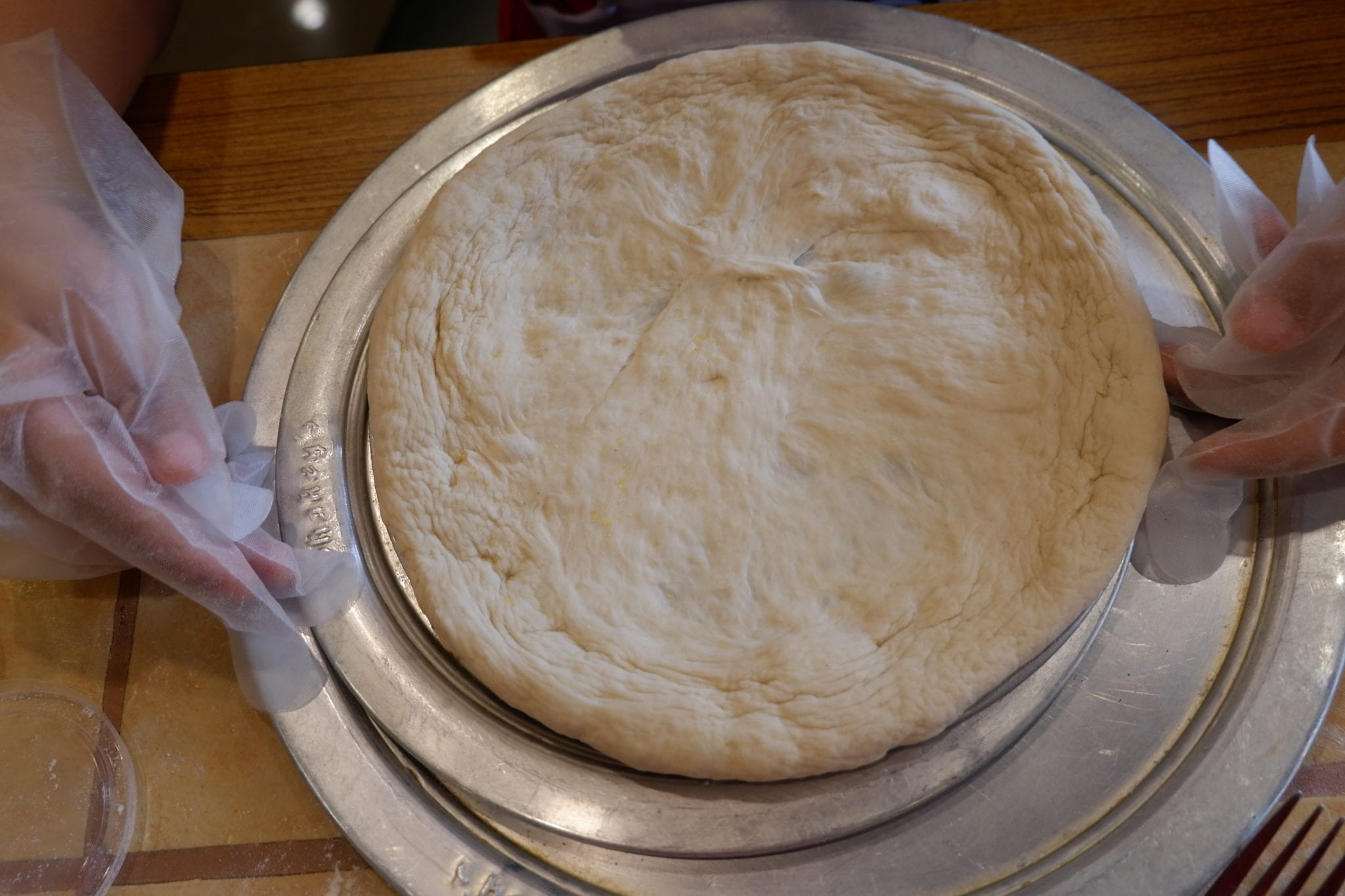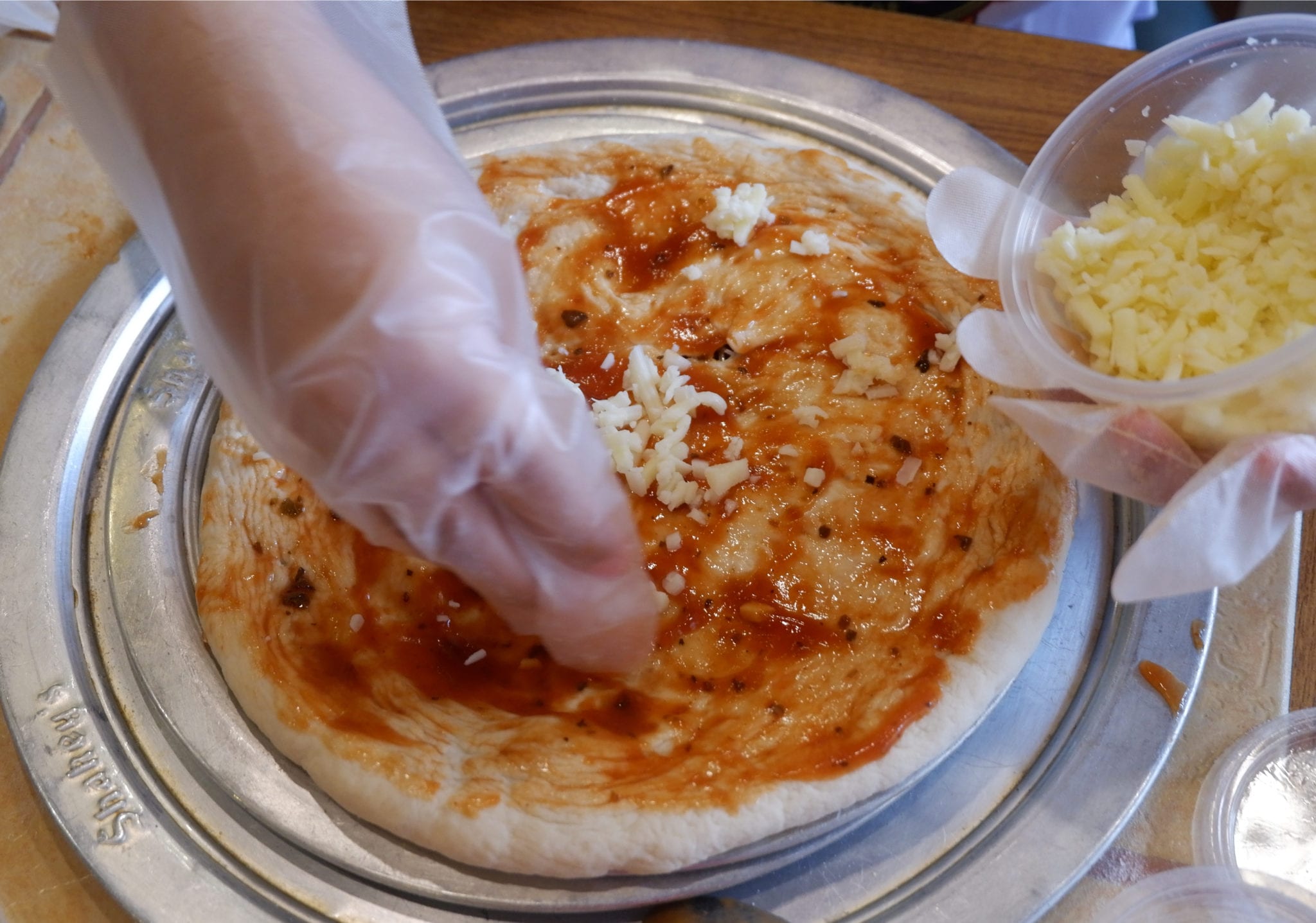 The program will not be complete without the mascot appearance, the kids happily joined her in dancing while she performed. Afterwards, Shakey's issued their workshop certificates and had their picture.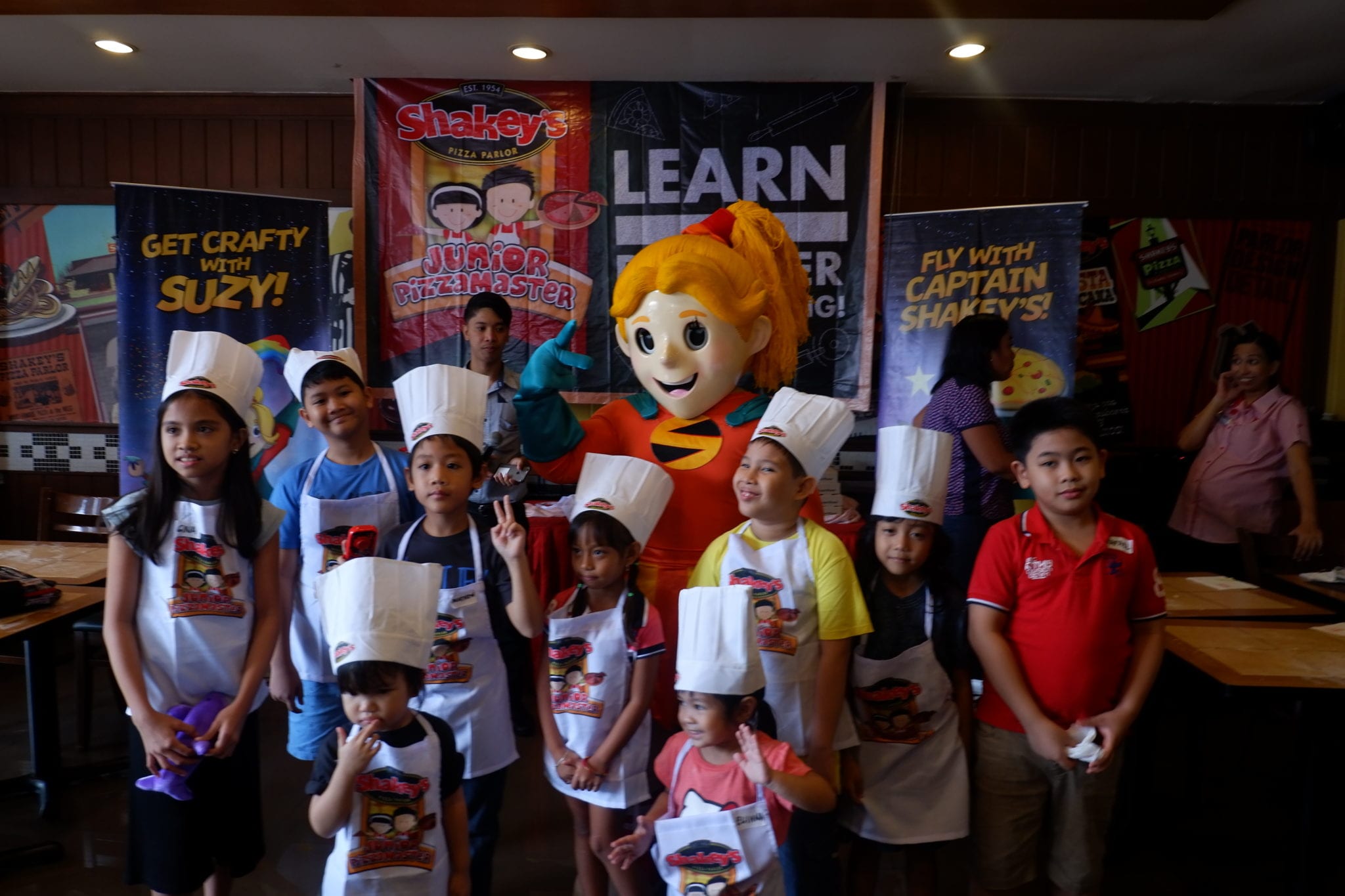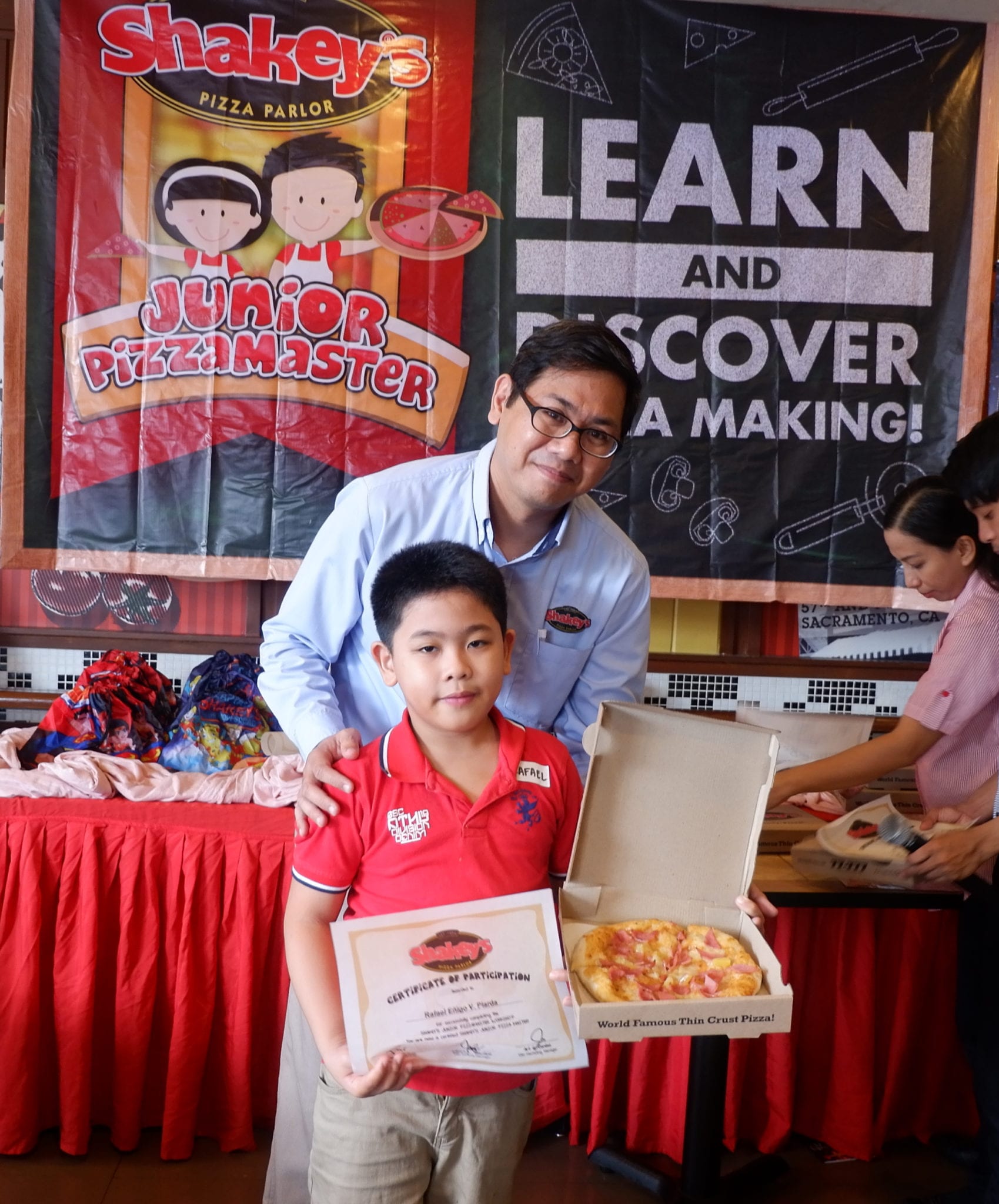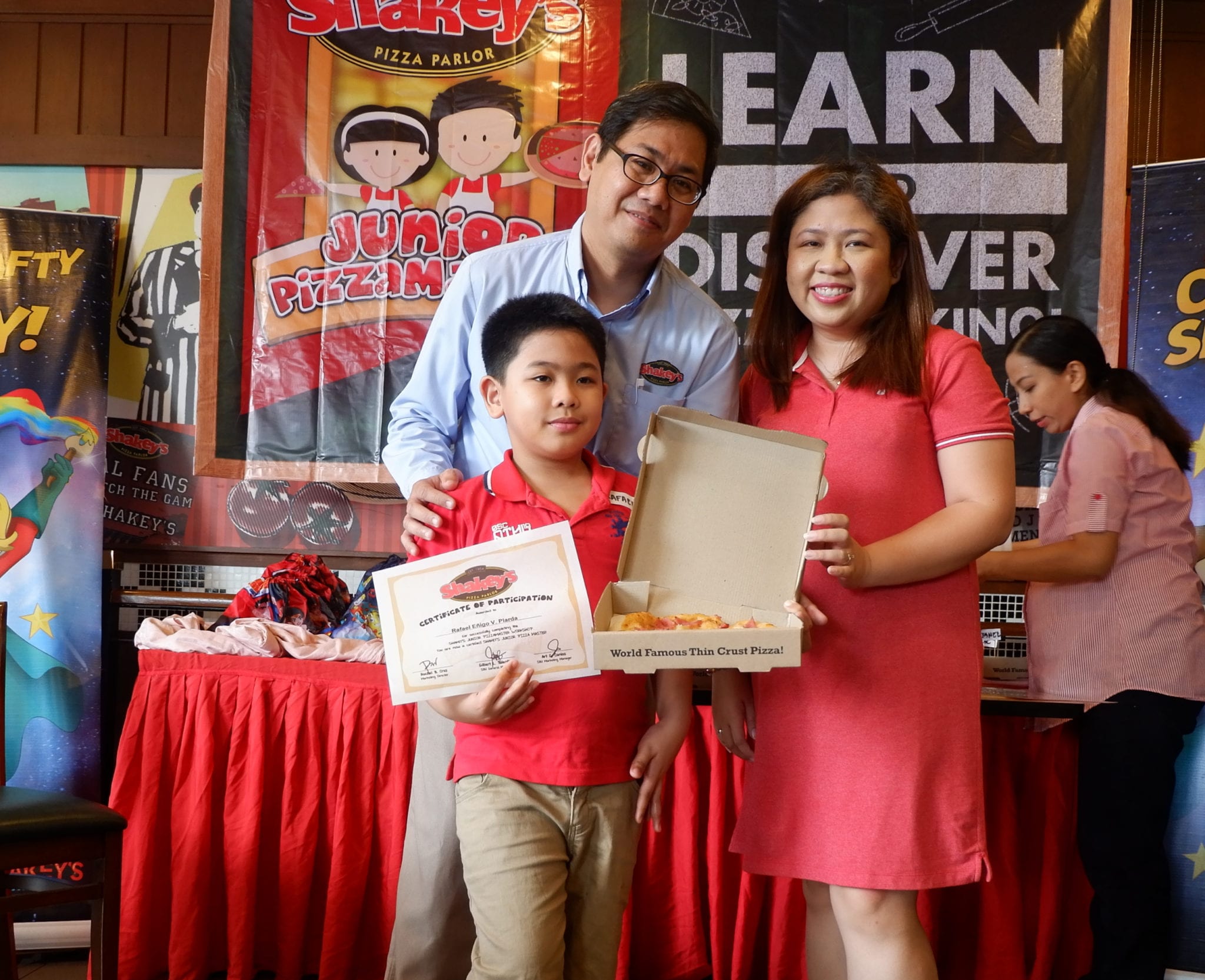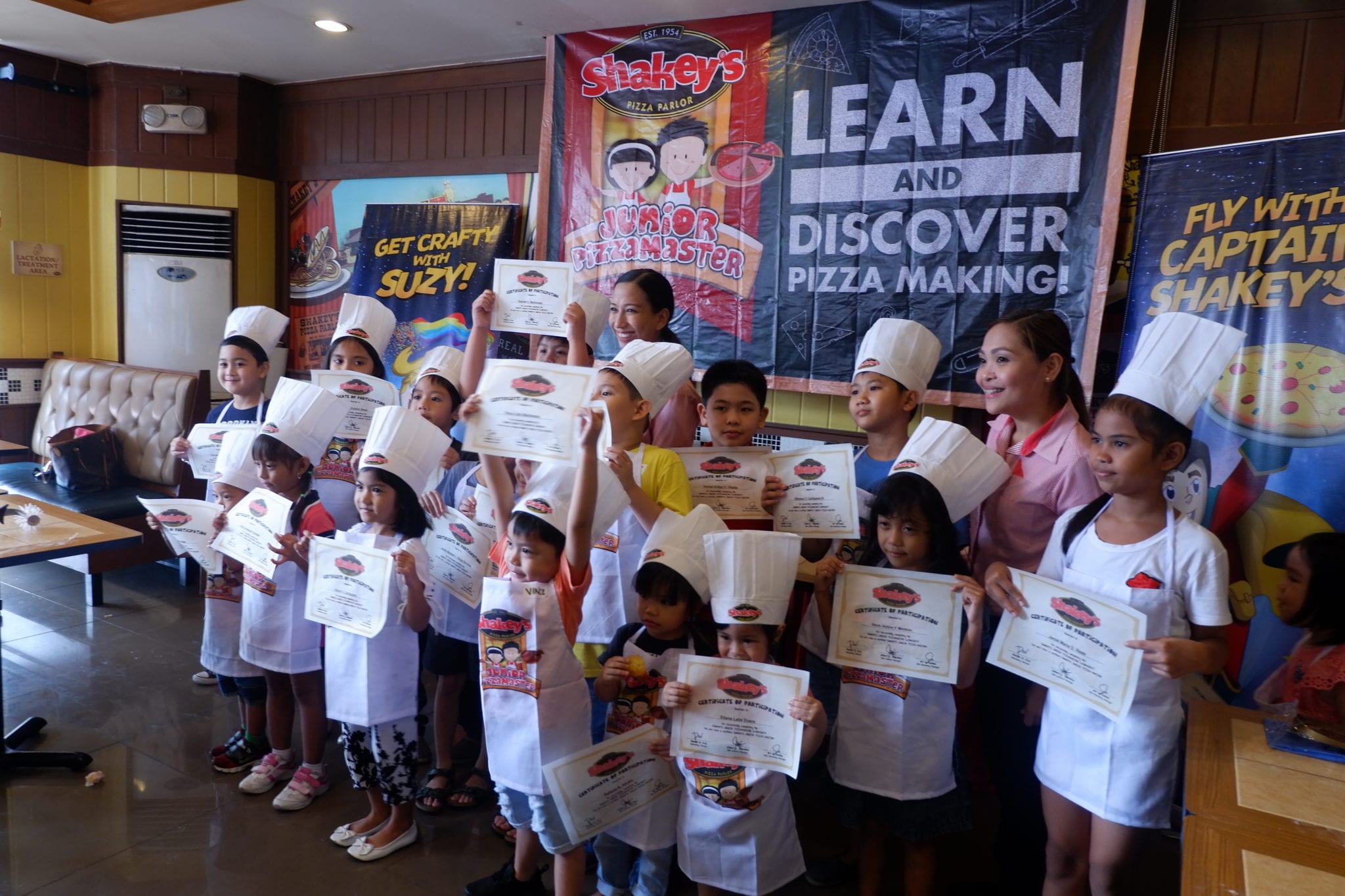 My Little Kulit had really a blast this day, enjoyed every moment. He even asked to do this at our home. He took home his pizza for his lolo and lola, because he know it his lolo's favorite snack.
Definitely this is a perfect activity for our kids and we will join again next year.  Shakey's Junior Pizza Master is available to all kids ages 3-12 years old, it's available at every Shakey's dine in store nationwide.
For more details you can follow the following;
Website: 
https://www.shakeyspizza.ph/index.asp
Facebook Page : 
https://www.facebook.com/ShakeysPH
Instagram: 
https://www.instagram.com/shakeysph
/
Twitter:
 https://twitter.com/phshakeys