Last Saturday we had a great time at Sanicare Play Day for moms and kids. When you get inside the event space, you'll immediately feel that this is not a typical play date. We are welcomed by this standees which symbolize that every stage of our lives, sanicare is our companion in all our adventures.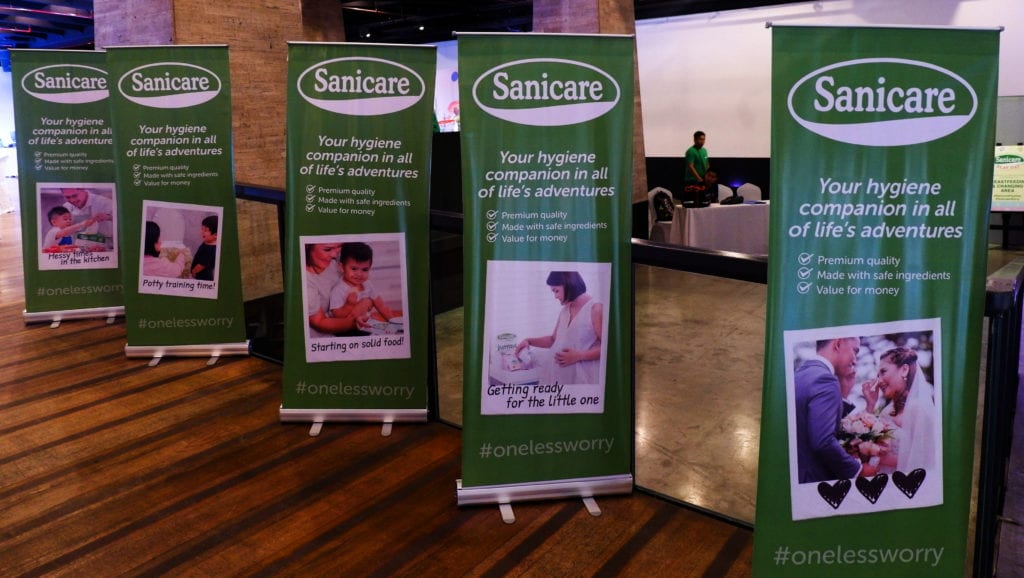 Around the venue, booths were set up to highlight different life stages we can stage which one fit for us. For moms with newborn took home hand painted souvenir, actually we also love this activity. Our kids painted their hands, decorated and framed it. Hindi koi to naisip noong bata pa si little kulit 🙂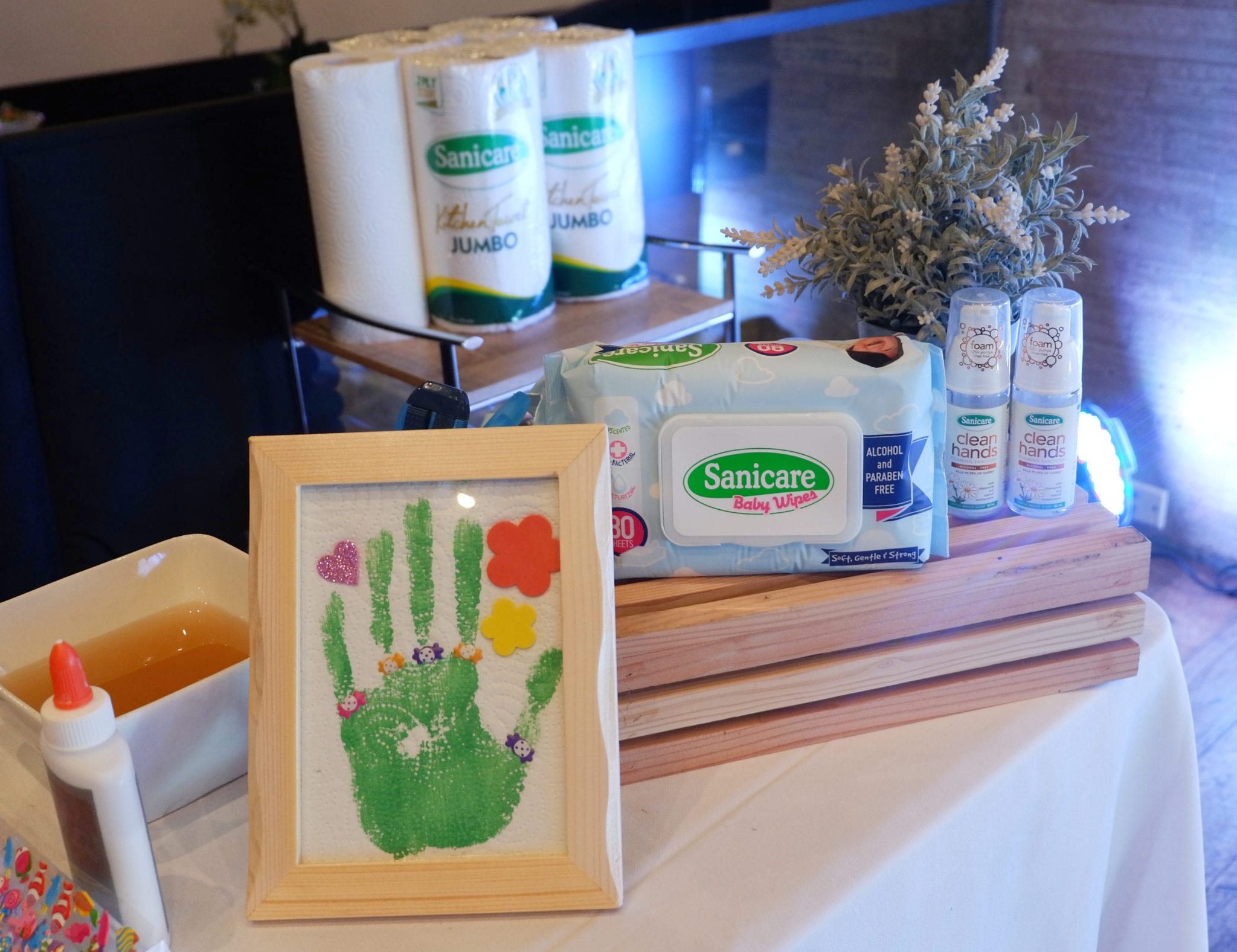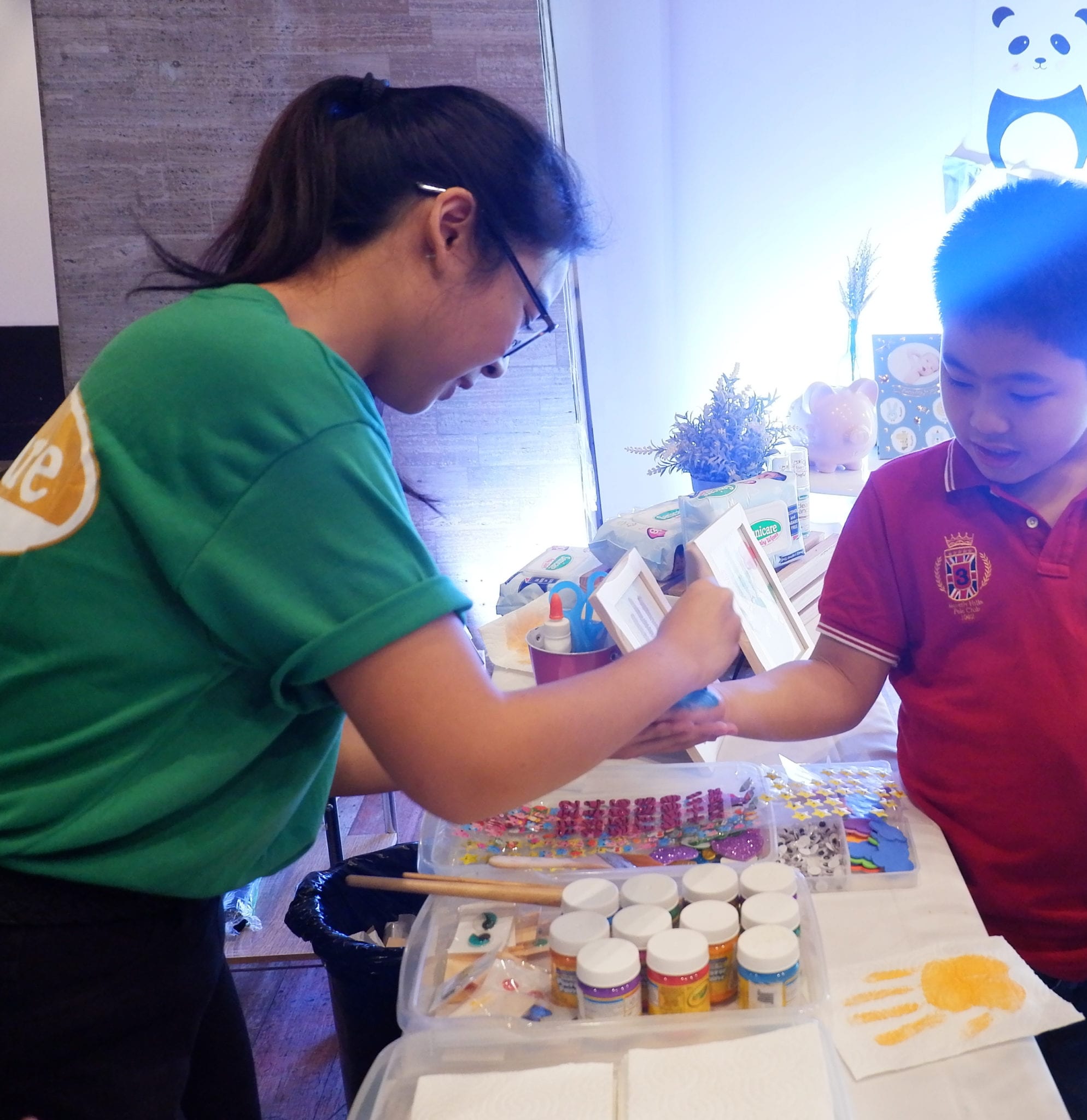 .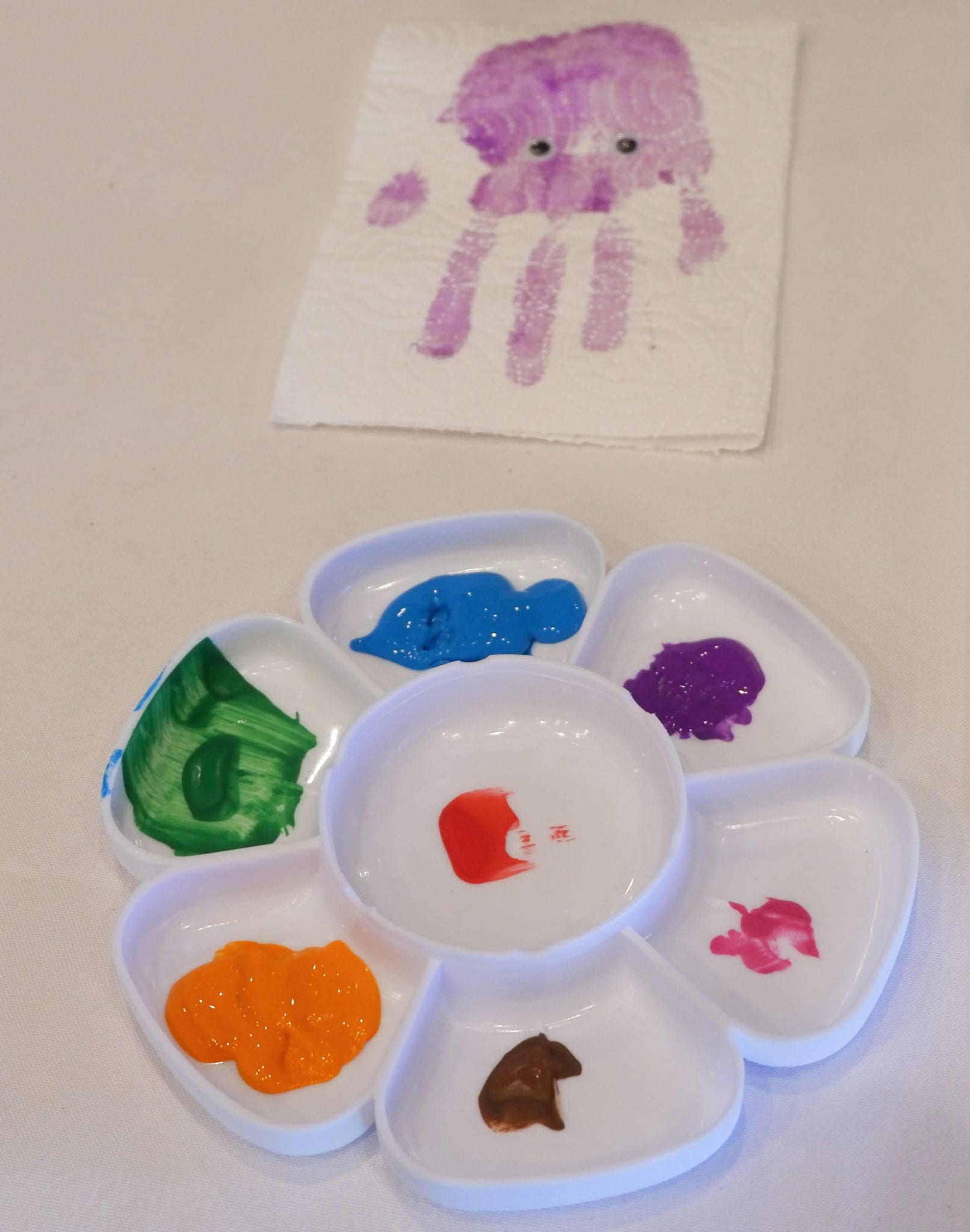 For the toddlers they can play at the wooden playground and sandbox. On the same side kids/toddlers enjoyed designing their own eco bags.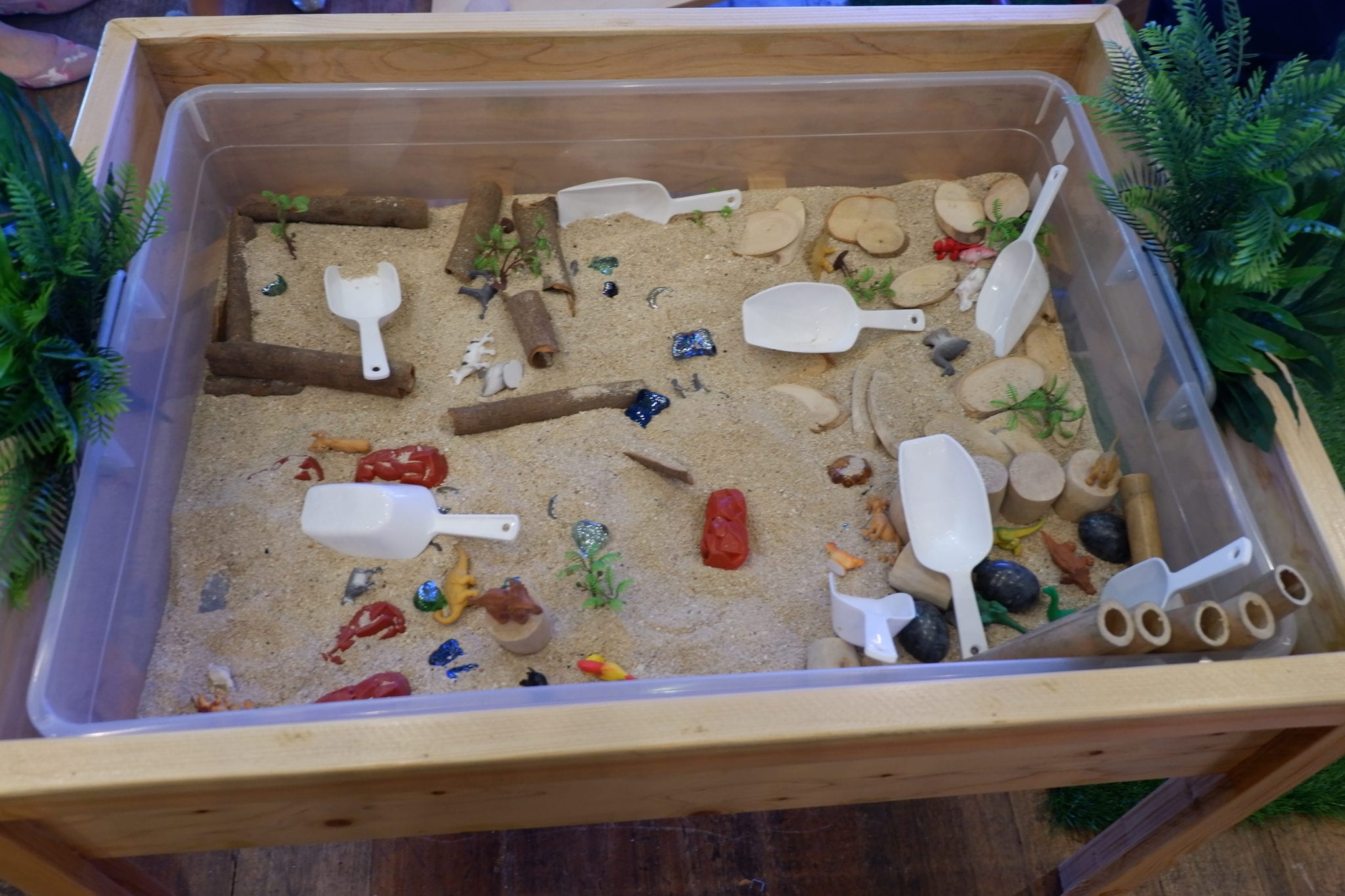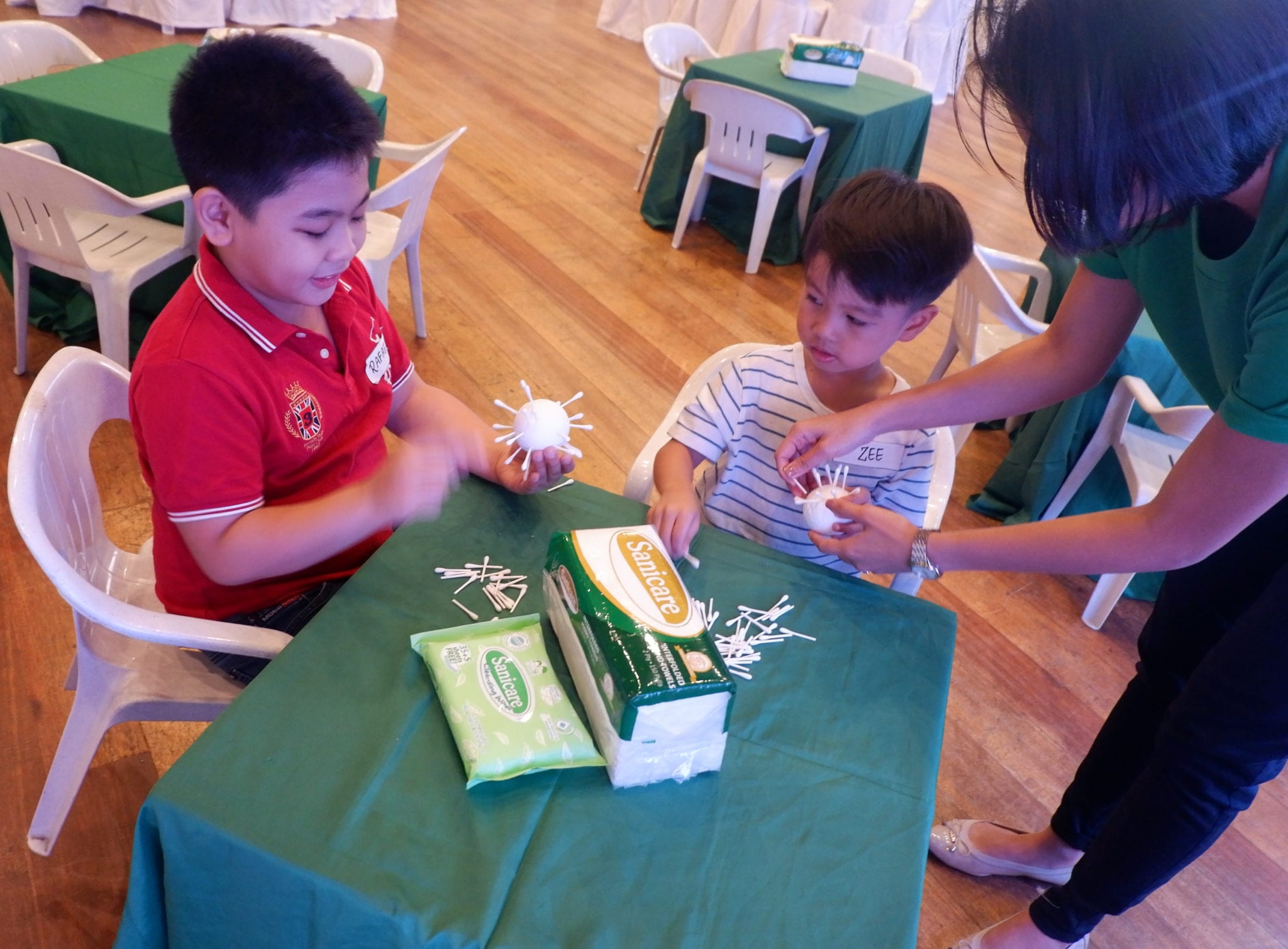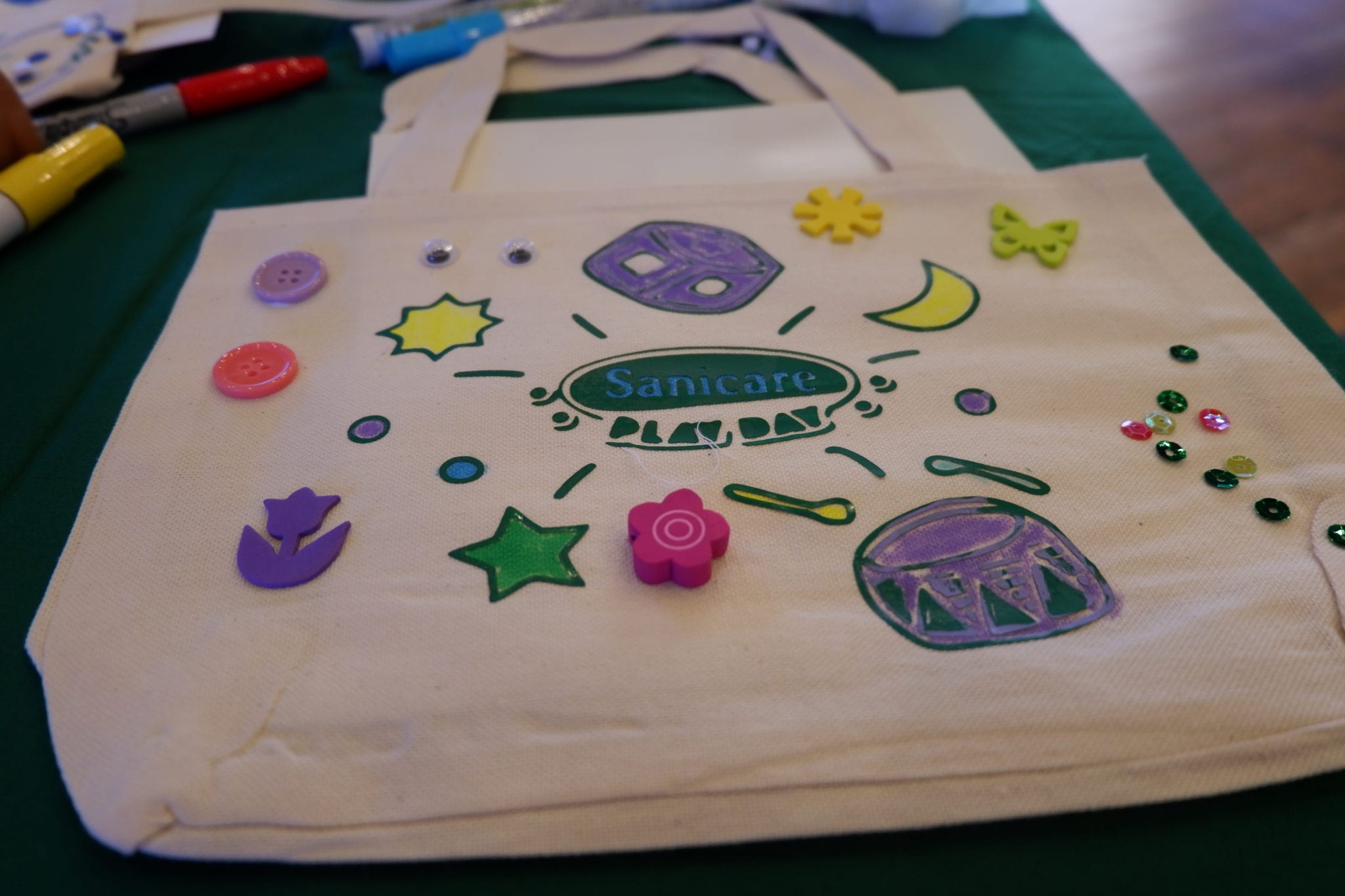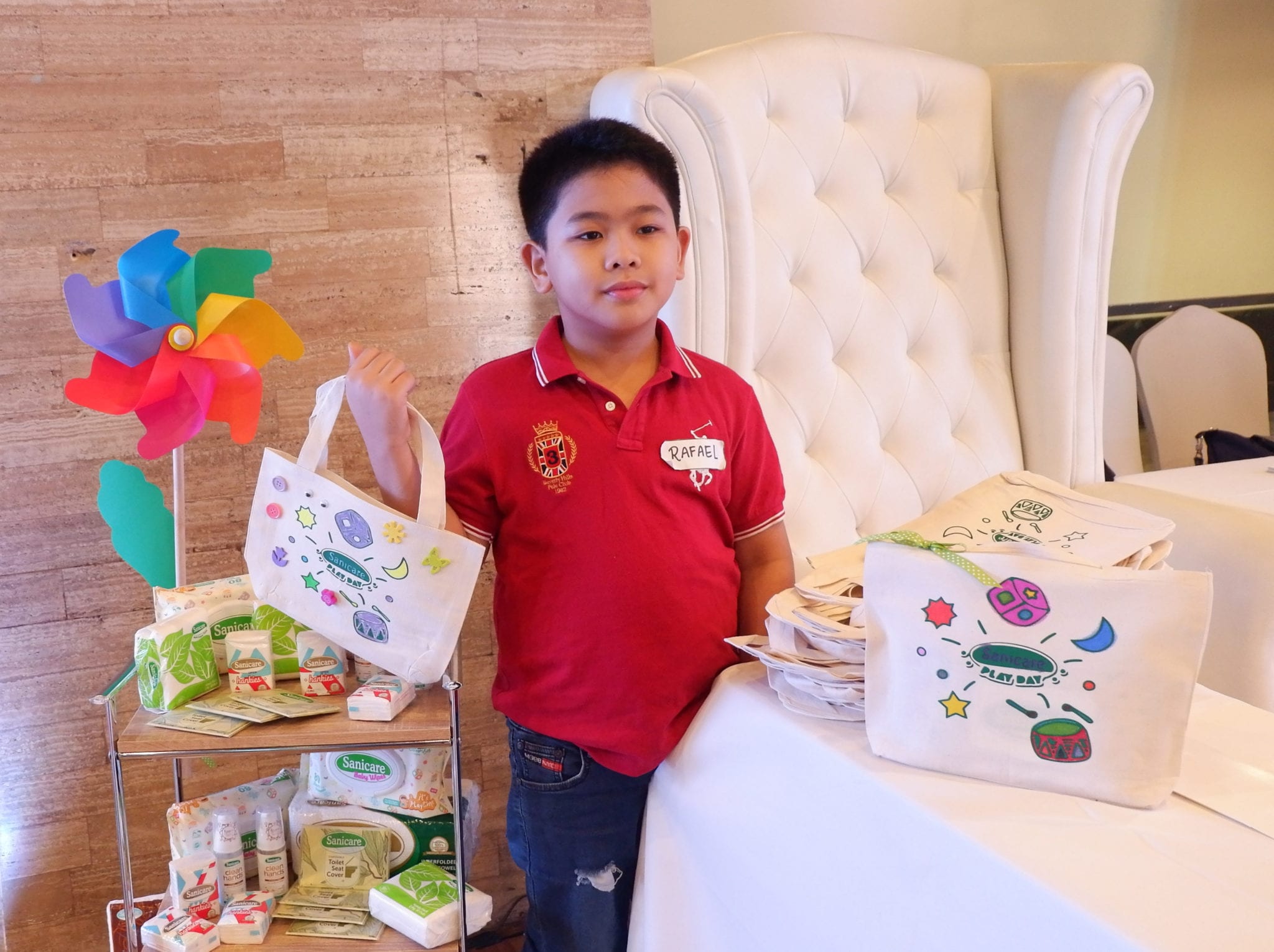 Kids also had a blast with arts and crafts, as they made their own cotton bud animals, cotton ball sushi and paper towel headbands.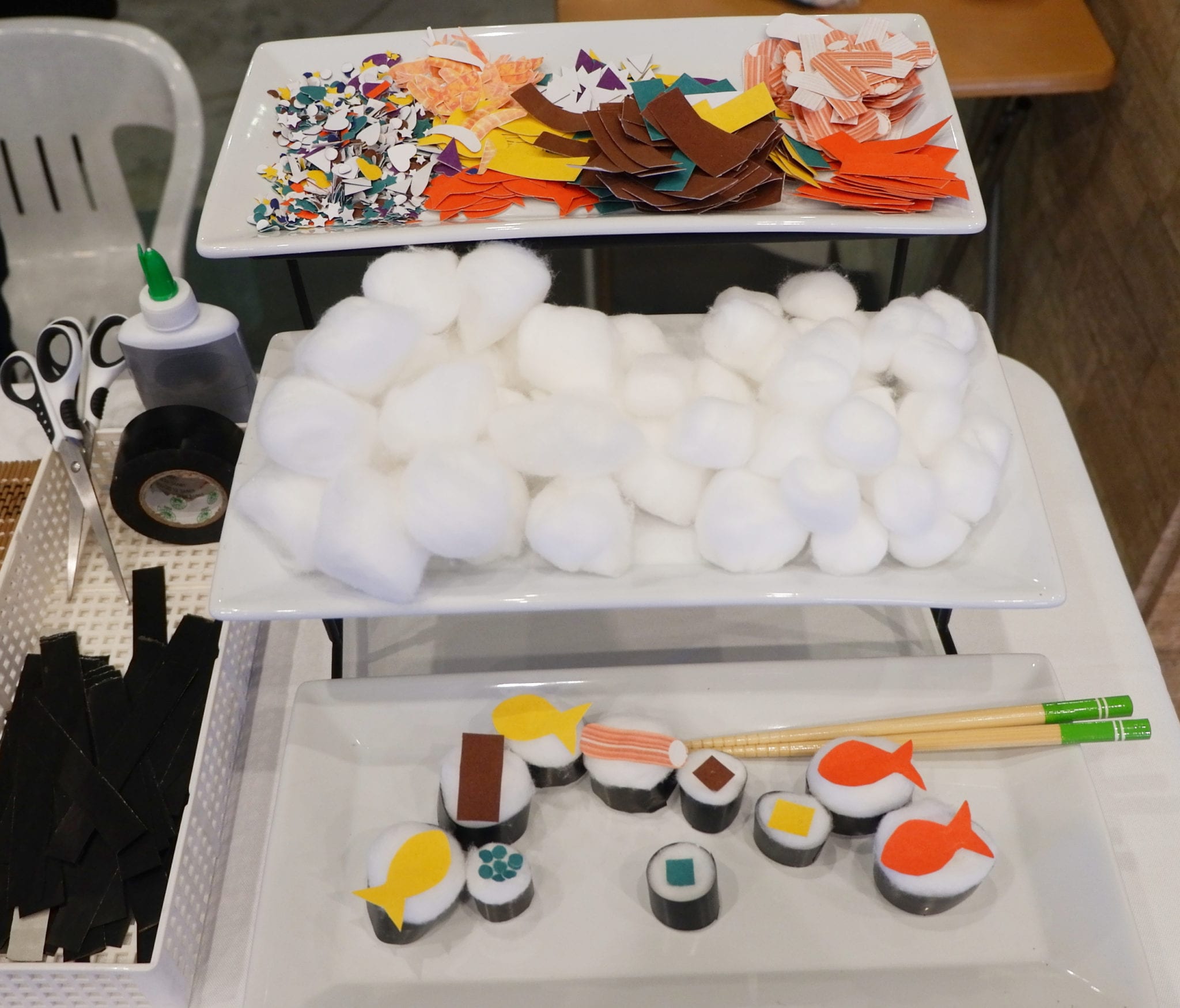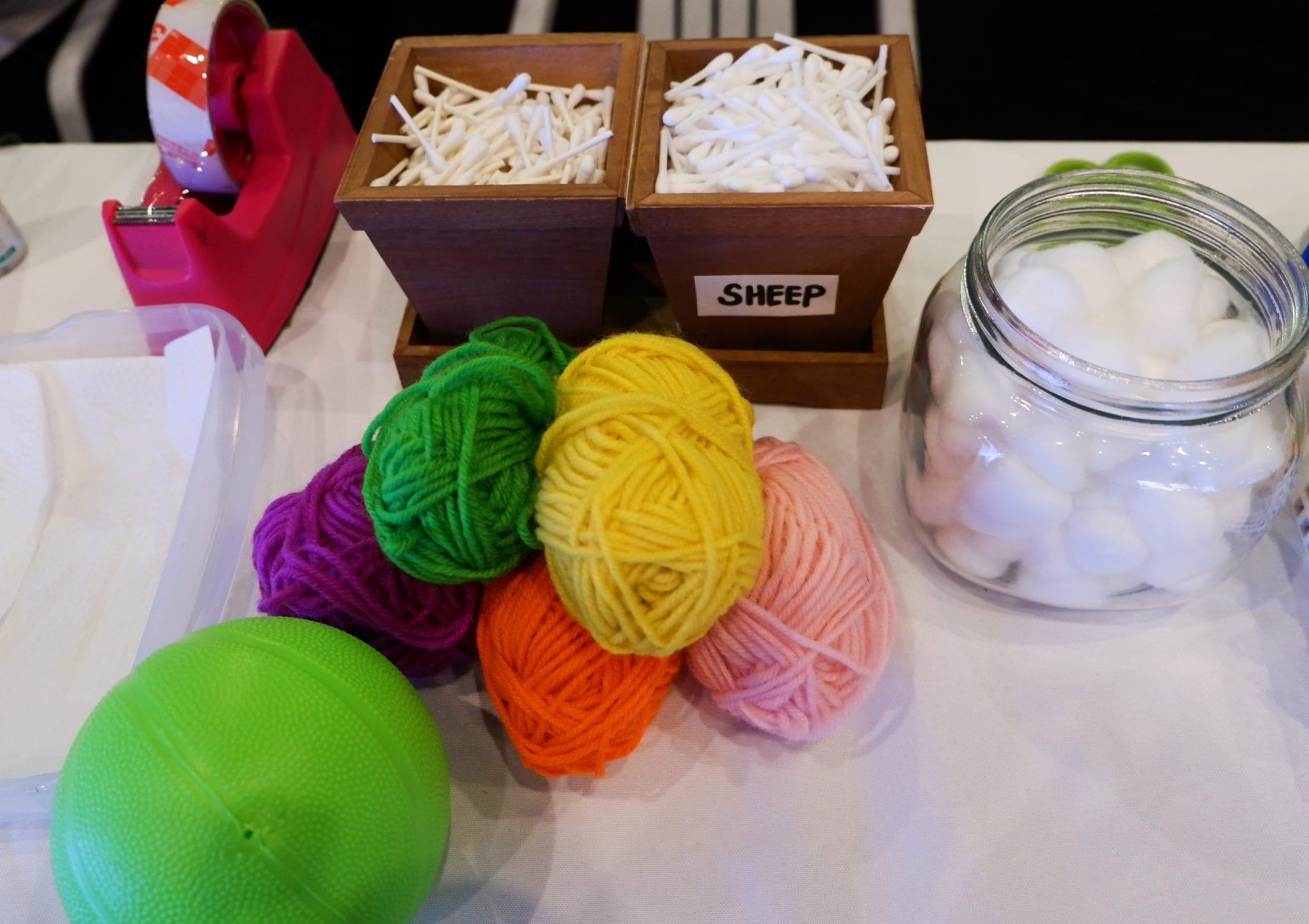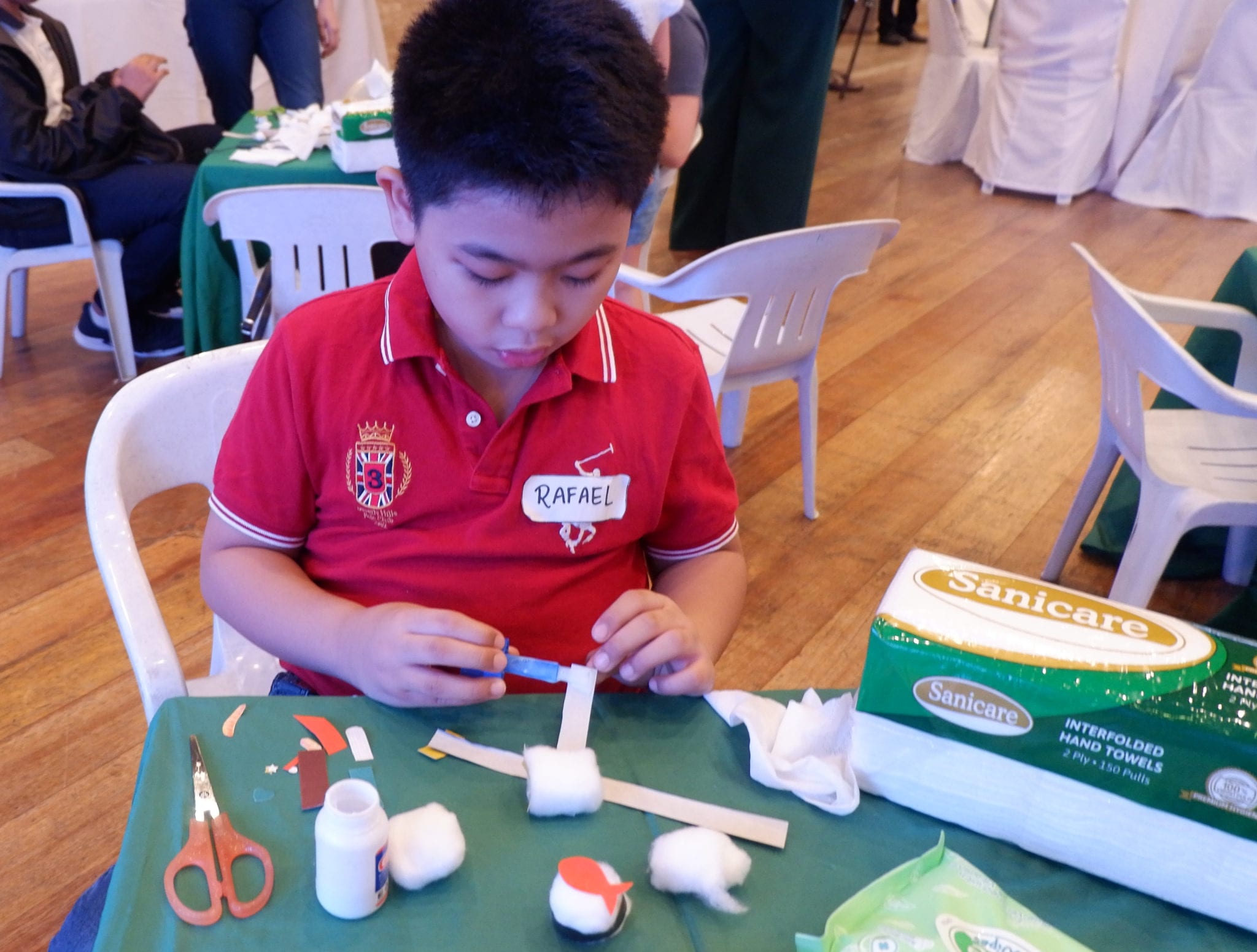 For us kids at heart, we also had fun we took turns to have our picture taken with this instagramable booth by the lavender and cotton ball installation.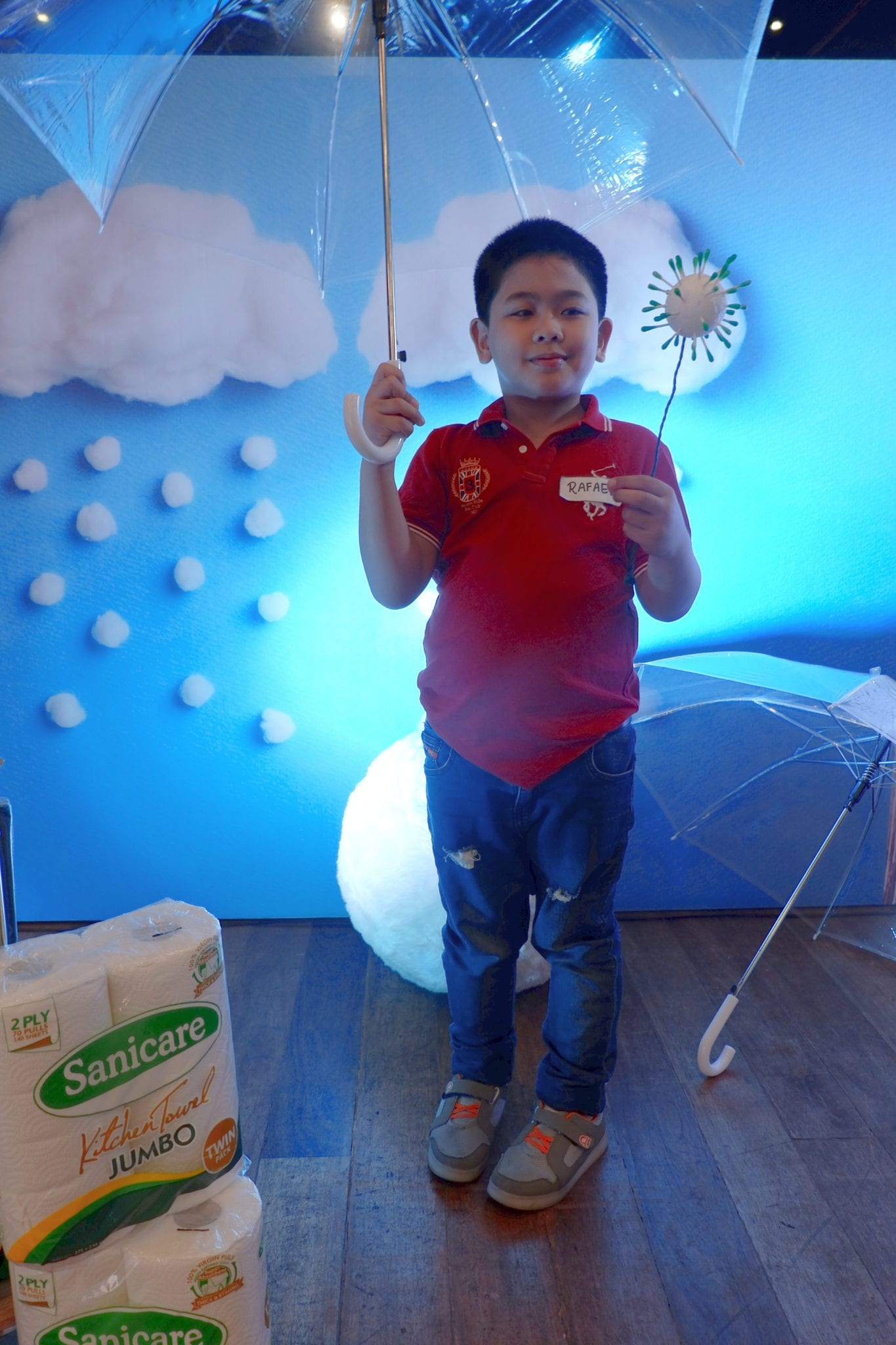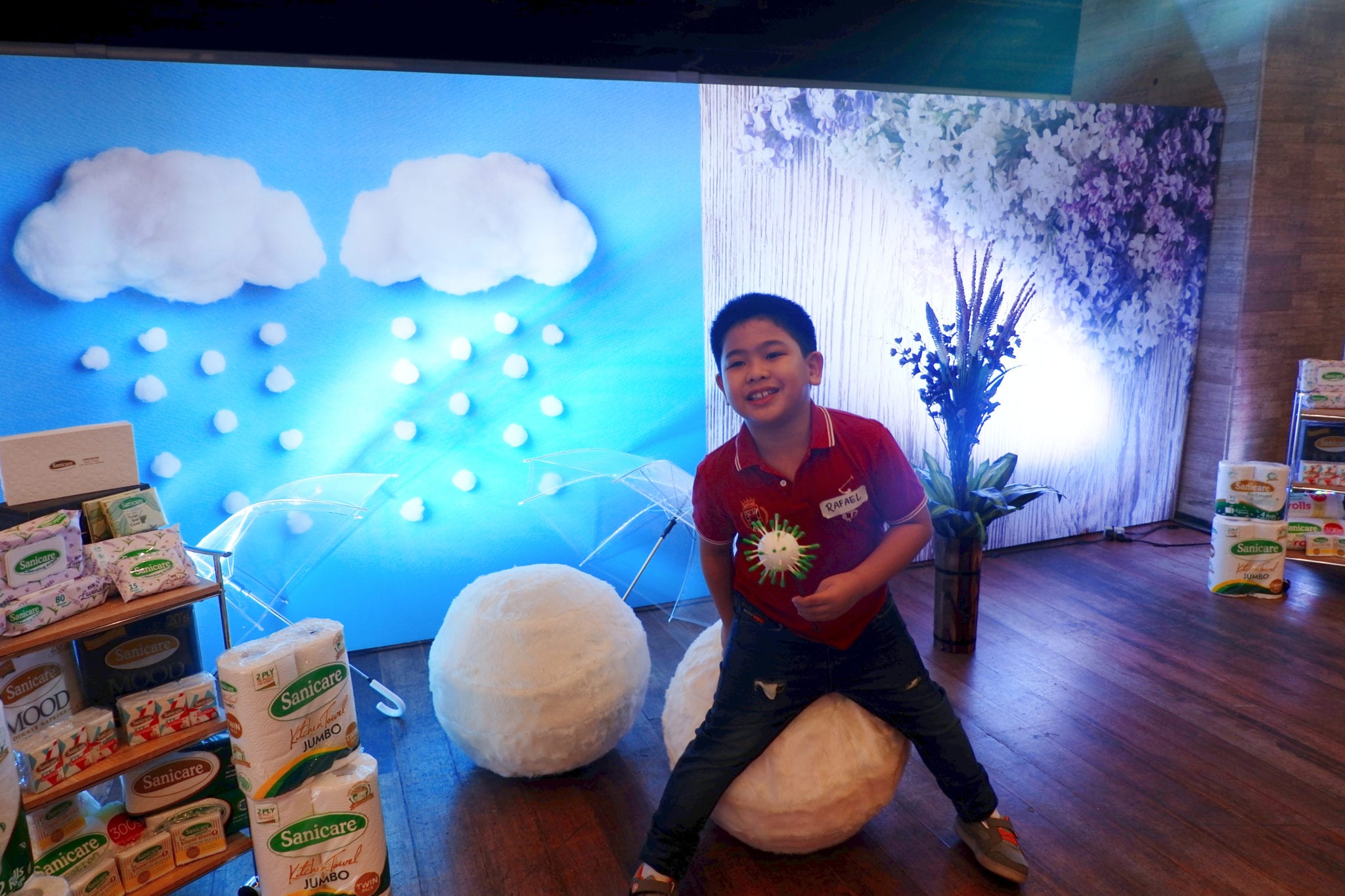 All these activities were tiring and messy in our hands. But since #sanicare is our best friend we do not have to worry because #onelessworry every booth is provided with paper towel, wipes and this super cool new foaming sanitizer. My Little Kulit is so amazed with this one, he even asked me to have it on his own for his school.
Highlights of the Event
It was not all play, we had some recreational tip sharing with celebrity mom and Sanicare's first brand ambassador, Biance Gonzalez-Intal. She is expecting her second child and celebrating her first anniversary as the brand ambassador.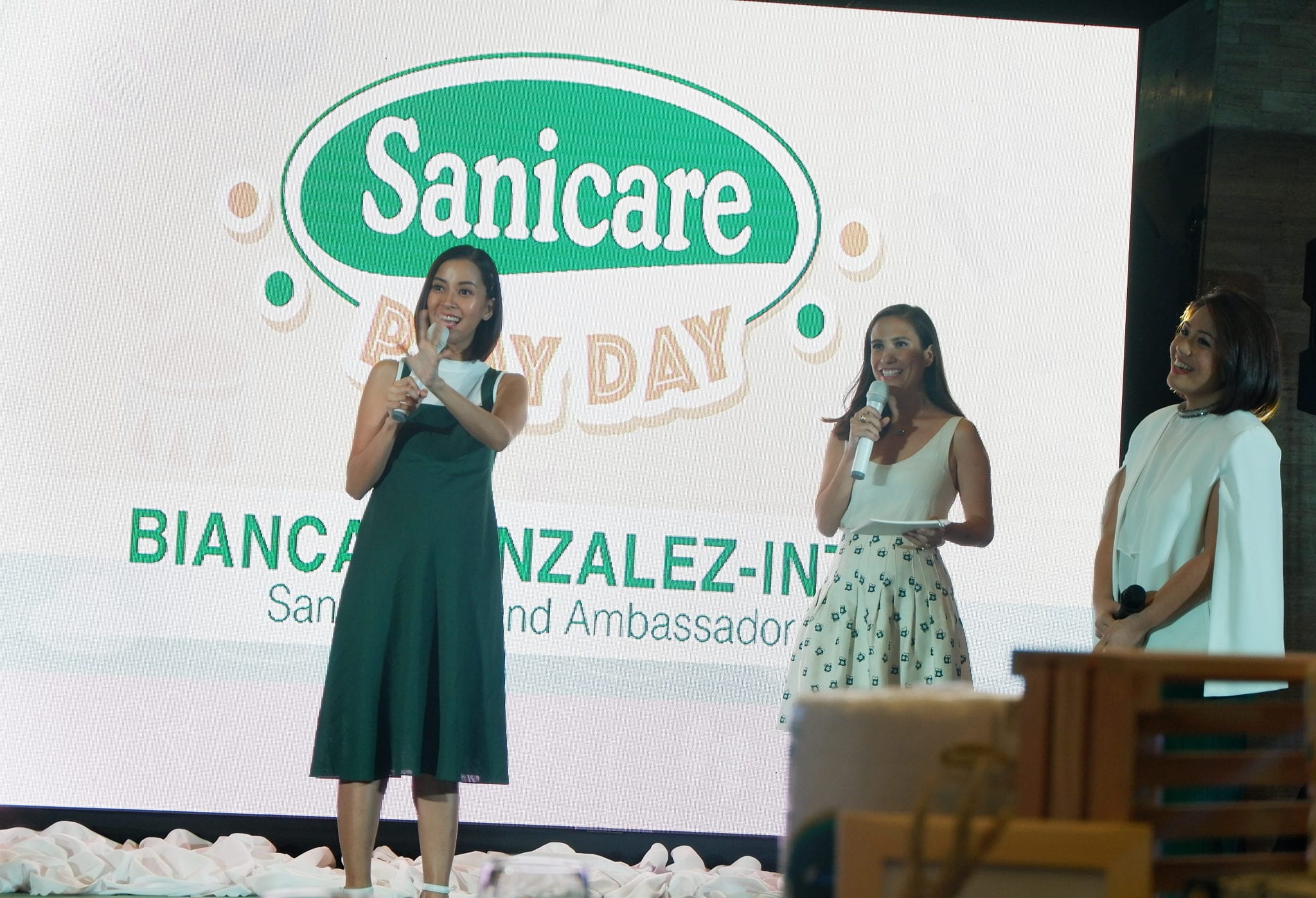 She is so humble and down to earth, she mingle with us and sharing stories and mommy tips. She shared how Sanicare products have been by her side most of her life. It perfectly captured Sanicare's commitment of being everyone's hygiene companion in all life's adventures. I love how Sanicare wipes makes her life easier and how she admire the lavender scent, she is right ang bango talaga.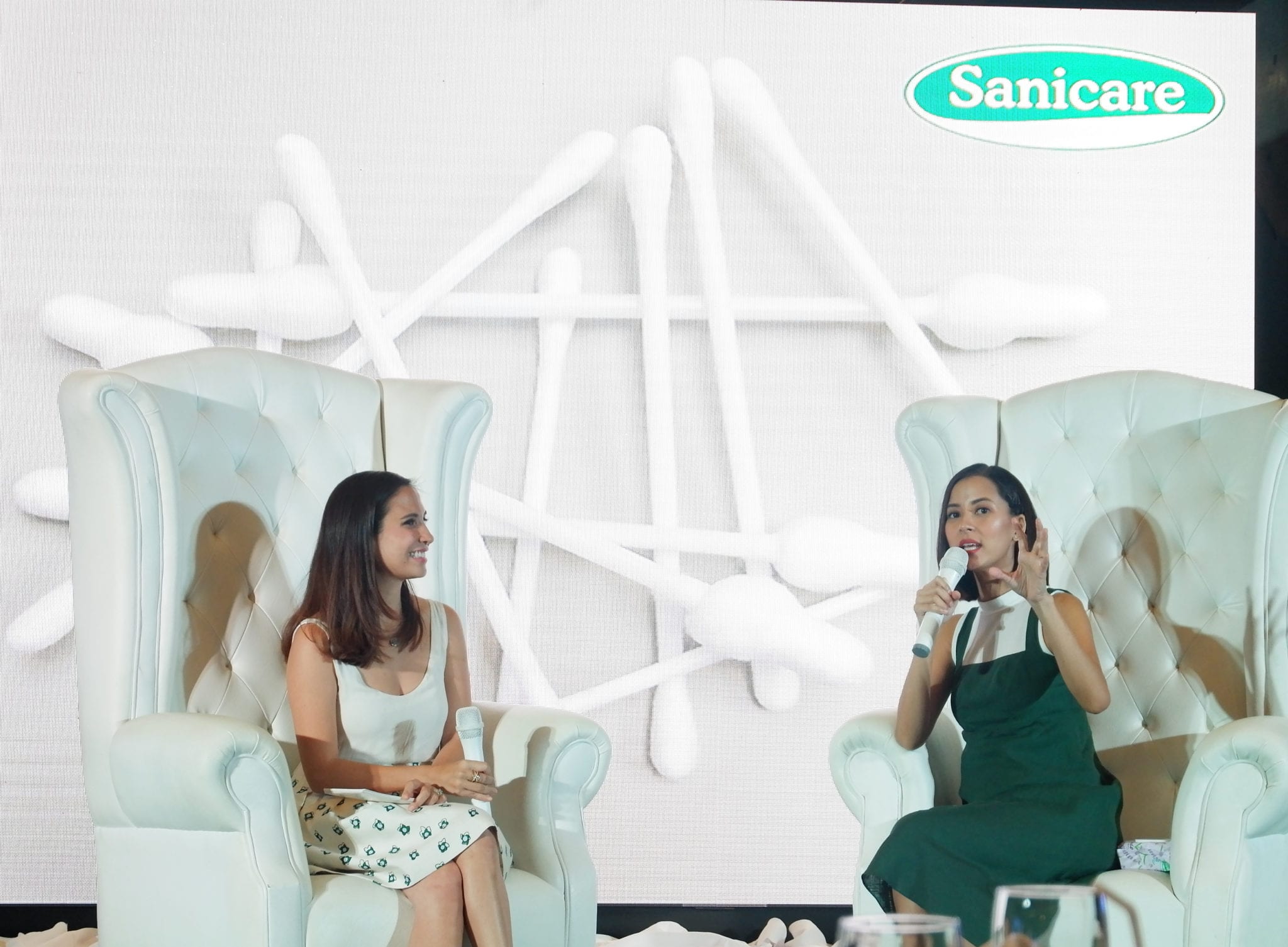 Sanicare will continue to pursue innovative personal hygiene products that will be every Filipino's companion in their life journey. For moms, having a go-to hygienic choice is a respite from all the decisions they have to make their families every day. That is really all Sanicare aspires, to give its customers one less worry at every stage of their life.
Sanicare will continue to provide quality hygiene products designed for all life stages, makes sure that every hygiene woe meets its match. From producing unscented wipes fits for baby's sensitive skin, to creating a disposable toilet seat cover that you can carry around wherever you go, it shows how each product is carefully crafted to answer every family member's needs at every stage of life.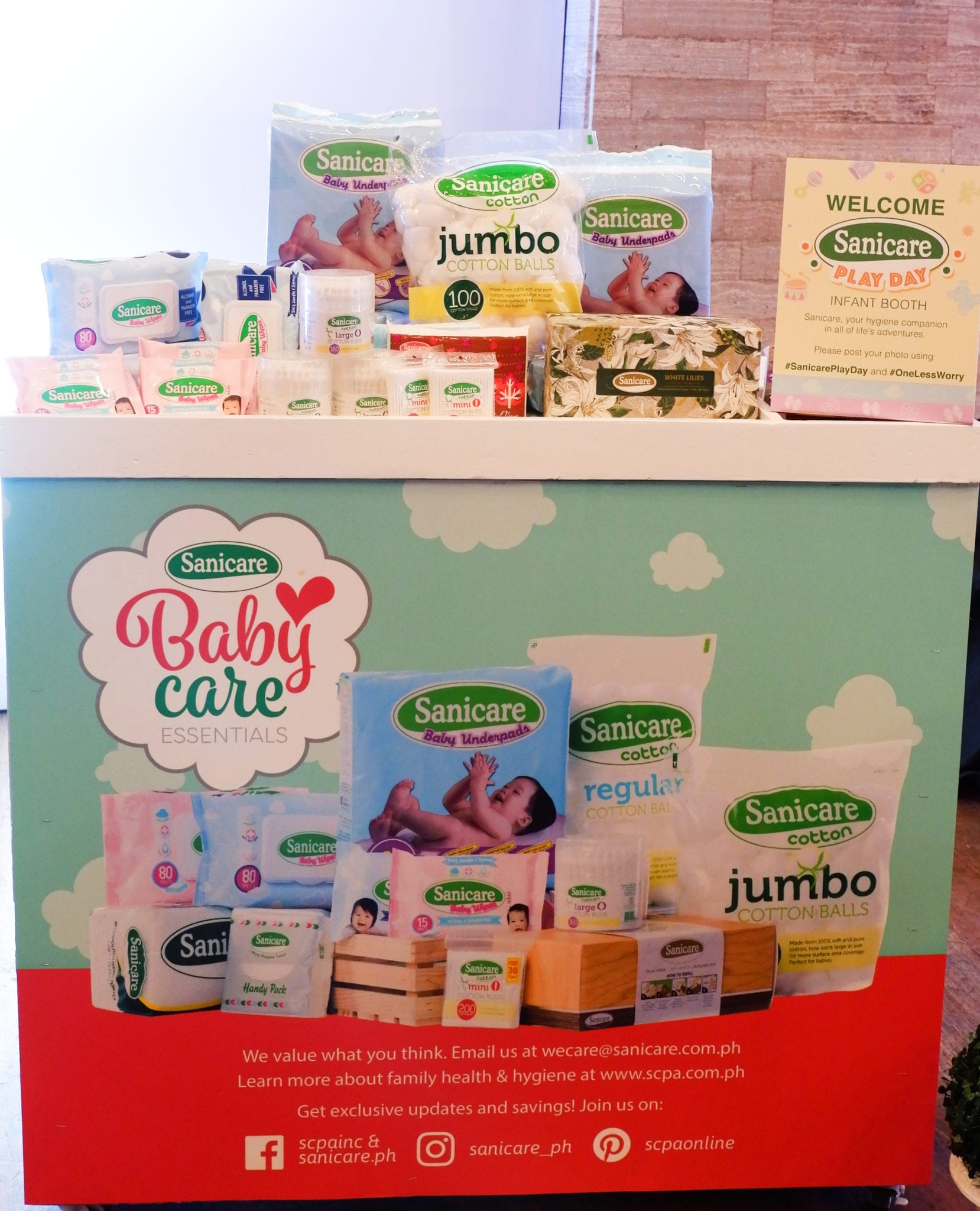 To know more about how Sanicare can be your hygiene companion in all of life's adventures, you can visit the Sanicare Facebook page here: https://www.facebook.com/sanicare.ph