Few month ago we had lunch at Cuesina Garden Bistro in Venice Piazza Mall McKinley to celebrate my dad's and sister birthday. As much as possible we want to try new place even we order the same food. My parent's favorite is crispy pata and kare kare so this is a perfect place for them.
We had our reservation at Eatigo. The place is just small but the ambiance is so cool with a modern touch and Filipino theme. We are seated in front of the tv screen, hubby and little kulit enjoyed the movie while we are waiting for our food.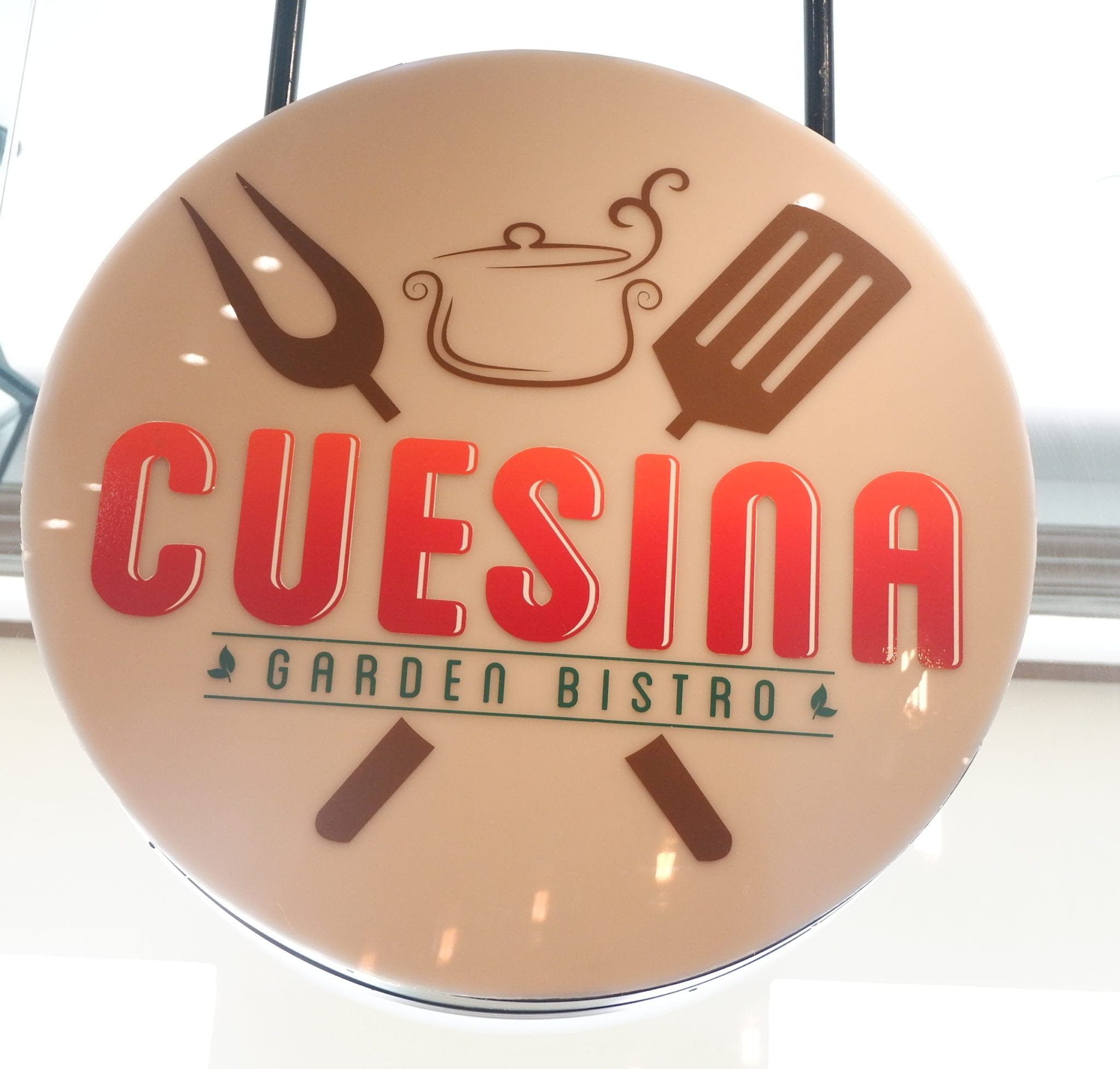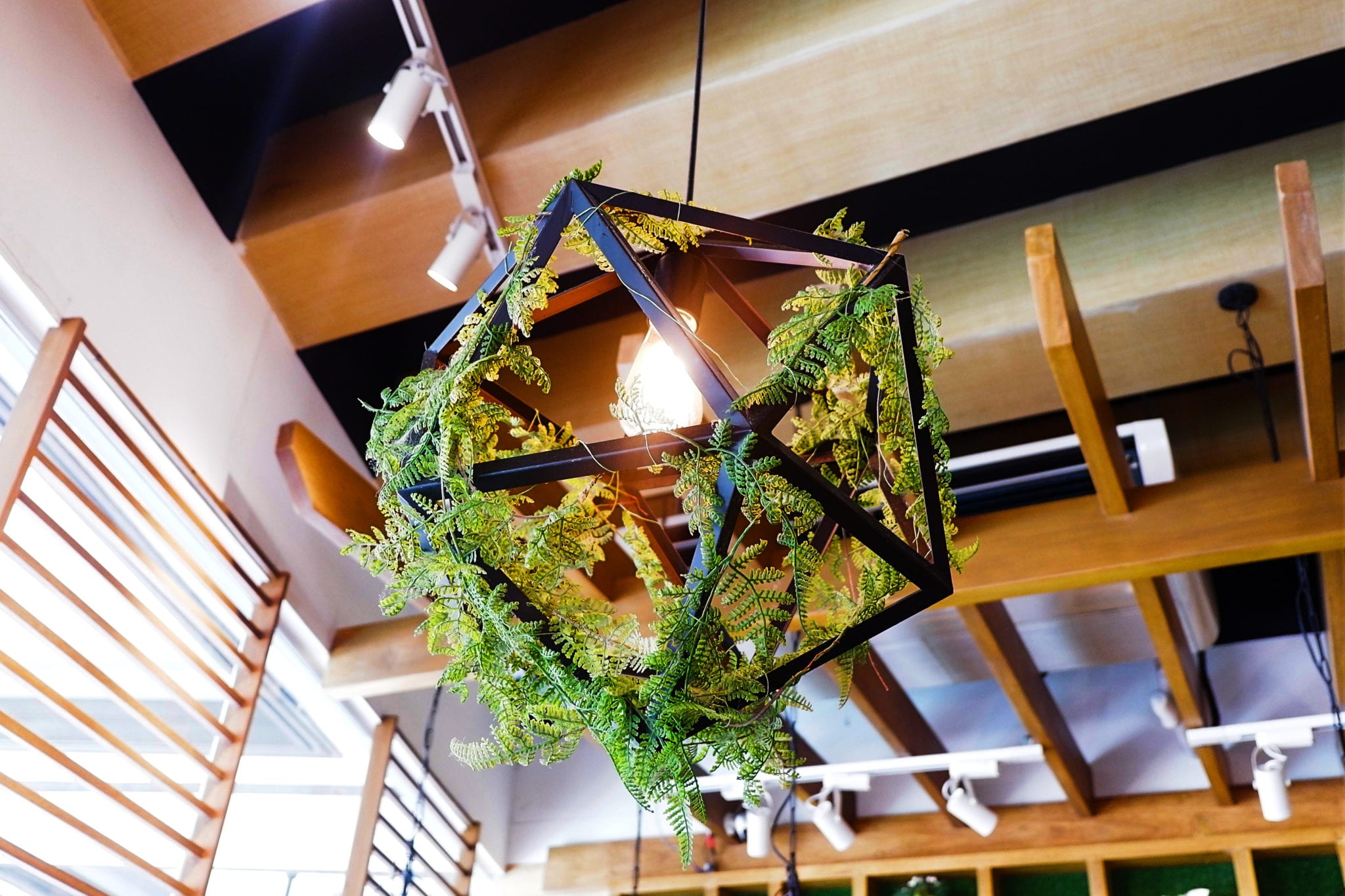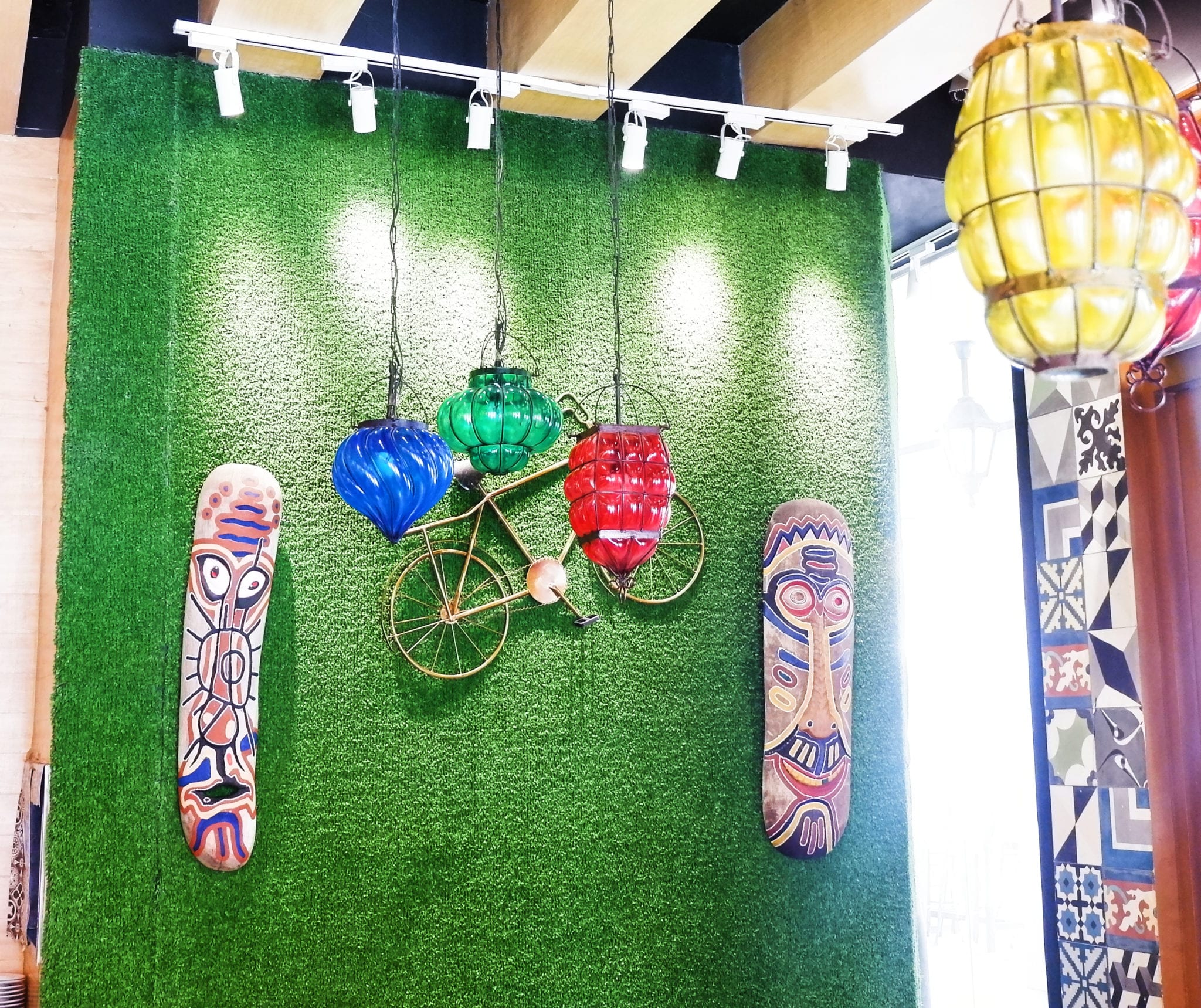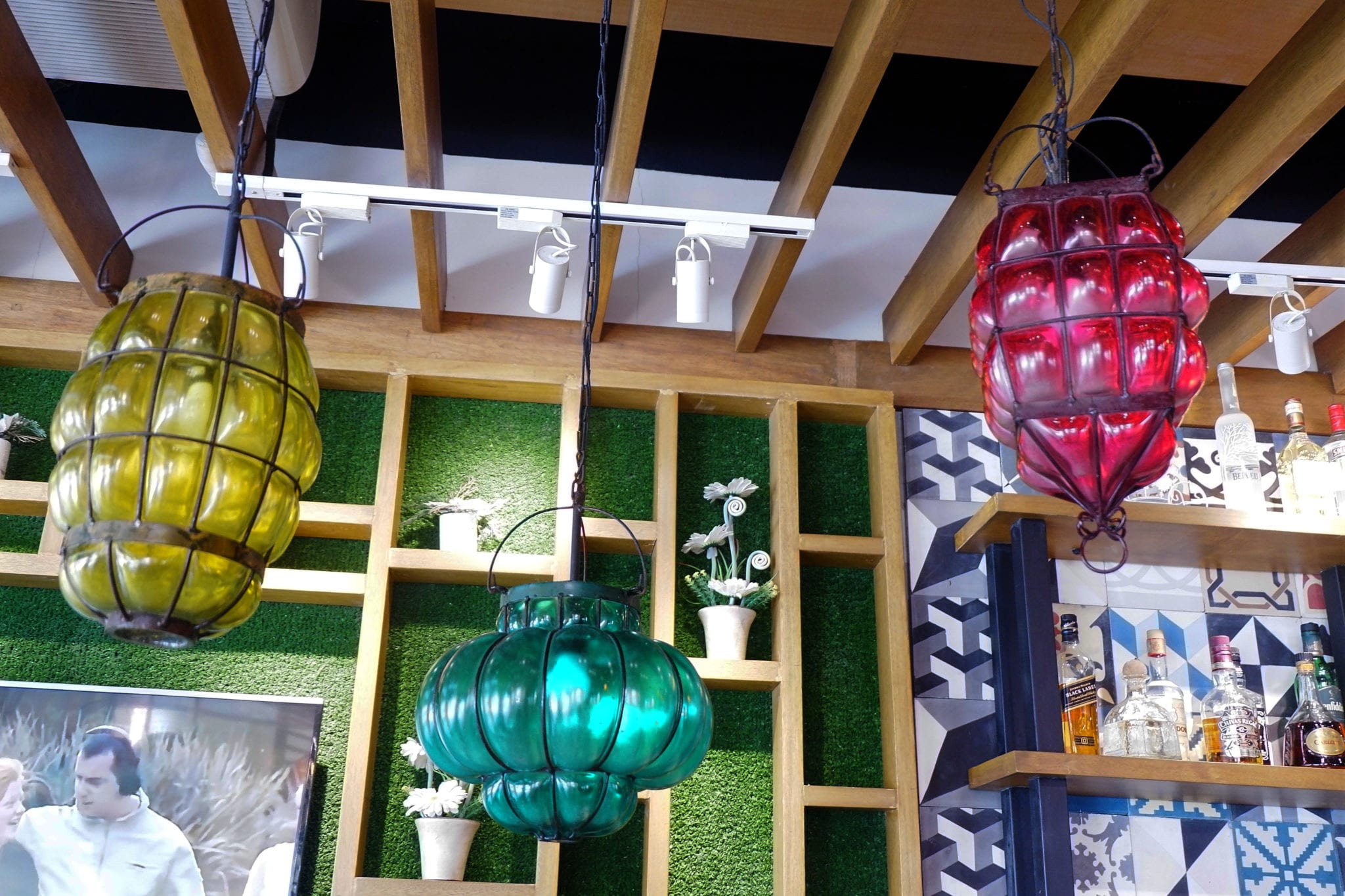 At first I am worried they might have a small serving since we are 9 in the group. We got two orders per dish except from chicken and noodles. The crispy pata really taste good, ang sarap and malutong. Ang sarap papakin. You can eat this even without rice.

The same with Kare Kare taste good and madami serving. One order can share by 4 people. For me this is better compare to Kuya J
The fried chicken is expensive for five pieces only. There is no extra ordinary with the taste.
We did not order desserts since we are so full and we want to roam around. It's our first time here also kaya sinulit na namin. It's better to go here sa hapon ang init during lunch time.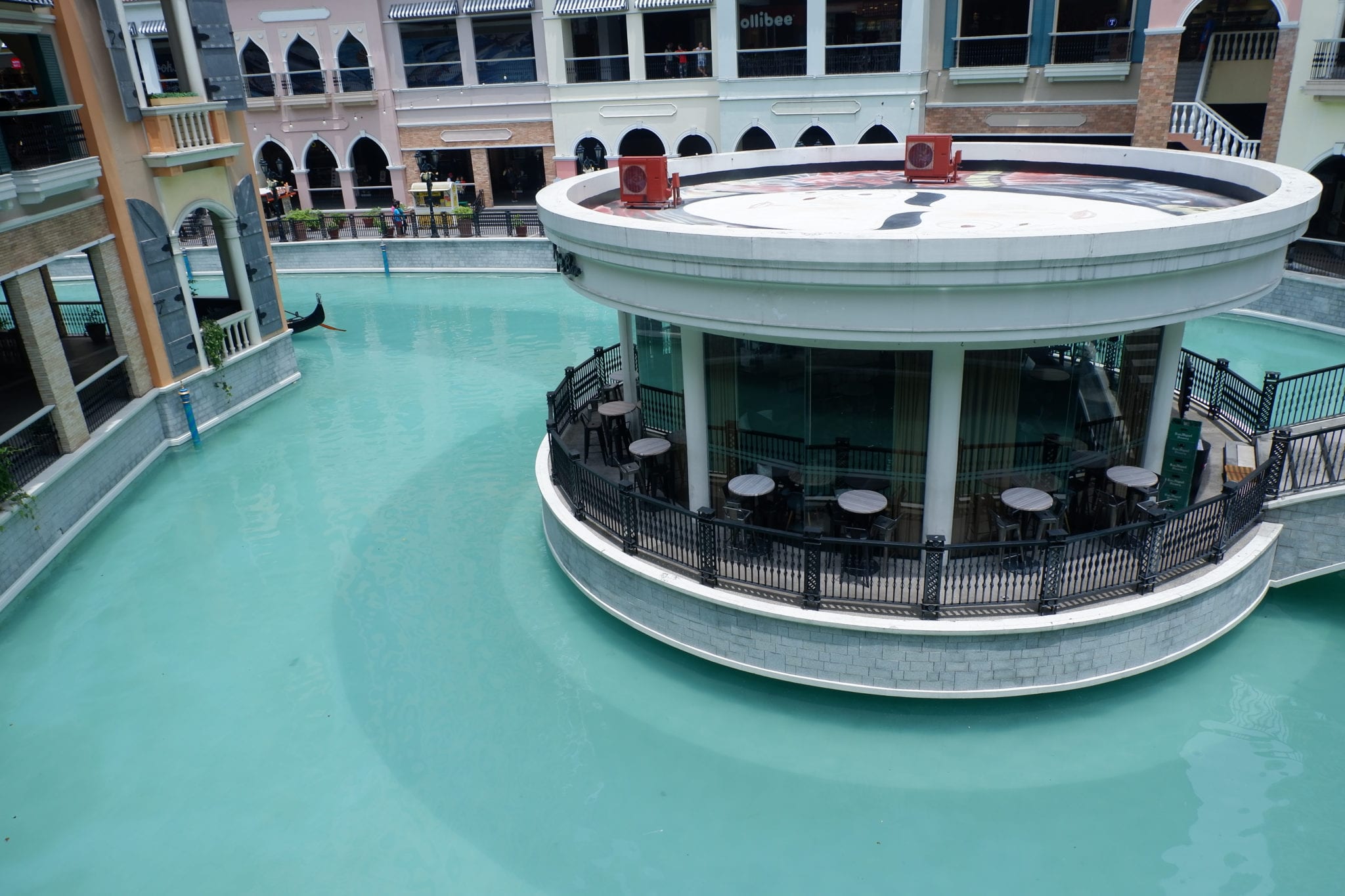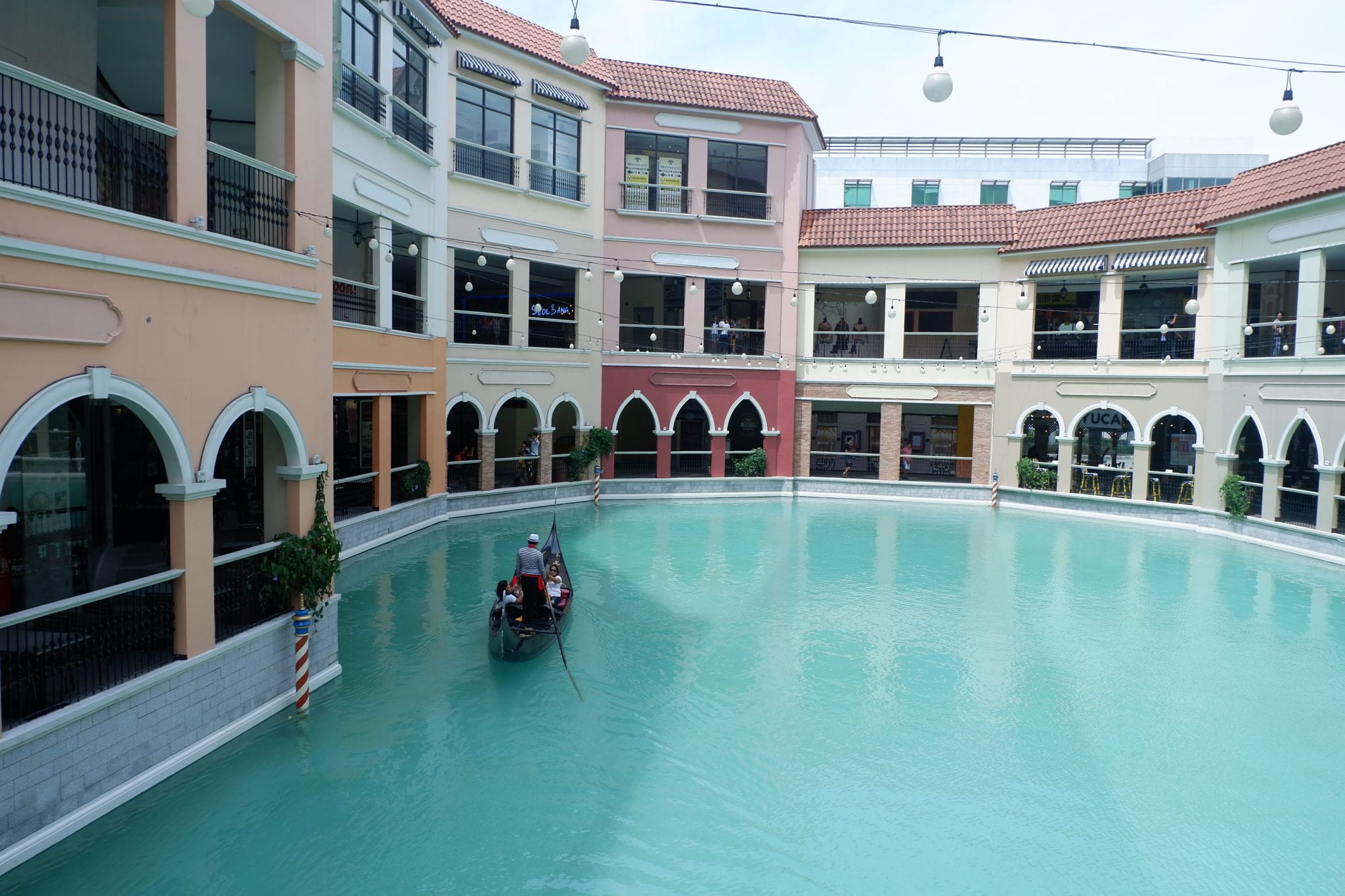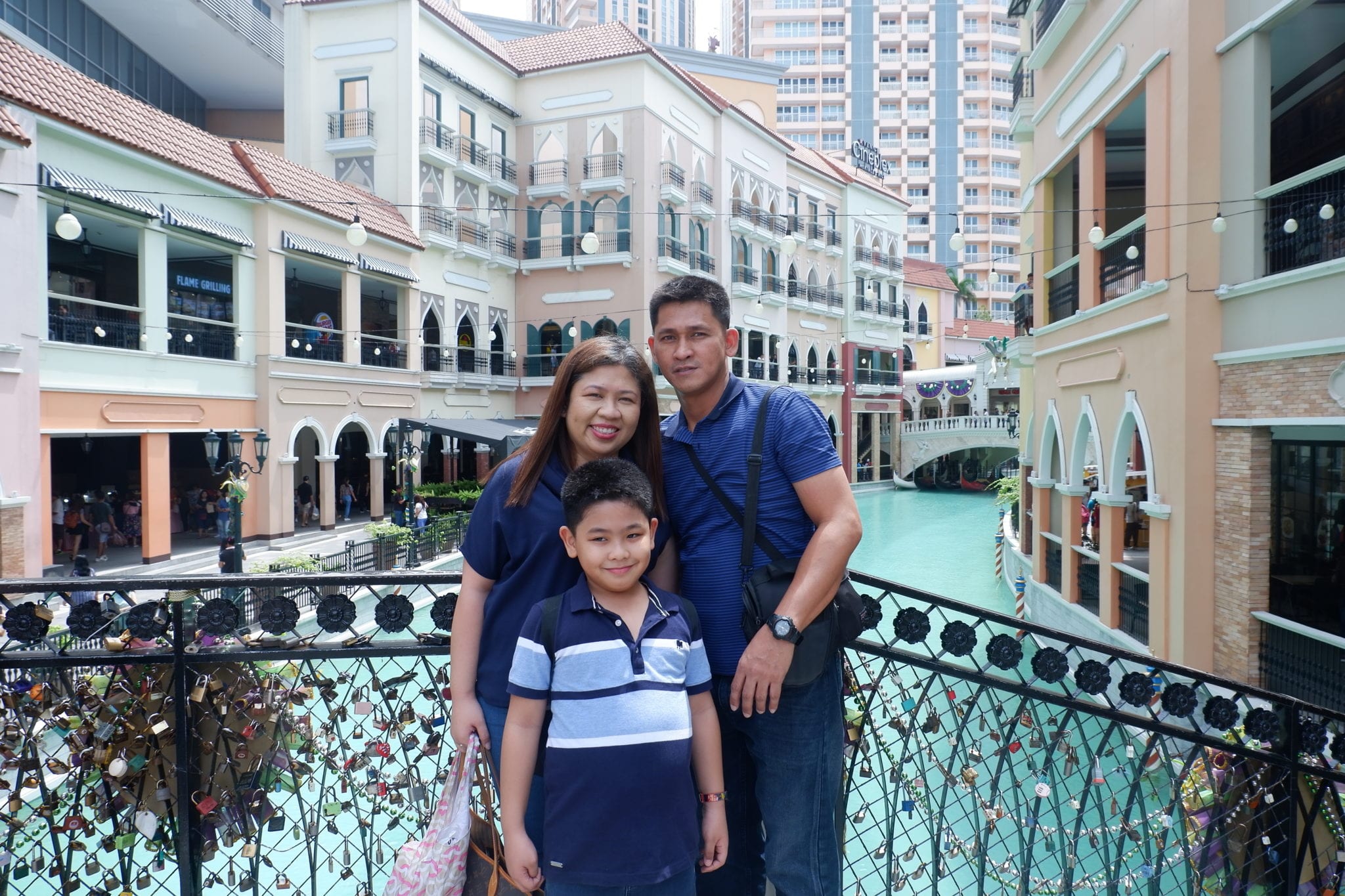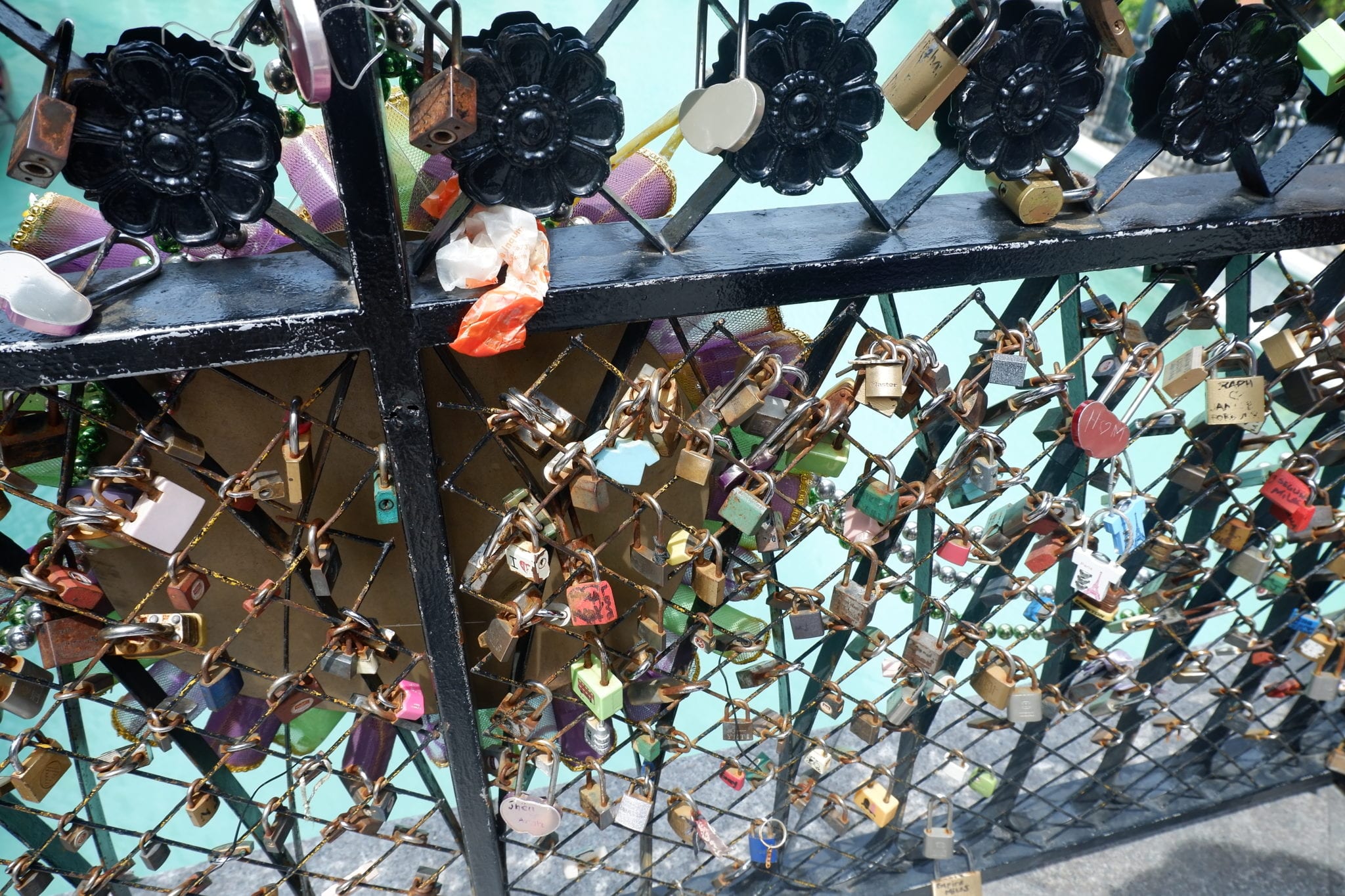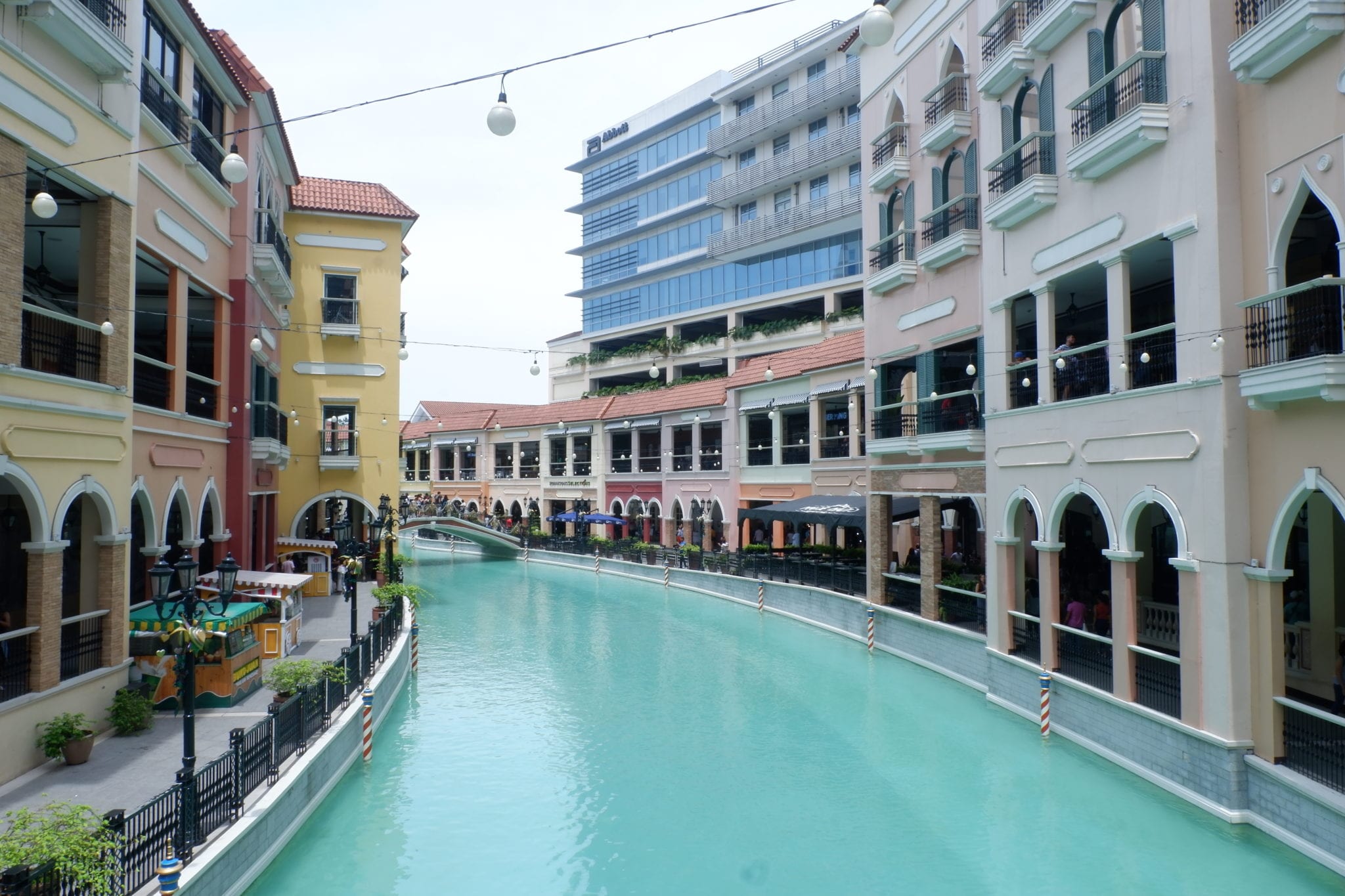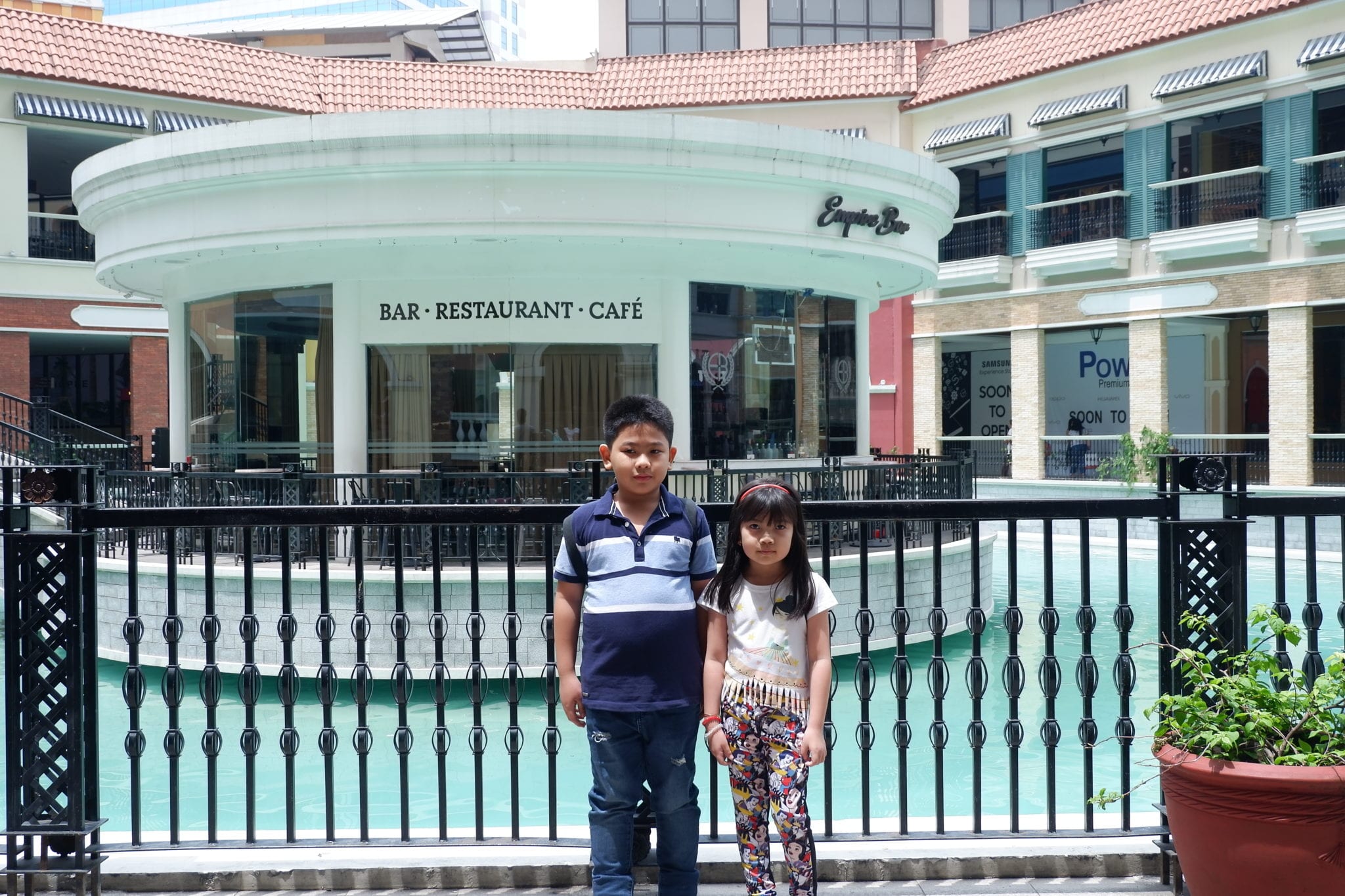 The kids had fun taking pictures and running around, but there is no so much thing to do more on restaurants lang. That is why after 30 minutes we went to SM Aura.
Cuesina Garden Bistro
Second Floor Venice Grand Canal Mall McKinley Hill Taguig City
0906 546831