SM has always been place for family bonding moments. This Grandparent's Day, we have prepared a wide range fun activities that recognizes the love and tenderness of our beloved grandparents.  said Jon Jon San Agustin, SM Supermalls senior vice president for marketing.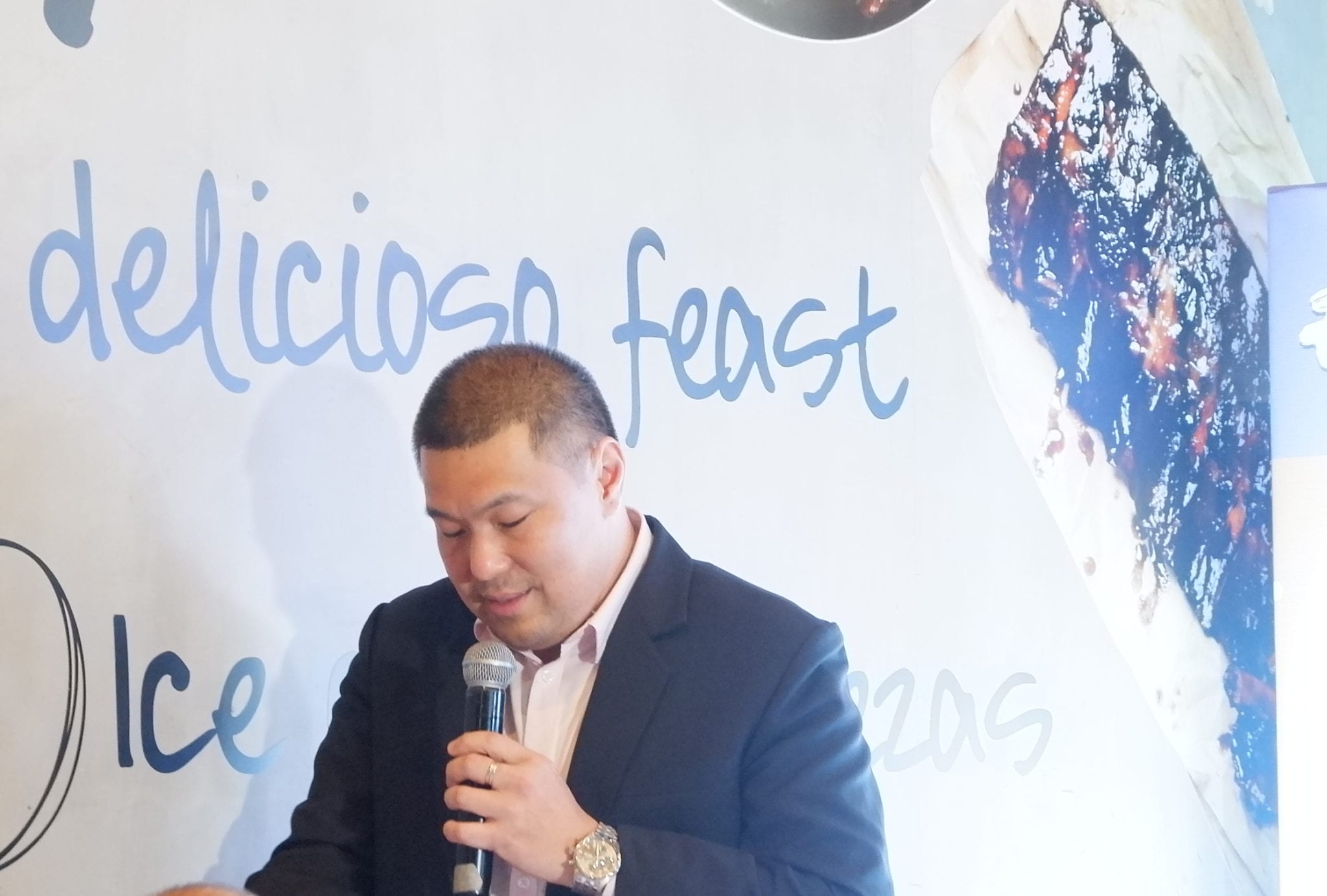 During my childhood days we don'thave Grandparent's Day, but I am always proud to say that I am a lola's girl. Now that I have my own kid and he is lucky that he is the first grandchild and raised by his grandparents, it's now his payback time to treat his lolo and lola. Grandparent's Day is the best time for grandkids to make new memories with their lolos and lolas who spoil them undying love, patience and support.
This September, SM Supermalls offers a fun-filled Grandparent's Day celebration where families can pamper grandparents with special wellness offers, dining deals, and gift promos from August 26 to September 9.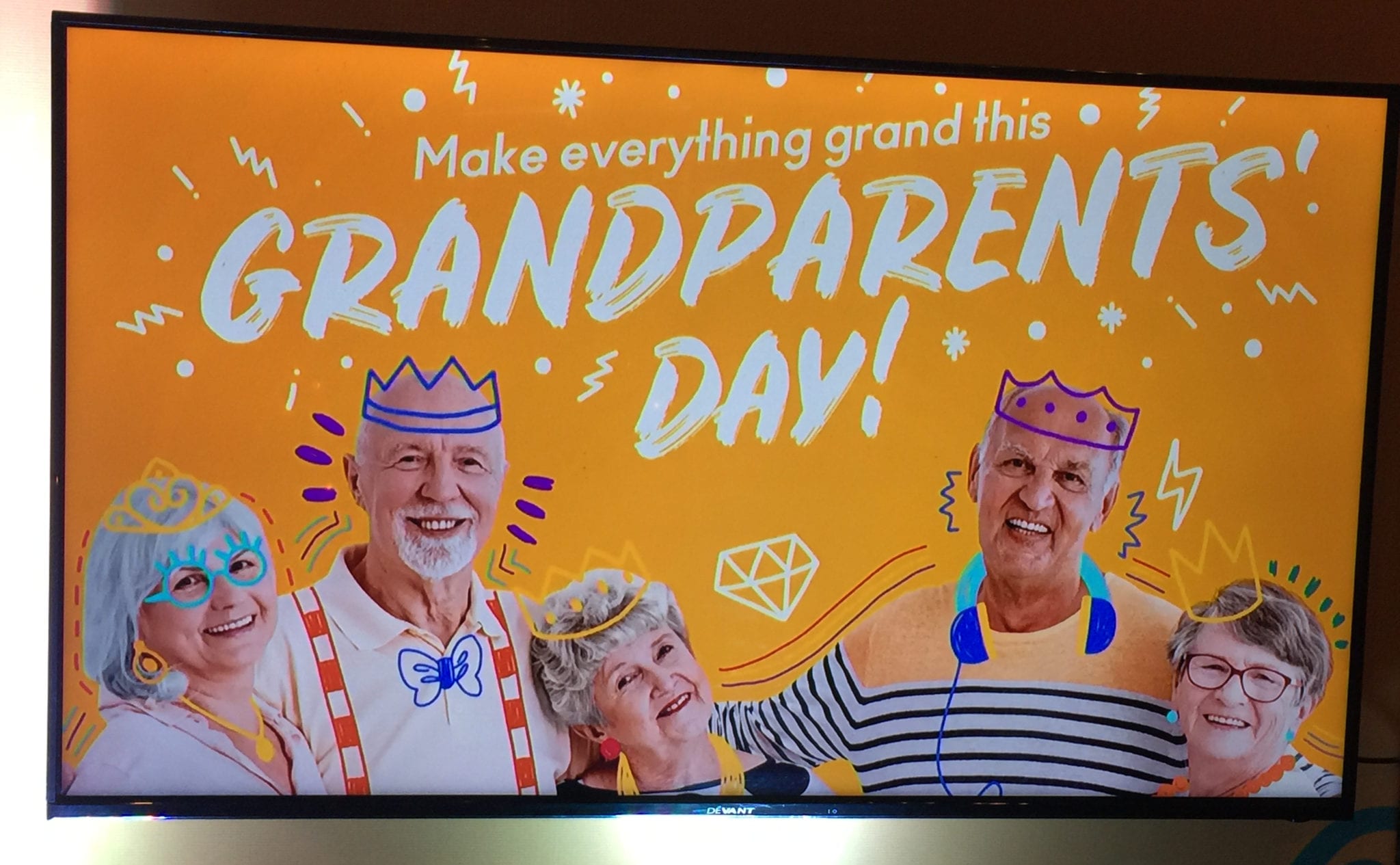 During the media launch of #GrandparentsDayatSM2018, we are inspired by the celebrity guests Ms Dina Bonnevie or Mama D and Mr. Eddie Gutierez or Baba to their grandchildren. They happily tell us some stories how they discipline, spoiled and take good care of their grandchildren, you can see it to their eyes how proud and happy they are to be the grandparents. They also shared how SM helps them to build memories with their family.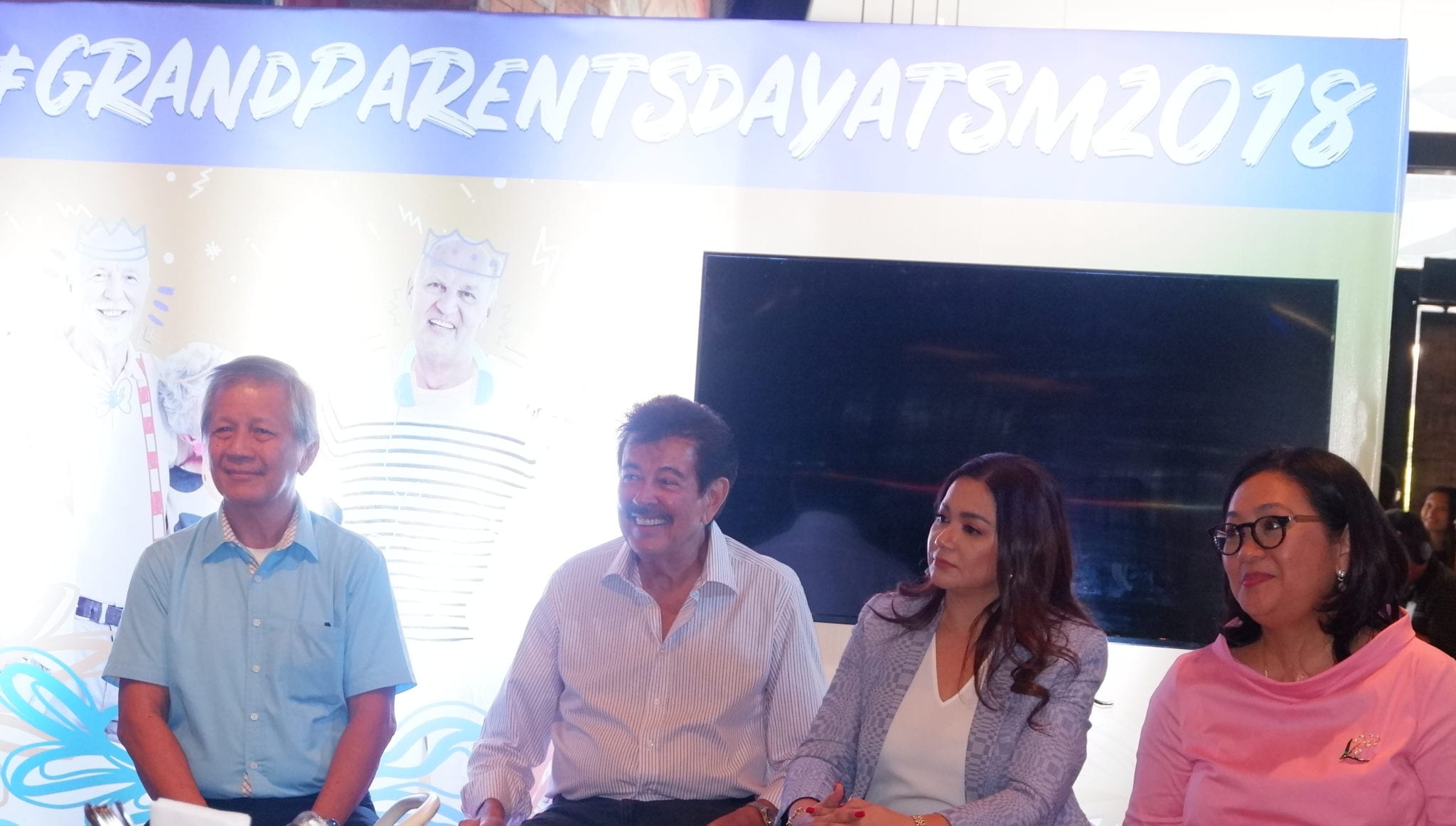 Here are fun tips on how you can spend time with your lolo and lola this Grandparent's Day:
1.       Treat them with their favorite dish. Grandkids can delight grandparents with Grand Treats.
2.       Accompany them to Mass. Grandparents and grandkids can attend a mass celebration on September 9.
3.       Create New and Exciting Memories. Lolos and Lolas can take snaps with families at the Grandparent's Snaps augmented reality family booth on August 26 to September 9, where they can enjoy fun technology and keep these wonderful memories with their loved ones forever.
4.       Enjoy a Concert– Grandkids can bring their grandparents to watch heart-tugging performances by talented apos at SM's Grandparents Playlist event on September 8 and September 9.
5.       Get them some Gifts. Grandkids can shop for heartfelt, handmade gifts at participating stores at SM Cares partners at Lolo and Lola's Bazaar happening on September 9.
As part of SM's #AweSM 60 years celebration and Feast Month this September, customers will also experience a fun weekend at #AweSM dining deals and treats from participating restaurants from September 21-23 in SM Malls all over the country-where mallgoers can experience 60-themed deals, pay only 60%, less Php 60, or pay only Php60 on #AweSM items.
Show your lolo and lola how much you love them and celebrate Grandparent's Day at SM Supermalls. For more information visit www.smsupermalls,com