I've been driving for 20 years now and I must admit that I am not safe every day. It is impossible to predict the future, and bad luck can happen. I am always on the safe zone to avoid accidents, I obey traffic rules but we will never know with other drivers or if there will be an unforeseen natural event or accident that will happen. The next thing that can come up in my mind is if I am ready for this, do I have a car insurance to cover the accident?
Sometimes we think getting a car insurance is another burden of expense, but we have to think the benefits that we can get from it. Getting an insurance will take a lot of considerations we have to be wise  in looking for a great  insurance provider. I asked a lot of insurance company that can provide me the things that I am looking for, and I am glad that I found the one that stand outs in all car insurance in the Philippines I choose Malayan Insurance.
Complete Car Insurance Policy in the Philippines
Malayan Automaster offers extensive car insurance policy in the Philippines which safeguard our vehicle against accidents from natural calamities, theft and automobile damage among others.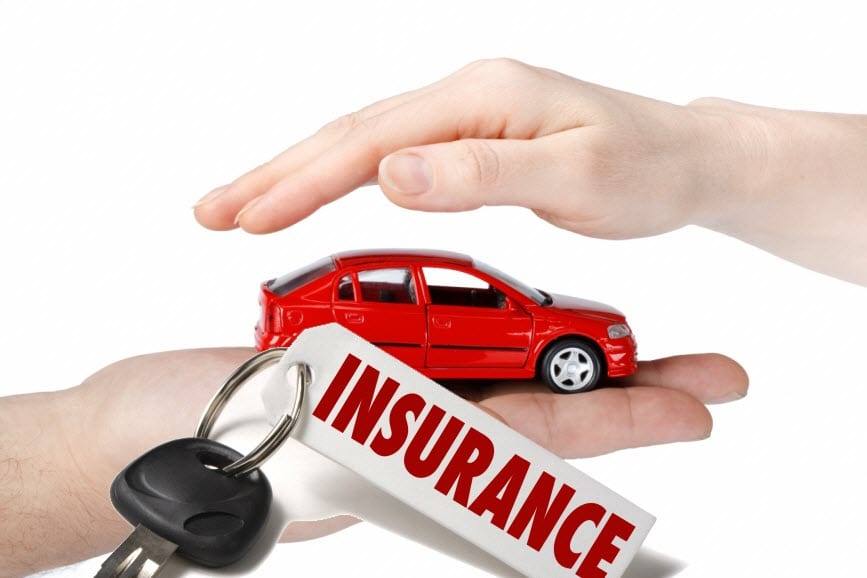 The Malayan Automaster Covers the following Benefits;
1.       Automobile Loss/Own Damage
Malayan takes pride in its claims settlement reputation.
2.       Third Party Liability
Enjoy coverage for Excess Bodily Injury up to Php 500,000.00 or Property Damage of up to Php 500,000.00
3.       Auto Personal Accident
Automaster will provide Accident protection of up to Php 50,000.00 and Medical Reimbursement of up to Php 5,000.00 per person. Whichever package you choose, Automaster provides Personal Accident protection for 5 persons (including the driver) for Private Vehicles and 8 persons (including the driver) for Commercial Vehicles.
4.       Acts of God Protection
This car insurance policy in the Philippines will protect your vehicle against damages directly caused by typhoon, flood, hurricane, volcanic eruption, earthquake or other convulsion of nature.
5.       Riots, Strikes & Civil Commotion Coverage
This cover will respond to loss or damages to your vehicle arising out of riots, strikes, or malicious damage done intentionally or unintentionally by third parties.
6.       Standard Automobile Accessories Protection
Malayan Insurance provide free protection for your vehicle's standard accessories such as mags, audio and components and aircon.
7.       Optional Valuable Accessories Protection
Automaster can be enhanced to cover special accessories like bulbar, spoilers, customized magwheels etc. We just need to declare the value.
8.       Loss of Use
We can get as much as Php 500.00 reimbursable transportation allowance per day maximum of 15 days while our car is undergoing accident-related repairs.
9.       Accredited Repair Shop
Malayan Insurance have over 160 accredited repair shop all over the country.
Precaution is better than cure so better get your car insurance now 🙂