We do not have any plan for a trick or treat this year since he got sick and hospitalized. But since he is a kid and he still wants to join, the stage mama here is need to find something for him. I don't want to splurge for an expensive ticket, so I am always looking for a free or any particular way where he can join.
Our first option is Landers Trick or Treat that held last October 27, upon reading their mechanics you just need to be a member and you get a passport for their event. But on the day itself it becomes a disaster, they open it to public as expected ang daming bata. I am not against with it naman but the management was not able to control the crowd. Super gulo, for the safety of my kid I pulled him out sa line.


When we are about to go home and passed by at Alabang Town Center, I saw their poster and got intrigued what they can offer, since we need to have a single or accumulated receipts of Php 2500.00. Before kasi Php 1000.00 lang, sumasabay din sila sa taas ng bilihin he he he. We already had trick or treat when he was three years old and we had fun during that time Buti na lang my sister had shopping here and she was able to spend more than for the required receipts.
"Animate Your Halloween in Town" is the theme for this year this is more all about the Cartoon Network characters, which is honestly I am not really familiar with, but of course my little kulit knew all of them because of the tv show.
What I love at ATC, they are well organized when it comes to hosting any event. They have three slots to choose from 1pm to 630pm. We go for the 330pm so he have time to roam around.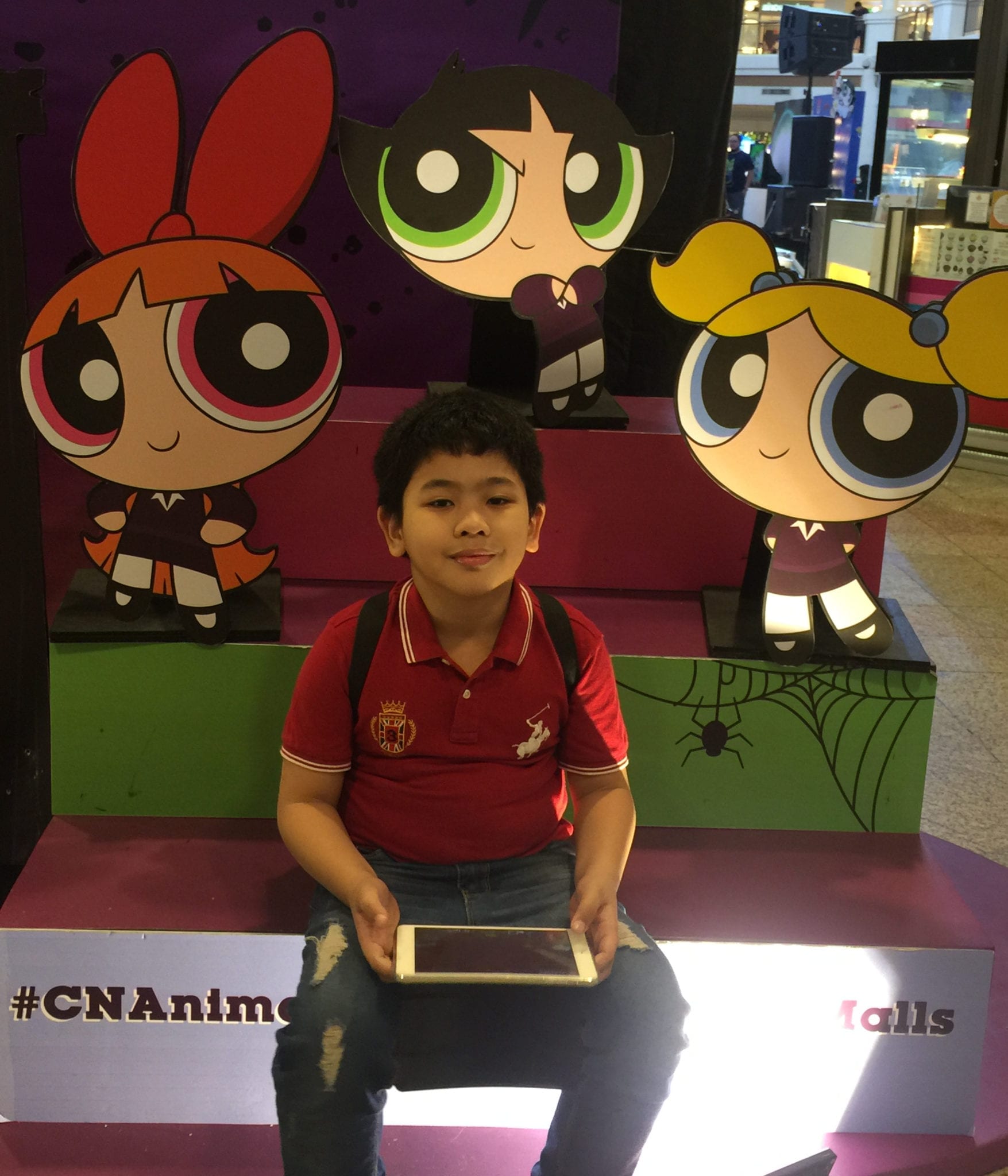 He is supposed to wear his PJ Mask costume that he wear last year but unfortunately it's already small for him. When we passed by at Rustans we got a good deal from their costumes because 20 to 30 percent off. I was able to get him a monster consume for Php 350.00 only. He is now comfortable to wear it, he can roam around freely.


ANIMATE YOR HALLOWEEN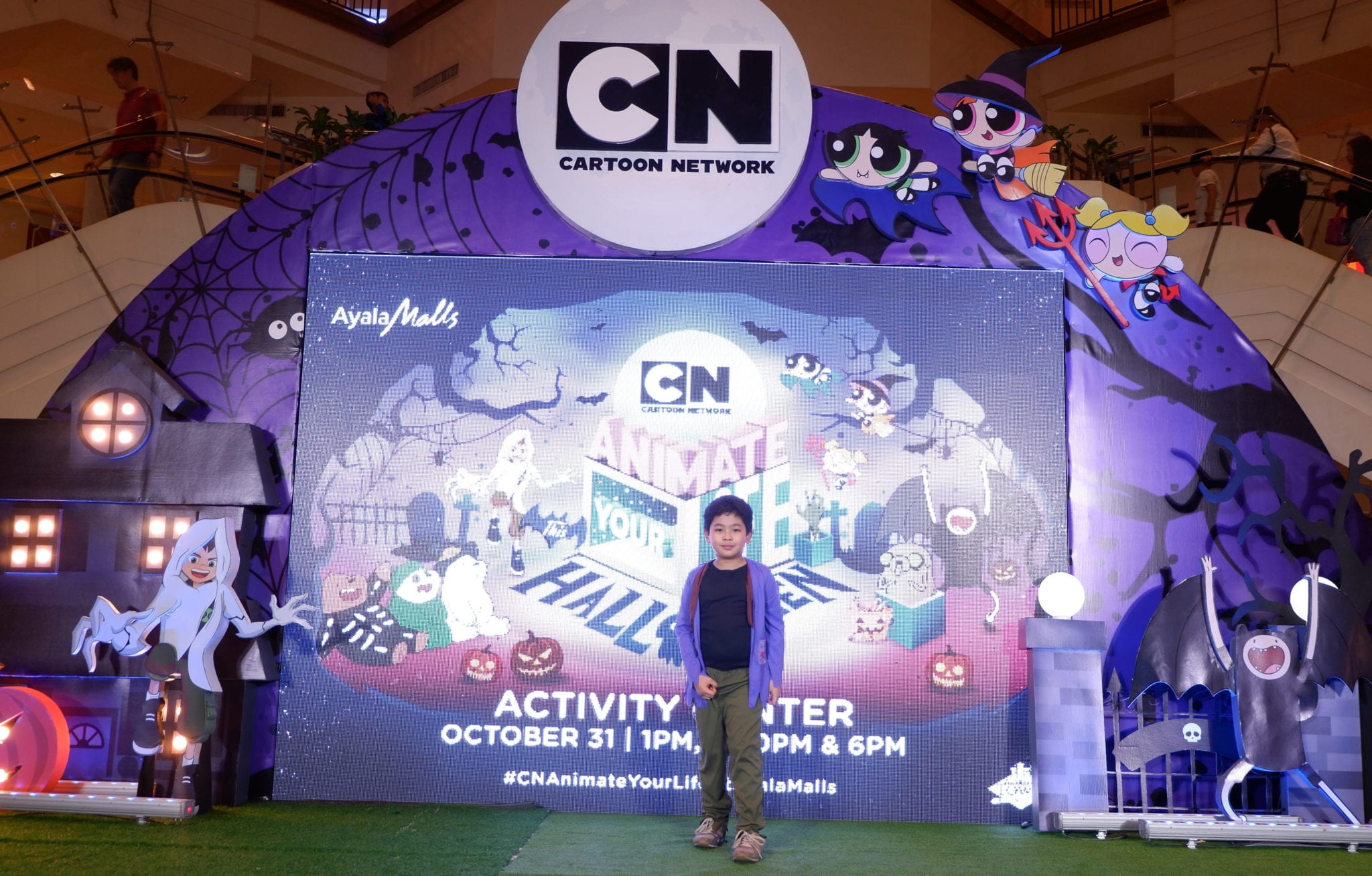 Kids can enjoy the following activities;
1.       Upon registration, you are given passport , loot bag and food stub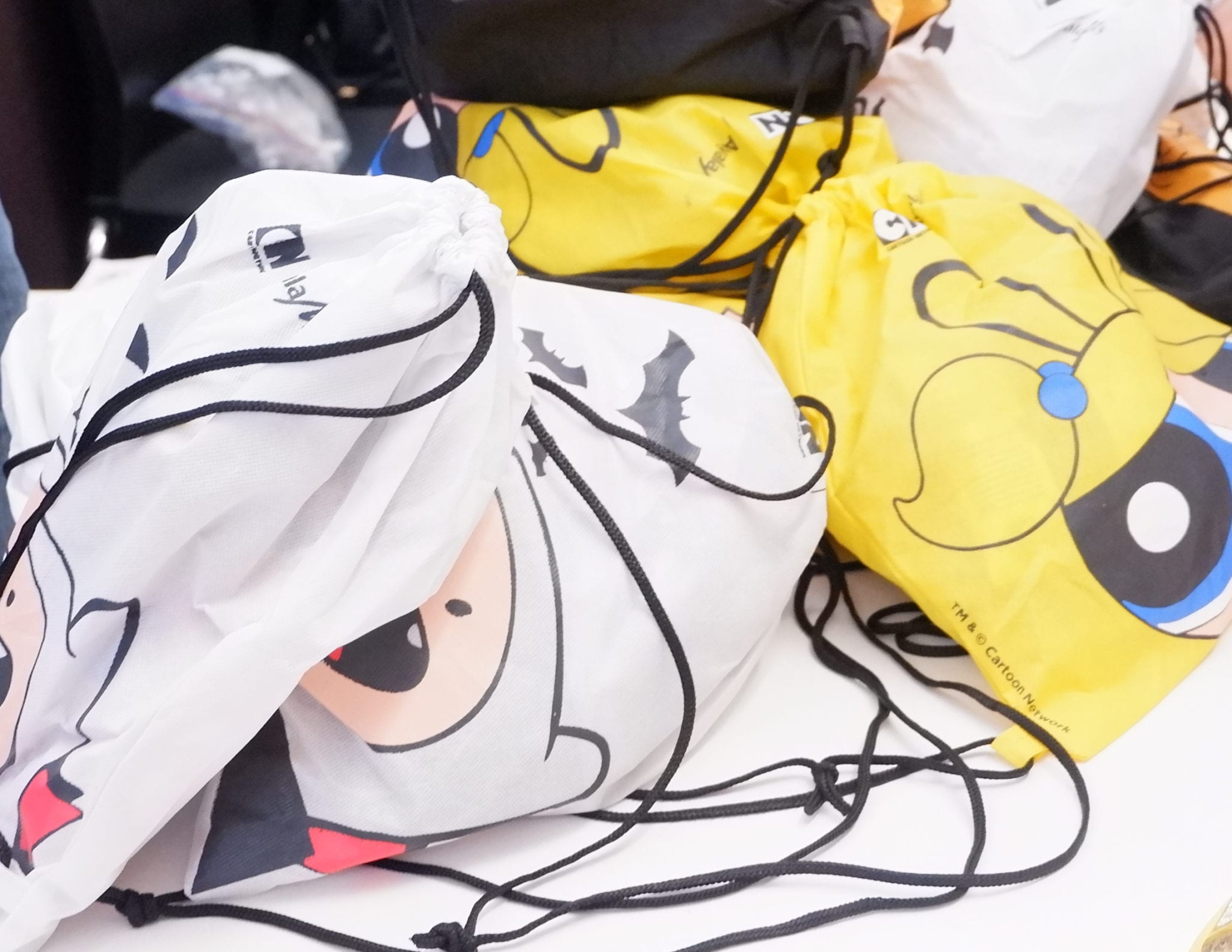 2.       DIY Slime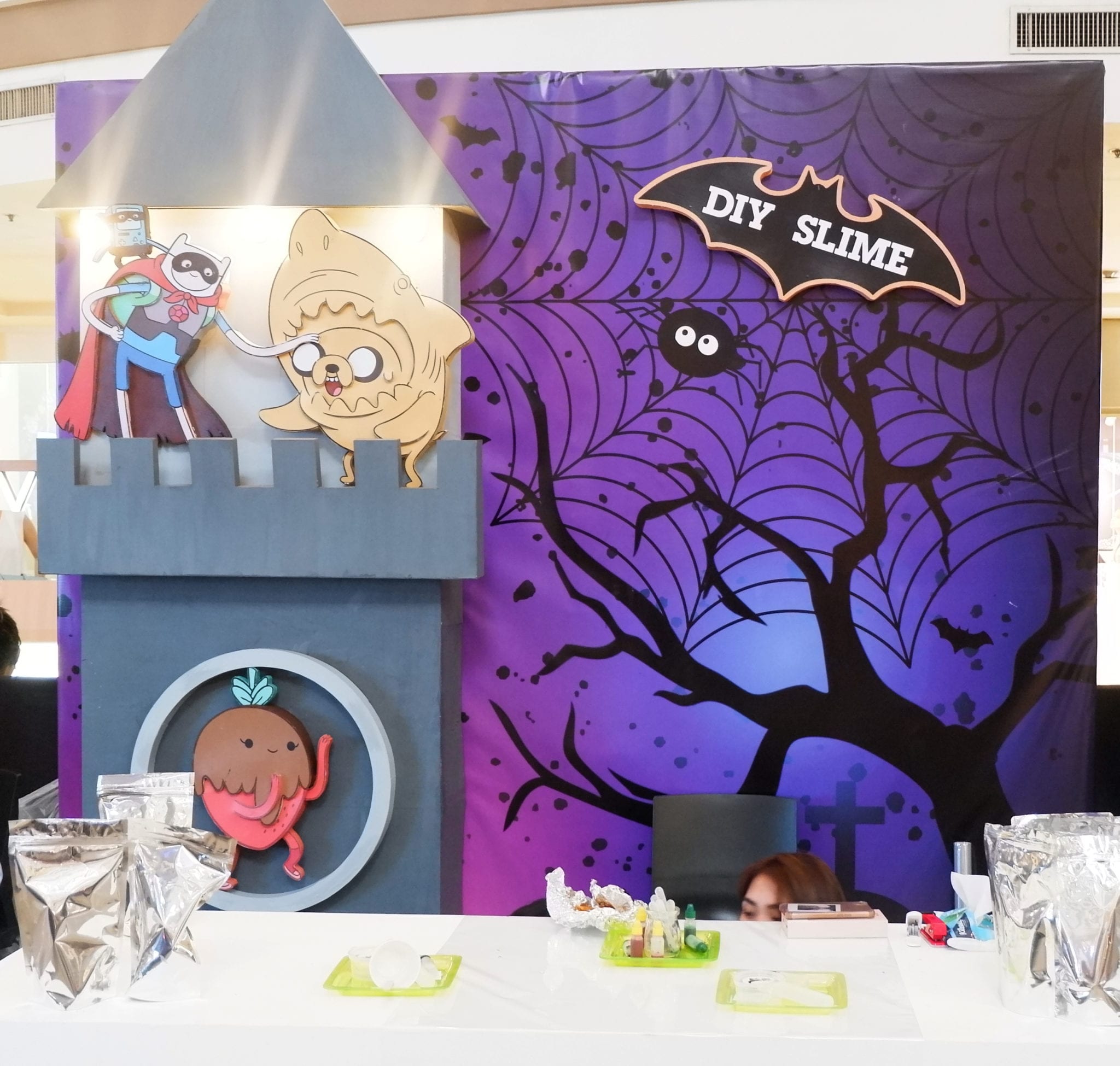 3.       DIY Mask


4.       Egg Decorating


5.       Game from Jack and Jill Rolle Coaster
6.       Activity Page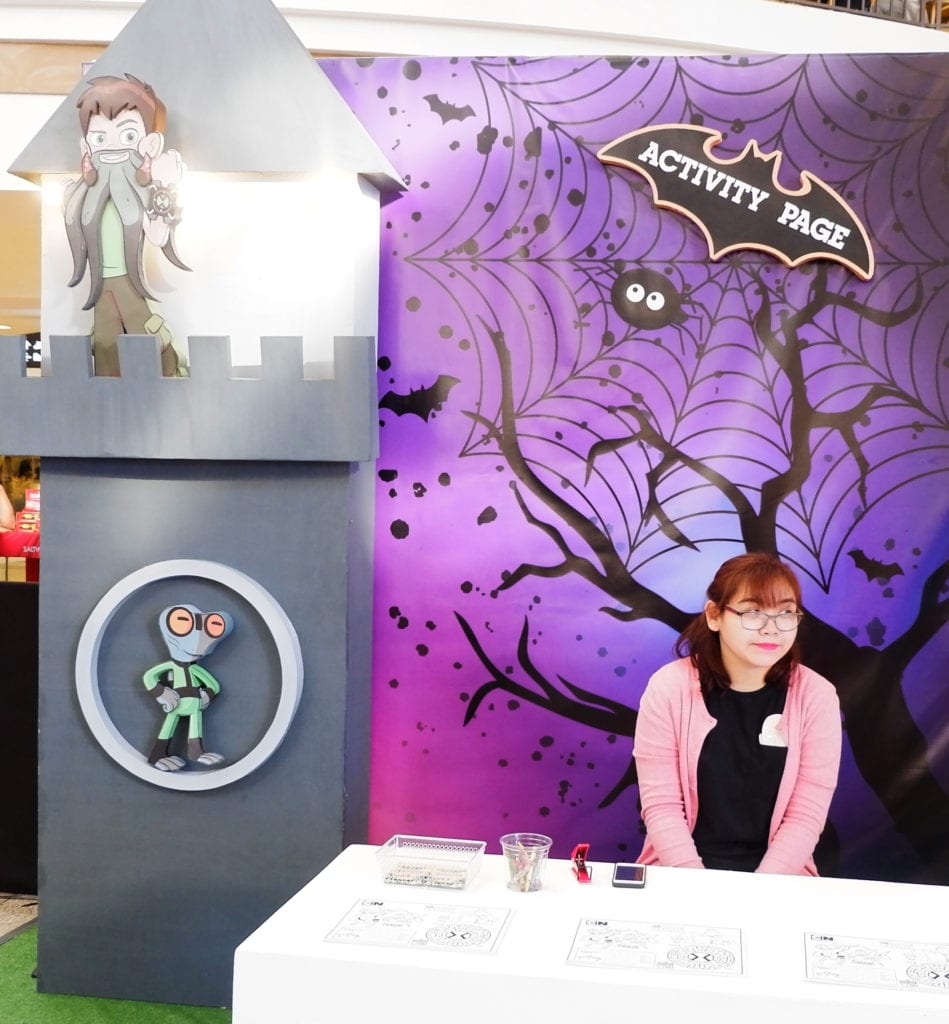 7.       Meet and Greet with Powerpuff Girls and Ben10 aliens


8.       Ben10 Kinect Experience Interactive Game
9.       Powerpuff yourself Interactive Game
10.   Magic Show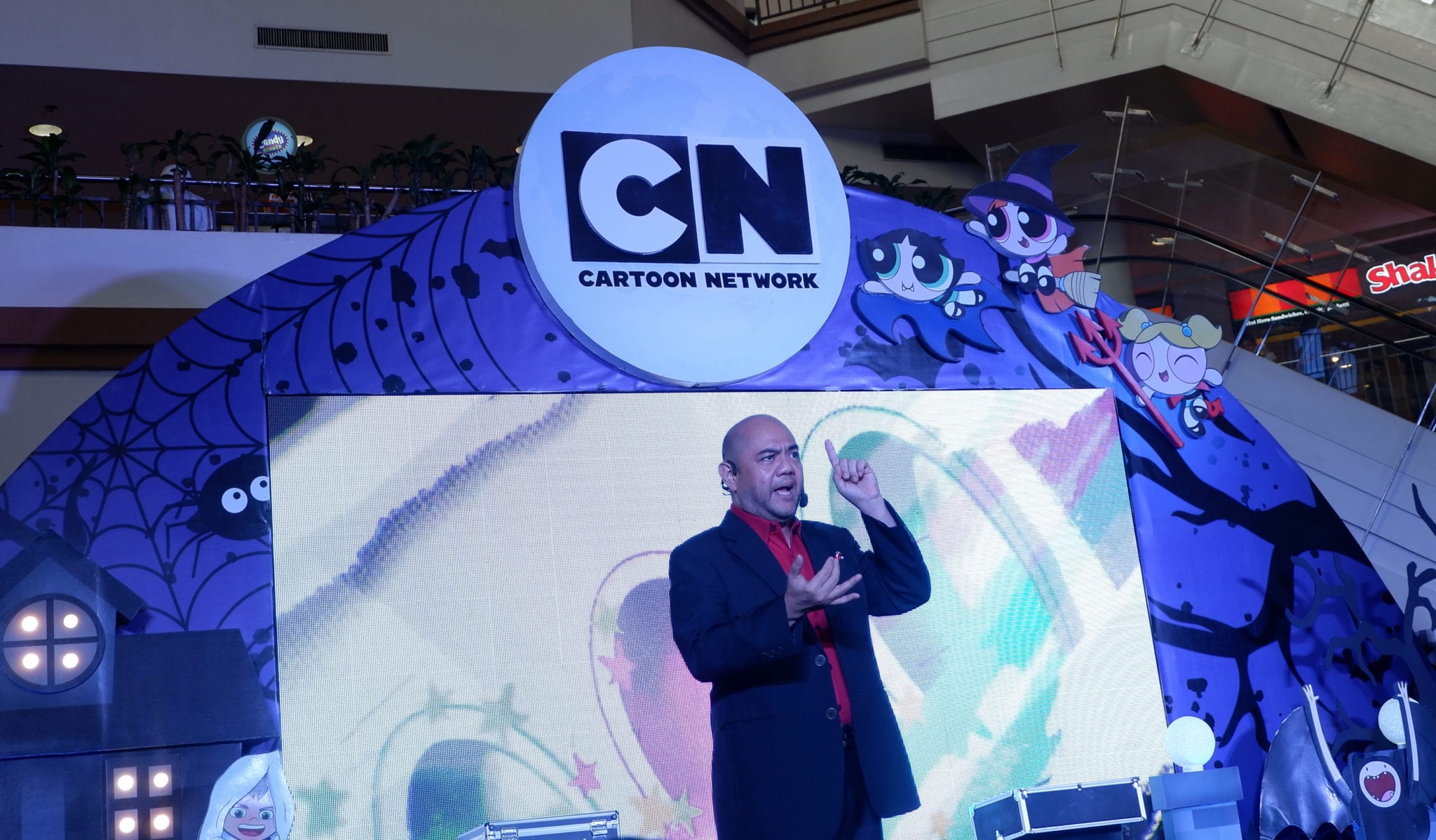 11.   Visit Trick and Treat Stops from Lego, Krispy Kreme, FIC, Metro Supermarket and Made In Candy
12.   Cartoon Network Lootbag from generous sponsors



 As expected he had so much fun, sa magic show pa lang solve na siya  The 2500.00 required receipts is worth it naman. They have stuff toys and lego for the kids aside from sweets. FIC, Krispy Kreme and DQ is also part of the giveaway. 
Till our next trick or treat event