It's that time of the year again. Fairy lights on house windows, suspicious-looking pine trees line up mall entrances, Christmas delicacies sold in random street corners, and Jose Mari Chan songs being played in public spaces. The Christmas season is officially upon us. But if you ask any true-blue Filipino; "what's the one thing they look forward to during the holiday season?", they would immediately tell you – Christmas shopping.
The Philippines is notorious for celebrating the Christmas season very early. In fact, most Filipinos start getting into the holiday spirit as early as September. Therefore, malls and retail centers start to advertise nationwide sales when the BER months show up in the calendar – to the excitement of Filipinos everywhere.
Though it may seem fun, holiday shopping in Metro Manila is actually a stressful and tedious process. The amount of people who go out to scour malls for good deals is beyond crazy. Traffic is bad and trying to get a parking slot is excruciatingly time-consuming. But what if your next favorite shopping destination is only a 3-hour flight away? Wouldn't that be better than getting stuck in a 3-hour jam in Metro Manila? More so, imagine going shopping and having an online directory of all the promos and sale offers in your phone, doesn't that sound like the most convenient thing ever?
Shop Guam e-Festival is a mobile app-driven shopping campaign that combines the fun of shopping in a mall with the convenience and ease of online shopping. How does it work? One just has to download the Shop Guam app, browse through the offers, visit any of the participating stores, and present the in-app coupons upon making a purchase inside the store.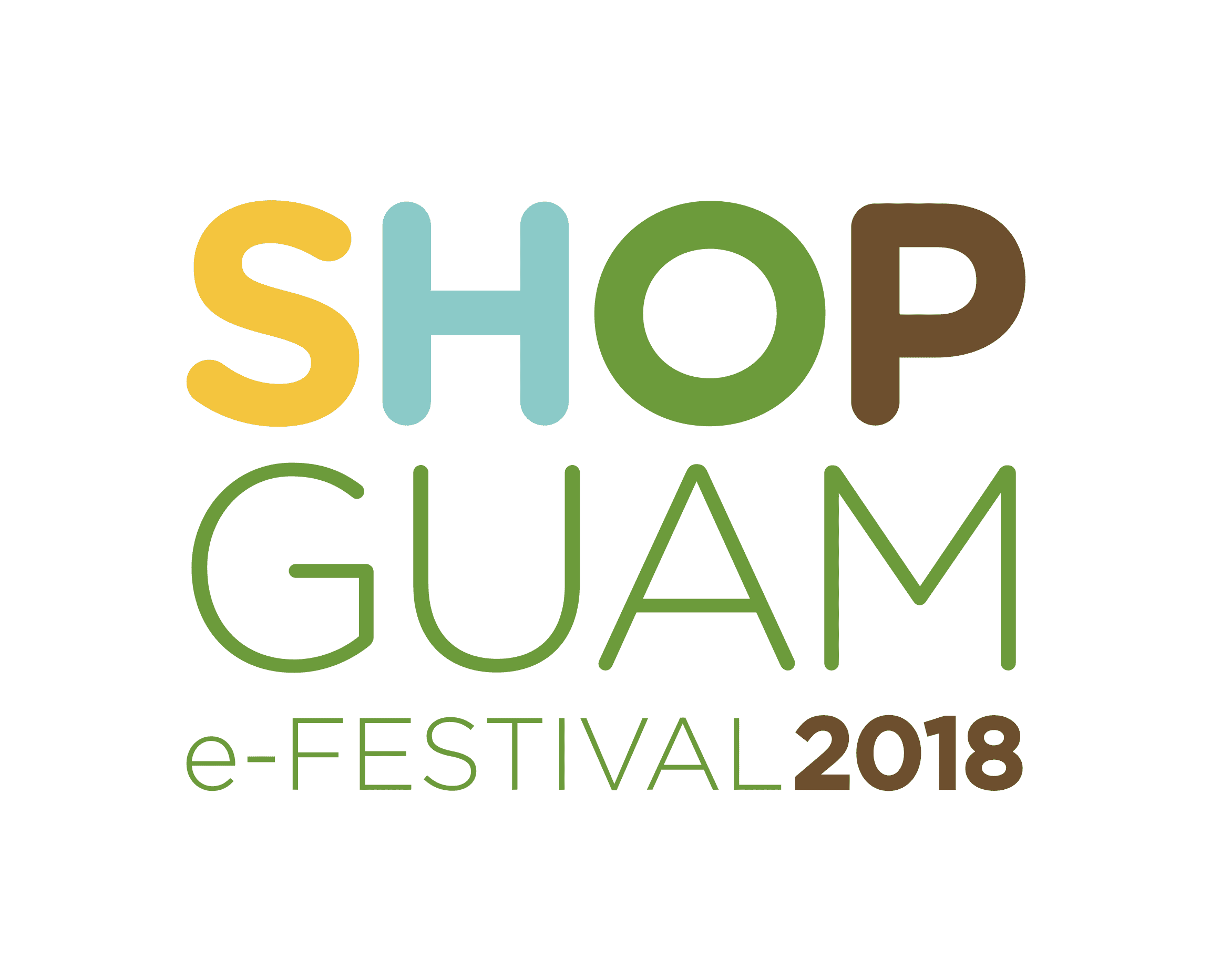 The best thing about Shop Guam is the plethora of choices and massive discounts from its participating retail outlets. From luxury labels to commercial brands, the campaign has something for every discerning palate. Whether you like to splurge on Calvin Klein and Tommy Hilfiger, or go bargain shopping in Ross and Macy's; Guam has the answer to all of you're shopping needs this holiday season. And since you're already on vacation, make sure to check the Shop Guam app for cool happenings and fun events on the island. Experience the best that Guam has to offer!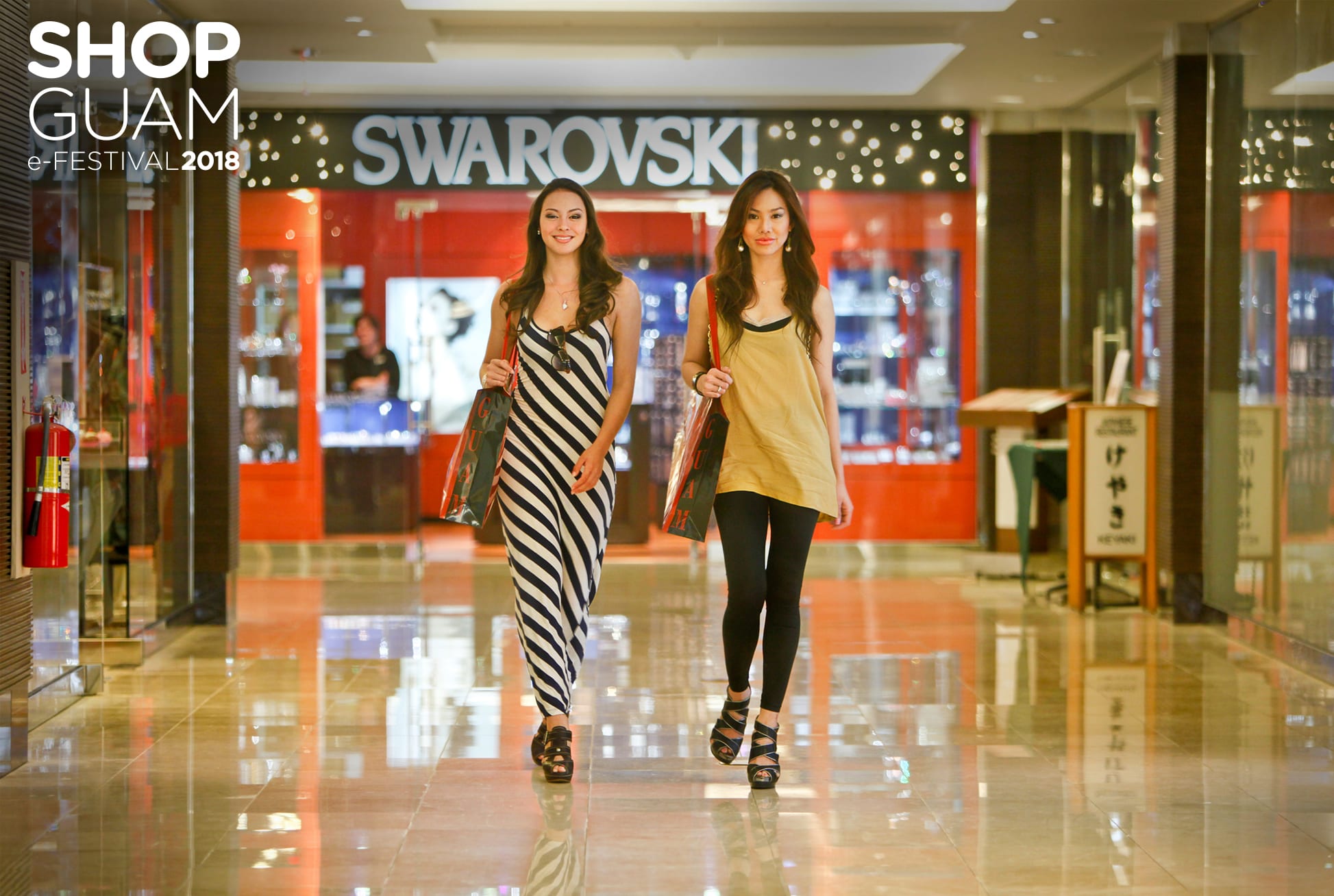 So what are you waiting for? Book your flight now and fly to Guam! You can choose from any of our three air carriers that regularly fly to the island: Philippine Airlines, Cebu Pacific Air, and United Airlines. So start your holiday shopping and catch the Shop Guam e-Festival from November 10, 2018 to February 10, 2019.
Make sure to follow Guam Visitors Bureau's official Facebook and Instagram pages (@VisitGuamPH) for the offers, updates, and promos.
The Shop Guam mobile app is free to download on iOS and Android.

To know more about Guam, you may visit the Guam Visitors Bureau's PH Facebook page at: www.facebook.com/visitguamph, or you may follow the @visitguamph page on Instagram.