Every mother worst night mare is when their kids got sick, what more if he needs to be in confined at the hospital. Last month, I was in this situation I am so sad seeing my son at the hospital bed and I can't do anything to his ease pain. He is too young 🙁
Little Kulit is so excited for October because it his birth month. Before he got sick we still had dinner at Festival Mall with his lolo and lola, the next day we are supposed to go to the church and buy him new clothes for his birthday. When he woke up, I noticed that may mild fever siya so we decided to stay home. He is complaining that his jaw hurts but I cannot see anything, I noticed he is not eating and masakit din daw throat niya at the same time he cannot drink water. Around 630pm when he woke up from his nap iba yung facial feature niya and this is the time that we decided him to bring at the ER.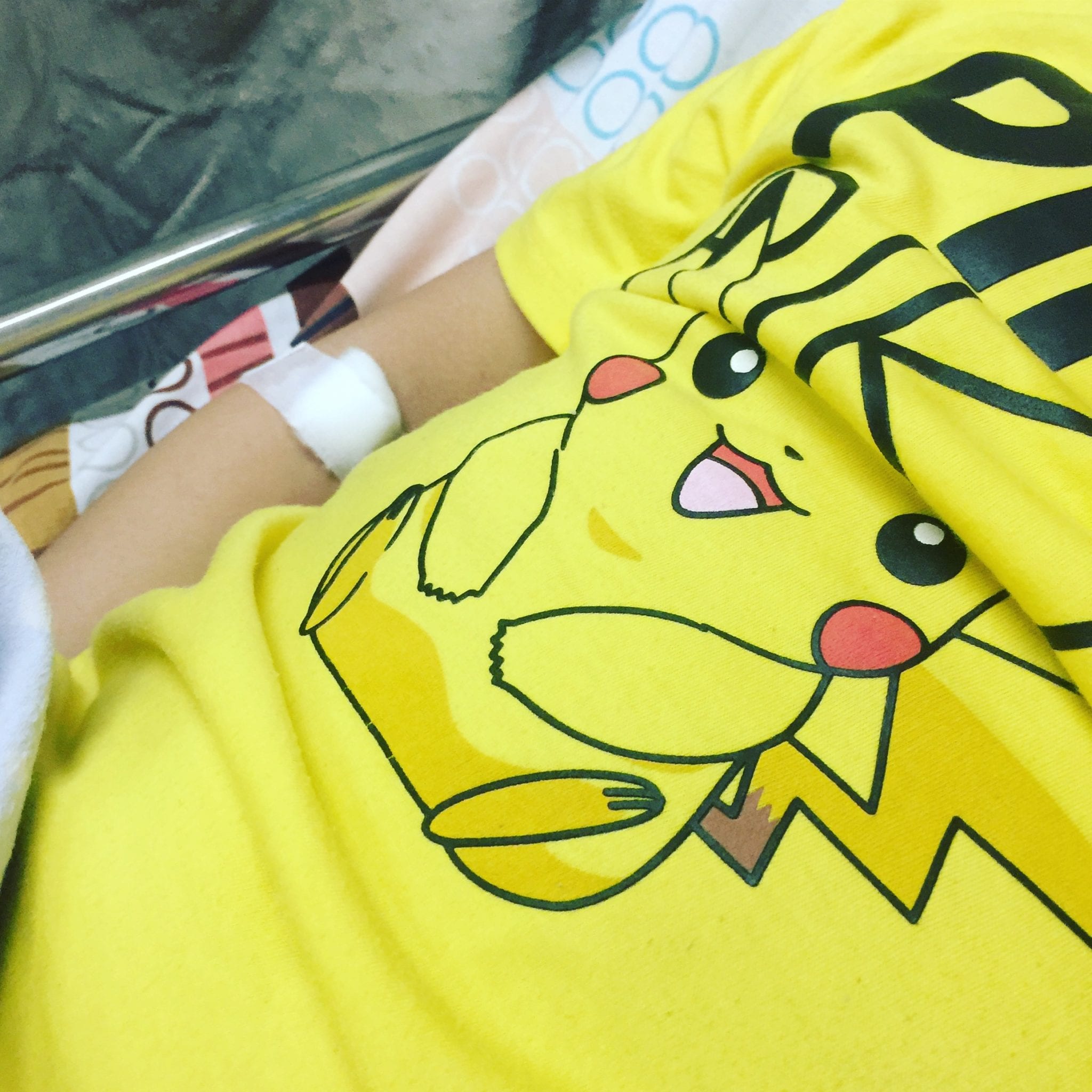 We went first at Medical Centre of Paranaque because this is the nearest in our place. The pedia diagnosis is mumps, they asked us to observe him because if wala changes sa kanya if he still not eat and drink he needs to be confine. We went home after 2 hours at the ER.
The next day, around 5am mataas fever niya and he still weak and no progress for his food and water intake. Around 9am when I decided to bring him at Muntinlupa Medical Center for confinement. We went to the ER first, naka isolate na siya agad and we waited for 5 hours for his room. Imagine puno ang hospital.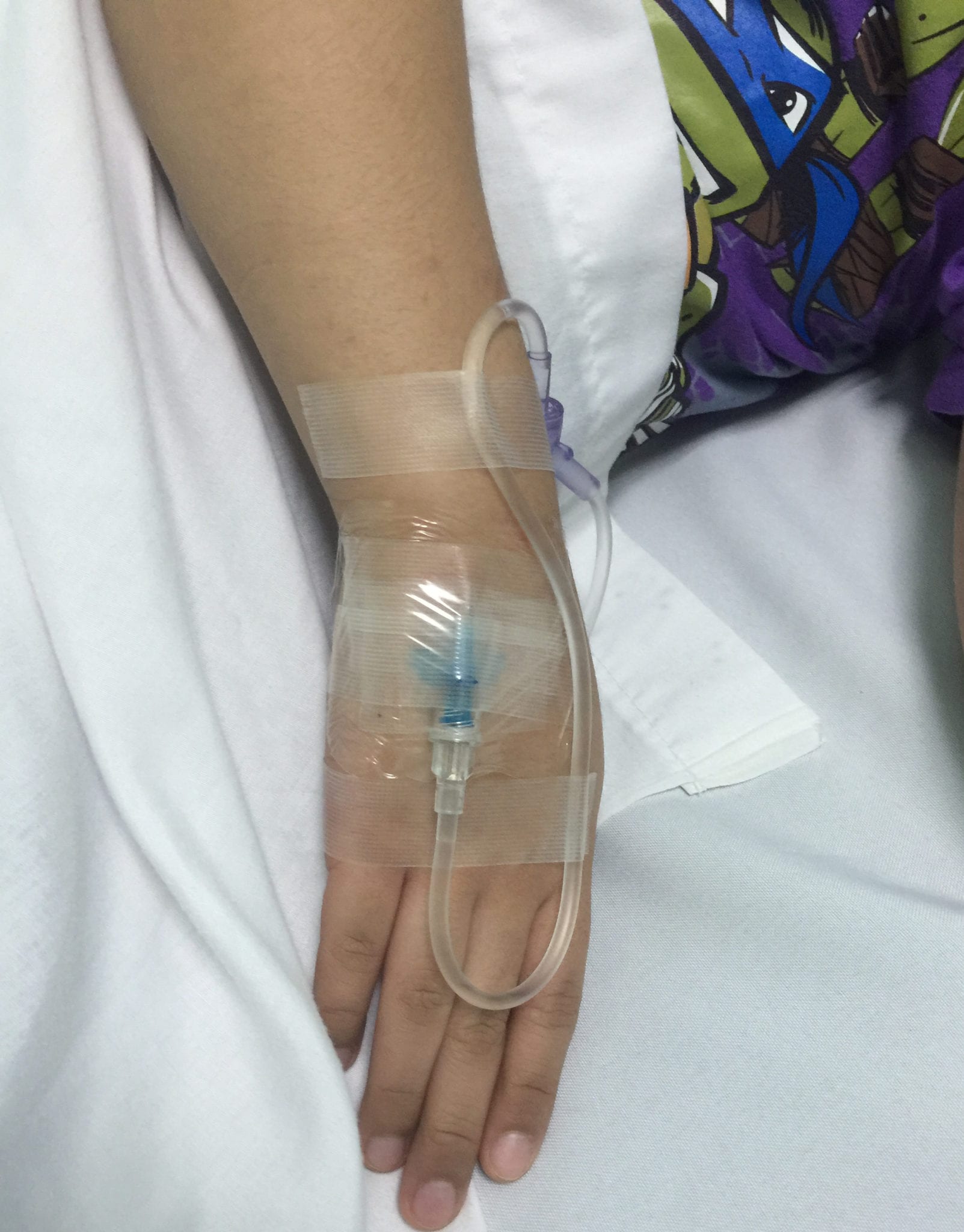 His struggle begins L from his dextrose, lab test, skin test every prick with his fingers and arms mas ako nahihirapan when he keeps on saying na "stop, it hurts", "mommy please let them stop", "mommy please help", but I can't do anything just to be with his side and hug him. He is in pain, he can't even talk straight and eat because of his swollen neck and throat. First time niya na confine and got sick for a week dahil nagsasama na ang bacteria, infection and virus. His doctor said at least daw one portion of his body lang, nasalo lahat because it might go to his brain or in his heart which can cause death.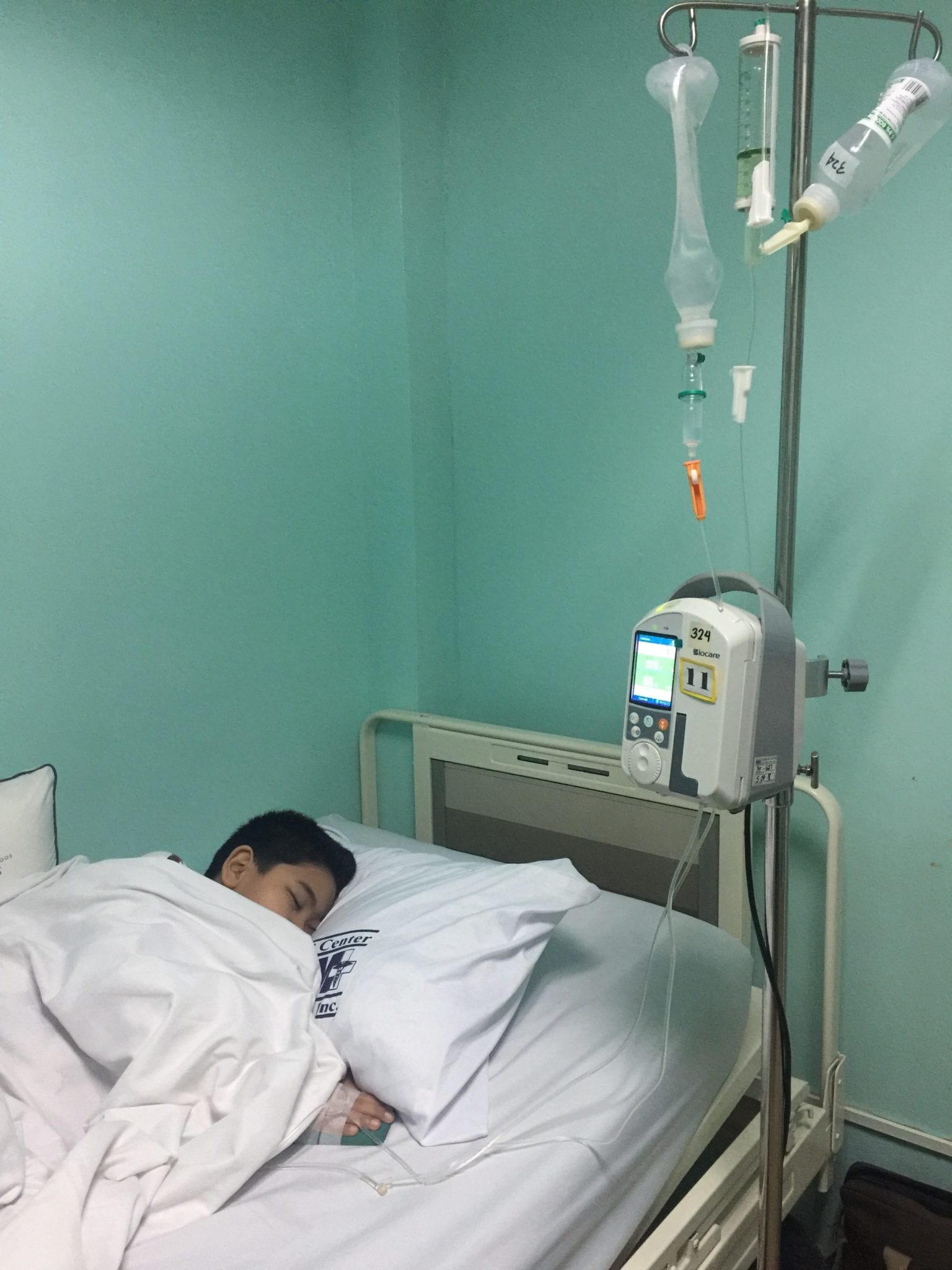 This is the hardest part of our lives seeing him in extreme pain and we can't do anything. We keep on praying that he will feel better soon, with the help of our family, friends and churchmates he was able to discharge after 5 days. He is feeling better on his fourth day at the hospital he can smile and can talk na, nabunutan ako ng tinik when I saw his smile again dahil miss na miss ko na yun.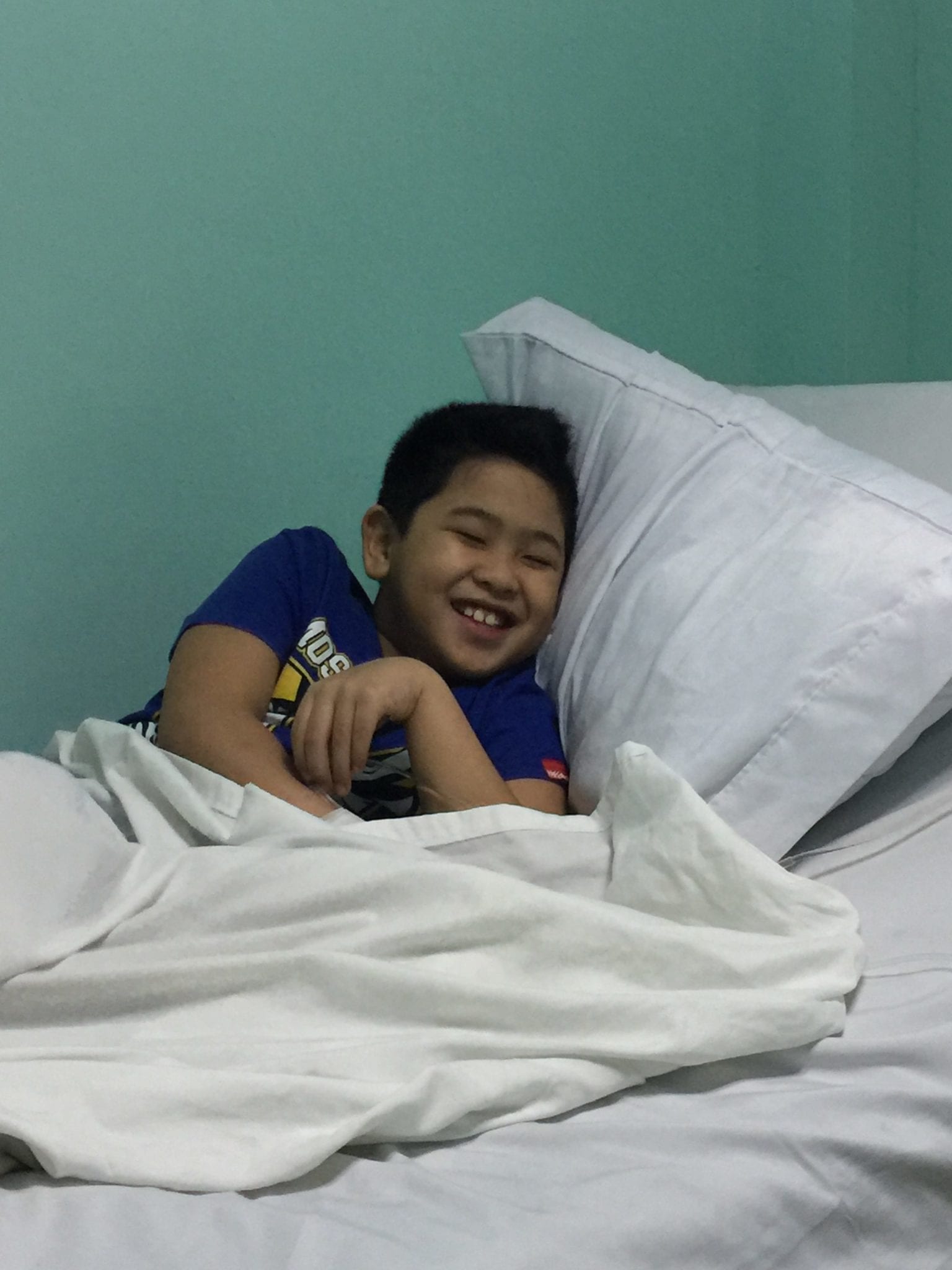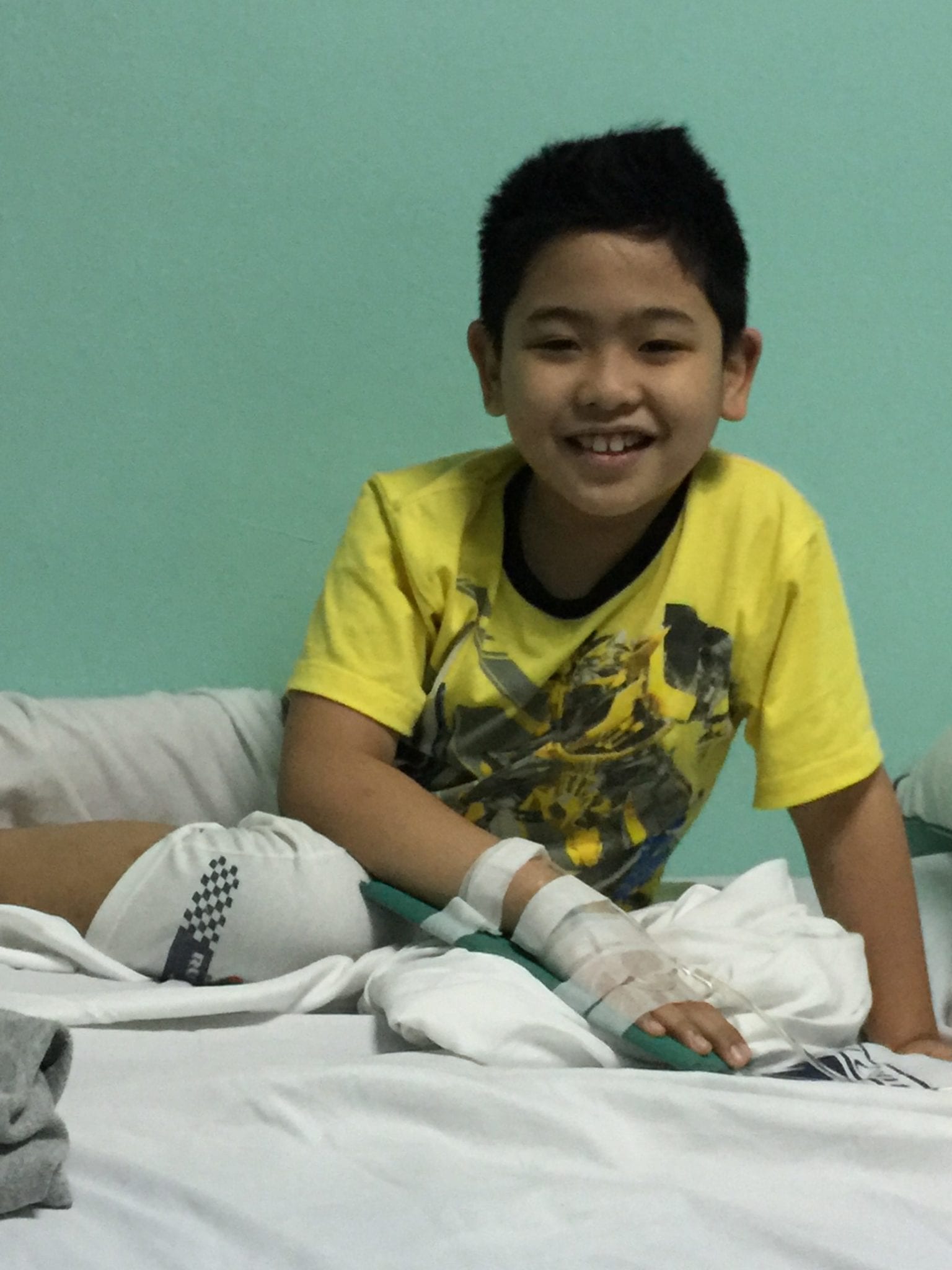 After two weeks, look happy na siya playing at the playground it seems nothing happened. He is back to normal from his eating habits and super kakulitan. I always pray for his good health ang hirap ng may sakit.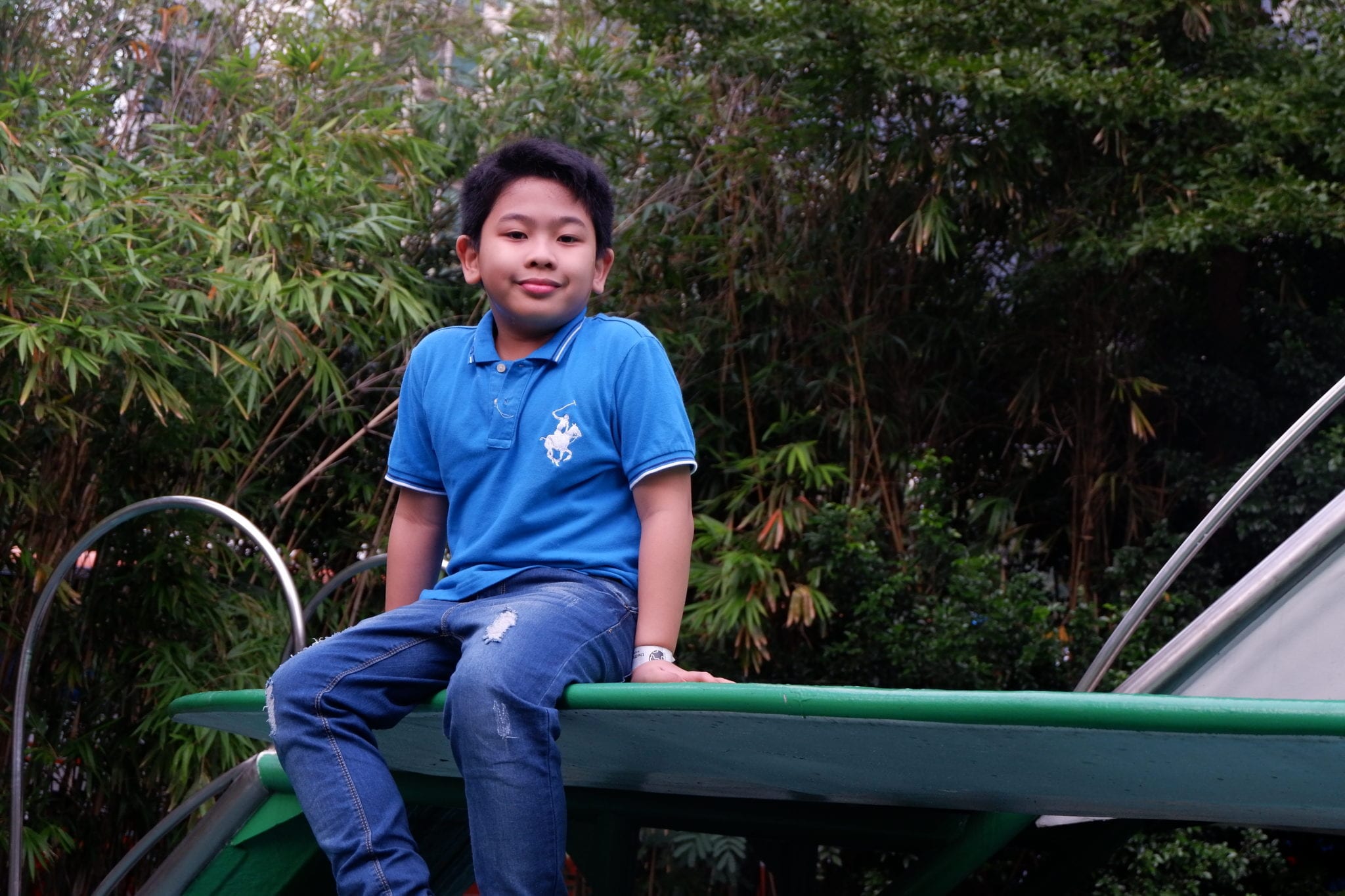 As a mom, kahit ano protection gawin and give him vitamins there are times na magkakasakit pa din. So please don't judge us na pinabayaan naming sila or binibigay namin lahat ng gusto, dahil mas doble ang sakit na nararamdaman namin if our kids is in pain. We cannot control all the things that bound to happen, we are just here to protect them.