I love long weekend I can spend more time with my family, I can rest, sleep and clean the house. This weekend is a full blast for me.  From family time, event. party and errands I need to do it all in three days. Ang hindi ko lang nagawa matulog ng matagal 🙁
Friday November 30, I have to be in Nuvali to attend an event. I seldom go here  because of the traffic and parking so I need to maximize it. I still have GC from Justine Barbara at Paseo de Sta Rosa I asked my two boys to have a haircut already para tip na lang ibibigay. Actually my Little Kulit had a great time here, ang sarap daw ng shampoo and head massage. Then we proceed to Ayala Malls, to discover the delicious flavor of Del Monte Spaghetti Sauce at the Del Monte Spag Sarap Squad Headquarters. My two boys is game to have a picture with me in all the booths.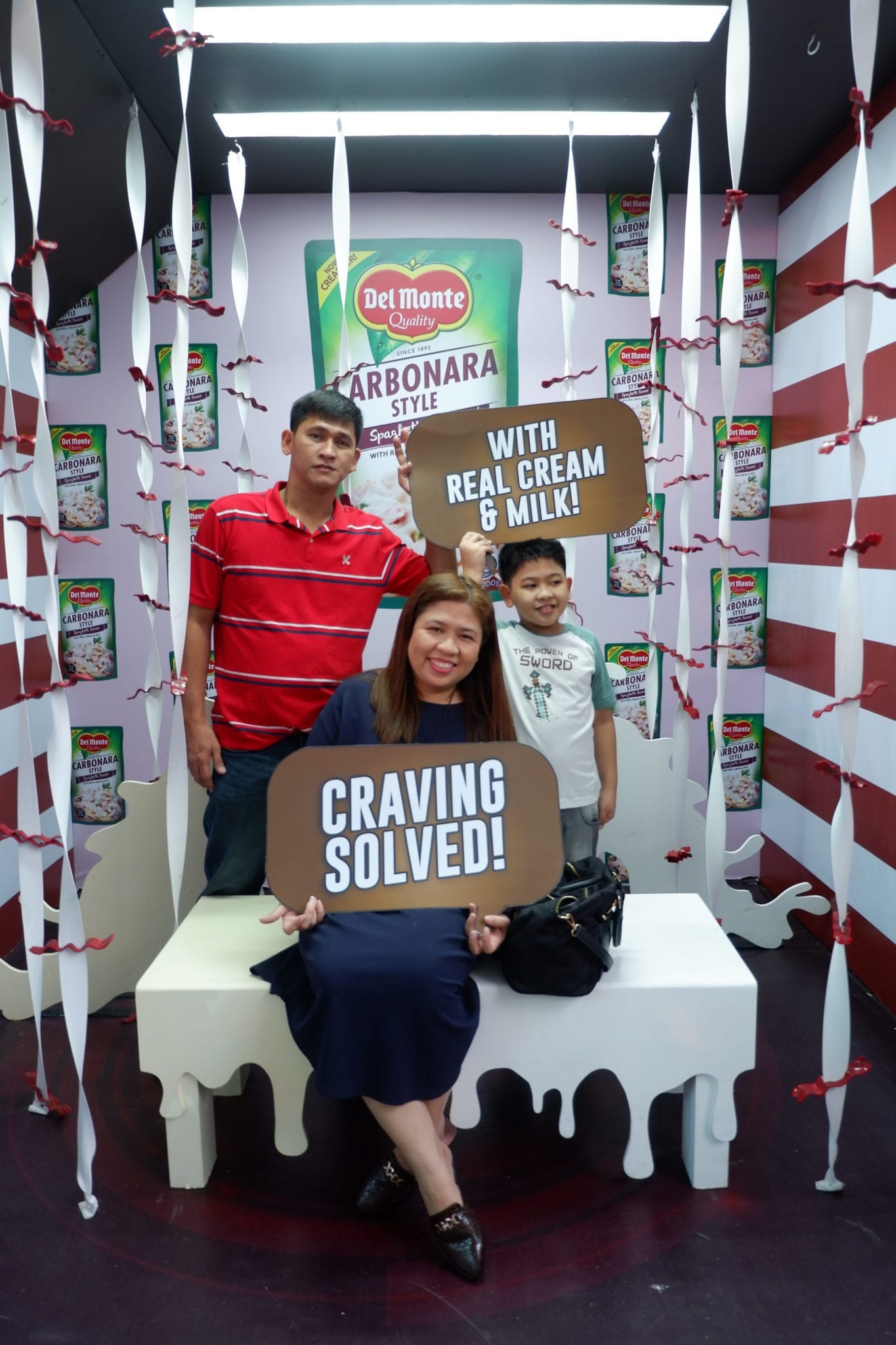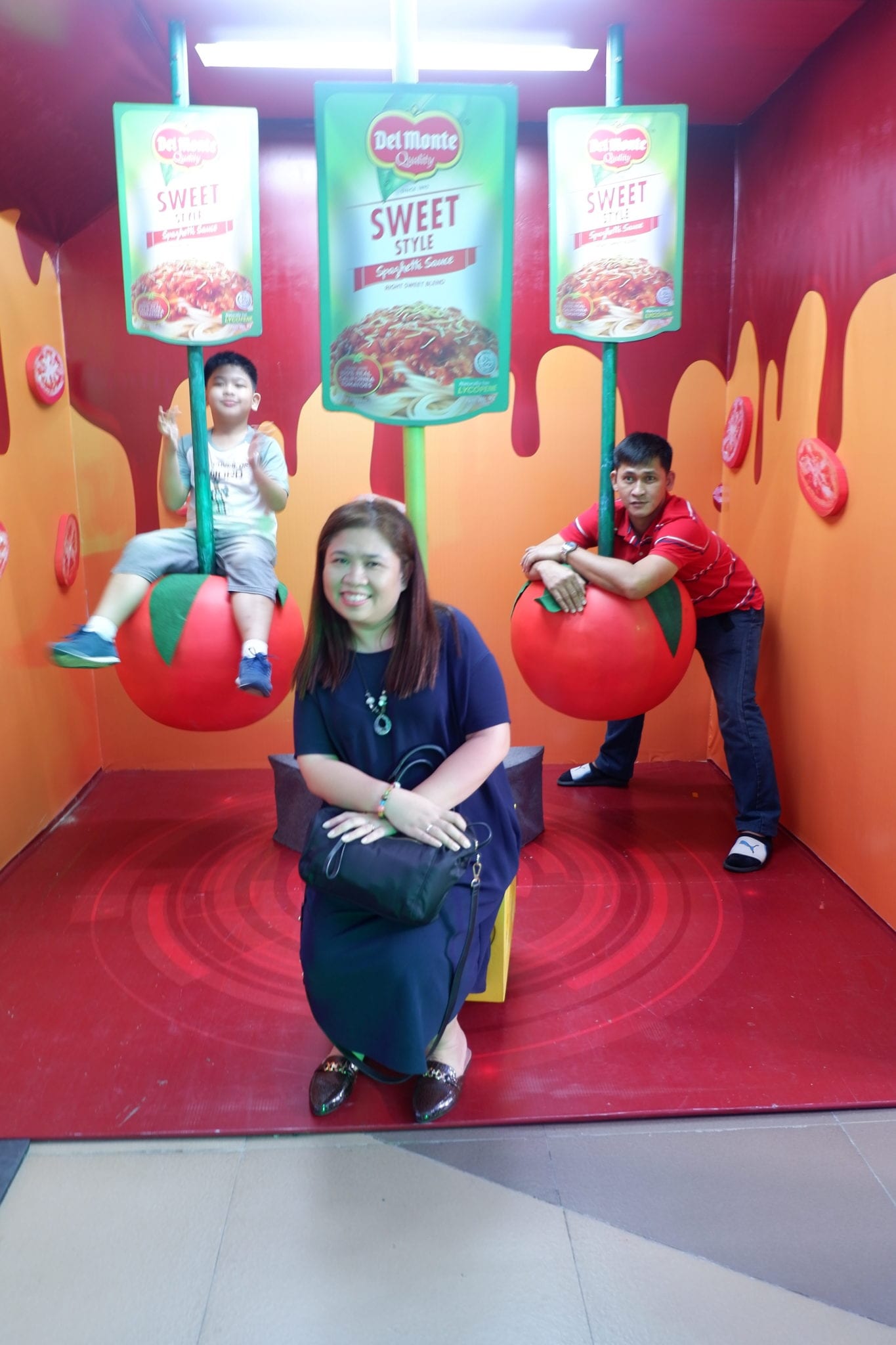 Before 6pm we are already at the open ground to witness the Festival of Lights, my son is so happy and amazed with the light effects. Kahit ang layo ng lakad and hindi smooth, okay na din I saw his happiness naman, minsan lang sila maging bata 🙂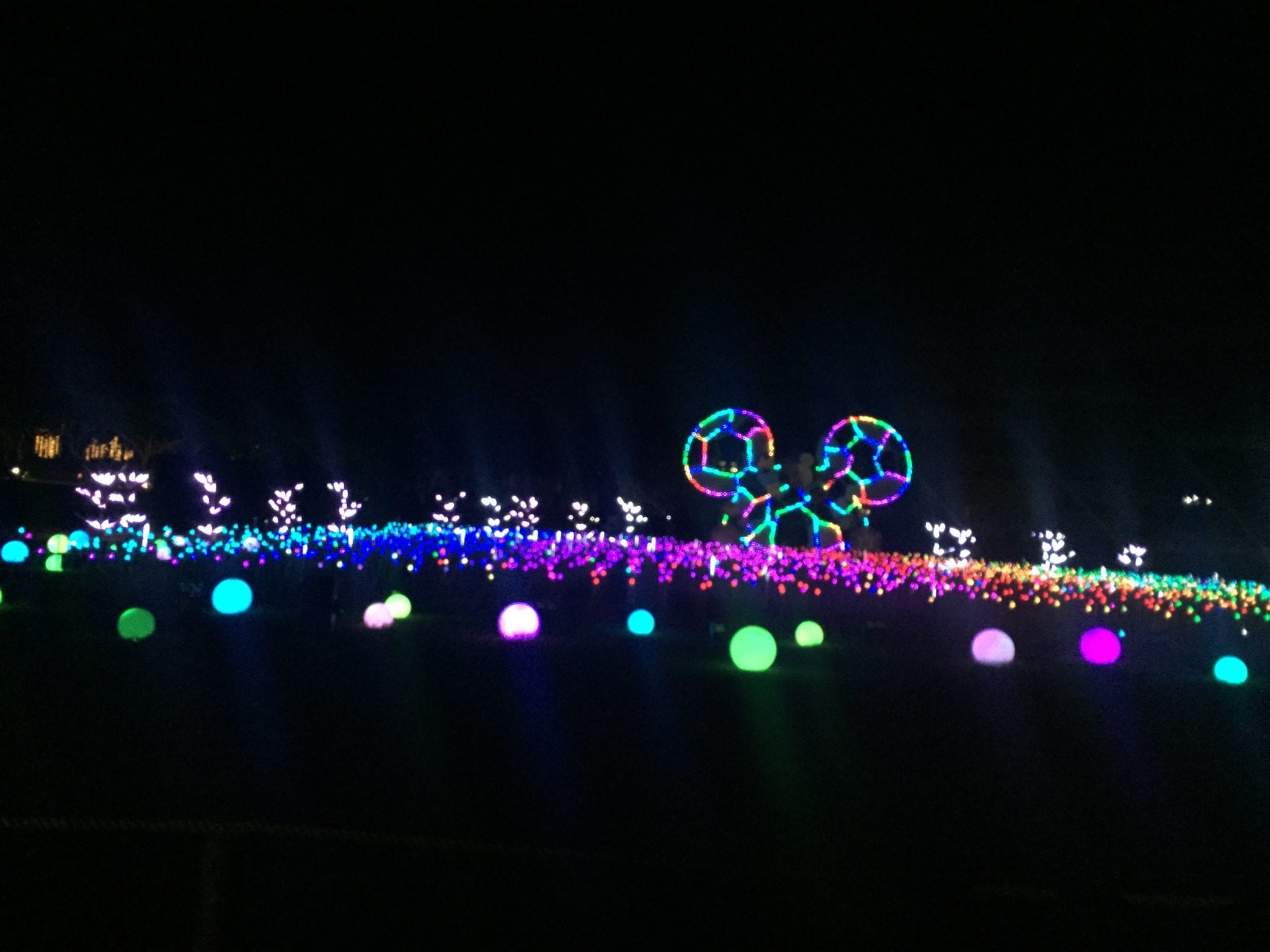 We had dinner at Pork Heroes, busog na busog ang two boys ko


The next day, its m turn to have a "ME TIME" I had a great time during Mommy Bloggers Christmas party at Icon Hotel. It's a day of full of happy and crazy moments with my fellow mommy blogger. I went home with two hands of full of goodies from our sponsors.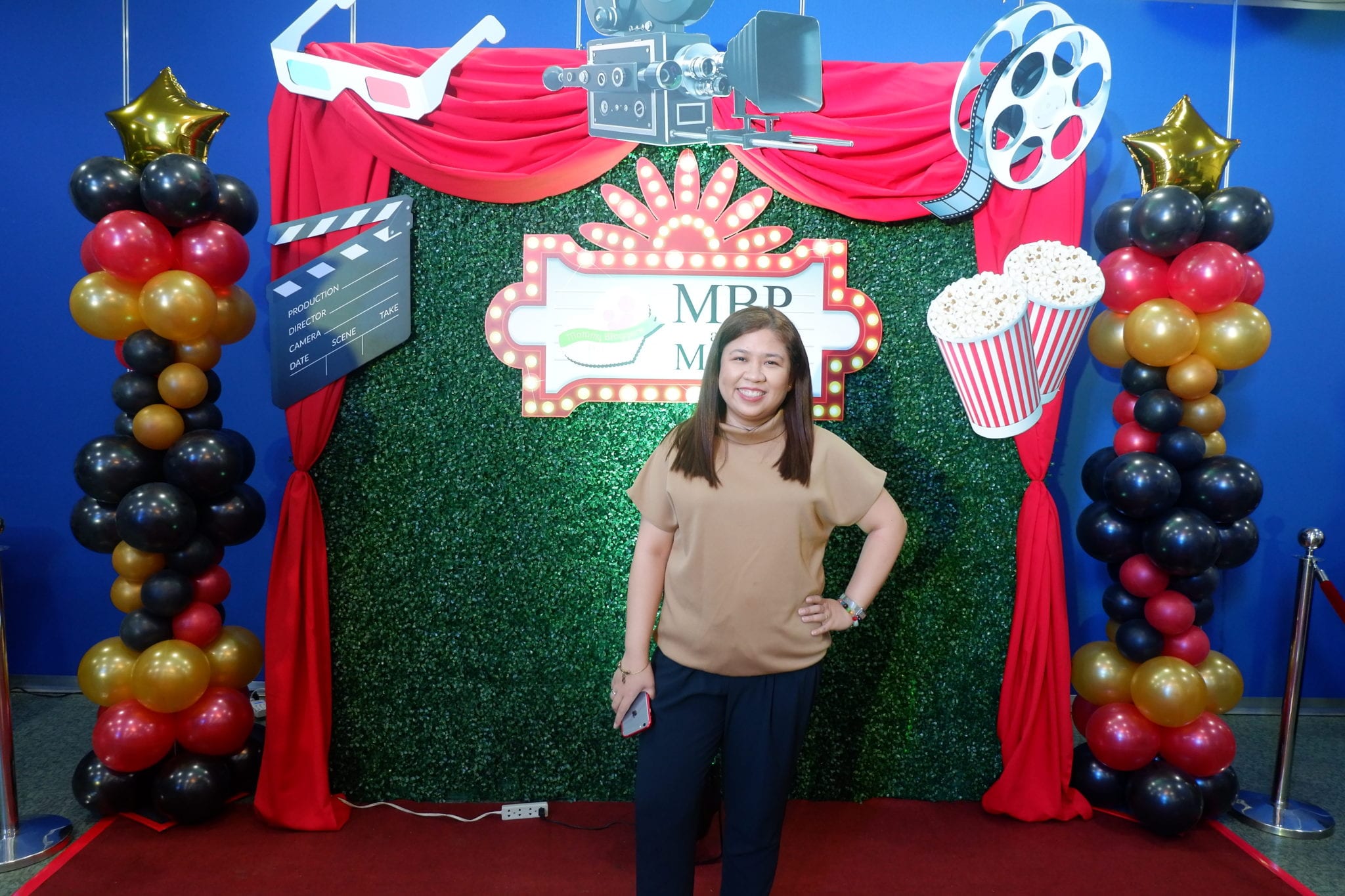 Sunday, after our church service we had lunch and a little bit shopping of Christmas goodies for my two boys. Its time na ilabas na ang mga inipon na GC from blogging campaign 
Yah, nakakapagod but I used to it every December and I am happy 
Looking forward to my busy month of December 🙂