We are family who loves to eat, always excited to try new restaurant and dishes, But since traffic now in Metro became worse, it makes us lazy to go out in our comfort zone. When my blogger friend ask me if I can attend the media launch of the new restaurant at BGC, I conquer the traffic travelling more than two hours it must be really worth it.  And I did not regret anything because I was able to try the authentic Taiwanese dishes from Fat Fook. I will definitely bring my family here 🙂
FAT FOOK Modern Authentic Taiwanese Dishes
This Taiwanese restaurant is owned and managed by the same group that operates Ramen Nagi. It was conceptualized by the group's executive chef, Rachel Kao, who was born in Taiwan and grew up in the Philippines.
The newest branch is located at the Globe Tower 32nd street BGC. You will easily notice the place since the façade is full of blue and white porcelain bowls and plates. It really looks great, for your OOTD shots this a great spot.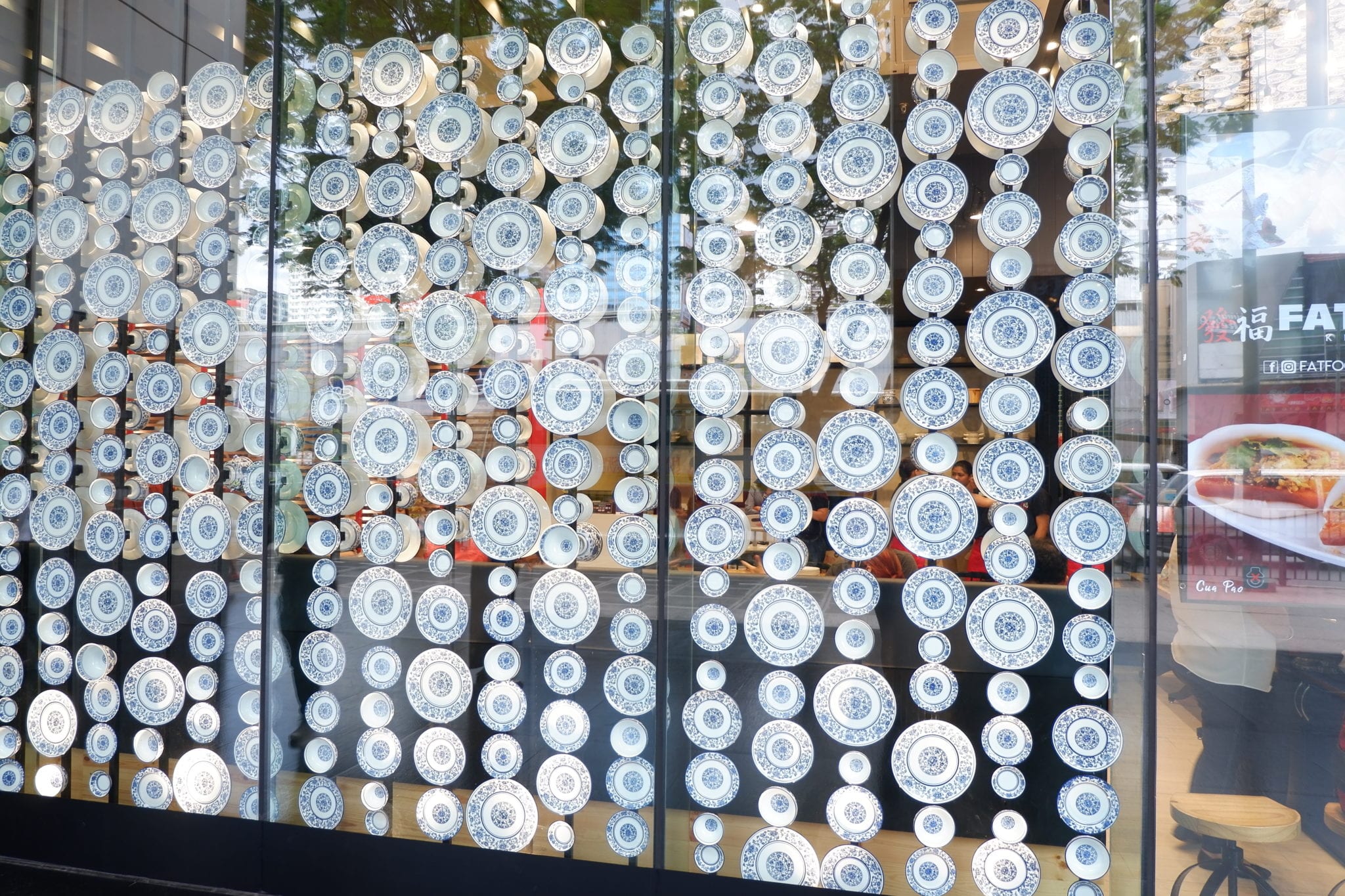 Now let's get to the food;
Taiwanese food is a bit close to Filipino cuisine in terms how the dishes look. But Taiwanese dishes tend to be a bit salty, sweet and sometimes spicy. That is the reason why they are not serving sauce, even if you're never been in Taiwan sampling the food at Fat Fook will surely pique your culinary curiosity. 
What is in the Menu?
APPETIZER
For the appetizer I had Taiwanese Sausage Php 328. It's a fried sausage with garlic, better not to eat the whole one because you will easily get full. One order is good for sharing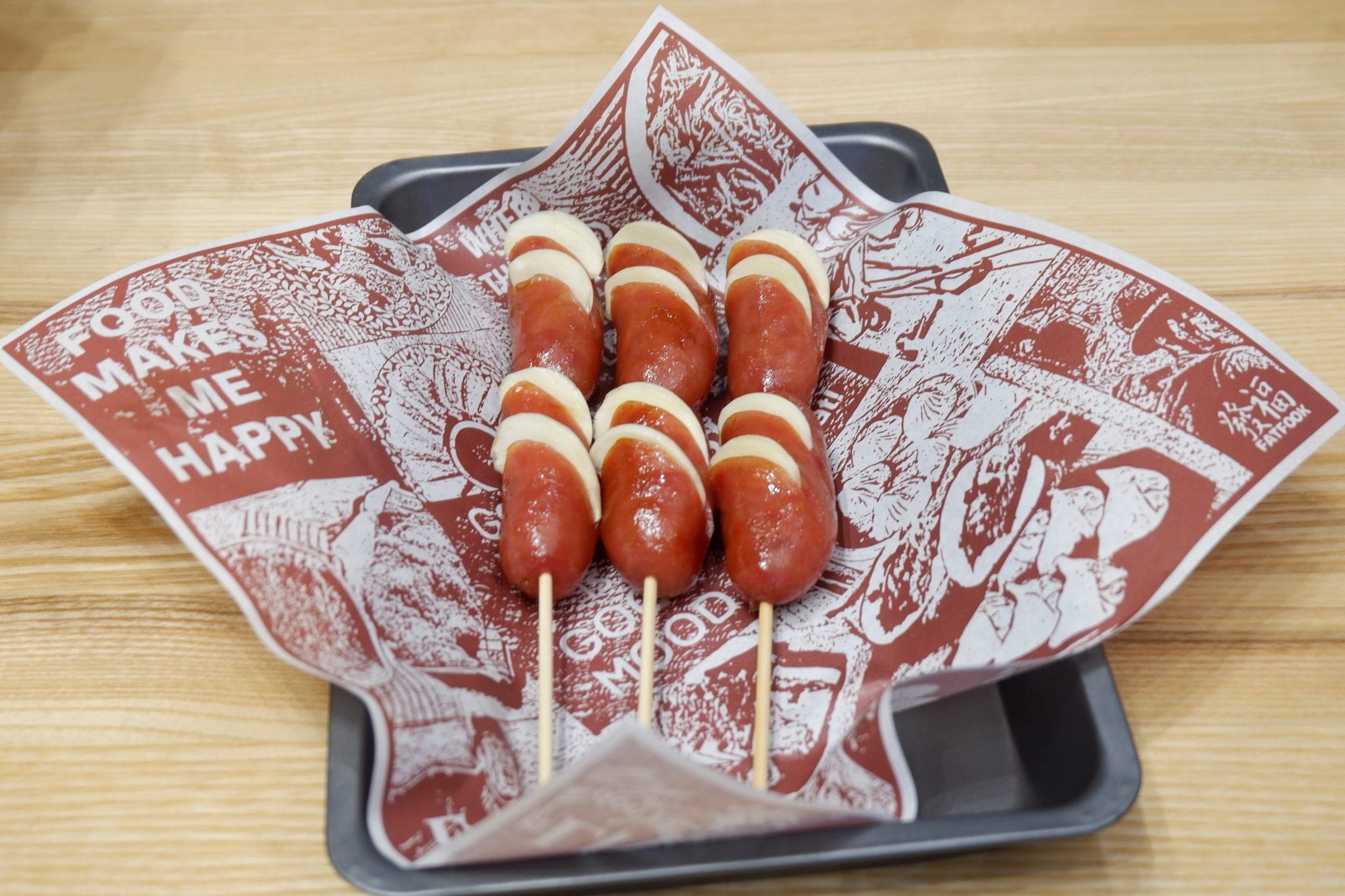 Tofu with Century Egg and Pork Floss Php 228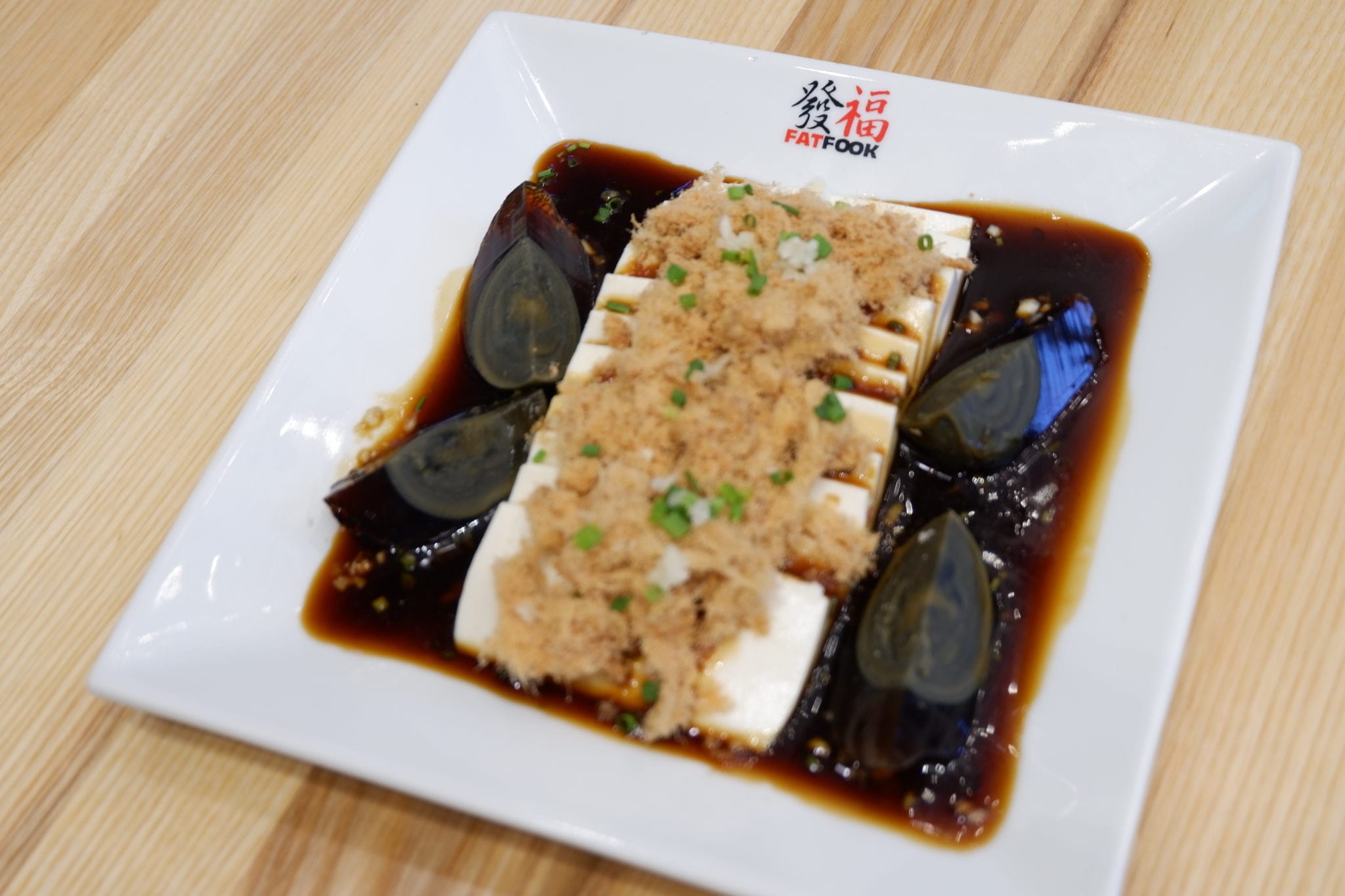 Who can resist the taste of century egg, what more if it has a combination of tofu and become tastier with the sweet sauce.
Fried Stinky Tofu one of the authentic Taiwanese dishes from Chef Rachel, it retains the strong smell and served with sweet and salty sauce and pickled cabbage.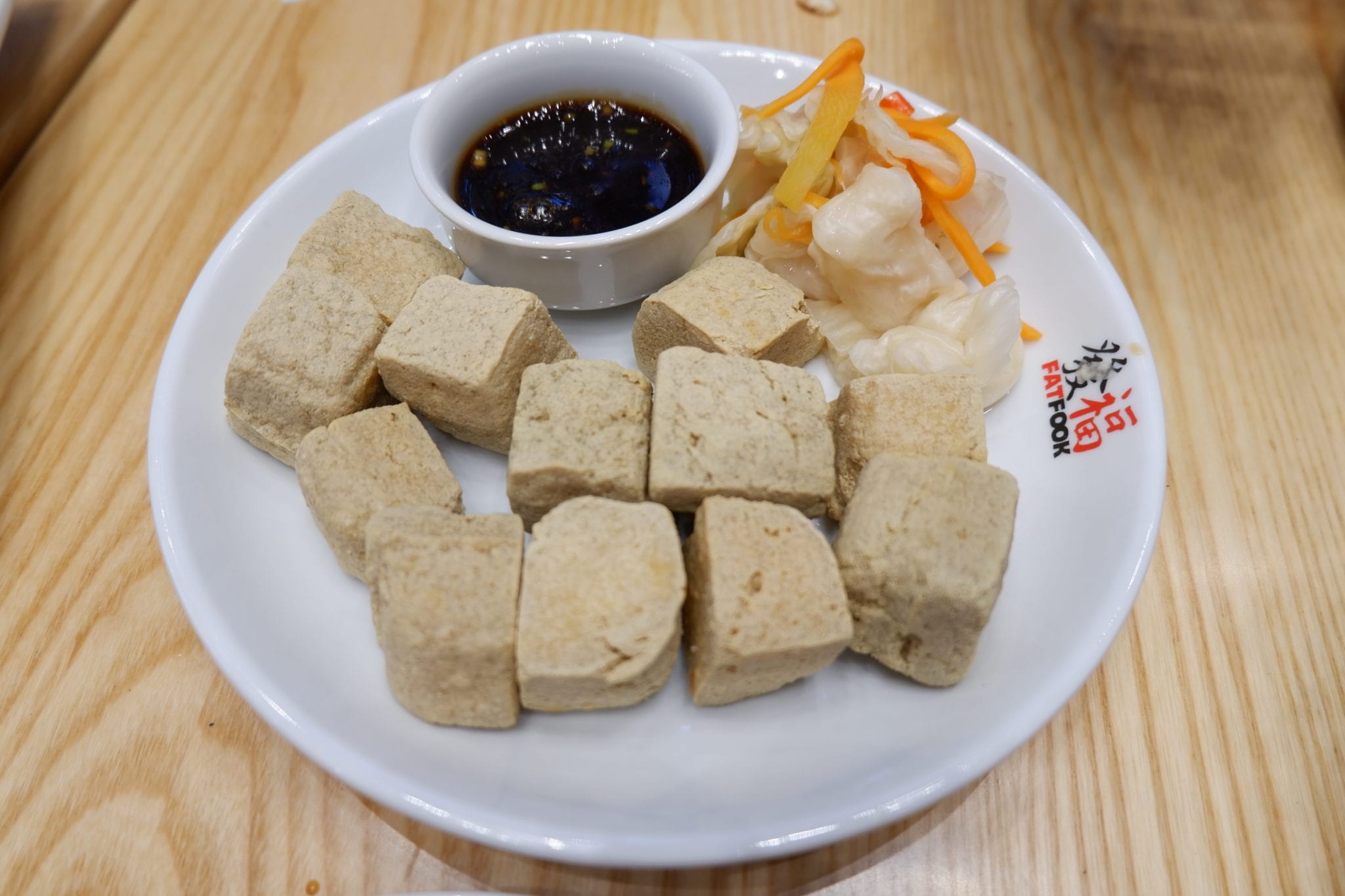 Fried Intestine Php 208.00 if you been in Taiwan you will encounter a lot of street foods, and this one of their authentic dish. It's a deep fried pork intestine served with salt and pepper.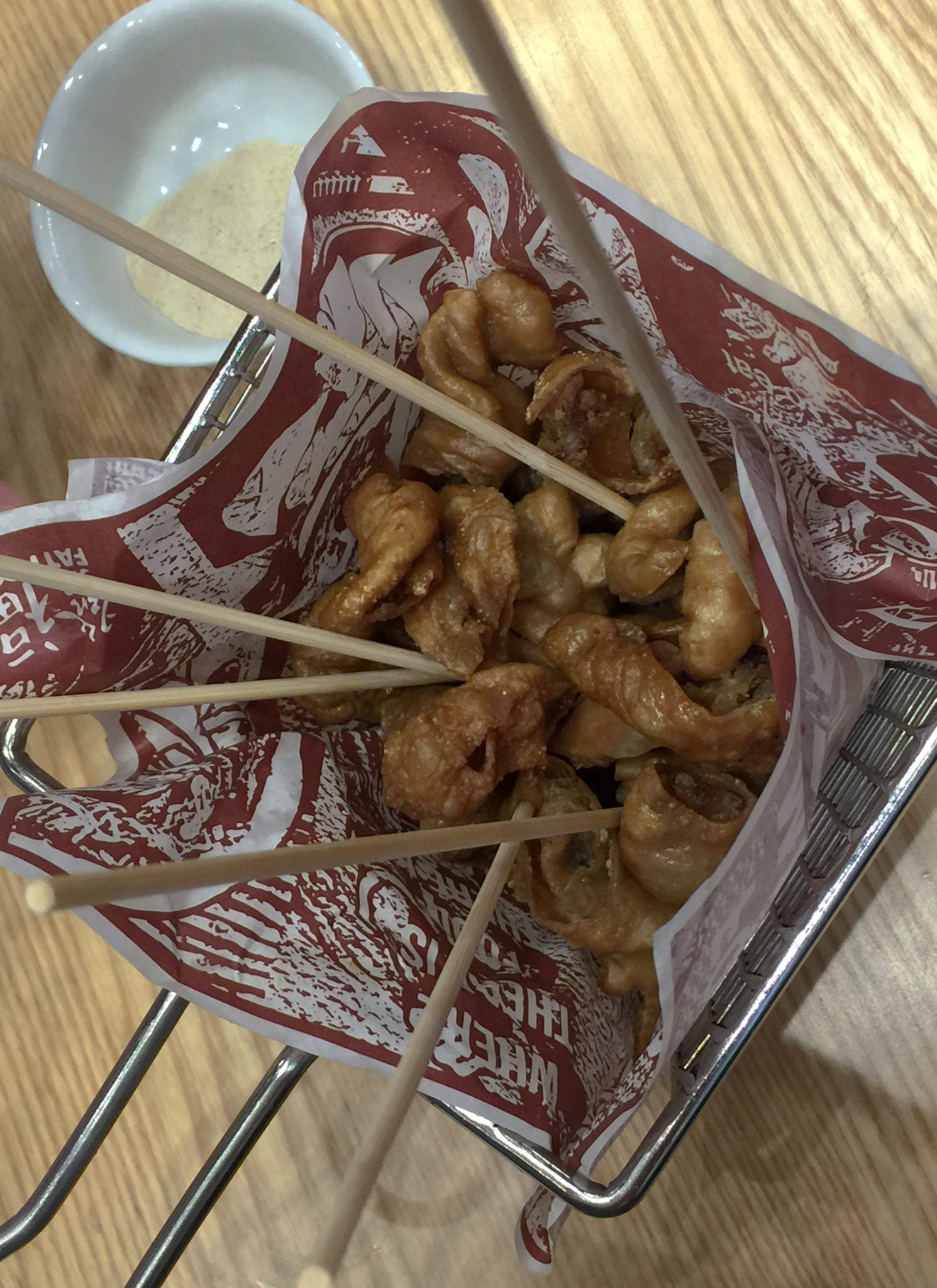 DIMSUM
Truffle Xia Long Bao Php 198.00 for 5 pieces, Php 318.00 for 8 pieces
This is my second time to have a taste of Xia Long Bao, and I must say this is one of the best so far J you can really savor the truffle flavor.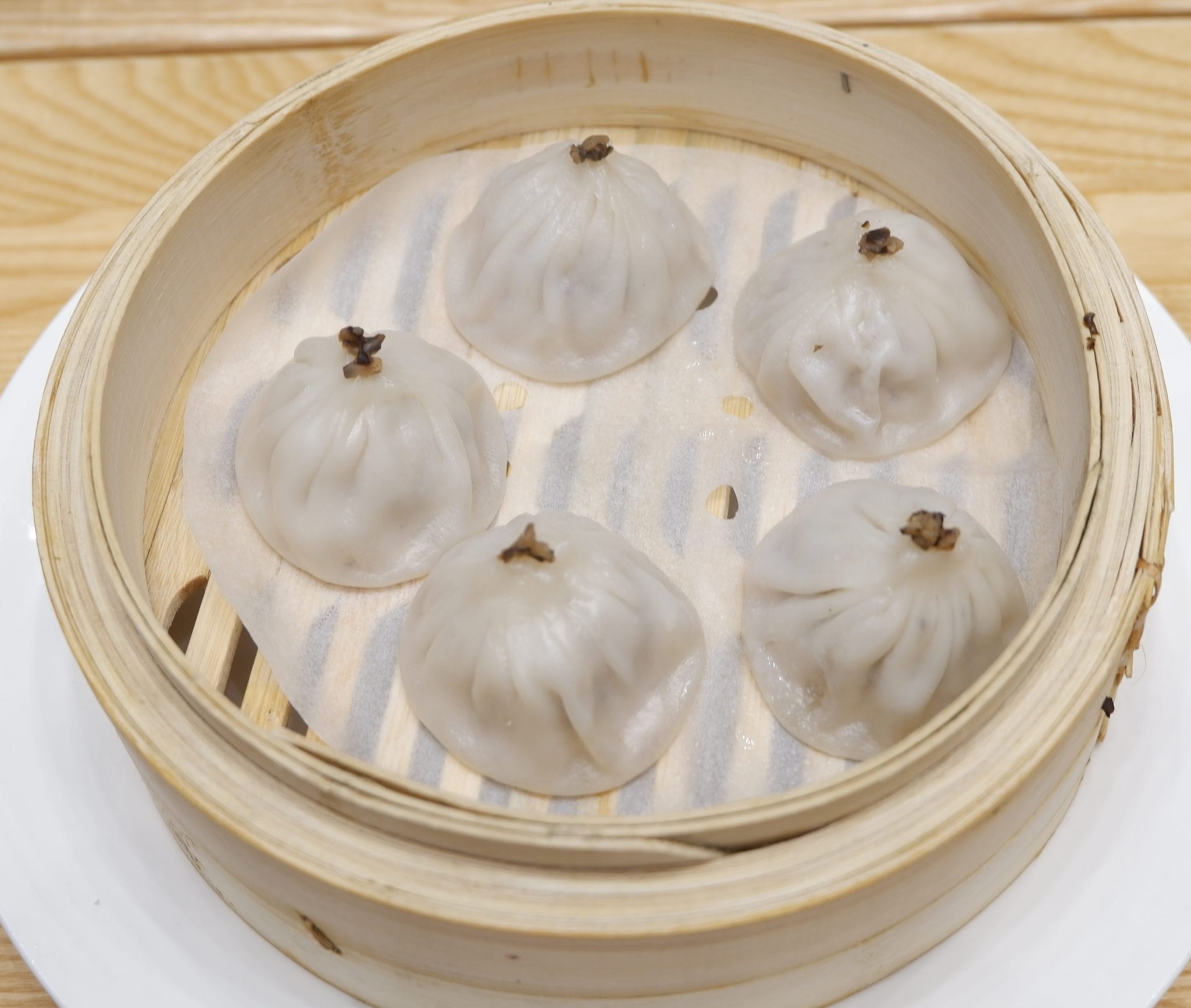 One of their best seller is the Pork Xiao Long Bao, served with black vinegar and ginger dip.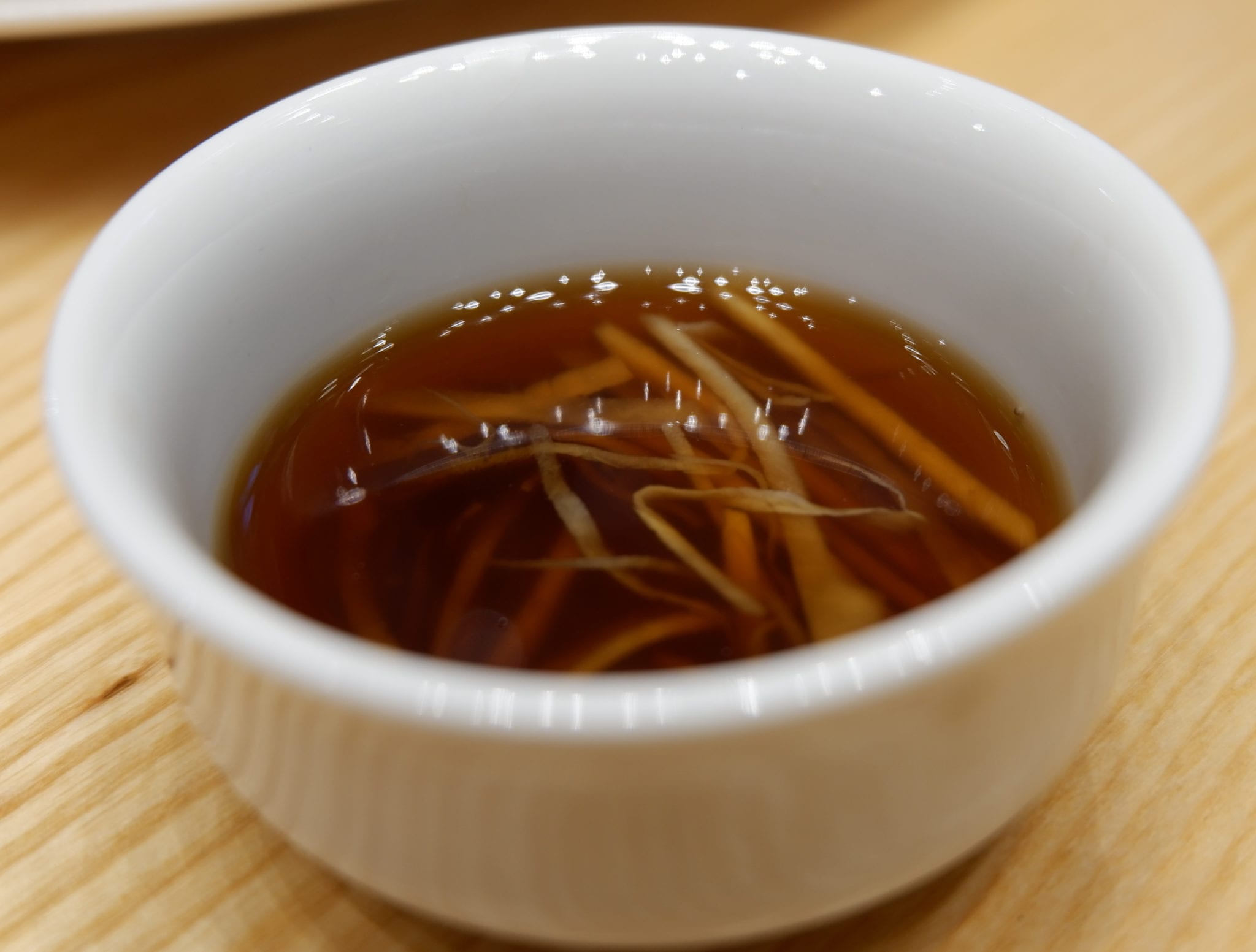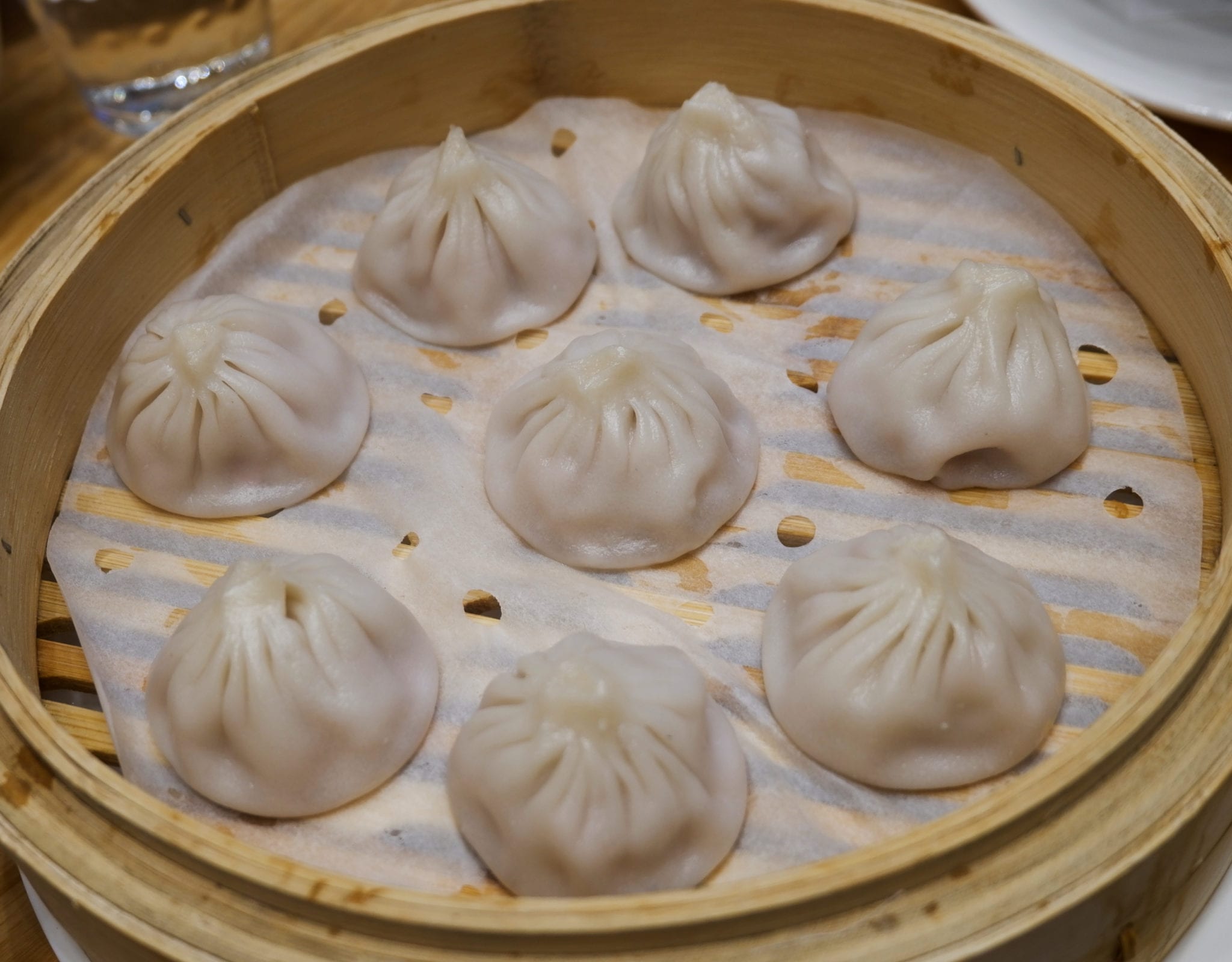 SOUP LOVER
For the soup lover you can have the Oyster Misua for Php 98.00. A fresh oyster  in misua soup garnished with wansoy, fresh garlic and fried shallots. For the price it's really worth it can be good for sharing also.
Pork Spareribs Radish Soup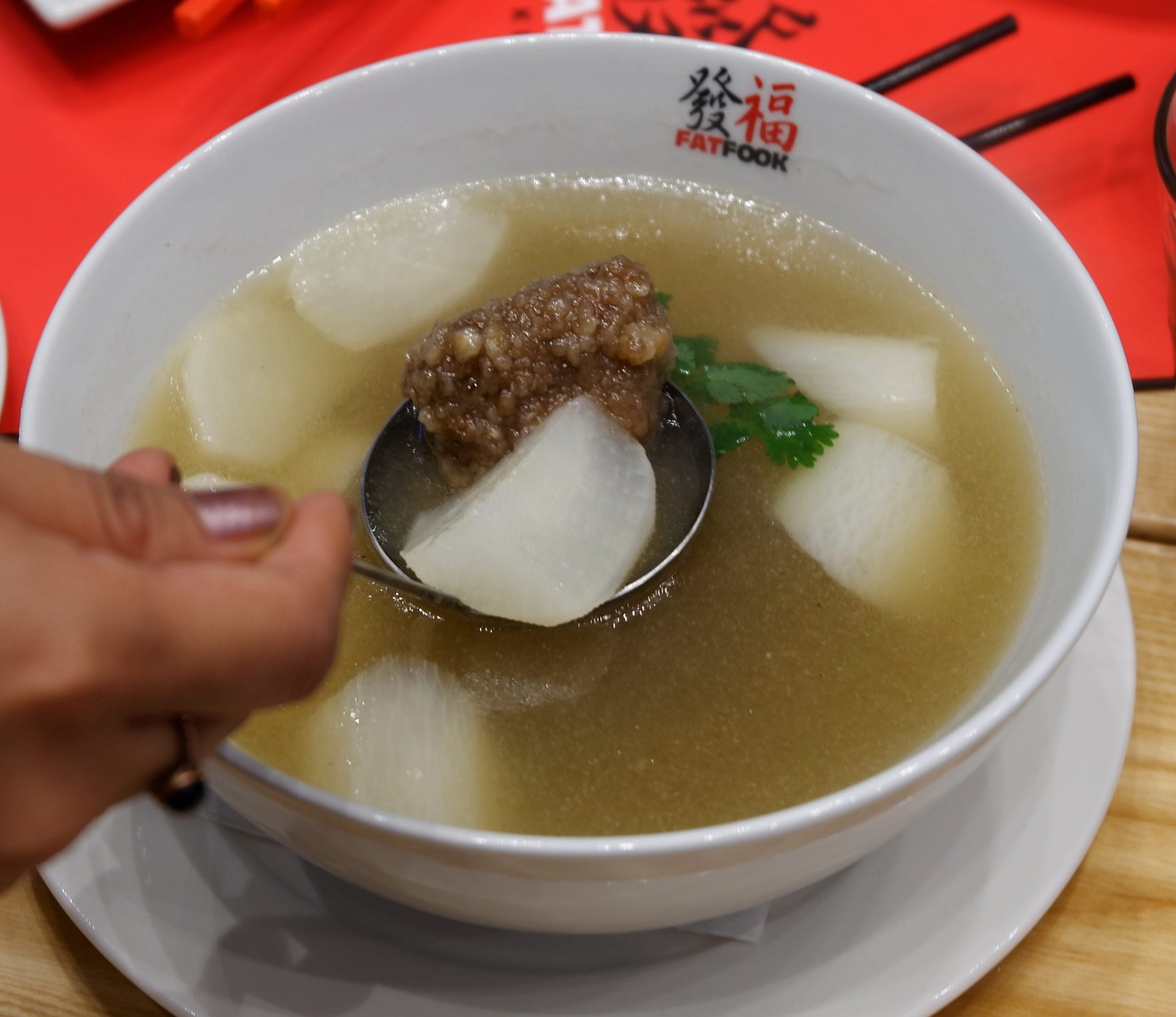 HOUSE SPECIALTIES
Fat Fook is known for their house specialties
Chicken Chops Php 238.00, the crunch of the special breading, alongside the crunchiness and juiciness of the chicken, make for an exciting mix of textures. It will definitely be love at first bite. With their chicken chops you will get really get the savor the unmistakably Asian Flavor. Kids will surely love this one.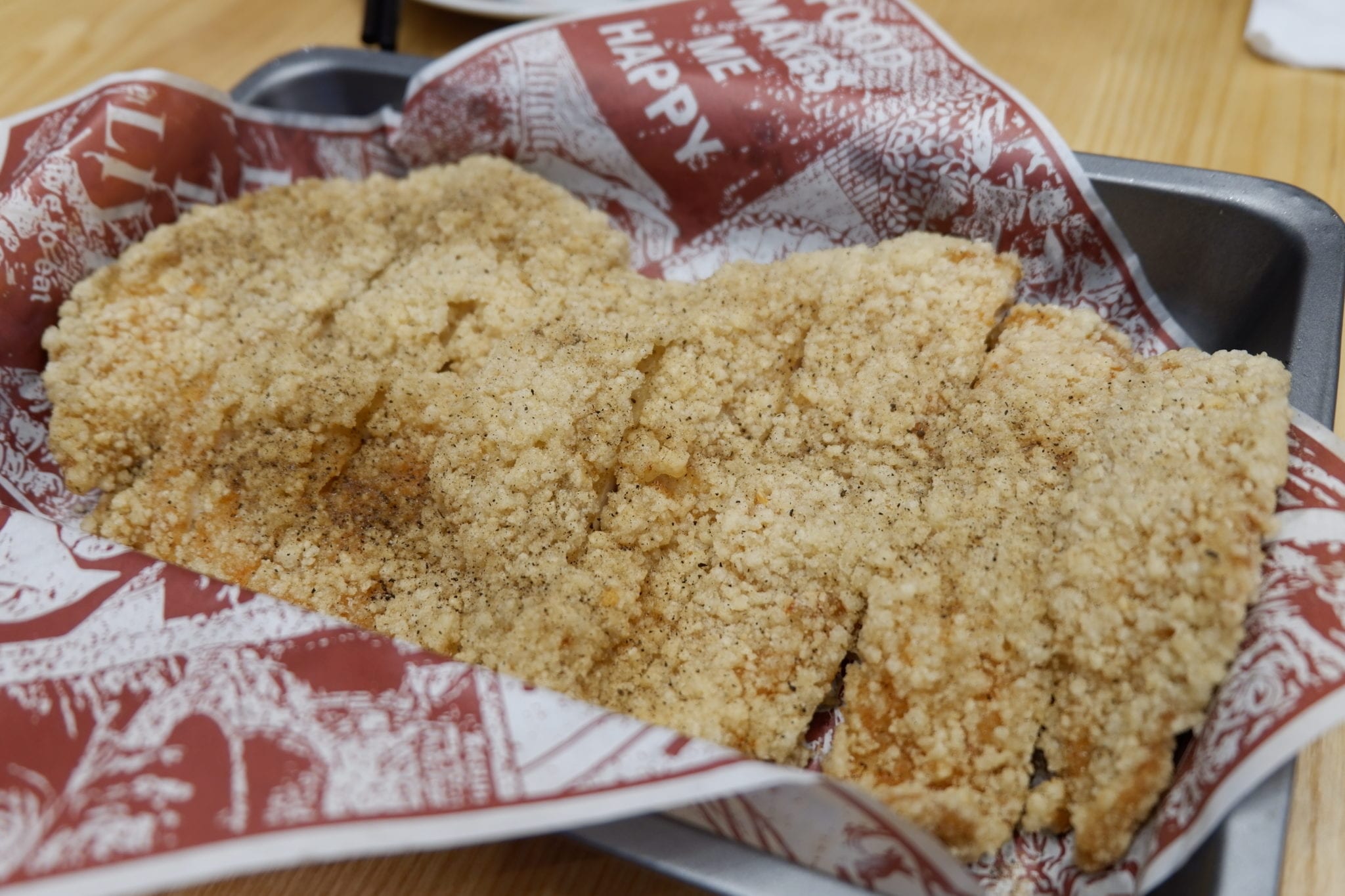 Another house favorite is Oyster Omelette Php 258.00. This classic Taiwanese street food has a lot of great flavors coming from the oyster, pechay and the thick egg wrap. The savory sauce drizzled on top of the omelette provides an added sweet-savory umami taste.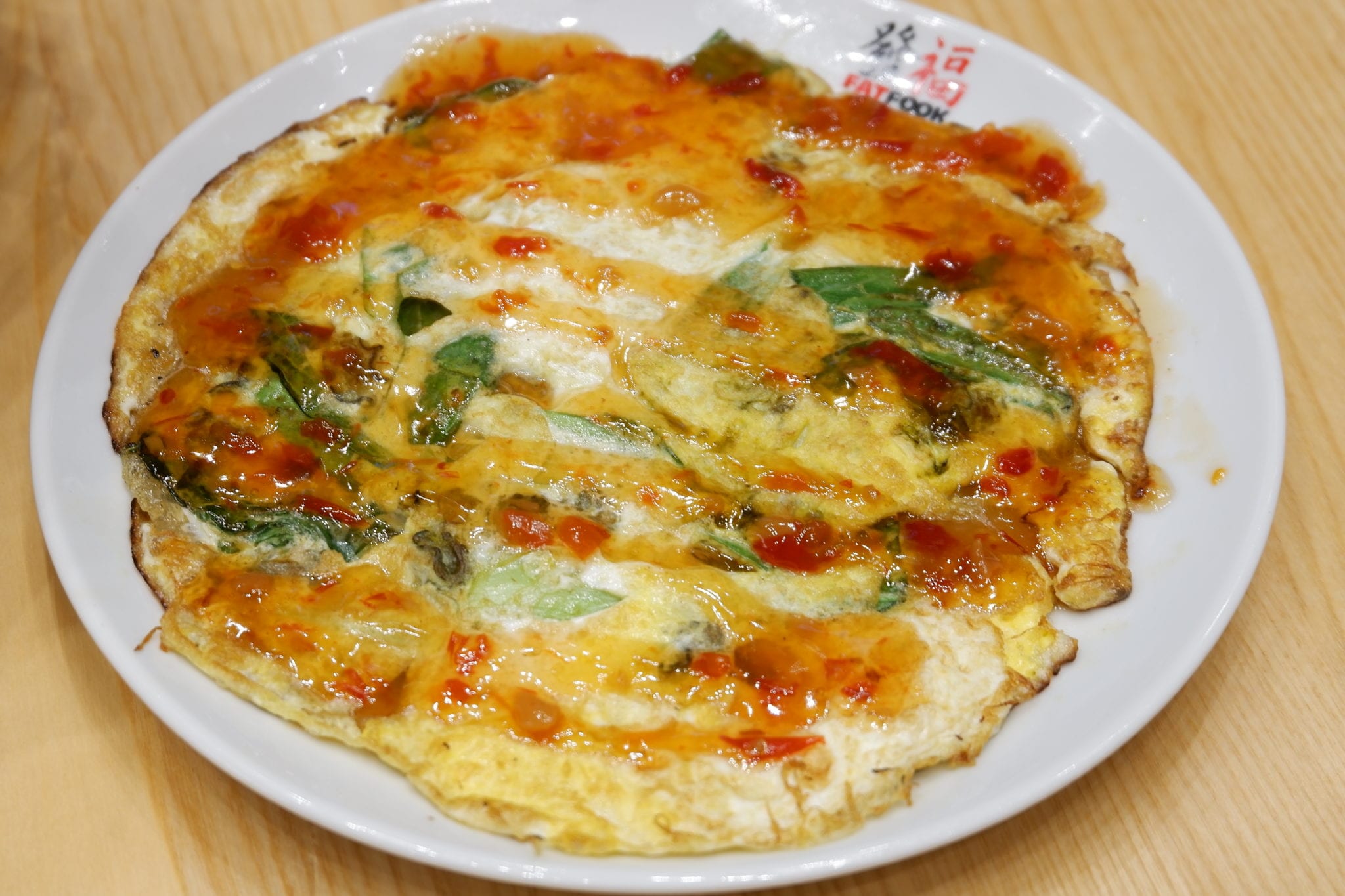 My personal favorite is Taiwan Style Fried Noodles Php 228.00. Though looks like a simple dish, but it really taste good. The noodles are light and cooked firm but remain chewy and sweet, while the beef almost melt in your mouth with intense flavoring.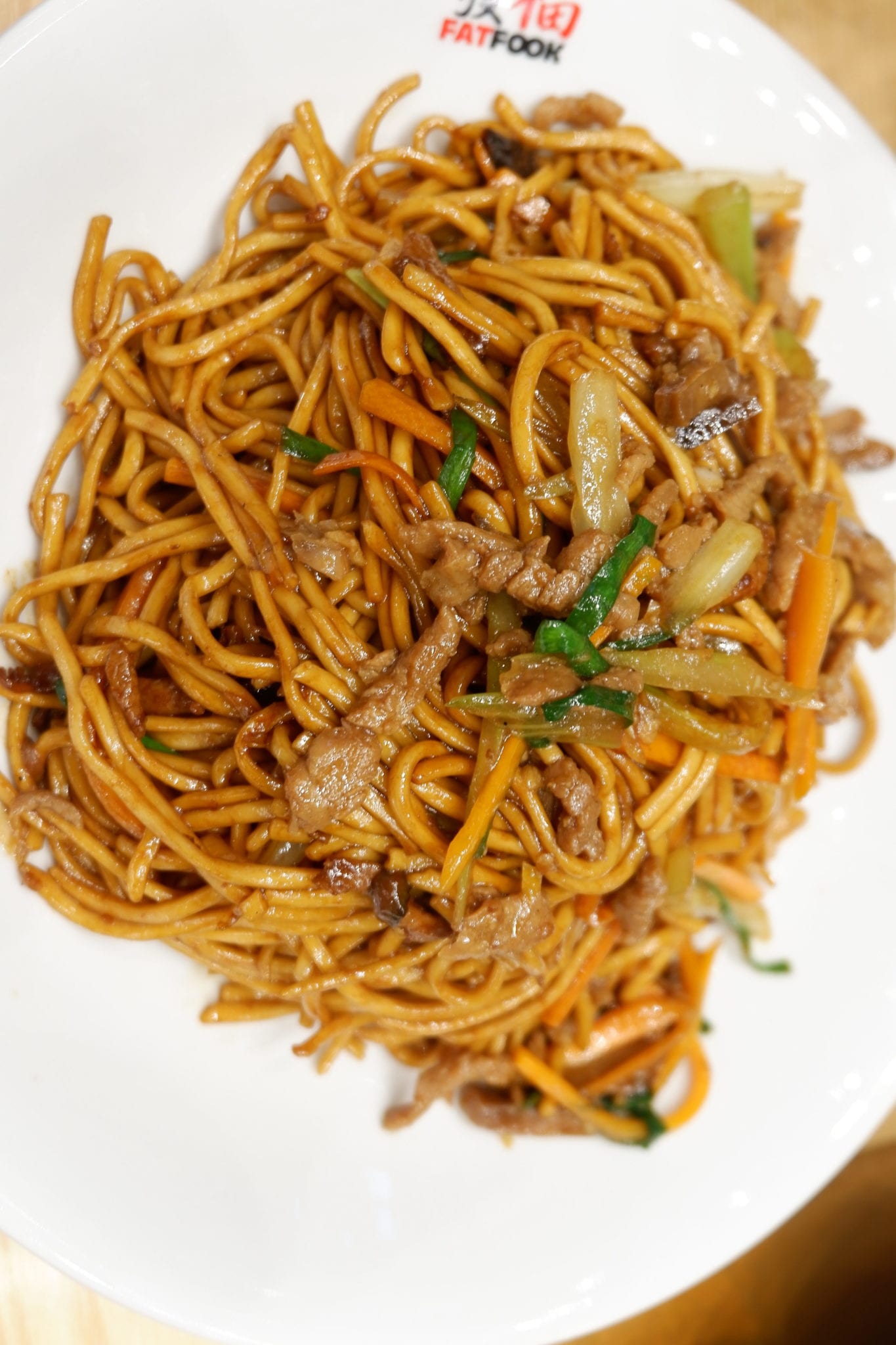 Braised Beef Tendon Php 298.00. When this was served, it really smells good, parang gusto mo na kainin agad he he he. Garnished with spring onion and chopped chili in mild spicy sauce.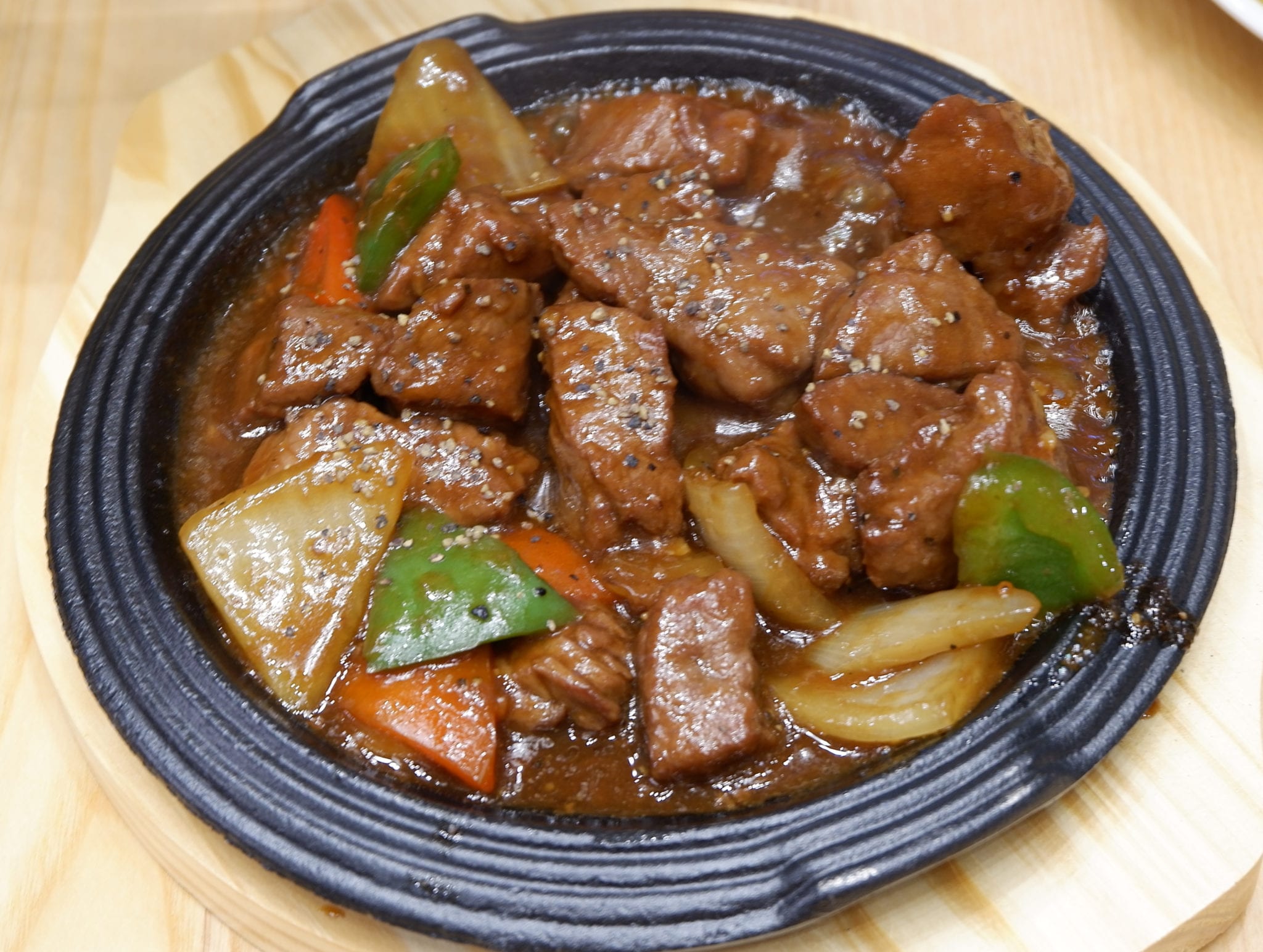 Cua Pao Php 228.00. At first I don't want to try it because of the fats, but it is manageable naman. Tender slices of pork belly and pickled mustard leaves sandwiched I soft white bun, garnished with wansoy and ground peanuts.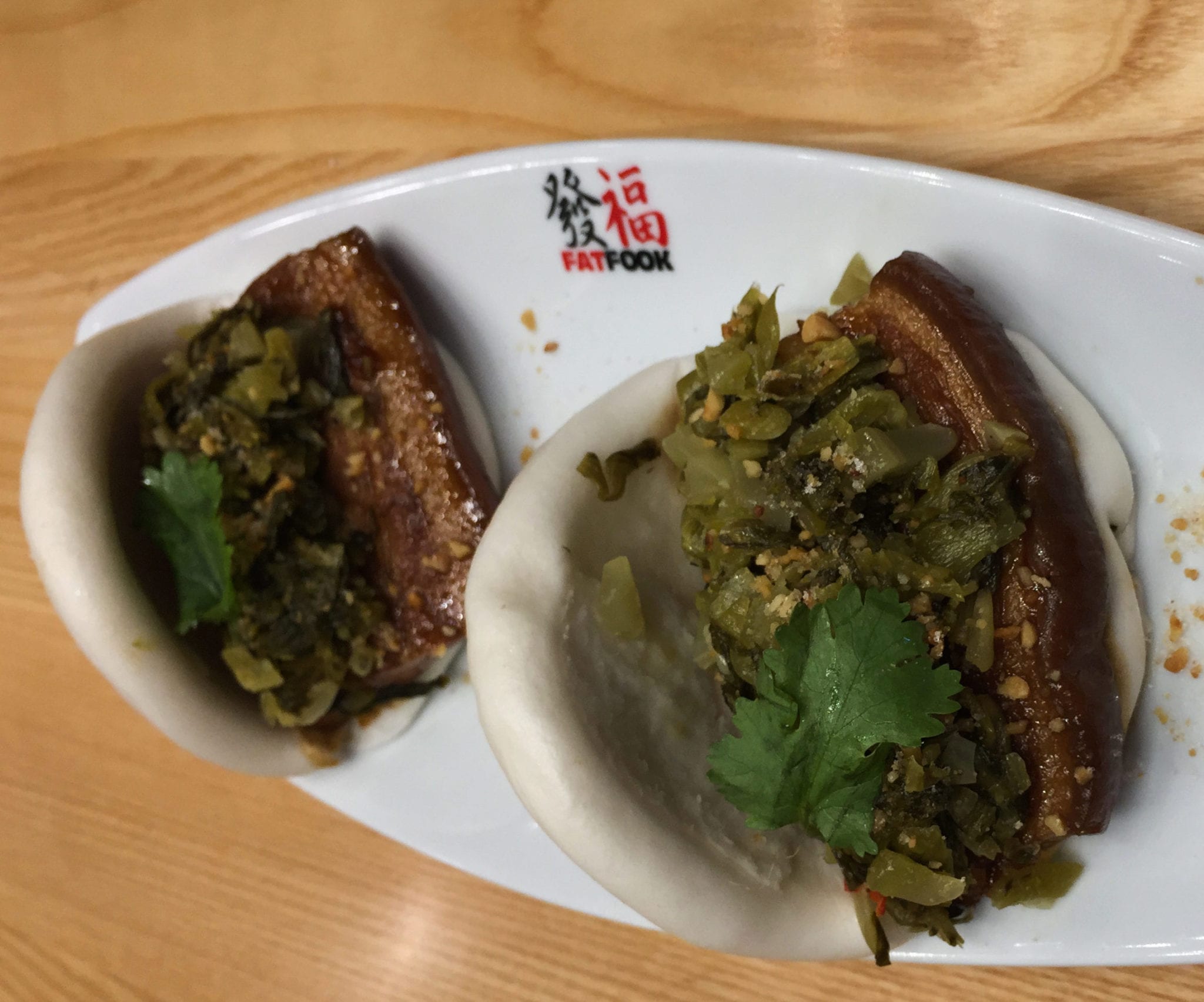 There are lot more dishes that you can try on their menu. You can comeback anytime to try it all. And good news this December they will have new on their menu to watch for it.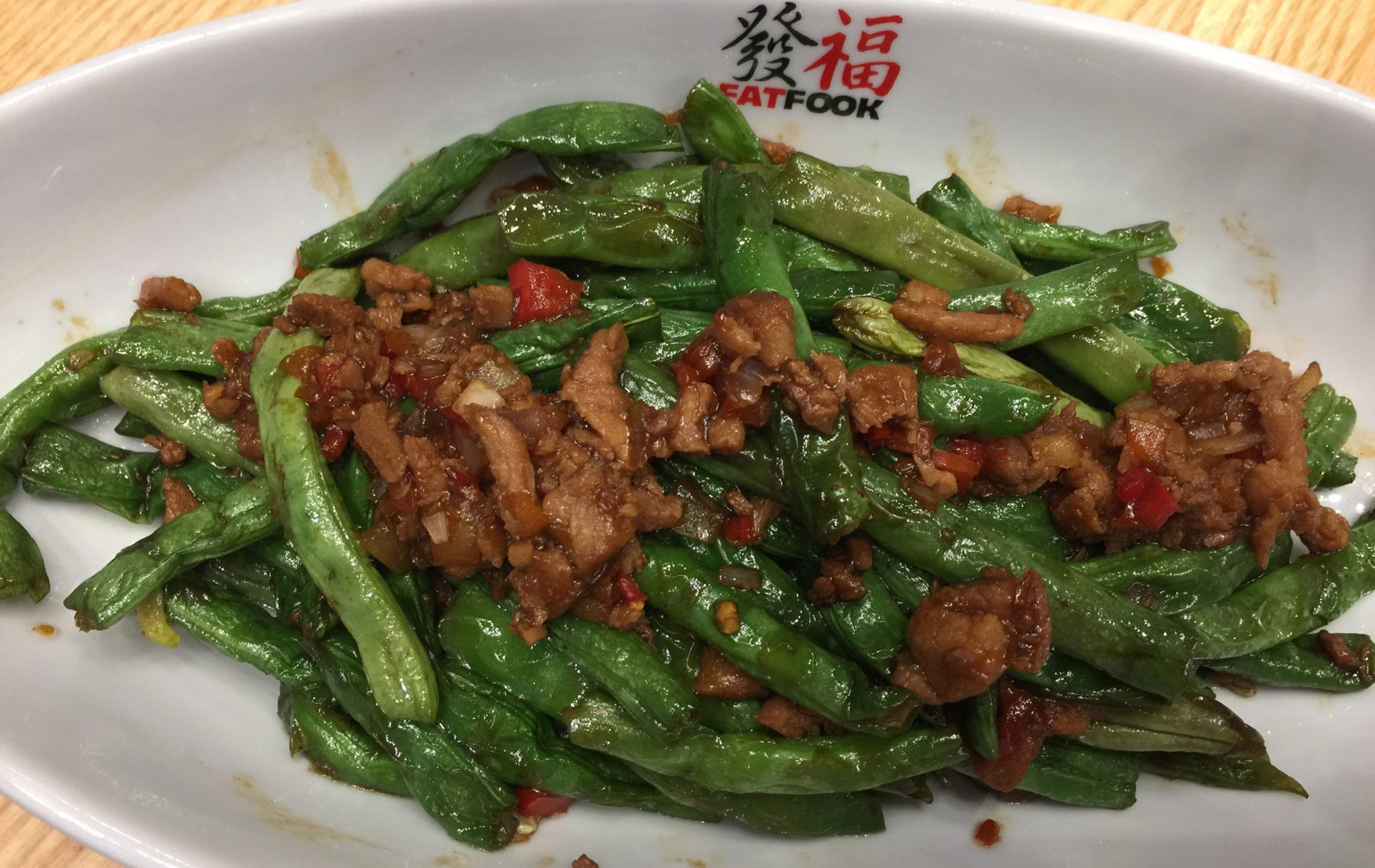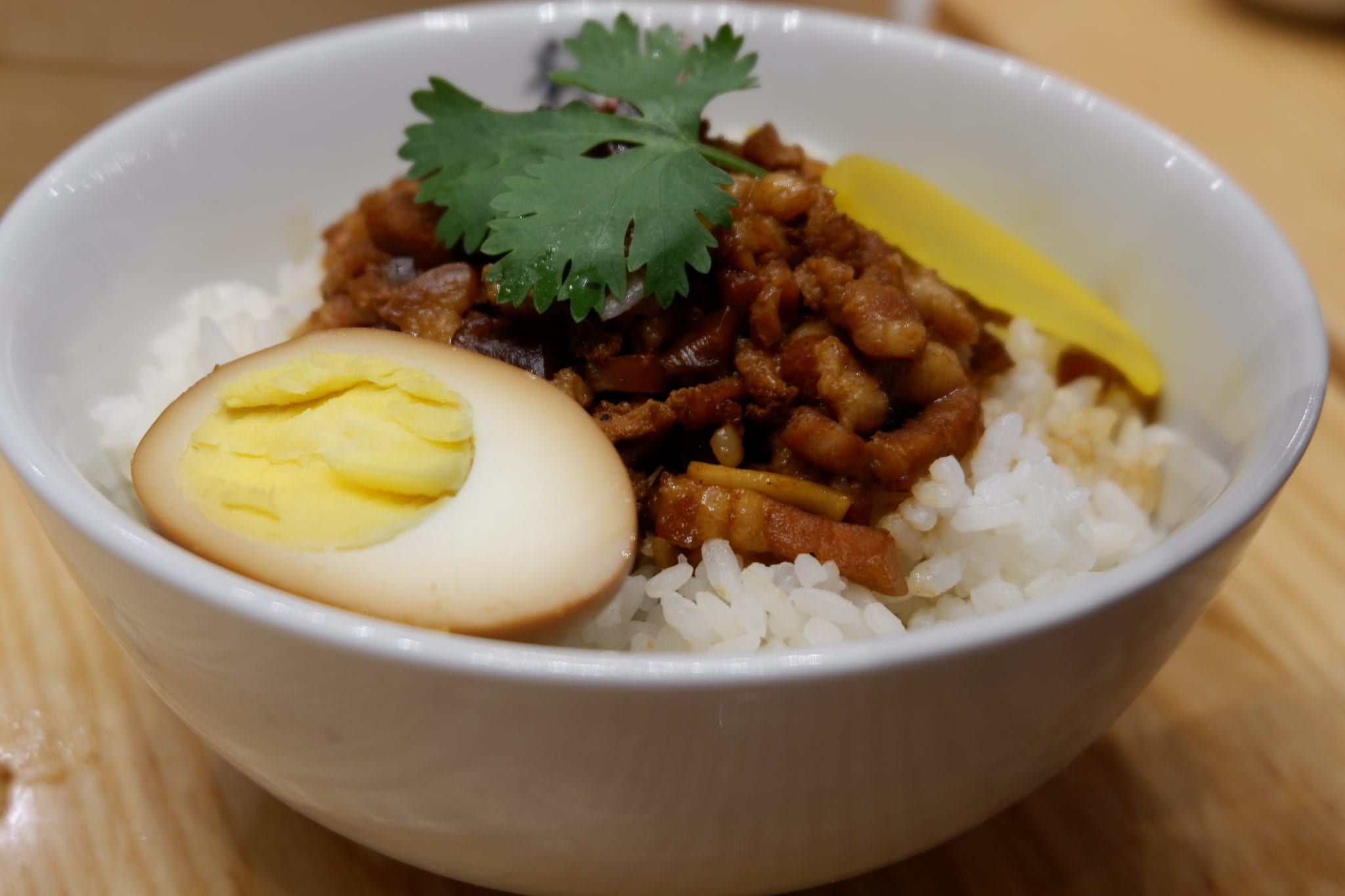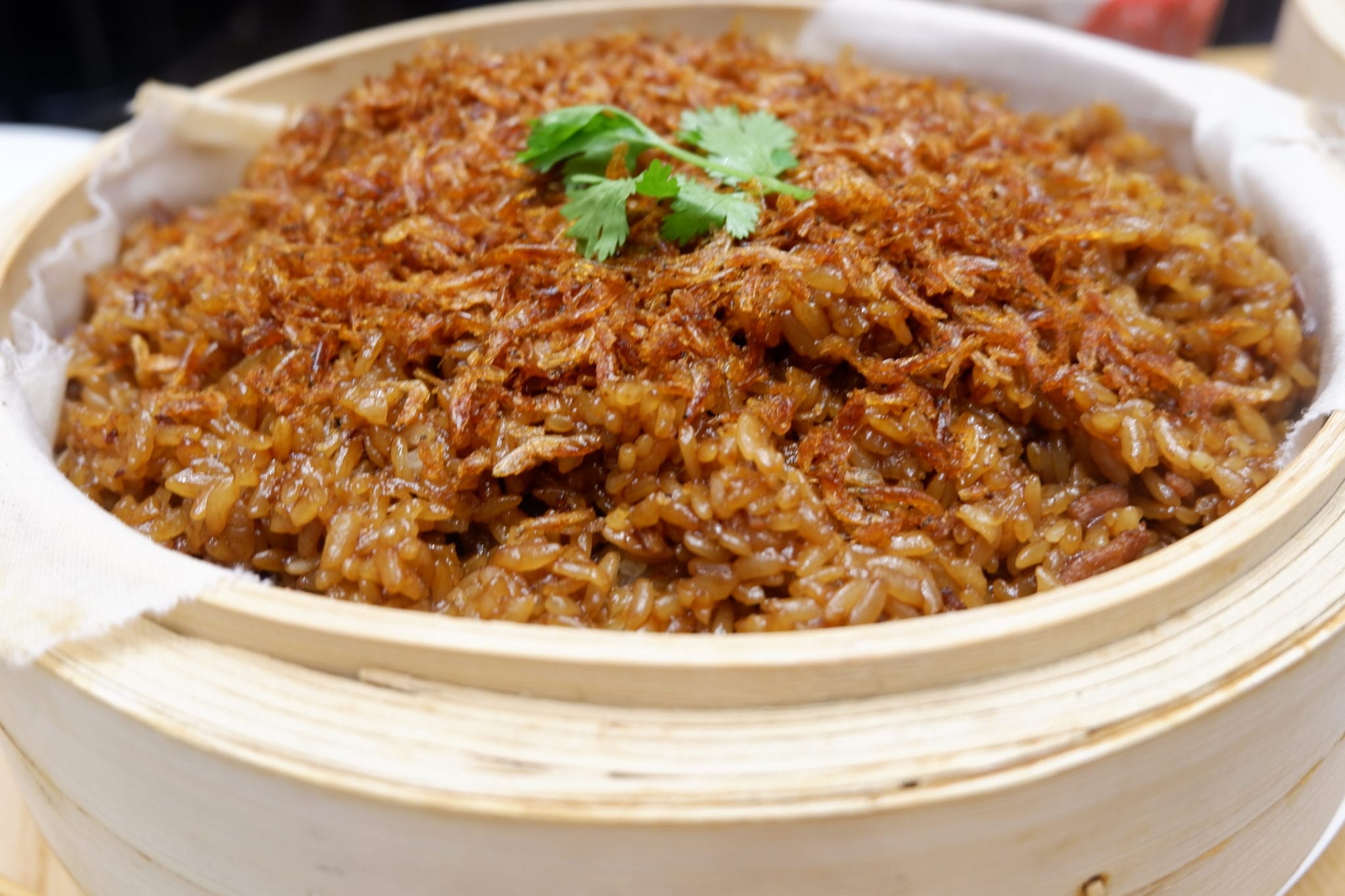 Introducing the new dishes that you will surely love it. Spicy Wanton, Spicy Beef Dice, West Lake Soup, Cheesy Chicken Chop, Spicy Chicken Pop and Tan Tan Mieh.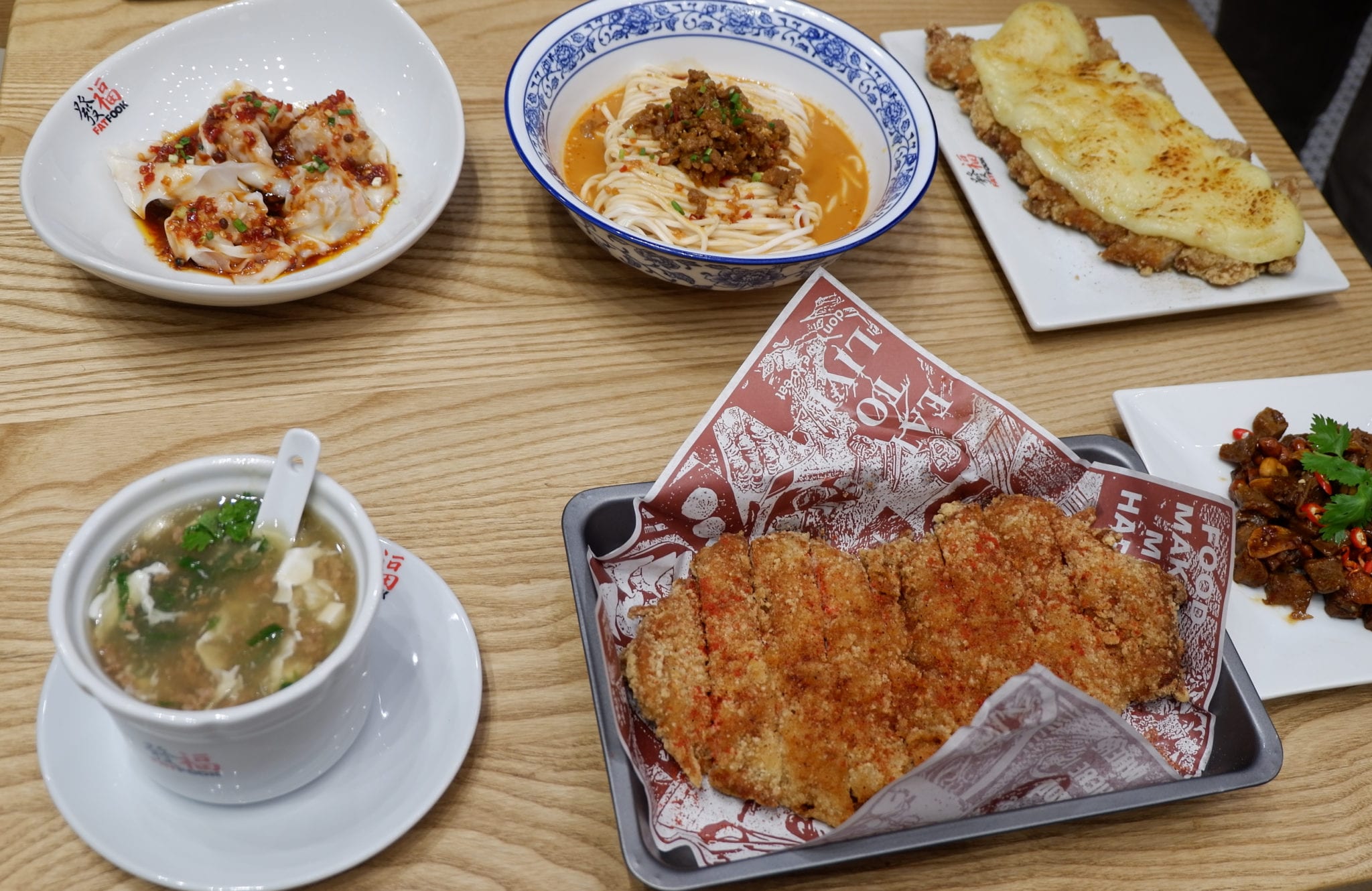 FOOD TO GO
For the people who is always on the go, Fat Fook has a takeout counter. Check out the menu board for the menu.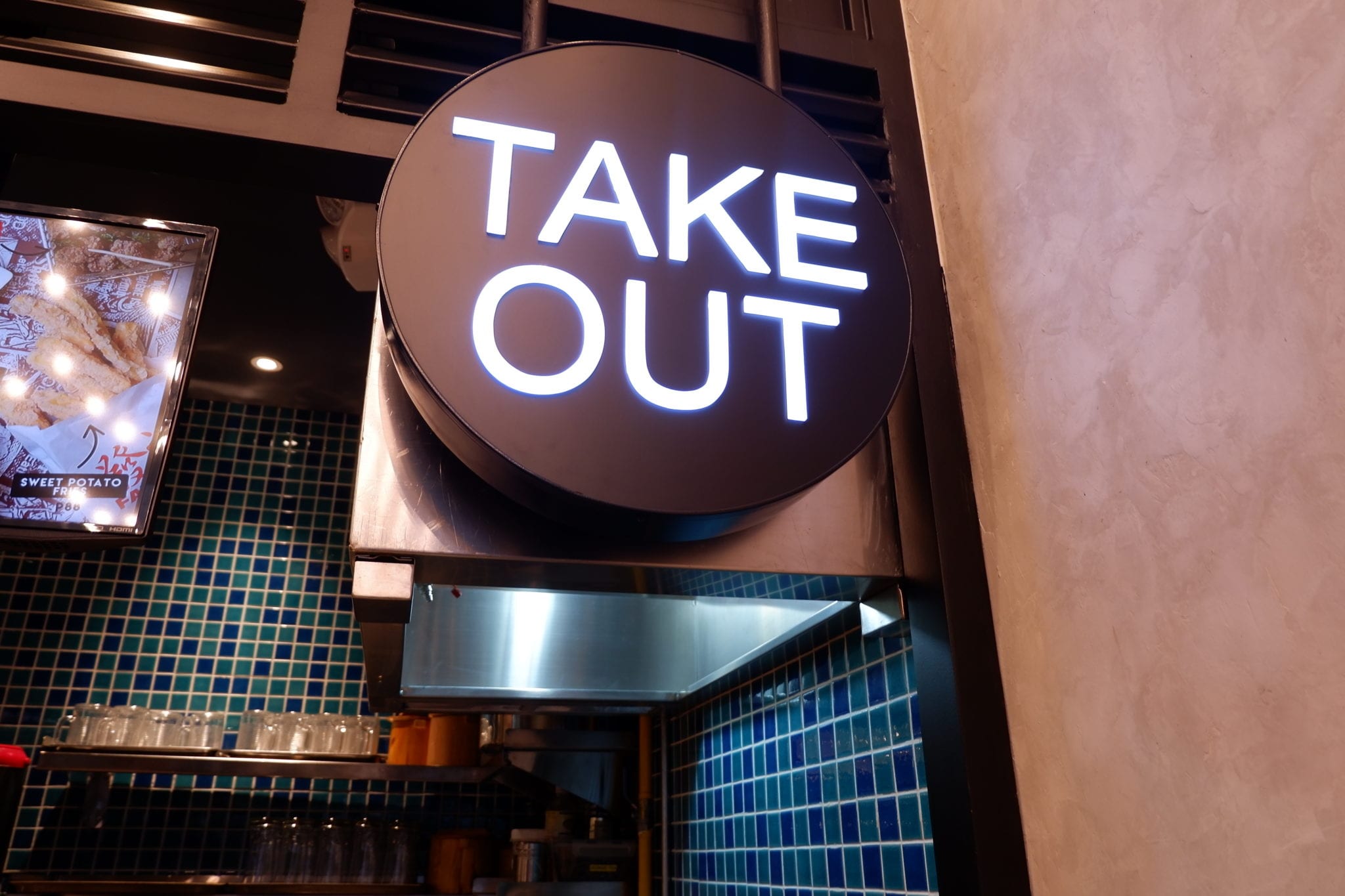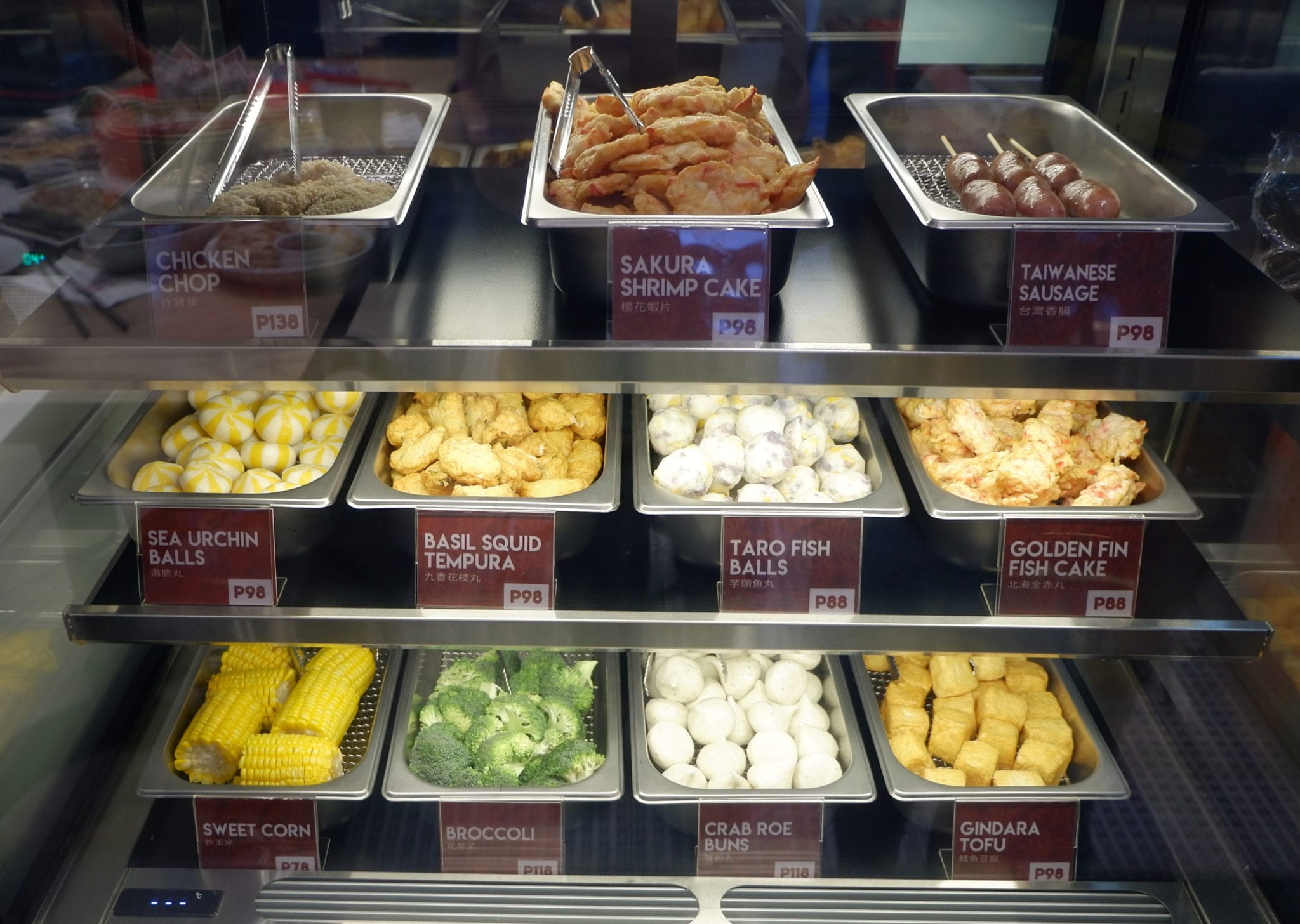 Highly recommended is their milk tea, actually I am not into milk tea but this one is different masarap talaga and one order is so big for only Php 118.00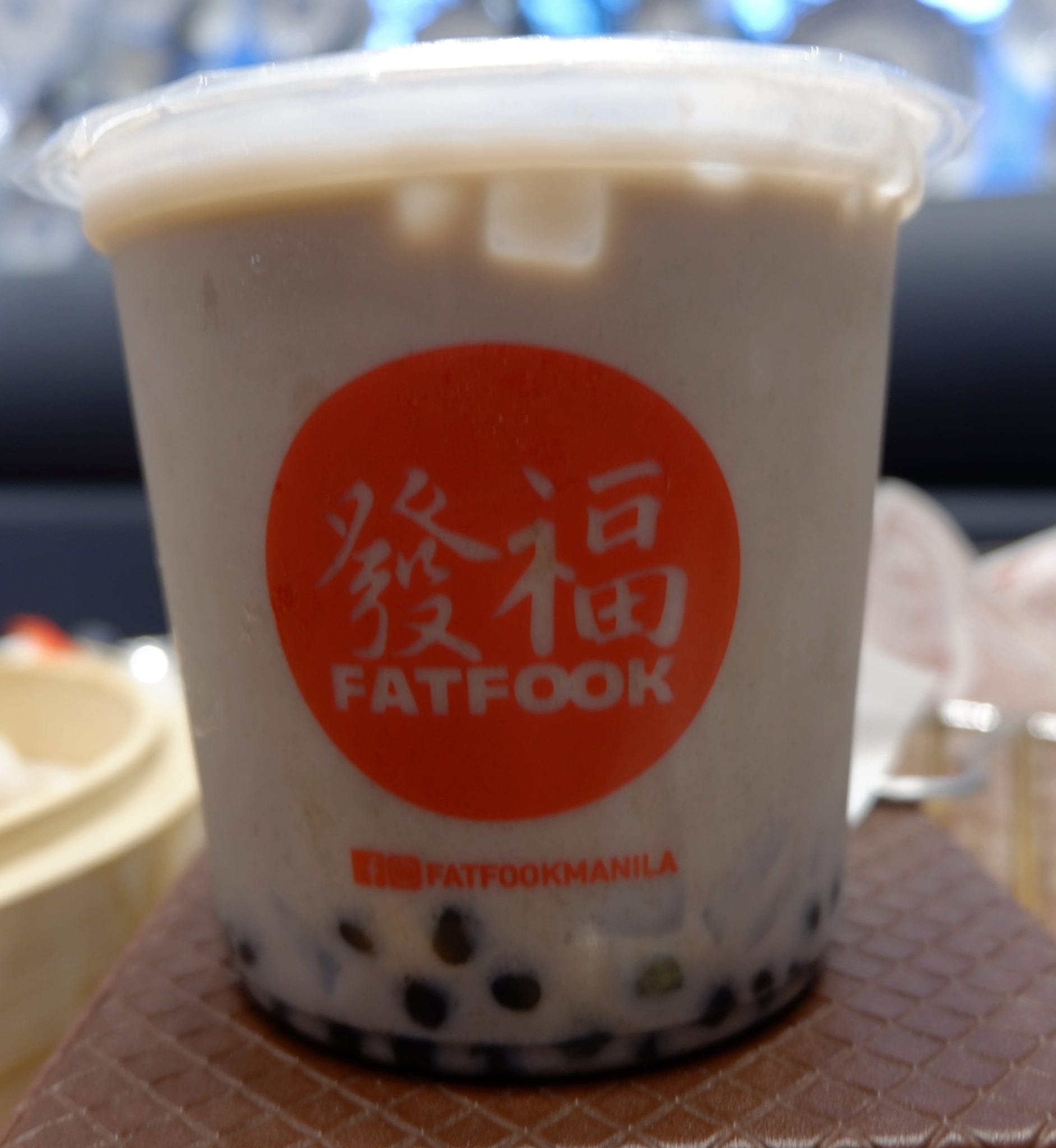 DINING EXPERIENCE
This is the best restaurant for those who want to try the Taiwanese authentic dishes. You can enjoy the meal with a good ambiance and friendly staffs and most of all the food is great and affordable.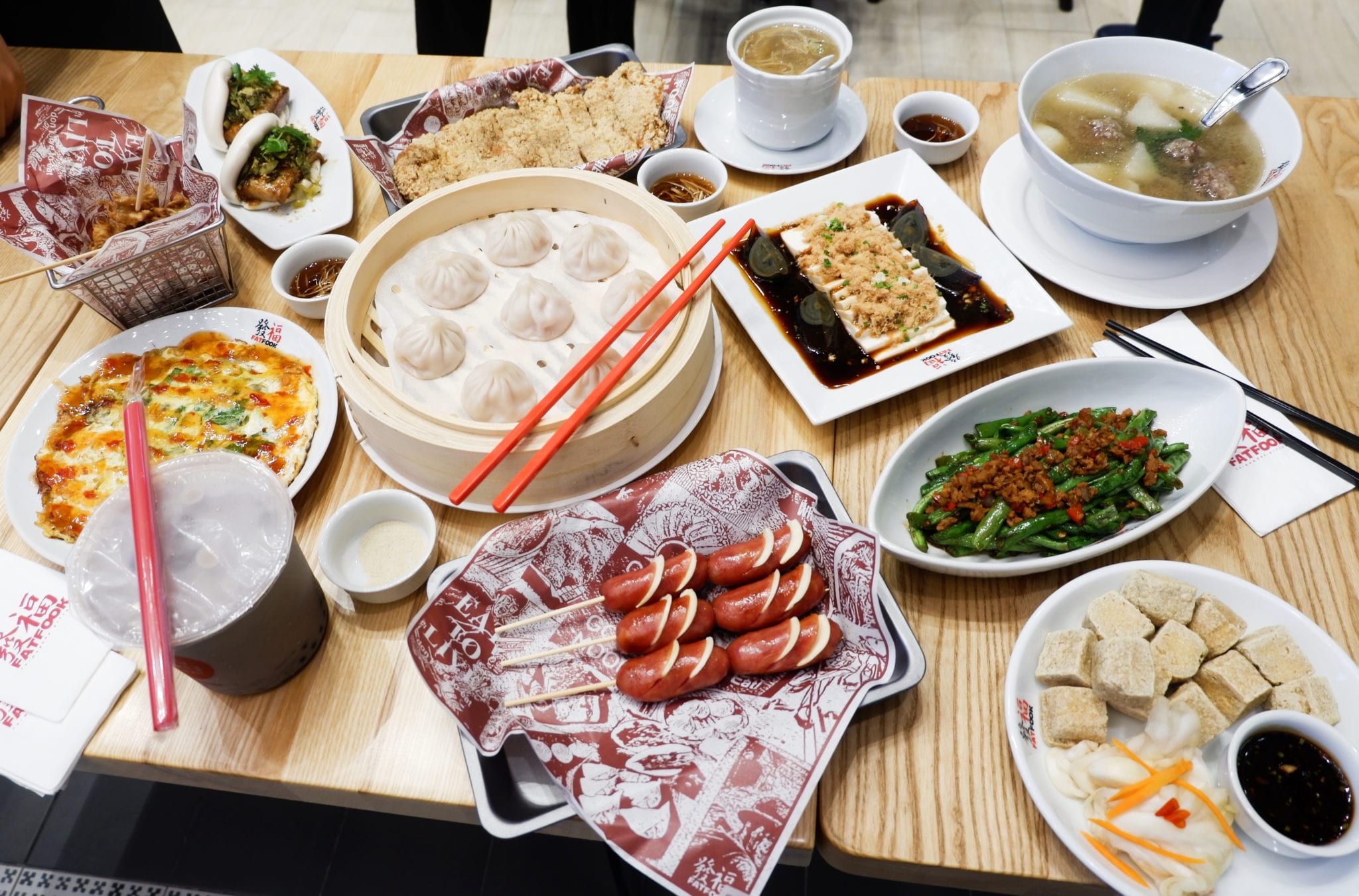 To get to more Fat Fook just visit their facebook page FatFookManila and Instgram @FatFookManila