Finally I can breathe now 🙂 December is the busiest month for me. What more worse is I got sick for almost two weeks because of cough and colds, but it does not stop my daily routine and scheduled activities, dahil minsan lang sa isang taon ang Christmas season.
Last three weeks of December I was able to put up everything in order, from my birthday, Christmas parties, family reunions, Christmas shopping, and more celebrations and of course the Christmas and New Year's day. Nakatulog lang ako ng mahaba nung January 1 dahil the next day is back to work.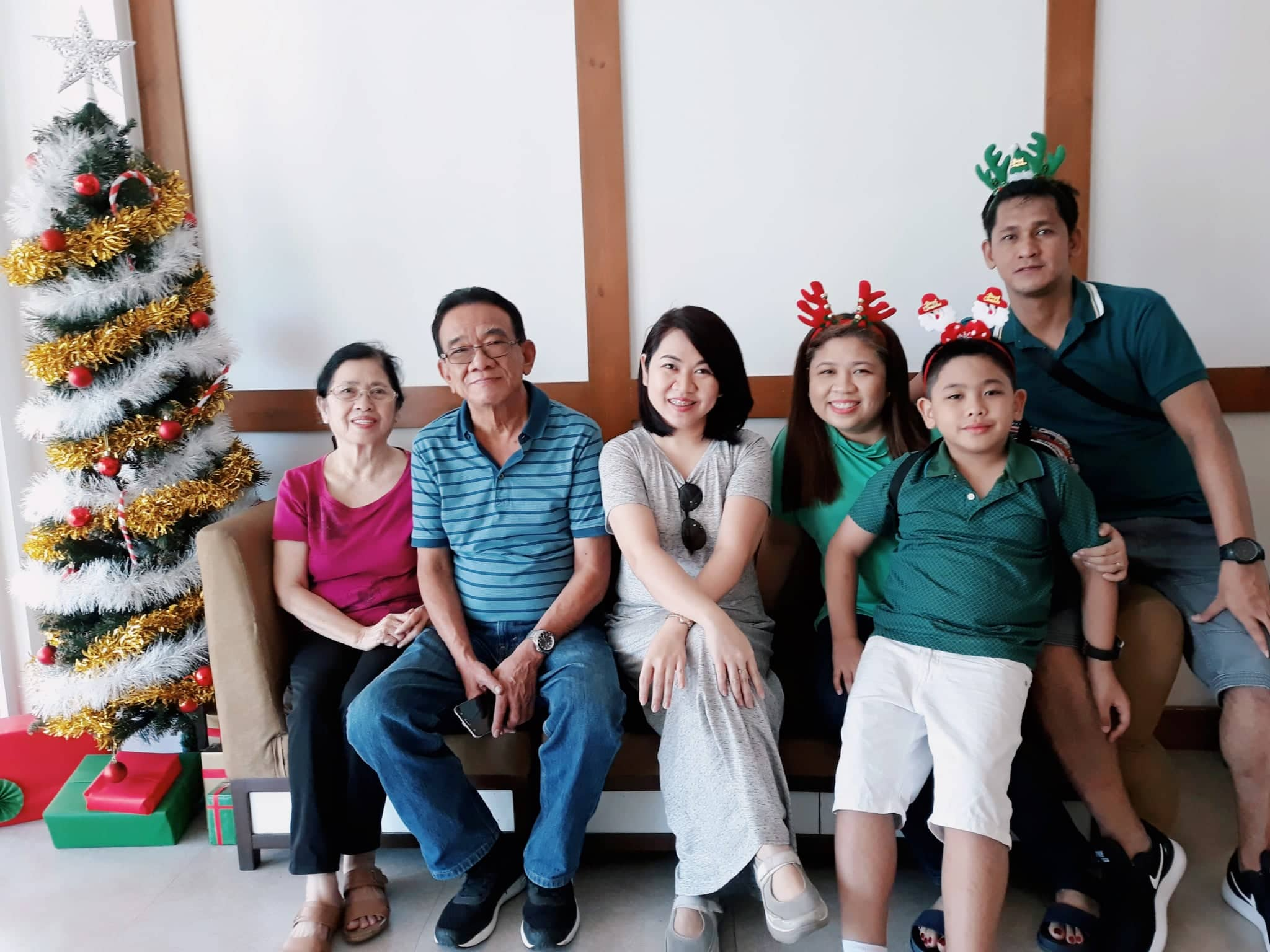 Last year, is quite a rollercoaster ride for me. I have ups and down and mostly struggling. But I always thanked God for all the trials that I have been through because I become a better and stronger person.
For the year 2018 even I had a lot of problems may magaganda din naman nangyari. We are able to get a new car and replaced our 18 year old car, good health for the whole family, stronger relationship with my husband, a job that can sustain our needs and a new found friends. There is a lot more to count too, kung iisipin ko mas madami pa din good things than bad things. But one thing for sure I became more God fearing person now a days. Life is too short anything can happen in a snap.
And this year I welcome 2019 with full of love, lot of positive vibes and more prayer. This year, I do not want to be stress and I let God to take over my life, I surrender everything to Him.
In 2019, one of my main goals is to travel more with my two boys and family and of course to have another baby. I have lots of plans and goals in my mind for this year and I can't wait to do it all.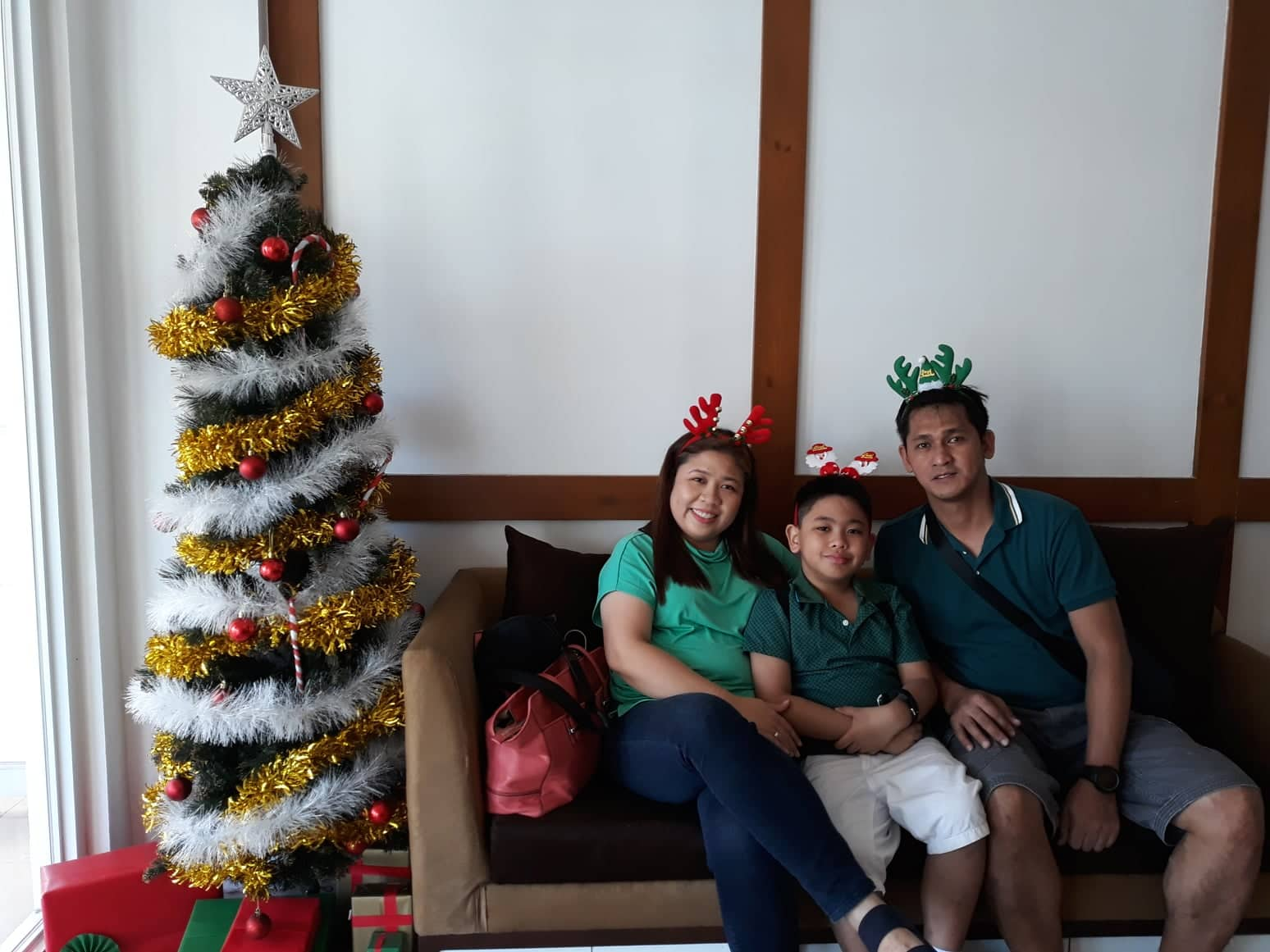 As the new year start, I want to share something with you. It's my first give away for this year and I promise more to come 🙂
One lucky winner will win this prize, since I am a bagaholic person, I want to share it to you guys this bag from Vietnam. Just simply follow these steps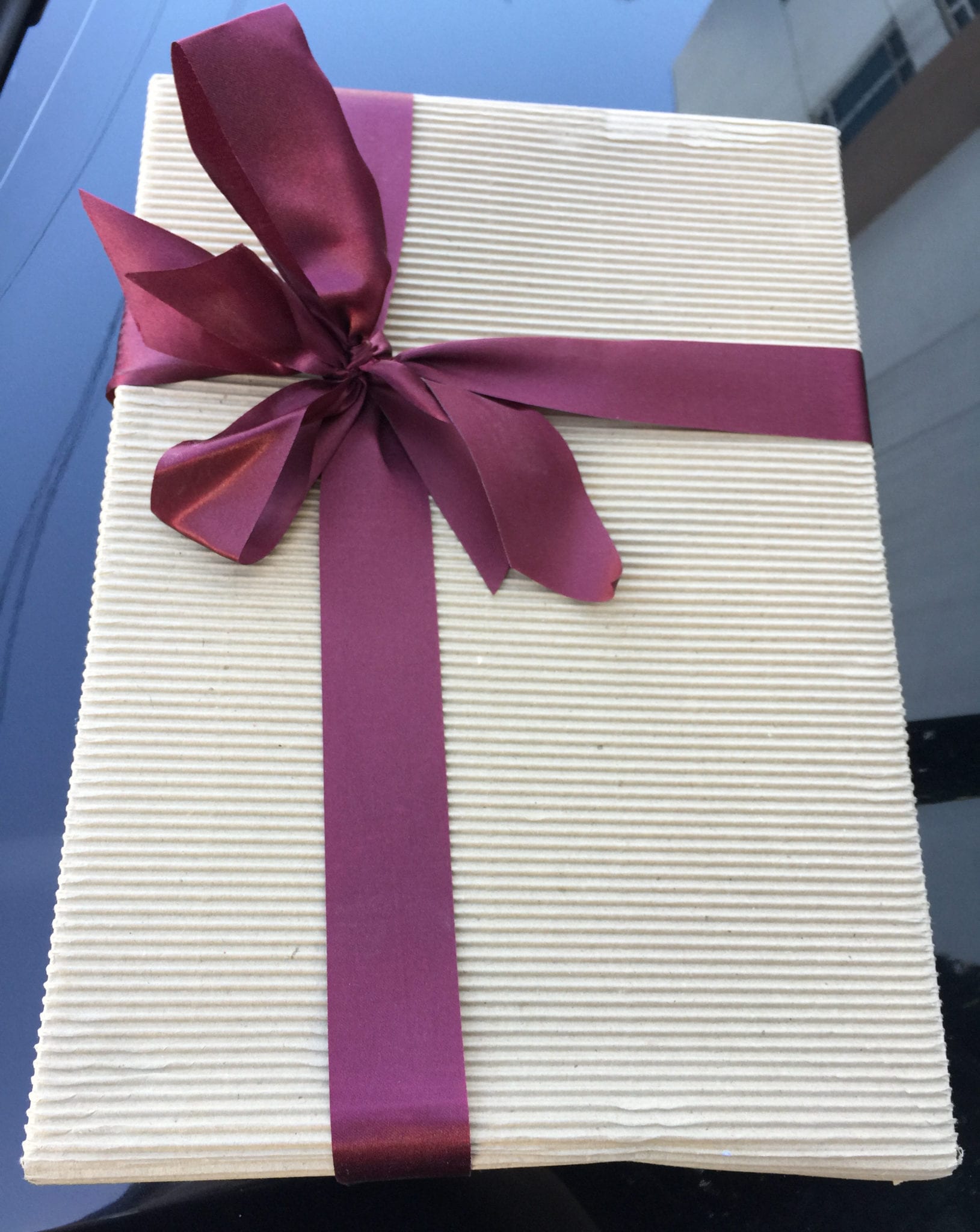 Follow Mommy Anna @
Instagram 
Like Mommy Anna
Facebook Page
Follow Mommy Anna
@Twitter
Leave a comment by answering this one " What is your family goal for 2019?".
Deadline of submission is on January 31 and will announce the winner on February 5, 2019
Good luck 