Last year I am open how old I am 🙂 sabi nga nila life begins at 40. Come to think of it I am excited for my next birthday. Feeling ko this year ang daming maging ganap sa life ko and I am so excited, During my birthday mama gave me a beautiful pink floral dress, of course sinuot ko on my special day. This year, huling hirit na talaga trying and waiting to have another baby, keep on praying that God may hear our prayers.
Tingnan mo nman ang batang maka wish, super effort sa pag concentrate
For my birthday the usual it falls again with my busiest schedule, our first celebration is dinner at SM Aura with my sister, the next day after church lunch with the whole family. Actually hirap naming ma complete every December so we need to maximize it na lang.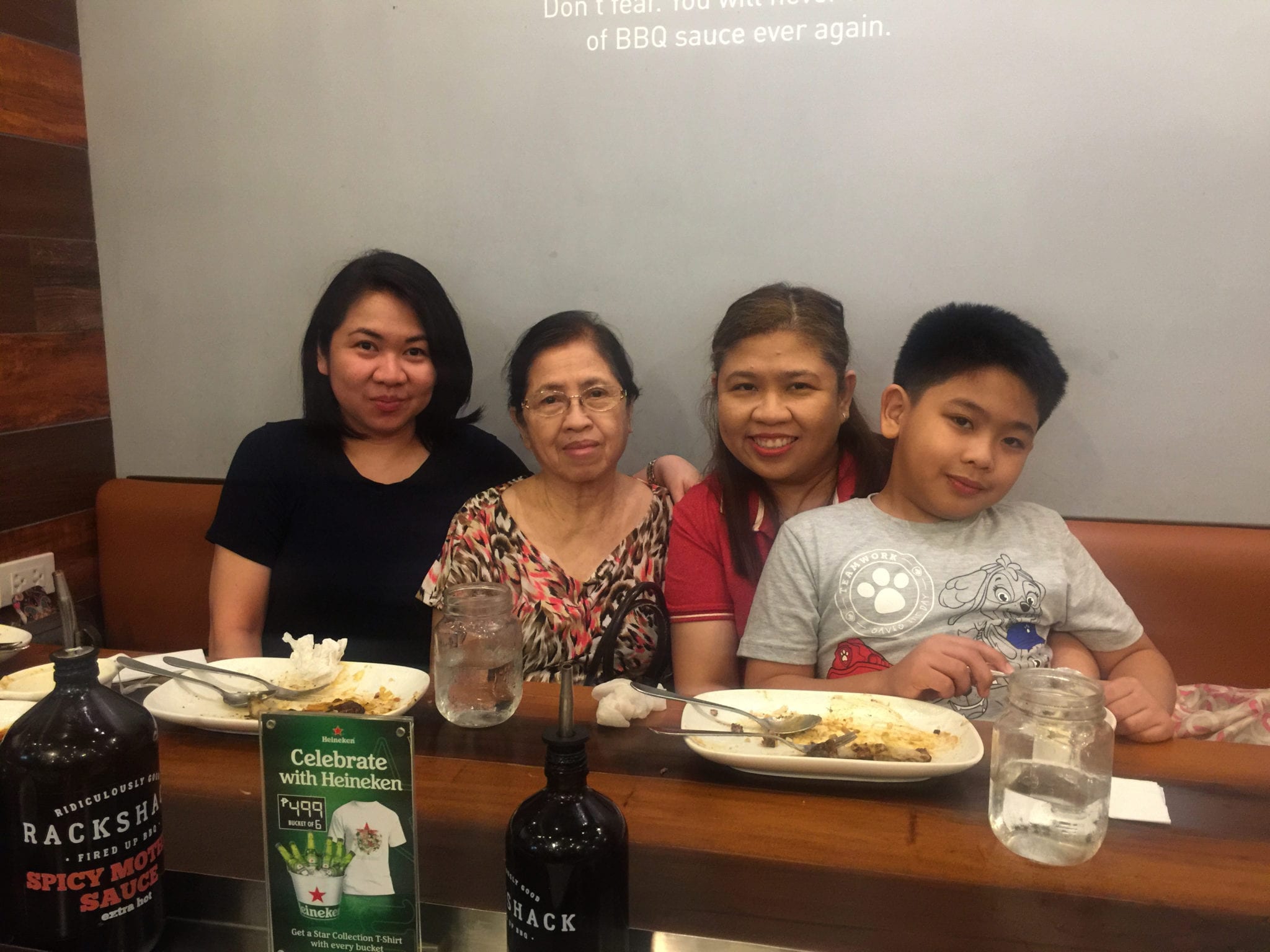 On the day of my birthday, I need to work. We had dinner at Samyeopmasarap, money wise it's not that worth it.  Mas masarap sa Pork Heroes at Seda Nuvali or better yet Sambokojin 🙂
I am so thankful to all who sent text and pm, I am so blessed to have you all in my life
Dahil nga sa busy ako may mga pahabol na celebration, dinner with the girls. Busog daw sila pero madami pa din kami na order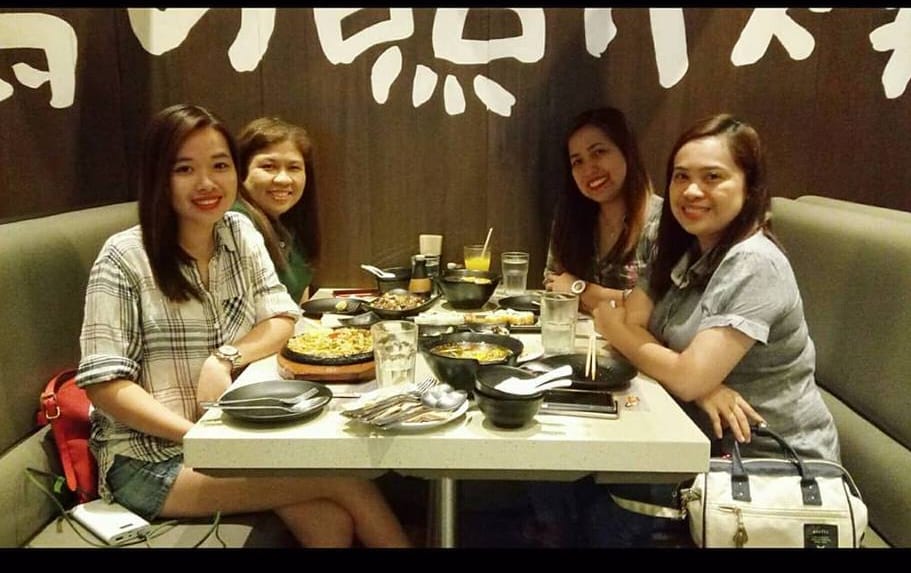 Last and not but the least dinner with Kathy girl, kahit January na humrit pa din
I am not asking for anything for my birthday, I just want to have a good life with my love ones, good health for everybody and my undying wish for another baby. Pero naghihintay ako gift sa mahal kong asawa na hindi pa din dumadating ang pinagawa na regalo.
This year, I am proud and glad to admit how old I am, is this a sign of adulting? Maybe yes, because I am contented with my life. Of course may mga dapat pa ako I-accomplish we still need a house and that is our next step. As of now simple things makes me happy from especially if I am with the whole family. Darating ka din sa buhay mo na, material things does not matter anymore you just want to have a peaceful life yung walang masyadong stress. Now in this stage, masasabi ko I am happy.
Let's see what will happen this year?