I've been using organizer/planner since college, I always write my goals, schedules and serves my diary also.  For the past years I've been using Starbucks planner because it's trendy and handy for me. But this year I decided to switch to a BDJ planner.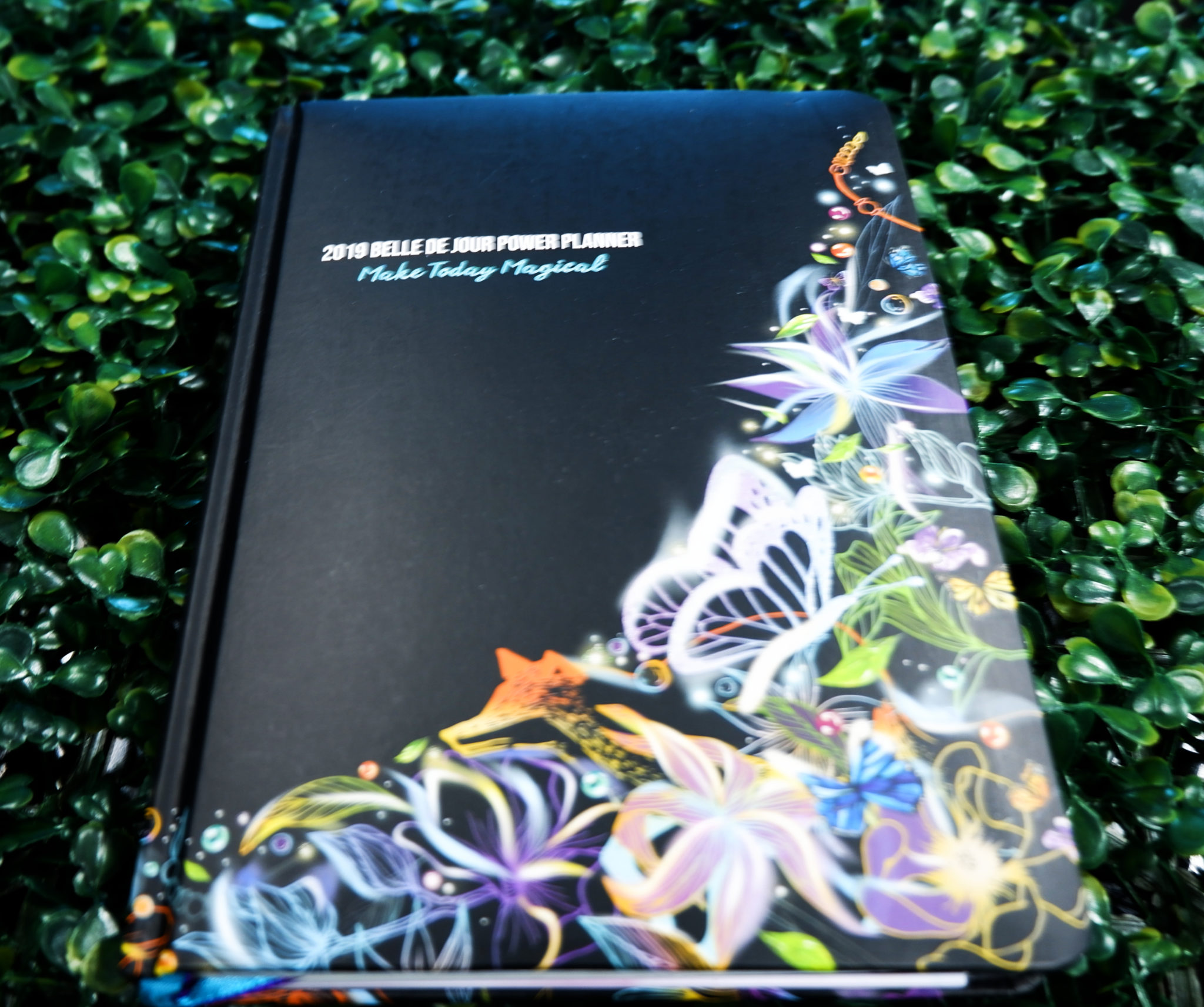 I've been eyeing this for years now, and I think it's time to give it a try. I choose the BDJ Limited edition, fell in love the simplicity of the design which really match in color black.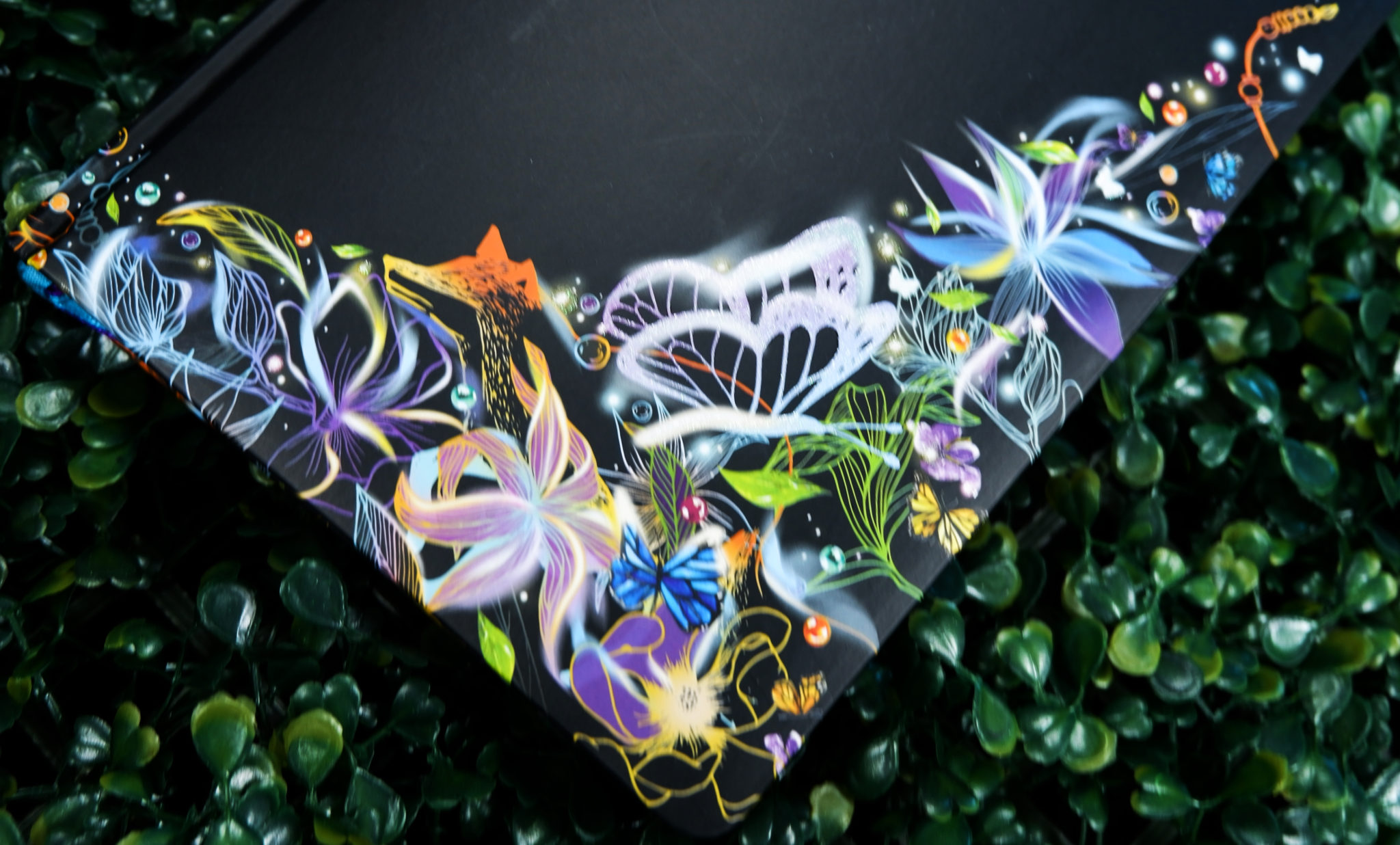 Upon browsing the pages, this one strikes for me the 2019 Goals and Dream Board Page. I feel that I am back during my college days when I am still dreaming what I want to be and what future is waiting for me. I got excited on what I am going to write in these pages. Guess what one of my goals for this year is already done for the first stage, need to finalize it na lang. Crossing my fingers that I can finish all the list.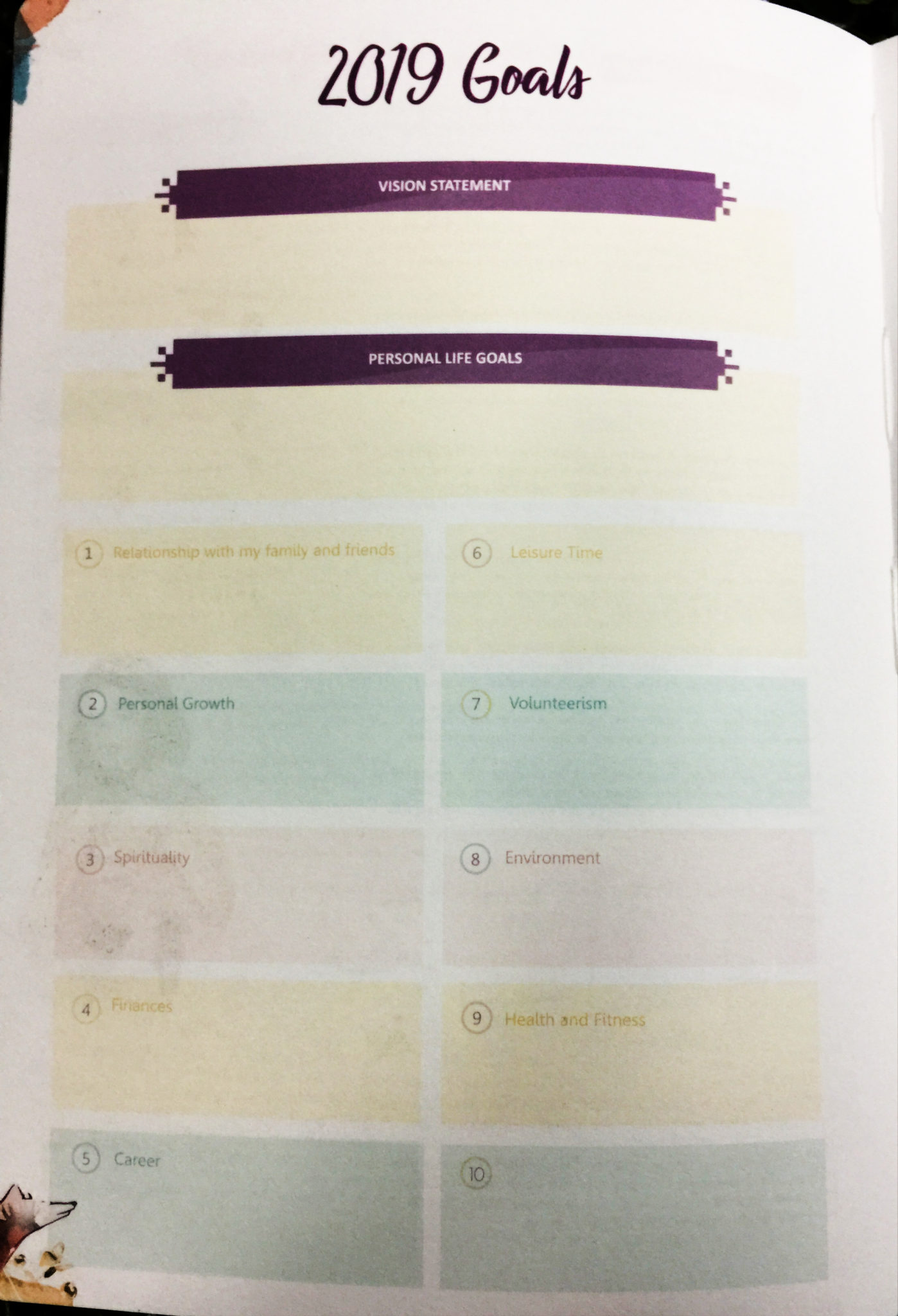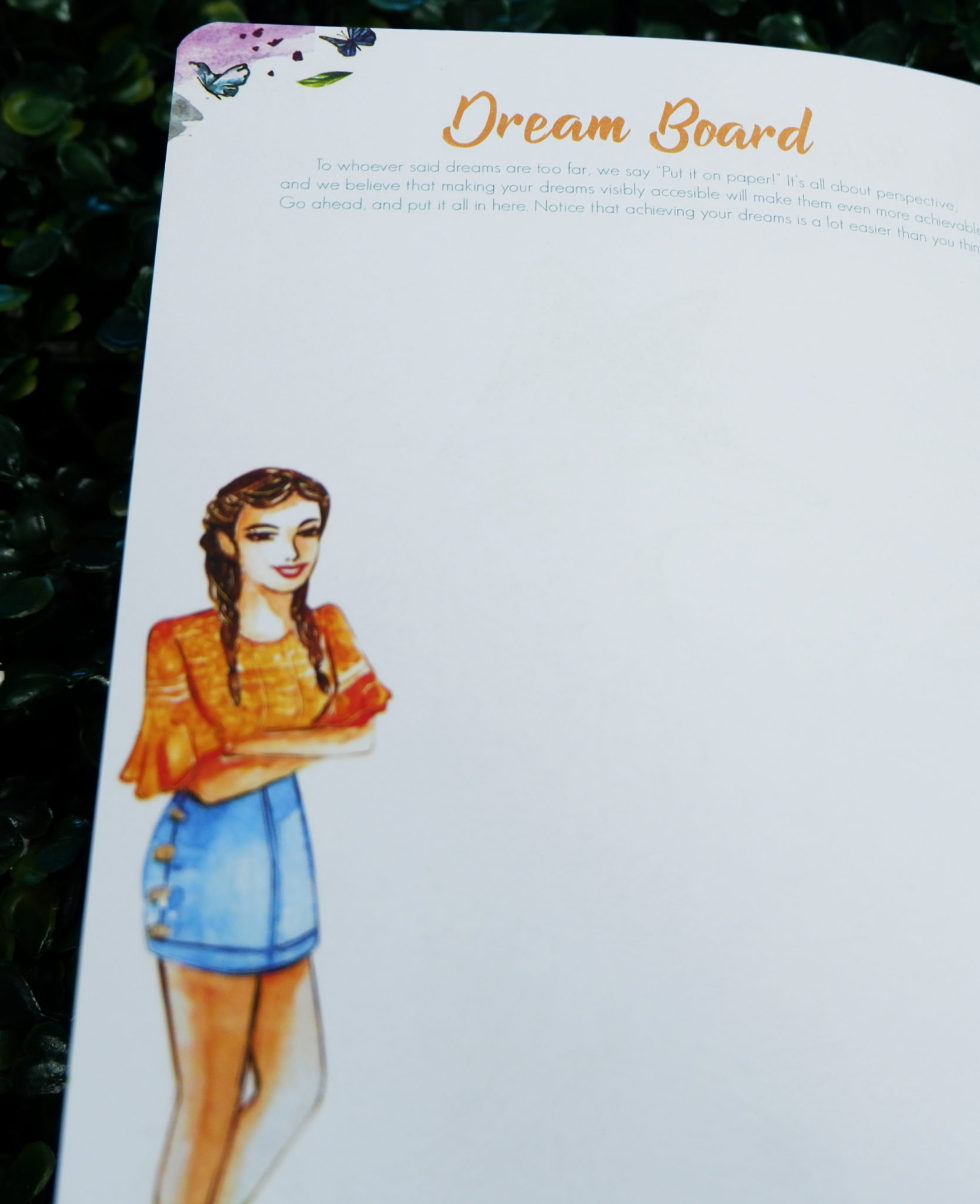 Let me start what is unique with BDJ Planner
2019 Check list               
This will be the best guide how we can improve or what we want to do something new for this year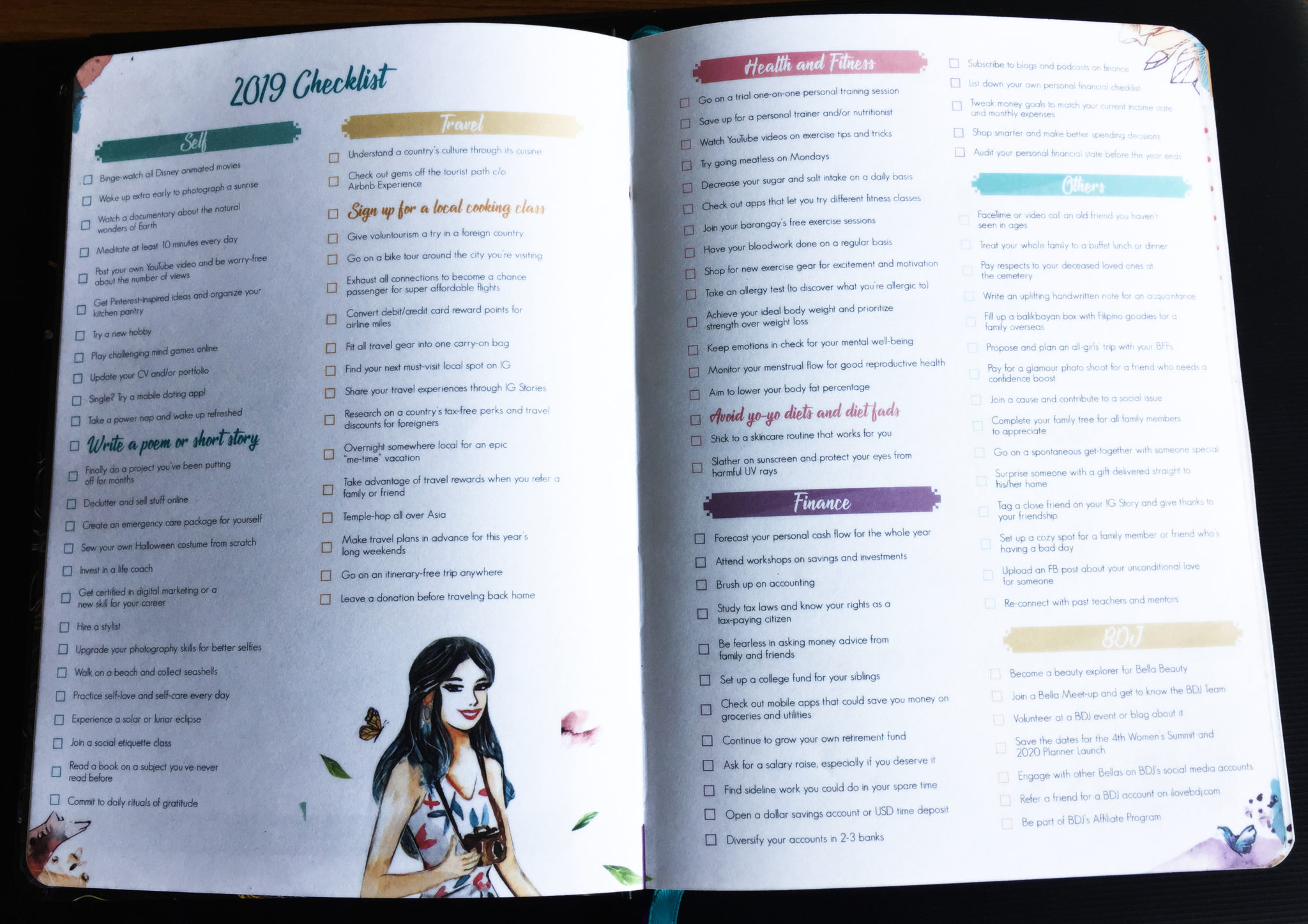 Ikigai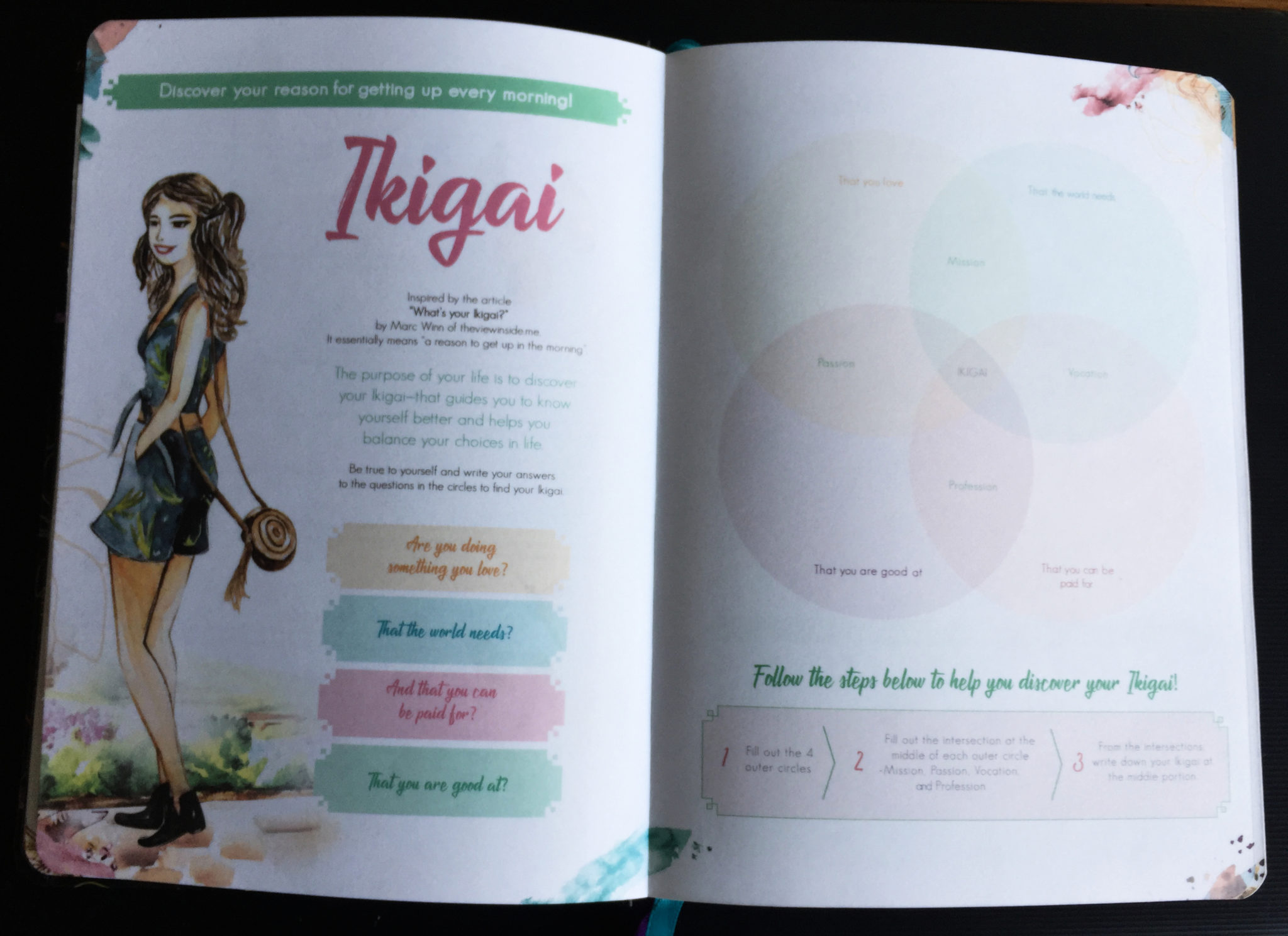 Make Your Year Magical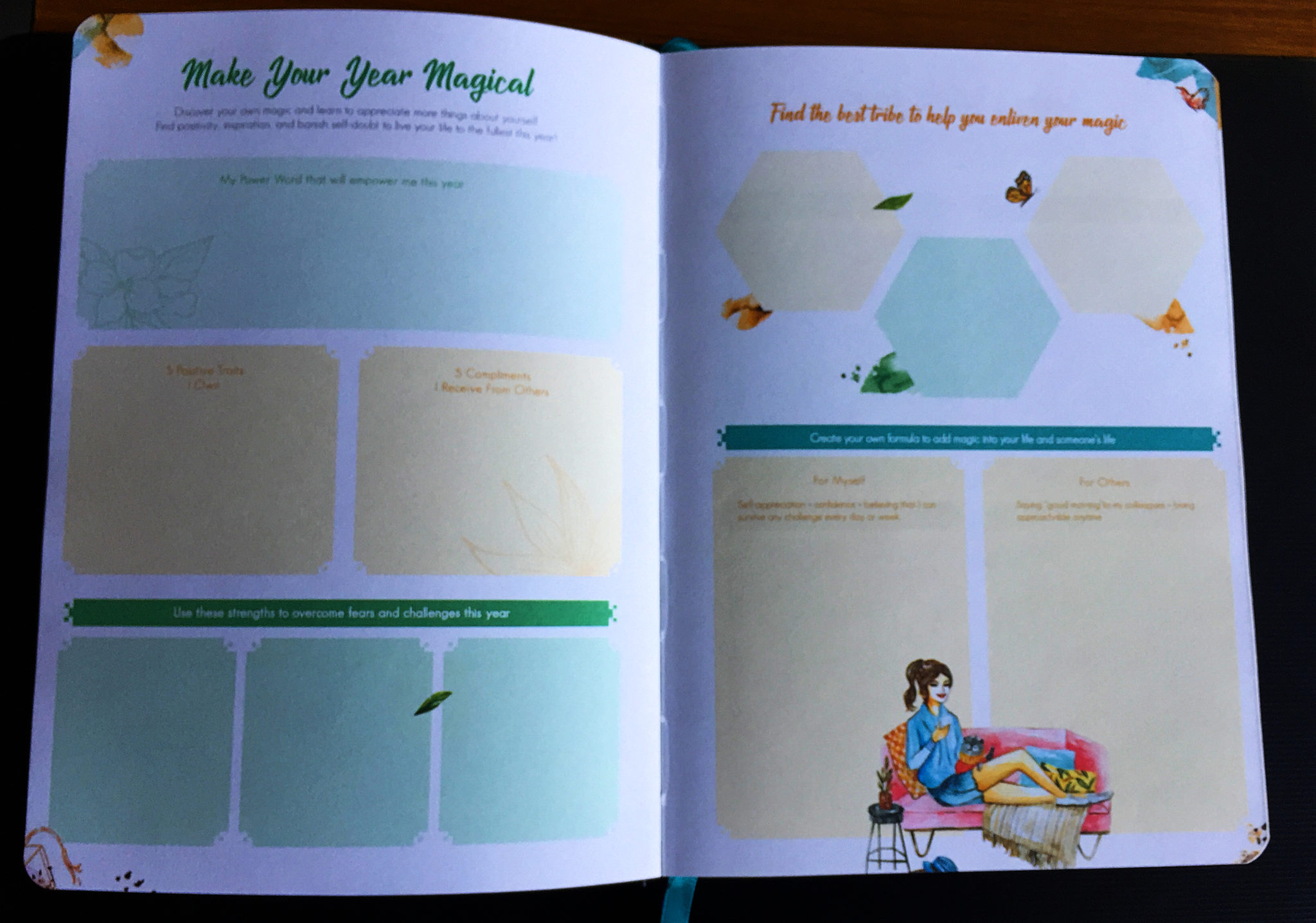 Attitude of Gratitude and Simple Act of Kindness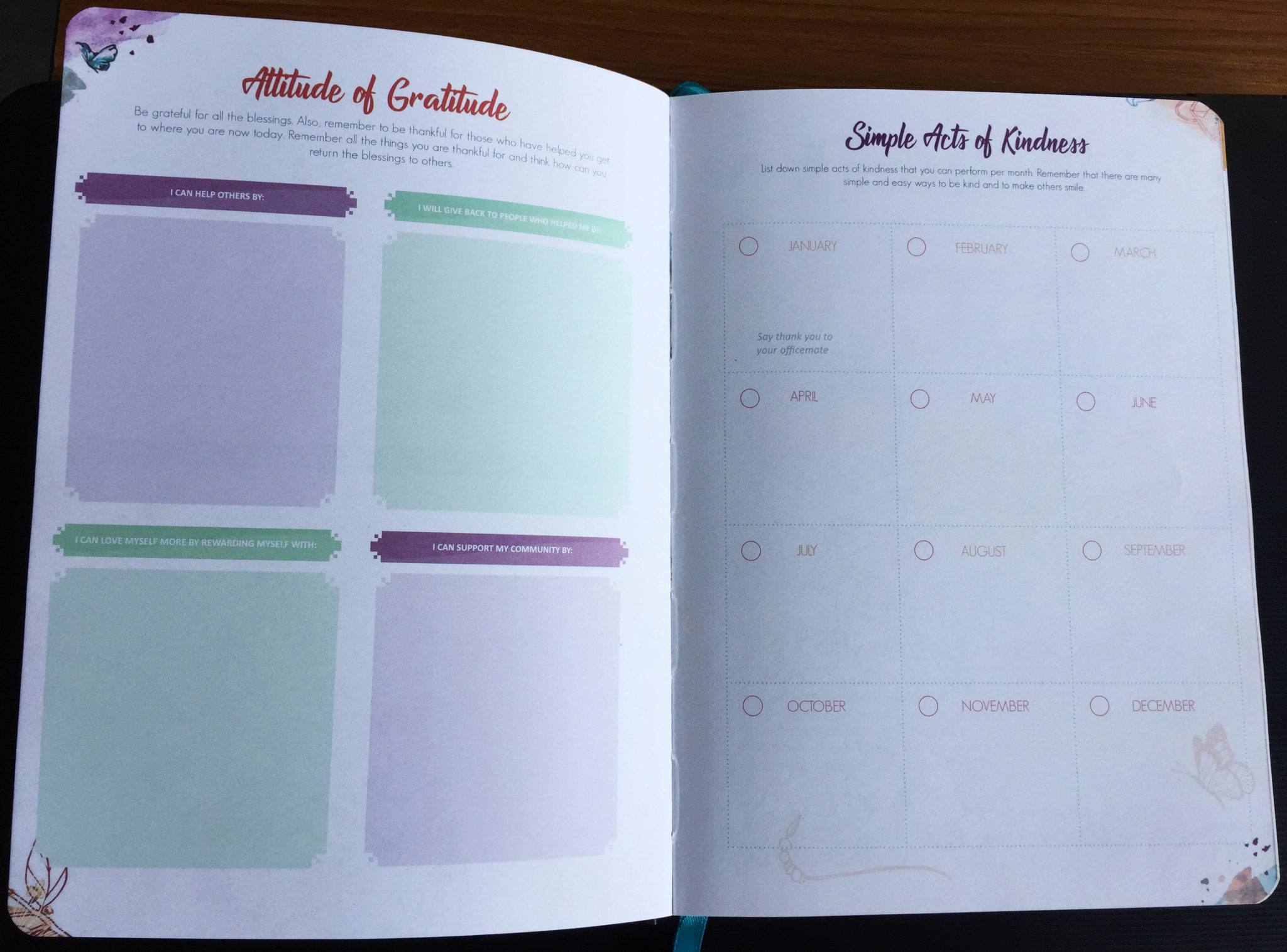 Menstrual Tracker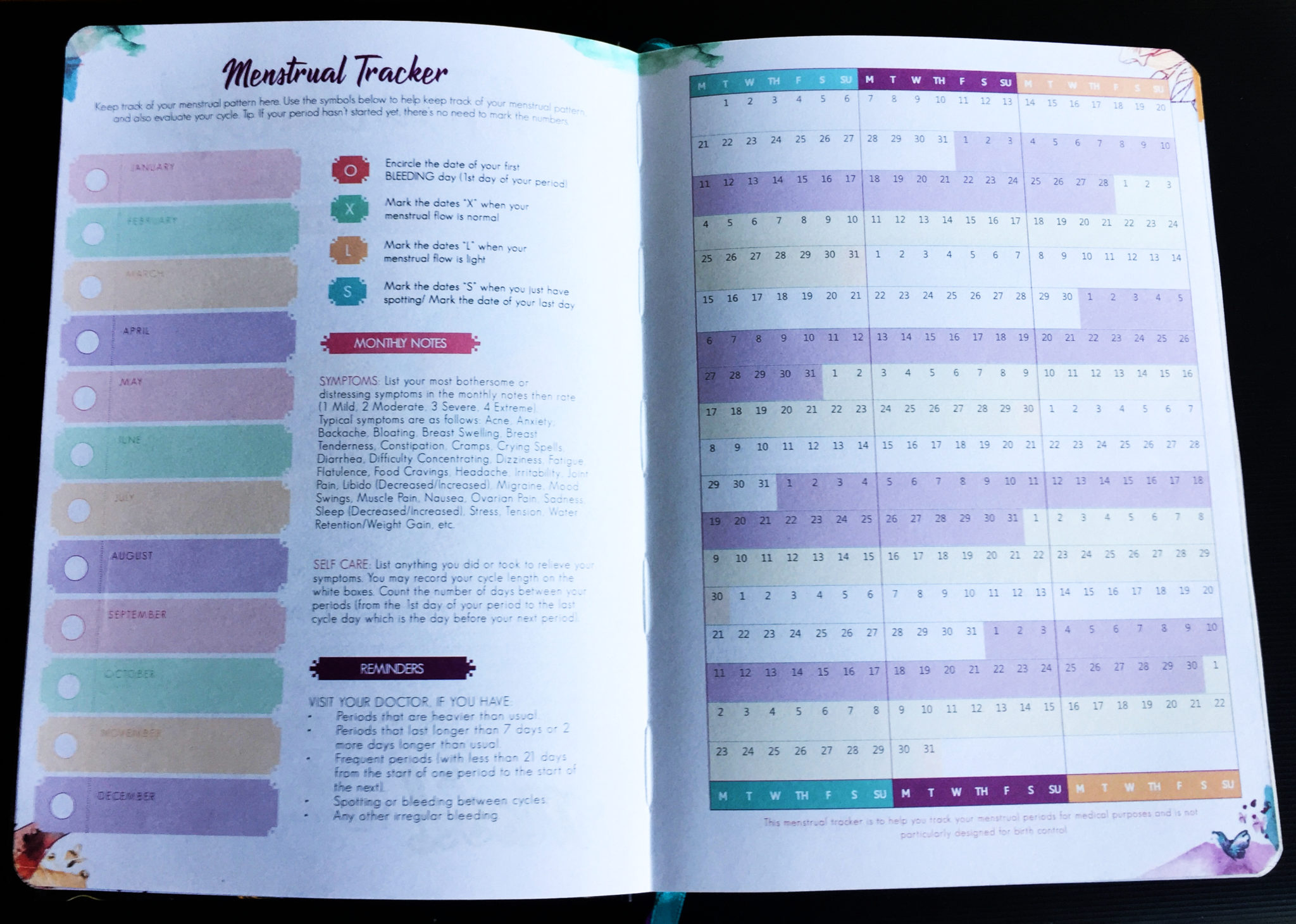 Bill Tracker and Cash Flow Tracker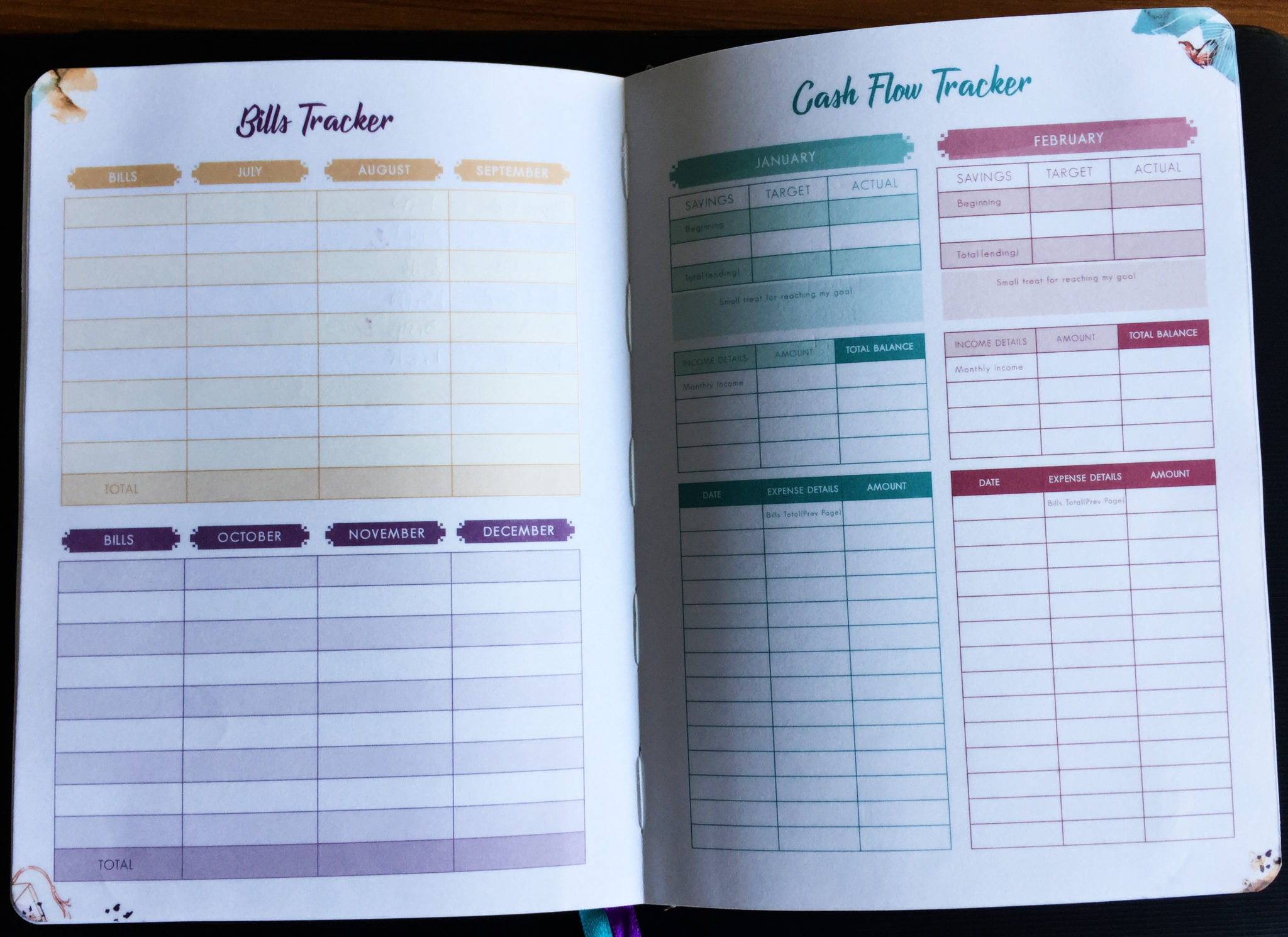 Now let's check the monthly pages, each pages has different Bellas and some tips that help us to put some meaning or direction in our life.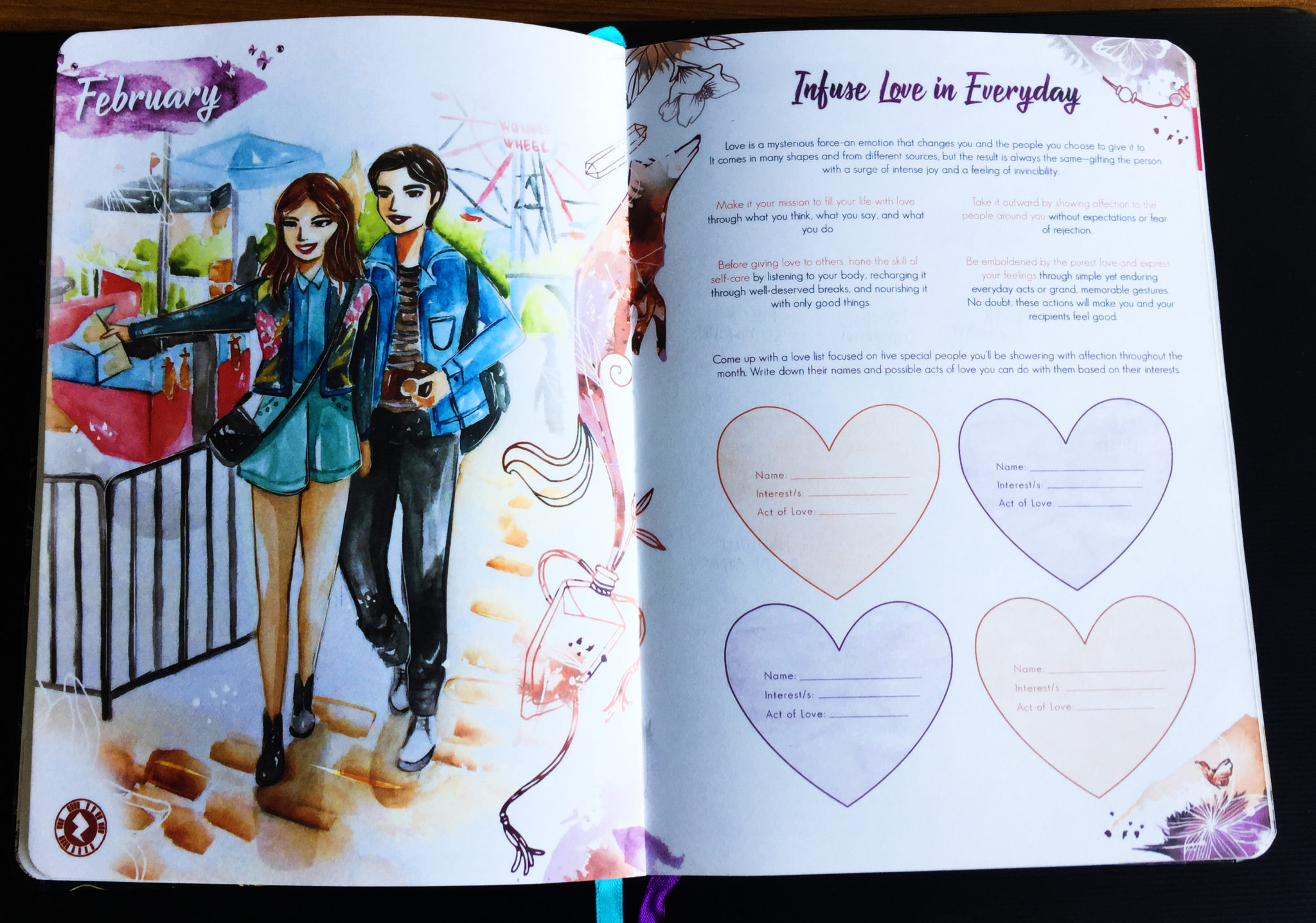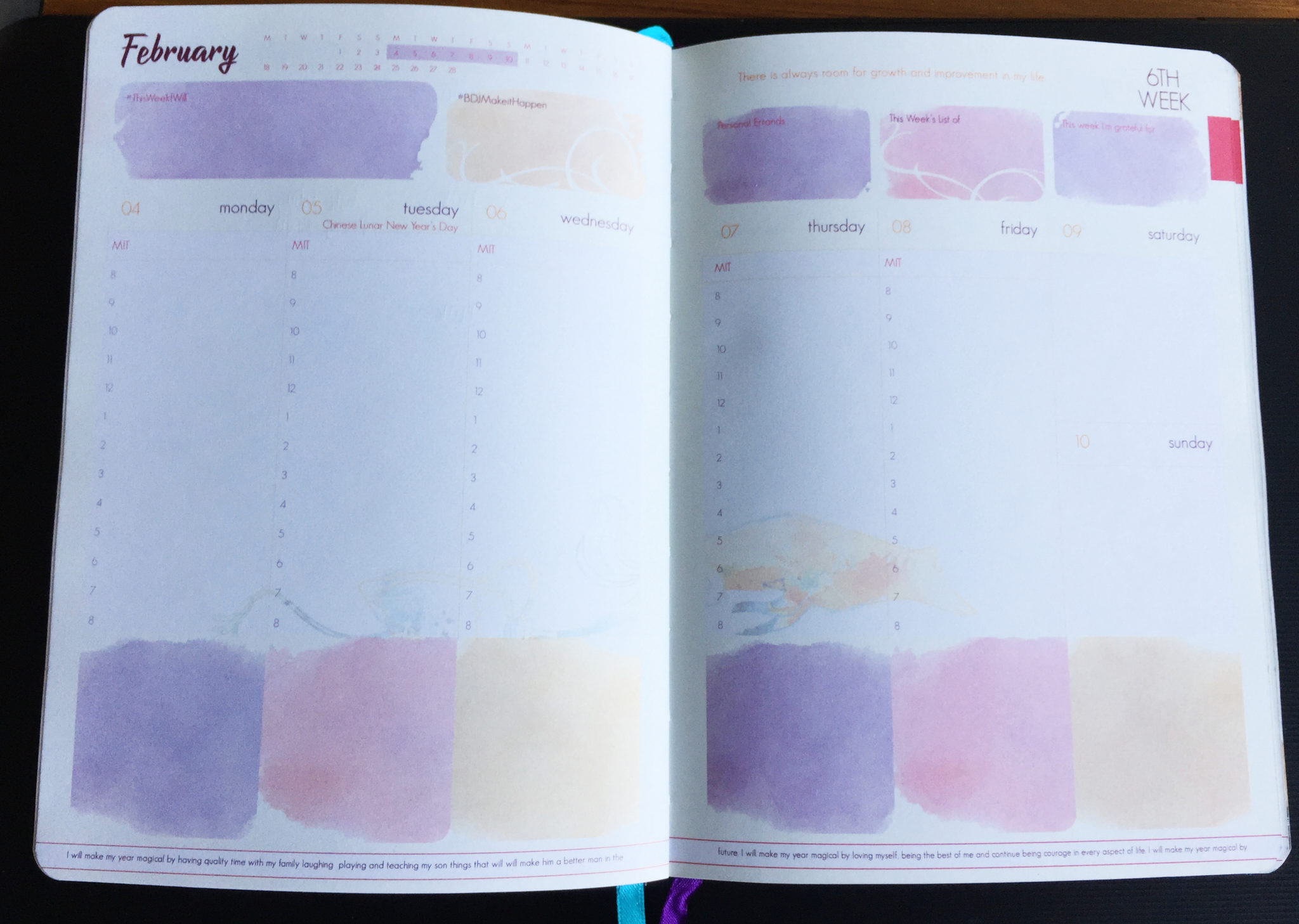 I really like this one J and excited to finish it all
And this is the best part, each planner came with perks that has a lot of coupons that can be used for the whole year. Imagine there is a coupon that you can avail free 4 hour water therapy from ACE Water Spa, Buy One Take one Ice Blended from Coffee Bean, Buy one Take one Buffet ad a lot more.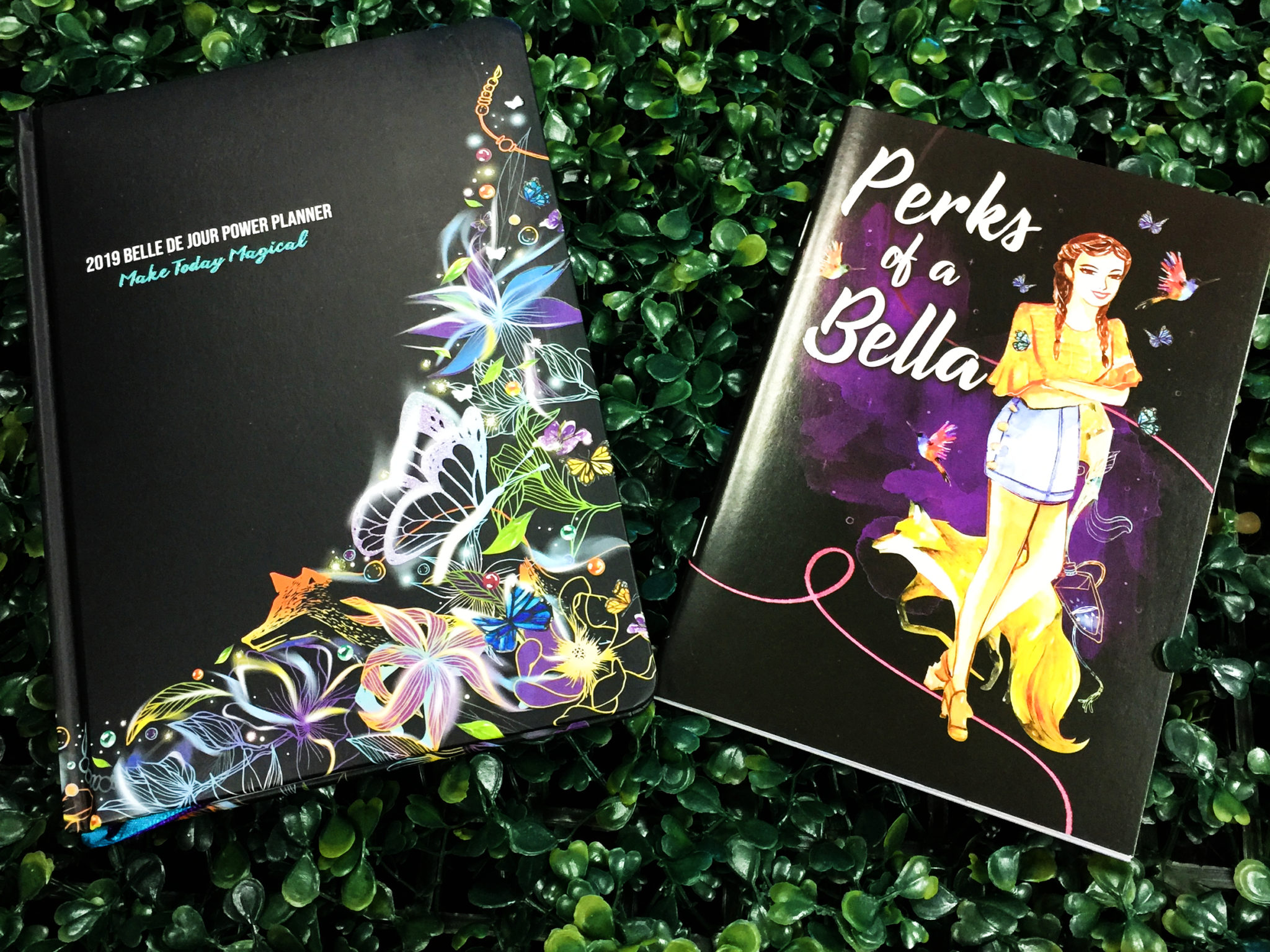 Only downside for me is I don't have enough space to write some of my notes, because in a daily page it's not enough space for my things to do and some reflection. But overall I love this one and I really recommend it for everybody, your money is really worth it.
You can still get this one and have a magical 2019 ahead of you  🙂
Facebook Page  https://www.facebook.com/bdjbuzz/
Webiste https://ilovebdj.com/