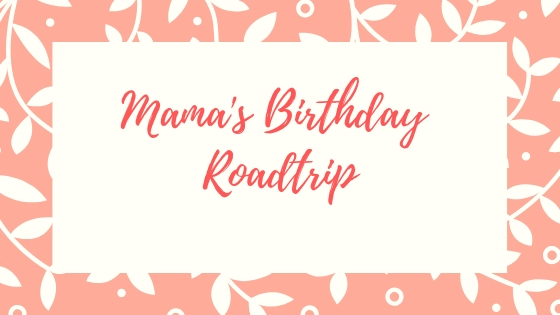 Its mama's birthday once again, she only requested for a Rizal road trip. Good thing her birthday falls during Chinese New Year so it's a holiday, less traffic or I must say no traffic at all. Sarap ng ganito sana every day you can go to any places you want without worrying of the horrible traffic in Metro.
As early as 830 am we are already on the road to travel, by the way it's my sister in law birthday also we have a double celebration. Road trip, new places to visit, family bonding and celebration of life in one day.
ITINERARY
Bagpi Taytay
Antipolo Cathedral
Hinulugang Taktak sa Antipolo
Pililla Wind Farm
Cloud Nine
I never imagined that Bagpi Taytay is near in our place via C6 only 40 minutes. Since we are not going to buy in bulk and we just want to see kung ano meron sabi nila mas cheaper than Baclaran and Divisoria
BAGPI TAYTAY

Address: Don Hilario Cruz Taytay 1920 Rizal
Schedule
Monday                            07:00 PM                12:00 MN
Tuesday                            12:00 AM                2:00 PM
Wednesday                     5:00 PM                  12:00 MN
Thursday                           08:00 PM                FRIDAY 2:00 PM
Saturday                           05:00 AM                2:00 PM
I was not able to take photos since Little Kulit is with us and he got irritated after 20 minutes of roaming around dahil naiinitan siya. If you want to enjoy don't bring kids, I got shorts for 3 pieces  for Php 100.00,  for little kulit shorts  6 fpieces or Php 150.00, 6 pieces of socks for Php 100.00 and long sleeve shirt for hubby for Php 80.00 only. We can get more discount if we buy in bulk and I therefore conclude clothes is cheaper here than Baclaran. I don't if price is different if night market and holiday season.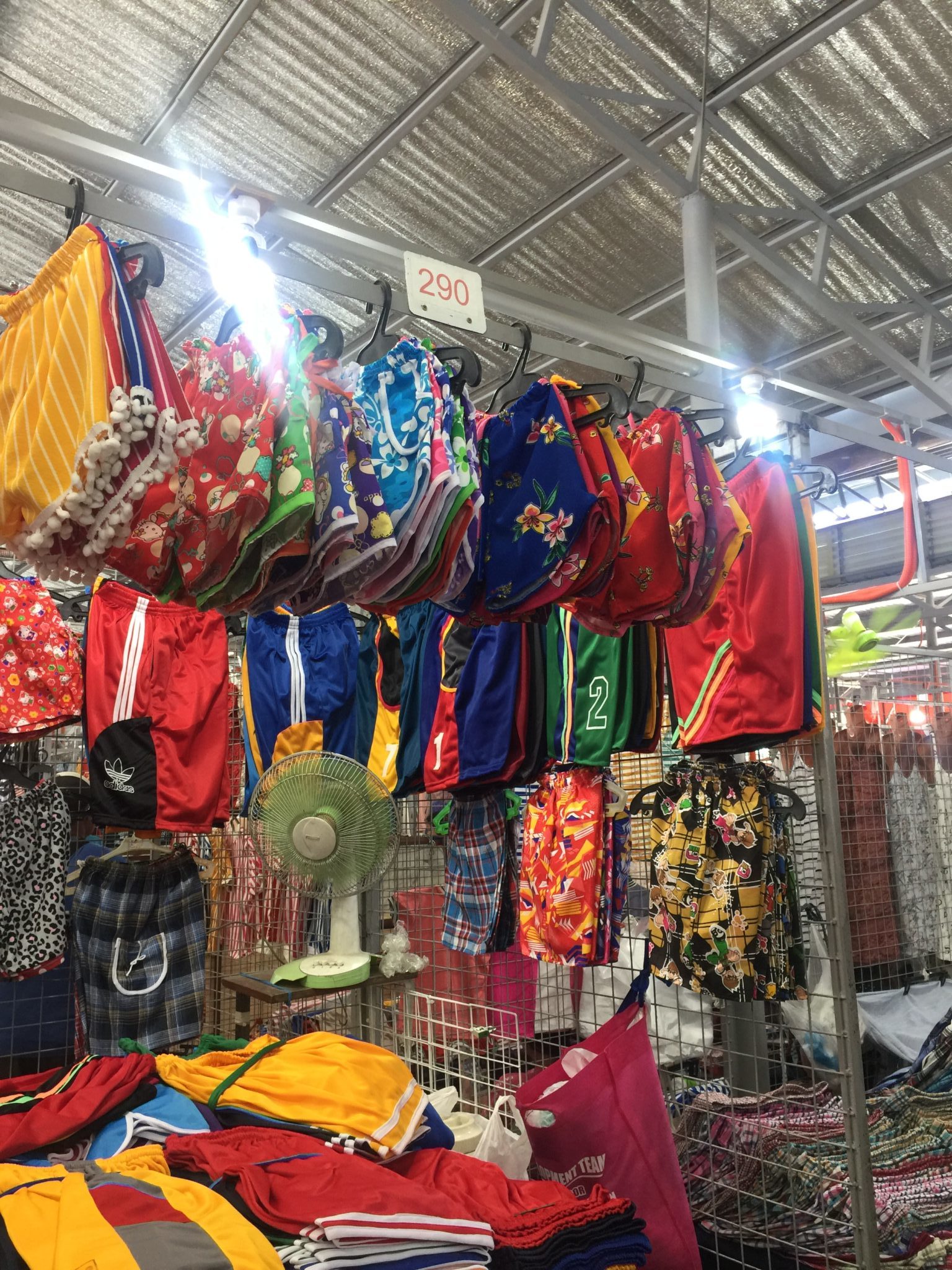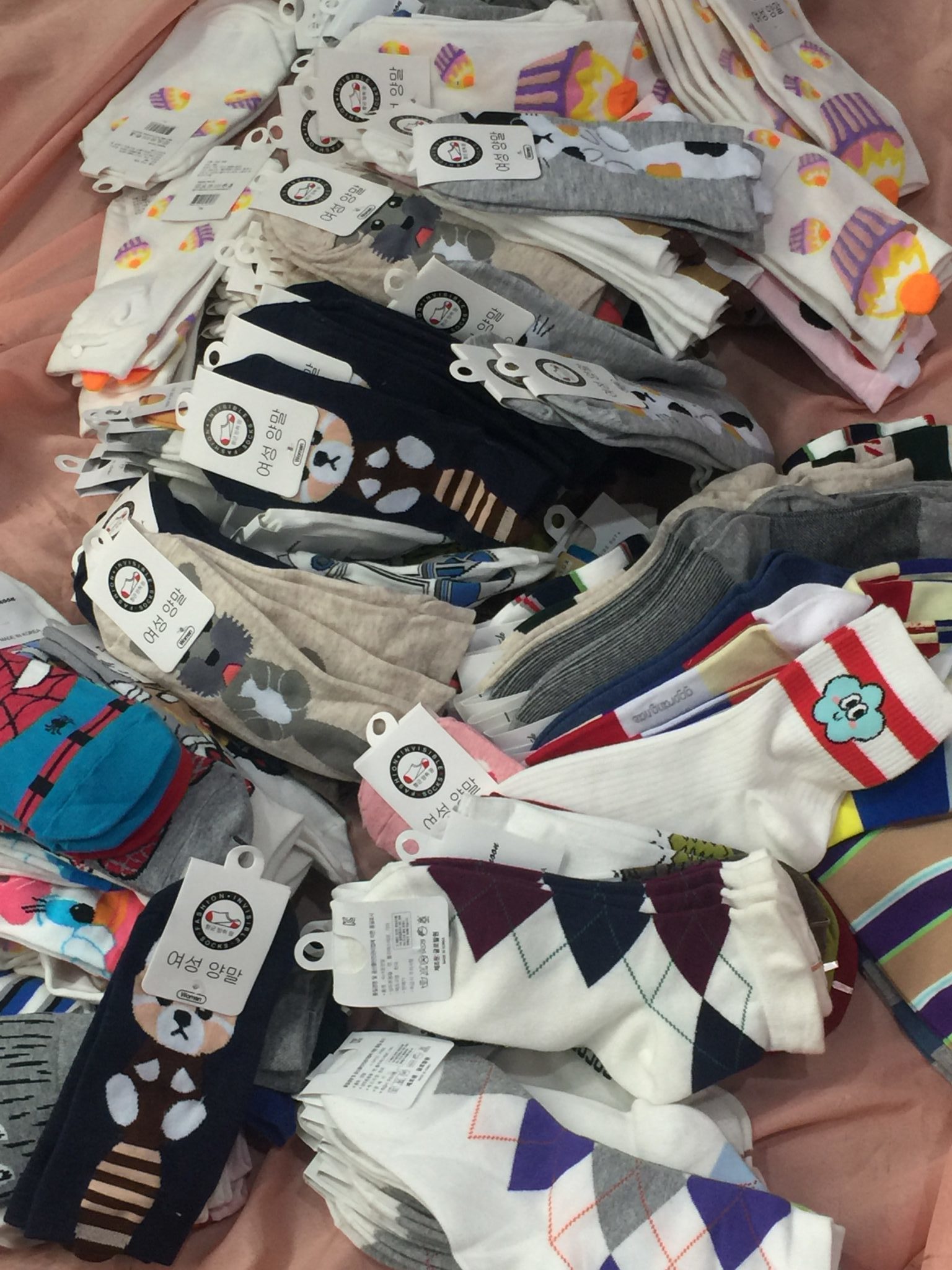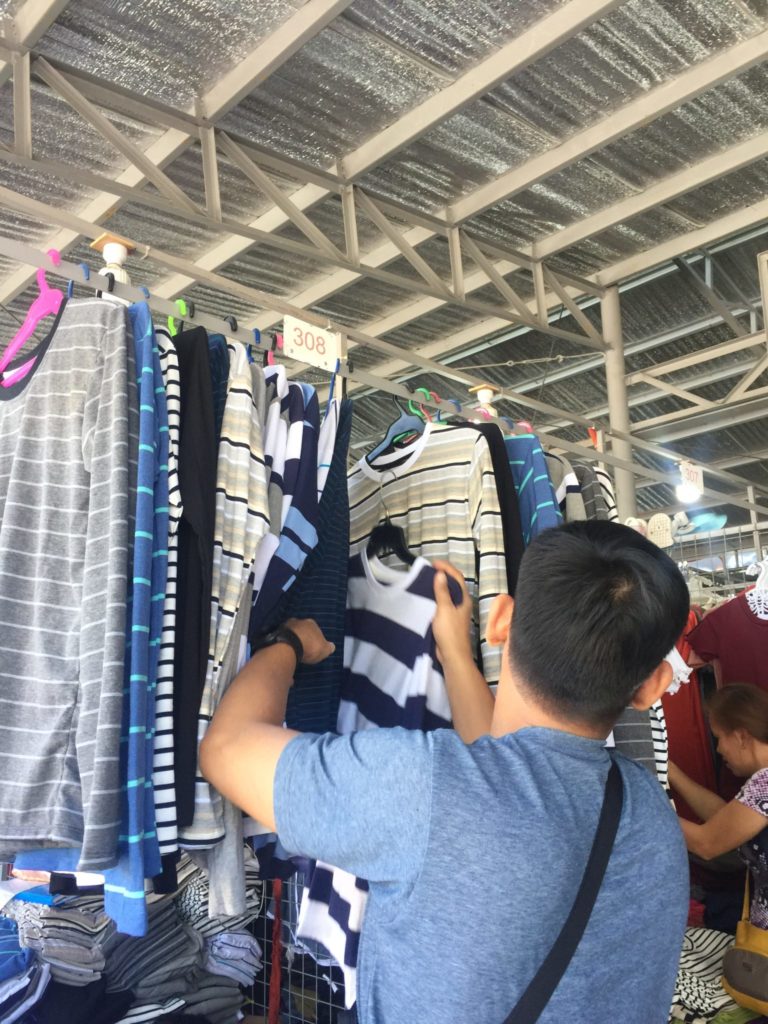 The prices are so affordable, these are also the clothes that you can see in bazaars and online shop. You can buy as low as Php 20.00 each.  Hubby and I will definitely go back here, we will try the night market.
PILILLA WIND FARM
Our next stop is the Pililla wind farm, it took us 1.5 hours from Bagpi Taytay. We had lunch at Kawayan Farm restaurant, there is nothing special to blog about this place. The food is expensive and nothing extra ordinary. The service is so slow and the staffs were not that accommodating. Well to be fair the place is nice naman surrounded by the trees, but they must really improve with their food kasi yun din naman binabayaran mo.
Kids love to play around the area after lunch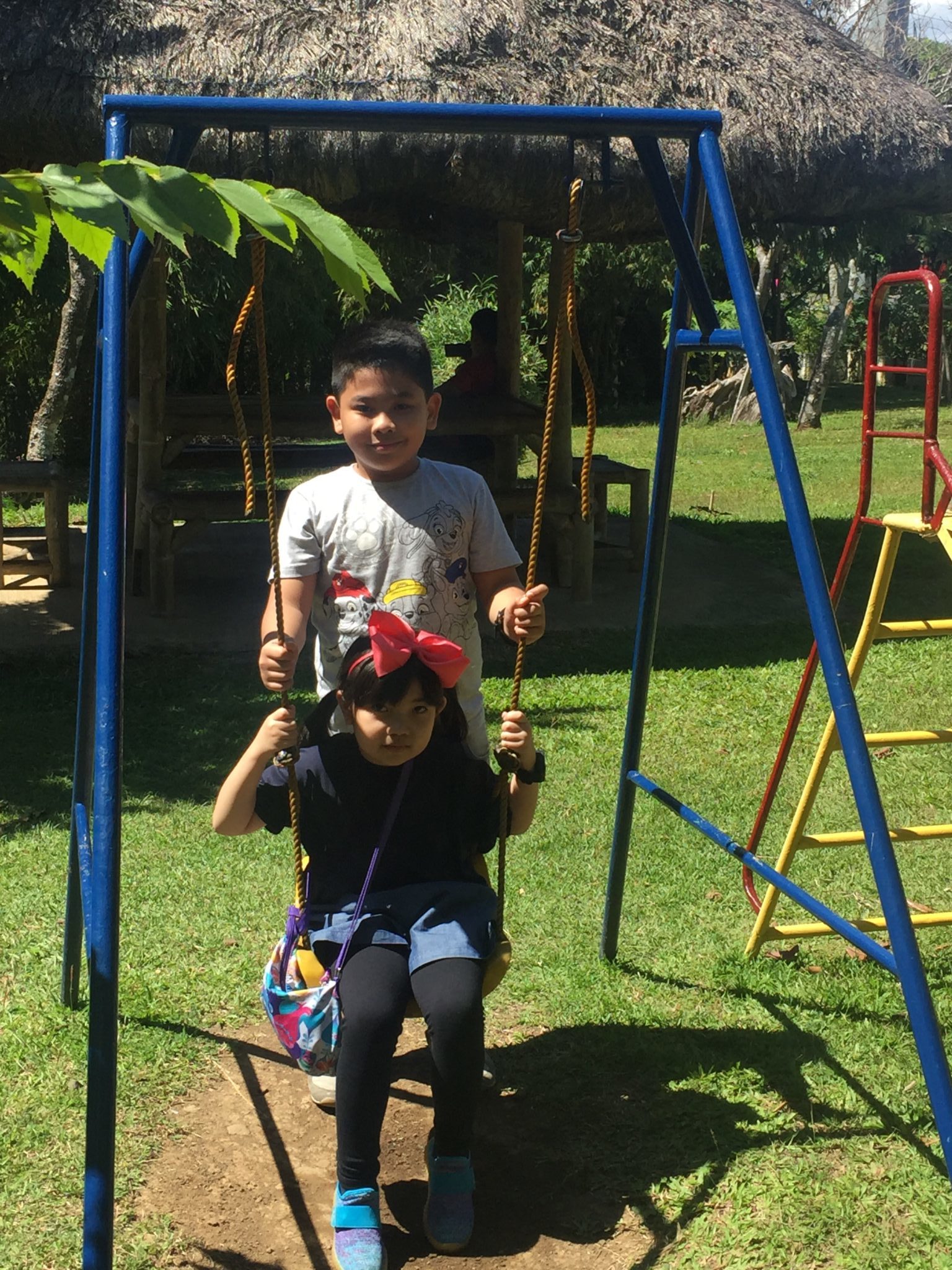 From Taytay I think mga less than 2 hours lang we are in Pillla na but please take note this is a holiday so no traffic talaga. The entrance fee is free.
Is the place worth it for a visit, yes the place is so nice. It's relaxing and you will feel that you are so close to nature. My son is now on the stage that he wants to visit different places ayaw na nya sa mall. He knows how to appreciate the beauty of the place.
He even had his selfie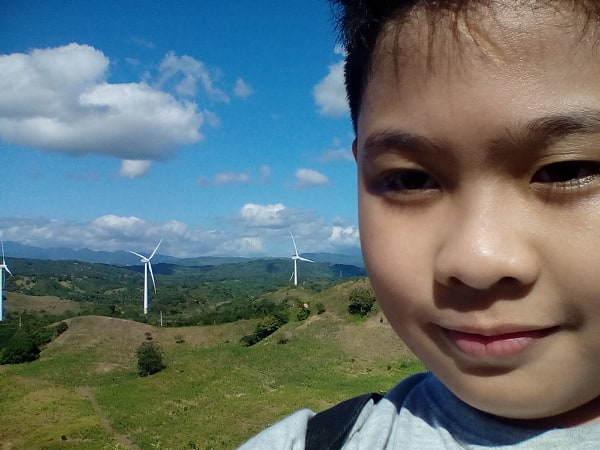 Kahit super mainit, mahangin naman and if you can see how nice the ambiance you will not mind the weather.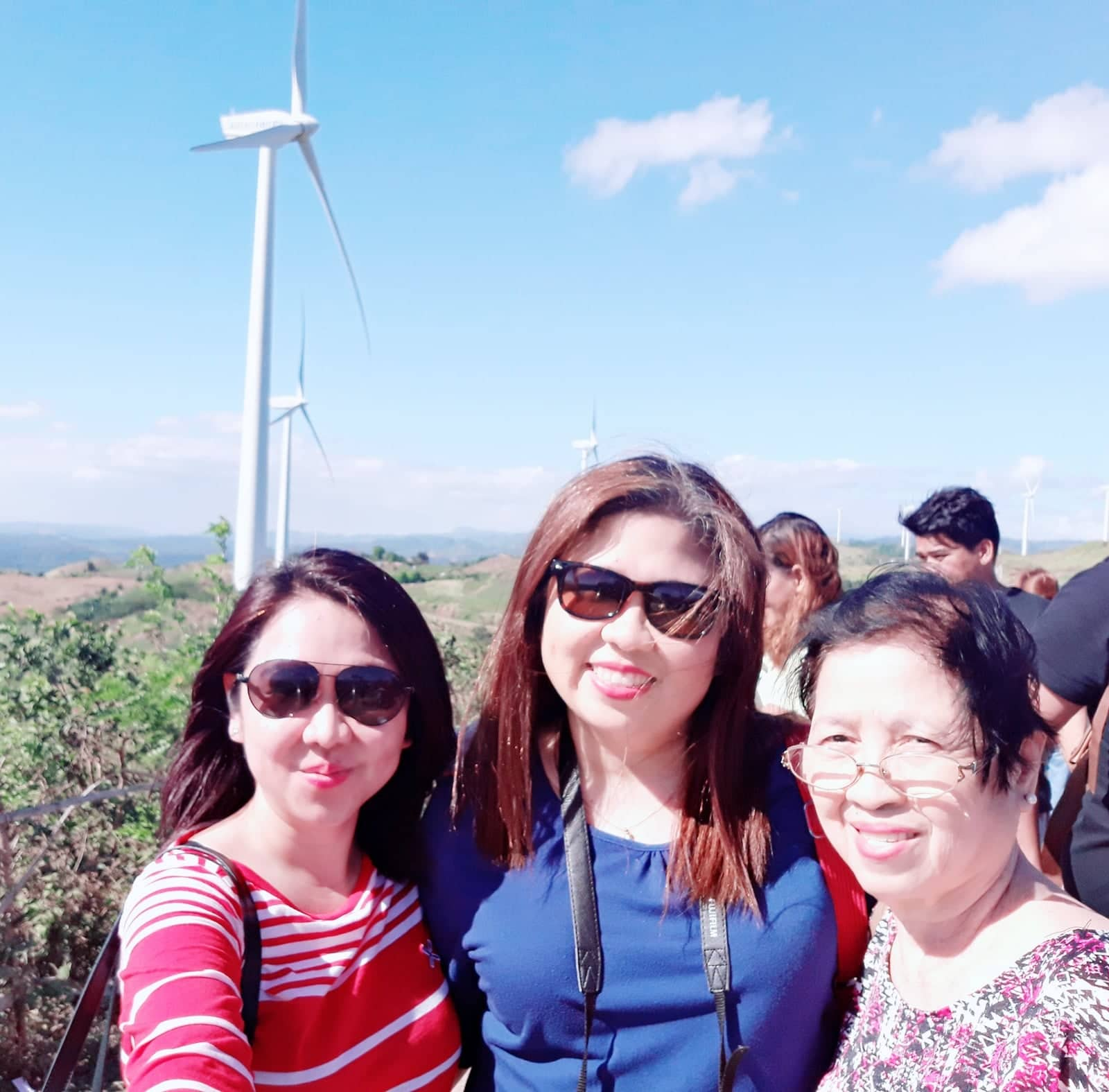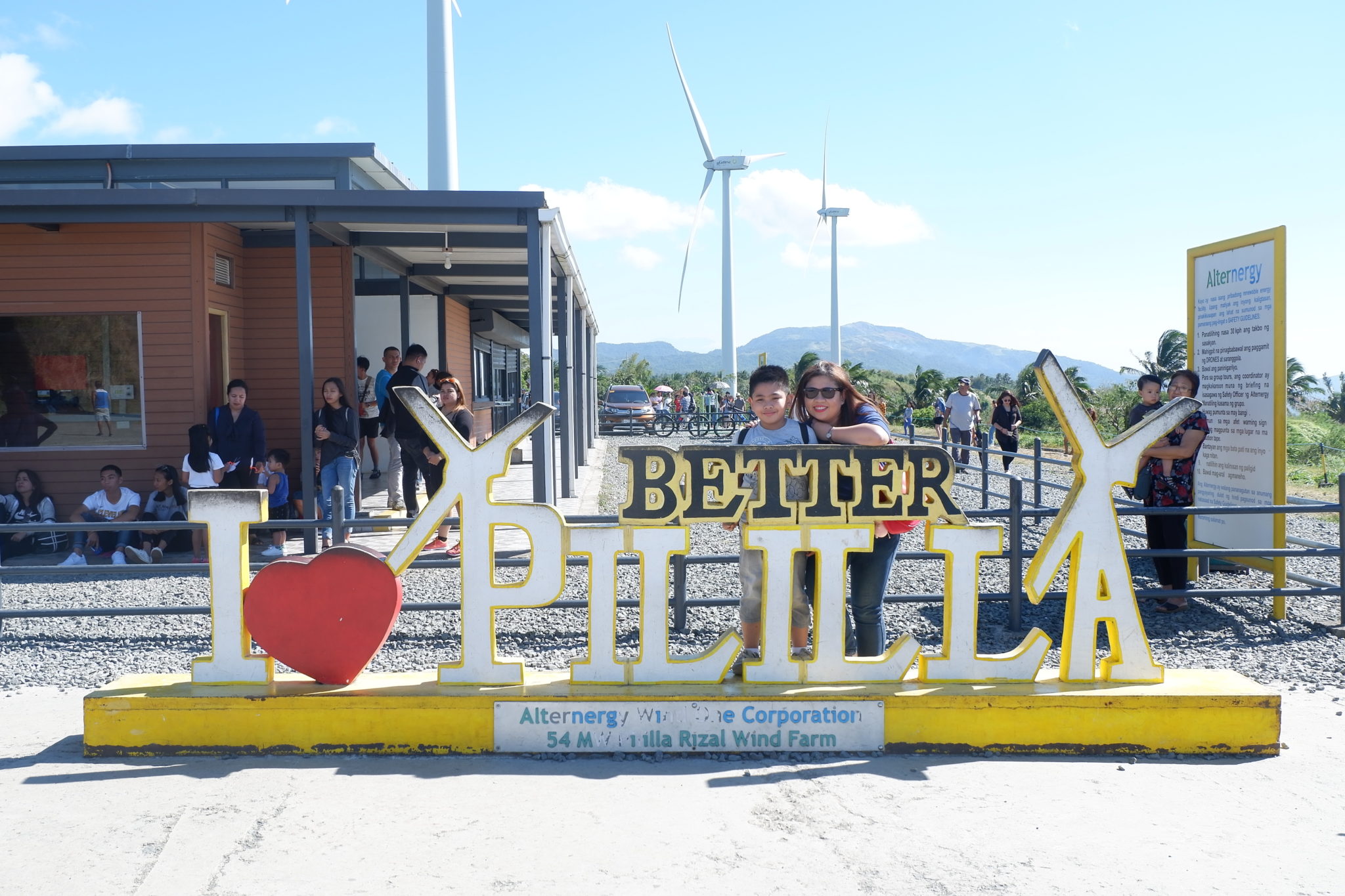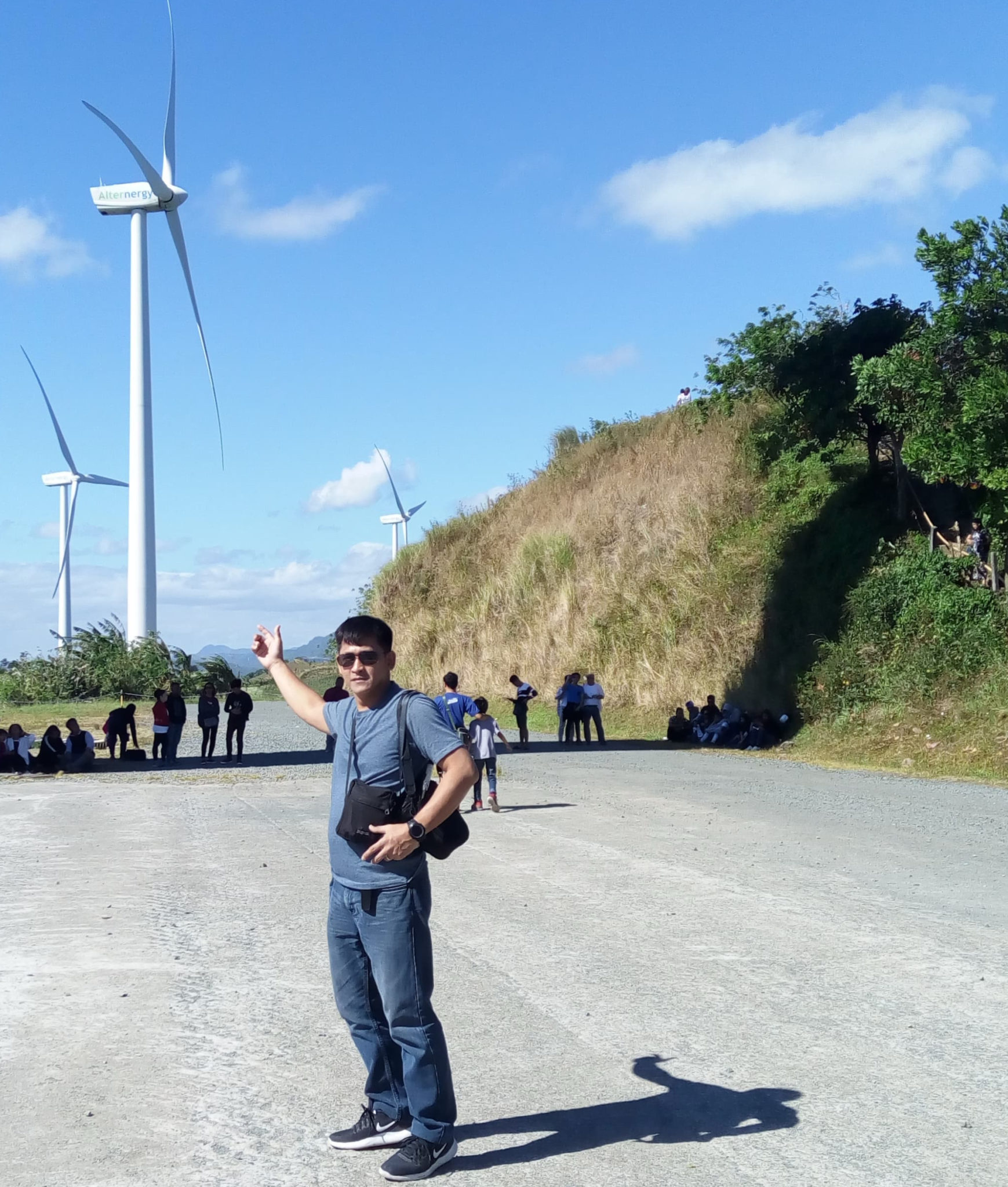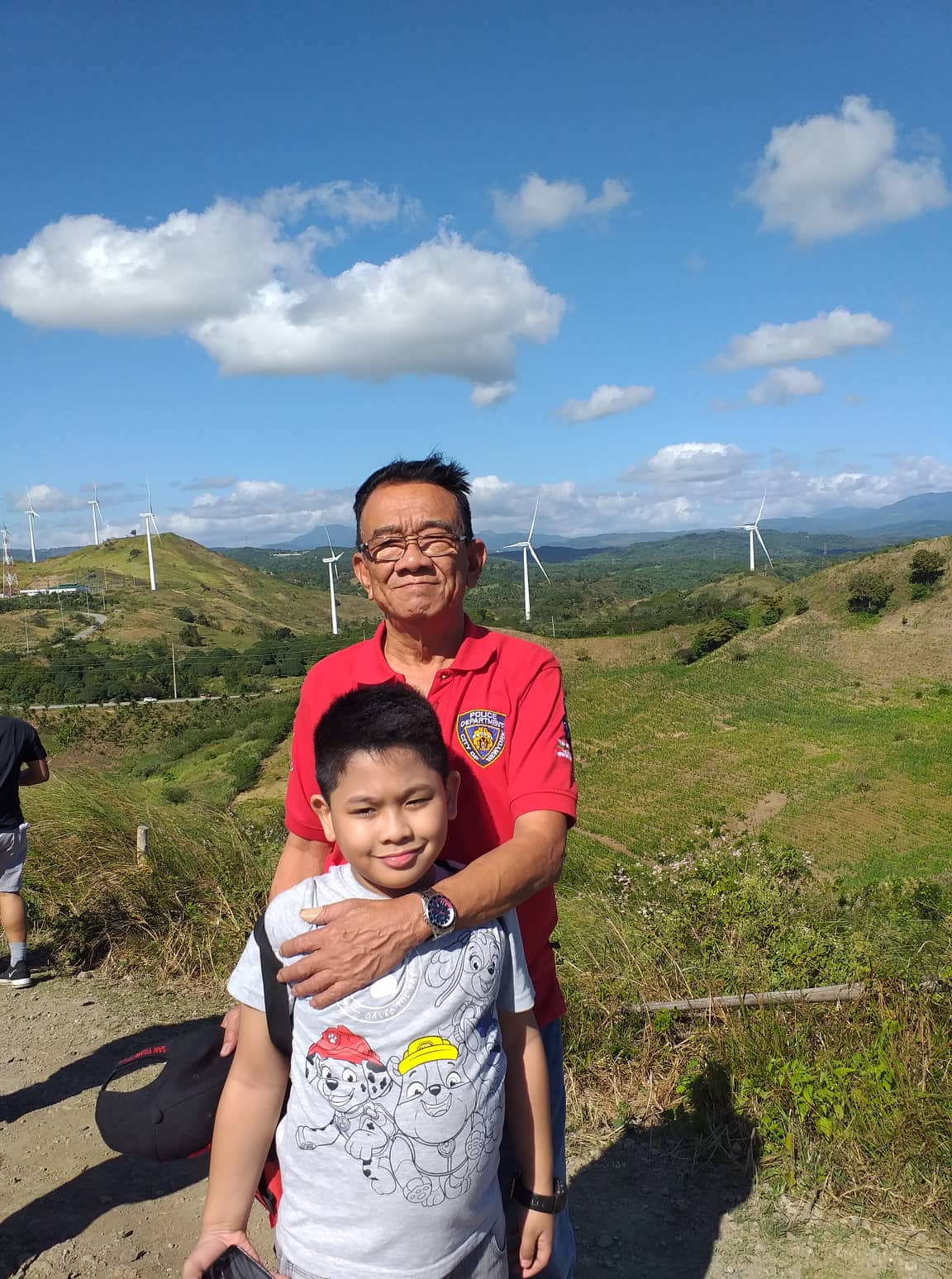 TRIVIA ABOUT THE WINDFARM
The company behind Bangui Ilocos Wind Farm is the same as the company operates Pililla Wind Farm. This is operates by Altaenergy Wind One Corp.
ANTIPOLO
Guess what I am turning 40 this year but I never been in this place, even I heard a lot of nice stories here about the town. So we make most out of it during our trip.
Around 430pm we are already in Antipolo Cathedral, we are not Catholic but we respect the church we said our prayers and we roam around the area. If we visit new church we always see to it we light candle to have a wish.
Of course alam niyo na wish ng anak ko, he sincerely pray for his baby sister  🙂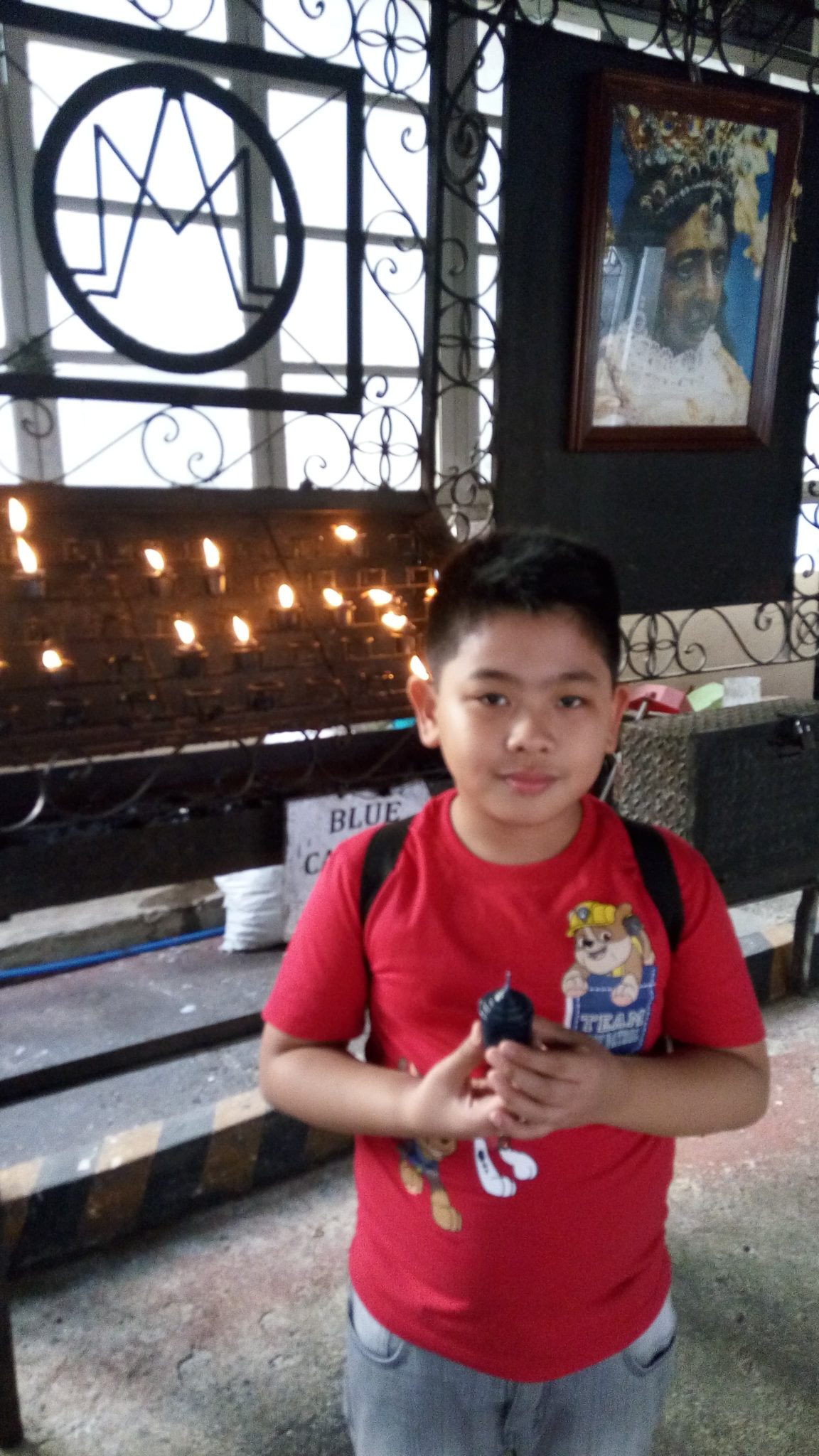 Visiting Antipolo is not compete without buying suman and kasoy. Nakakatuwa lang ang free taste nla ng suman is isang buo talaga. For 12 pieces suman you can get it for Php 100.00 only, cashew ranges from Php 80.00-Php 200.00.
Before to get dark, we went to Hinulugang Taktak. The kids love it and they want to go back and swim.
We ended our day dinner at Romeo's Spice and Steak, wala kami ginawa kung hindi kumain all day.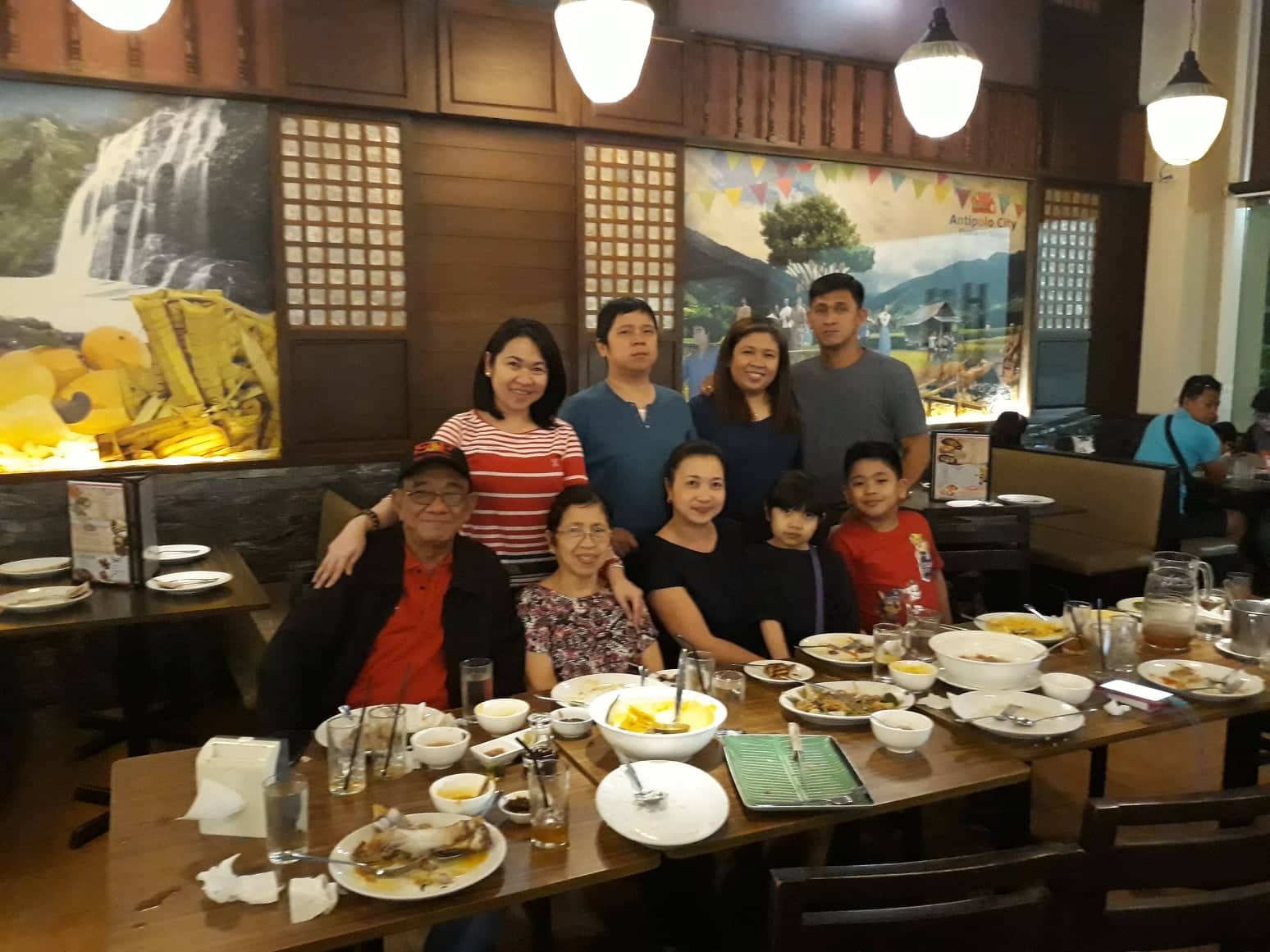 Happy Birthday Mama 🙂 we wish you good health and stress free life. We love you so much