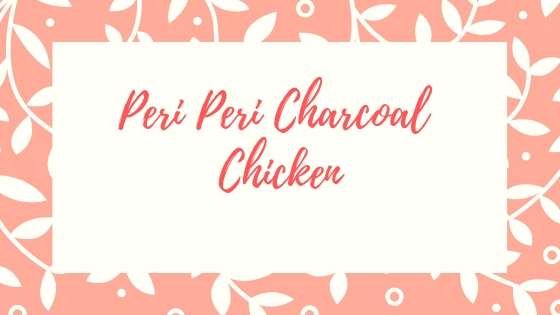 There are times if I am busy, I forgot to eat on time especially if I am out for errands. There is one particular day that I just only had coffee and biscuit for my breakfast and I have long day to go. Around 4pm when I decided to have my lunch, good thing I found a good deal from Eatigo.
It's my first time to try the Peri Peri Charcoal Chicken at Alabang Town Center, first I got worried if it taste good since there are only 3 customers inside. But the staffs were so accommodating sa entrance pa lang she is with all smile offering their menu board. I told her that I have a reservation through eatigo and she gladly ushered me at my table. She explained what is the best seller especially for the first timer like me and what it is not included in the promo discount.
MY FOOD
I got quarter chicken with two regular side dish. I choose Mac and cheese and java rice as my side dish. The chicken is tende and soft it really compliments the smoky flavor. It also comes with three different sauces, but for me the chicken alone taste good.
The side dish taste good, java rice is tasty and flavorful. For the mac and cheese is nothing special same with other restaurant.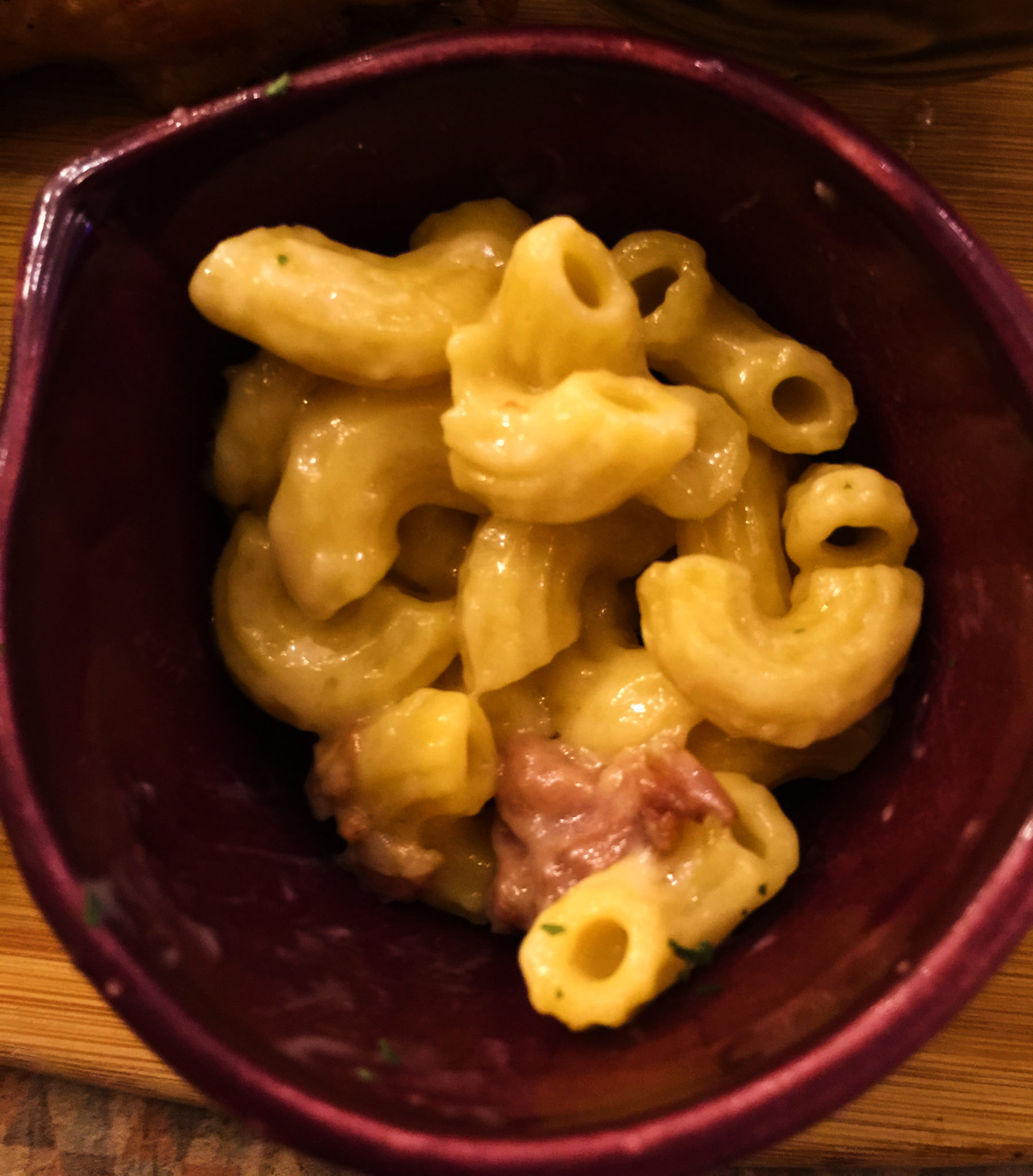 Ewan ko ba this day at gutom na gutom ako, madami pa kasi ako work after ko kumain.  I decided to order the regular four cheese pizza. And this is the best pizza for me you can really taste the cheese that it will melt on your mouth at the same time you can really taste the four kinds of cheese, Unlike in other pizzas masabi lang four cheese 🙂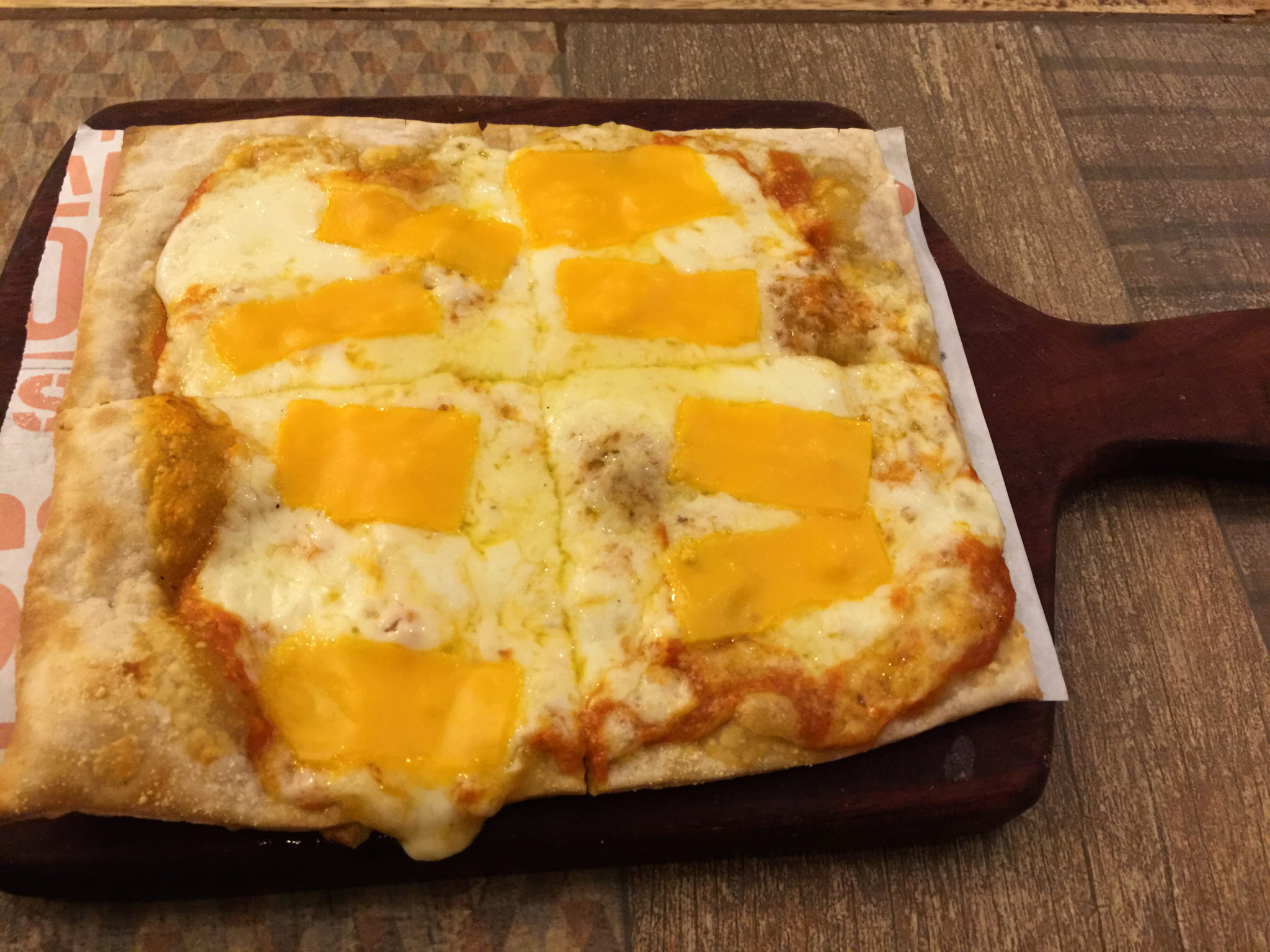 The food is great and the price is worth it because the serving is big. I will bring my family here to try other items on their menu. Aside from chicken they also have ribs, pastas, pizzas, nachos, mozzarella sticks and more.
You can check the menu here