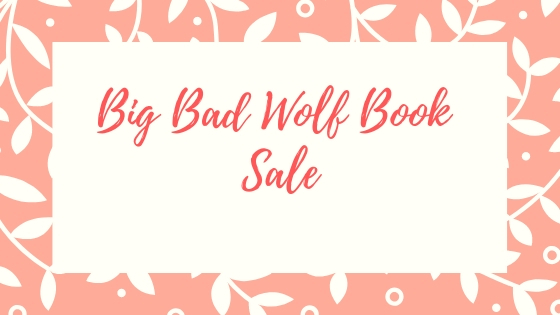 Hubby and I had a quick date over the weekend 🙂 actually sinamahan nya ako sa Big Bad Wolf Book Sale. We arrived around 11:15pm, medyo mahaba pila because they need to check your bag because no food and drinks allowed. Ibang usapan ang parking  mas matagal doon.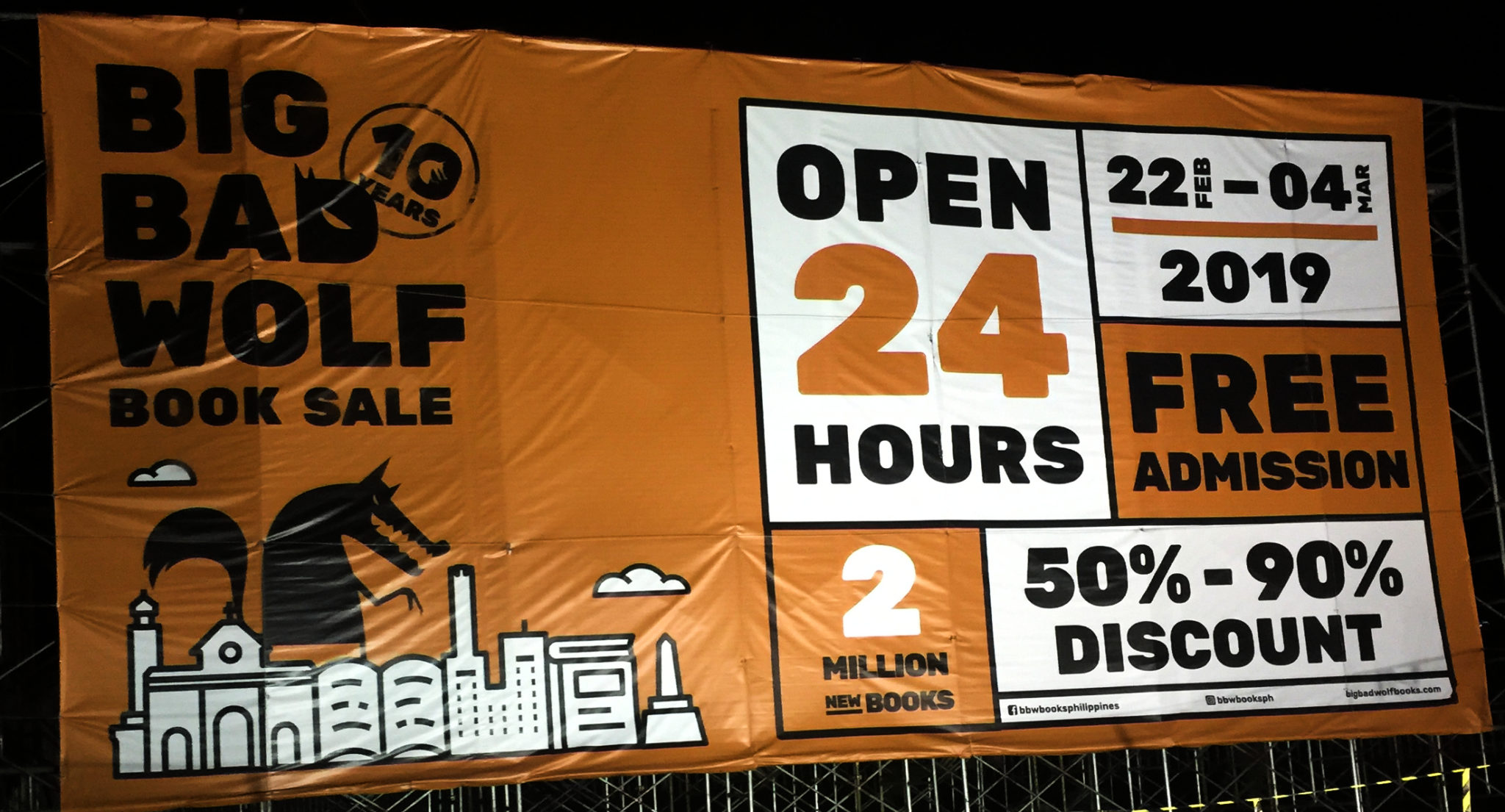 I supposed to be here last February 25 but I saw in the newsfeed a lot of negative comments especially in the cashier area. As per the review you have to allot at least 3 hours in falling line to pay. When I asked the cashier its true daw kasi down system nila.
BIG BAD WOLF BOOK SALE
The Big Bad Wolf Book Sale is one of the biggest book sale in Manila, this is the second year and its held at World Trade Center.
It's my goal this year to be back in reading, when I was still single I love to read and I can finish book in one day. But when motherhood came everything change hindi ko na alam saan siya isisingit nasabayan pa ng gadgets galore. But as of writing malapit na ko matapos sa isang book.
I have list of titles and authors on hand since I always browse there fb page, but iba sa actual. You will get overwhelmed with all the books. Even if divided section by section, of course hindi maiiwisan na may maliligaw na book.  I don't know where to start, what I did is I roam around and get whatever looks interesting then I will sort it out before going to the cashier.
There are lots of books to choose from, but the staffs were not that trained where you can find a certain book that you are looking for. When you asked something, they will answer you with another question such as what category is that, and the last resort is to go the customer service. Upon reaching the customer service they can answer if the book is available or not, but when if you asked if there is still stocks or where is it located they will just point you where section but they cannot check if there is still more. Maybe they should have a system where they can check if the book is still available para we can save time. Browsing books section per section is really time consuming what more if you are really looking for something.
Since I have something on mind to get, out of 7 books that I am looking for and I got three well I think my time and effort is worth it naman. This is what I got 🙂
Little Kulit is now afraid in using gadgets because of the "momo challenge" he is back into playing his toys and some activity. I got this for him.
This curriculum book looks good it will help us to get ready by the next school year.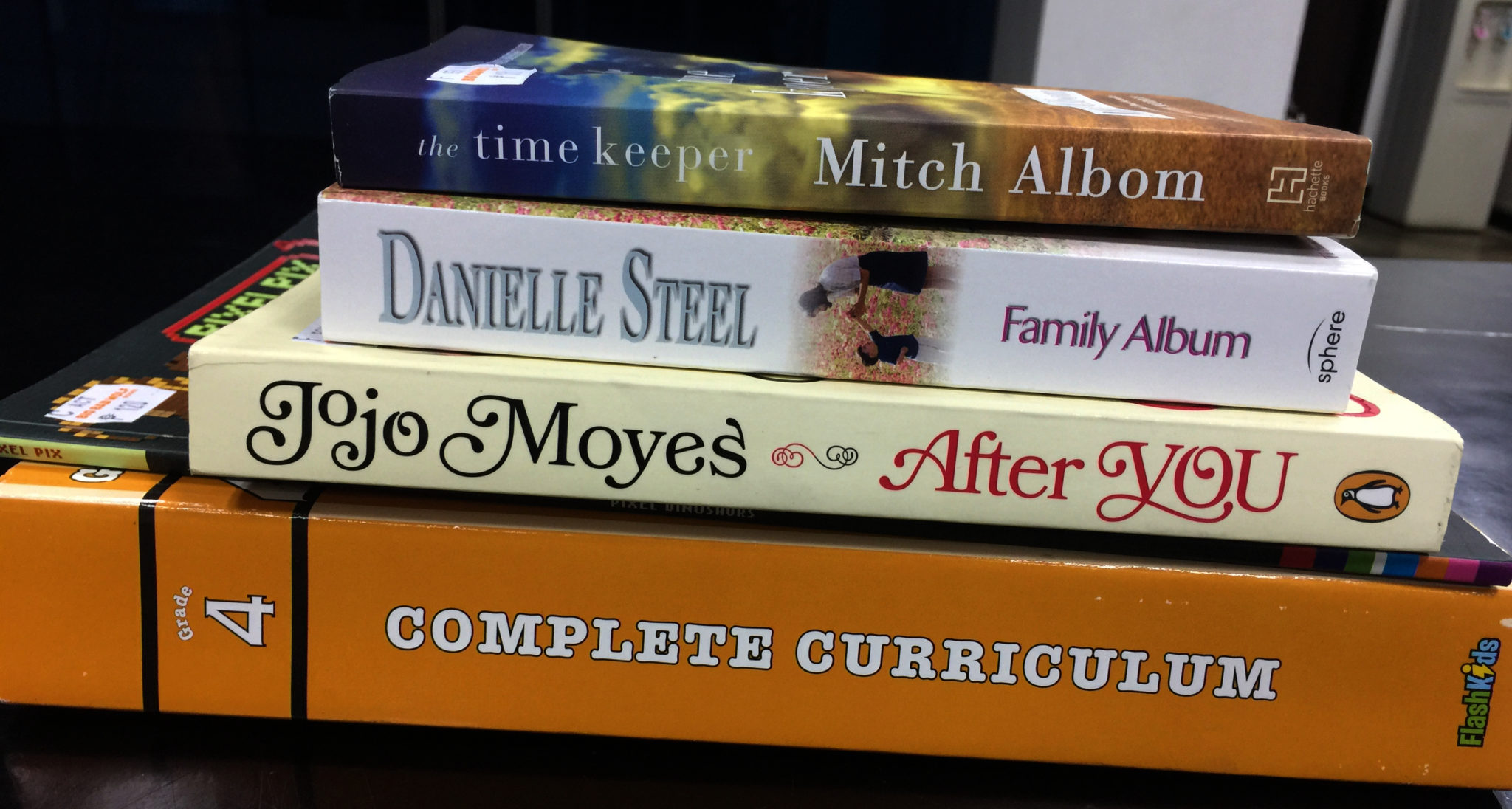 Thank you The Momma Club for my voucher 🙂