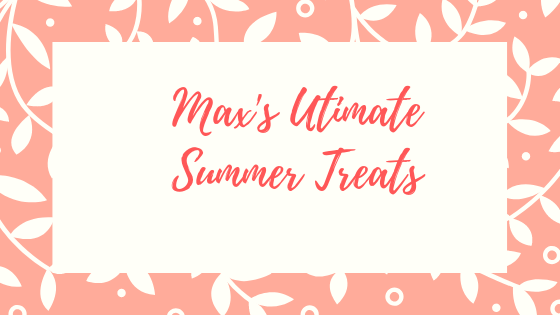 Can you feel the heat now a days lovely mommies? Officially its summer time, we can spend more time with our family. We as a family we love to eat and explore new things, now this summer and Holy Week time Max's offers a lot of summer treats  to choose from.
For most Filipinos, the sweltering summer months means enjoying family time while keeping cool indoors or trooping out to the pool or beach.
For a fun-filled season under the sun, Max's Restaurant gives you five different treats perfect for Every Kind of Family, Every Day to the Max
 SUMMER TREATS 1
If the summer heat gets to you at the end of your weekday grind, Max's has two (2) promos perfect for families looking for a little taste of comfort food. From Mondays to Thursdays, families craving for a hearty lunch or dinner after a long day at work and school can enjoy Max's Rice Bowls with a free scoop of Selecta Ice Cream starting only at PHP149.
SUMMER TREATS 2
Who loves rice? Raise your hand 🙂
If you're more of a Meal Deal type of family, you can also top up with Rice All You Can by adding PHP50 to a Real Deal/Family of 5 meal of PHP100 for a Family of 10 meal.
SUMMER TREATS 3
Looking for a merienda treat to cool you off? Or a place where you can hang out with family, friends, and coworkers while cooling down

? 

Why you don't try the Max's Halo Halo, this is a must try every penny is worth it.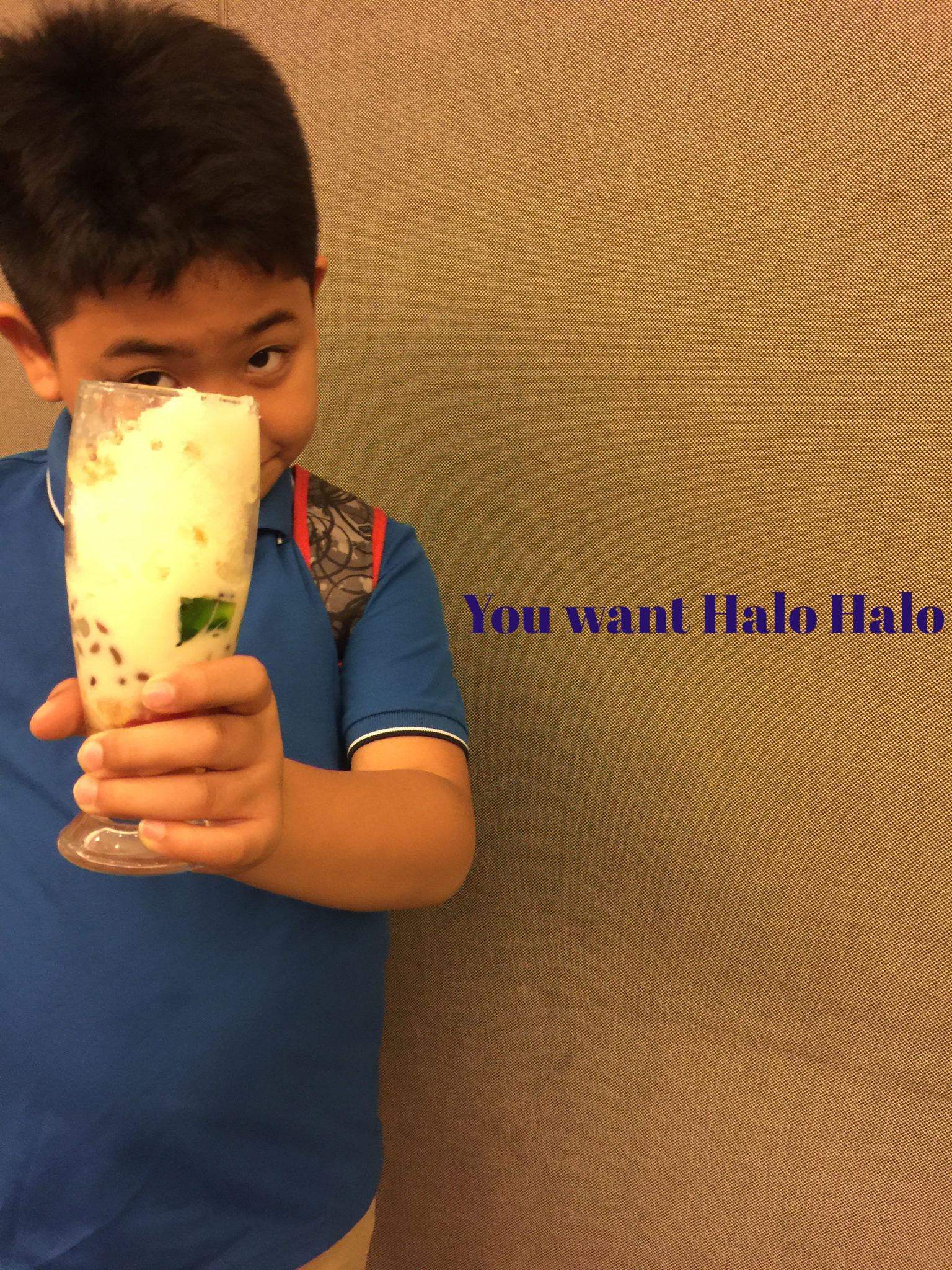 SUMMER TREATS  4
Everyone will definitely love this offer?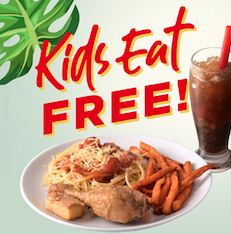 Make the weekend extra special and troop to Max's with the family, where kids aged 10 and below can enjoy a free Kiddie Meal, which comes with 1 pc. of Max's classic Fried Chicken, rice, pasta, sago't gulaman, and a caramel bar.
SUMMER TREATS 5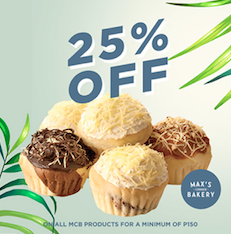 Want to make that weekend feeling last just a little bit longer? Parents looking to take a piece of Max's home can also enjoy 25% off of Max's Corner Bakery products from 5:00 p.m. onwards. With a minimum purchase of PHP150, the first 50 customers can avail of the discount on all of Max's Corner Bakery products
"Filipinos want to make the most of summer and make it a time to create new memories, so we wanted to make this summer extra special for every Filipino family, every day of the week" said Max's Restaurant Chief Operating Officer Paolo Serrano. "No matter who you're with or what day of the week you come in, we'll make your summer dining experience one to remember with these summer delights."
This summer, fill your family time with care, love, and hearty, comforting food with Max's summer treats. For more information, visit https://www.facebook.com/maxsrestaurant.