I am not a certified cook at home, but I am trying to cook new dishes for my family every weekend. I love to watch cooking shows, but there are times that I am afraid to try it on my own, because sometimes I am not that confident if I can give justice on what I am doing. A few weeks ago, I got a chance to witness the new product, thanks to Knorr. Now I can take home a culinary secret to elevate my cooking skills from a simple fried chicken and to my specialty.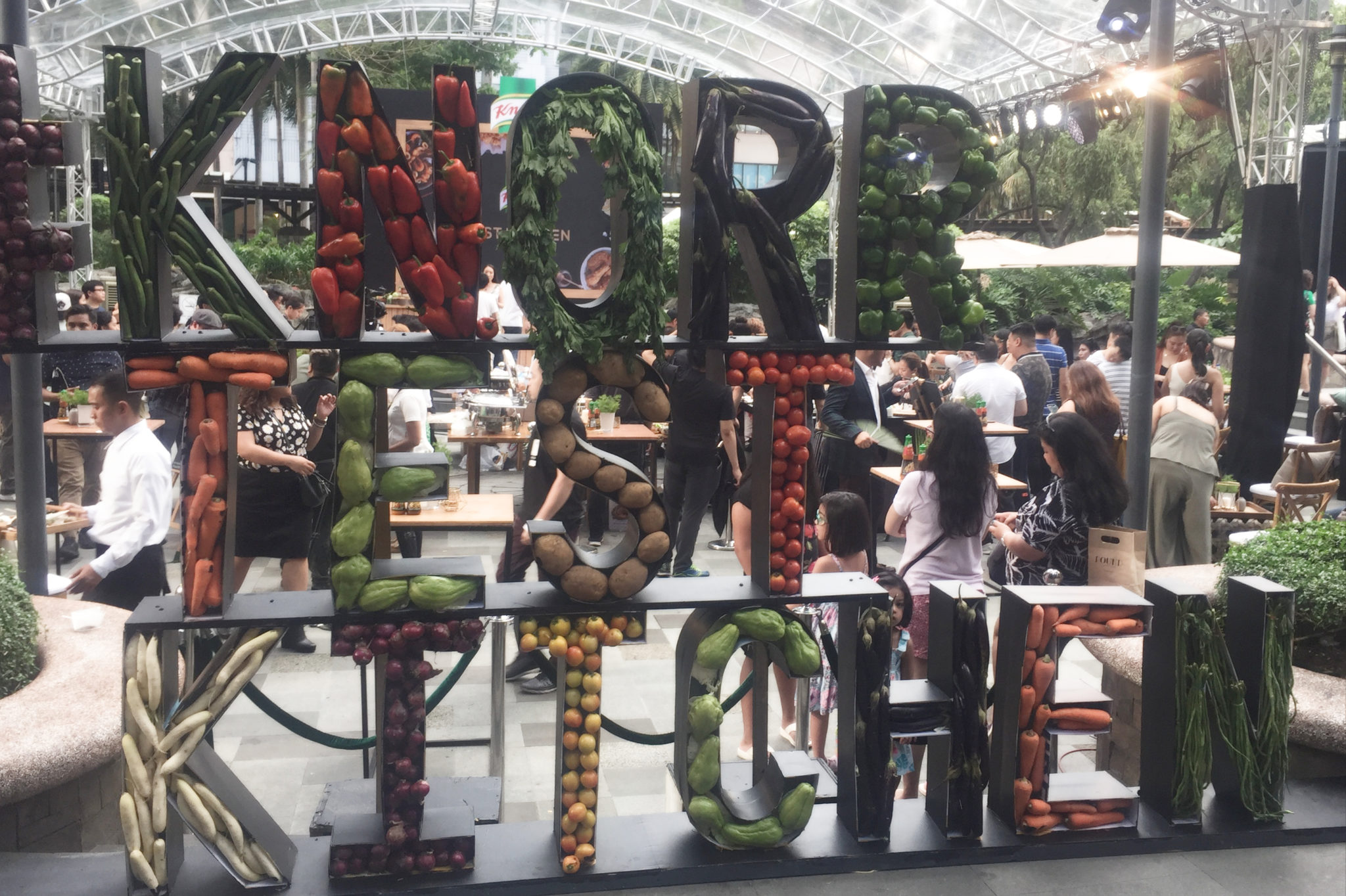 In collaboration with four of Manila's most sought-after chefs, Knorr put up a one-day food market, highlighting the launch of its newest product, Knorr SavorRich Liquid Meaty Seasoning. In the Knorr Test kitchen. Featured food from celebrated chefs Nicco Santos of Your Local, Josh Boutwood of Savage and Helm, Happy Ongpauco of Happy Concept Group and Kalel Chan of Raintree Restaurants.
All the dishes at the market were from a wide range of cuisines, from Filipino favorites to Asian fusion and Western grills, and were made with a special ingredient the new Knorr SavorRich.
KNORR SavorRich
This is the first ever meaty seasoning in a liquid form in the market. Each drop is packed with real meat, making your dishes richer, meatier and more flavorful with every bite! Thanks to its liquid format, the rich flavor easily and deeply penetrates into your ingredients to infuse your dish with meaty delicious taste, mouth-watering aroma and appetizing golden color. Perfect for use at different stages of the cooking process from marinating, sauteing, and basting.
Knorr SavorRich is exactly what you need to elevate your fried, stir-fried and grilled dishes.
Known for his take on Singaporean and Malaysian comfort food, Chef Nicco Santos served up dishes like Nasi goreng ikan bilis and coffee pork ribs.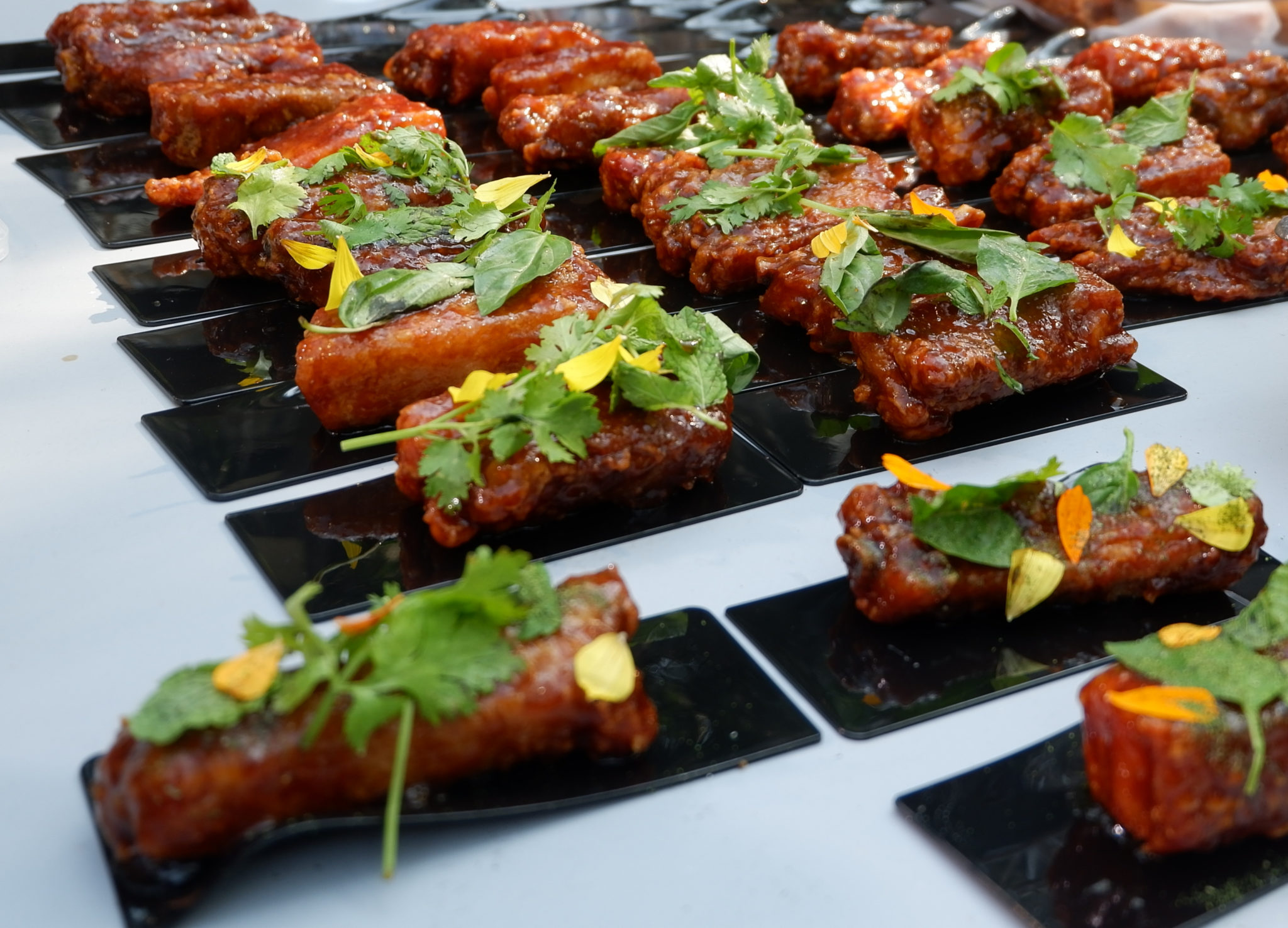 Preparing Filipino cuisine with a twist, Happy Ongpauco provided guests with meals like Honey garlic fried chicken, and bangus and tofu salpicao.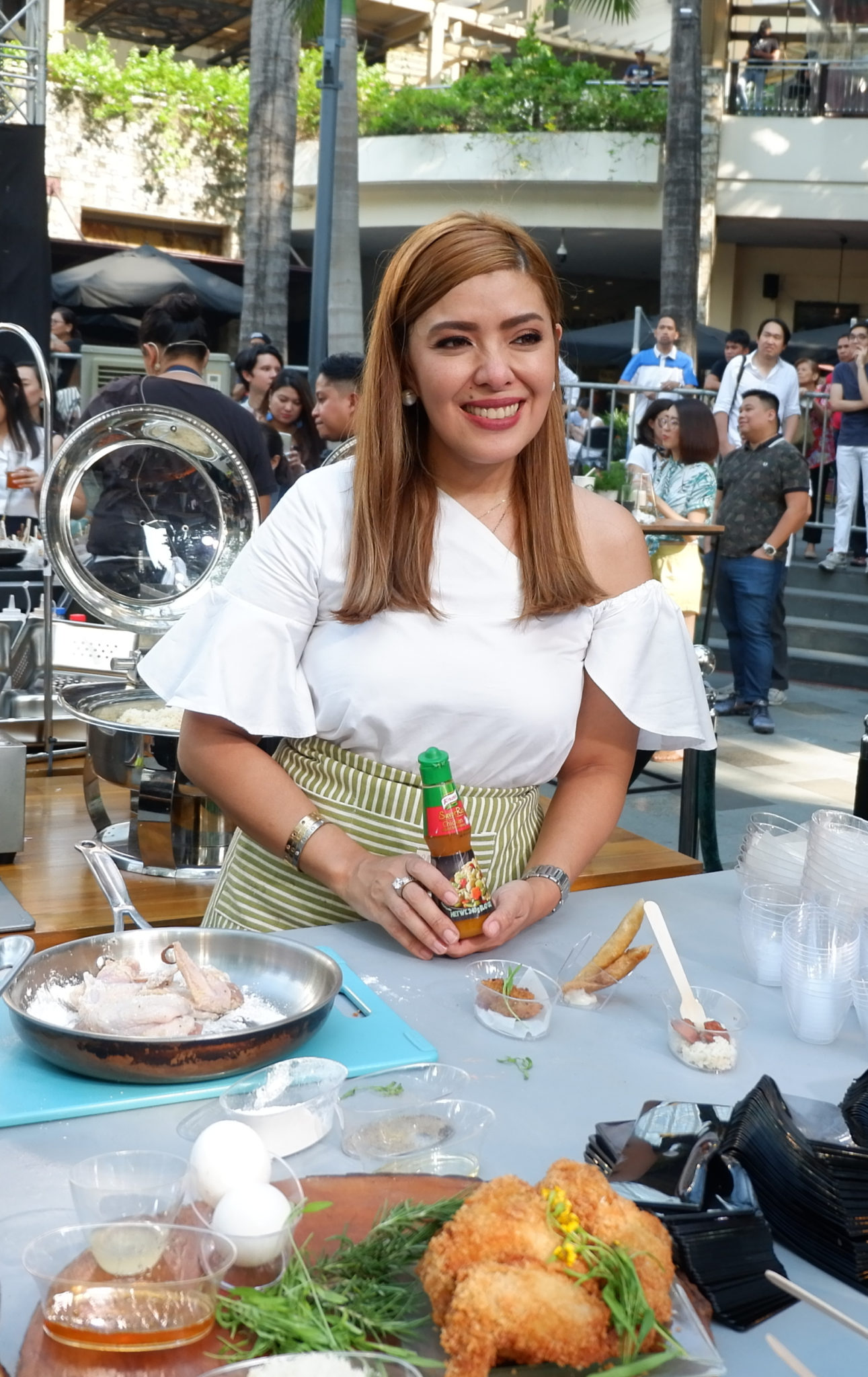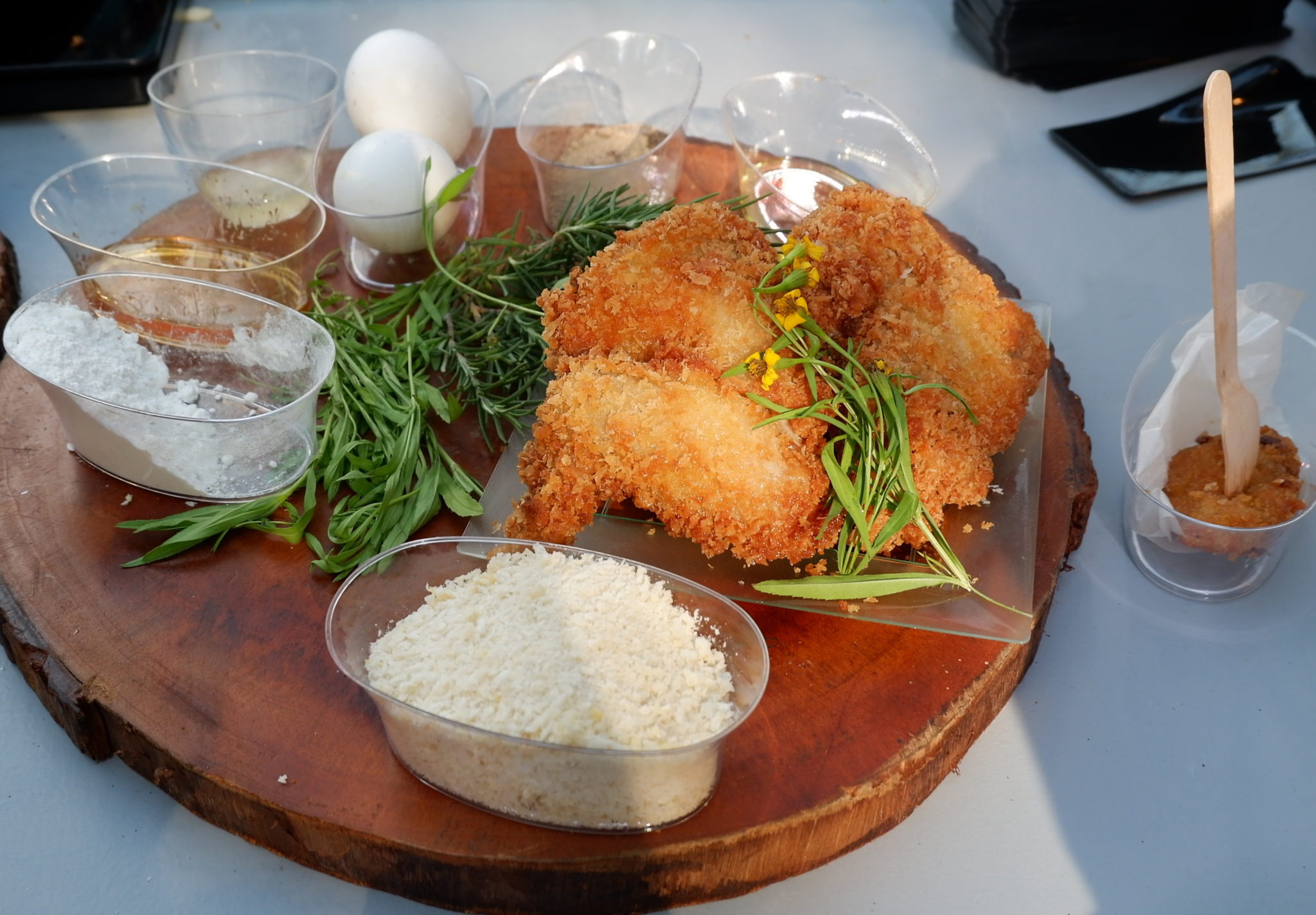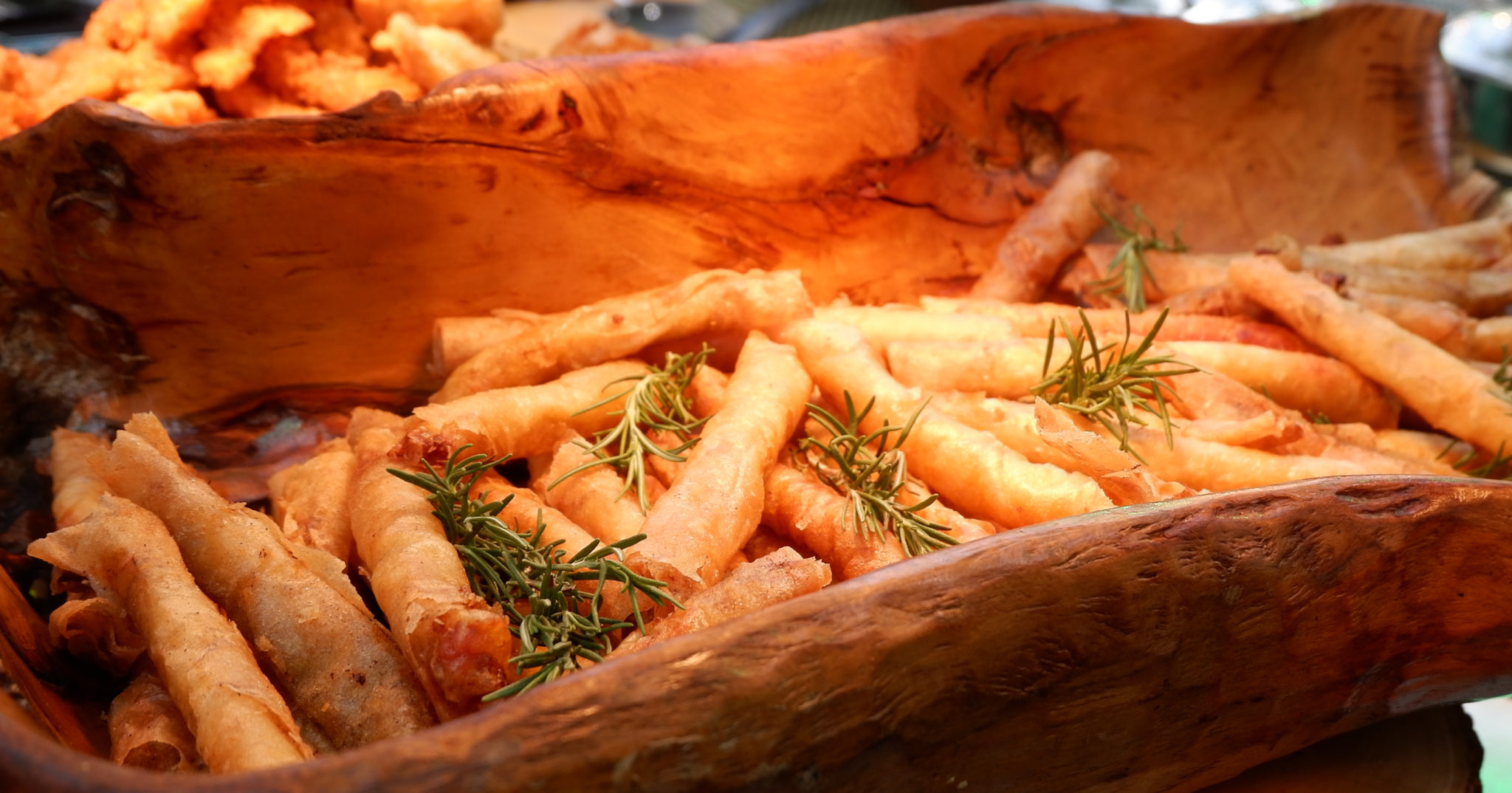 For the fined dining restaurants Josh Boutwood prepared Western-inspired meals like pork skewers with cilantro mint salad, and roasted chicken and barley porridge,
Chef Kalel Chan presented his own take on Asian fusion with pork sisig gyoza and togerashi karaage with rice mayo.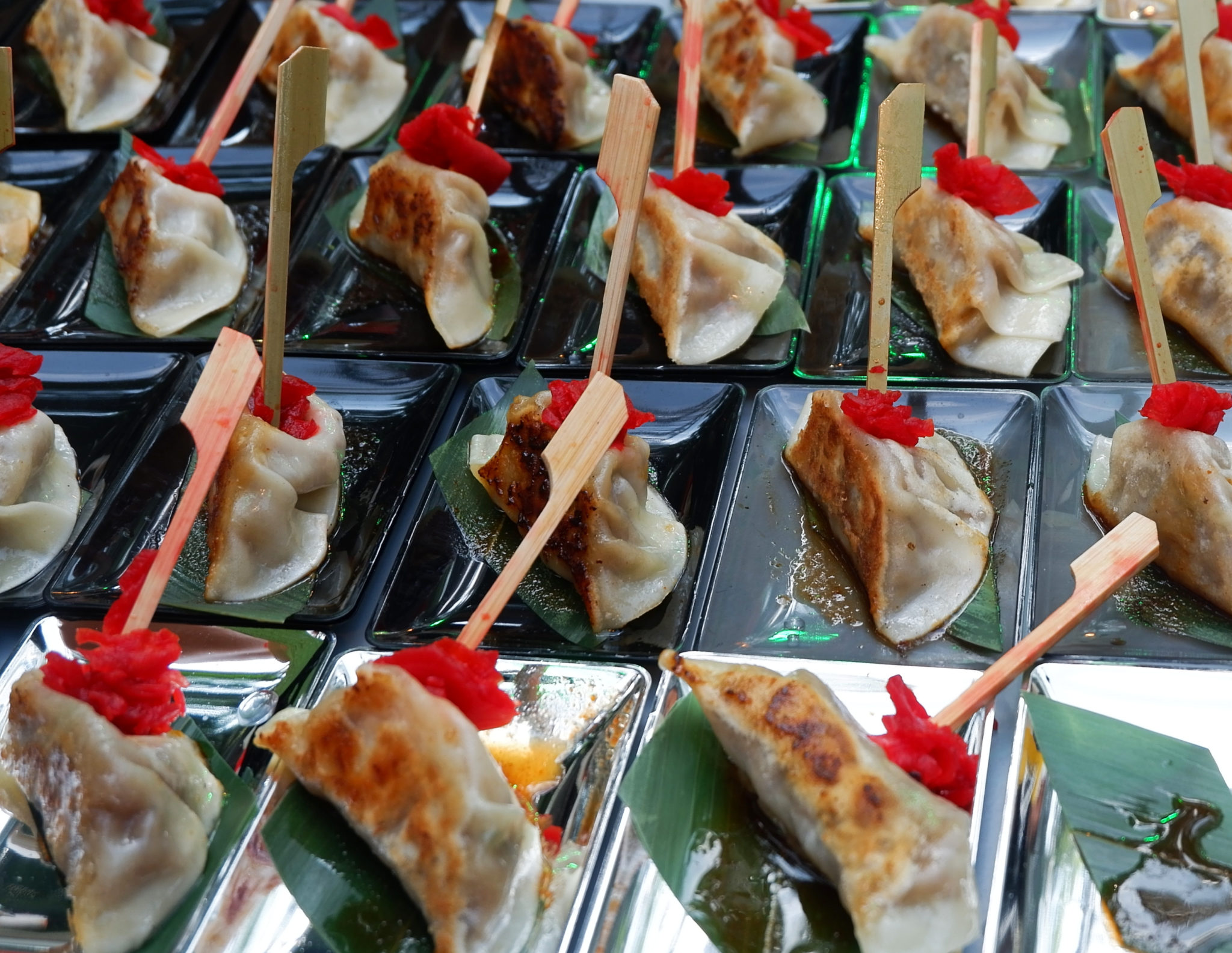 All of these were made with one secret ingredient the Knorr SavorRich Liquid Meaty Seasoning.
The new Knorr SavorRich Liquid Meaty Seasoning is available in Chicken and Pork flavors in leading supermarkets nationwide.
Suggested retail price is Php 6.00/16g, Php 85.00/240g and Php 150.00/480g.
Recipes from Knorr Test Kitchen will be made available online through www.knorr.com/ph